PHOTOS
Kris Jenner Forced Khloe Kardashian To Leave Lamar Odom's Side And Return To Work: Report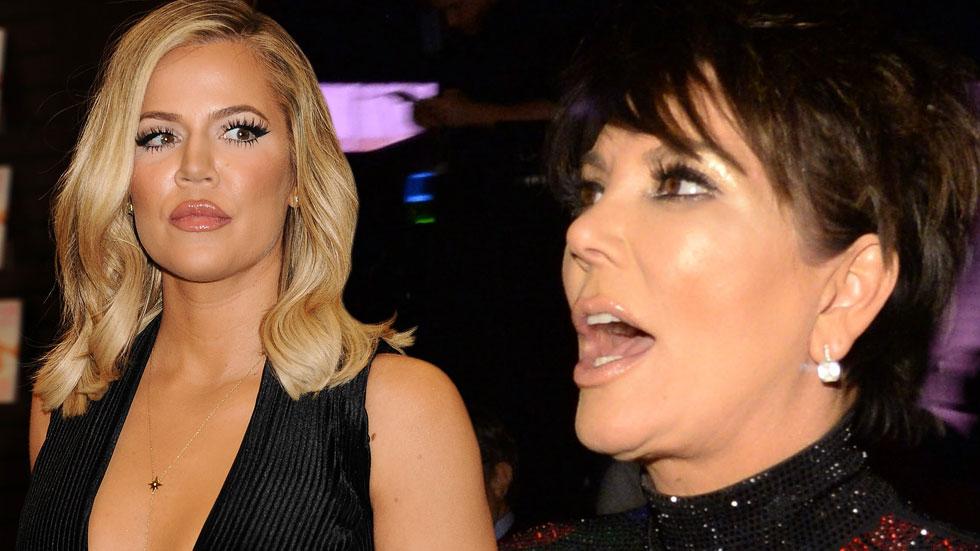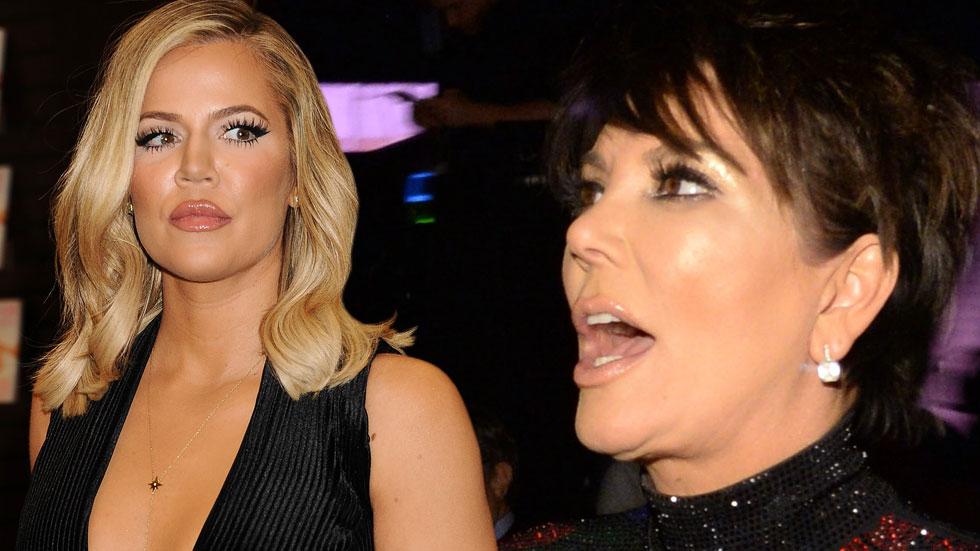 Khloe Kardashian, 31, may have been by Lamar Odom's side constantly after he fell unconscious last month at a Nevada brothel, but that time has come and gone, after her momager, Kris Jenner, 60, demanded her to get back to work!
Article continues below advertisement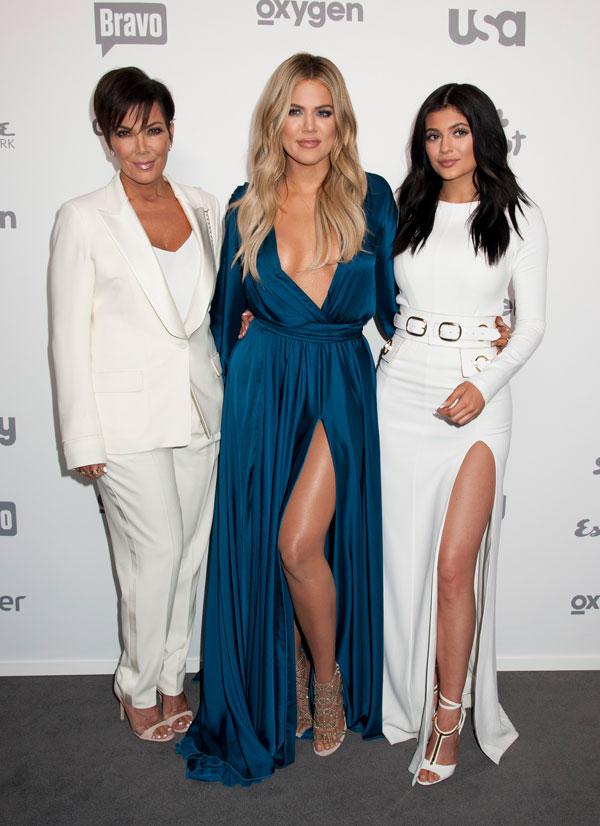 Following the former NBA star's initial stint in the hospital, Khloe ceased all activity on her social media pages, including her new app, and that did not make Kris happy. And now that Lamar, 36, is healthy enough to begin rehabilitation, she felt that Khloe needed to refocus her energy on her businesses.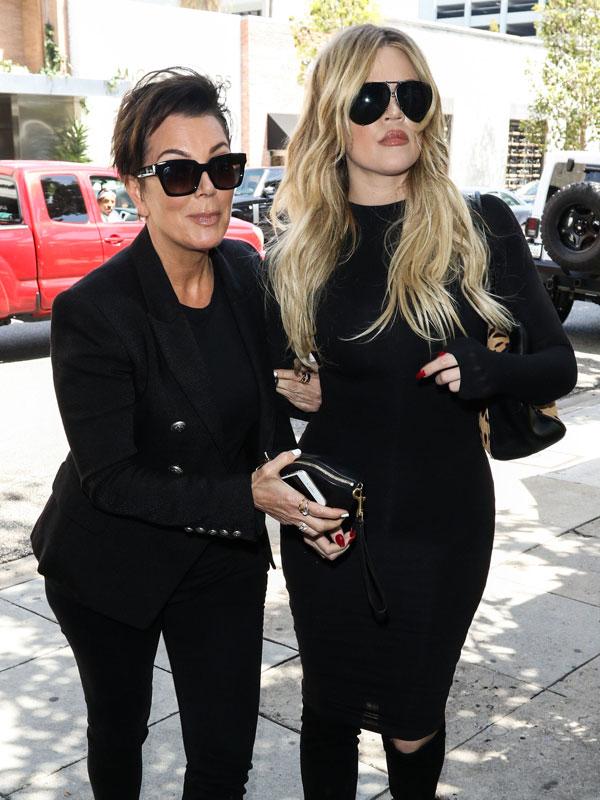 "Kris doesn't think Khloe needs to be by Lamar's side 24/7 now that his condition has improved," a source told Life & Style.
Article continues below advertisement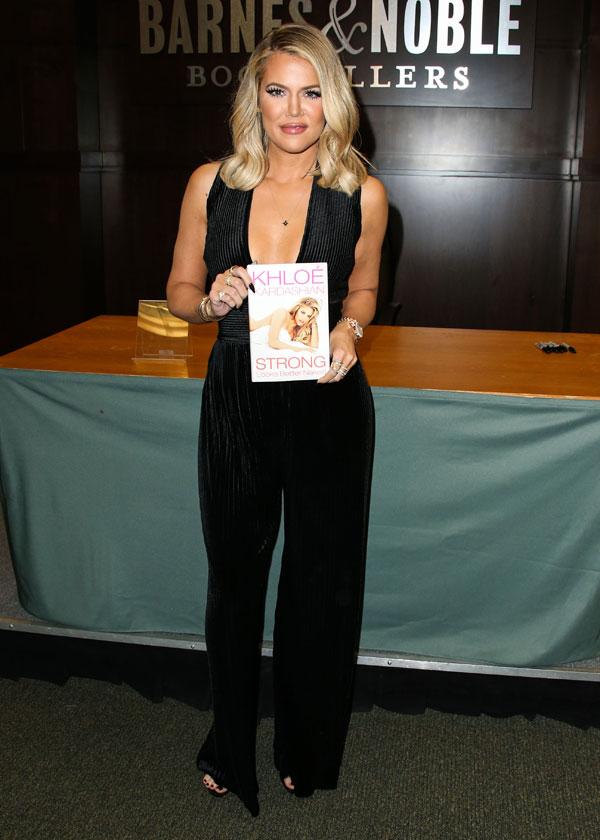 Kris was also concernced since Khloe recently released a memoir, and felt it was imperative that she promote it. Though it was initially believed she was going to cancel her book tour to stay by Lamar's side amid his hospitalization, Khloe has since made a couple of appearances thus far in California, and it seems to be at Kris' urging.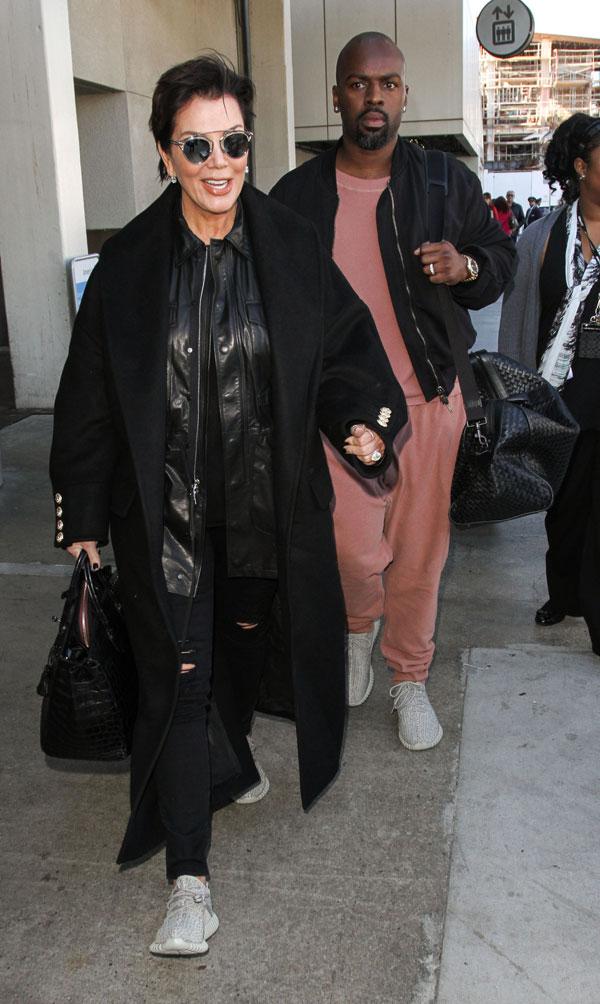 Kris "has been telling Khloe that she needs to get back to work promoting her new book, Strong Looks Better Naked, her app and her website," said the source.
Article continues below advertisement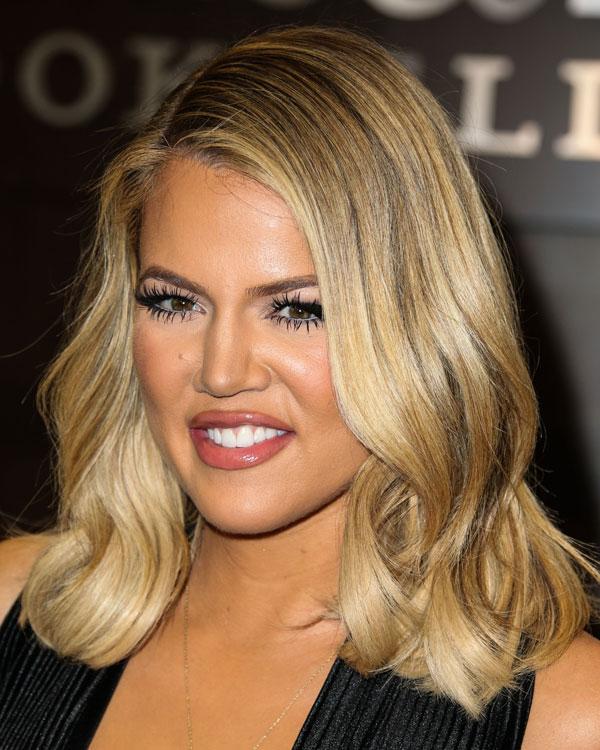 Sounds like though Kris wants Lamar to get better, she is still focused on what's in her daughter's best interest. Added the source, "She's worried Khloe will miss out on a lot of opportunities because of Lamar."