PHOTOS
Kris Jenner's Friend Claims Khloé Is Just Trying To Save Face By Staying With Tristan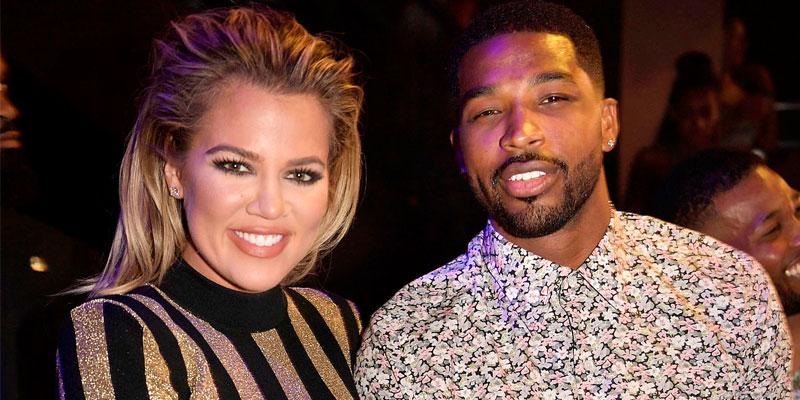 Article continues below advertisement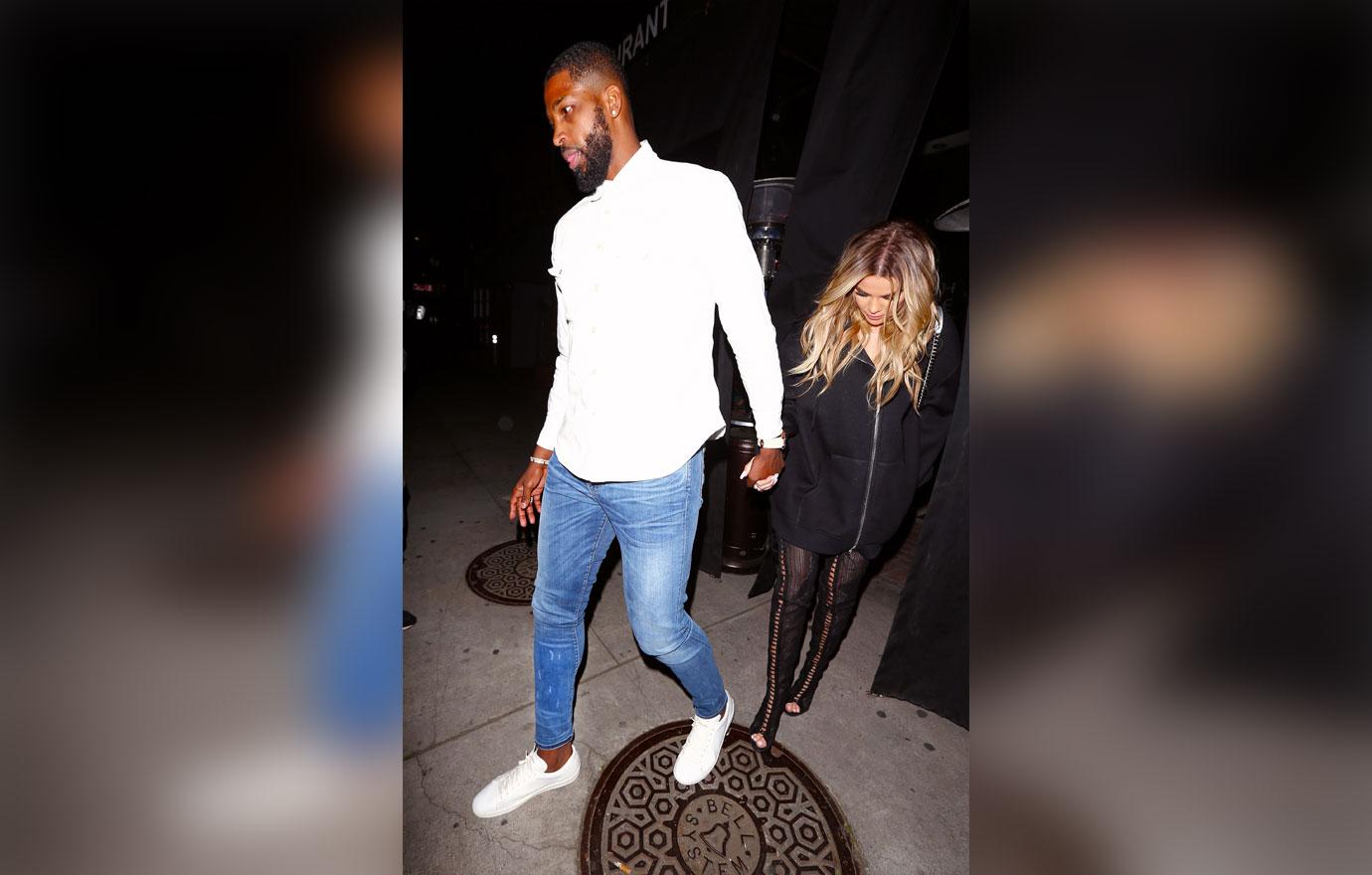 Lisa claims that Khloé is only staying with Tristan to save face. She told radio hosts, "She doesn't want to look a fool. She was a fool once with Lamar, and she didn't want to do it again."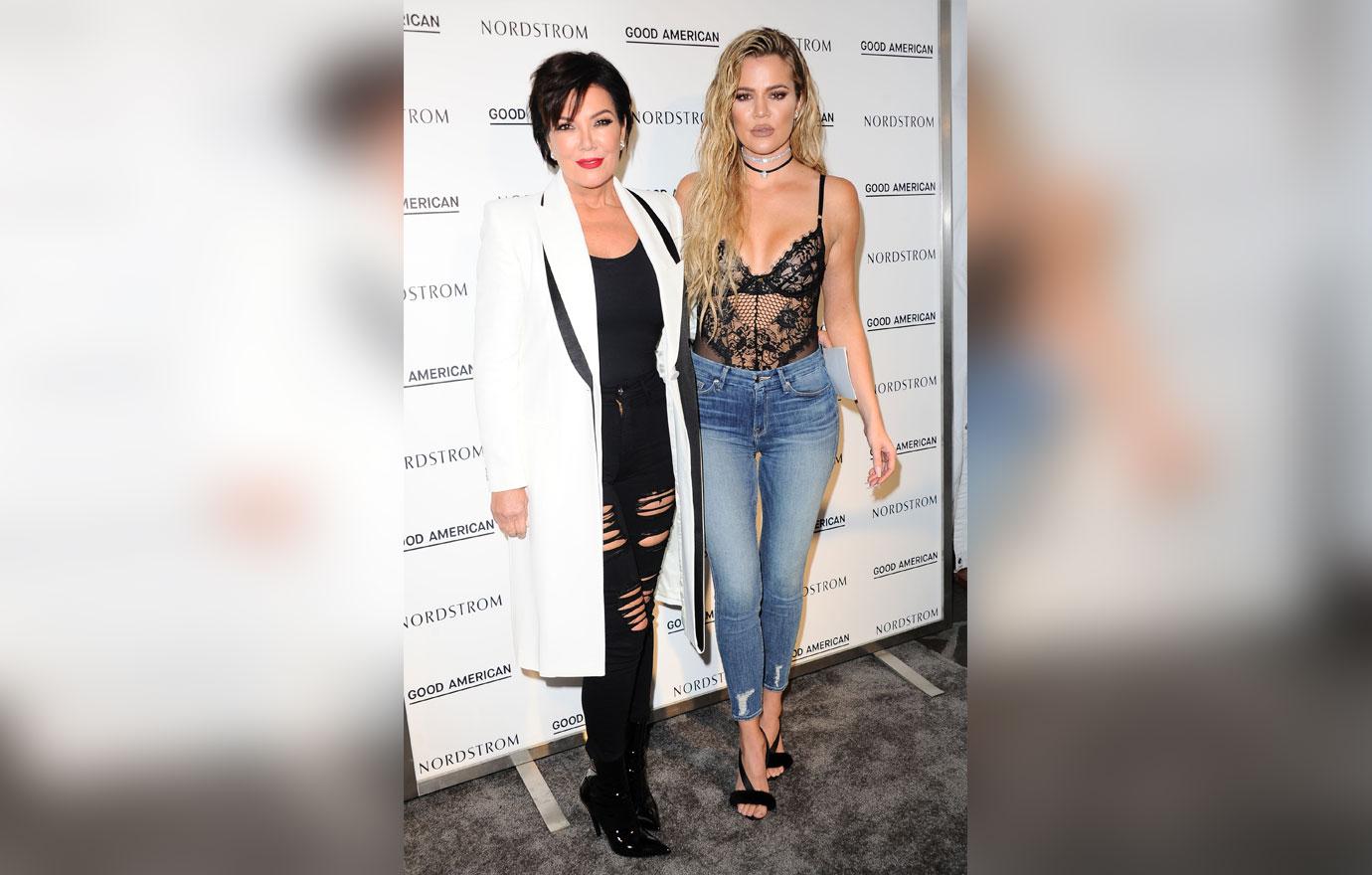 "Khloé was always going to try make this work, for a plethora of reasons. The first reason is she has a child now, and she feels very connected to Tristan in that way. The second reason is she loves him. She clearly loves the man," she continued.
Article continues below advertisement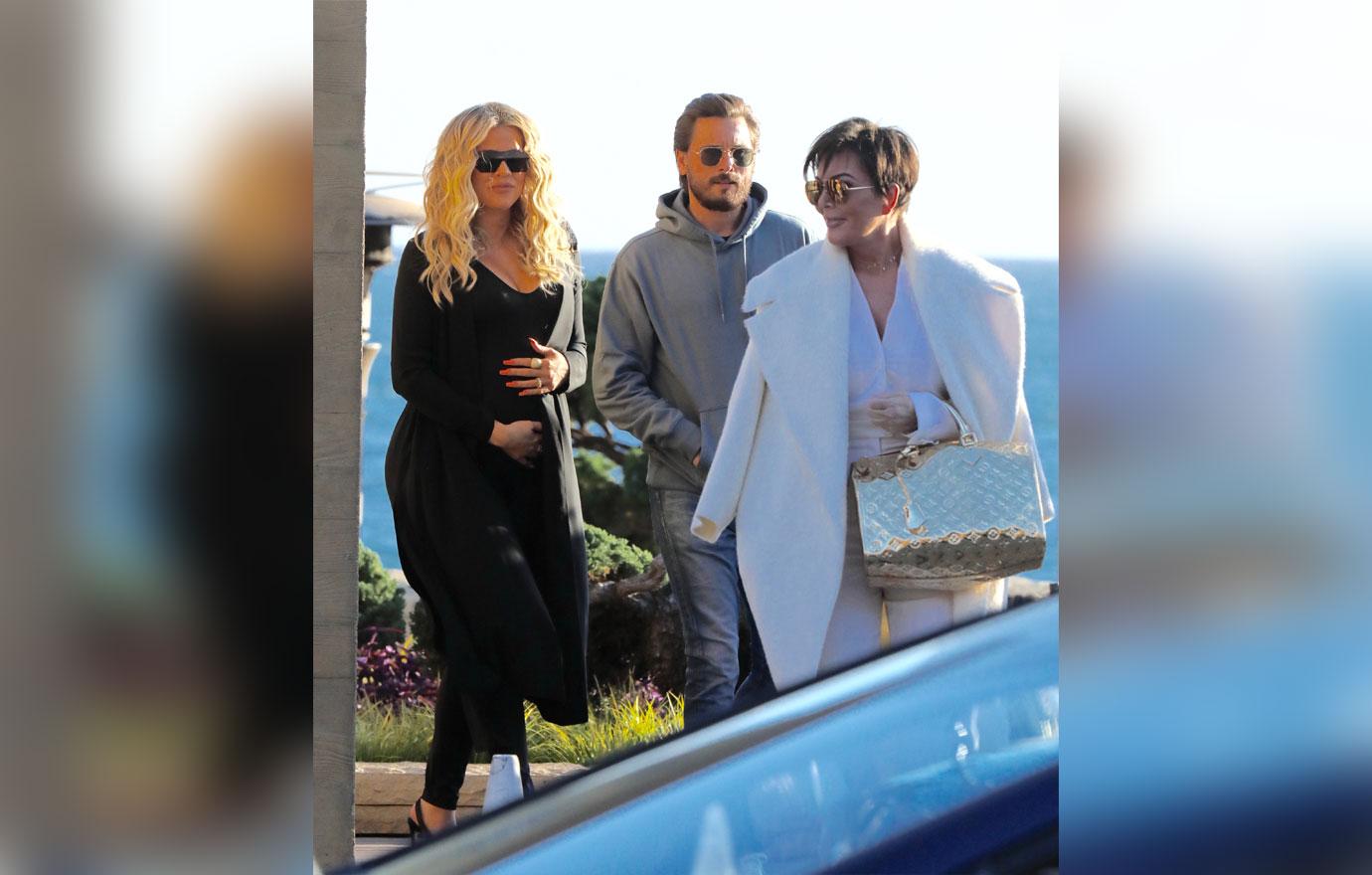 Lisa also claimed that mom Kris and Khloé's sisters wanted her to break up with Tristan but that, "She was never planning on leaving him." "If Kris and the family had it their way, she probably would be leaving. They're not okay with this. This guy not only cheated on her it was on video and the world saw it. And she was humiliated. But she's choosing to stay," she said.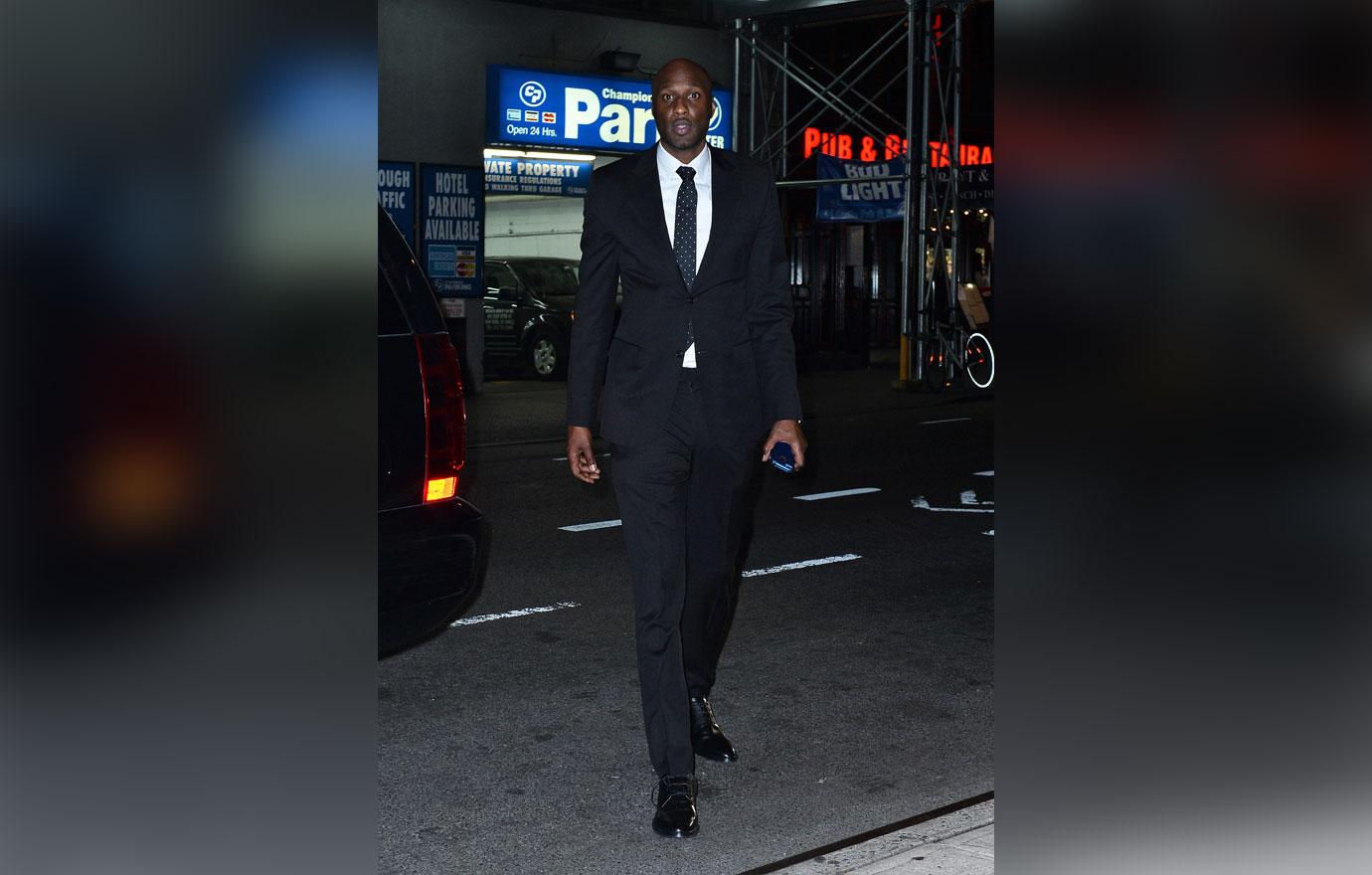 Khloé was married to Lamar Odom from 2009-2016 and during that time rumors swirled of his cheating and drug use.
Article continues below advertisement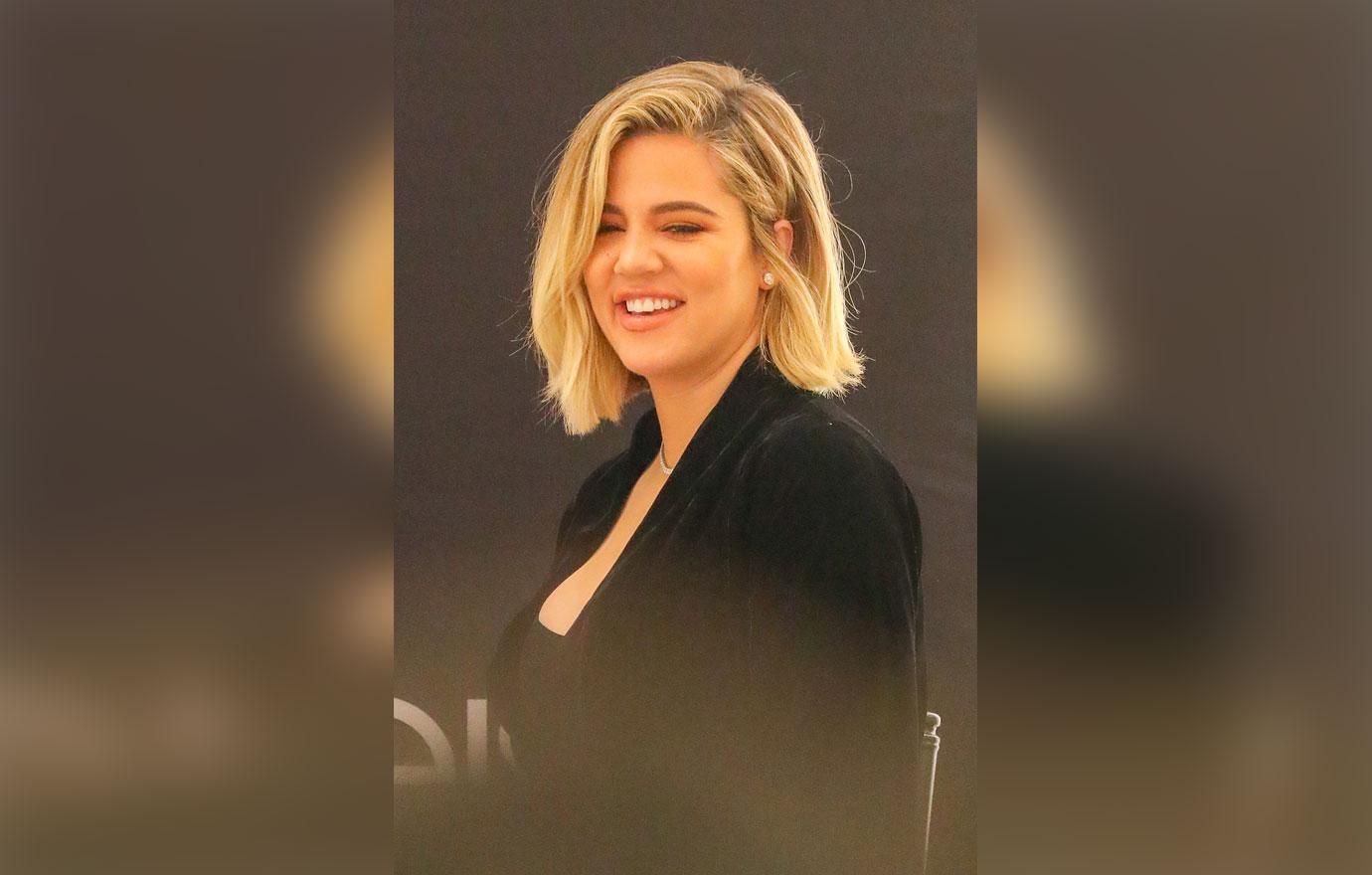 Khloé's current boyfriend, Tristan, was caught cheating on her just days before she gave birth to their daughter True. Lisa revealed that the couple is slowly rebuilding their relationship. "One thousand percent they are working through couples therapy. She's working hard, he's working hard. You can't just earn trust back in two months," she said.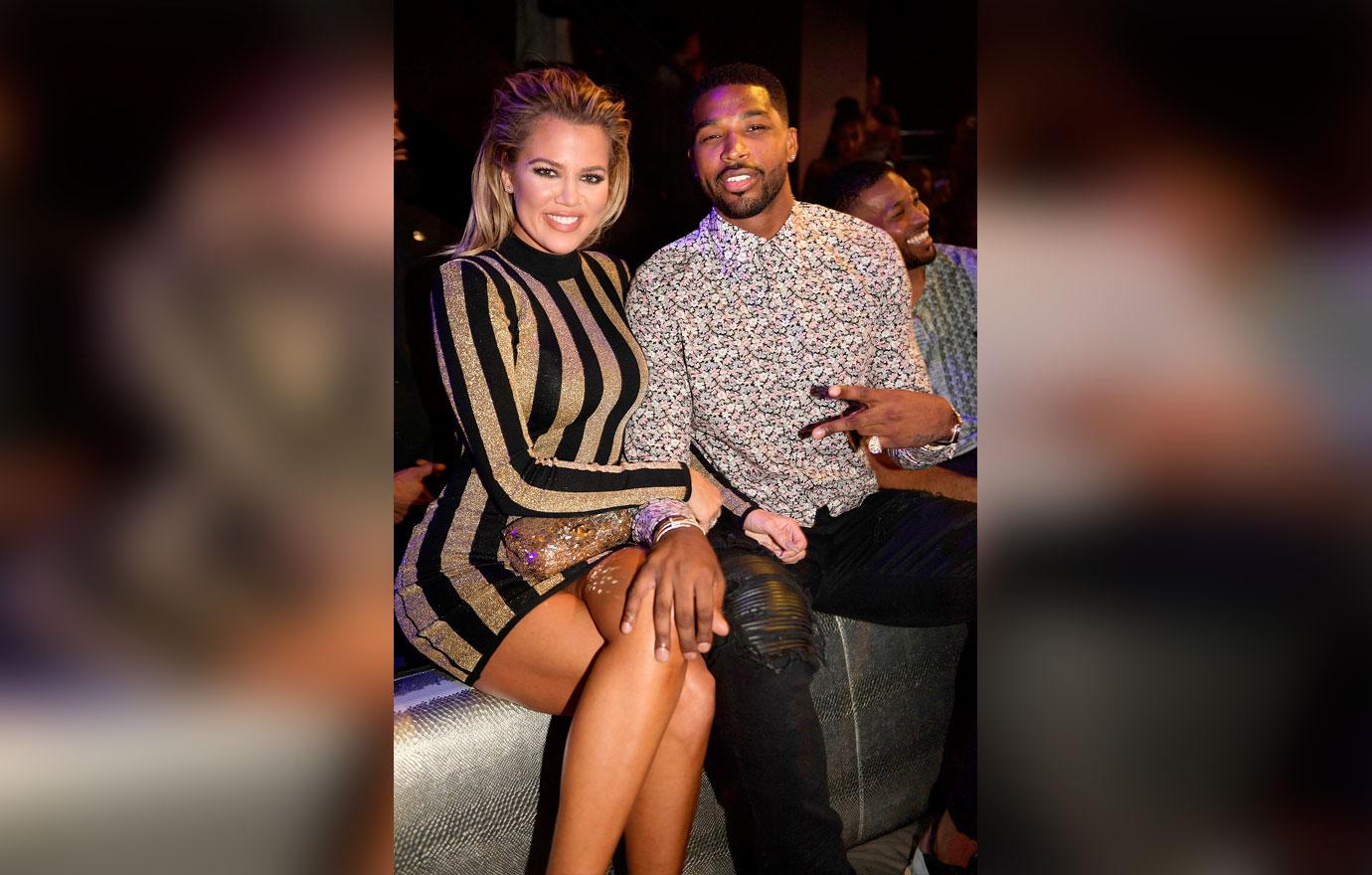 What do you think about what Lisa had to say? Sound off in the comments?