PHOTOS
Kris Jenner Drops $9.9 Million Dollars On A New Six-Bedroom Home!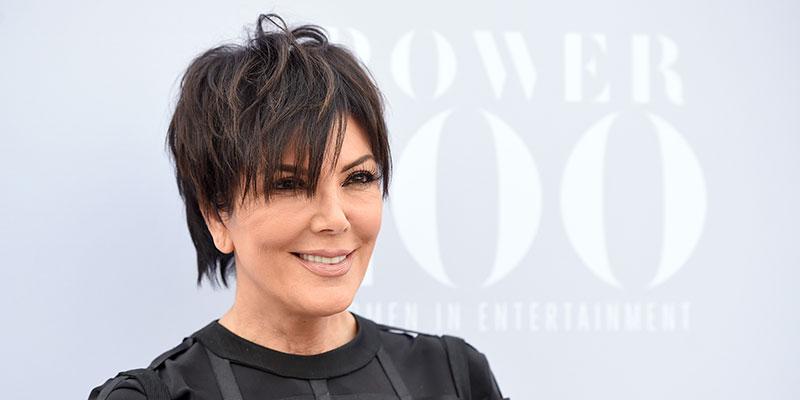 Kris Jenner is putting some of that good ole business money to great use! She has reportedly dropped $9.9 million dollars on a new six-bedroom home in the posh area of Hidden Hills, California! Even better, she won't be too far from one of her children, as her neighbors just happen to be her daughter Kim Kardashian & Kanye West! Is this decision due to her expanding family coming in the new year? Click through to read all the details.
Article continues below advertisement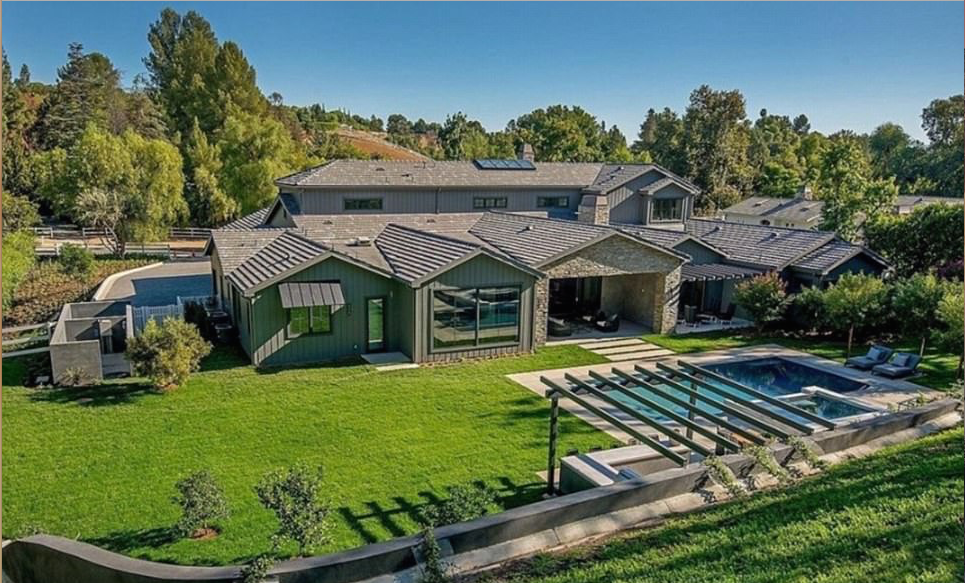 The home itself is quite majestic in size and amenities that come with it. Along with the six bedrooms, it also has eight bathrooms, a ten-person spa and a zero edge pool.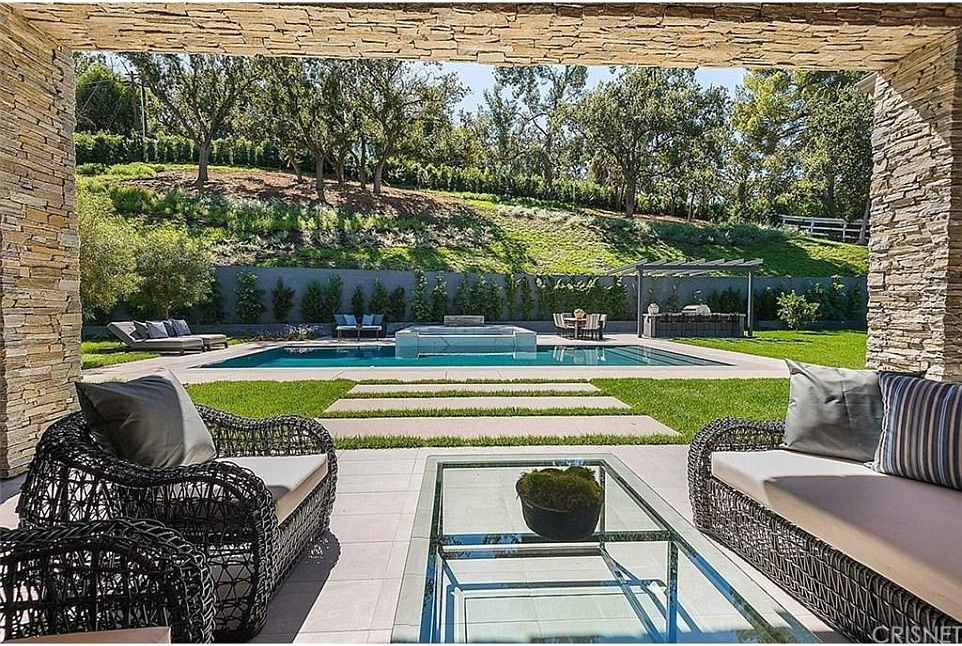 Not only that, but it also has plush fireplaces, French doors in the garden, a balcony style first floor and so much more that make it just ooze money with each step she'll take.
Article continues below advertisement
It happens to be located right across the street from Kim and Kanye, which will be perfect for those times when Kris needs to borrow a cup of sugar!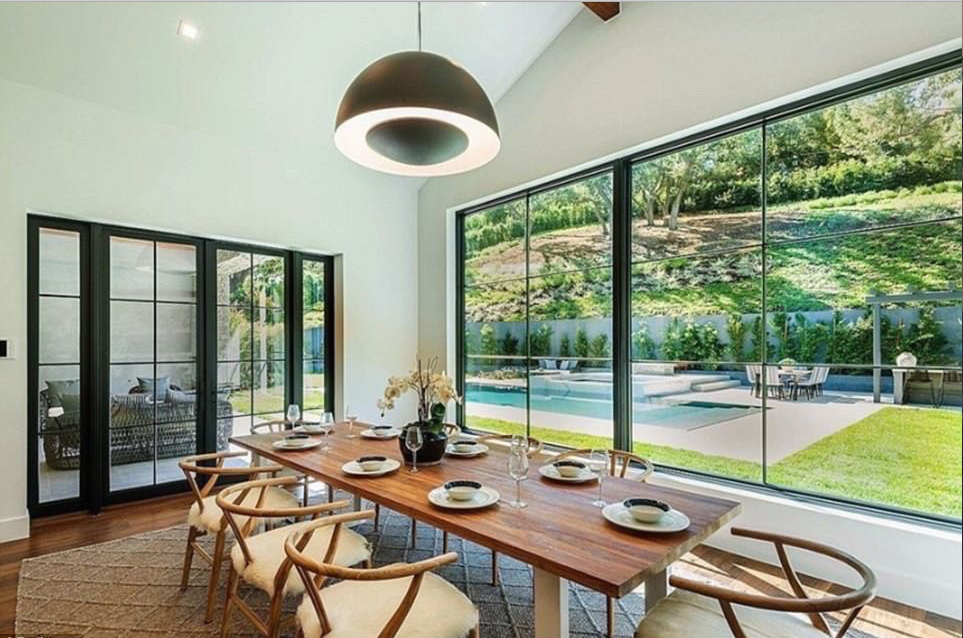 Kris' real estate portfolio is already pretty impressive, as she and the Kardashian family own properties in Calabasas, Beverly Hills and Hidden Hills.
Article continues below advertisement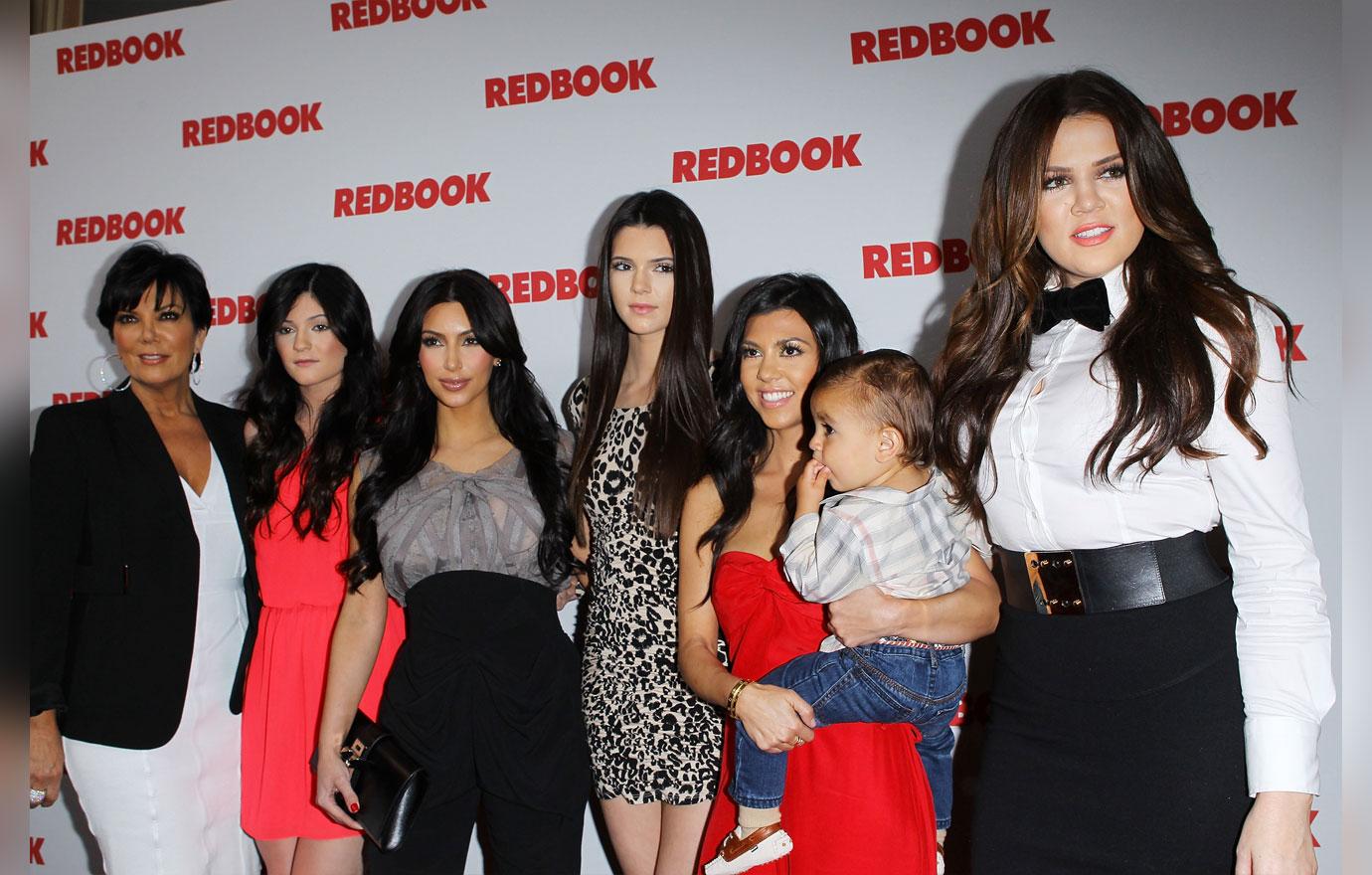 She already has her hands full with her own six children, and on top of that, her kids have six children themselves. The new year makes room for even more, as Kim & Kanye are expecting a daughter via surrogate as well as Khloe and Kylie Jenner, who are expecting their first babies in 2018 with Tristan Thompson and Travis Scott, respectively.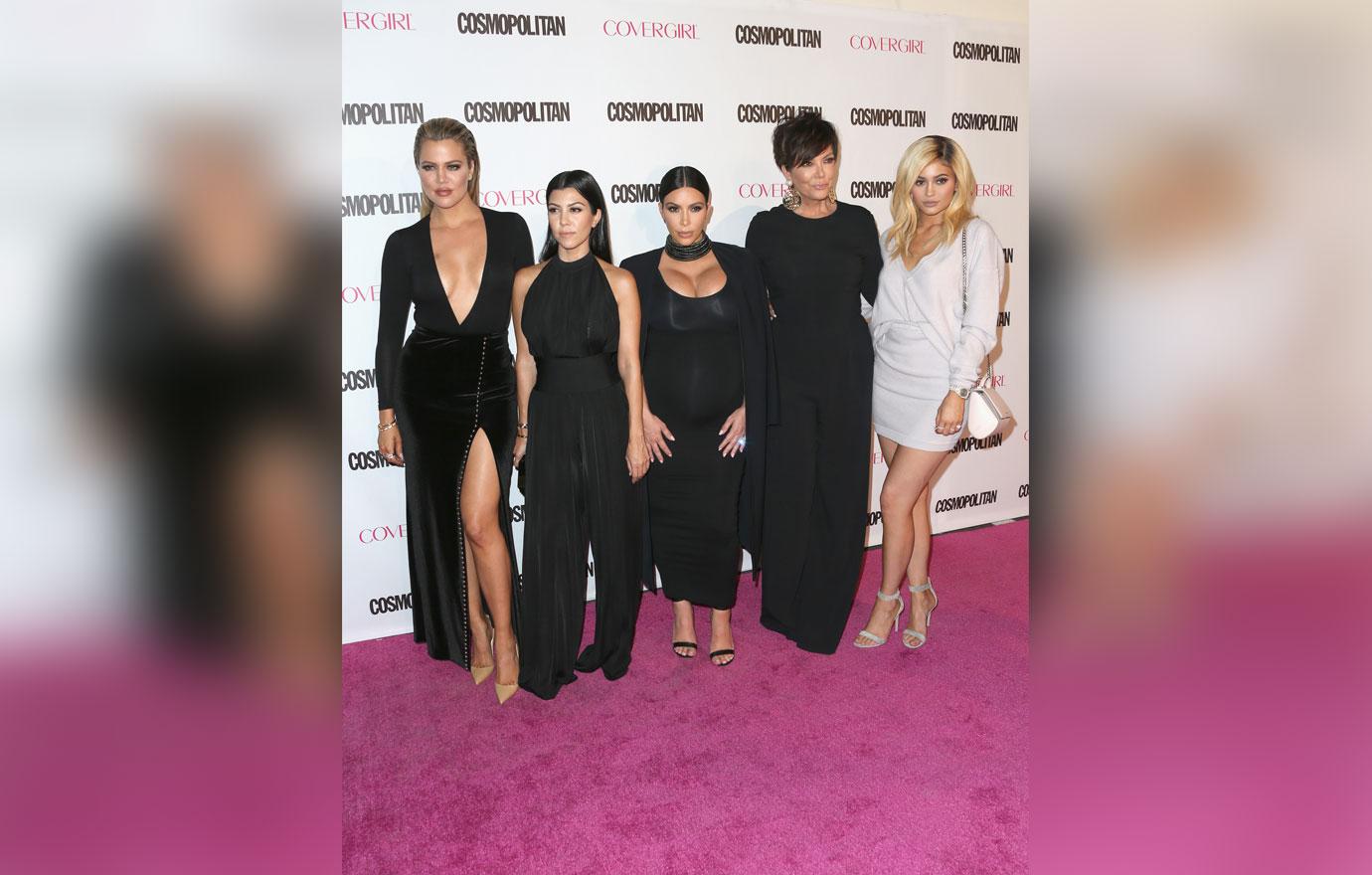 Is this real estate investment just in time for her expanding family to stop by and hang with Grandma Kris?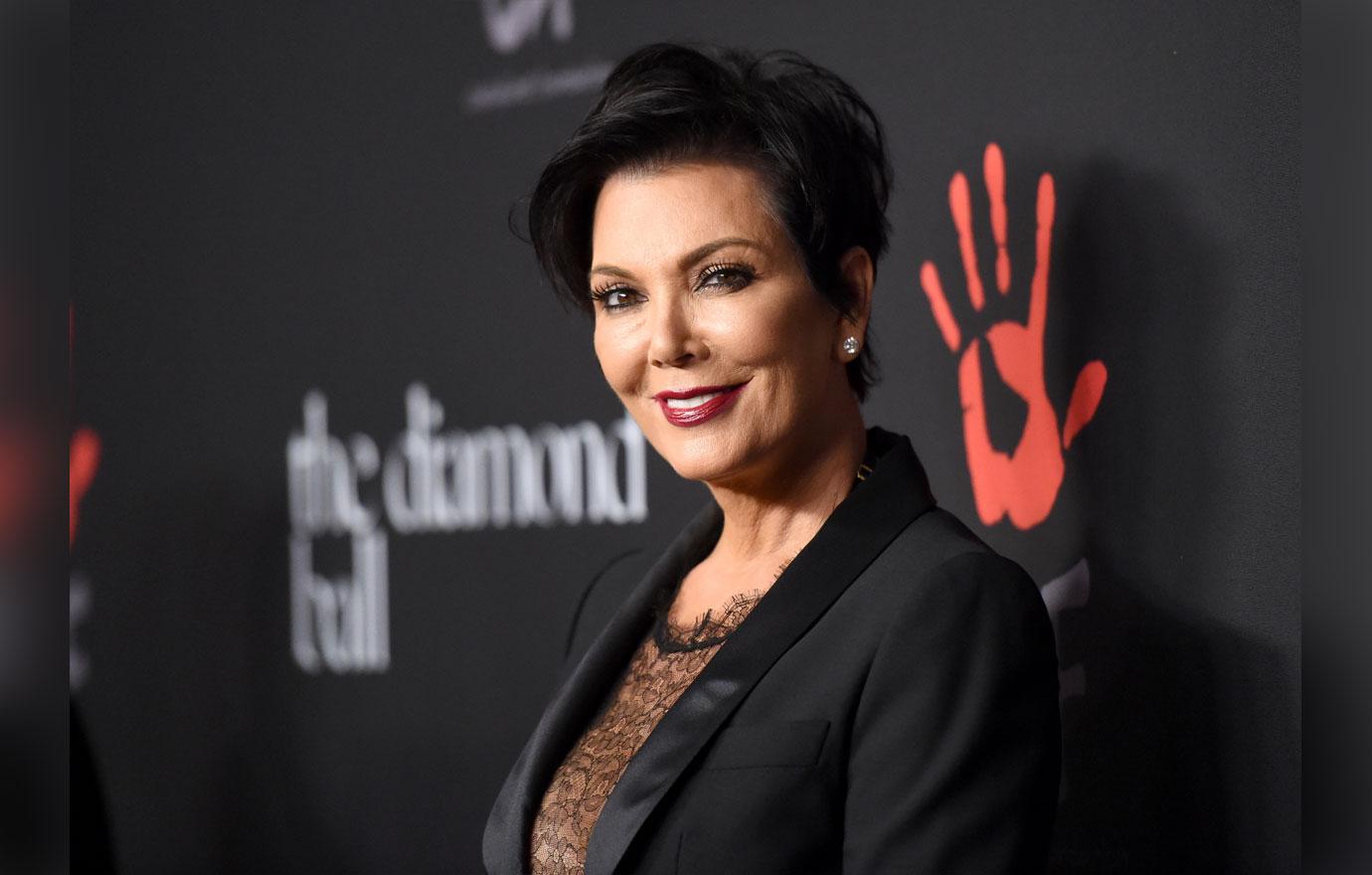 What are your thoughts on Kris' new digs? Sound off in the comments!