PHOTOS
Kris Jenner Promotes Rob Kardashian's Clothing Line As His Instagram Absence Continues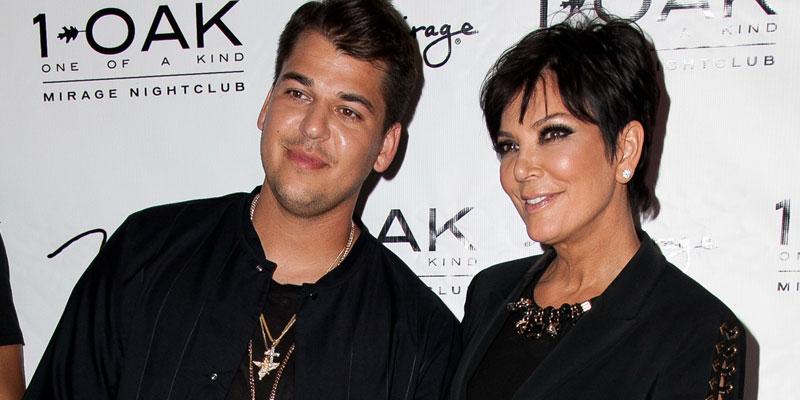 When it comes to promoting a brand, there's no better momager to turn to than Kris Jenner. The Keeping Up With the Kardashians star promoted her son Rob Kardashian's streetwear brand, Halfway Dead, as his ban from Instagram continues. Kris, 63, is known for her business-savvy ways and has stepped in several times to help her son after he struggled to keep up with overwhelming finances.
Article continues below advertisement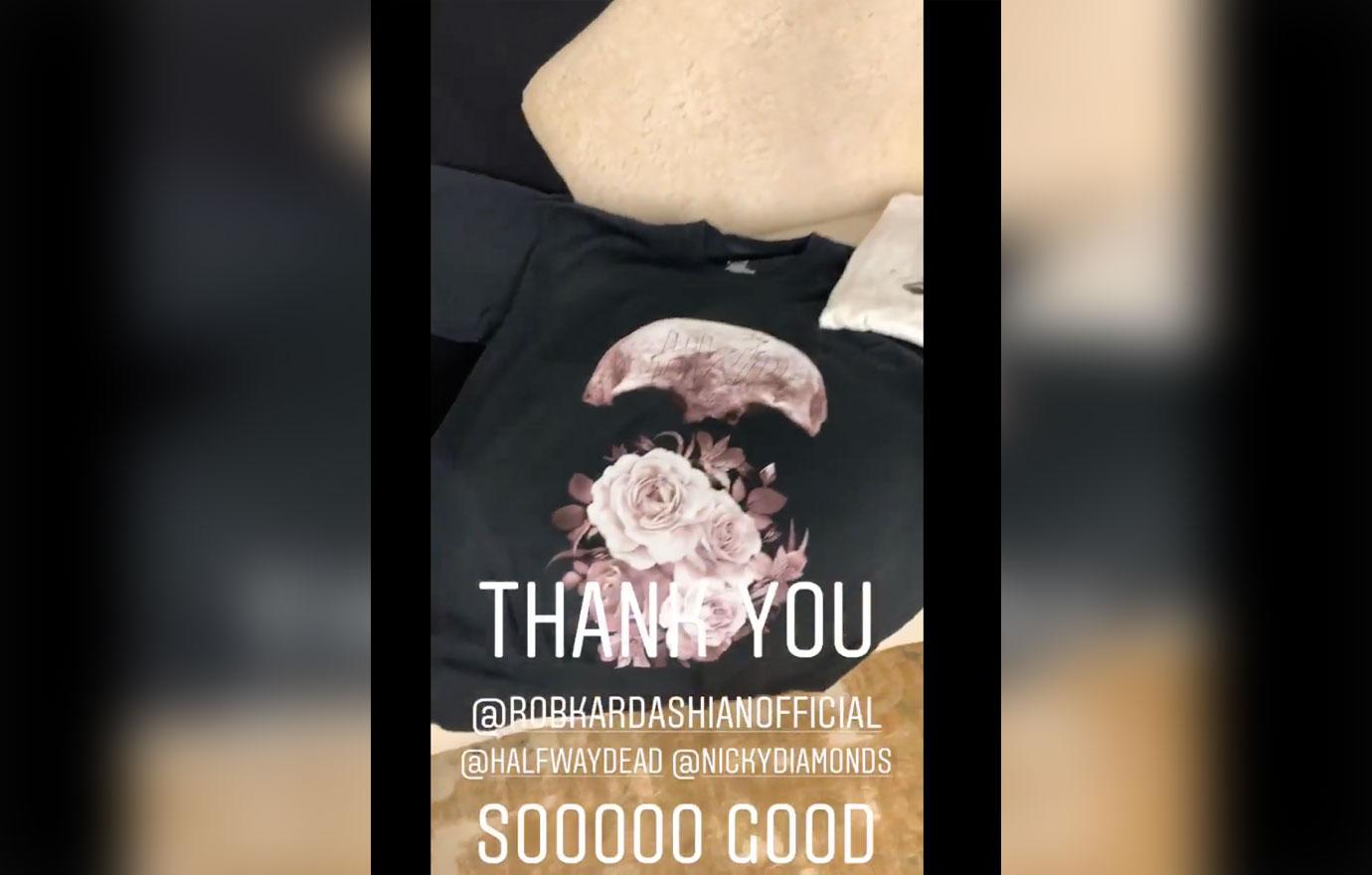 In an Instagram Story post on September 12, Kris gave her 29 million followers a special look at Rob's clothing line. "Thank you @robkardashianofficial @halfwaydead @nickydiamonds," she wrote. "Soooooo good."
Article continues below advertisement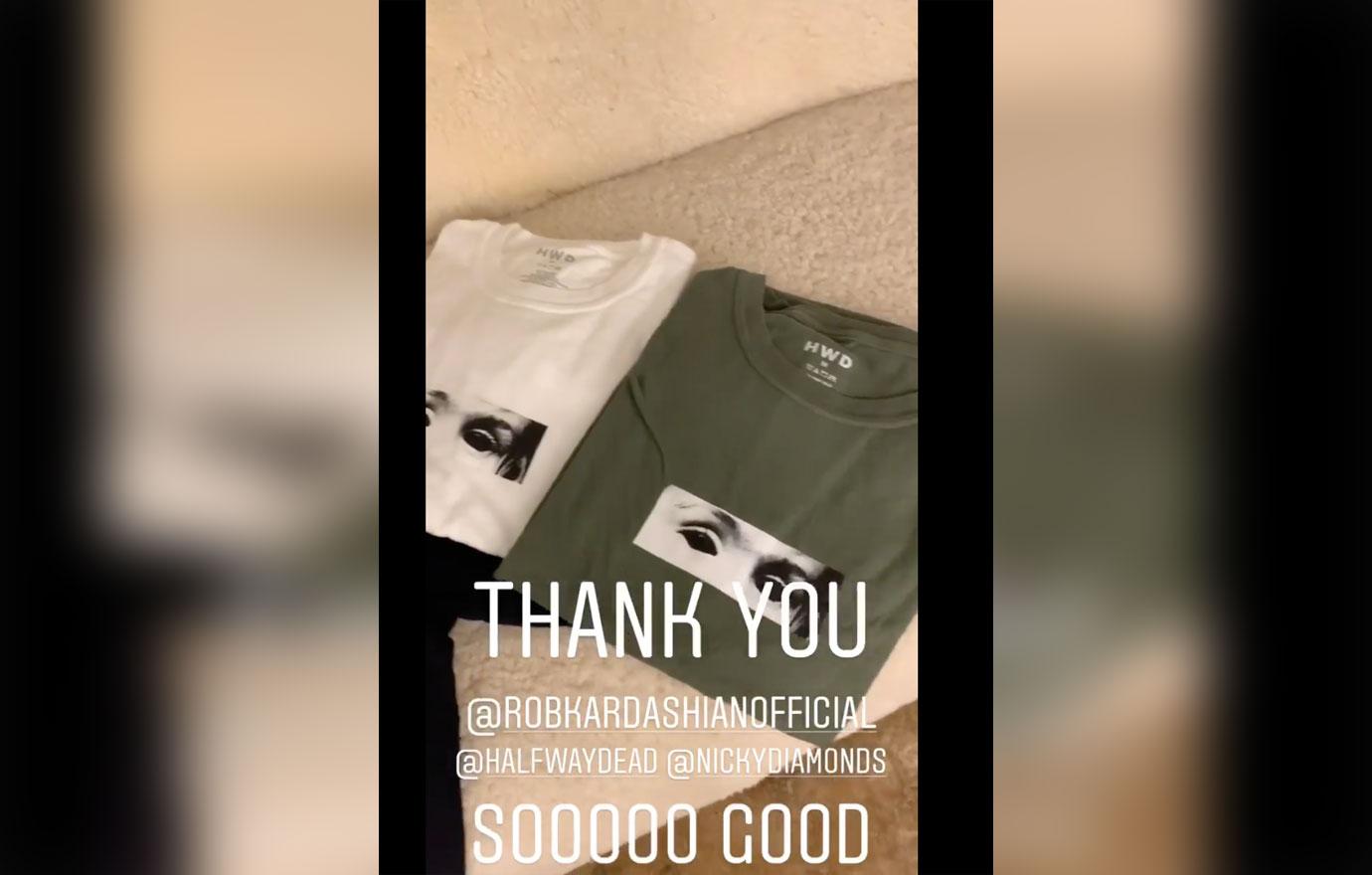 The Kardashian matriarch panned over a few pieces of merchandise in her clip. She showed off a gray hooded sweatshirt with a flower and moon design, along with a t-shirt with the same design. The Halfway Dead clothing line also had t-shirts with an image of a face cropped, focusing only on the eyes of a model. The casual but cool line Rob, 32, curated, has over 125K followers on Instagram.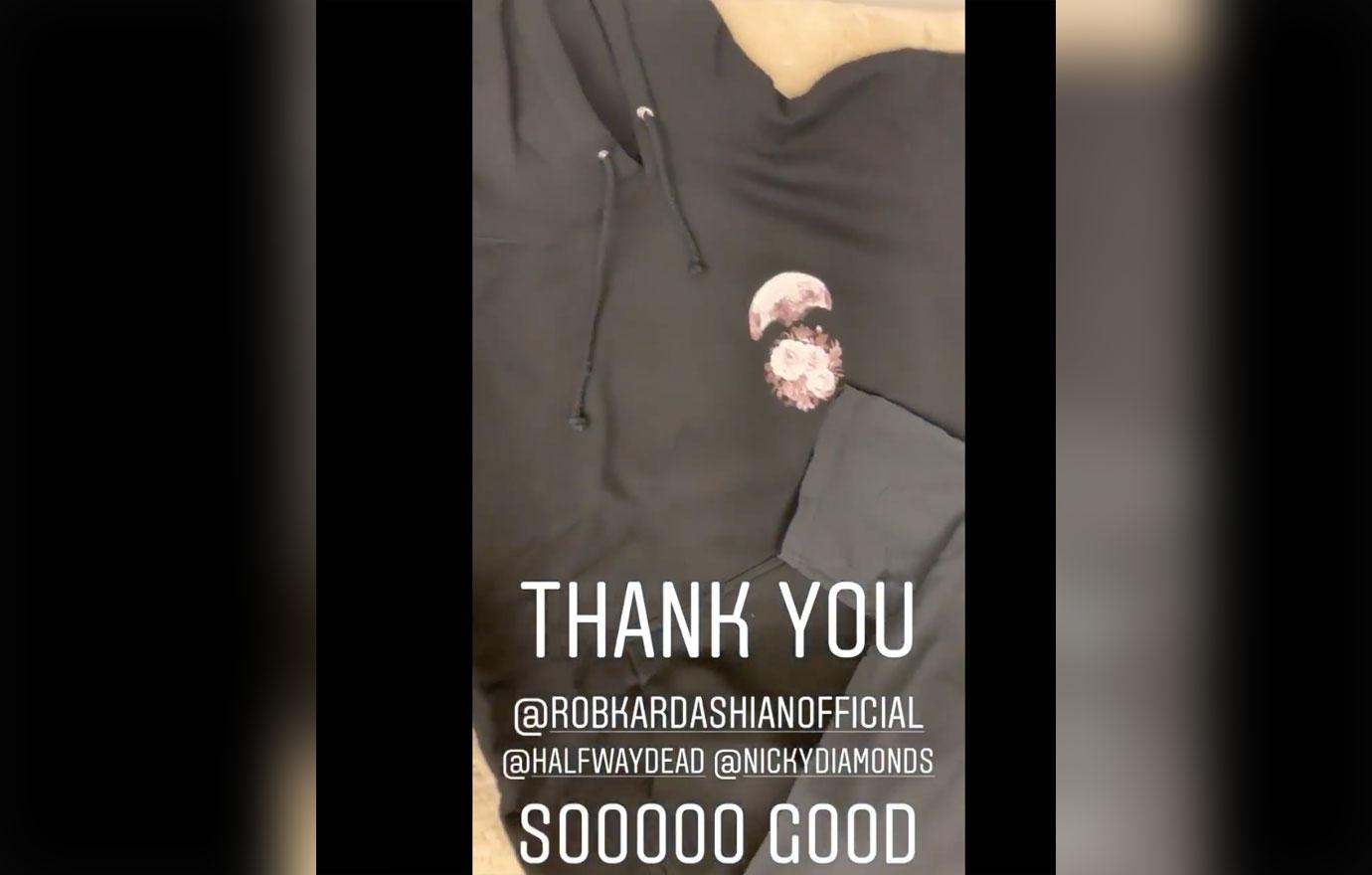 Kris previously showed off Halfway Dead gear on July 23, a day ahead of its official launch. Halfway Dead in partnership with the founder of Diamond Supply Co. Nick Tershay. The company sells t-shirts, hoodies, sweatpants, and other items that range from $20 to $125.
Article continues below advertisement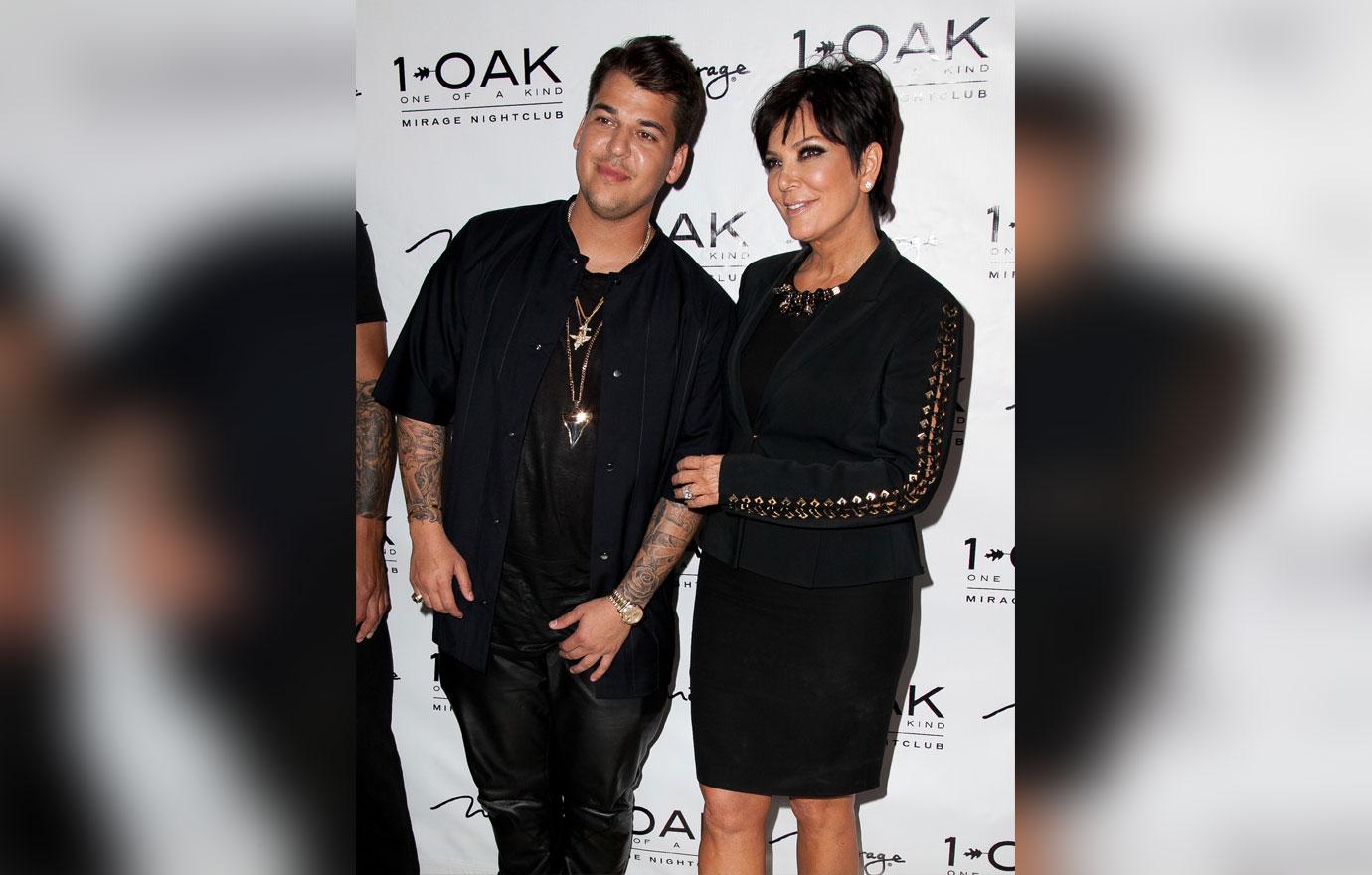 The momager extraordinaire runs Rob's new official Instagram account. On June 5, she and her company Jenner Communications took over his official account. She shared a screenshot of Rob's account to her page and encouraged her fans to follow Rob, who has very little involvement in his social media page.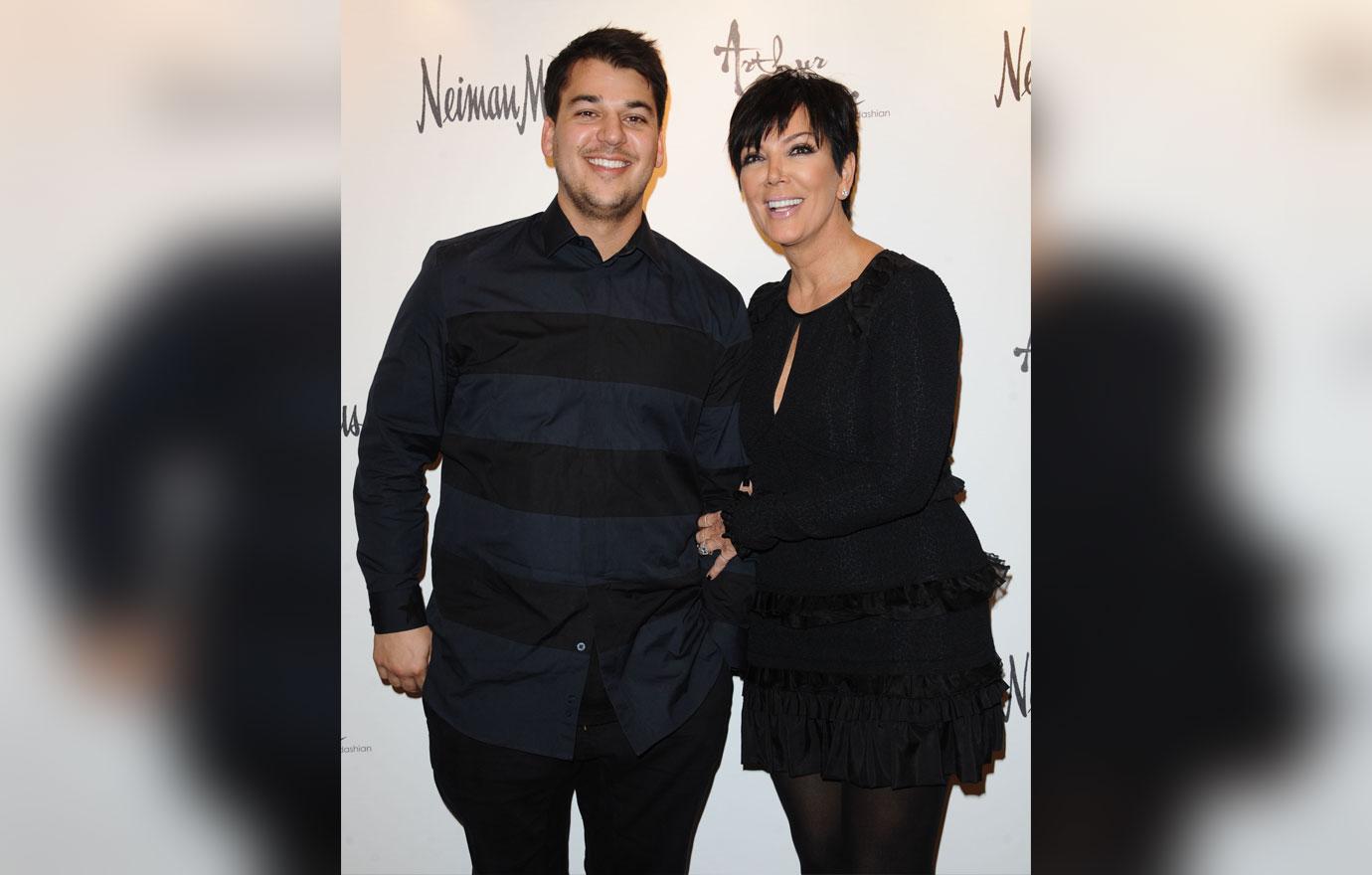 This isn't the first time Kris stepped in to support her son. The reclusive reality star revealed in November 2018 that he lives with his mom as he faces "minimal cash flow and no savings," and at that time he was reportedly $300K in debt after his sock company Arthur George was close to failure. After he decided not to participate in Keeping Up With The Kardashians, his financial hole got worse, since he made $1M a year for his appearance.
Article continues below advertisement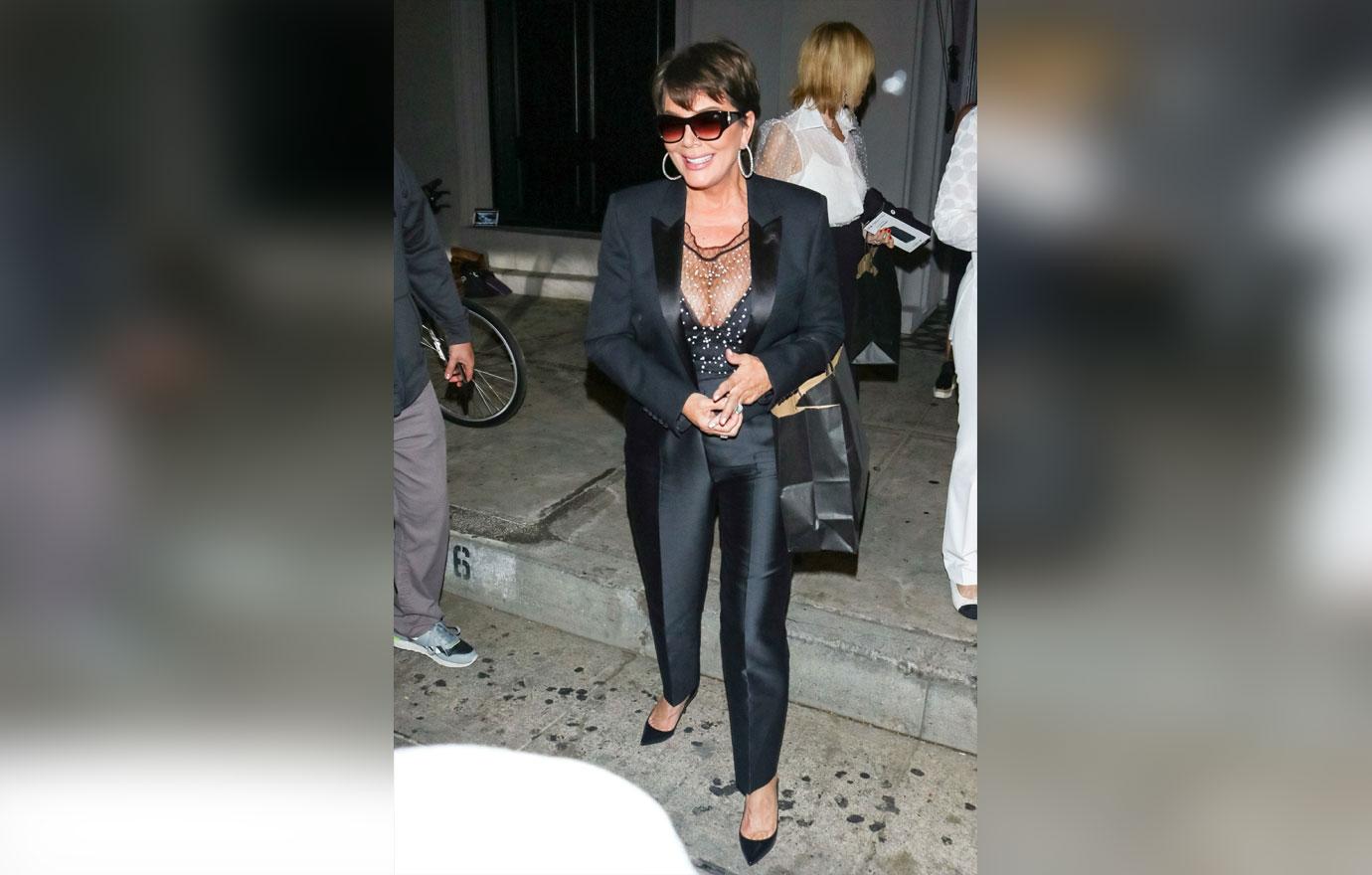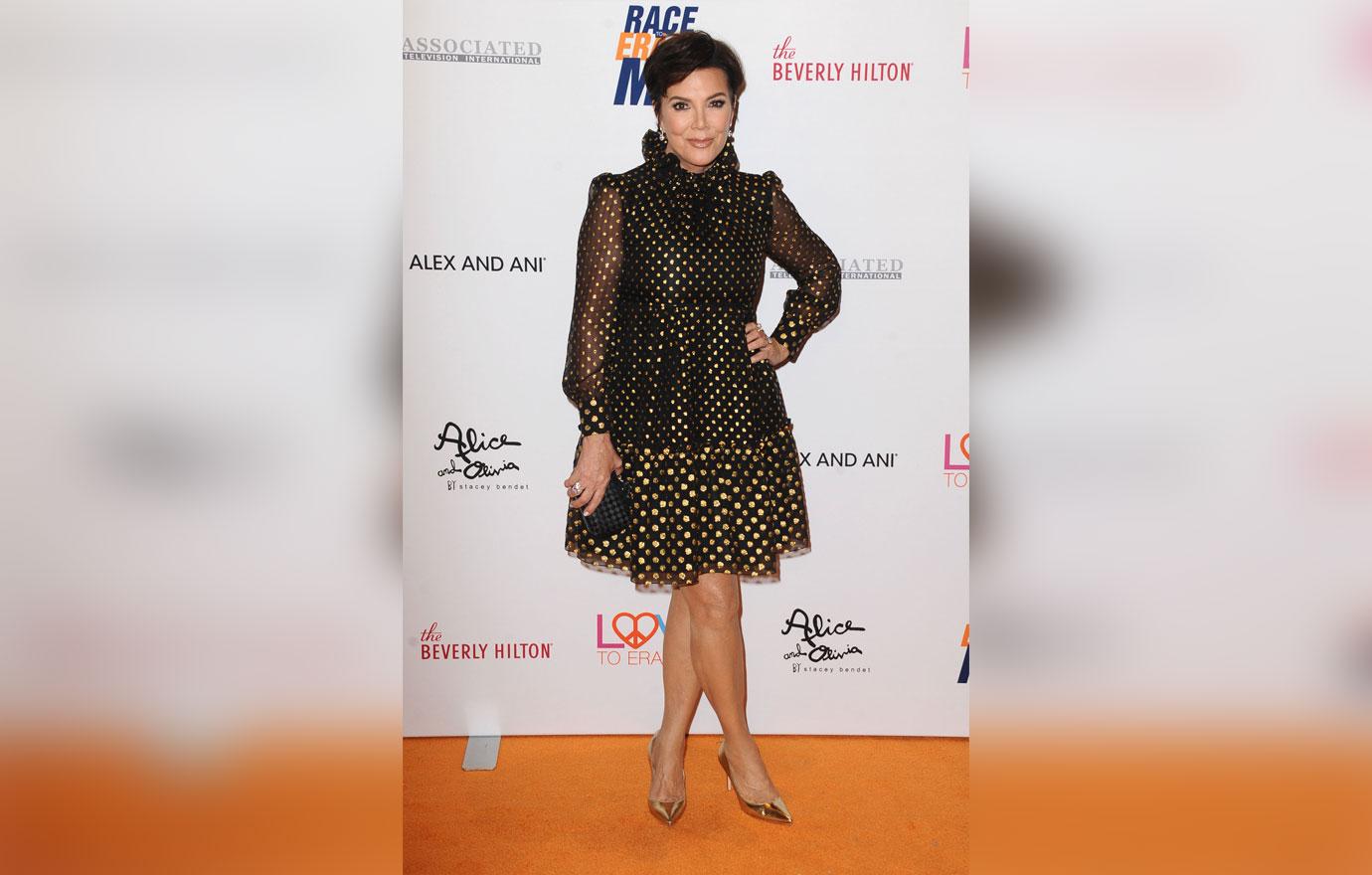 Rob was banned from Instagram in July 2017 for posting "revenge porn" nude photos of Chyna, 31, after they split and he accused her of cheating on her. Subsequently, the model issued a restraining order against him. Hence, Kris' constant assistance with social media and finances.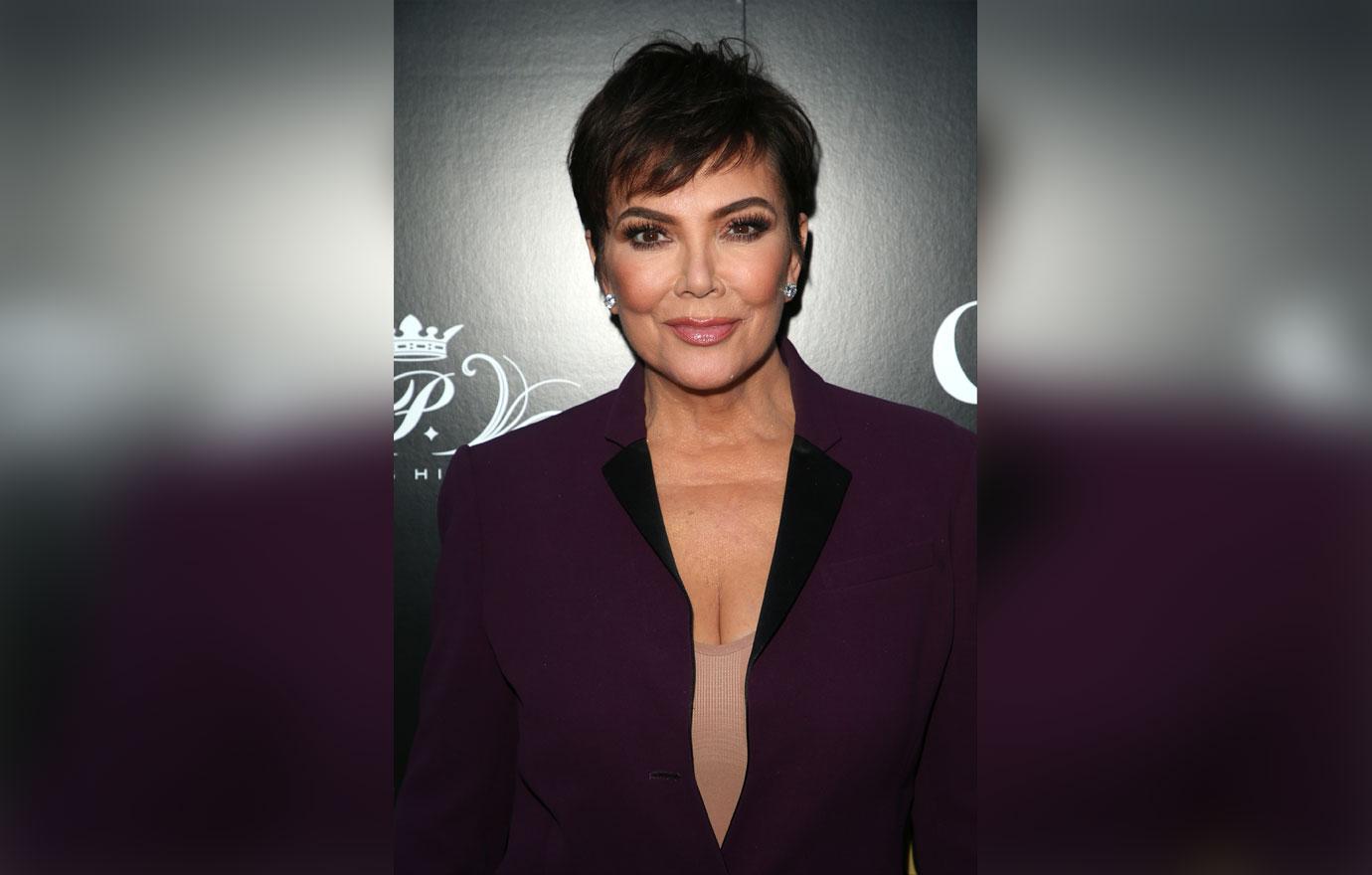 What do you think of Kris' promotion of Rob's clothing line? Sound off in the comments below!