PHOTOS
Kris Jenner's Mother Threatens To Sabotage Her Relationship With Corey Gamble — Inside MJ's Feud With Her Daughter!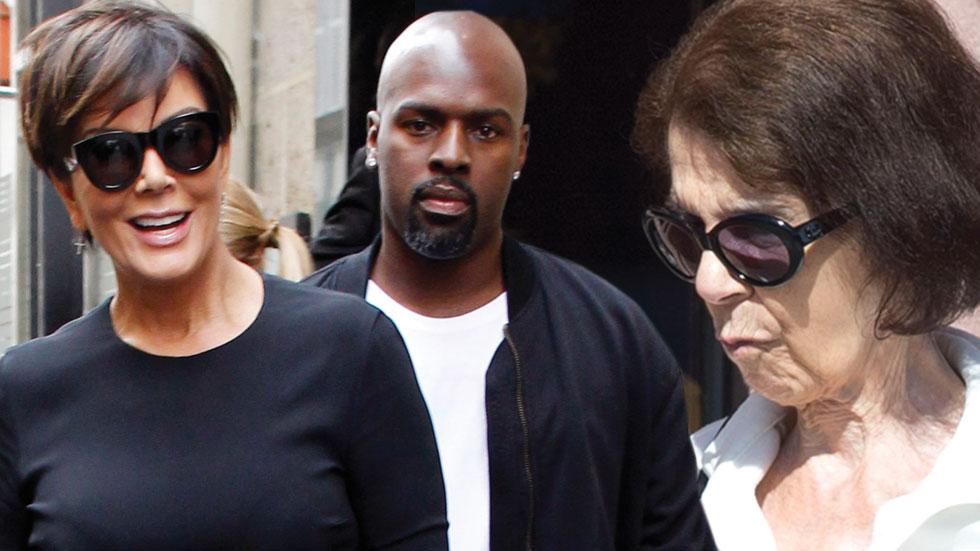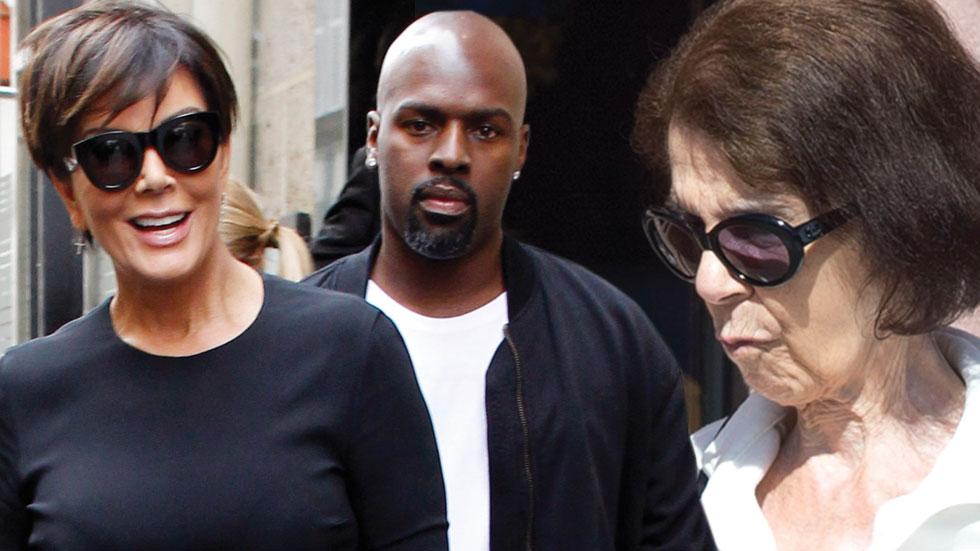 Corey Gamble may have the approval of his girlfriend Kris Jenner's daughters. But there is one lady in the Keeping Up With the Kardashians star's life that he has yet to impress -- Jenner's mother Mary Jo Shannon!
Article continues below advertisement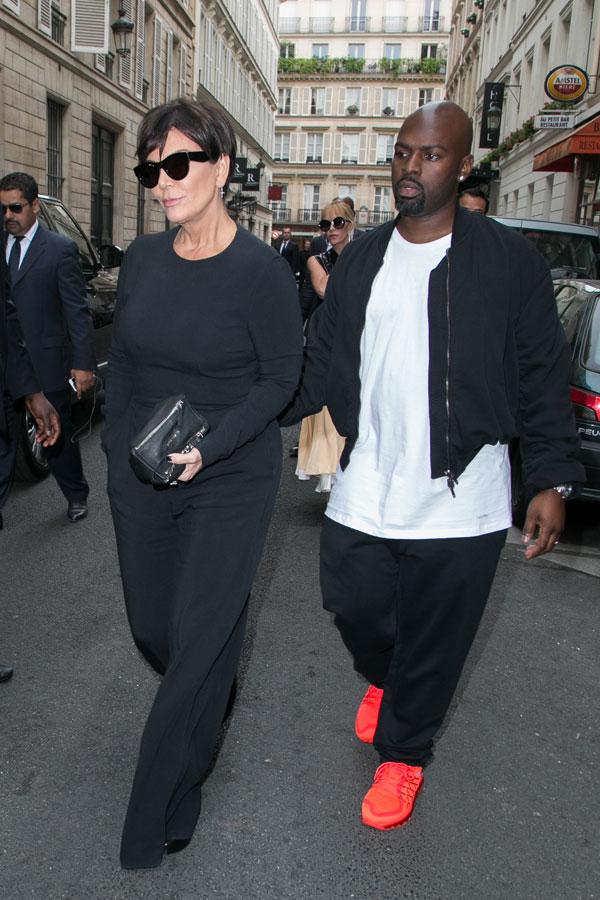 "MJ has become increasingly frail over the past few months and Kris feels she has no choice. She wants to have an eye on MJ at all times, and to provide her mom with access to the best doctors in L.A." a source told RadarOnline.com. "MJ is fiercely independent but Kris made the difficult decision recently after MJ fell and banged her head at her La Jolla, CA, home in early September."
"Kris is a good two to three-hour drive from MJ, and MJ refuses to agree to having a live-in helper," the insider added.
Article continues below advertisement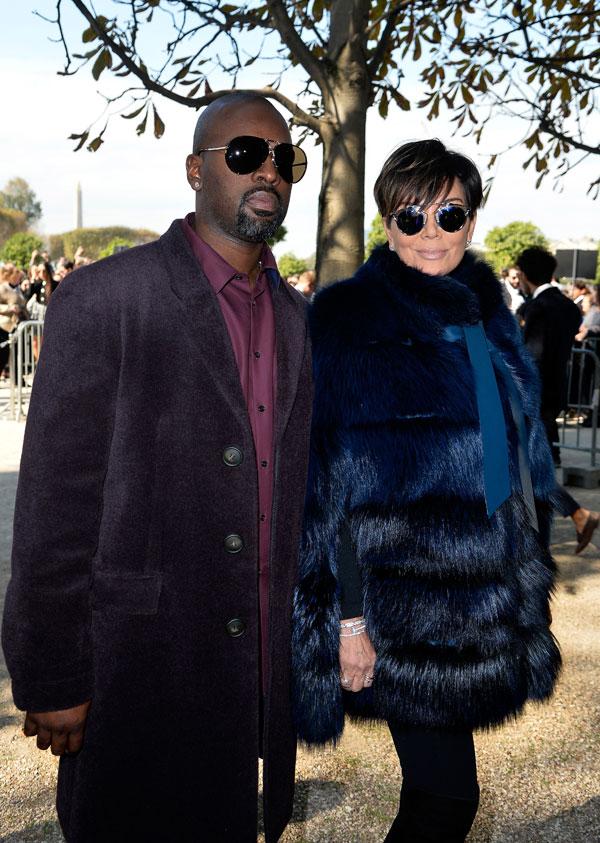 "Kris decided that the only solution was to relocate MJ to her house. Kris always has a crew of staff there, even when she's away on business. So someone will always be looking out for MJ and tending to her needs," the source said. But things didn't go to well when Jenner told Gamble about her plans, the source continued.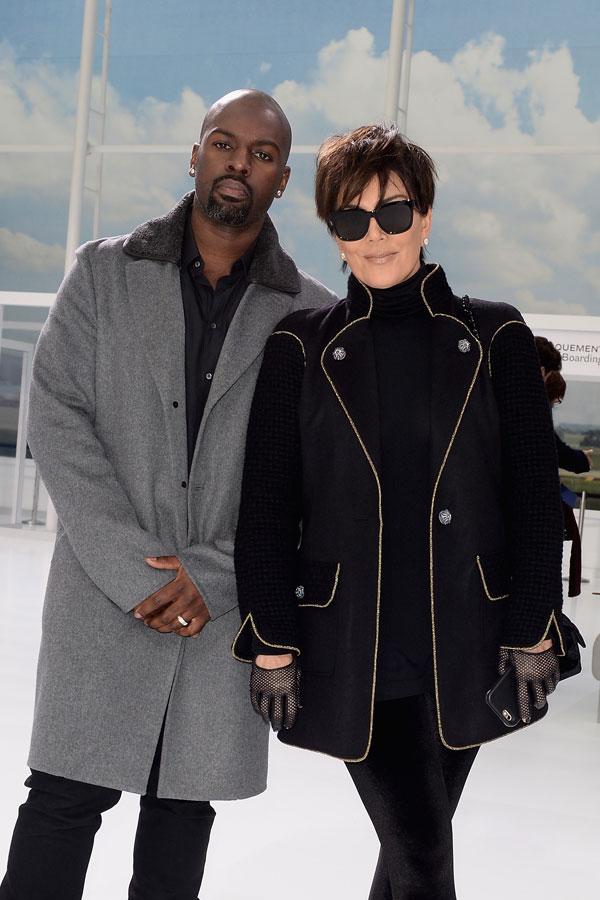 Article continues below advertisement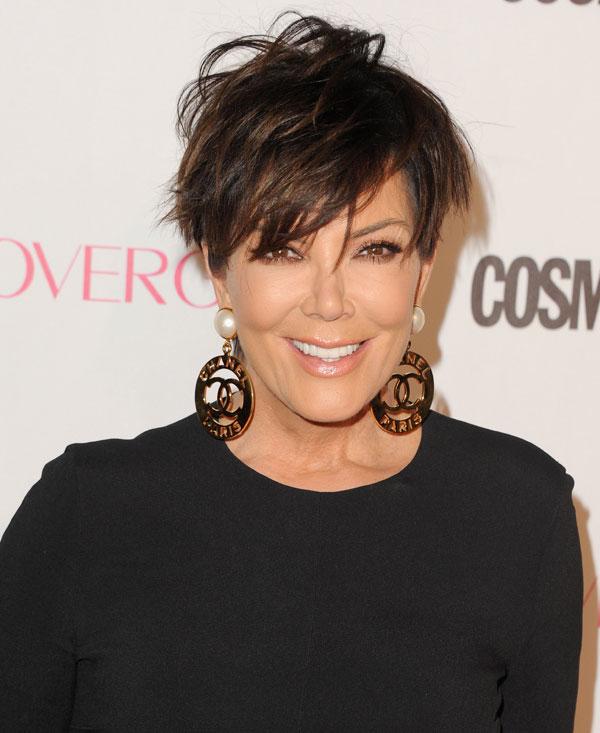 And though Jenner has made up her mind about bringing her mother to her home, Gamble still isn't pleased with the final decision. "Kris, along with the girls, confronted MJ and told her the decision had been made so there was no use fighting it," the source said.