PHOTOS
Kylie Jenner And Tyga Are Attending Couples Therapy To Avoid Breakup — Why Their Relationship Is Falling Apart!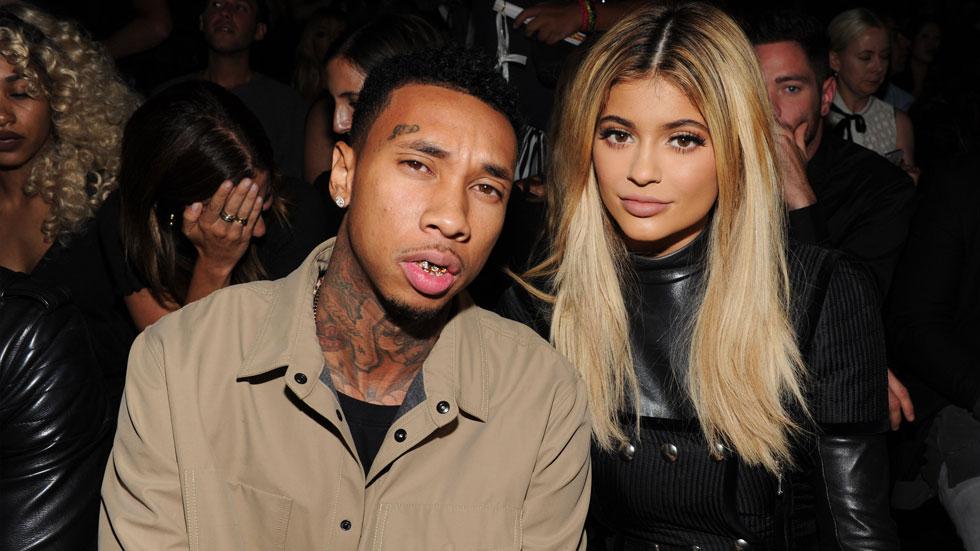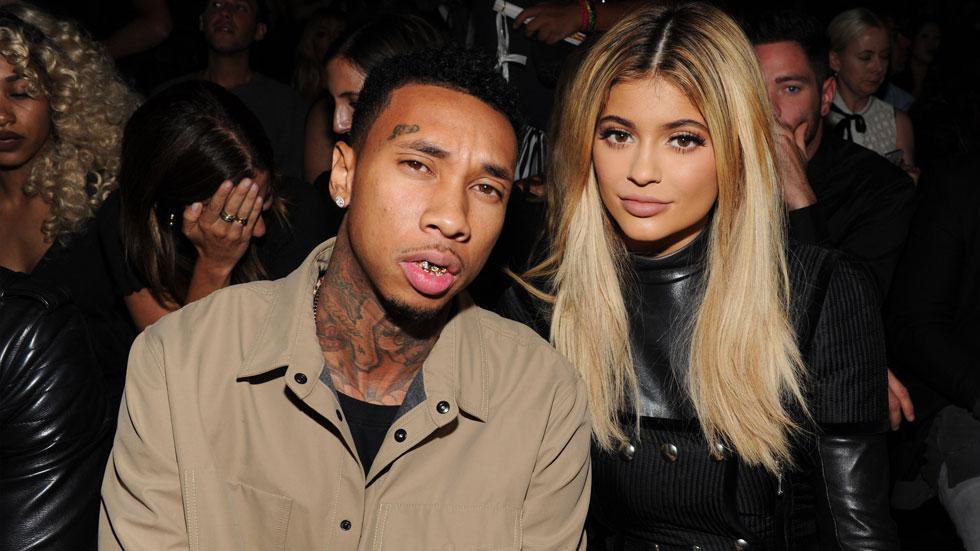 They may be experiencing a rough patch in their controversial relationship, but Kylie Jenner and her boyfriend, Tyga, aren't pulling the plug just yet! And a source speaking to RadarOnline.com has revealed that they are going so far as to enroll in couples therapy in an attempt to work through their issues.
Article continues below advertisement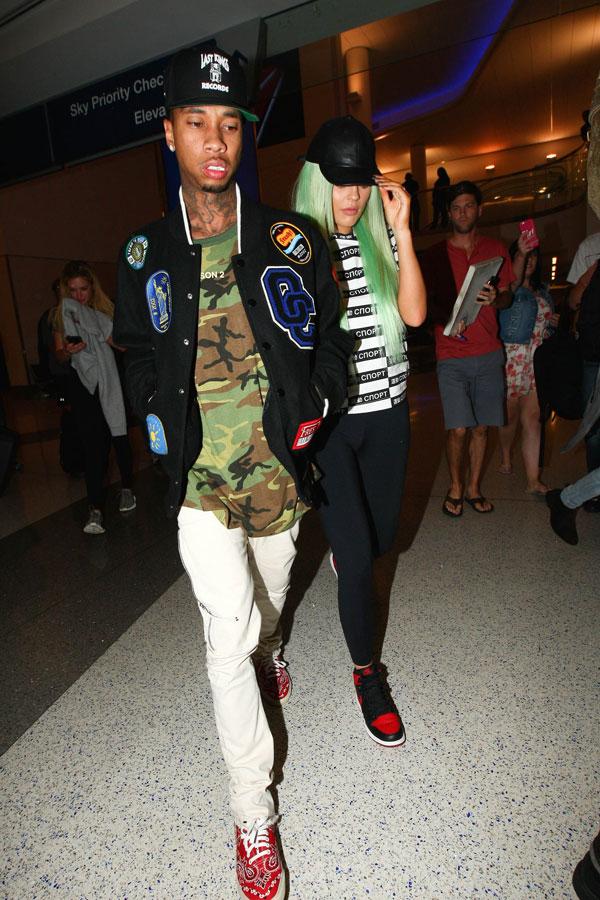 "It's been hell," the source said. "Kylie's not coping at all and Tyga is just as unhappy."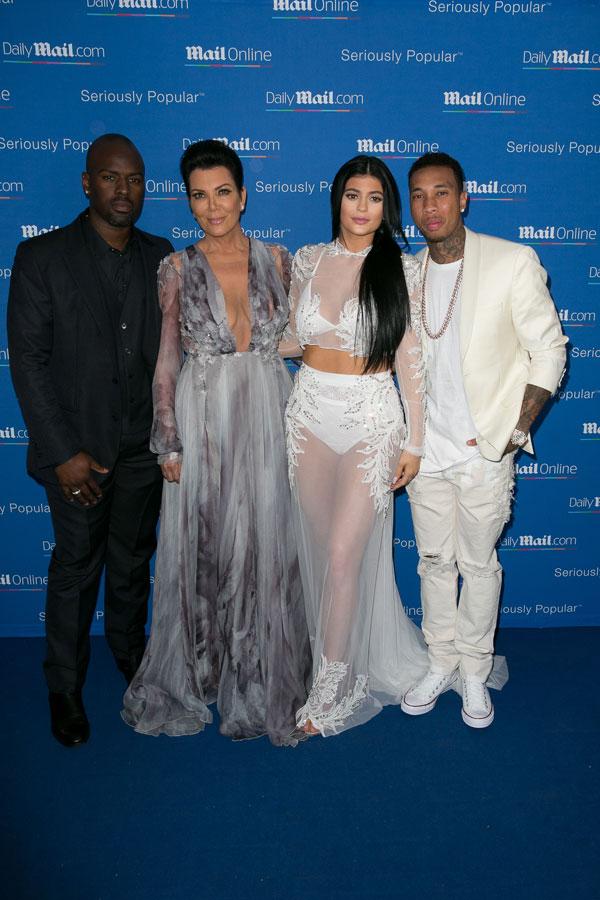 The source added that it was actually Khloe Kardashian who suggested the duo try therapy since "they've had to cope with a lot and could do with some emotional guidance."
Article continues below advertisement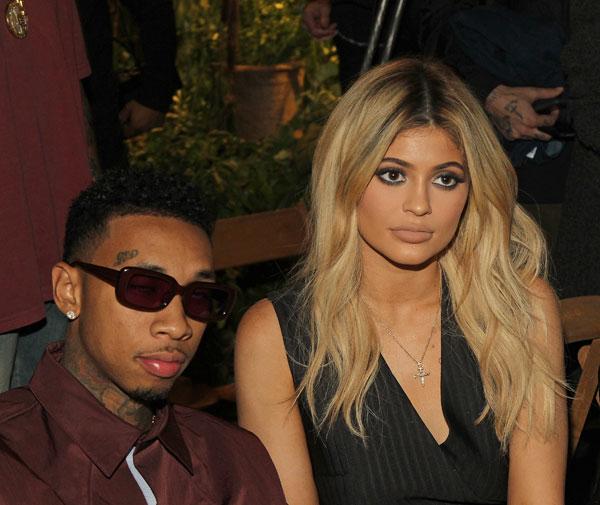 According to the source, the two want to get married and know that they must overcome some of their problems before taking that big step.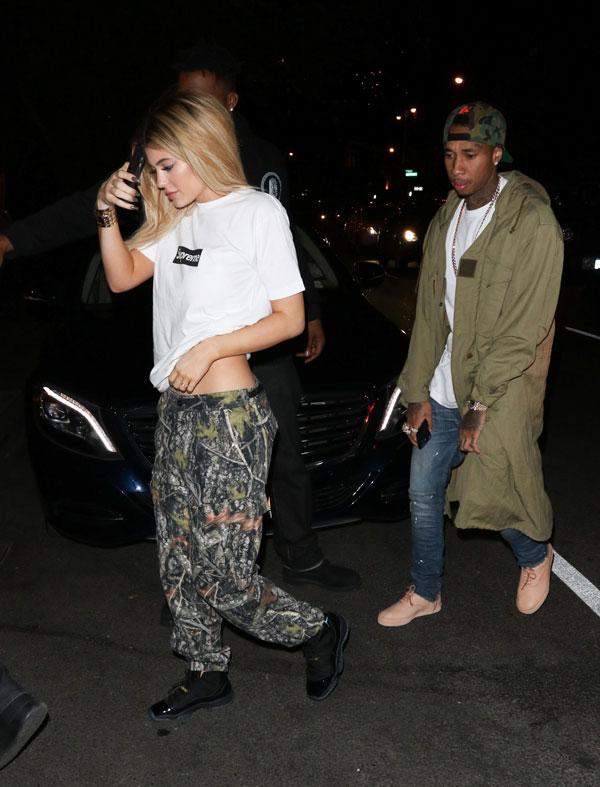 Article continues below advertisement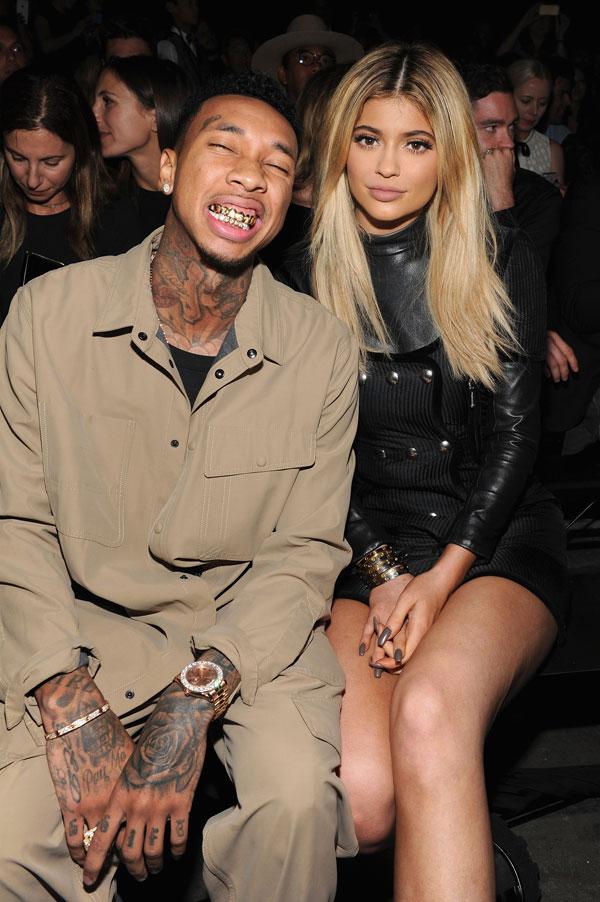 Another source previously revealed to RadarOnline.com that Jenner and Tyga's fighting had become problematic for even their friends and family! "Kylie and Tyga have been bickering non-stop lately," the insider said. "It is to the point where it is almost annoying to be around them because they create such an awkward situation."