PHOTOS
5 Updates On Bobbi Kristina Brown's Death Investigation — Nick Gordon Accused Of Injecting Girlfriend With Toxic Mixture, Murder Charges Possible And More!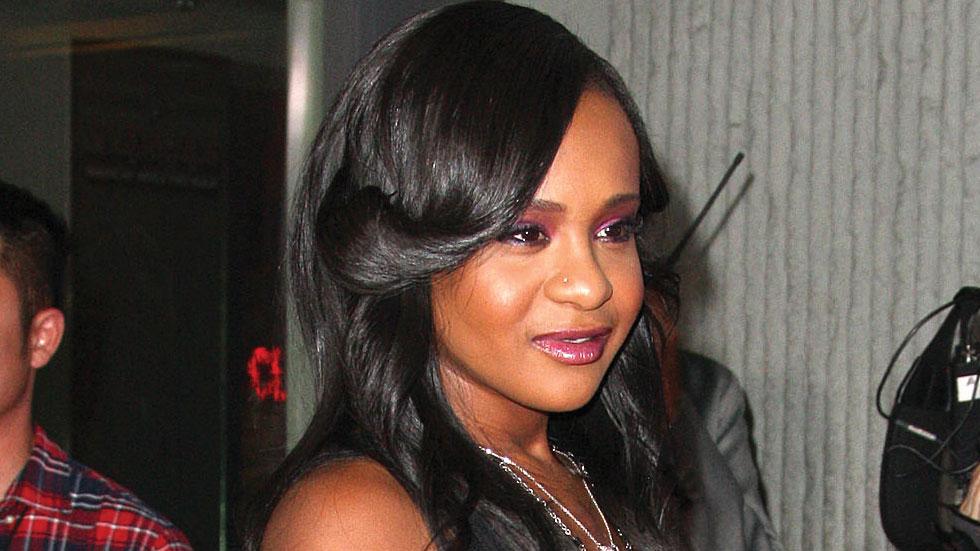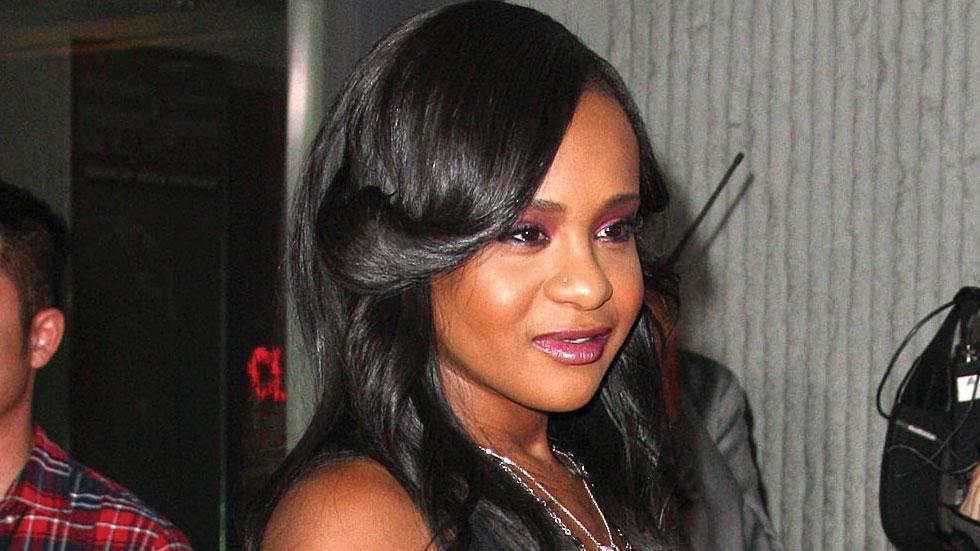 Several shocking new developments have been revealed in the investigation into Bobbi Kristina Brown's tragic hospitalization and eventual death following her near-drowning in the bathtub of her Atlanta-area home!
Article continues below advertisement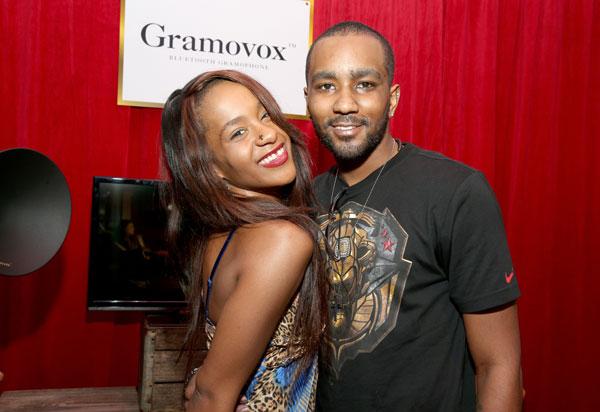 One of the newest and most shocking allegations to surface in the $10 million dollar lawsuit filed against Nick Gordon by Bobbi Kristina's estate is that he injected her with a toxic substance ahead of her hospitalization. The updates on the alleged toxic injection first surfaced when Atlanta-based reporter Kaitlyn Ross of WXIA posted a tweet about the injection claims and allegations made by the family that Bobbi Kris suffered "ongoing physical abuse before her death."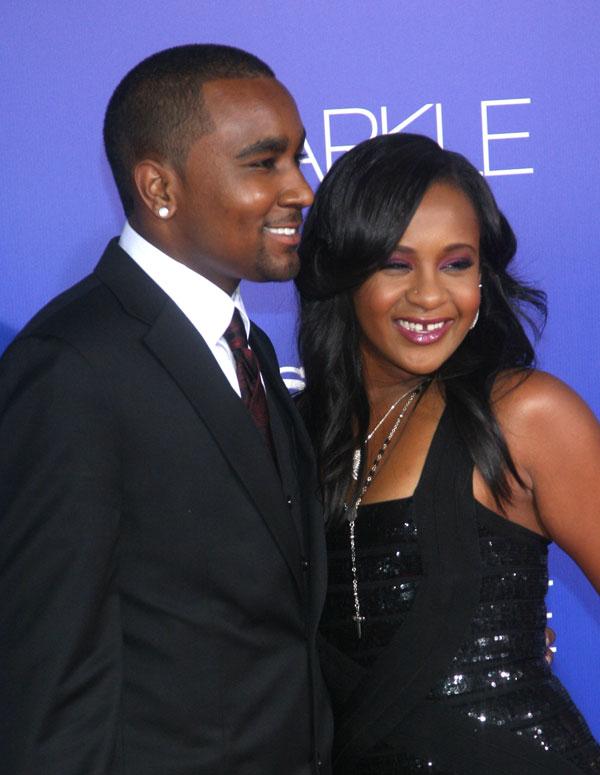 It had earlier been claimed that Bobbi Kris had been drugged by Gordon on the day of her hospitalization. However, no mention of a toxic substance being injected into there body had been known until the new details emerged.
Article continues below advertisement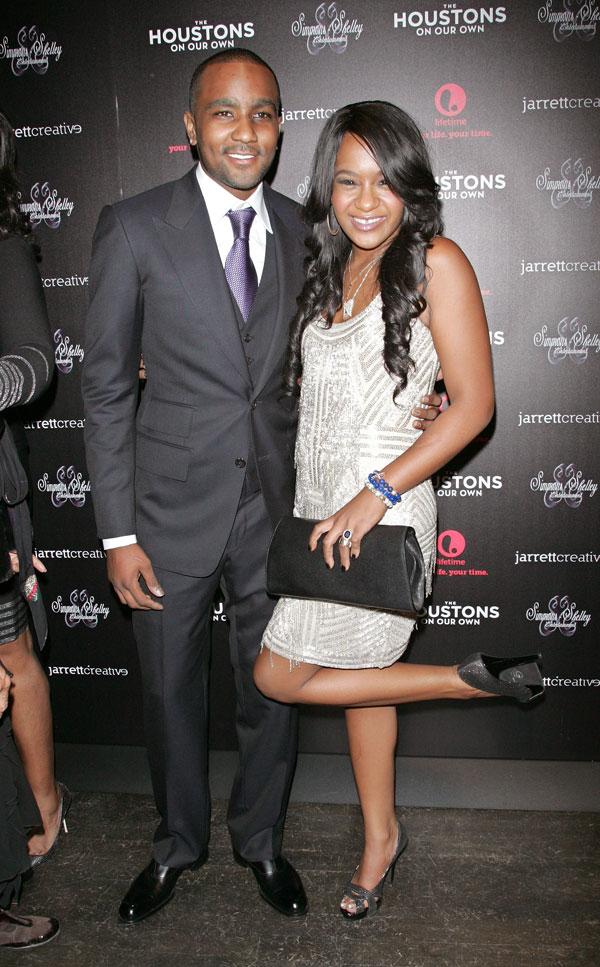 A source speaking to RadarOnline.com also revealed that a grand jury is being assembled by the district attorney over the case. "The District Attorney is convening a secret grand jury and it's likely to result in charges against Nick Gordon," the source said. It isn't yet know what charges that Gordon may be facing, but Gordon's legal team is said to be watching the new updates very closely. "It's likely the other people in the house the morning she was found unresponsive will be called to testify. But it doesn't appear that Nick will be called because the D.A. doesn't want to give away their hand in preparation of a possible trial," the insider added.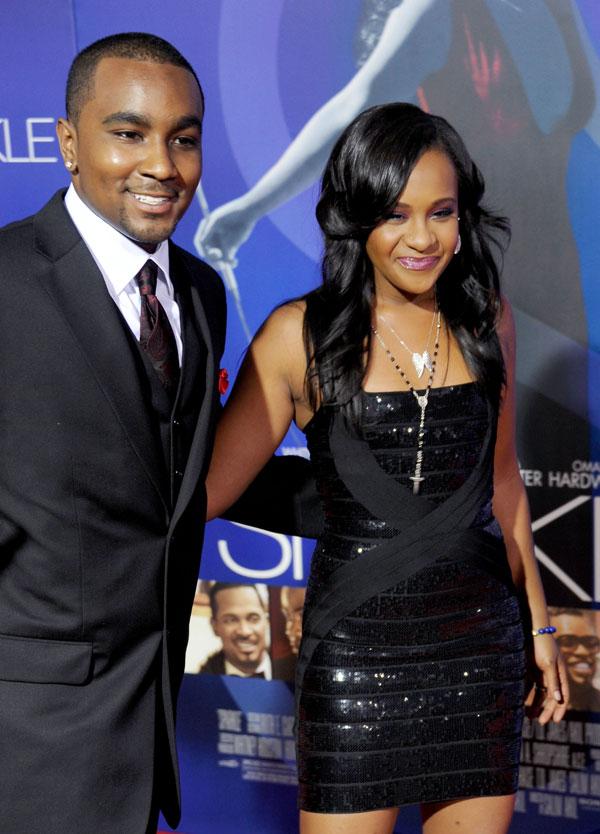 Article continues below advertisement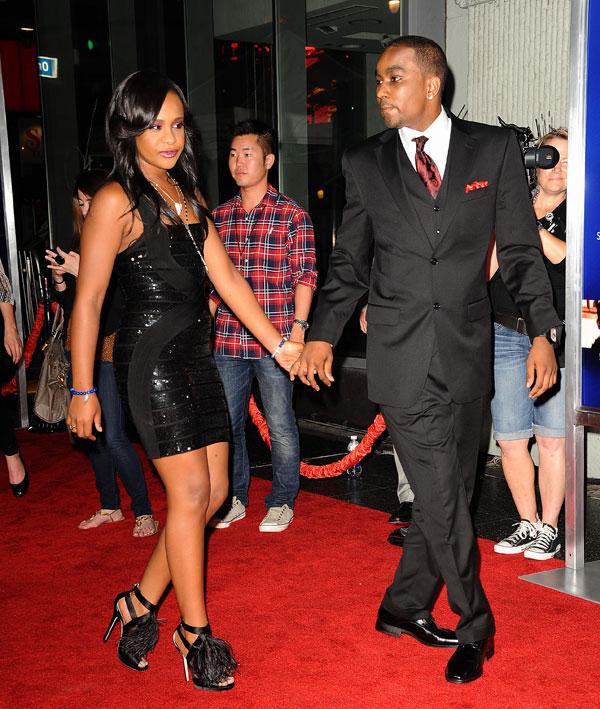 Speaking to RadarOnline.com, private investigator and former NYPD homicide detective Bo Dietl said he was shocked that Gordon's legal team mentioned that he changed his clothes. "That sounds very strange — the part about changing clothes," Dietl said. "Obviously, the reason could have been the blood splatter on his clothes when she got her tooth knocked out — that could be a reason to change your clothes."