PHOTOS
OK! Or Not OK!: Kristen Bell Wears Gloves In The Pool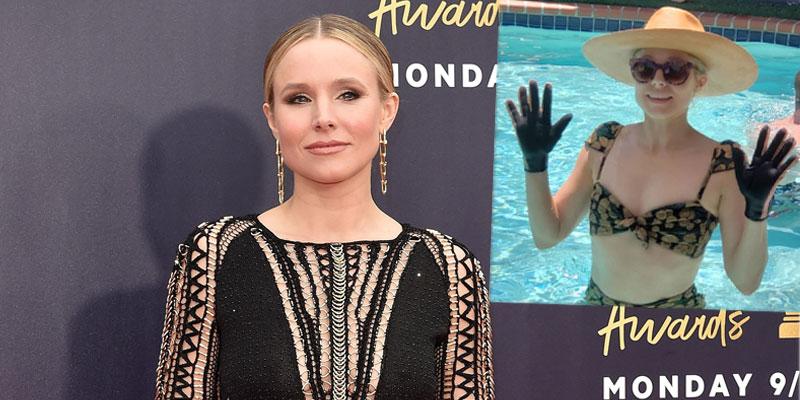 Kristen Bell isn't afraid to be a little weird! While taking a dip in the pool, the Frozen actress wore gloves, and her husband Dax Shepard revealed her odd quirk on Instagram!
Article continues below advertisement
Dax shared this pic of Kristen standing in the pool with black and pink gloves on her hands. "My bride wears gloves in the pool because she hates the feeling of pruney finger tips on skin," Dax captioned the photo.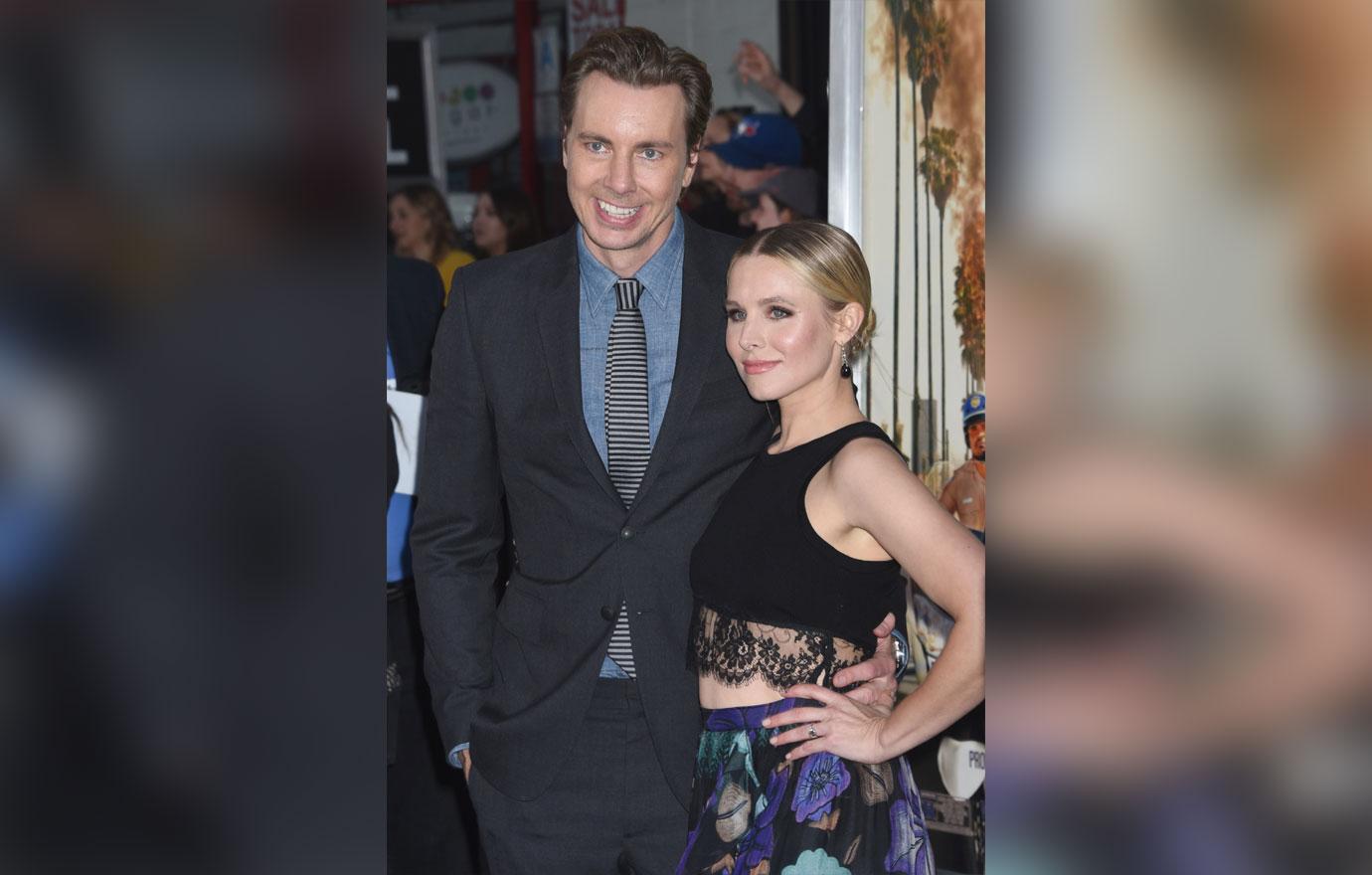 "Hollyweird #iloveher," Dax added.
Article continues below advertisement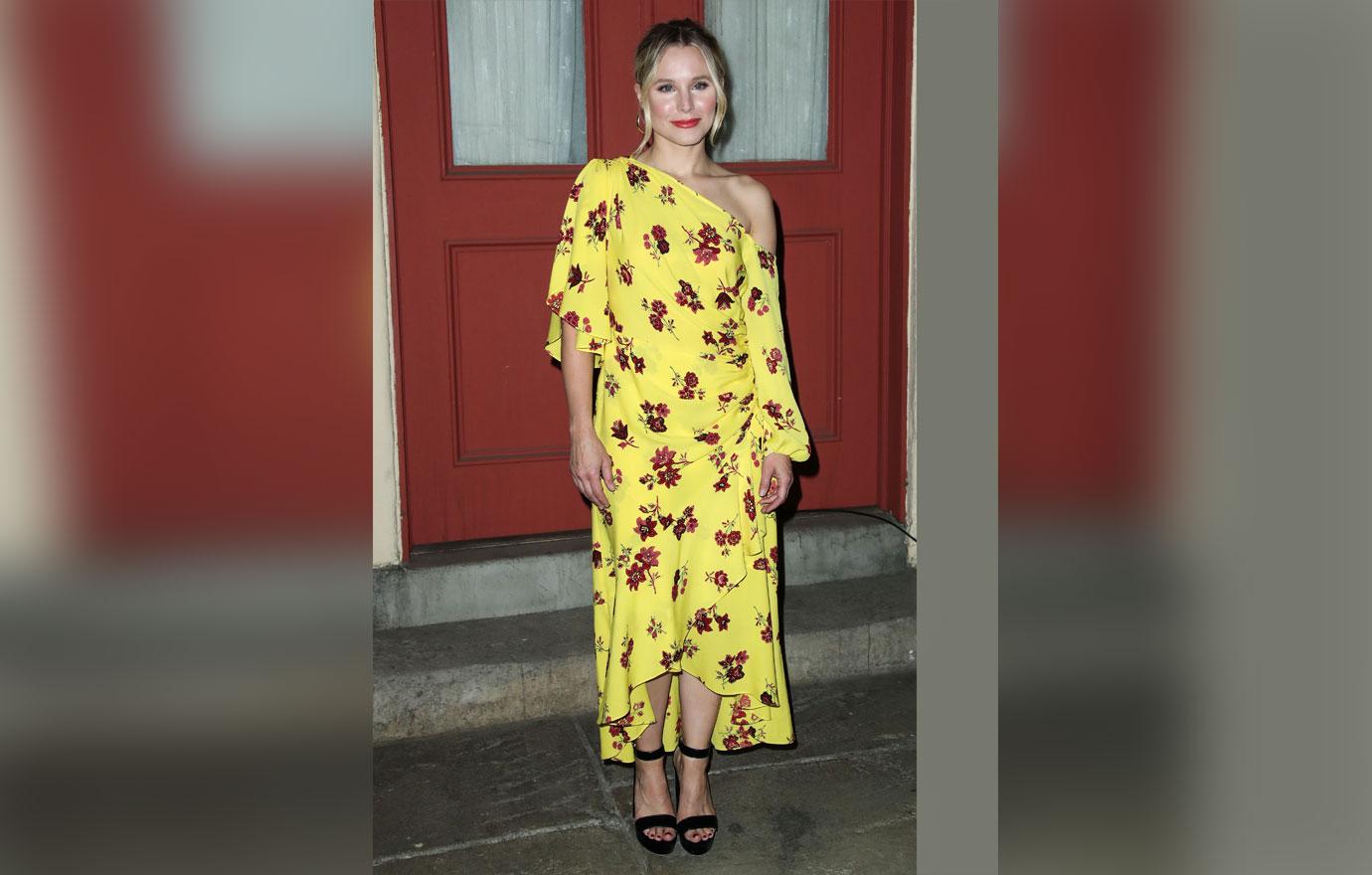 Followers chimed in on the topic, and it turns out Kristen isn't the only one with an aversion to pruney hands in the pool! "Thank you for shedding light on this condition!!!!!!!" one fan commented.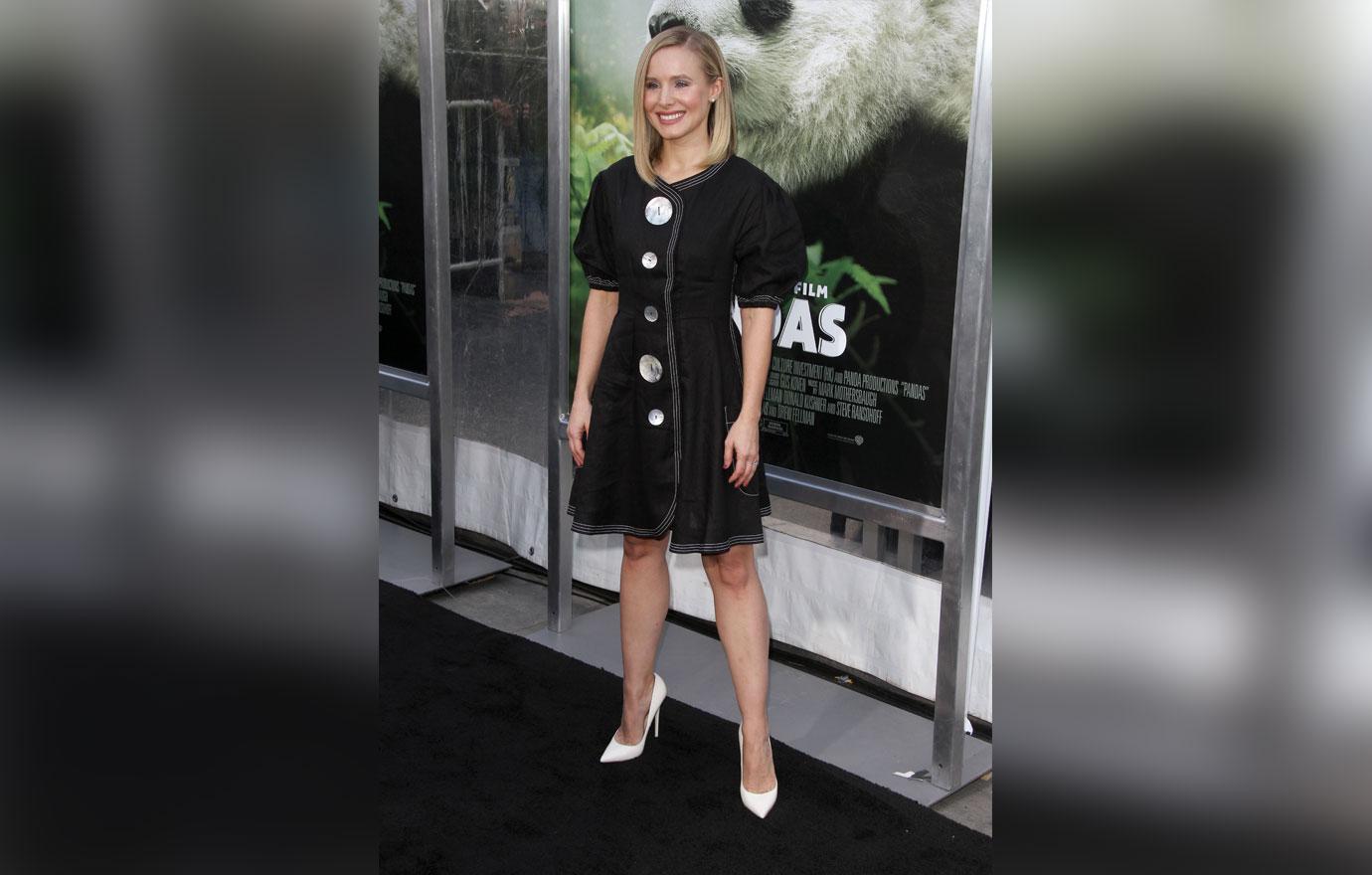 "I am so happy to hear about this. I am not the only one!!!" said another. "Yasss I totally feel you girrl!!" chimed in a follower.
Article continues below advertisement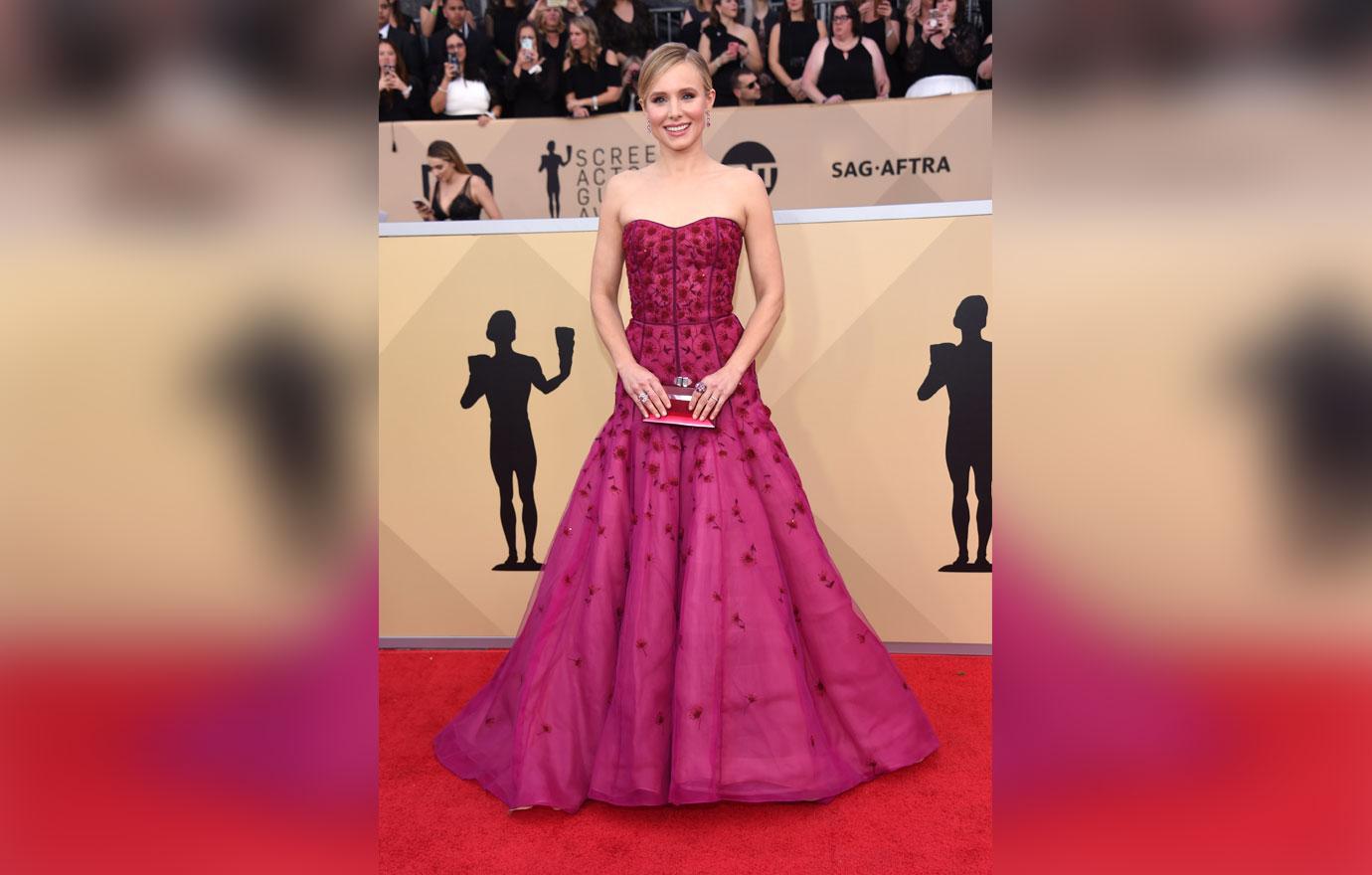 Others were curious if Kristen took the same precaution with her toes! "What about her feet?" asked one fan. And some felt Dax and Kristen were playing a joke on their followers. "Lies!! I don't believe this," said another.
What do you think of Kristen wearing gloves in the pool? Sound off in the comments below!