PHOTOS
Kristin Cavallari Adopts & You've Got To See The Newest Member Of Her Family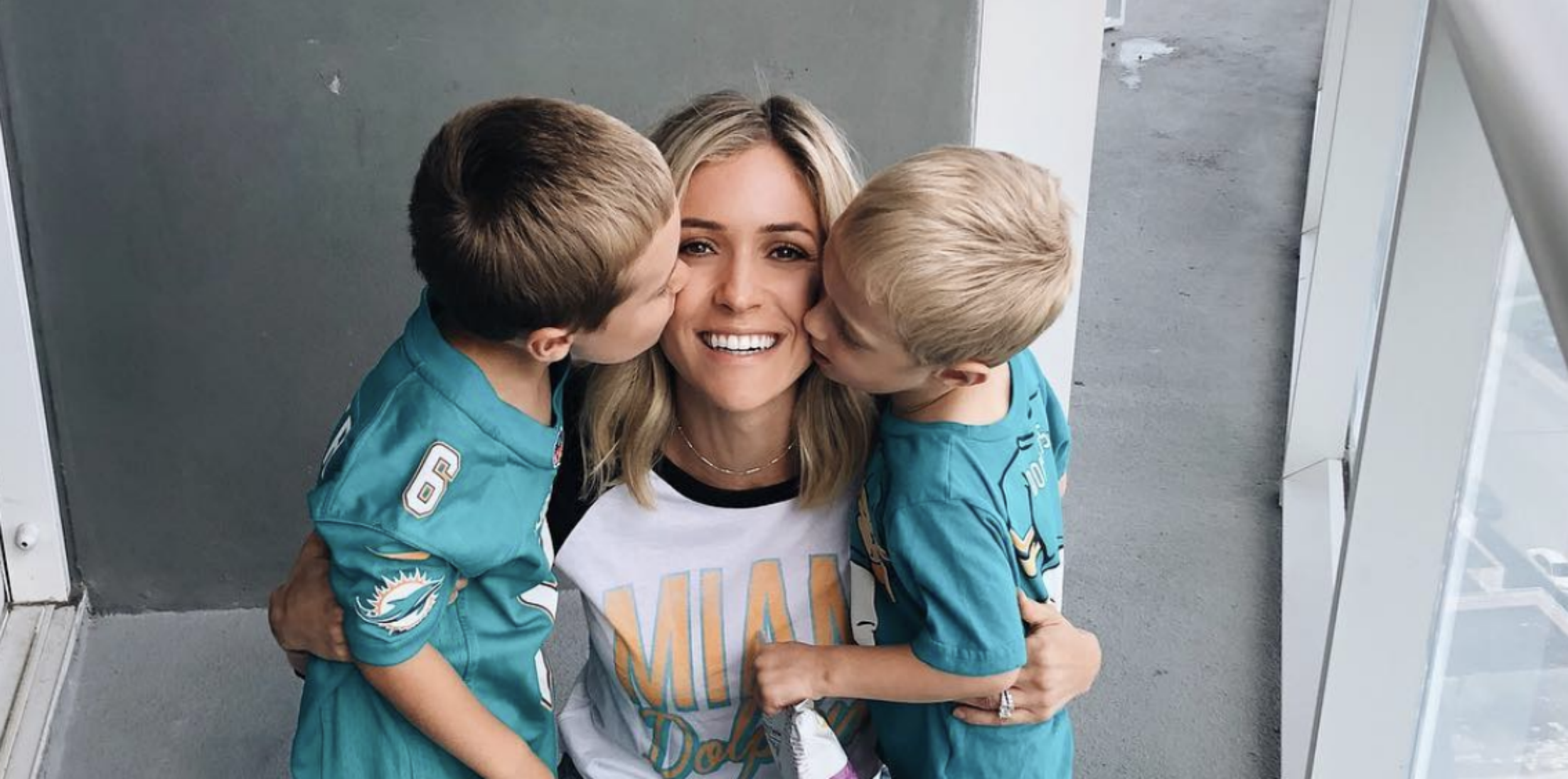 Article continues below advertisement
The mother-of-three posted a photo of the canine sitting beside its brother, Bane, as they enjoyed the fall leaves.
"Added another living thing to the Cutler crew because yes, we have lost our minds. #TrainedKiller #DontMessWithThisCrew," Kristin said on her Instagram.
Article continues below advertisement
Kristin isn't one to shy away from showing just how much she loves her dogs. Kristin, who shares three children with, NFL quarterback, Jason Cutler, frequently posts photos of her two other furry animals.
MORE ON:
Kristin Cavallari
"Because 2 boys under the age of 3 weren't enough," she captioned a photo of Bane as a puppy in February 2015.
Article continues below advertisement
This comes after her husband signed a one-year-contract with the Miami Dolphins. "There's been a lot of adjustments for the kids starting a new school, moving and Daddy being gone," Kristin told People. "I'm just trying really hard to make everything as smooth of a transition as possible for them right now."
Are you a fan of adopting dogs? Let us know in the comments section.