PHOTOS
Kristin Cavallari Jokes Being A 'Single Parent' While Hubby Plays For The Miami Dolphins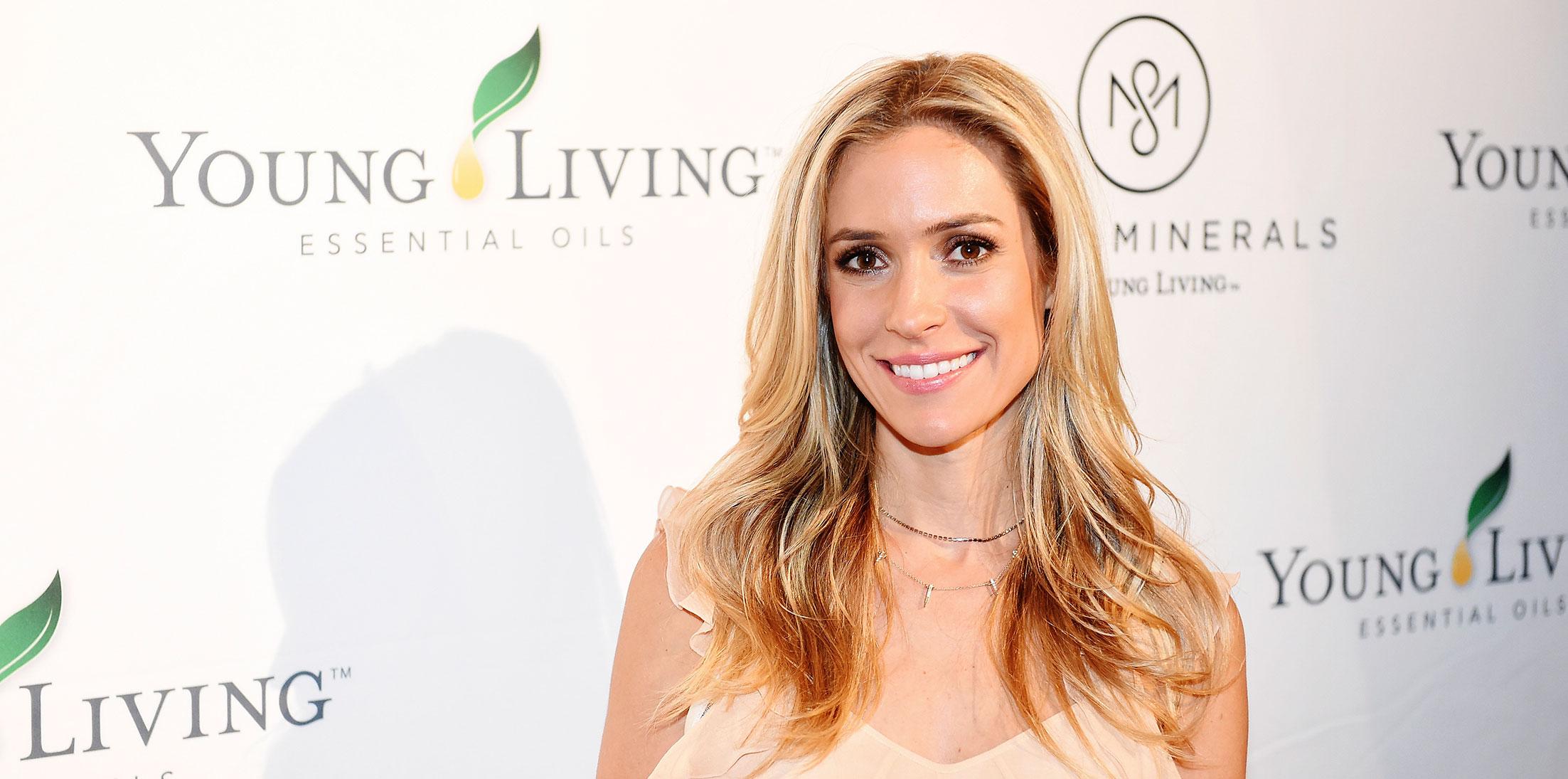 Former Laguna Beach star Kristin Cavallari will be staying put in Nashville with her three kids while husband Jay Cutler plays for the Miami Dolphins this fall!
Article continues below advertisement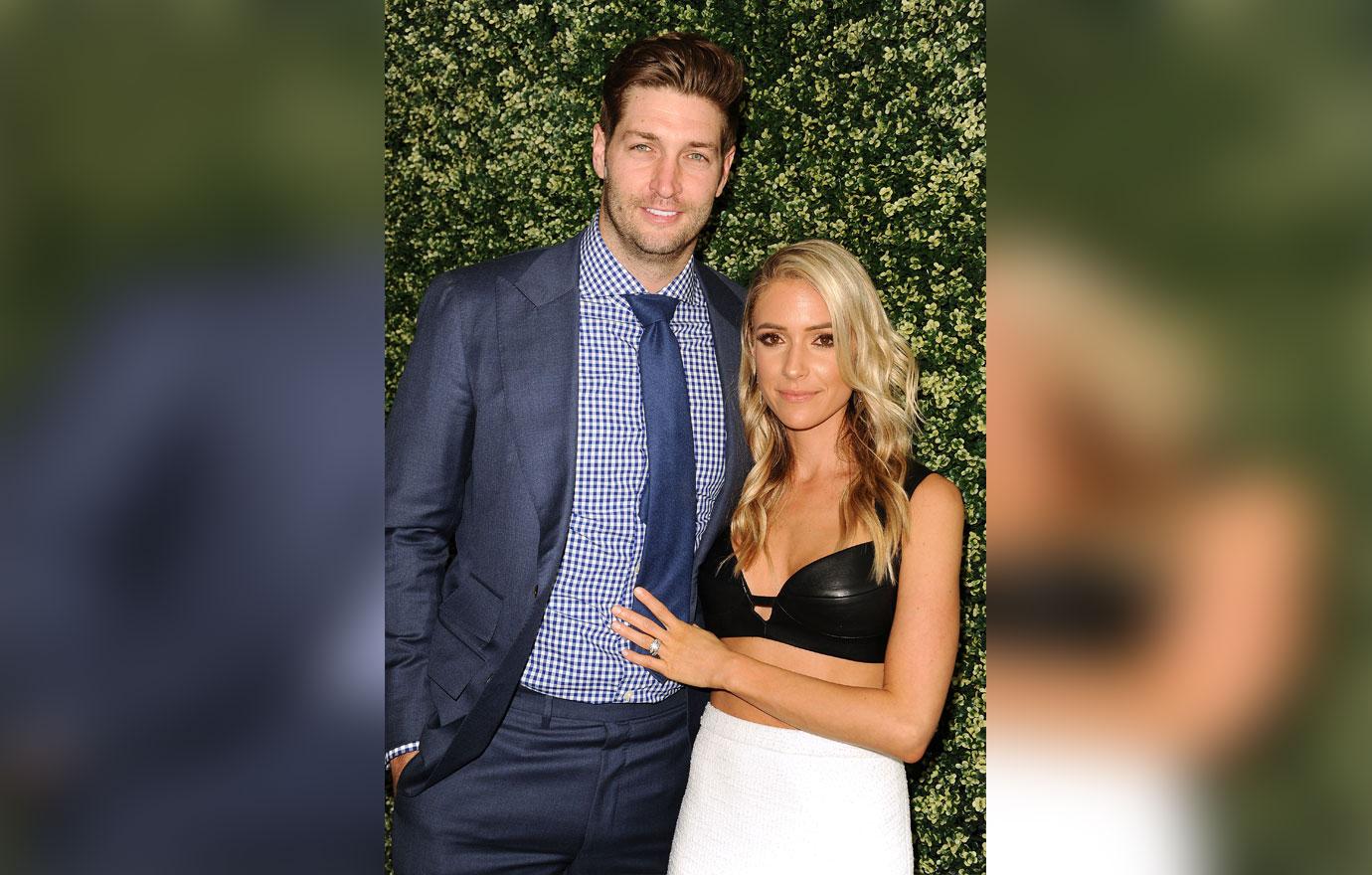 In an exclusive interview with Entertainment Tonight, she said she is finding the right balance in staying home while still cheering for Jay from the sidelines.
"So, I'm a single parent for the next five months," she jokes. "It's a little chaotic, but in the best way."
Article continues below advertisement
The fashion designer is getting situated in her new city, and that plays a big part in her not moving again. "We just moved there, actually, a few months ago, full time," she explained. "And both my boys are in school. It doesn't make sense to pack up the family just for five months."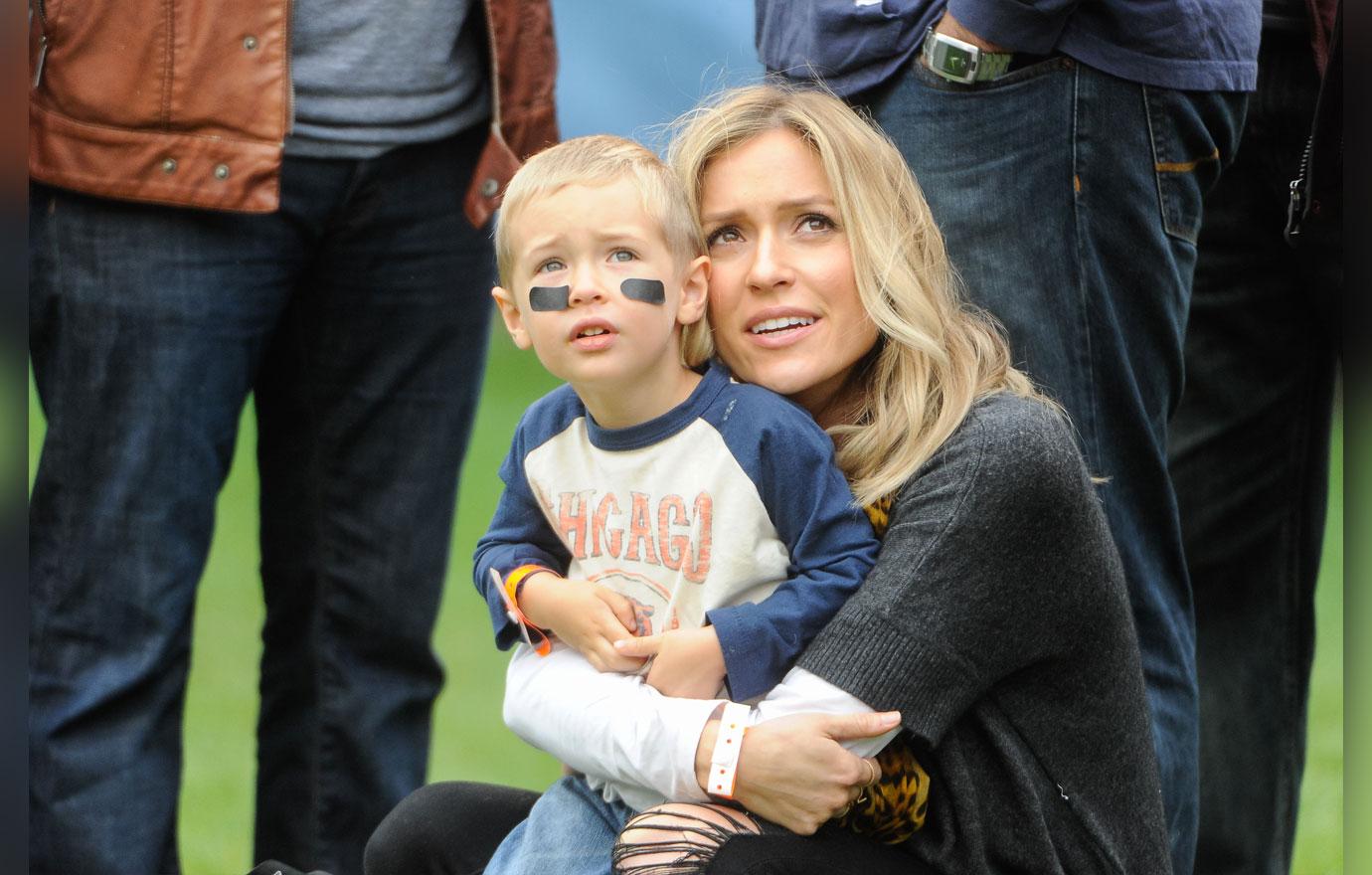 Although it can be a tough transition for her children: sons Camden, Jaxon, and daughter Saylor, they are all handling it in stride.
Article continues below advertisement
"My kids are great," she says. "They're good kids for the most part. Of course we have our stuff, but it actually hasn't been as hard as I thought it was going to be, being a single parent. I have an amazing nanny, my mother-in-law is there with my kids right now, so I couldn't do it without them."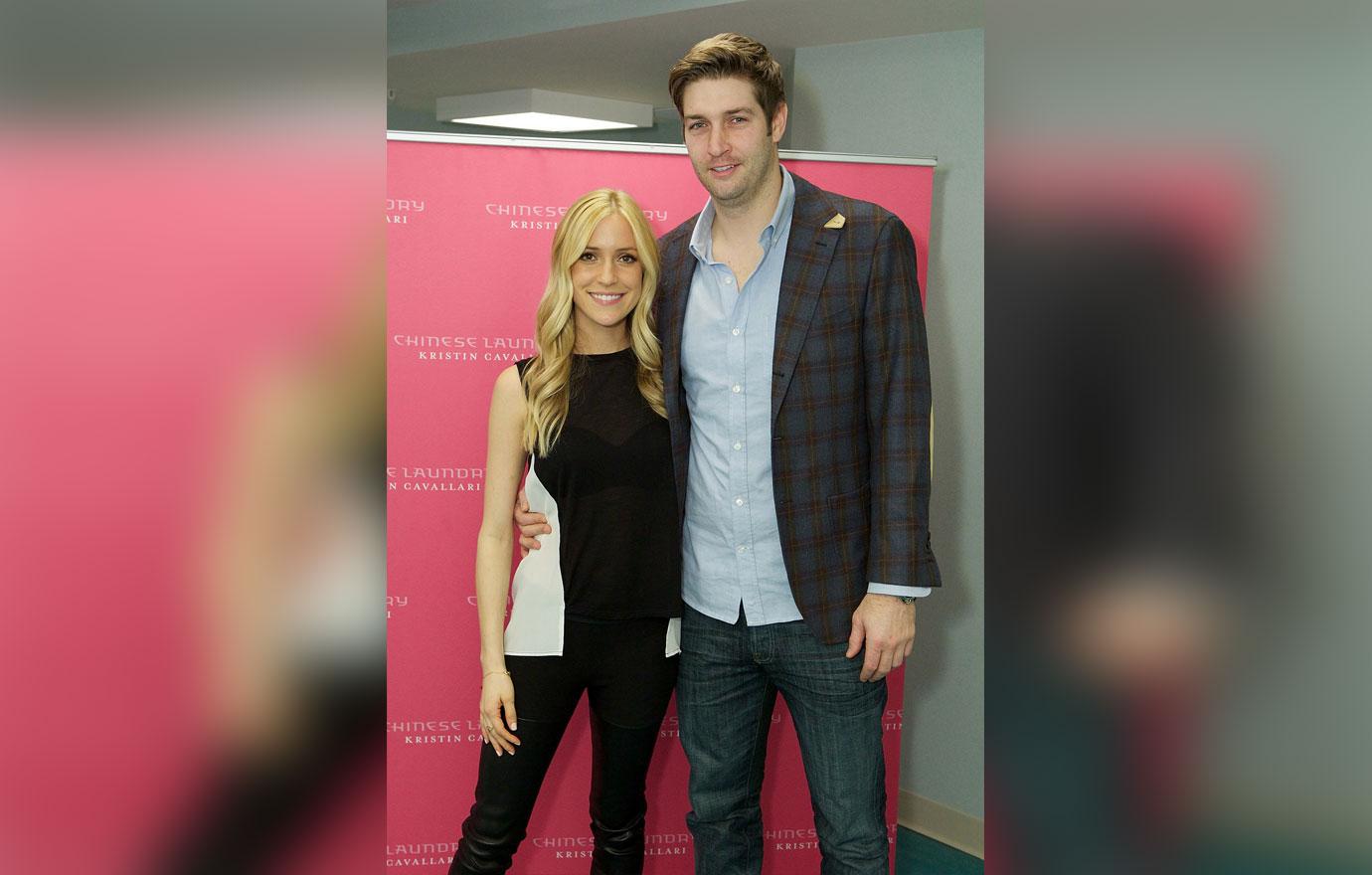 Kristin is still planning on going to every home game with her kids at Hard Rock Stadium and will make sure every trip to Miami is memorable!
Article continues below advertisement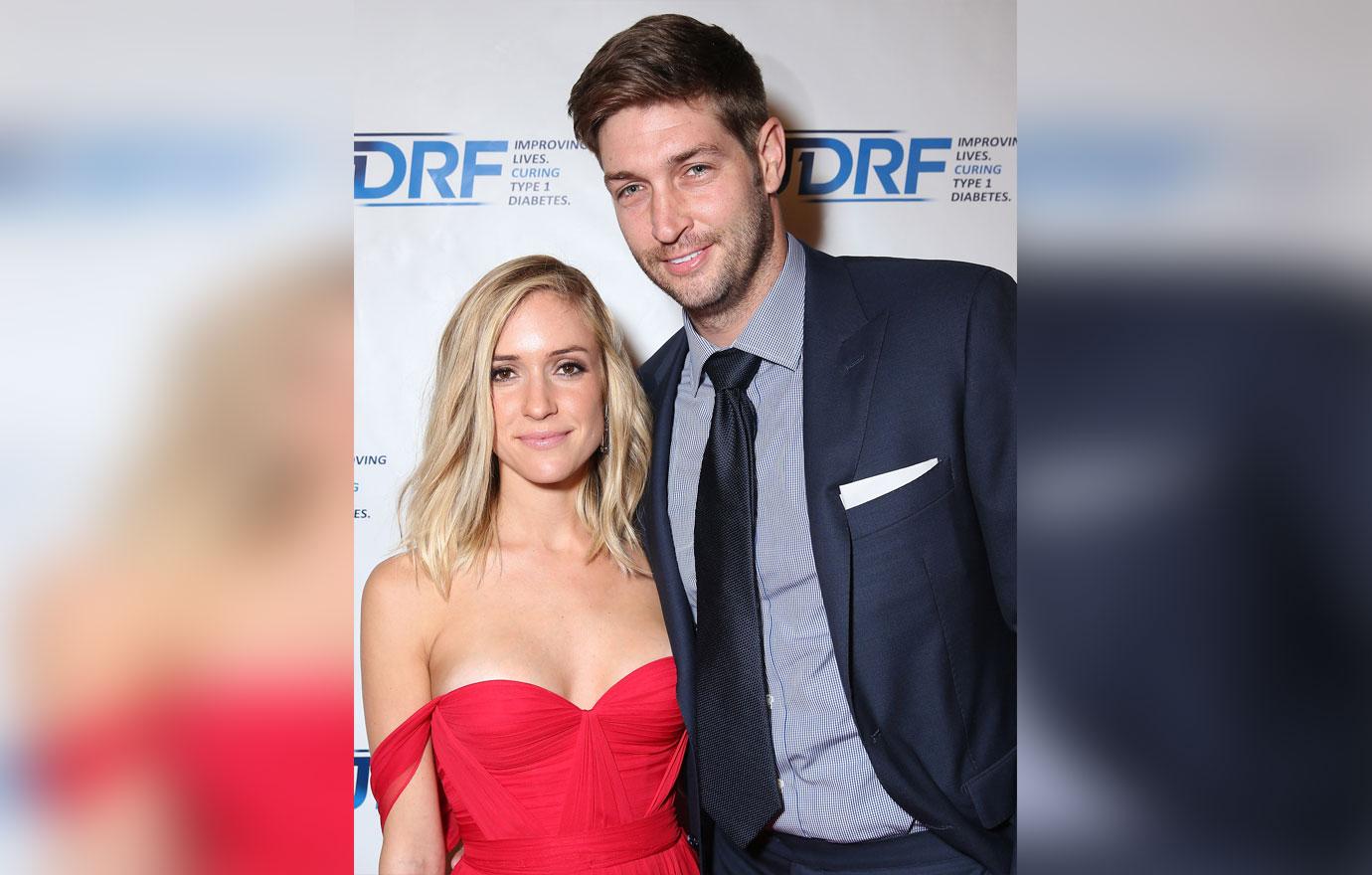 "It's an hour-and-a-half flight, so it's very doable — it could be worse," she mentions. "But it's going to be fun for the kids. Once we're in Miami, we're on the beach, they're going to have so much fun. The boys love going to the games."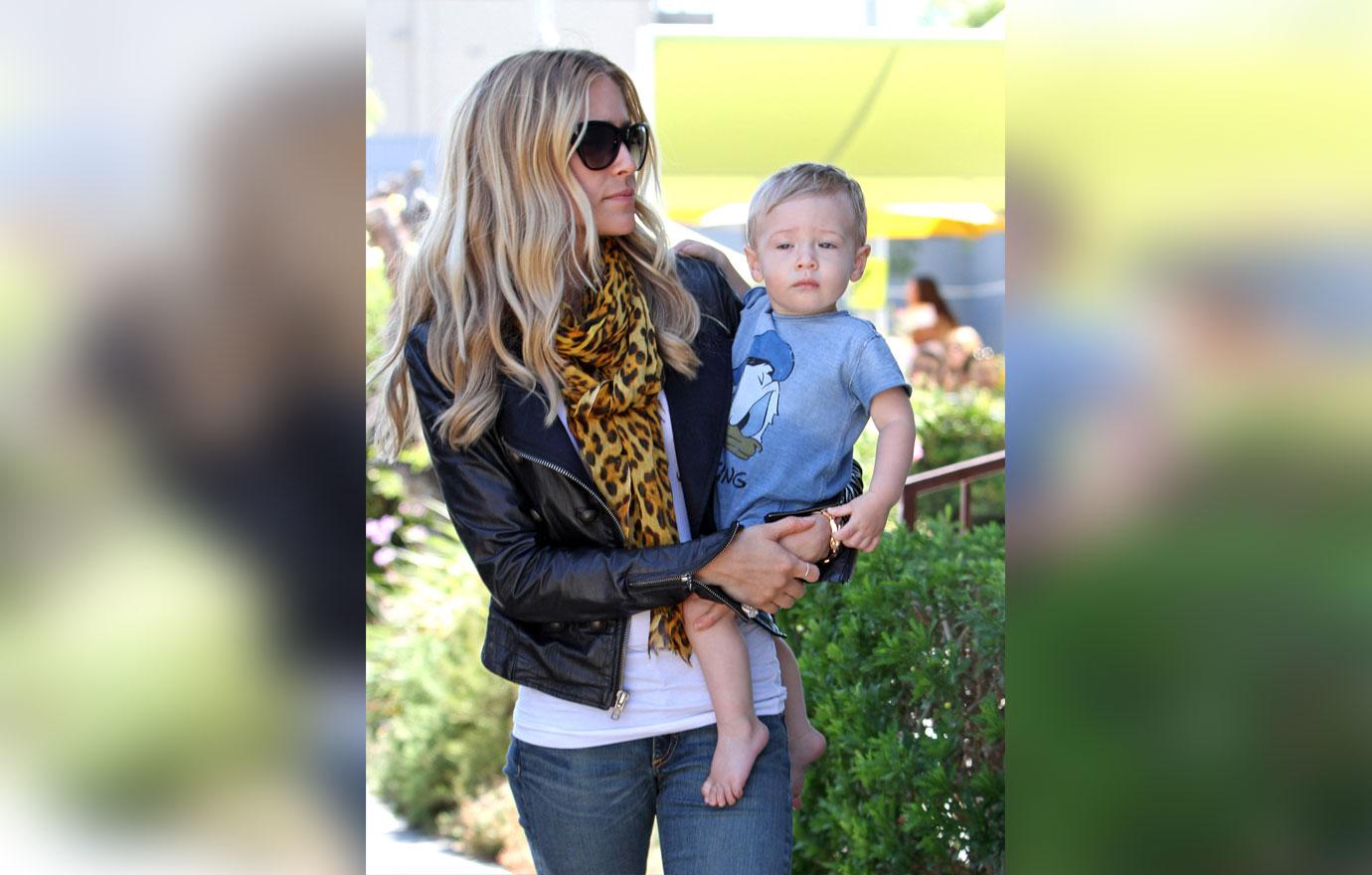 The distance has been hardest on her two sons, Camden and Jaxon, but they have been getting in a ton of FaceTime chats with their dad and she thinks all of this will smooth over shortly.
Article continues below advertisement
"Once we're down there, and we'll be back and forth a lot, they're going to be very excited. They're very into football, watching him on TV for these couple pre-season games has been really fun."
Kristin is juggling her work and home life as she just launched her second collection with Uncommon James, but admits that doing it all is not as easy at it looks.
Article continues below advertisement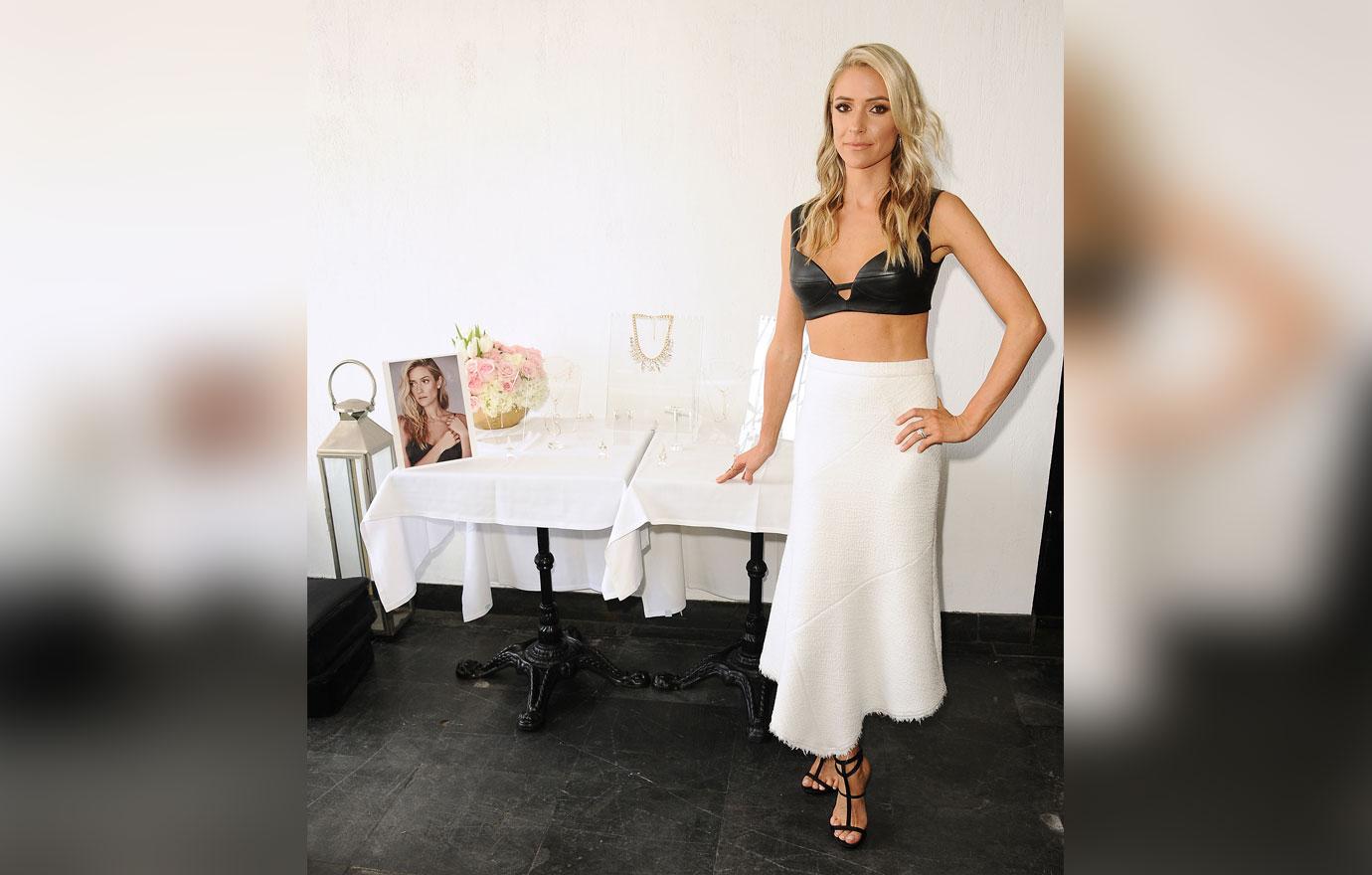 "I don't look like this every day," she confessed. "Listen, taking my boys to school, I'm in leggings, I'm in no makeup, it just is what it is. That's my everyday life."
Here's hoping her and Jay figure it out the best way possible this coming season!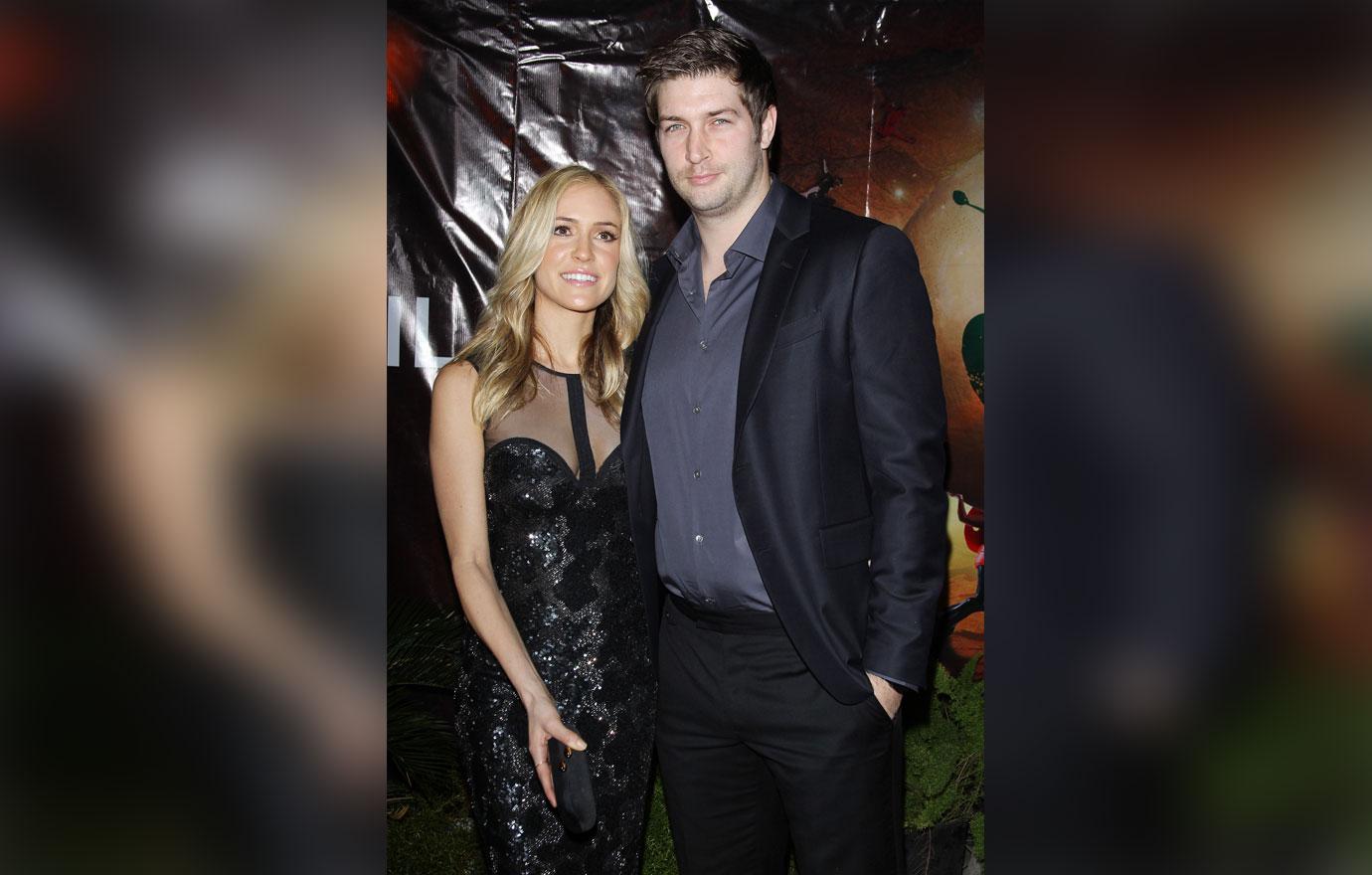 What do you think of Kristin's decision? Sound off in the comments!