PHOTOS
The 10 Most SHOCKING Revelations From The 'KUWTK' 10th Anniversary Special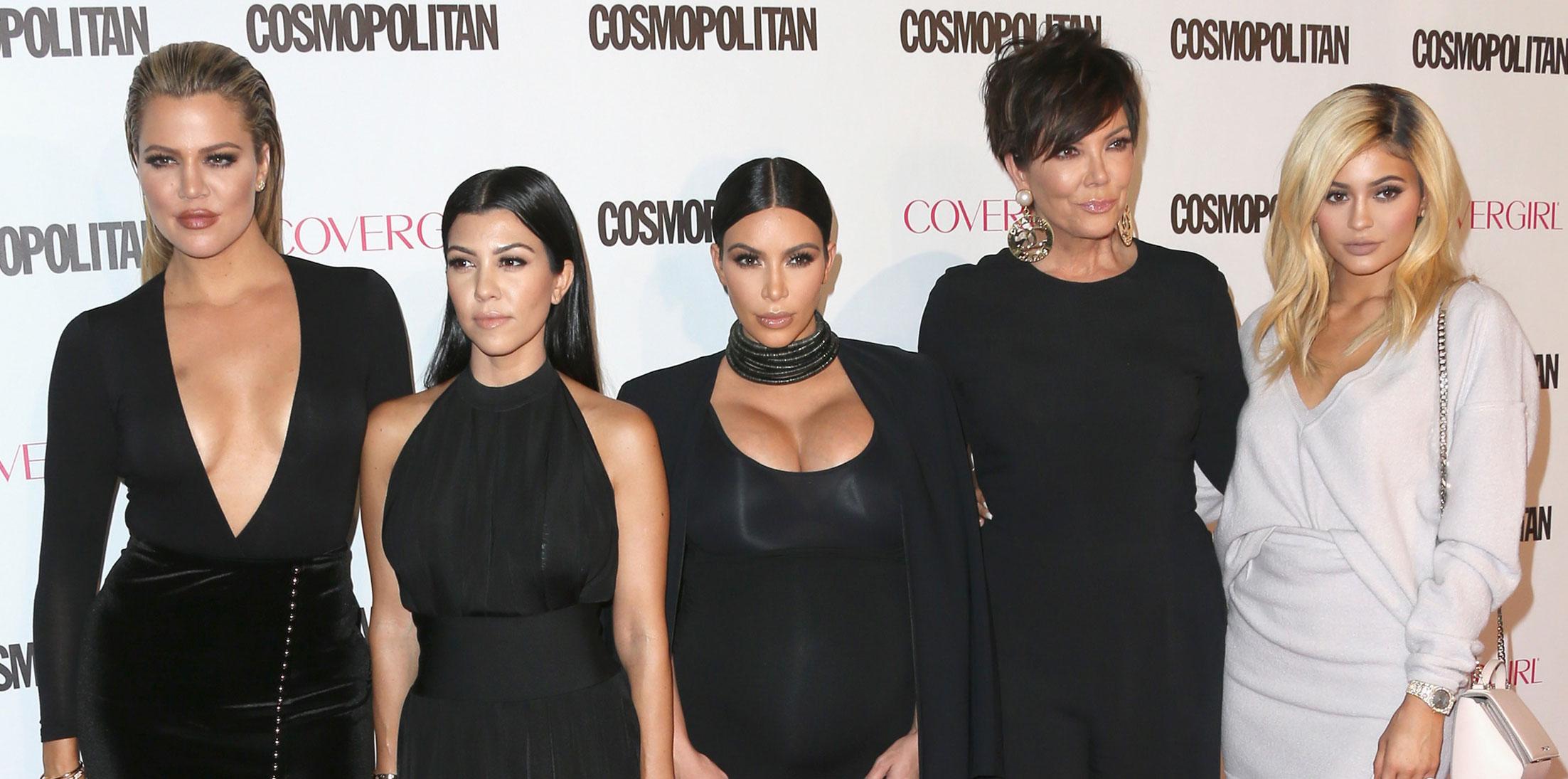 Article continues below advertisement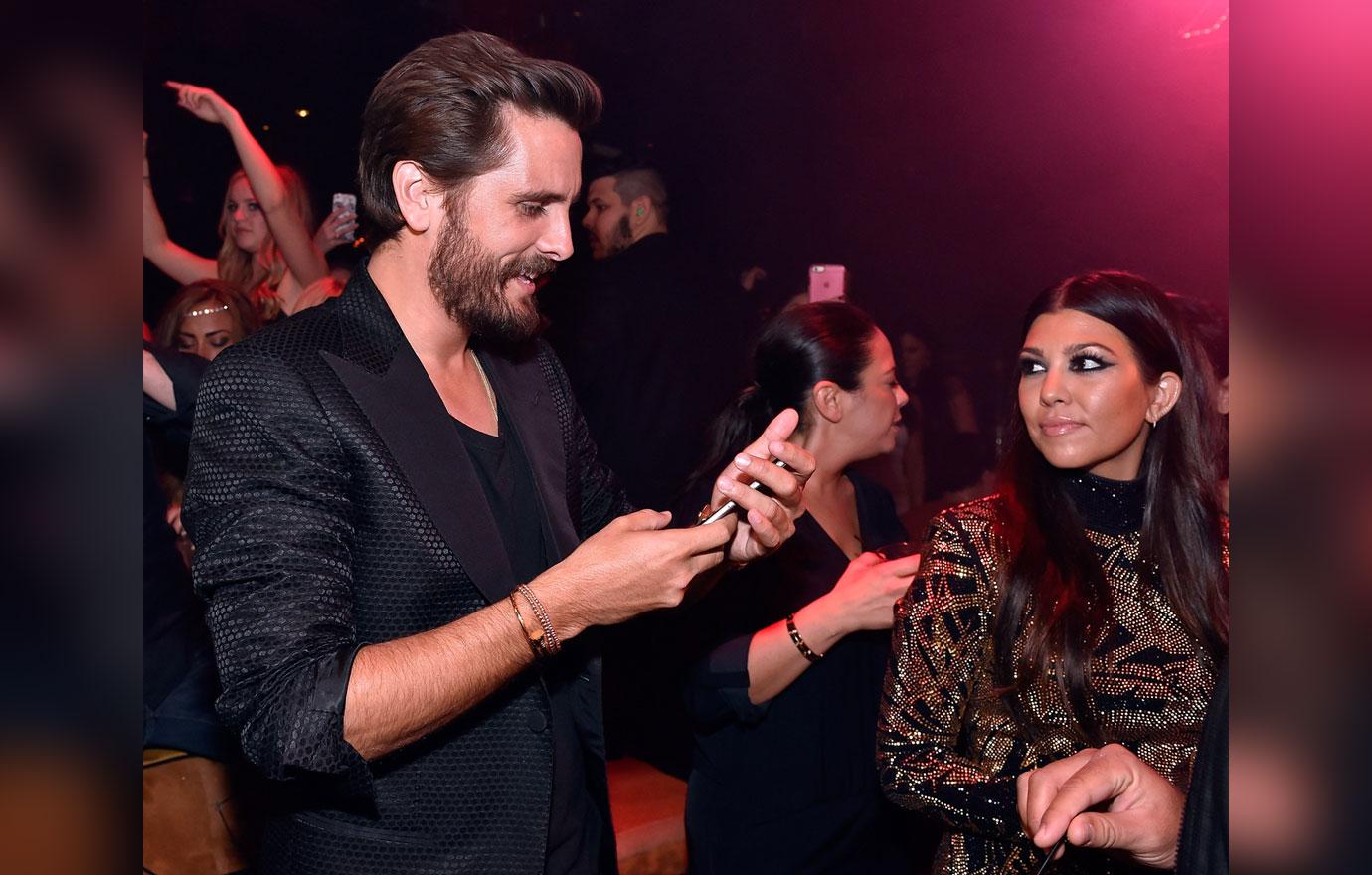 Kourtney, 38, and Scott, 34, got brutally honest about the status of their relationship. According to Kourtney, she and Scott have not gotten back together even "one time" since they broke up for good in 2015.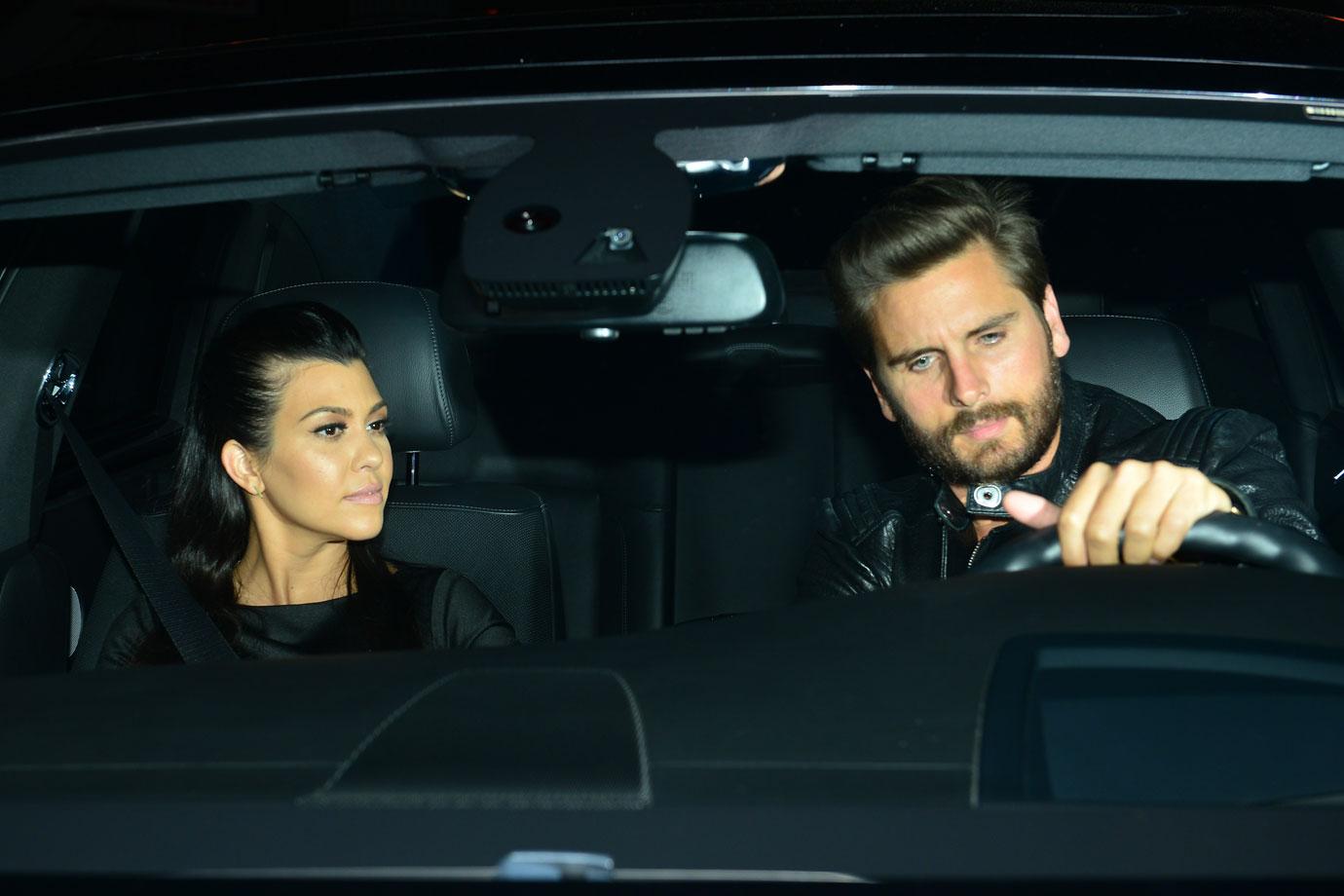 Scott admitted their split continues to take a toll on him. "I'm dyin' over here," he said.
Article continues below advertisement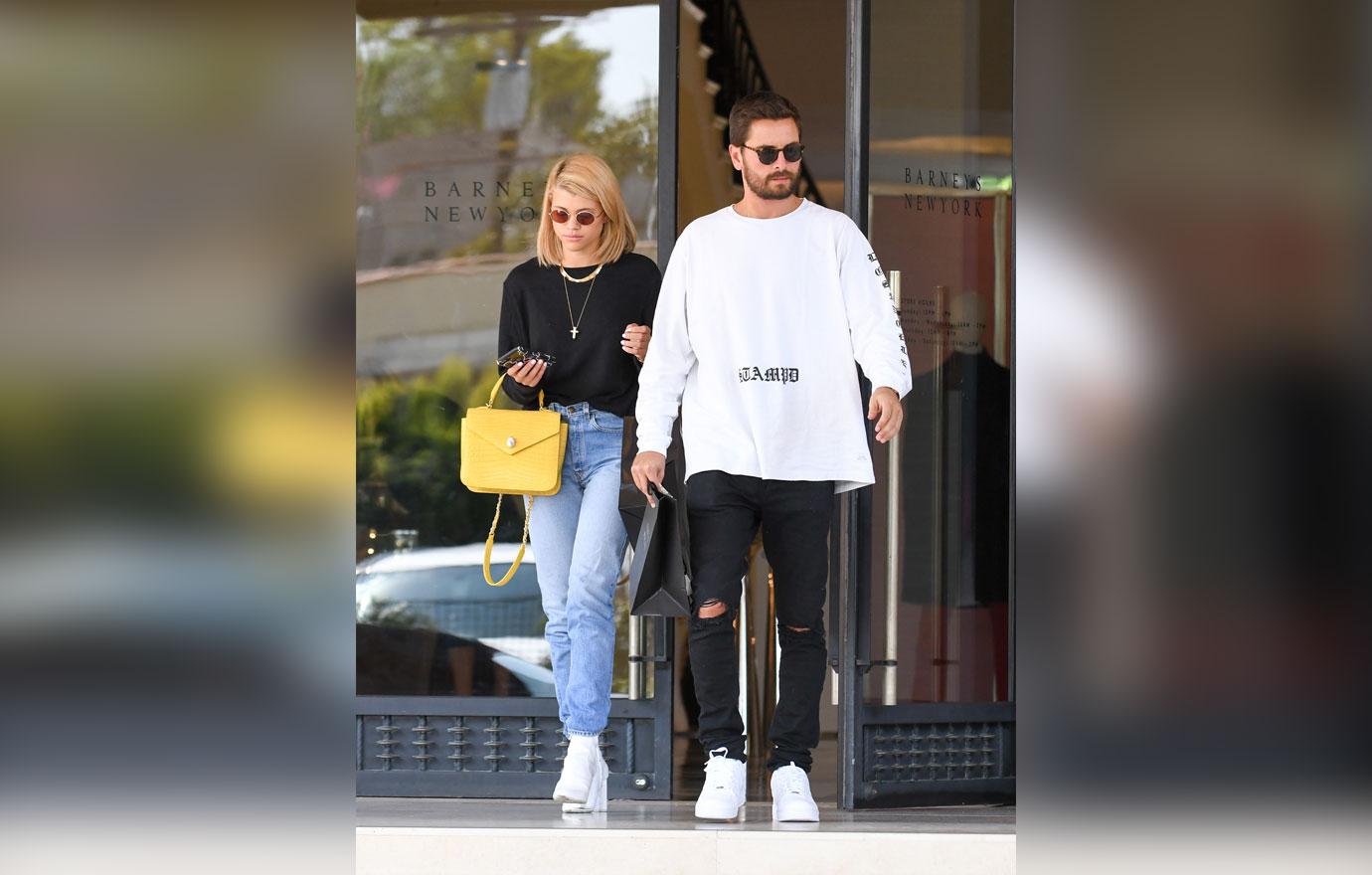 Still, Scott is dealing with his heartbreak by hooking up with a long list of much younger beauties. His most recent gal pal is 19-year-old Sofia Richie, whom he's been spotted with multiple times in recent weeks. Of Scott's dating life, Kourtney said, "It's not dating…It's just, like, boning."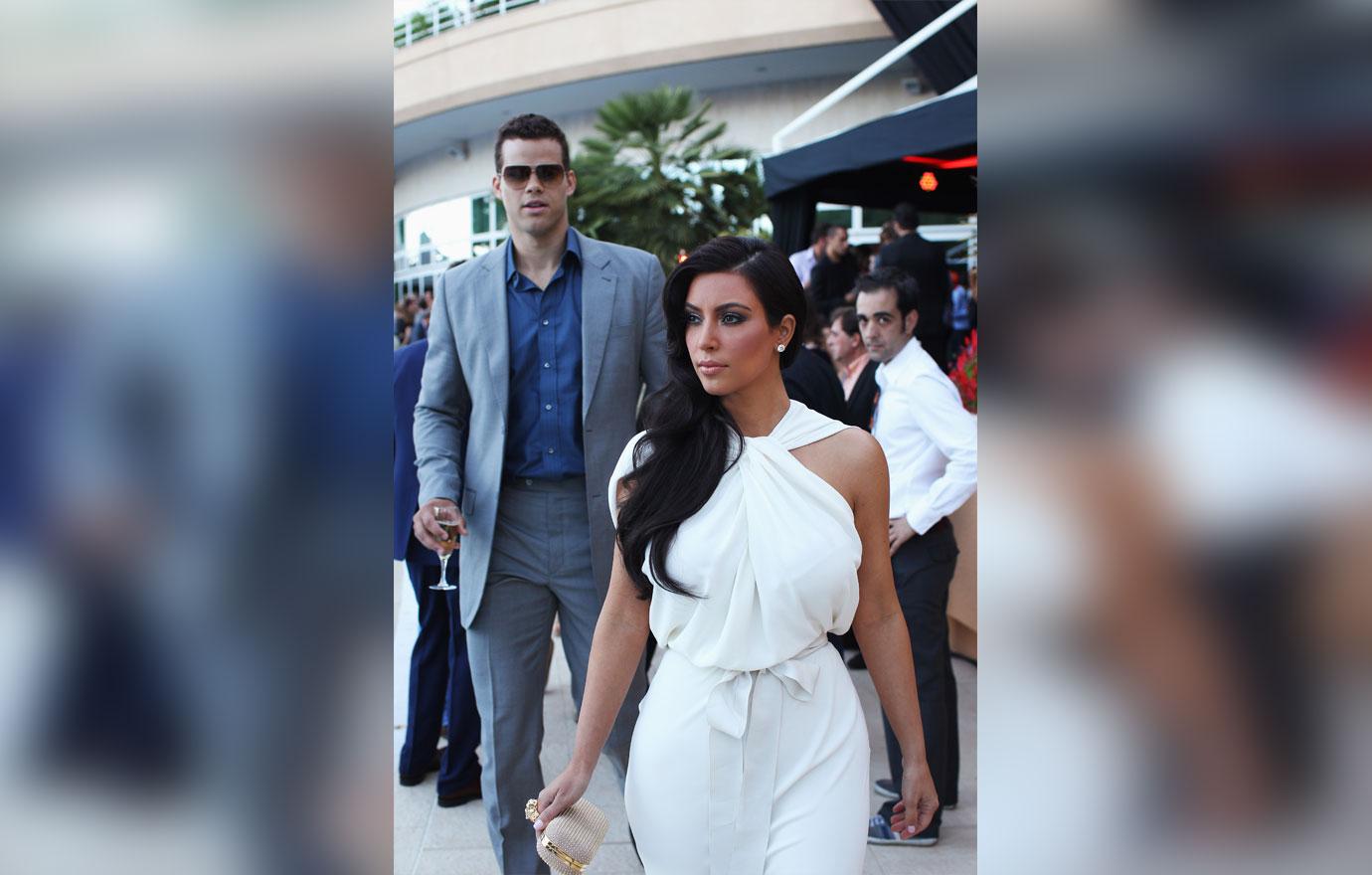 Kim, 36, also talked about her dating life, admitting she may have gotten romantic with her now-hubby Kanye, 40, even before saying "I do" to Kris Humphries! "We were talking and I just went in a different direction," Kim told Ryan of Kanye.
Article continues below advertisement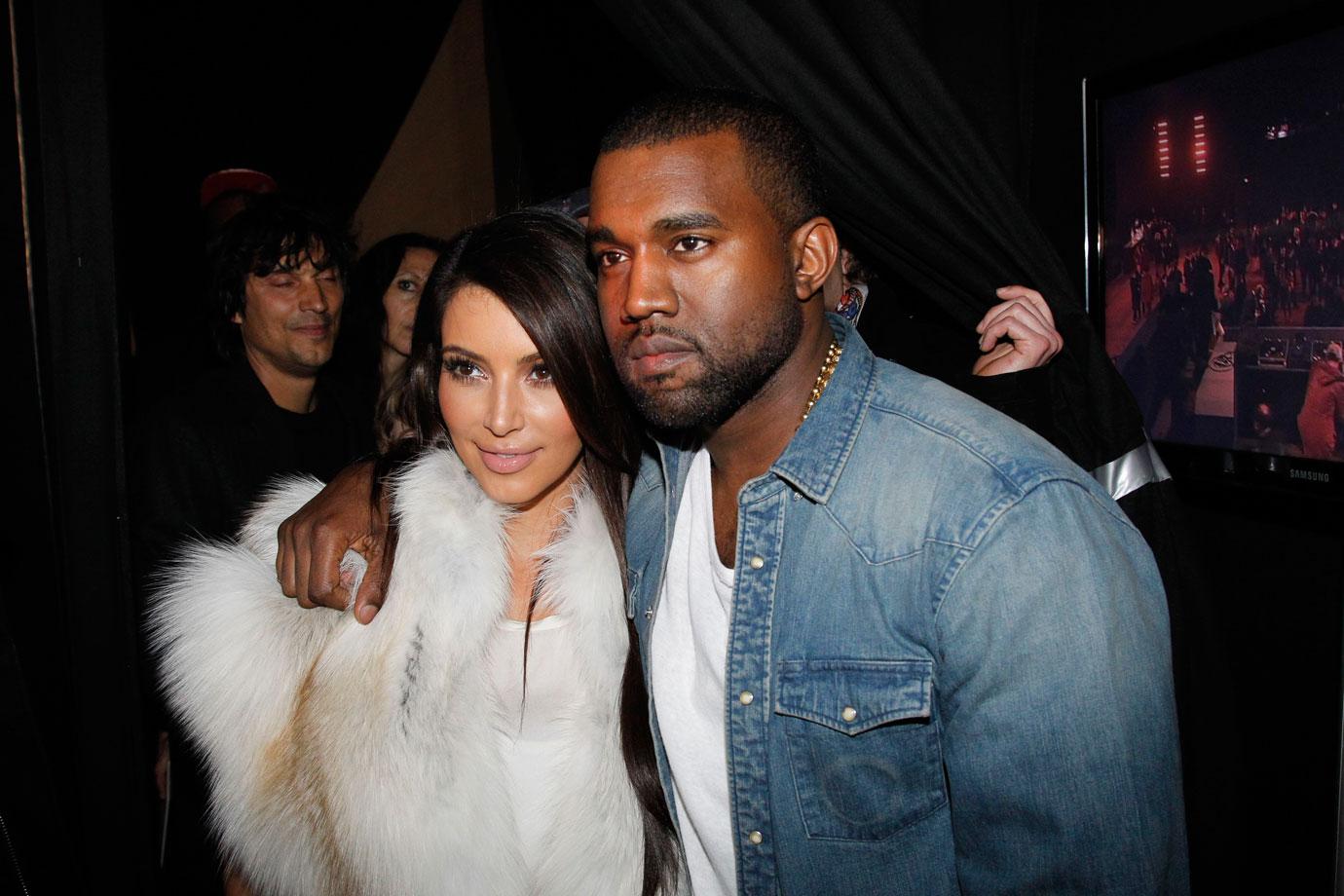 However, once she and Kris were over — it only took Kim 72 days to file for divorce — Kim flew to Paris to stay at Kanye's apartment. "I fell madly in love with him and I thought, 'Oh, my God, why didn't I do this sooner?'" she said.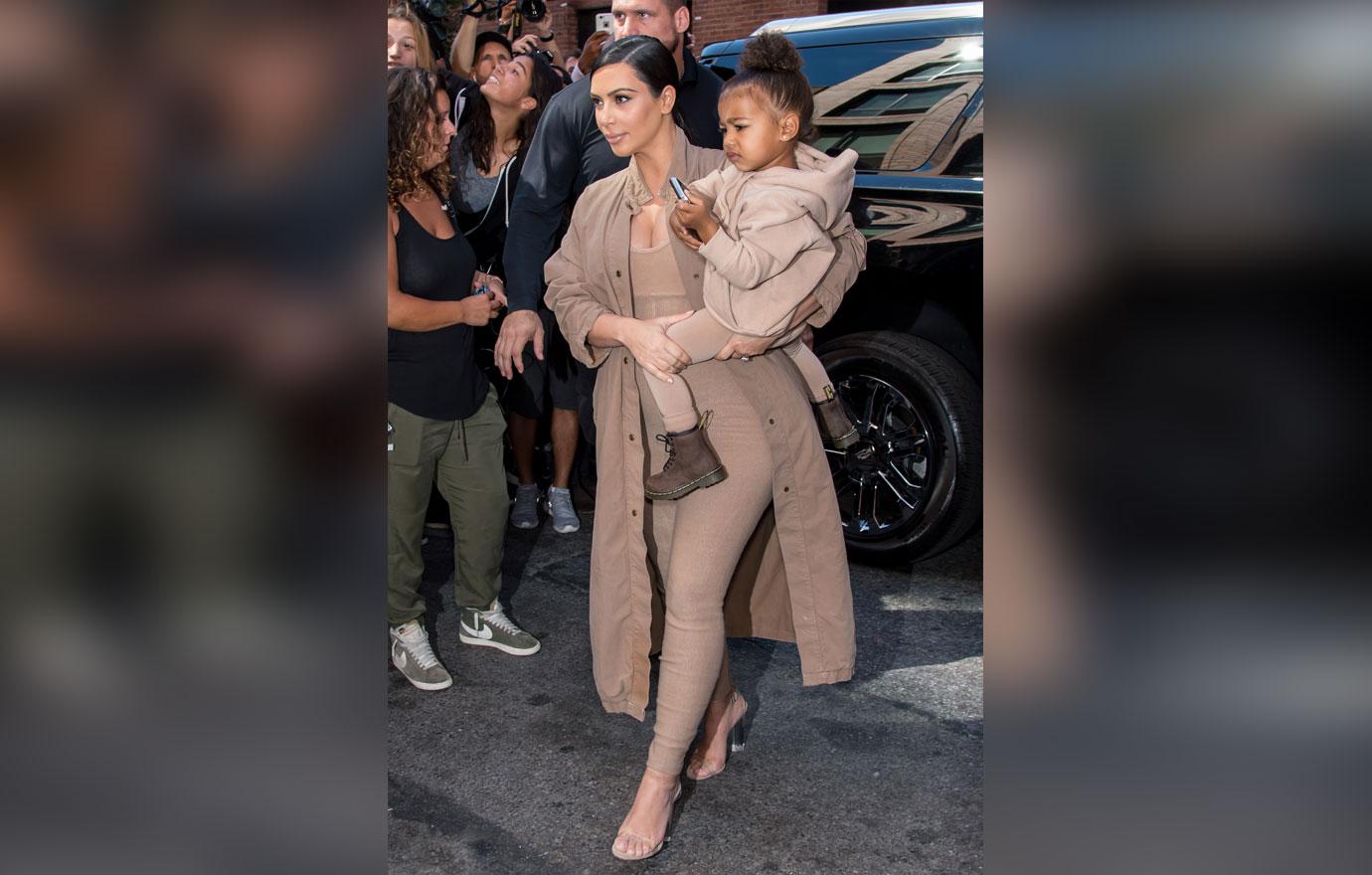 MORE ON:
Keeping Up with the Kardashians
When Kim got pregnant with her and Kanye's first child, North West, Kim revealed she initially thought she had a miscarriage. "I flew all the way home on Thanksgiving from Miami and the doctor told me, you know, there's no heartbeat. You had a miscarriage," Kim explained. "And then I went in that morning and he's like, 'There's a heartbeat! You didn't have a miscarriage!' I'm like, 'Oh my god! This is a sign!' I mean, it was like such an emotional Thanksgiving."
Article continues below advertisement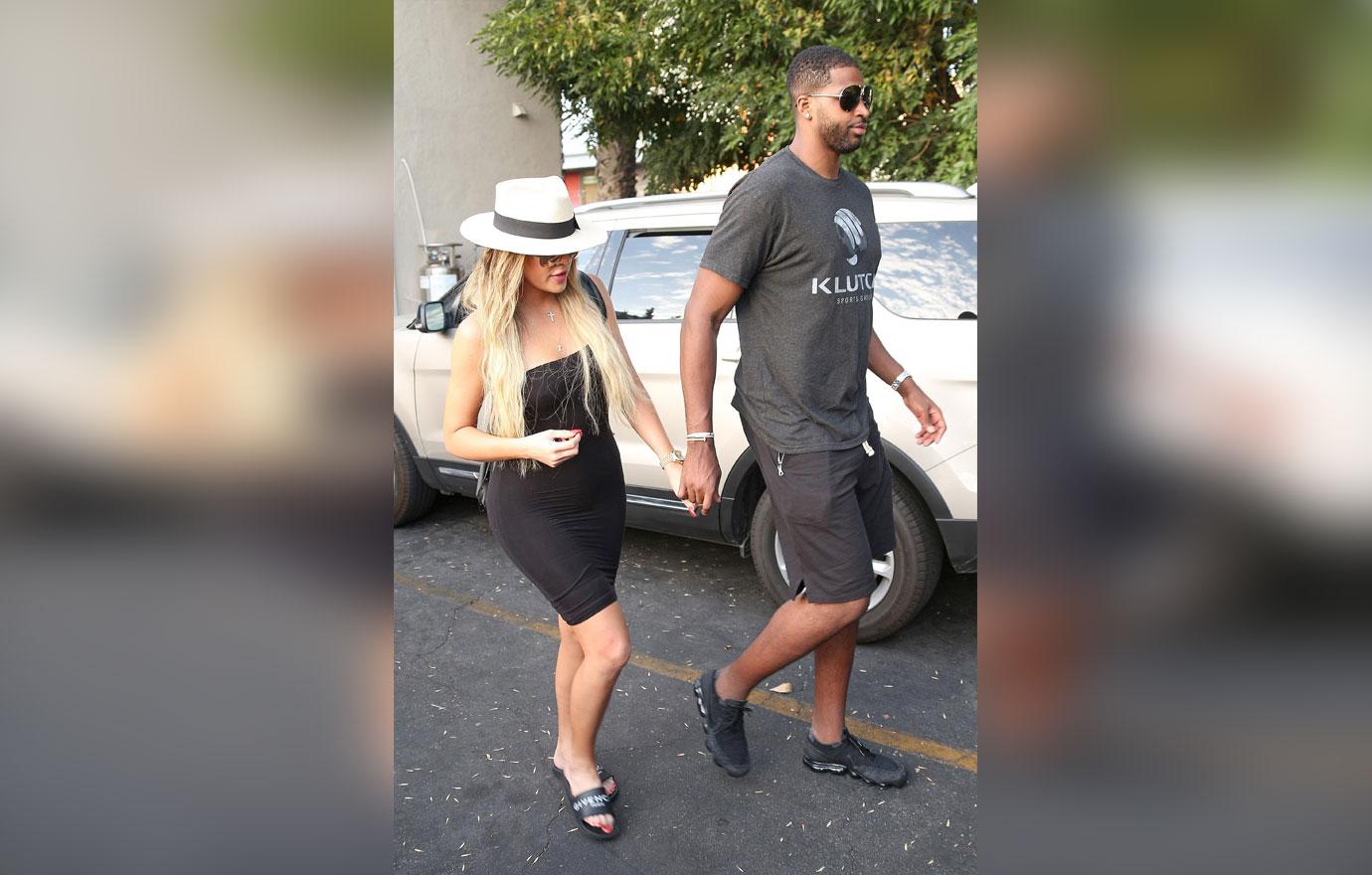 Khloe Kardashian admitted she was ambushed to go on her first date with now-boyfriend Tristan Thompson! The youngest Kardashian sister, 33, refused to go on a blind date, so her friend Brandon Jennings brought along Tristan, 26, to a dinner with Khloe and some other friends. "I had a bunch of people and he brought him and like we just connected," Khloe said.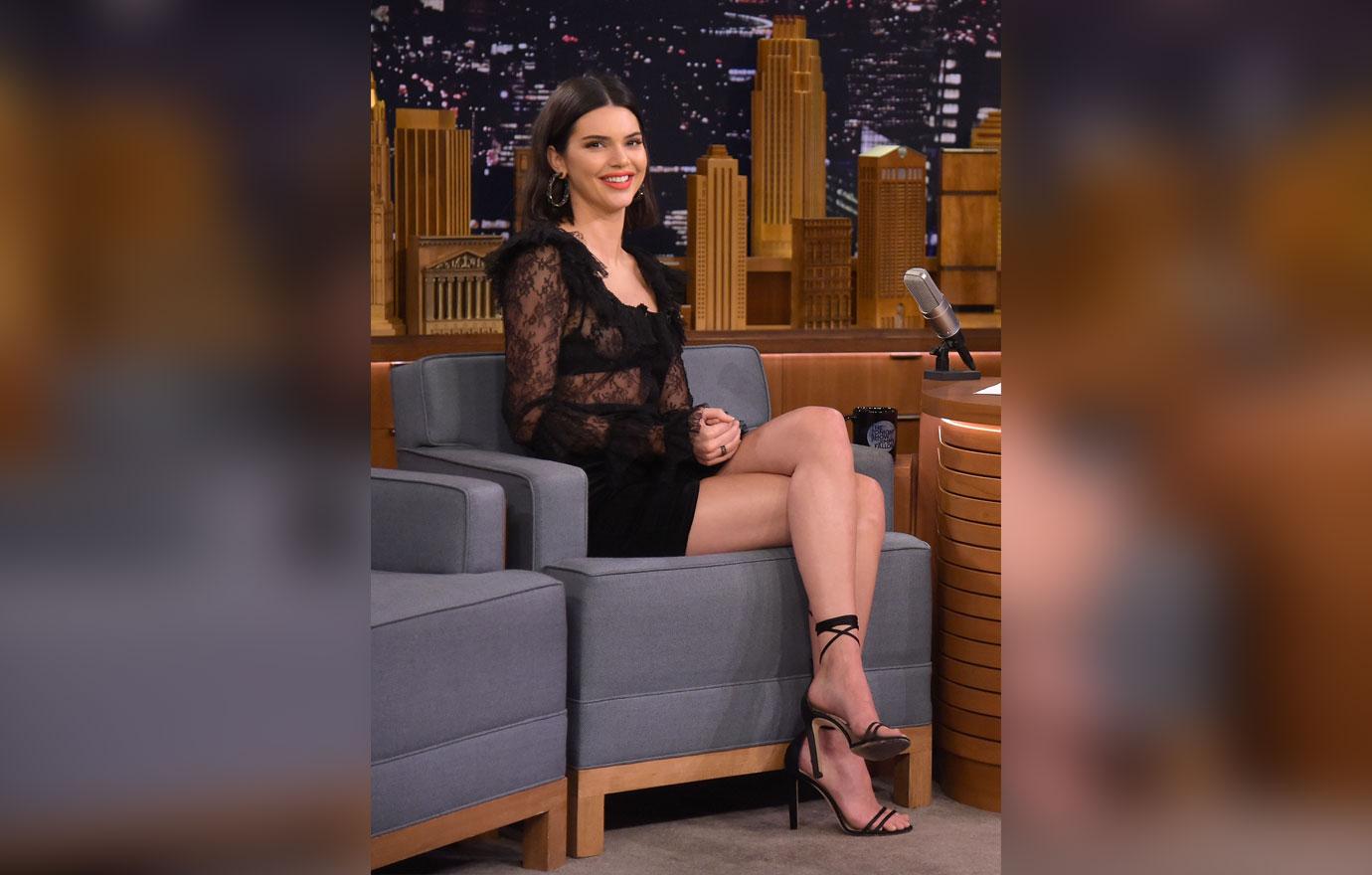 Kendall Jenner confessed even her family is too much to handle — so much so, that she even puts their group text on "Do Not Disturb." "You guys are so annoying sometimes," Kendall, 21, told her family.
Article continues below advertisement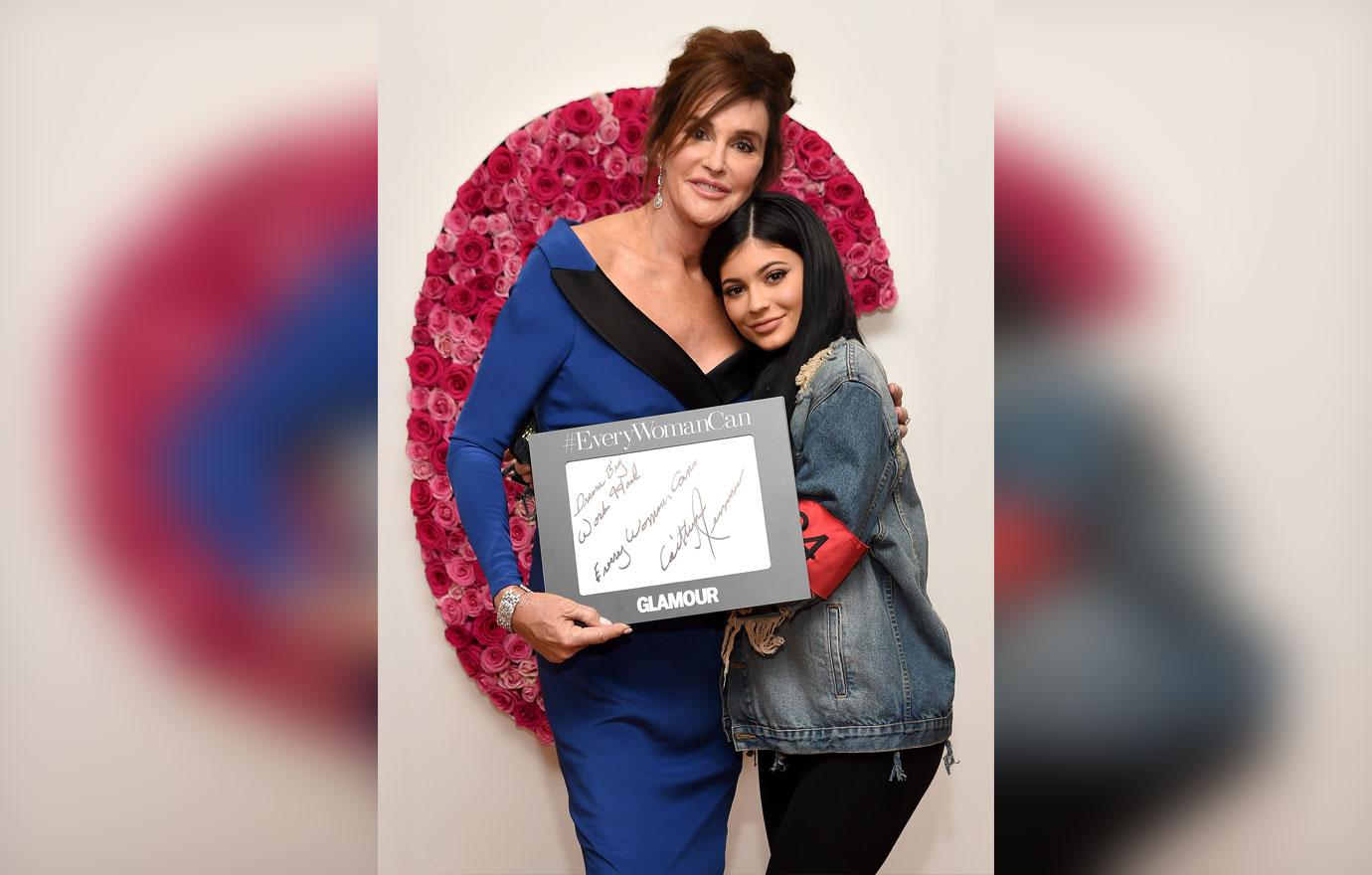 Pregnant Kylie Jenner revealed that her toughest day of filming yet came when they filmed the two-part special About Bruce about her father Caitlyn Jenner's transition. The 20-year-old called it "the hardest thing I had to film…having the one-on-one with my dad."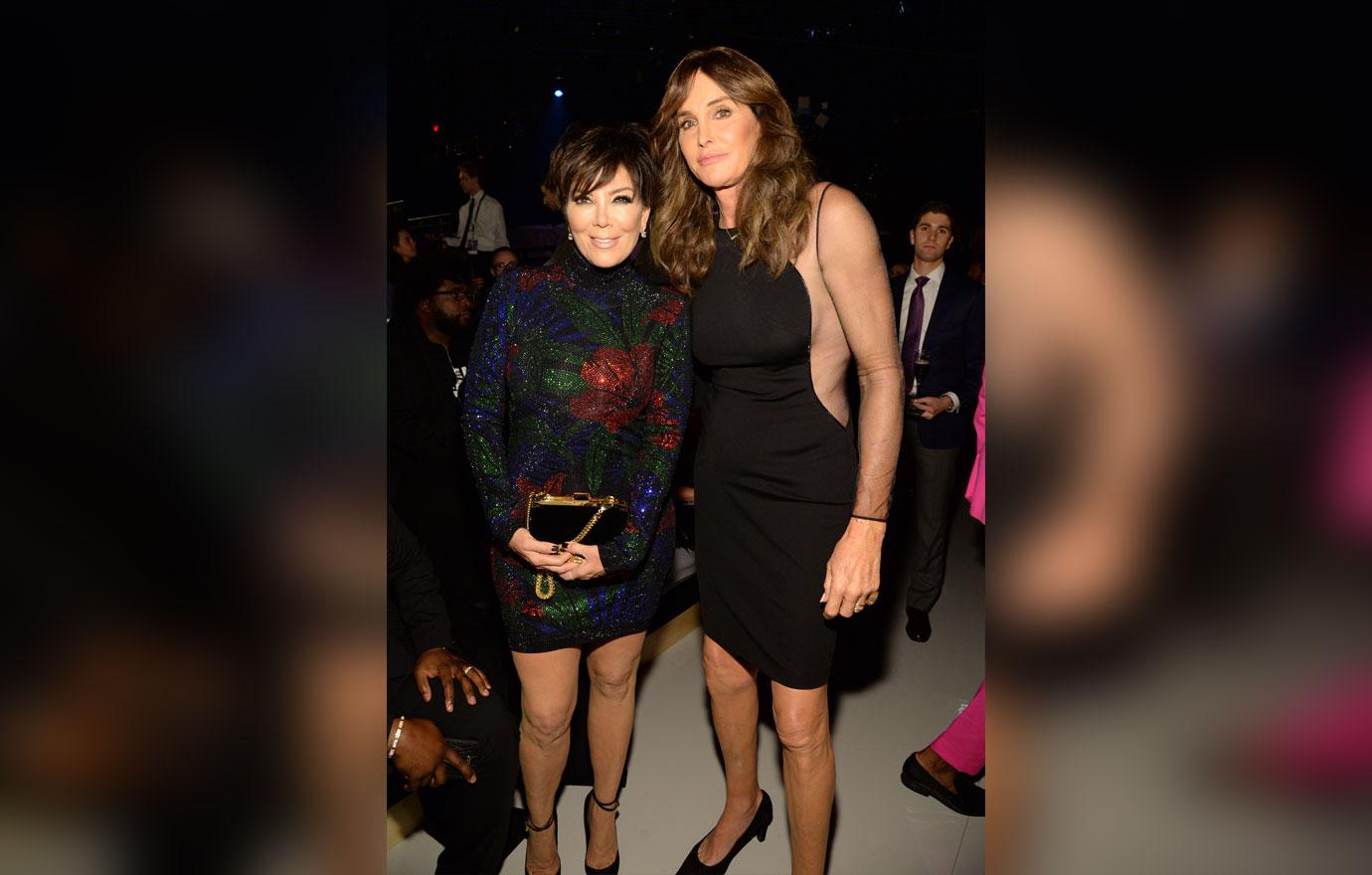 Her mom Kris Jenner agreed, showing a never-before-seen clip from the special of her sobbing before telling the camera crew she needed a break. "If I remember correctly, one of the camera guys started crying," she said. "It was rough. That was a rough day."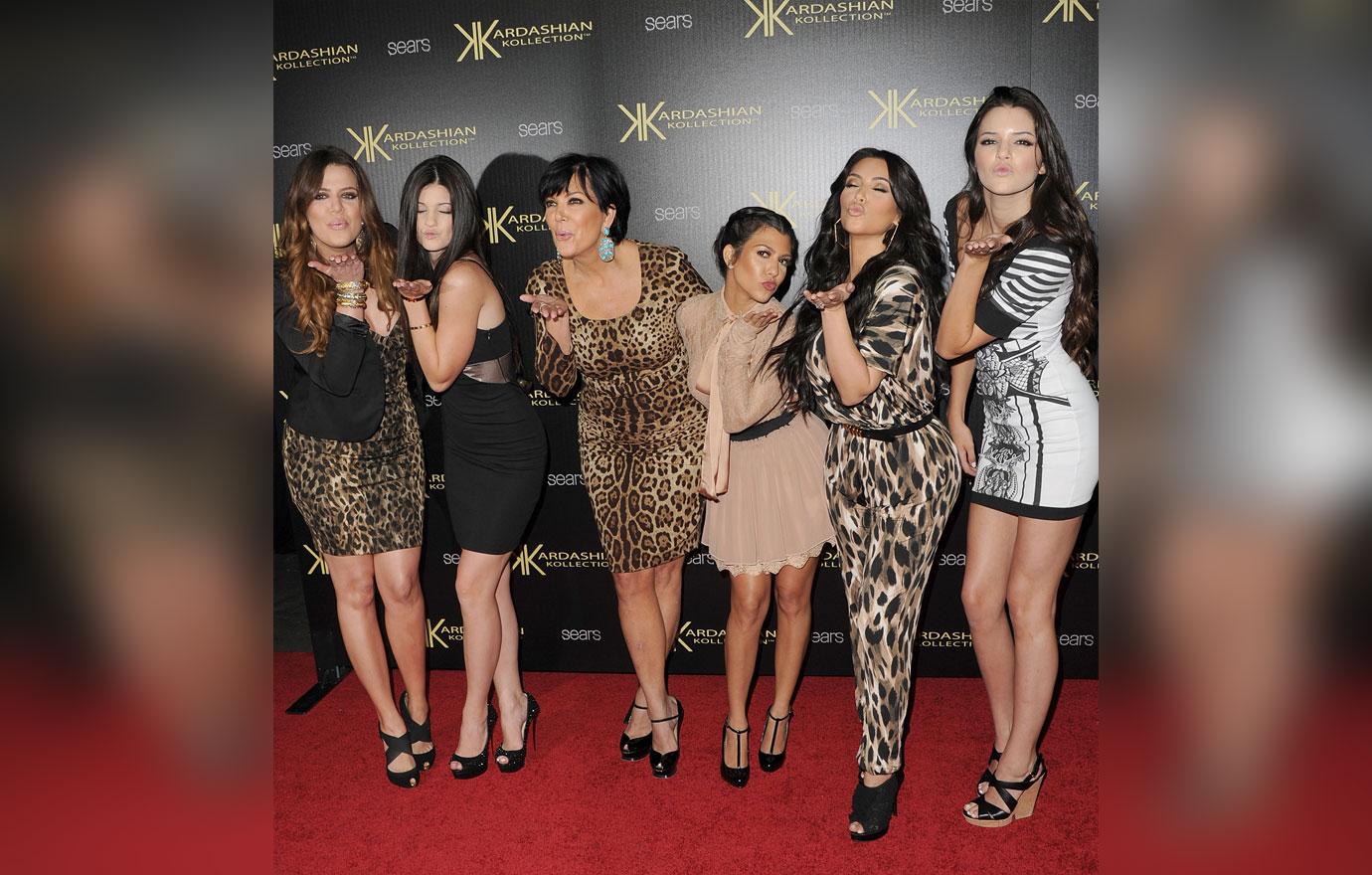 Which part of the special did you find the most shocking? Let us know in the comments below!