PHOTOS
The 10 Most Scandalous Moments From 'Keeping Up With The Kardashians'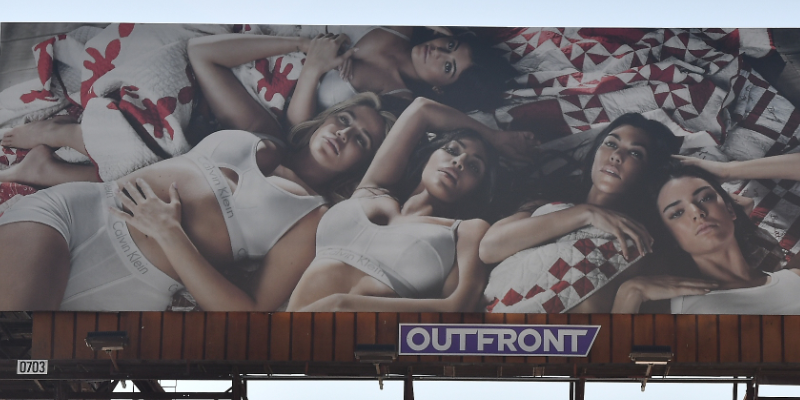 All good things must come to an end, but that doesn't mean they will be forgotten! The Kardashian family announced that their 20-season reality show will be coming to an end next year, without saying if there are any plans for different spin-offs.
The series has had its fair share of scandals, so OK! takes a look at the Top 10 most scandalous things we could dig up from KUWTK.
Article continues below advertisement
Where It All Began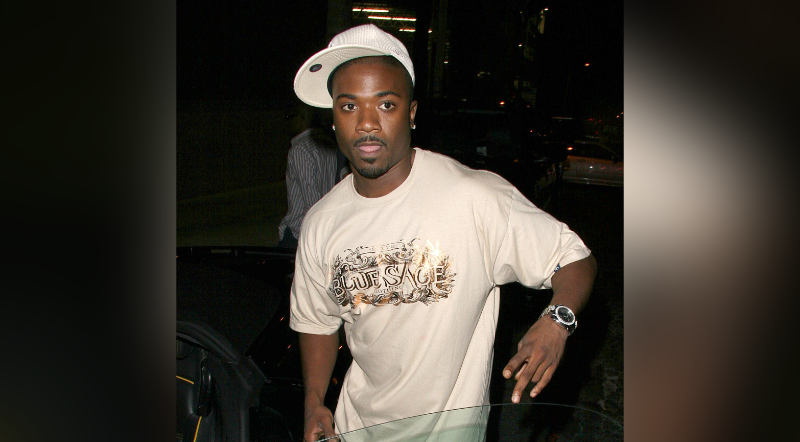 No list of the most scandalous things on KUWTK would be complete without mentioning where it all started – with Kim's sex tape. Kim and then-boyfriend Ray J recorded the steamy moment in 2002, but it wasn't until 2007 that the actual tape was released online. The rest, as they say, is history.
A Swift Marriage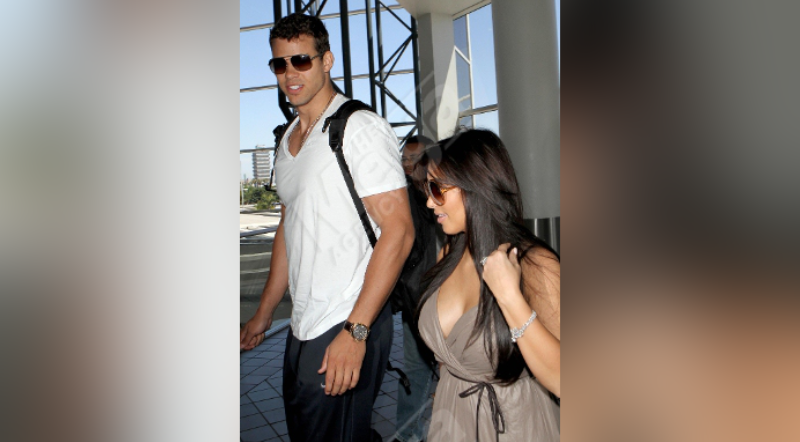 Kim made headlines in 2011 when she announced that she would be getting married to NBA player Kris Humphries. The couple got engaged in May, had the wedding in August – and when October came around, Kim announced that it was all over. The marriage lasted 72 days.
Article continues below advertisement
Swapping Partners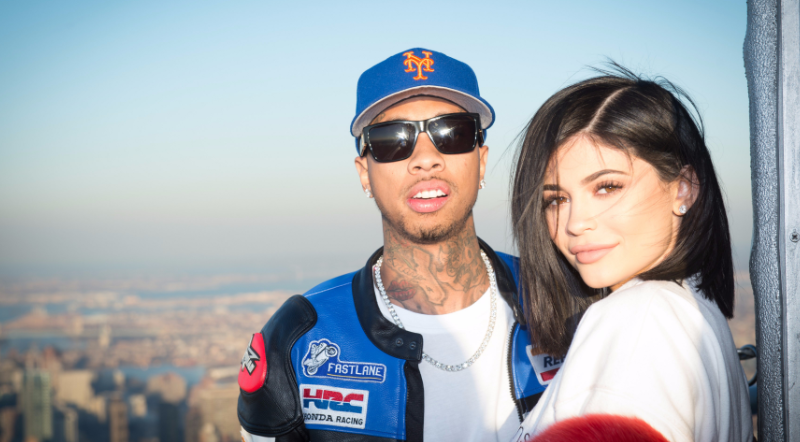 Making major headlines at the time, one of the most shocking family secrets on the show came from brother Rob Kardashian. He announced that he started dating Blac Chyna, who was previously in a relationship with rapper Tyga – who had been dating sister Kylie Jenner. After a very messy breakup, Rob posted pictures of Blac Chyna's naked body on Instagram.
Article continues below advertisement
Cheating on Khloé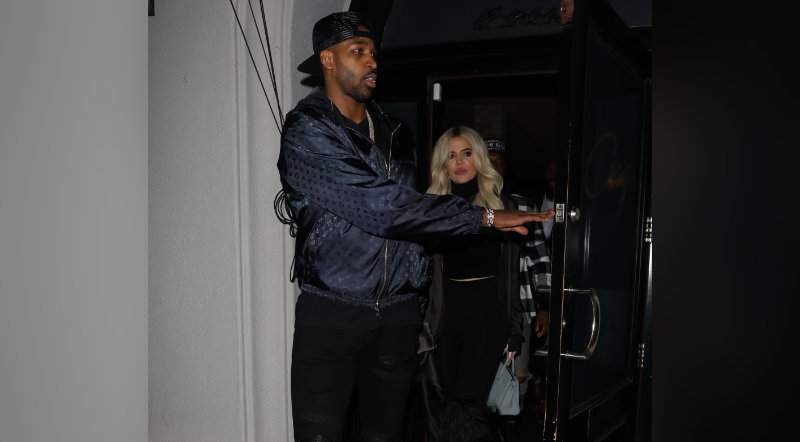 Living your life in front of the cameras can be tough, but it gets super difficult when you find out your partner has been cheating on you – with your best friend. At the time Khloé was married to basketball player Tristan Thompson, she learned that he cheated on her twice – and one of those times was with Kylie's best friend, Jordyn Woods.
Article continues below advertisement
The Fake Billionaire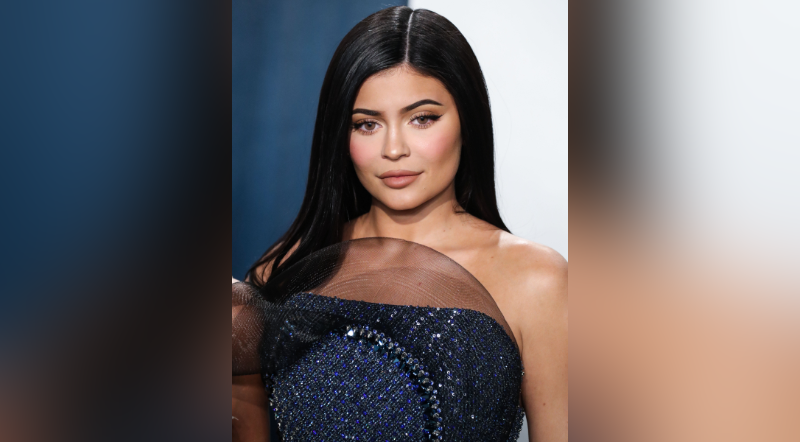 Kylie Jenner was proclaimed by Forbes magazine to be the youngest self-made billionaire. While that raised a few eyebrows, the publication revoked her status a couple of months later, as it claimed that Jenner "lied about her company figures and forged tax returns." She naturally defended herself.
MORE ON:
Keeping Up with the Kardashians
Article continues below advertisement
Undisclosed Side Effects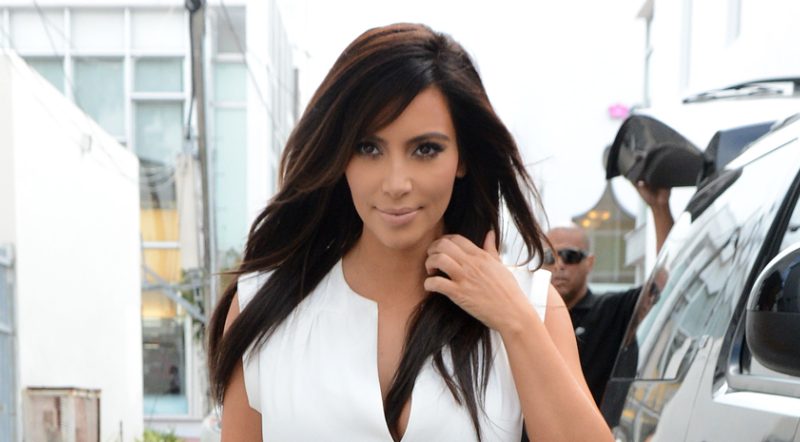 The Kardashian family is no stranger to promoting anything from diet pills to underwear, but when Kim plugged a morning-sickness drug called Diclegis on Instagram, the FDA was having none of it. The administration asked Kim to remove the post, as she did not list the potential side effects or made it clear that it was a sponsorship.
Article continues below advertisement
Everything Taylor Swift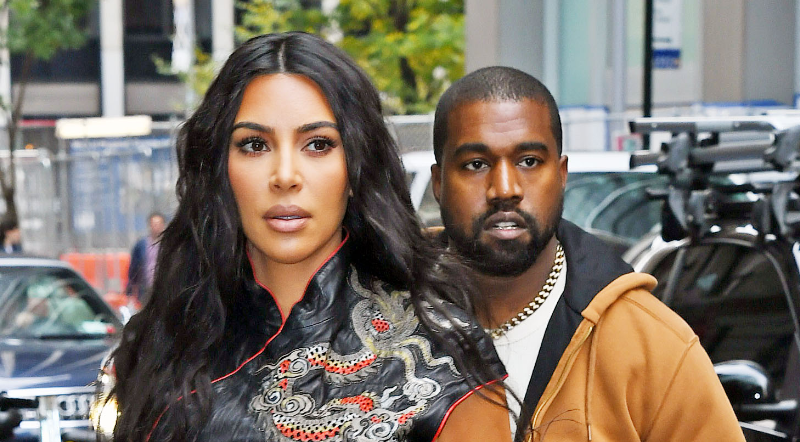 Kanye West's interruption of Taylor Swift's speech at the VMAs will forever be remembered, but Swift and Kim have also had their fallouts. West wrote the lyrics to 'Famous' and claimed that Swift gave him permission to name-drop her. Swift, on the other hand, didn't agree, but Kim was quick to step up and defend her husband in the form of a Snapchat video that seemingly disputed what Swift told the media.
Article continues below advertisement
The Case of Bruce And Caitlyn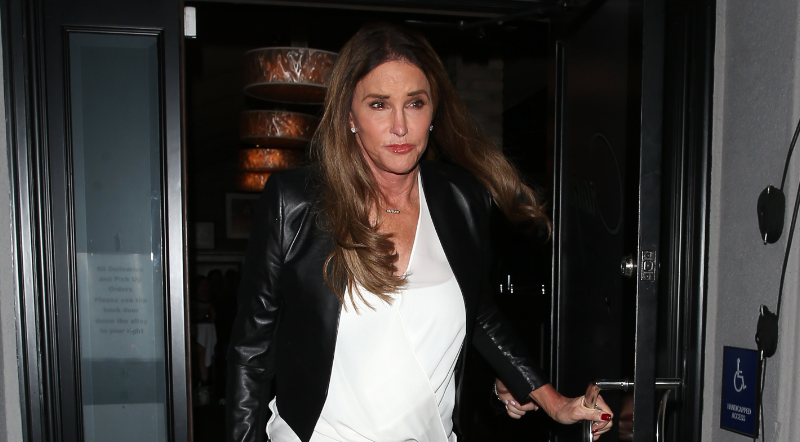 Depending on who you ask, Bruce Jenner's transformation to Caitlyn Jenner was either one of the bravest moments in the spotlight... or just plain scandalous. We don't judge, but it did make for some really good television viewing. The family members got rather emotional on KUWTK when Jenner revealed that he (at the time) would be transitioning to female.
Article continues below advertisement
Another Ad Gone Wrong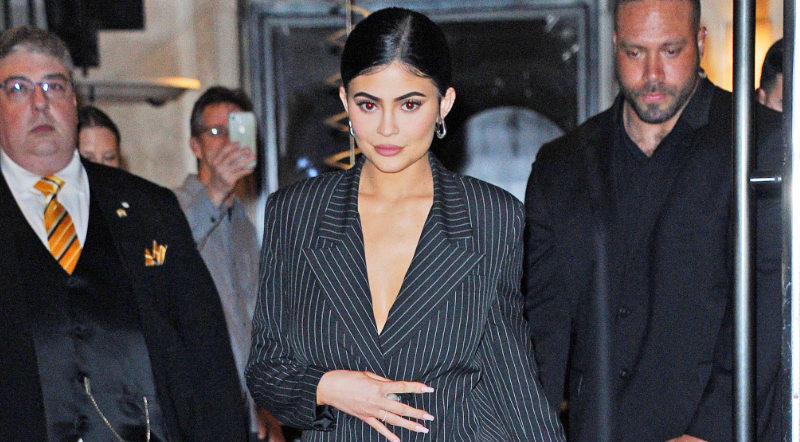 Just like Kim's morning-sickness drug, step-sister Kylie Jenner also ran afoul with the public over an ad for soft drink Pepsi. In 2017 the U.S. saw widespread national protests against police shootings and police violence, but Jenner's Pepsi ad thought it would be okay to portray the drink as a cure-all for societal problems. The ad was almost immediately pulled after backslash, and the company apologized to Jenner.
Article continues below advertisement
Handbag Assault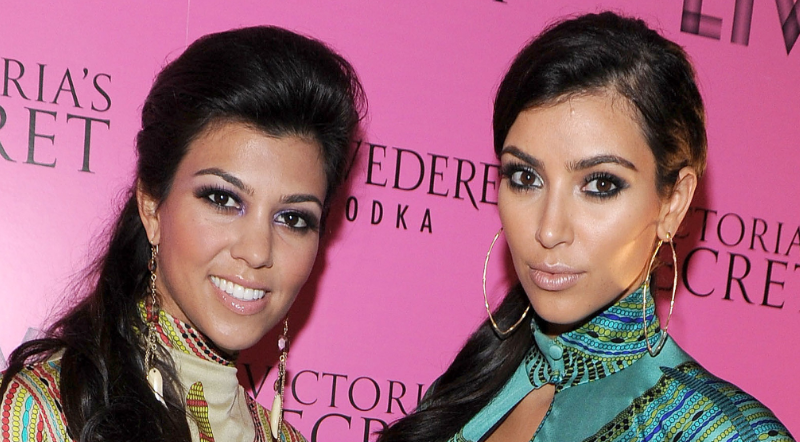 Sisters Khloé and Kourtney had been talking about Kim behind her back, and when Kim heard them say that she is weak while they are strong, Kim stormed into the room. Khloé tried to shut the door in Kim's face, which resulted in Kim assaulting Khloé with her handbag and then repeatedly knocking her on the arm with her fist.