PHOTOS
Kanye West Reprimands Kim Kardashian For Playing Favorites With Their Kids — 'Saint Is One Of My Favorite Human Beings'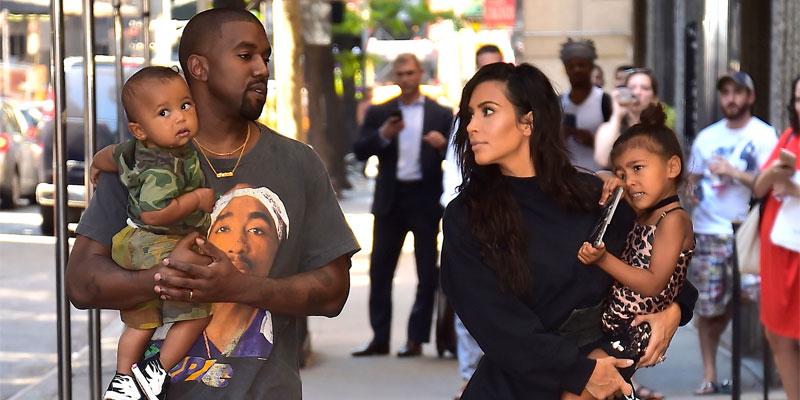 Kim Kardashian revealed which of her three children is her favorite at the moment in the season 16 premiere of Keeping Up with the Kardashians and her husband, Kanye West, was quick to call her out. Scroll through to get all the details.
Article continues below advertisement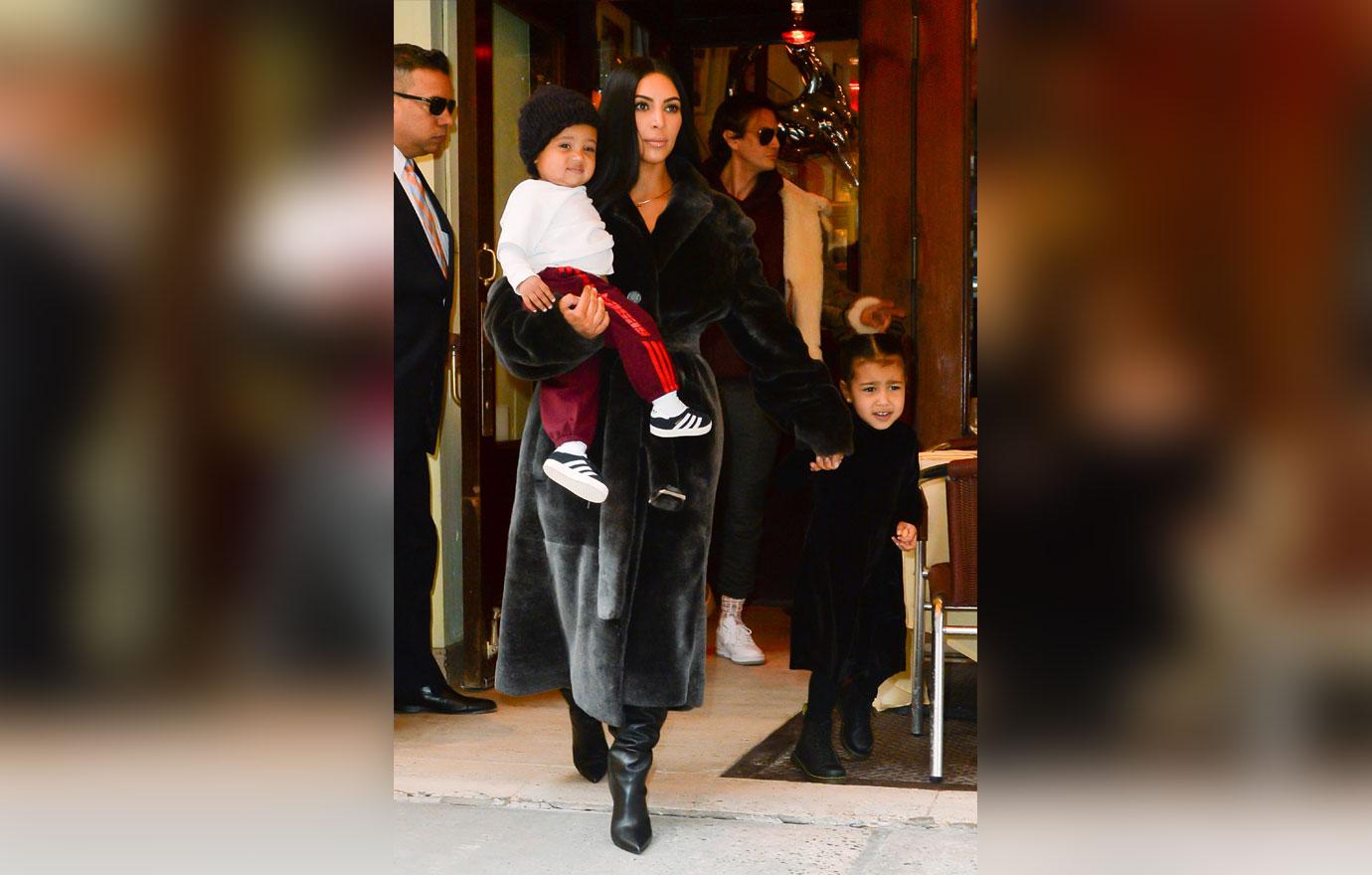 Article continues below advertisement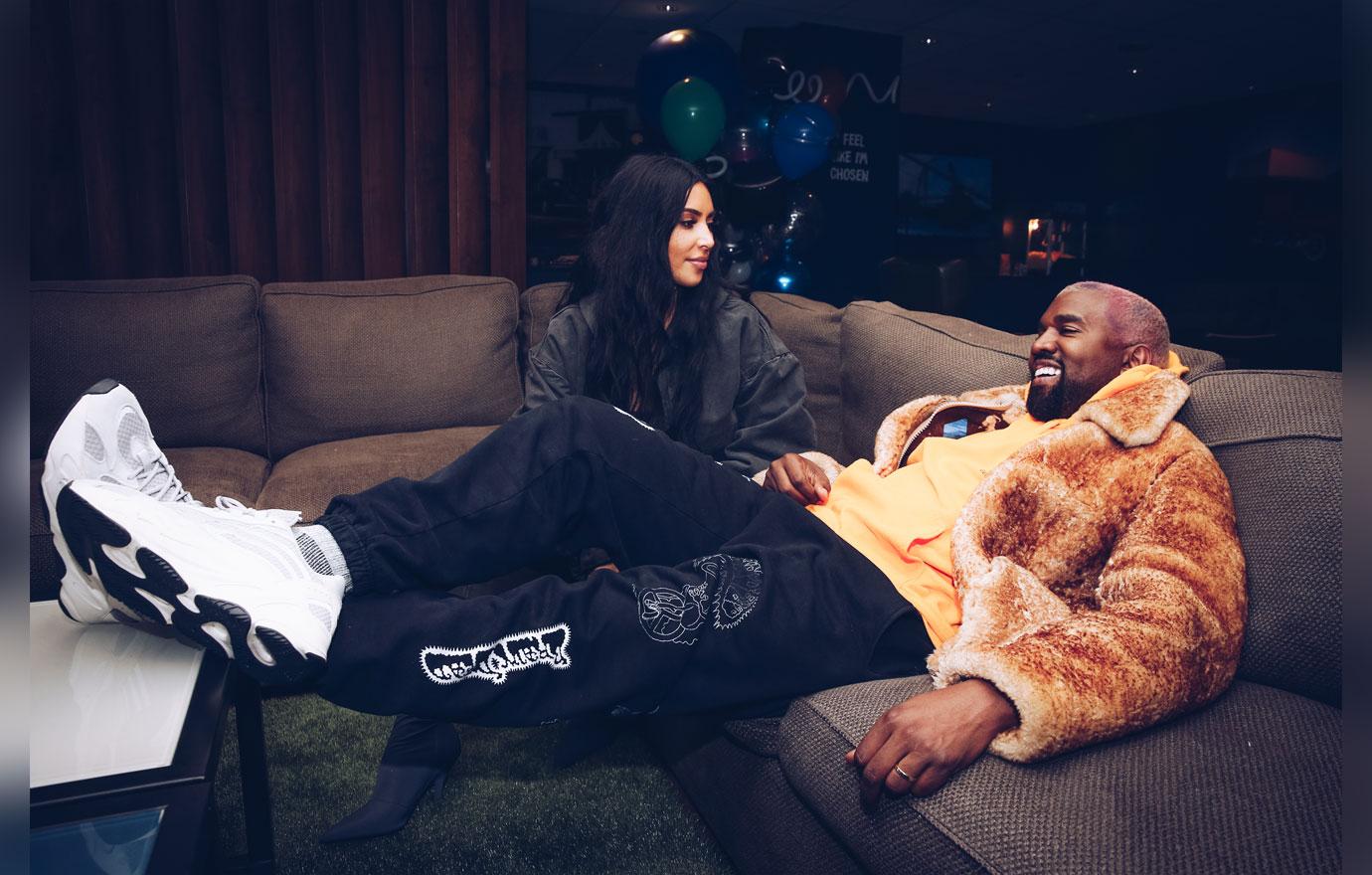 "I'm very happy. I feel like the energy is going to be very balanced out," the KKW beauty mogul said of expecting her fourth child. "Saint happens to be one of my favorite human beings."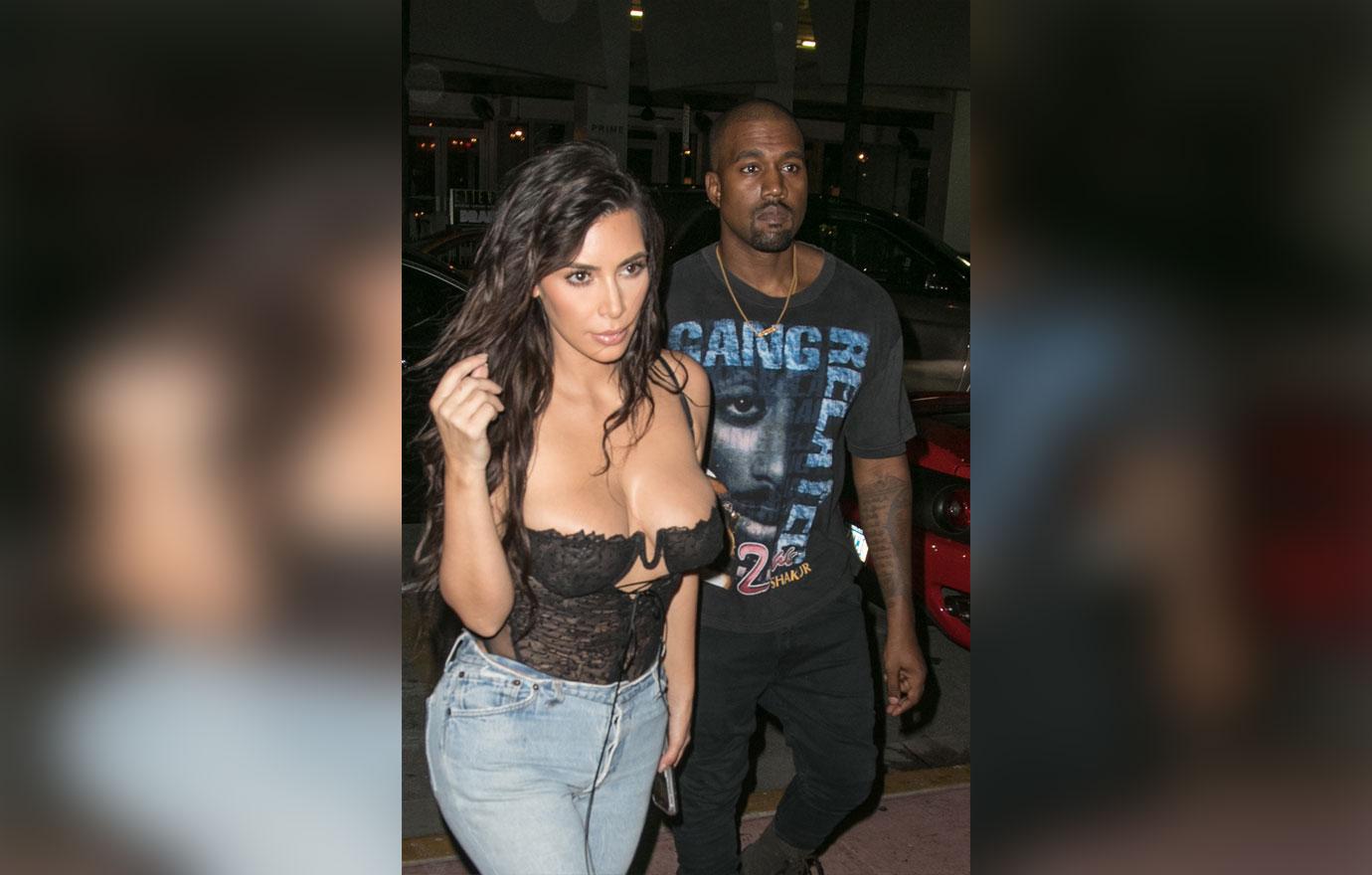 "I don't think it's good when like parents feel like, 'This is my favorite child!' Kanye responded.
Article continues below advertisement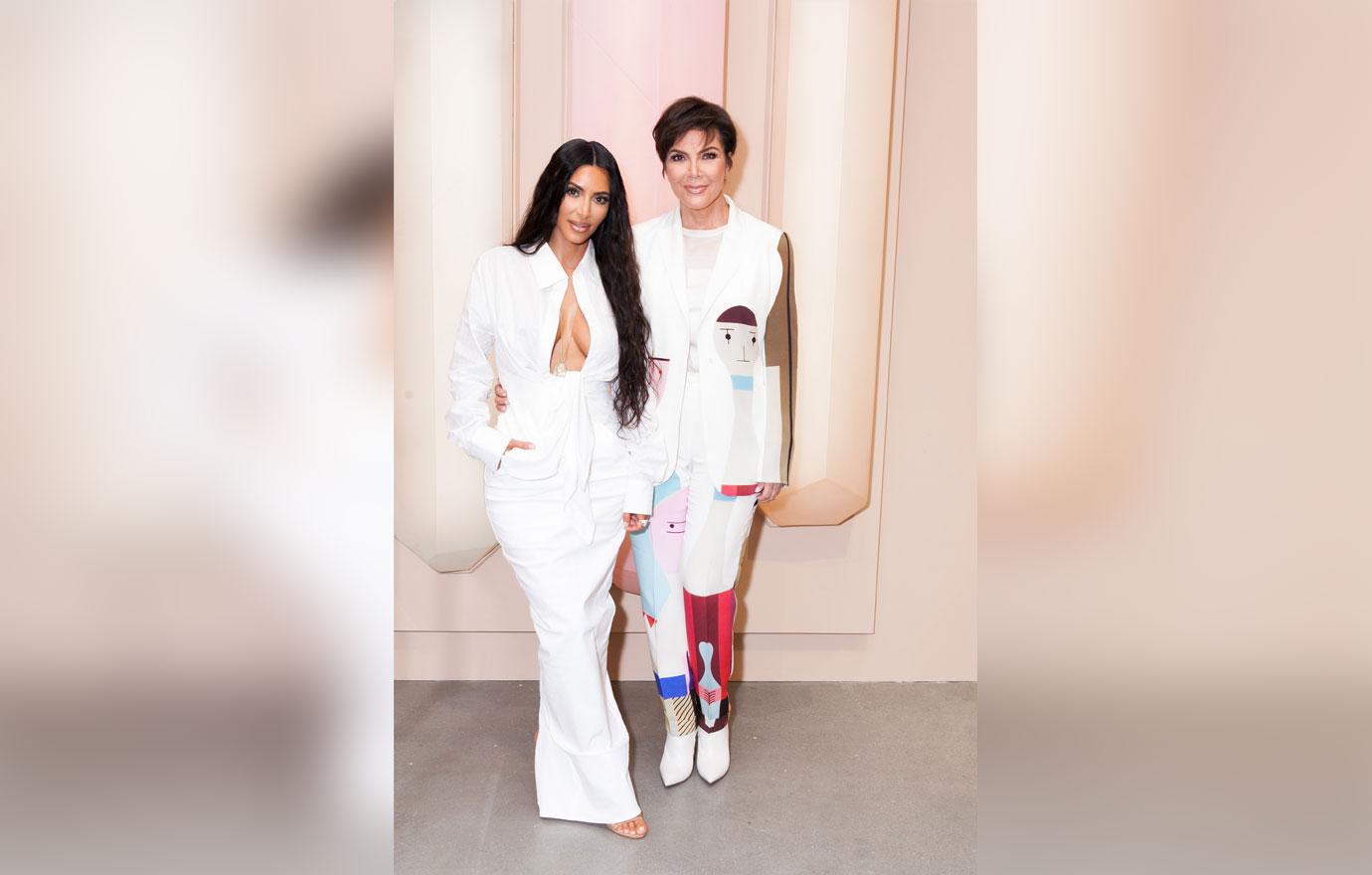 "I think it changes. I mean it's reality. I was my mom's favorite for a good decade and now it's Kylie Jenner," Kim said of her mother, Kris Jenner, who has never been shy about calling out favorites either.
Taking after her mother, Kim often talks about her favorite child on social media too! "Happy Birthday to my favorite boy my Sainty Joon," the E! star said on December 5, 2018 via Instagram. "I must have done something really special to deserve having you as my son. I love you to the galaxy and back."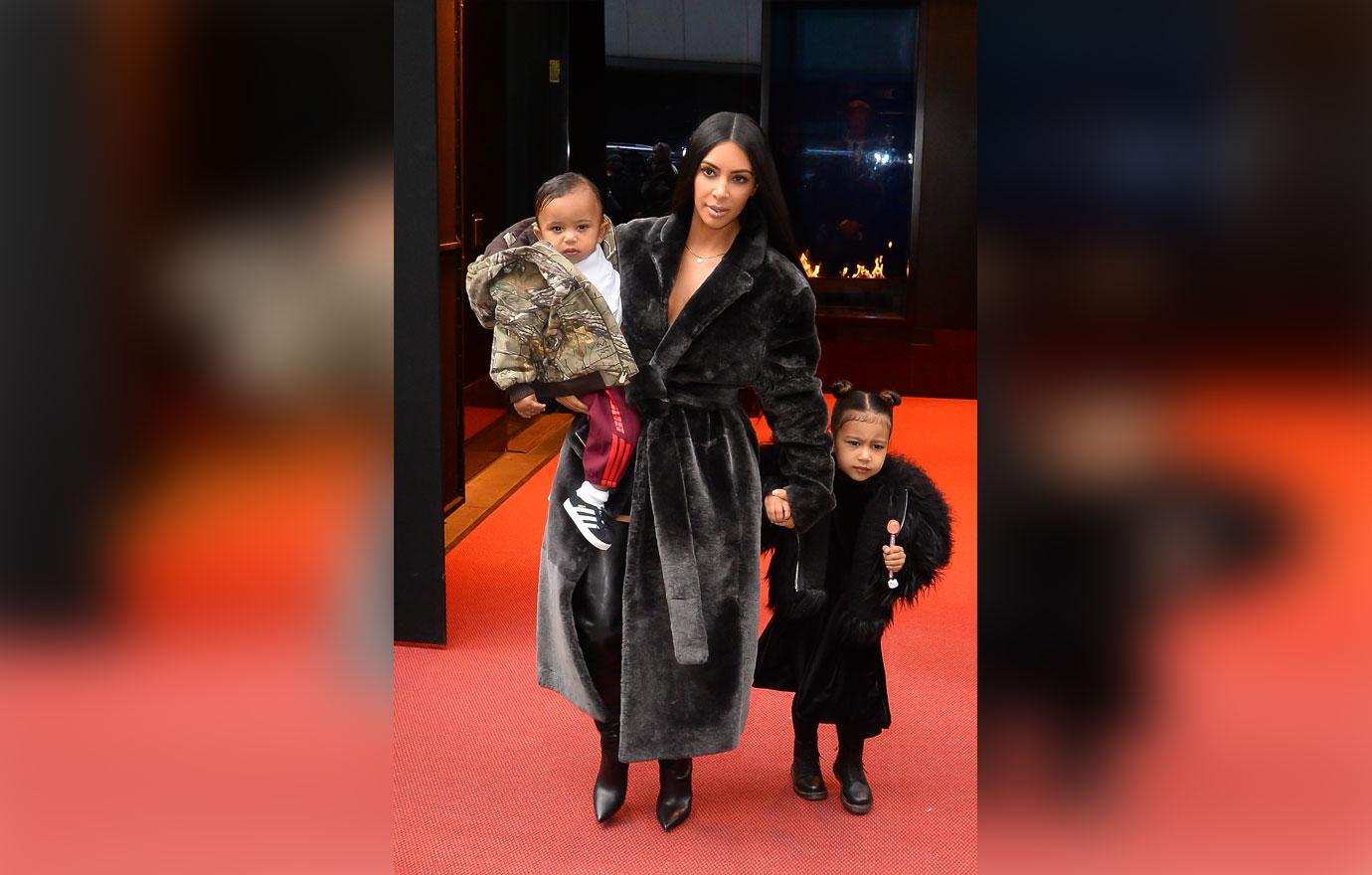 What do you think of Kim saying that Saint is her favorite child? Let us know in the comments below!