PHOTOS
Kendall Jenner Slams Kourtney Kardashian For Trying To Be 'Cool' In Front Of 'Younger People'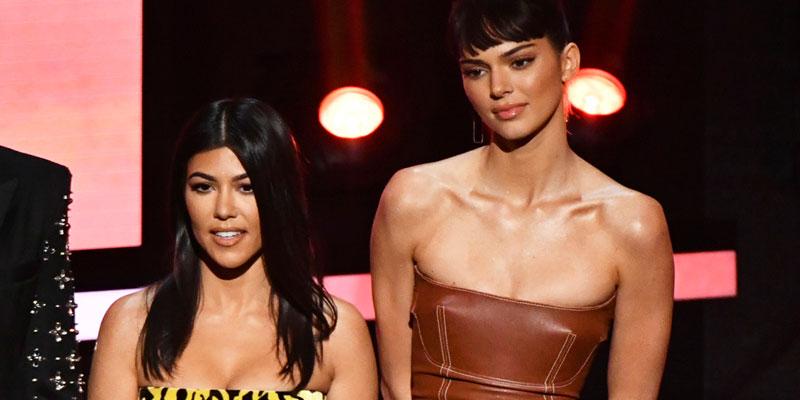 Article continues below advertisement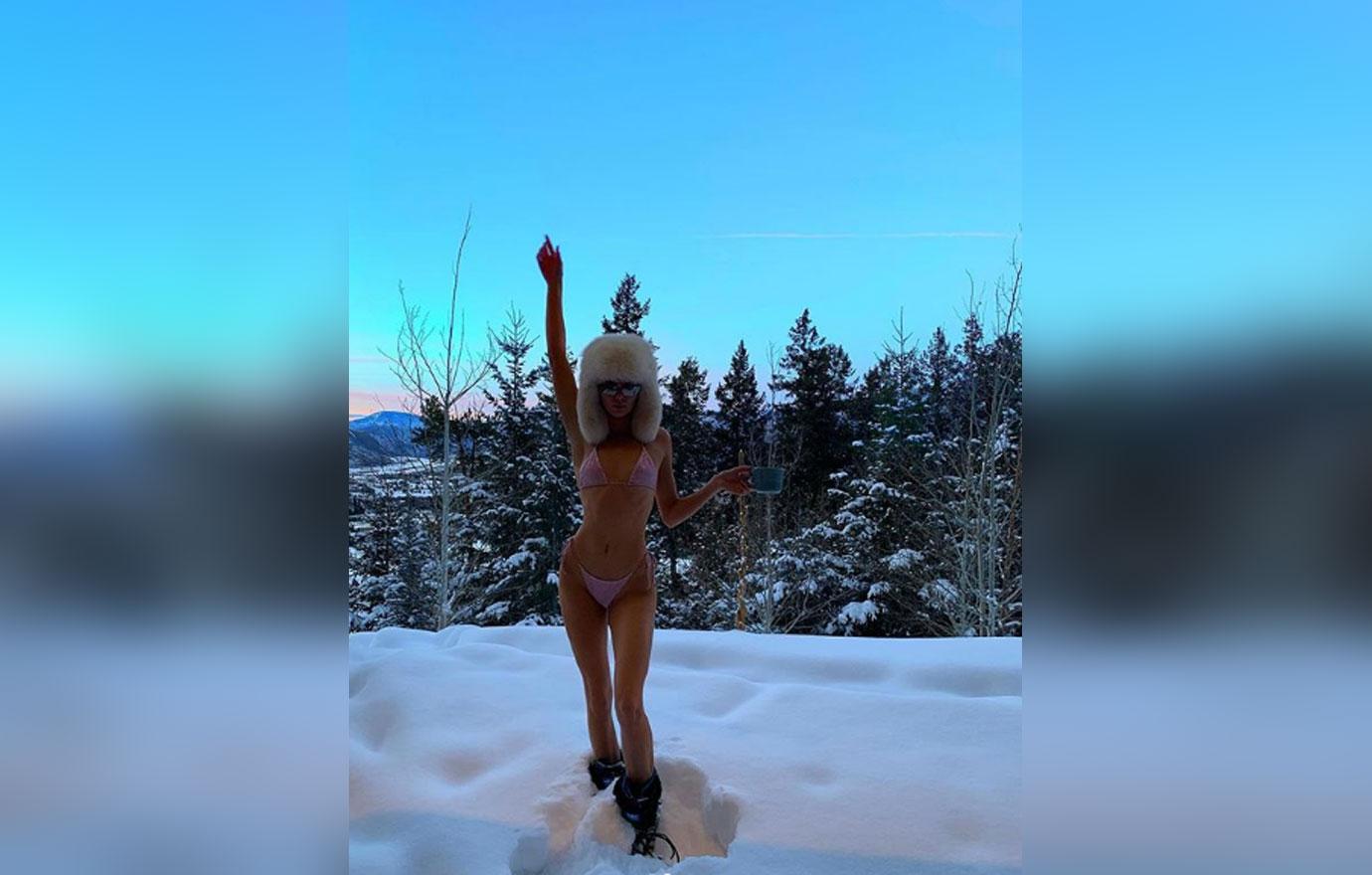 Kendall, 23, told Khloe, 34, "A lot of the trip, people were picking on me and by people, I mean Kourtney most of the time. Whether she thought she was joking, I didn't really think it was a joke."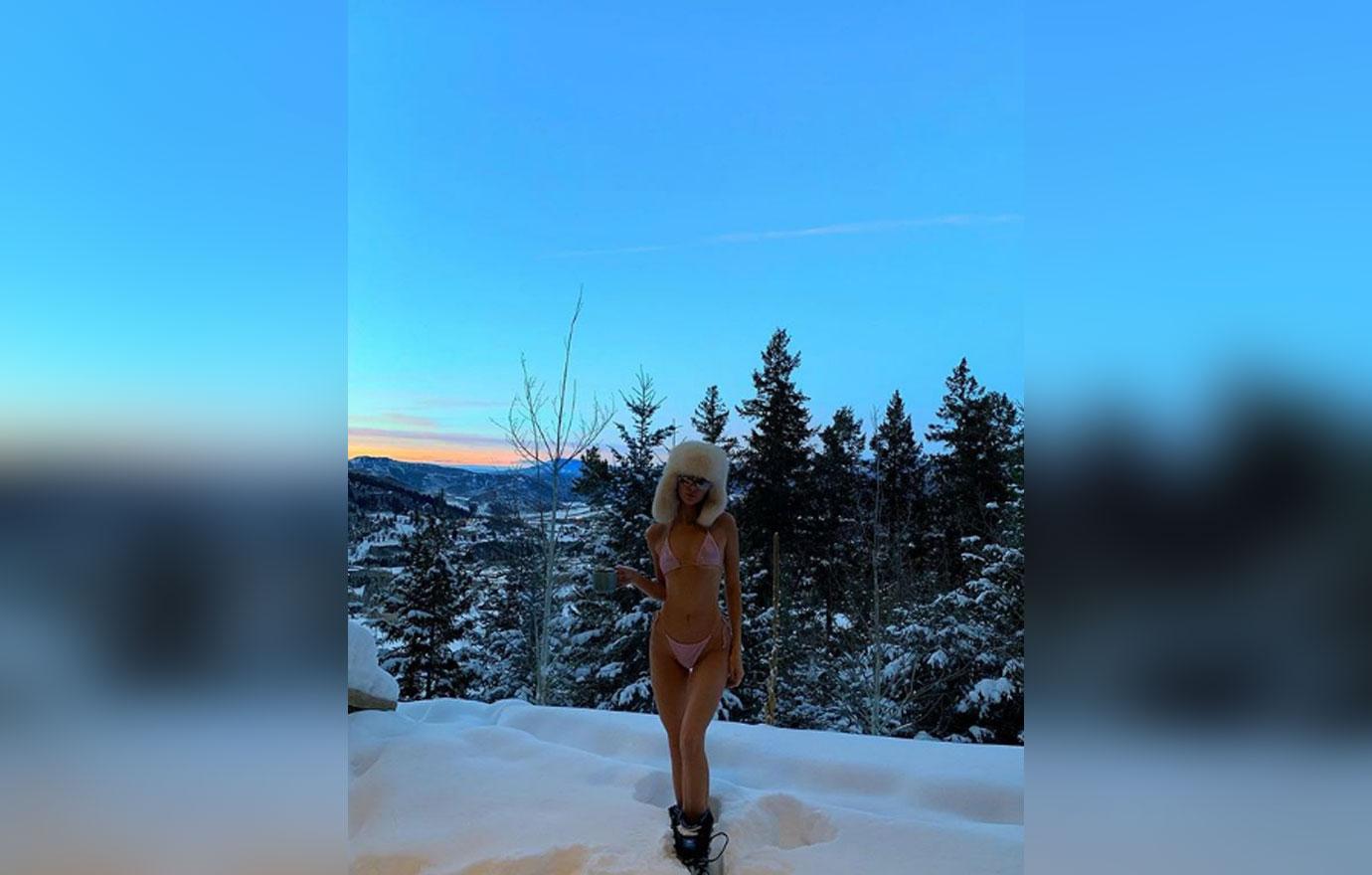 In a confessional, the model said, "This past weekend Kourtney came with me and my friends on a ski trip. Kourtney and I have been getting a bit closer over the last few years and I love that she hangs out with me and my friends."
Article continues below advertisement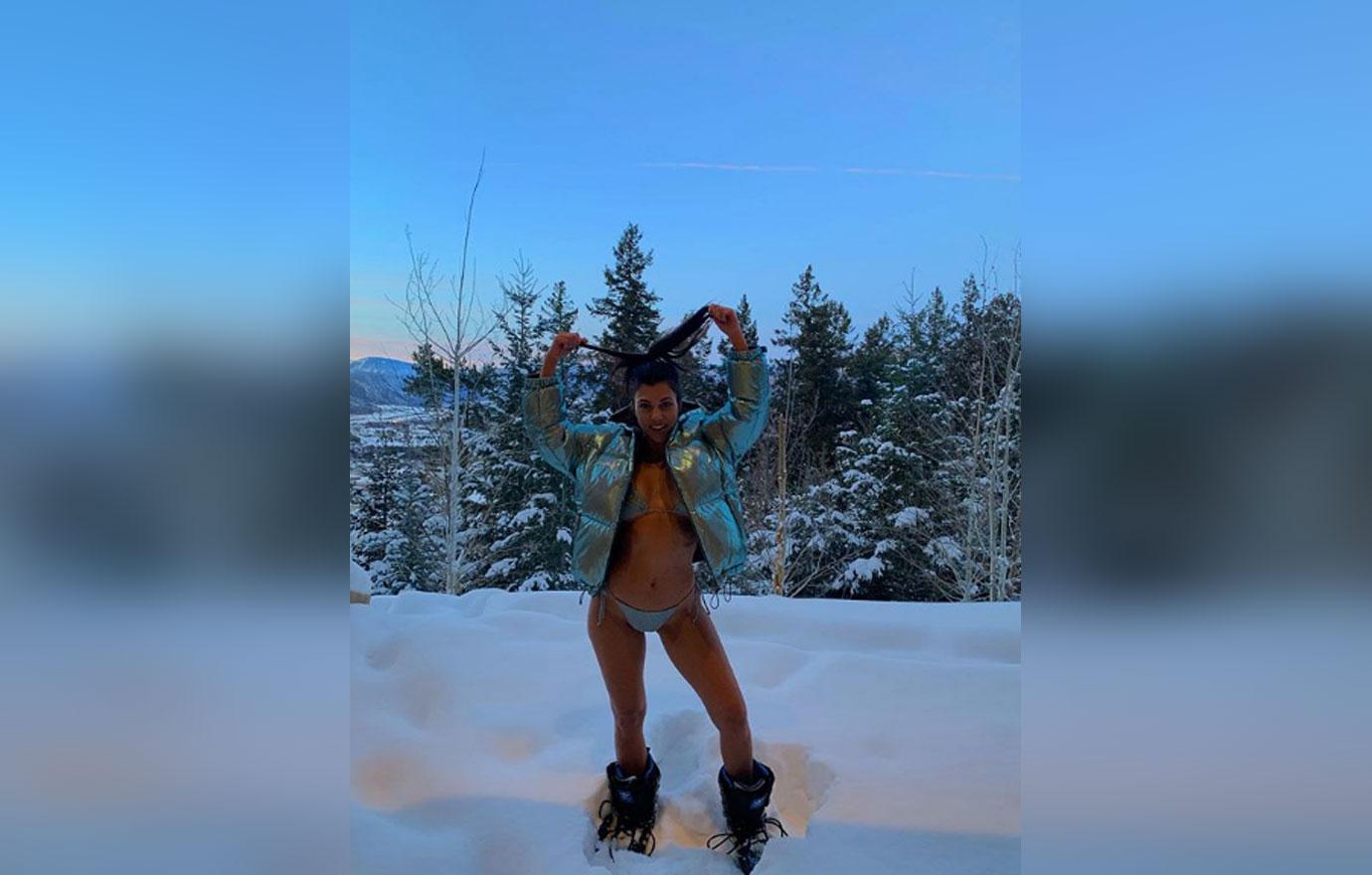 She added, "But to be honest I feel like there were moments where she was a bit rude and it really started to get to me at a certain point."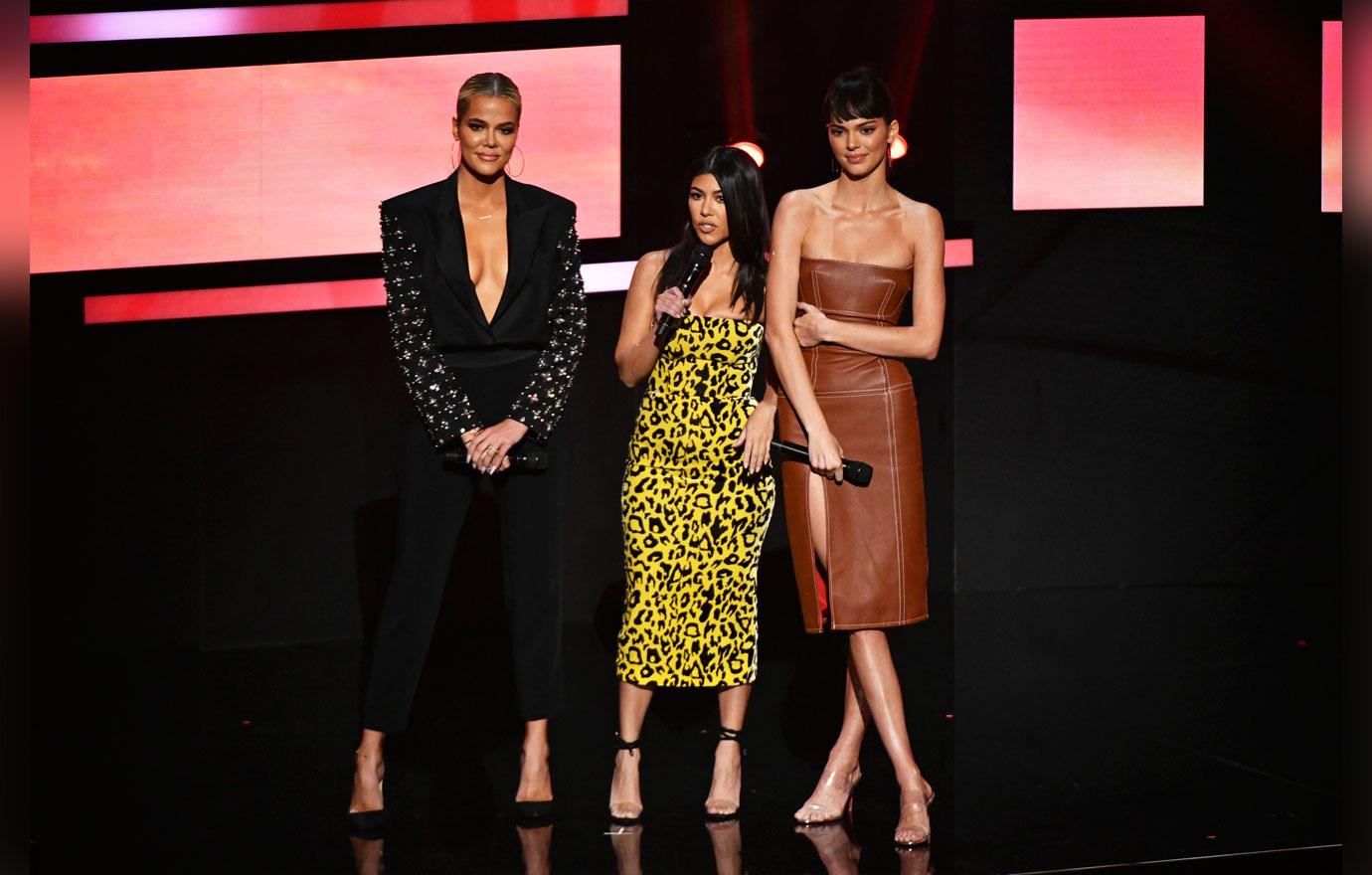 MORE ON:
Kourtney Kardashian
Kendall gave examples of the things Kourtney, 40, did on the trip and told Khloe, "I just felt like she was trying to be cool in front of my friends and like younger people that are cool, at my expense."
Article continues below advertisement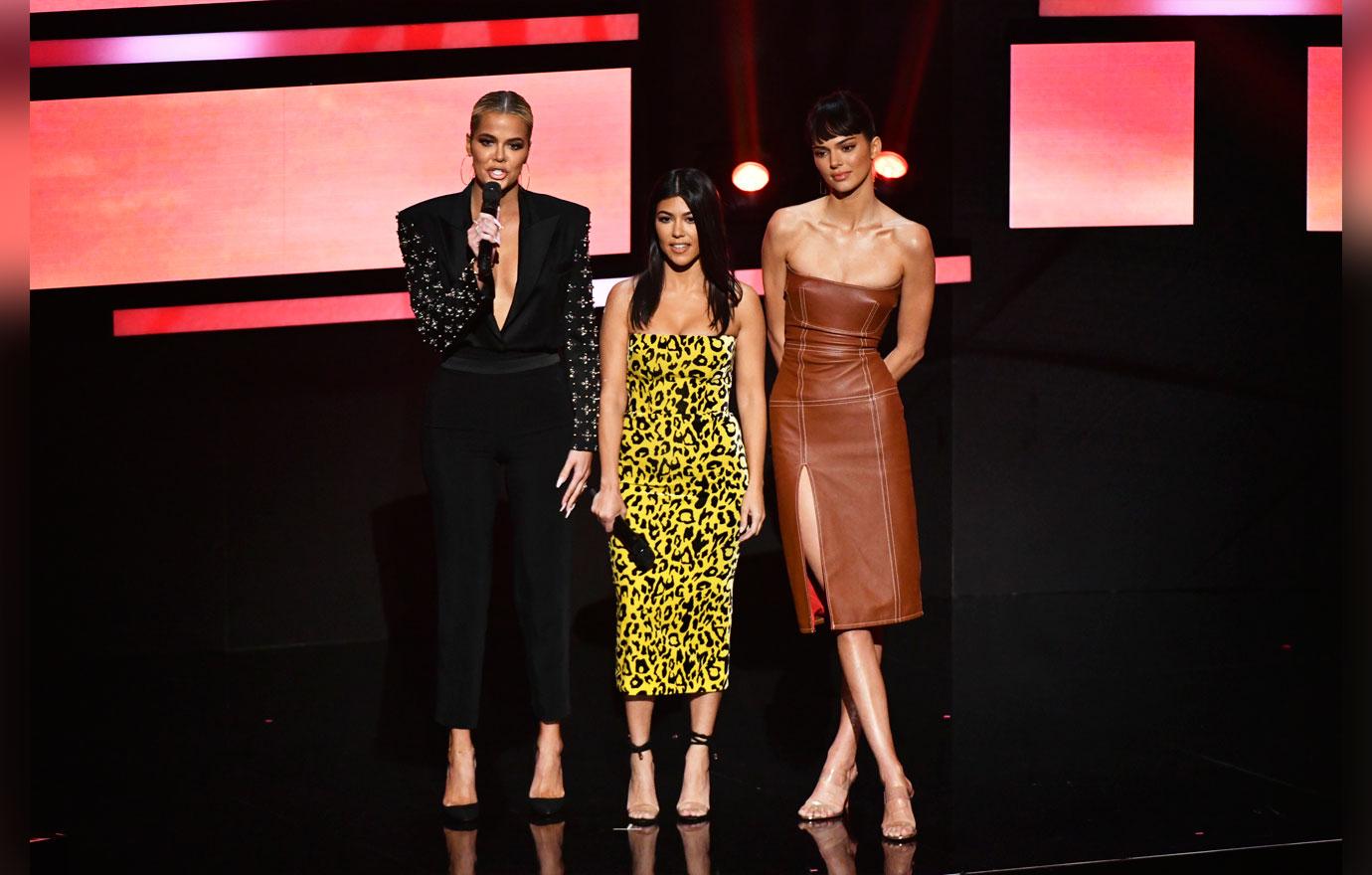 Khloe immediately took Kendall's side. Behind the scenes, she expressed, "I'm so annoyed with Kourtney. She's supposed to be the older sister, but it just seems like she was bullying Kendall the entire time. That's so lame for anyone to do that."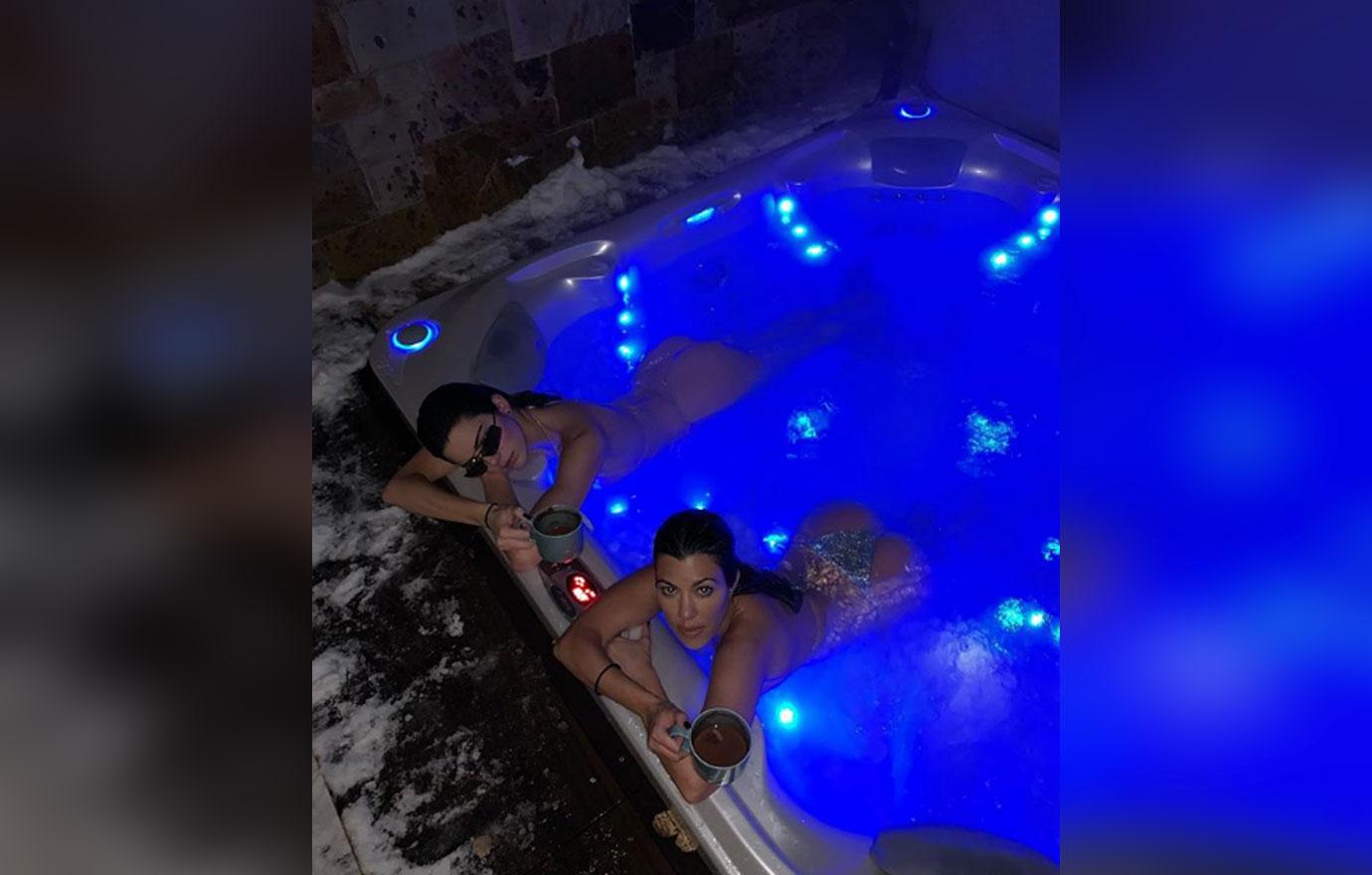 The Good American founder did try to get her sisters to talk through their conflict, but their fight turned physical! In another clip Kendall hit Kourtney with her bag and they began to wrestle in the backyard.
Watch the video above. Are you team Kendall or Kourtney in this fight? Let us know in the comments below!