PHOTOS
'KUWTK': Khloe Kardashian Worries That Kim & Kourtney's Fights Indicate 'Deeper' Issues
Khloe Kardashian has found herself stuck in a sisterly argument yet again. In a sneak preview for an upcoming episode of Keeping Up With The Kardashians, Koko got in the middle of a disagreement between Kim and Kourtney. This time, the KKW makeup mogul and Poosh founder are quarreling about food getting served at a Candyland themed party for North West and Penelope Disick.
Article continues below advertisement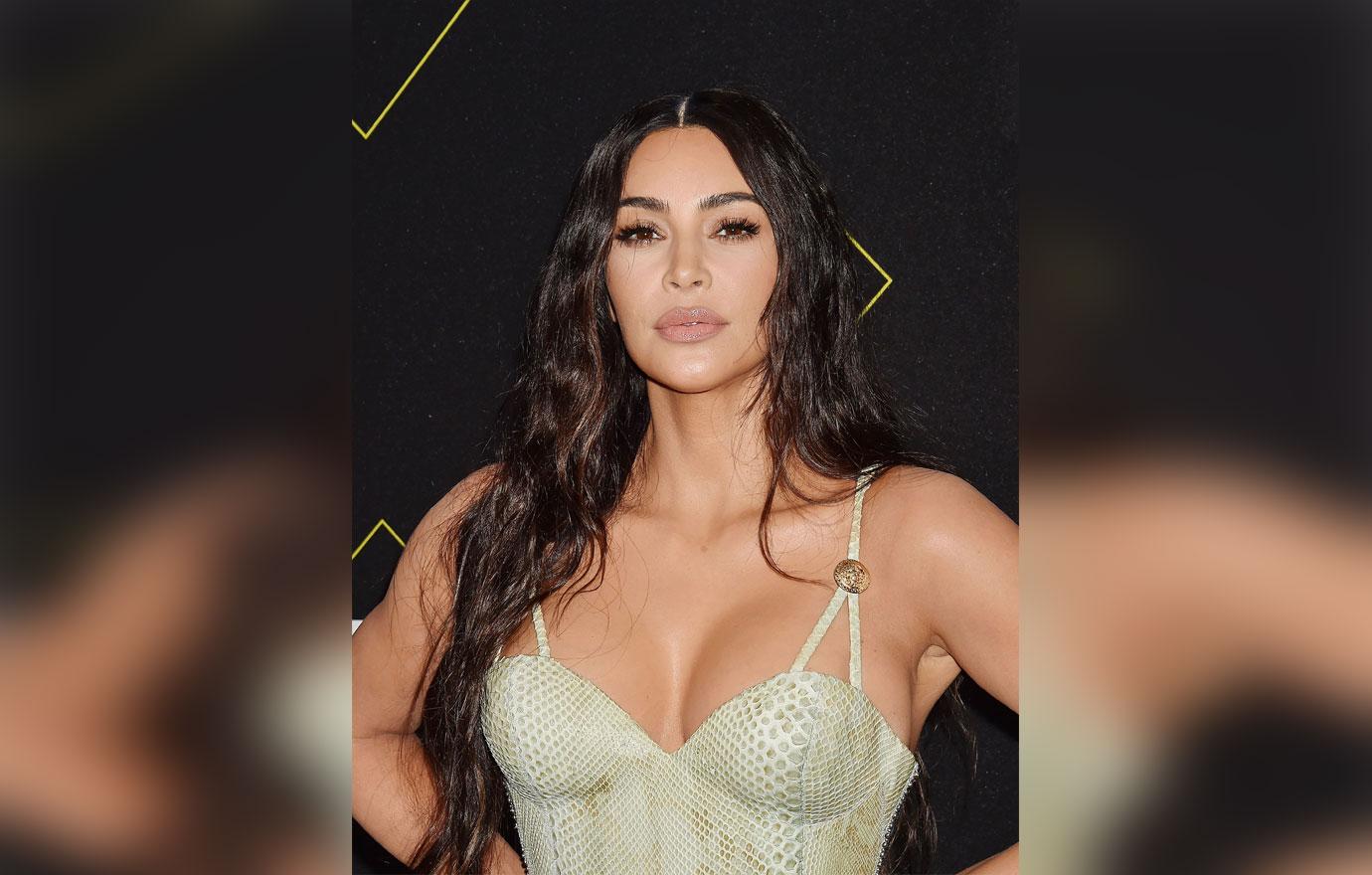 While out shopping at a vintage clothing store, Kim, 39, called Khloe, 35, and spoke to her in hushed tones. "She is insane," Kim whispered into the phone. "She's actually insane. She just said that she wants to have a Candyland themed party, but can't have any candy. I don't even know what to do, she is just so not my vibe." Before Kim could continue venting, she swiftly hung up her phone as Kourtney, 40, walked by.
Article continues below advertisement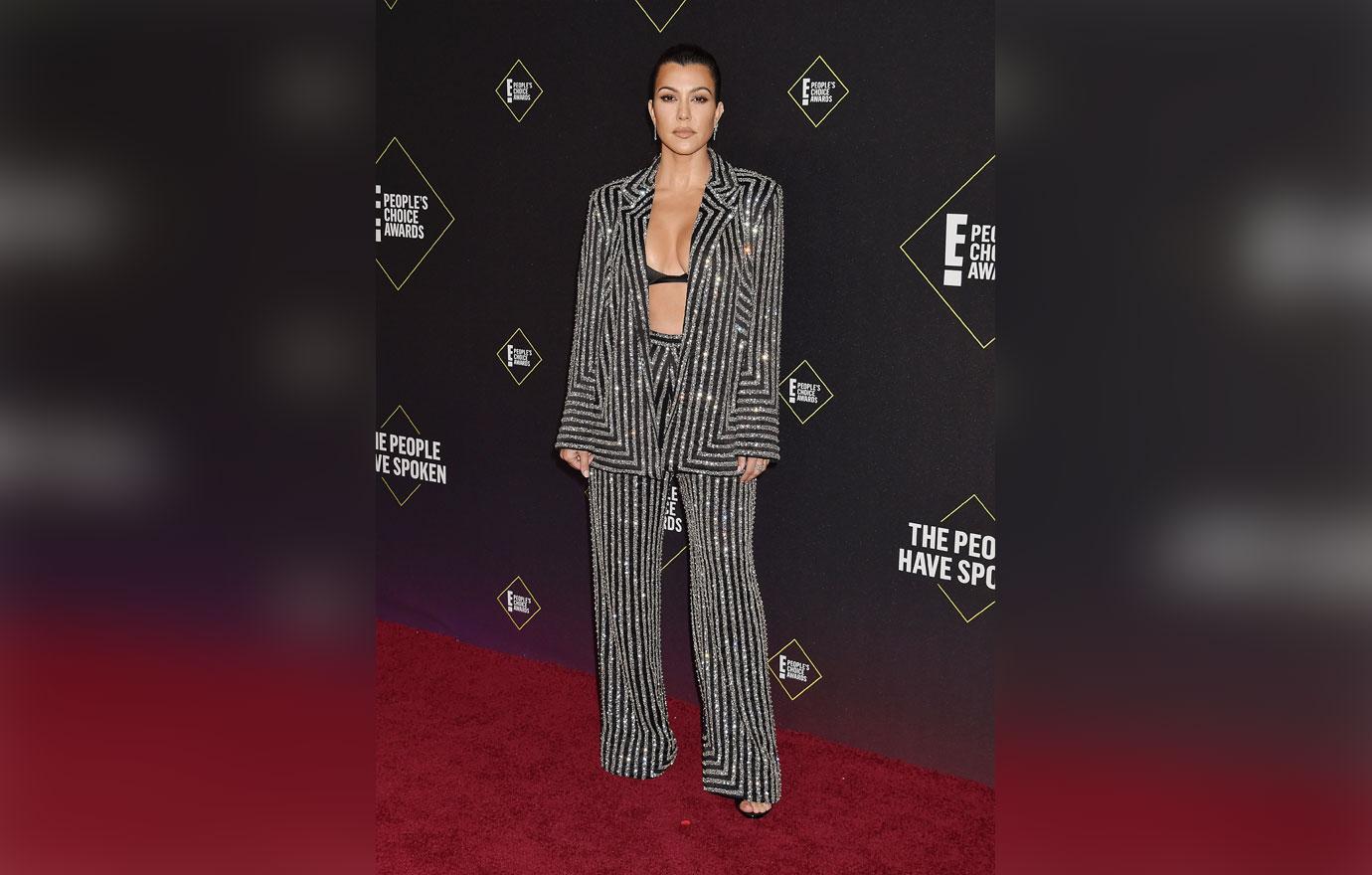 Kourtney then called Khloe to gossip about the recent arguments she had with the mother of four. "Kim and I have been fighting again today about her kid's birthday party. I'm not dying to do a candy-filled party, just full of junk," she vented.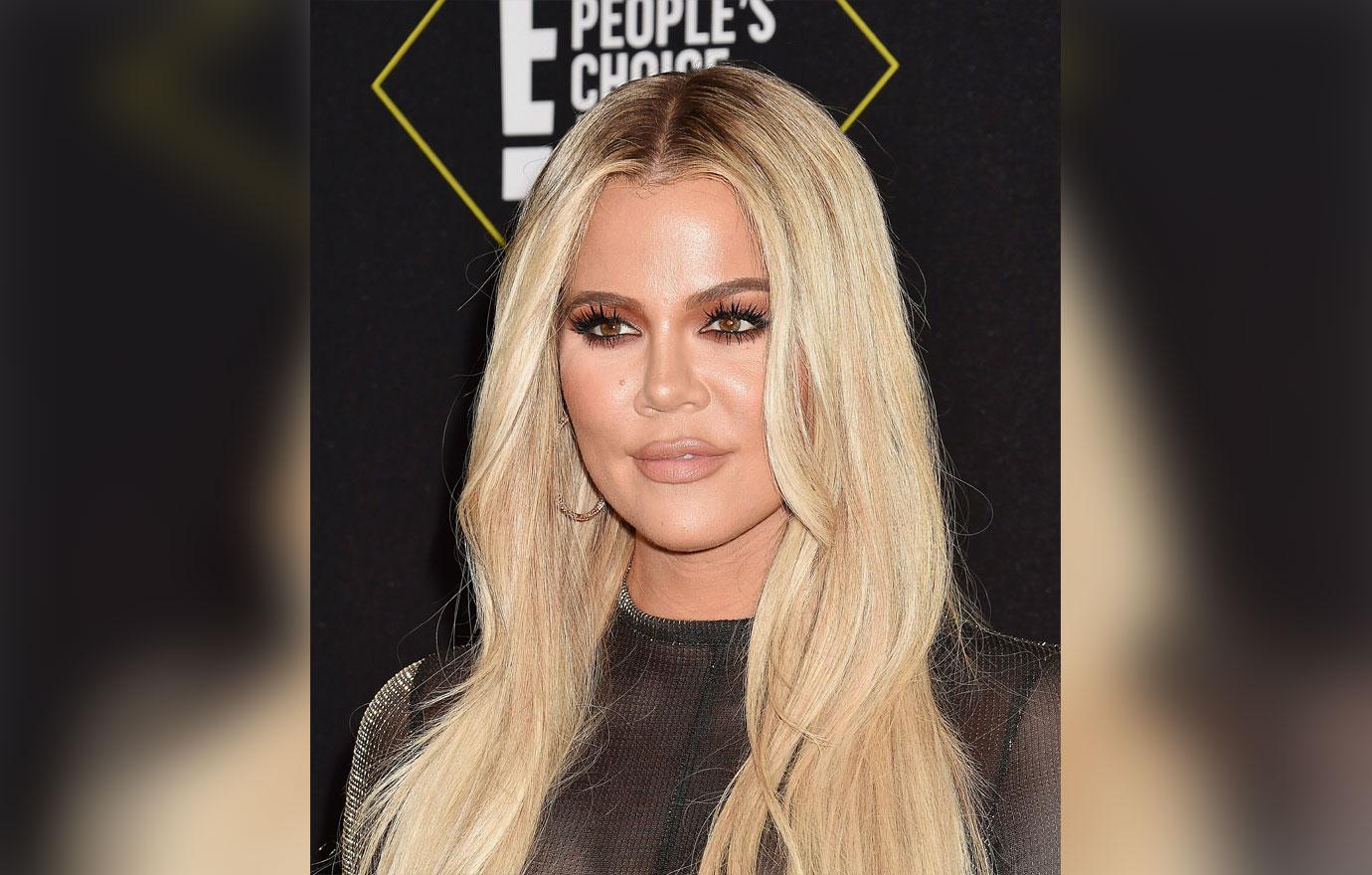 In a confessional clip, Khloe revealed her frustration about being caught up in Kim and Kourtney's drama. "It's really ironic. Last big sister fight, Kourtney was calling me the meddler and said I was stirring the pot and I'm always in the middle."
Article continues below advertisement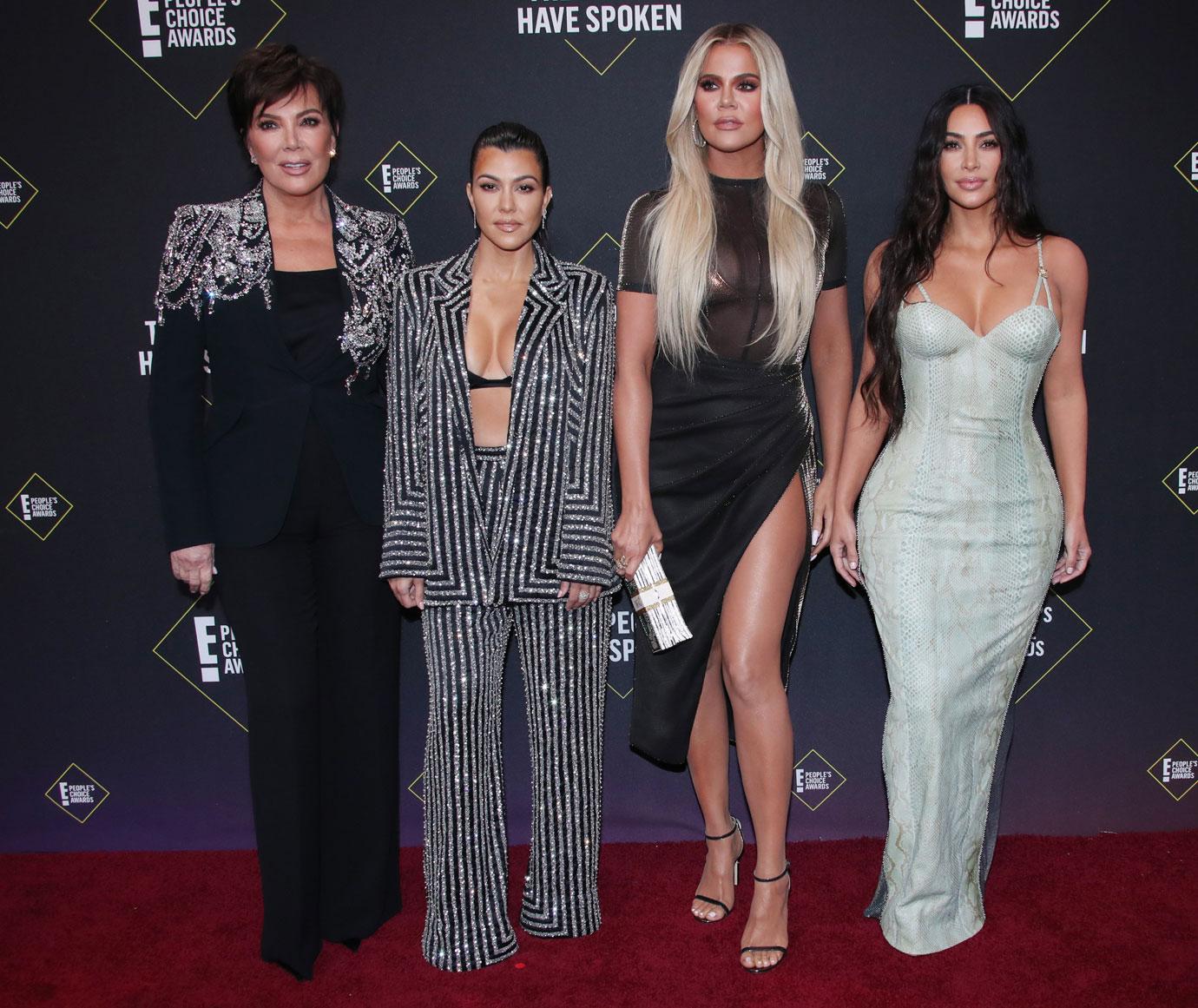 She continued, "And now, I'm literally as far out of the way as I can be, but they're both calling me, and texting me, and giving me all this information, and putting me in the middle of their fight. And I don't want potatoes thrown at me anymore."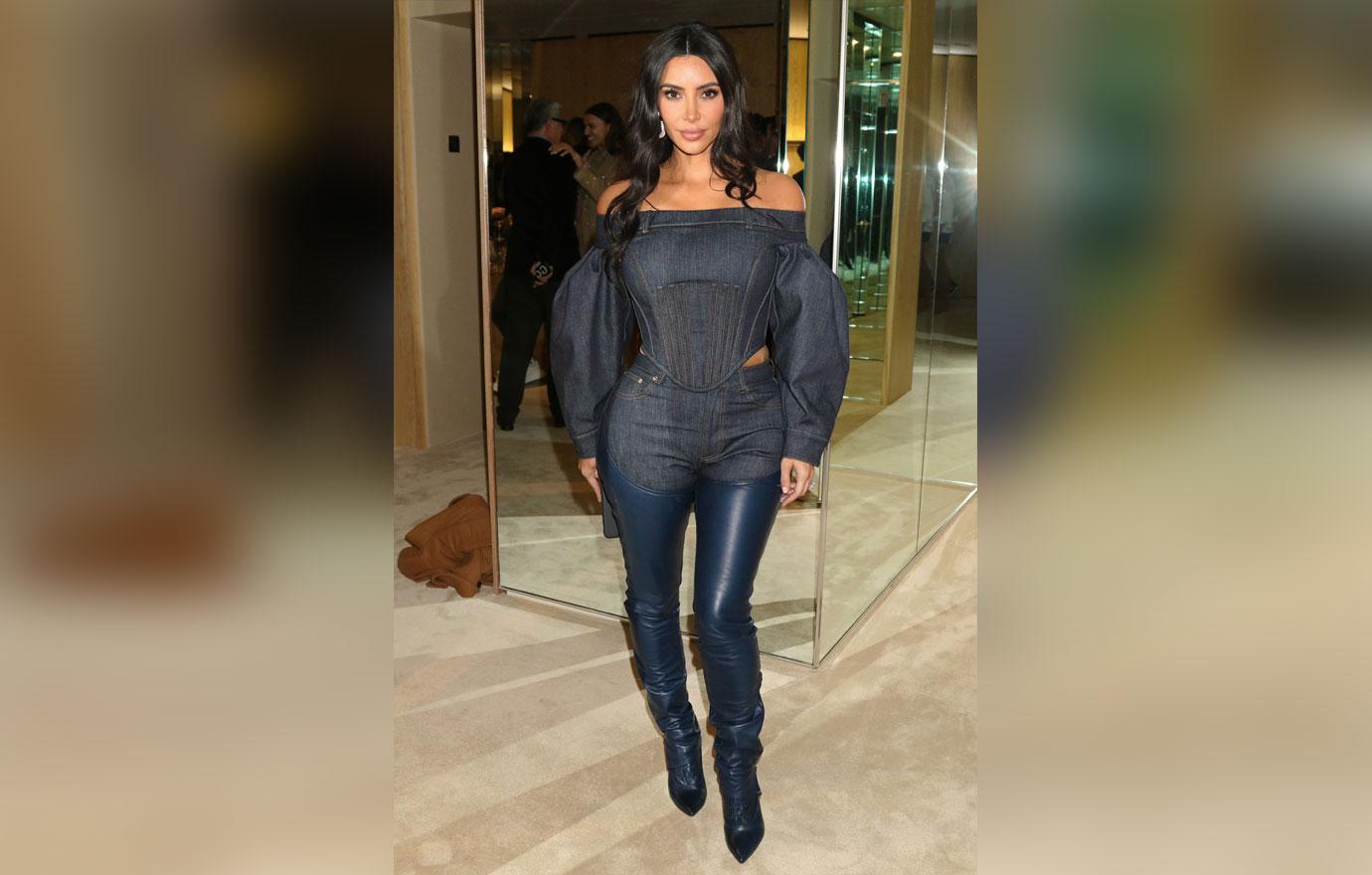 In the previous season of KUWTK, Kourtney and Kendall Jenner got into a major argument. "We came to the conclusion that Khloe made this a little bit worse than it needed to be," Kendall, 24, shared later on. "So, we decided to stage a little fight to annoy Khloe and freak her out a bit for getting into our business." It ultimately resulted in Koko dodging potatoes.
Article continues below advertisement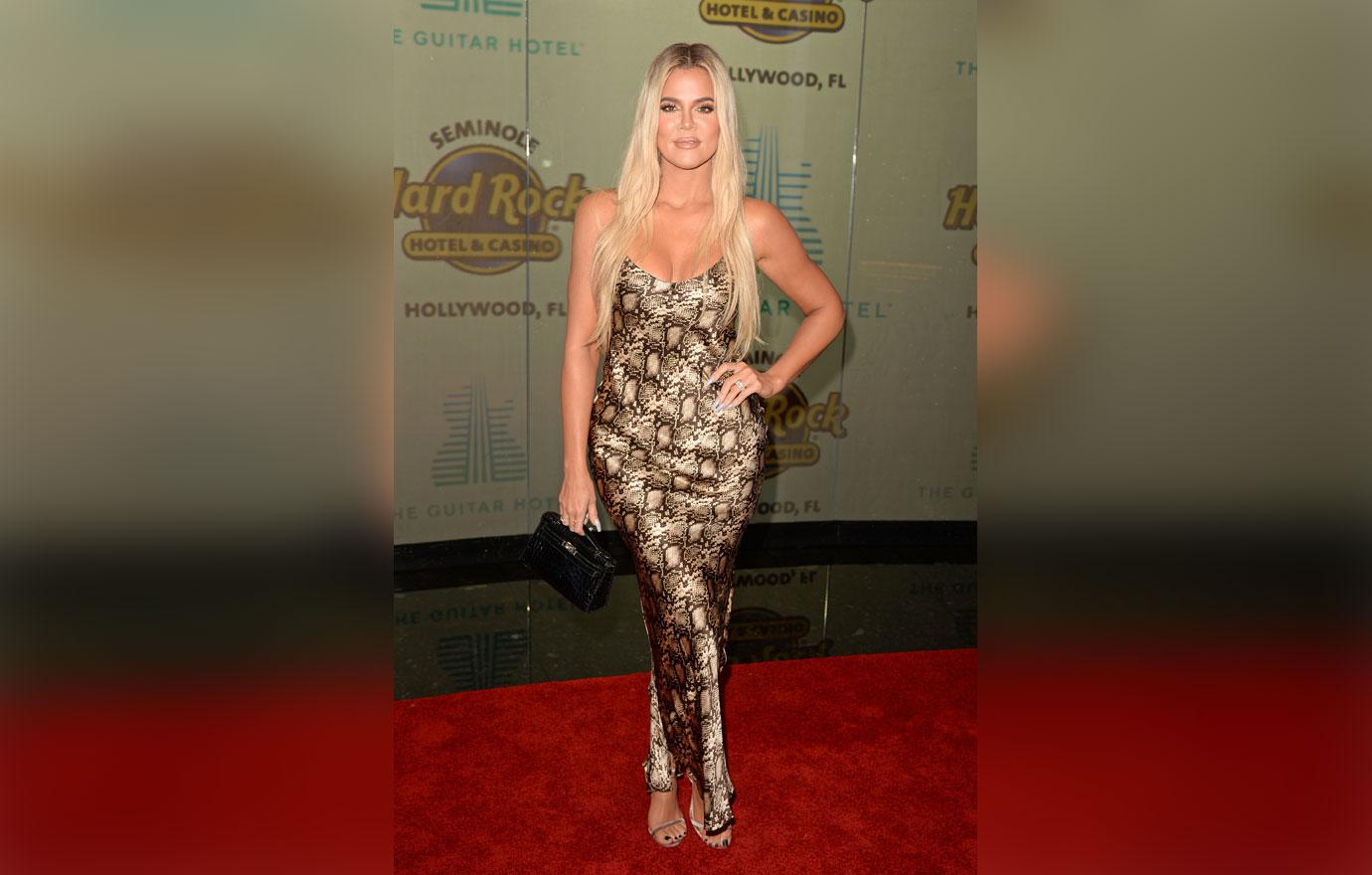 The Revenge Body star also reflected on how she thinks their arguments are less shallow than they appear. "I feel like they're always fighting about something a lot deeper than what they're really fighting about."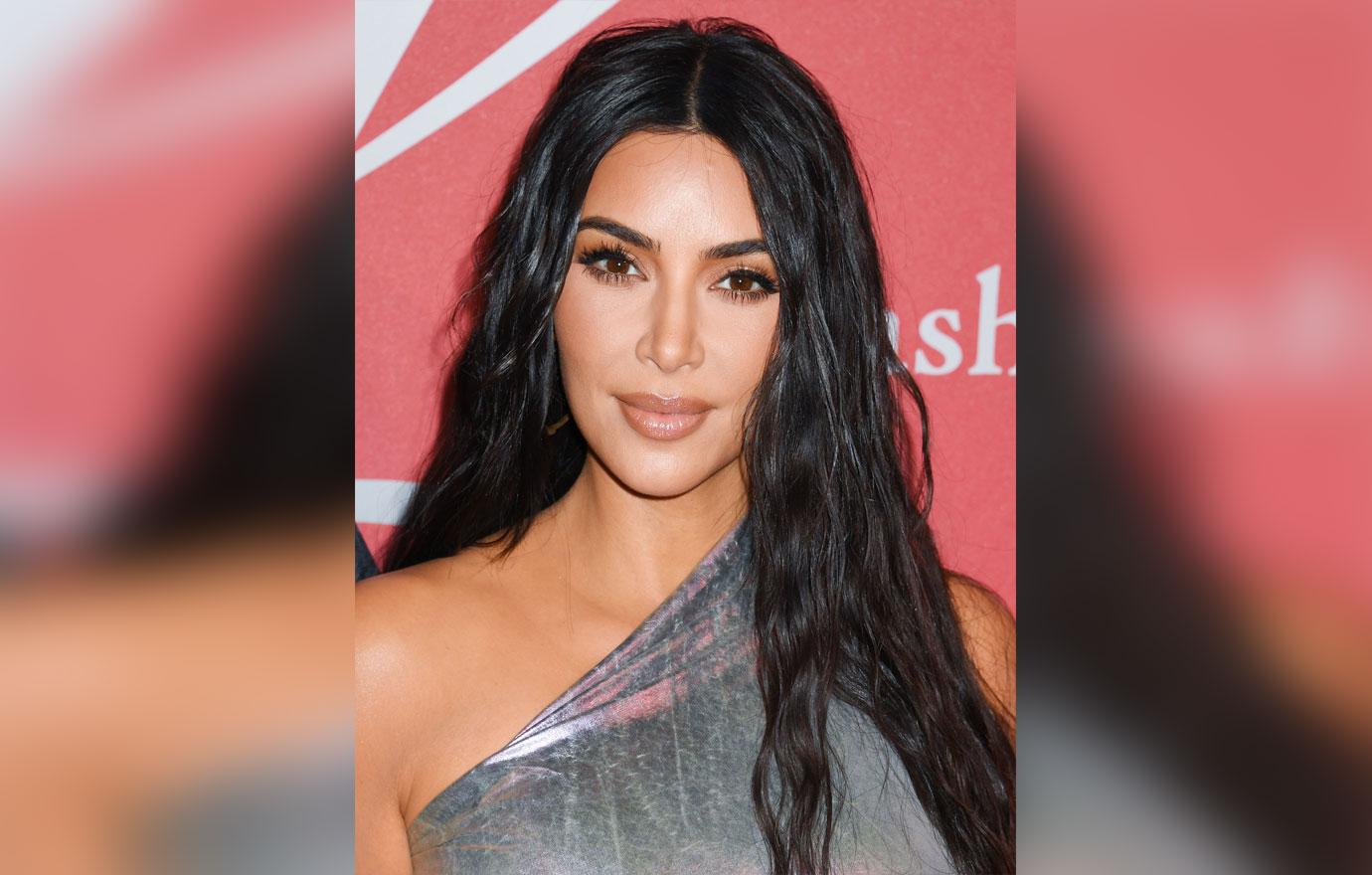 Even though Khloe wants zero involvement in Kim and Kourtney's bickering, she did have one thing to say about the birthday party's food. "Don't have a f**king Candyland party if you're gonna want sugar free candy." Keeping Up With the Kardashians airs Sundays at 9 p.m. ET/PT, on E!.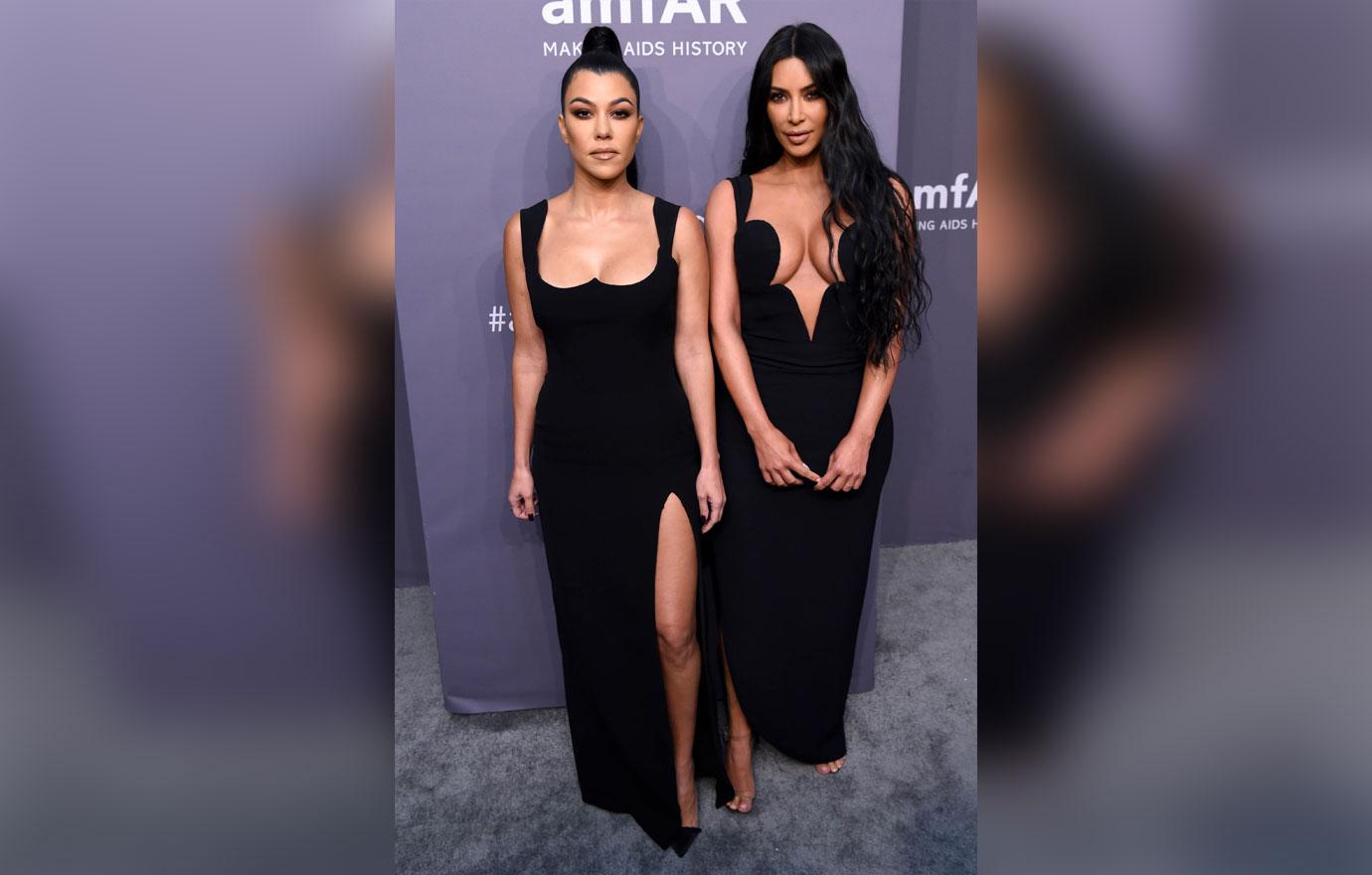 Do you agree with Kim or Kourtney? Sound off in the comments below!