PHOTOS
WATCH: Kim Kardashian Slams 'Fake Humanitarian H**' Kourtney In Explosive Fight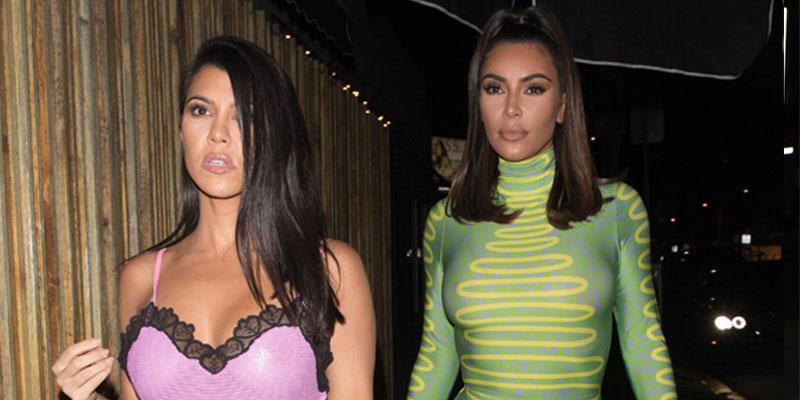 Article continues below advertisement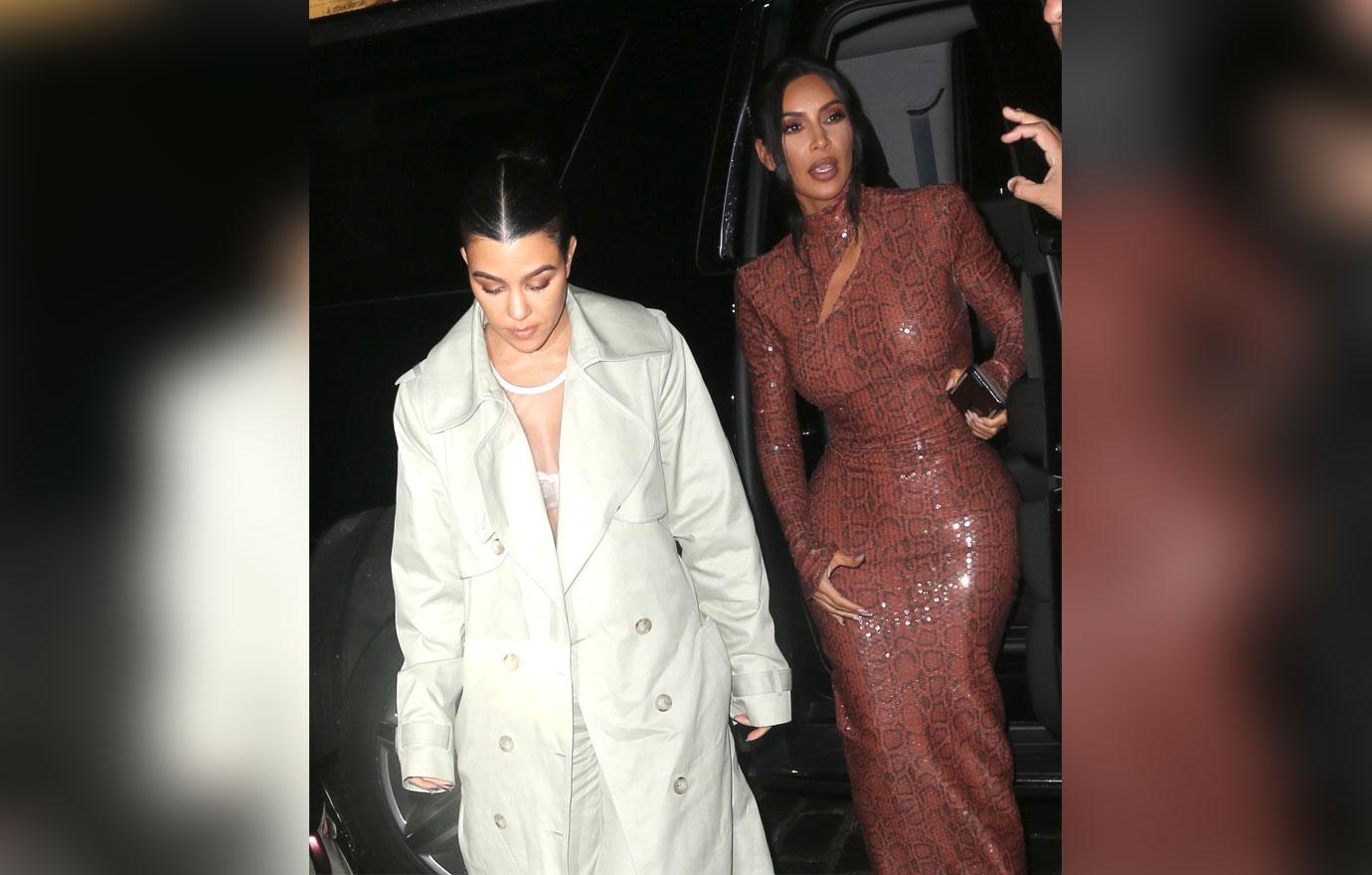 Kim, 38, and Kourtney, 40, were fighting leading up to the oldest siblings' 40th birthday. The KKW Beauty founder was angered by the fact that her sister received birthday dresses from her favorite designer in Miami that Kim planned to wear.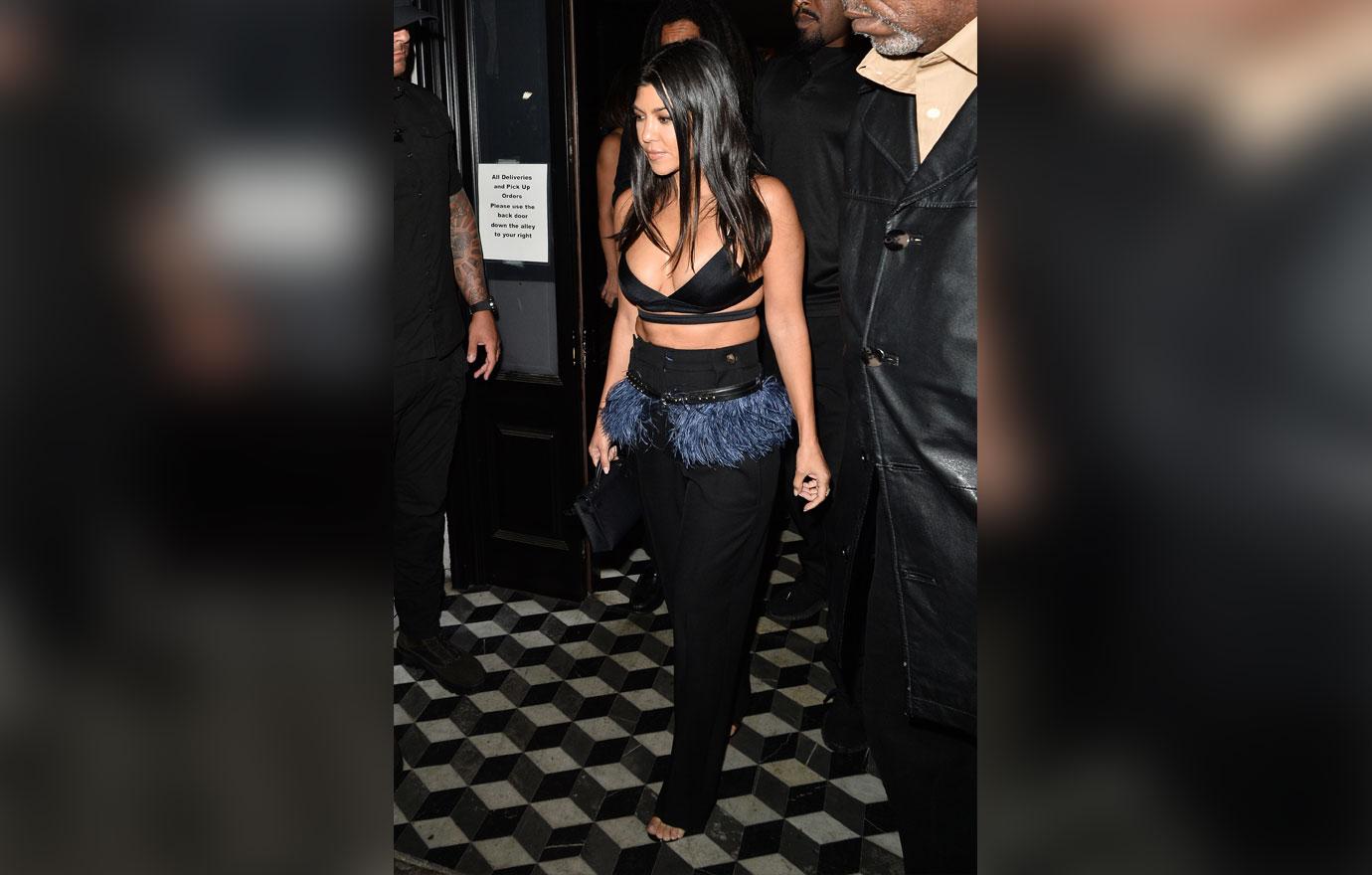 "Kim and I just got into the biggest fight. She's going so crazy and sending me the meanest text messages," Kourtney said in a new clip. "She's like, 'You're the biggest ungrateful b***h.'"
Article continues below advertisement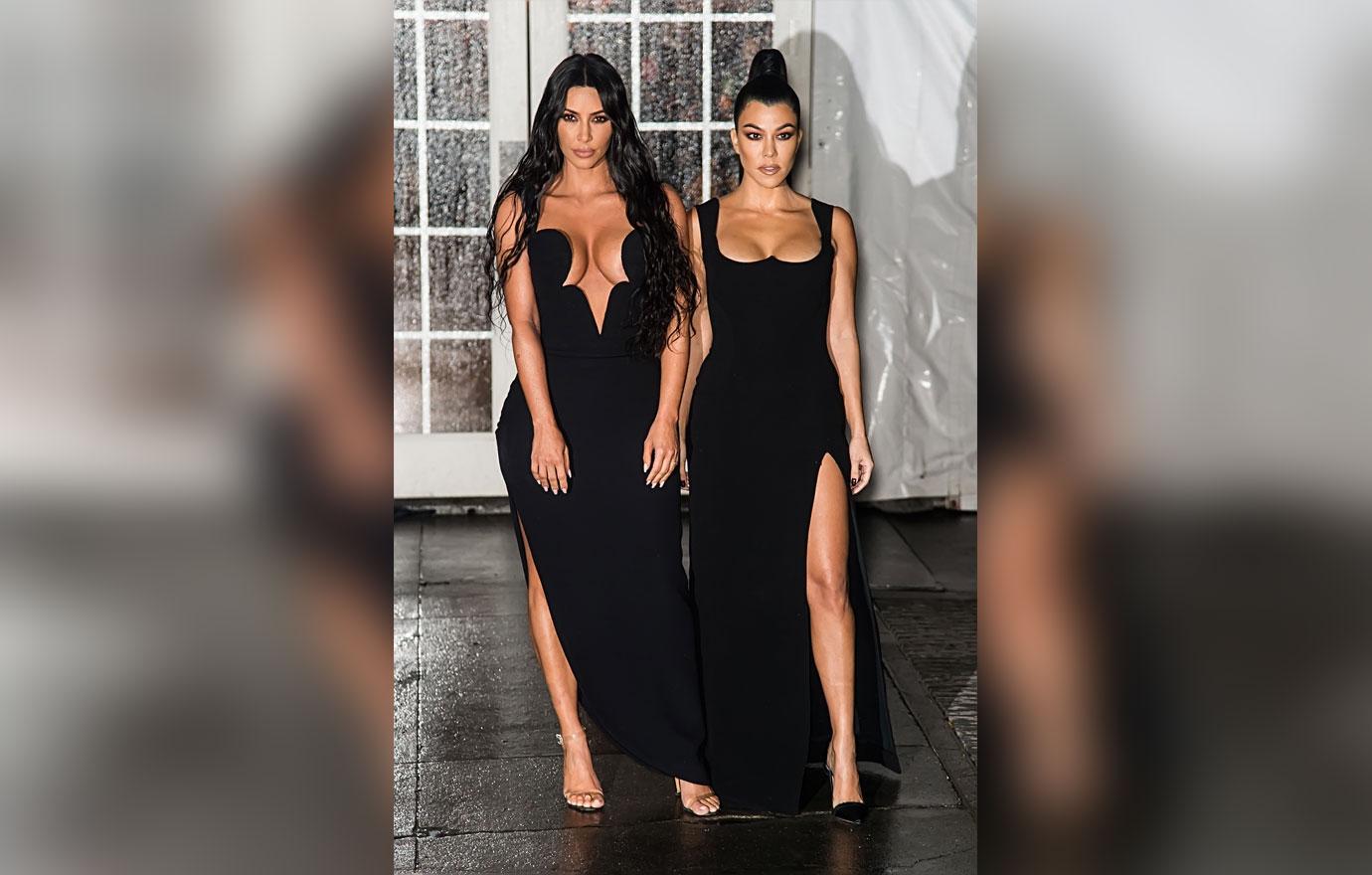 The Poosh.com founder continued, "And I said, 'God you're such a petty women.' This is such a joke."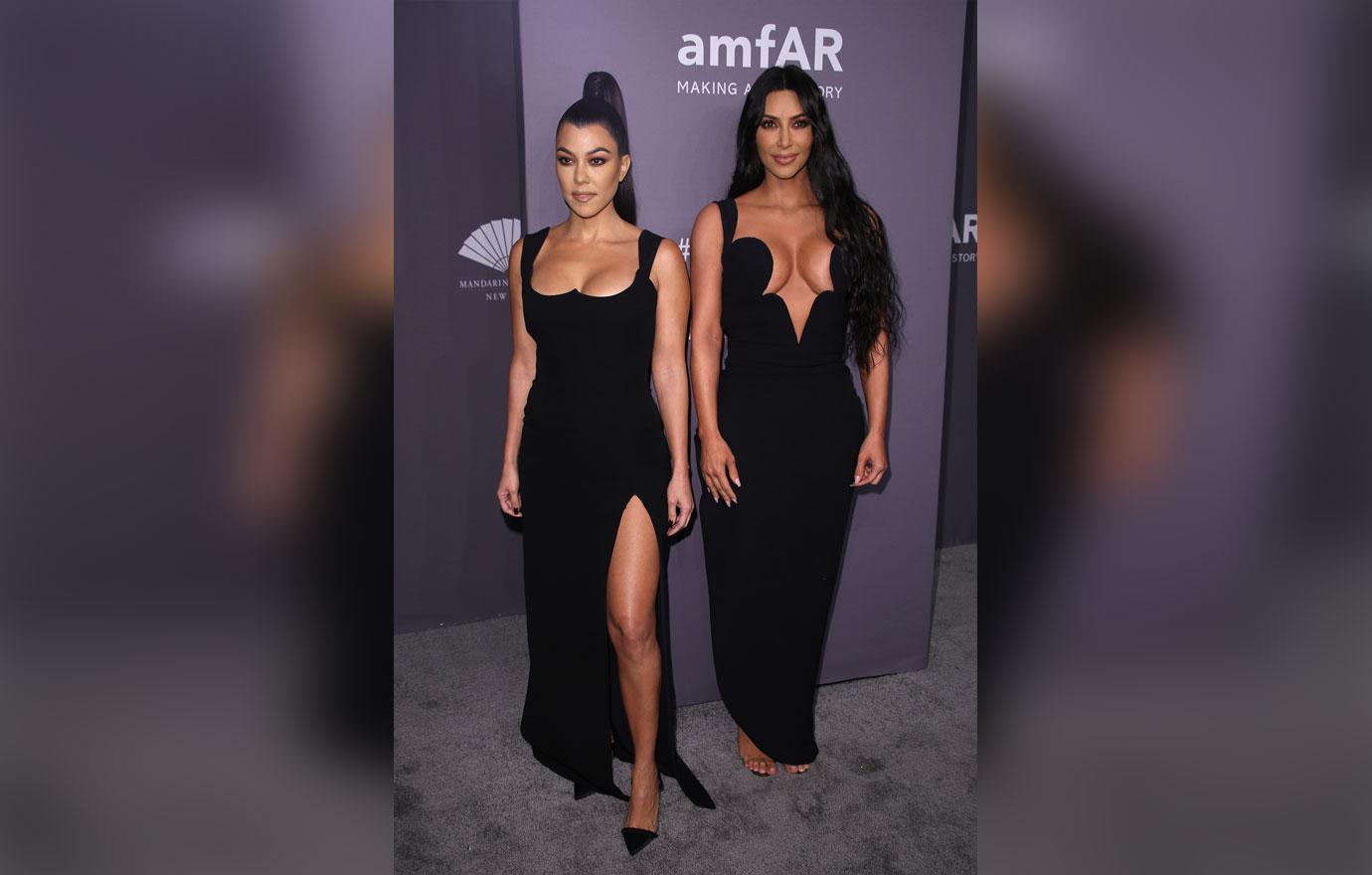 The sisters were fighting right before they were scheduled to attend the launch of UCLA's Robert G. Kardashian Center For Esophageal Health in honor of their late father.
Article continues below advertisement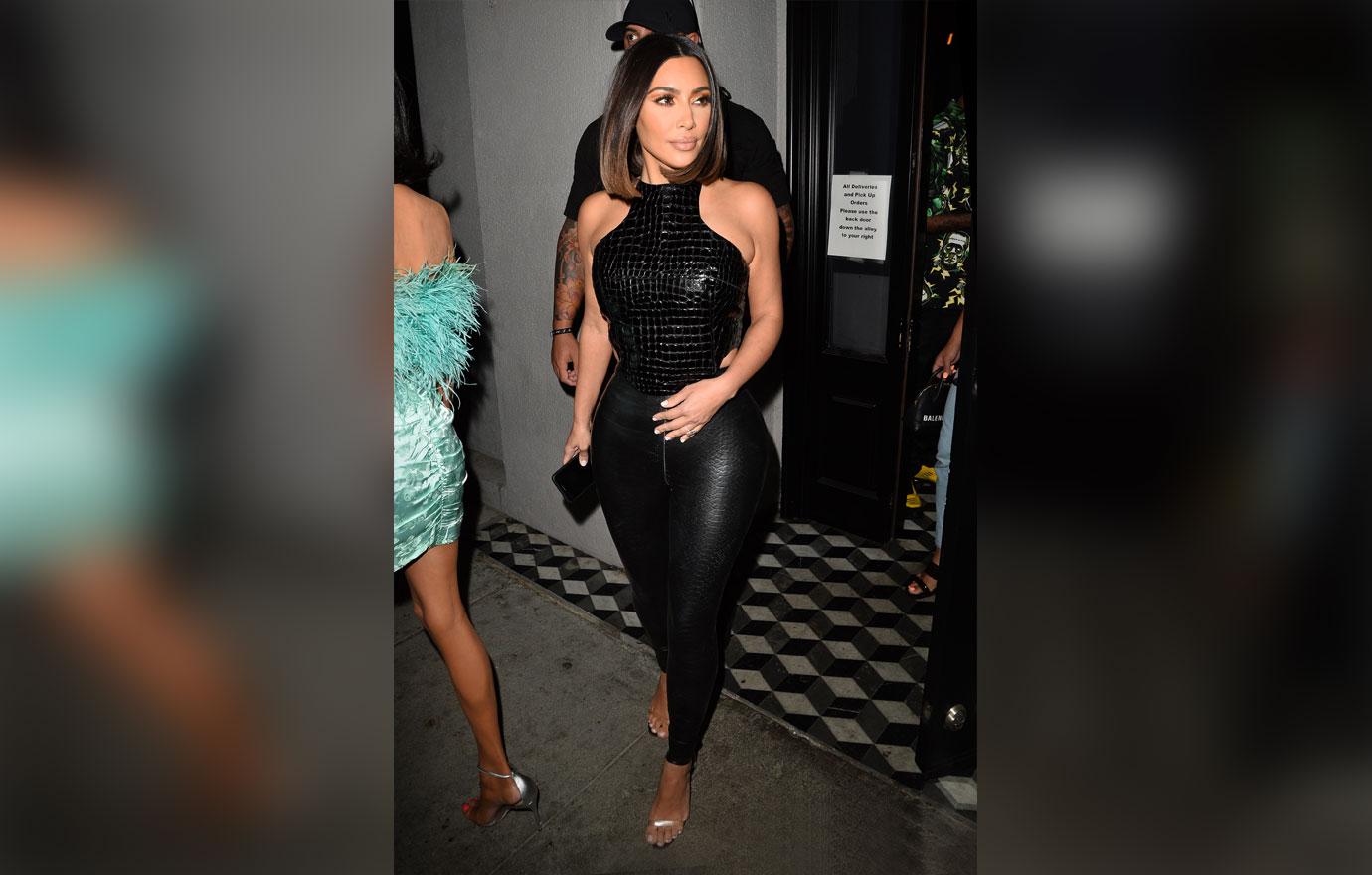 Kim and Kris Jenner were already at the event ahead of Kourtney. The mom-of-four told Kris, "Basically I got into the biggest fight with Kourtney today because she is just such a b***h like on another level."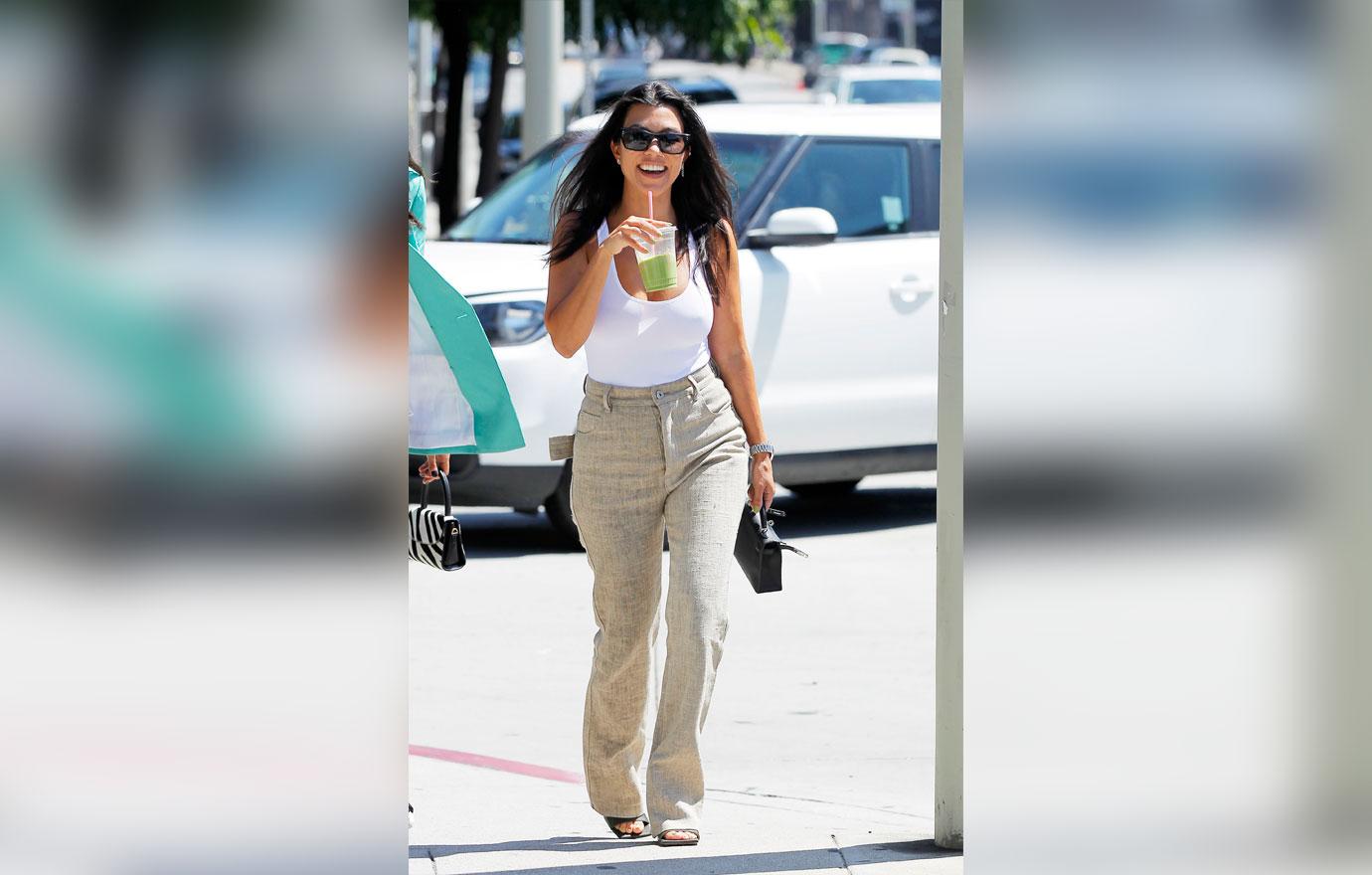 MORE ON:
Kourtney Kardashian
She continued, "I called Kourtney and she just like screamed at me on the phone. She was like 'you think I like your style you have the lamest style.'"
Article continues below advertisement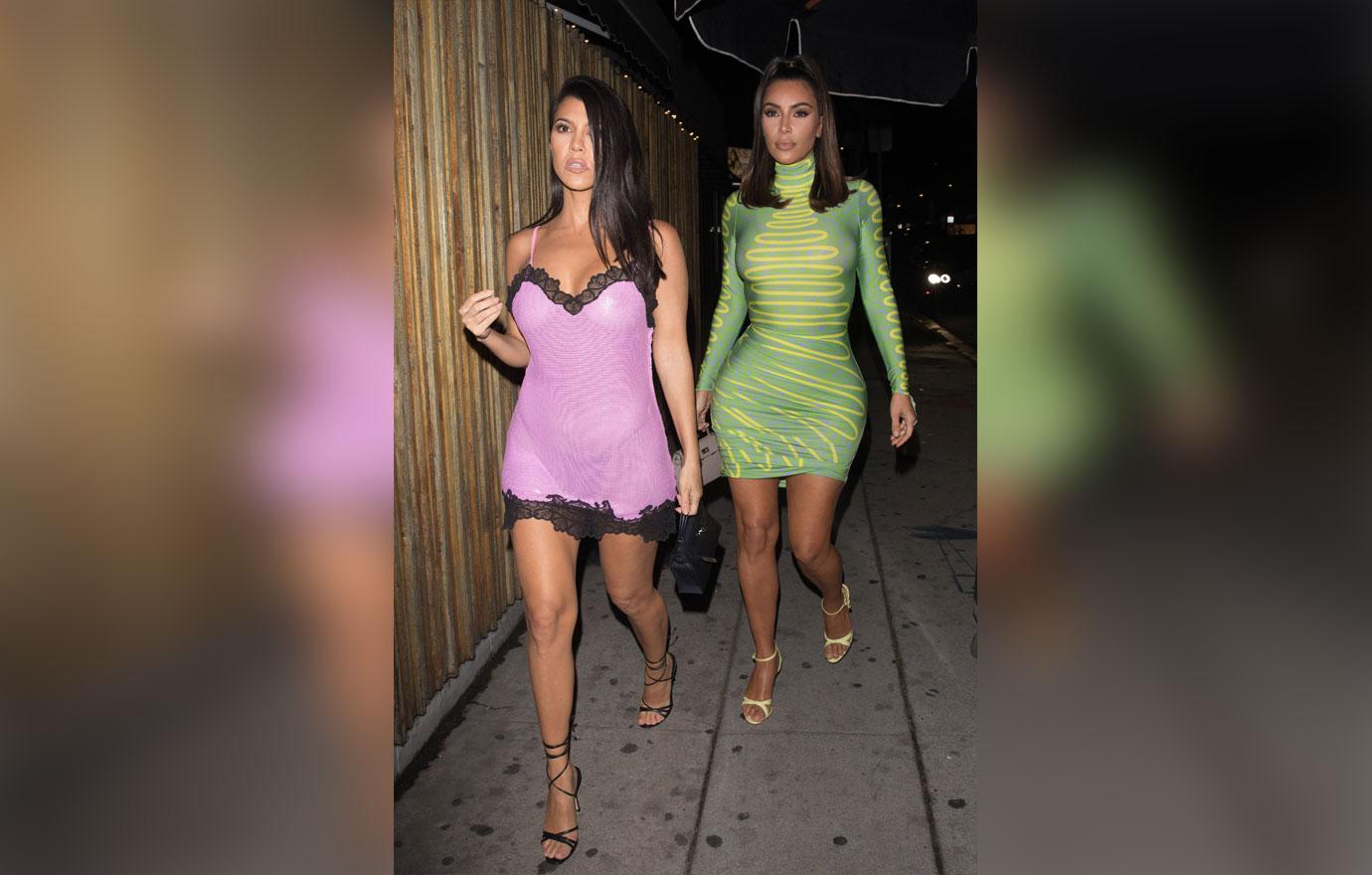 Kourtney revealed she text Kim, "You're going to school to become a lawyer and help the world and these are the kinds of problems you have.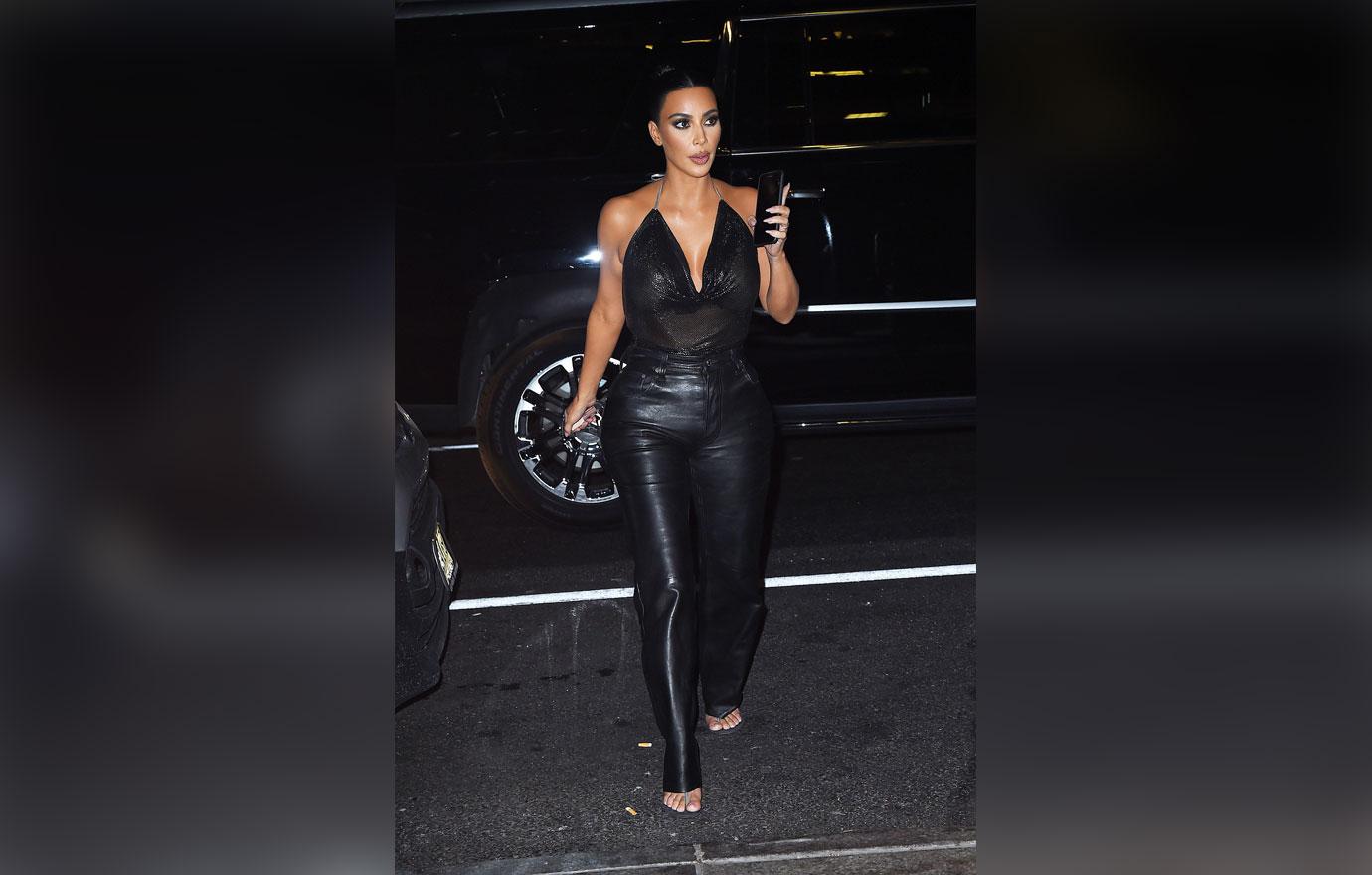 "You're really a miserable human being and you keep not understanding the issue," Kim shot back. "You all of a sudden turn into such a humanitarian and talk about the worlds issues which you have not contributed one ounce to the world so…"
Article continues below advertisement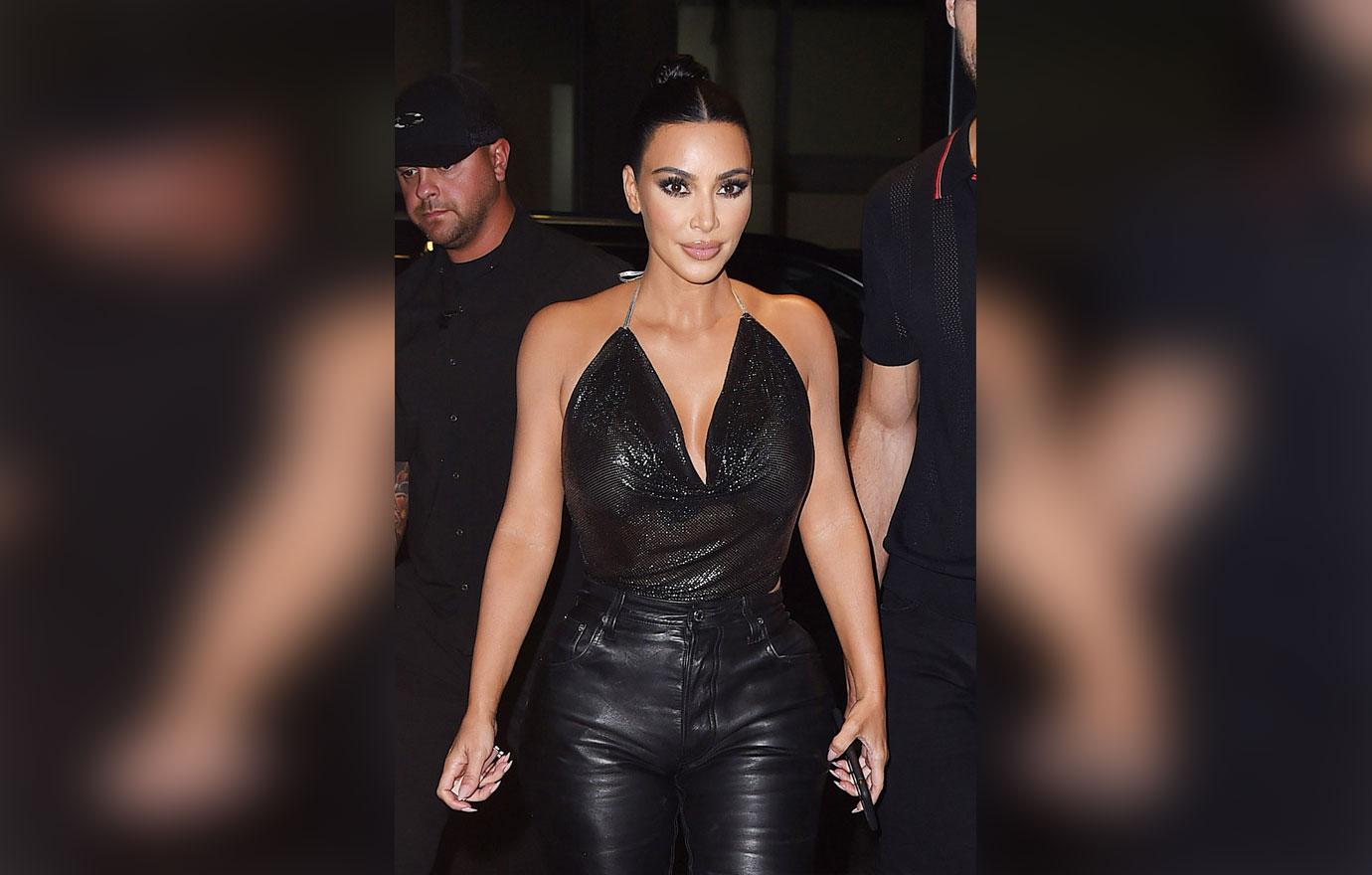 The SKIMS founder has been using her lawyer resources for prison reform. Most notably she used her status to convince the president to grant clemency to Alice Johnson, who was serving a life sentence for a low-level crime. She also revealed on May 31 that she wants to free Kevin Cooper, who she believes is wrongly accused of murder and is on death row.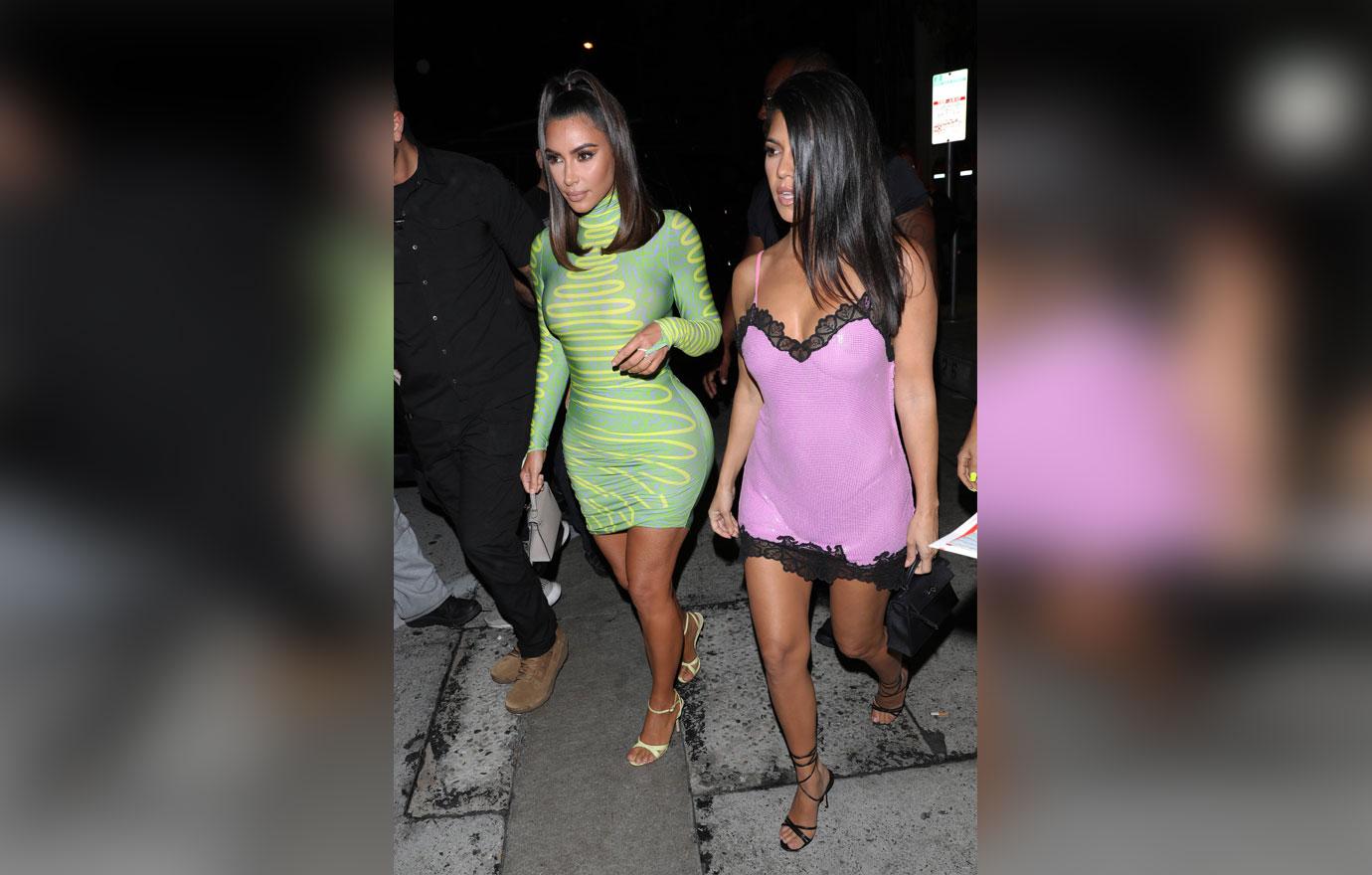 Kim slammed Kourtney and said, "You f**king fake humanitarian hoe. I actually do s**t for the world and you f**king fake it all day long and act like 'Oh there's people dying, Kim' and what the f**k are you doing about it? So shut the f**k up!"
Watch the video above! What do you think about Kim and Kourtney's latest drama? Let us know in the comments below.