PHOTOS
Watch! A Healer Sucks Fluid From Khloe Kardashian's Knees With His Mouth During Bali Trip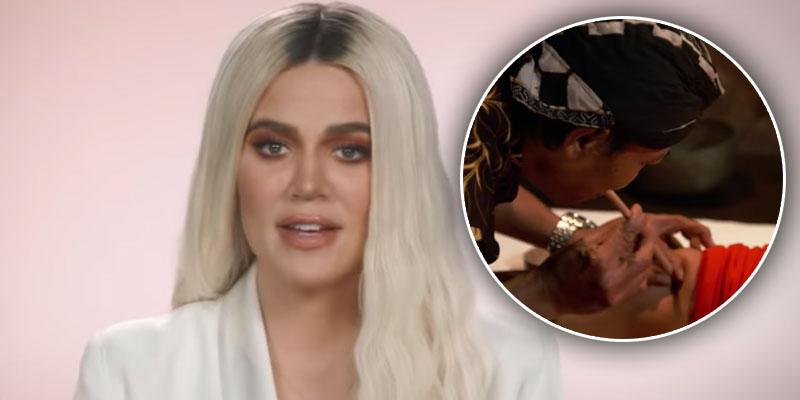 Article continues below advertisement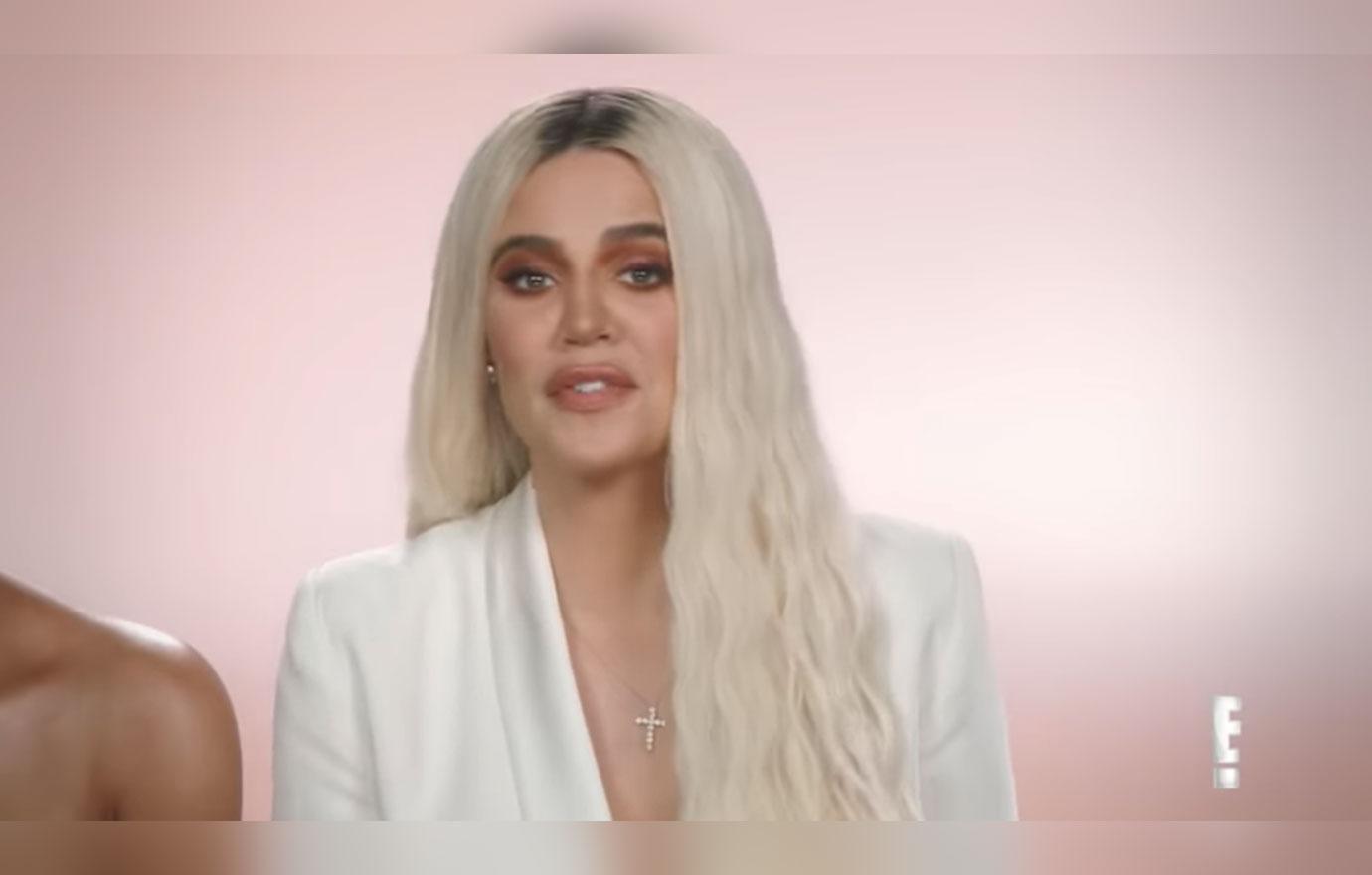 Khloe, 34, explained to cameras that she and Kim chose to go to the healer because "Mas Joko has become so highly recommended. People from the United States fly to Bali to see this man."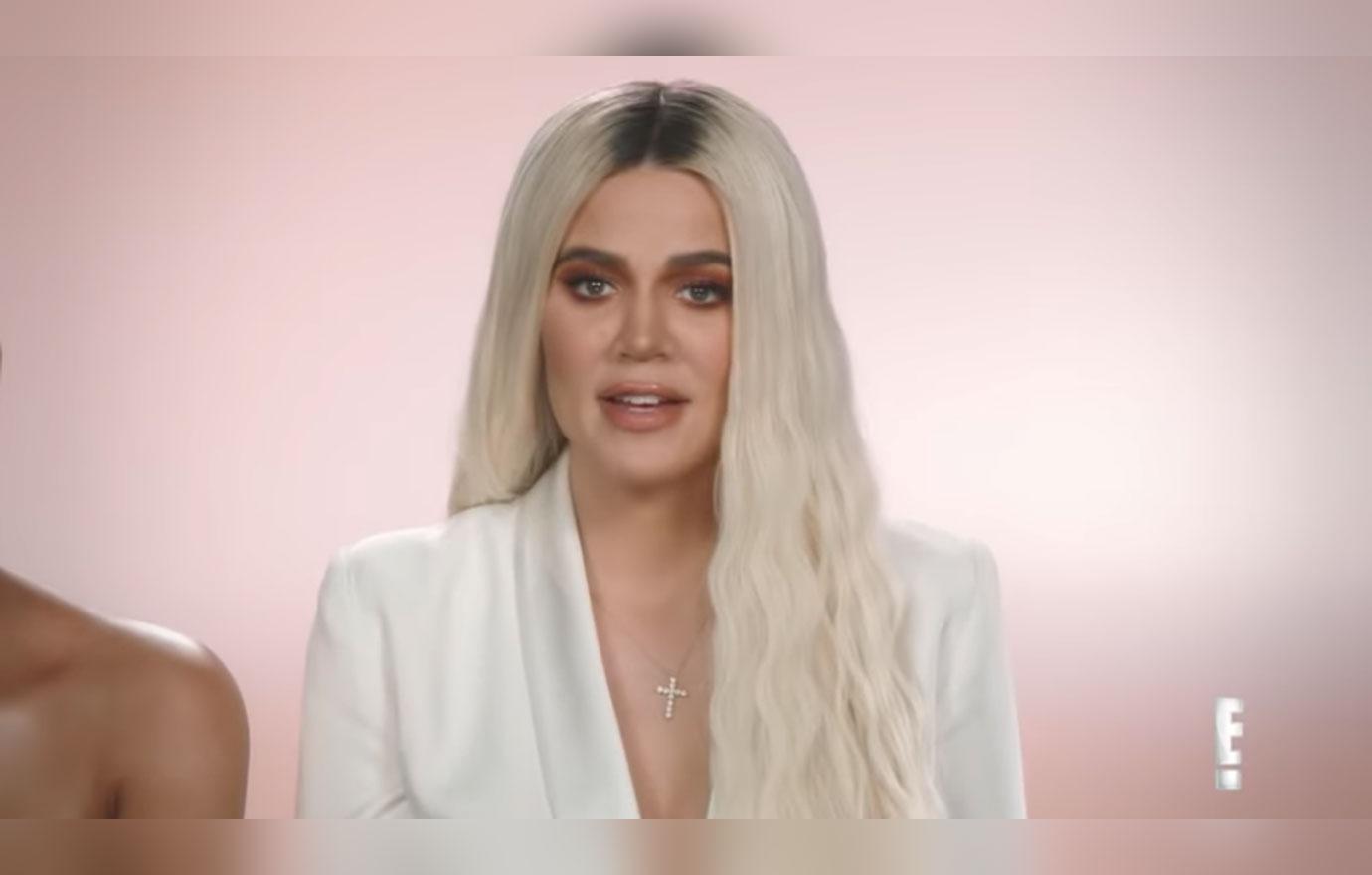 Kim, 38, added, "I love connecting with the spirit world. I believe in everything."
Article continues below advertisement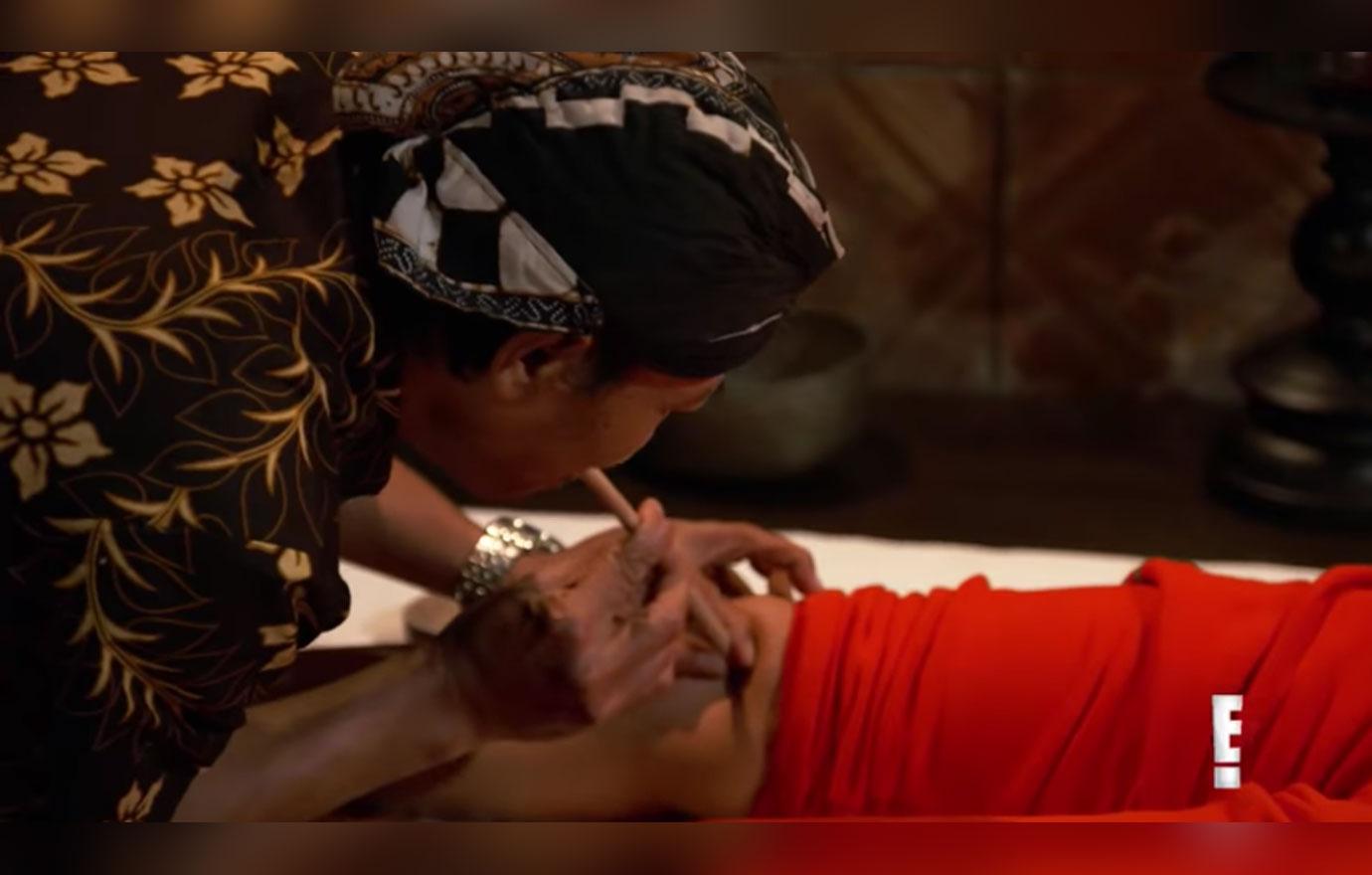 During their session with Mas Joko, he massaged Khloe's legs and said he sensed bad energy in her knees. The healer then got a straw, positioned it on her knee and began sucking fluid through it and spitting it into a bowl.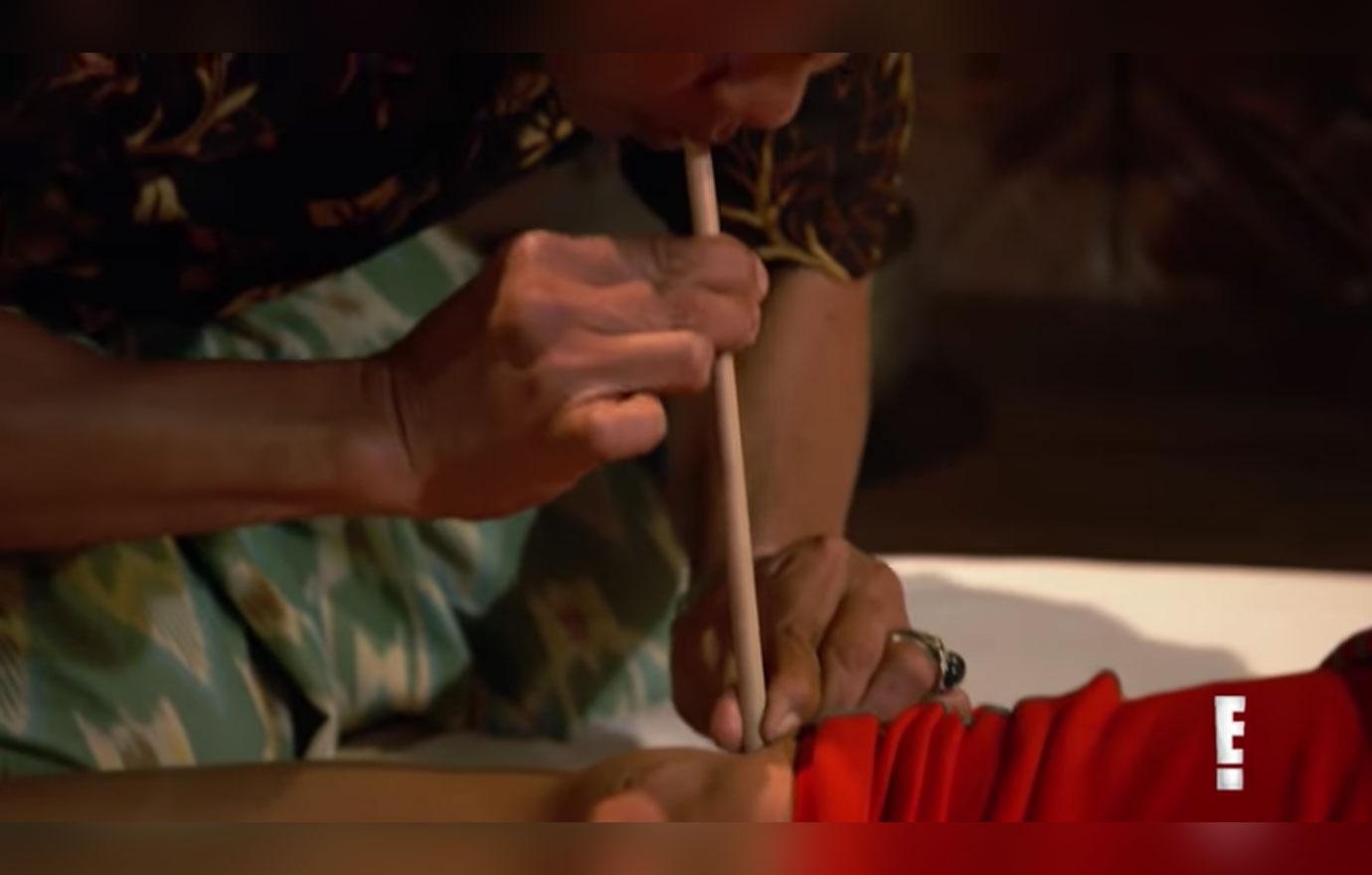 "This is definitely not what I thought was going to happen during this reading. The straw-sucking with my knee — I didn't know all of that was happening," Khloe admitted in a confessional.
Article continues below advertisement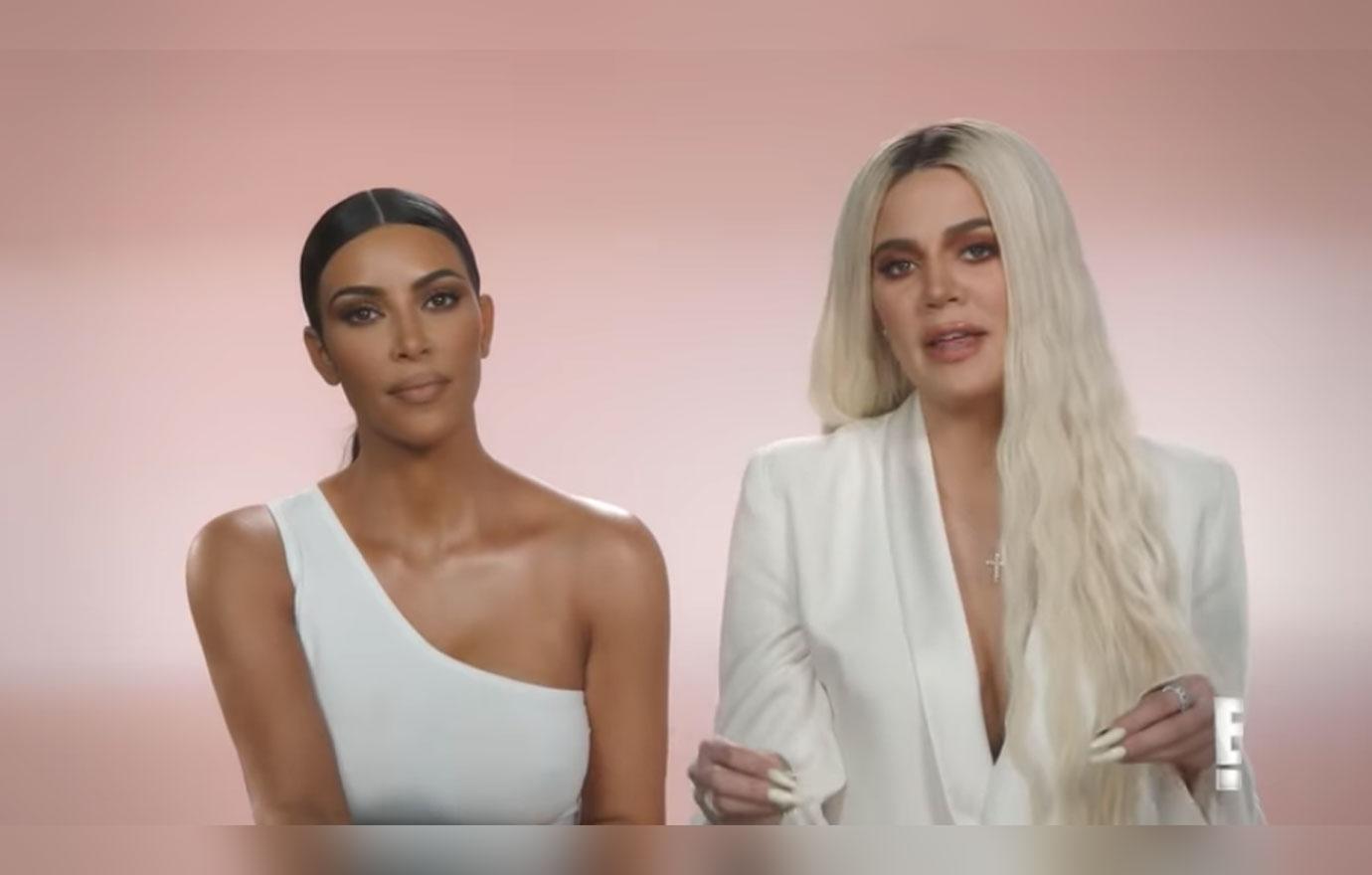 Kim, who was forced by the healer to chop her extensions, said, "I think I was looking more to connect with people that had passed on. I think it was just a different kind of reading than I expected."
Watch the clip above! What do you think about Khloe's healer experience? Let us know in the comments below.