PHOTOS
Scary Moment: Kim, Khloe, & Kourtney Kardashian Flee Their Car As It Rolls Down Hill In Montana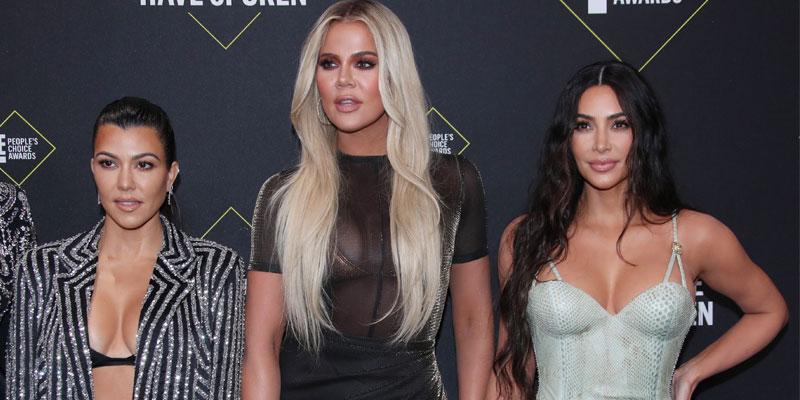 The Kardashian sisters experienced a scary car ride while on vacation. On the season 15 finale of Keeping Up With the Kardashians Kim, Khloe, and Kourtney were on their way to a ropes course when the three sisters got out of their vehicle as it started to roll back on a hill.
Article continues below advertisement
"Is this car gonna make it?" Khloe, 35, frantically asked her sisters, before Kim, 39, chimed in asking, "Yeah, are we gonna make it? Um, this is really, actually, really scaring me."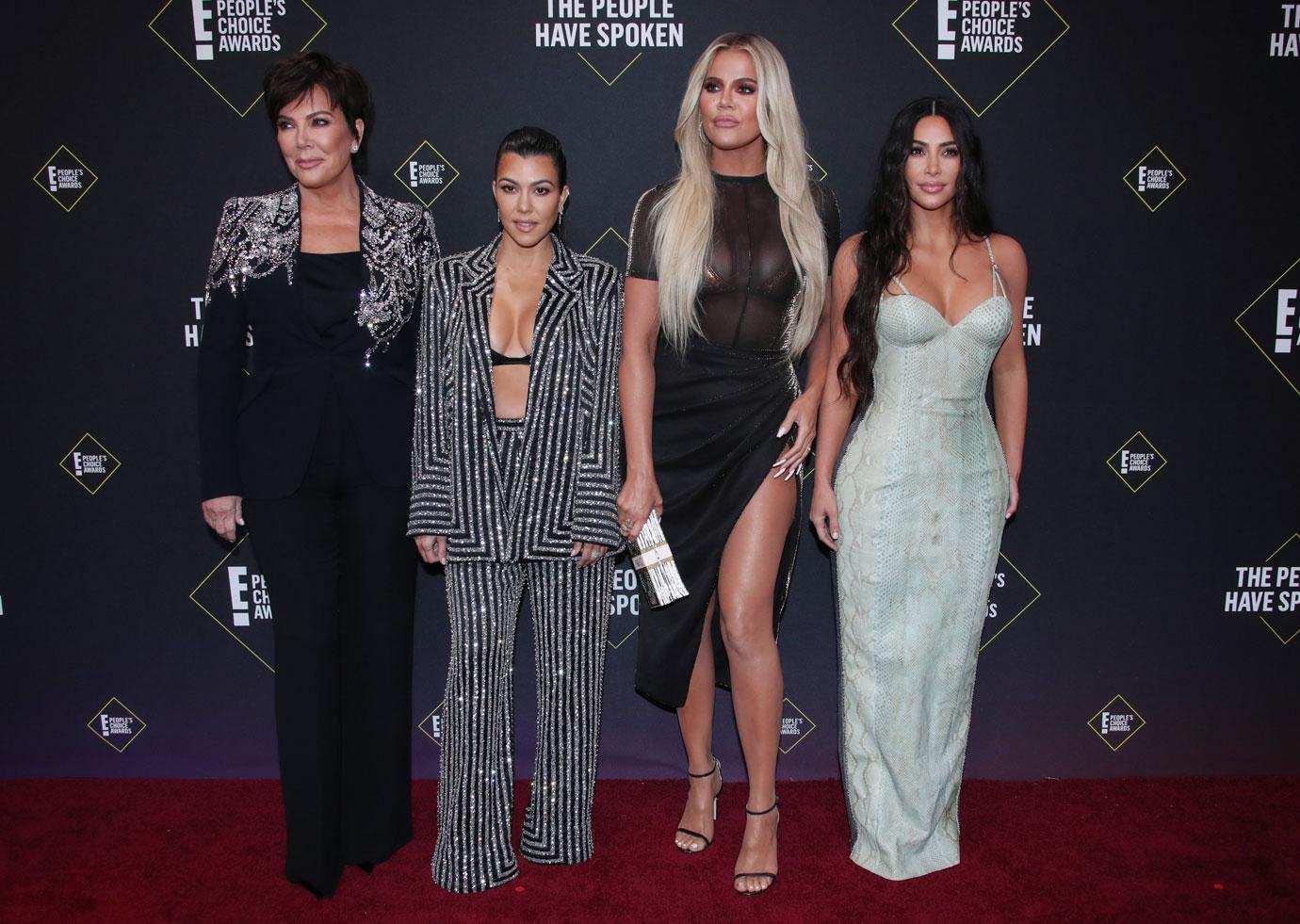 Kourtney, 40, then suggested that Kim just get out if she was scared. "If you want to get out, you can get out," The Revenge Body host proposed. "I kind of do," Kim replied as she turned around to grab her seatbelt. The KKW Beauty Founder then asked, "Are we rolling back?" The three ladies all eventually agreed to just hop out of the car.
Article continues below advertisement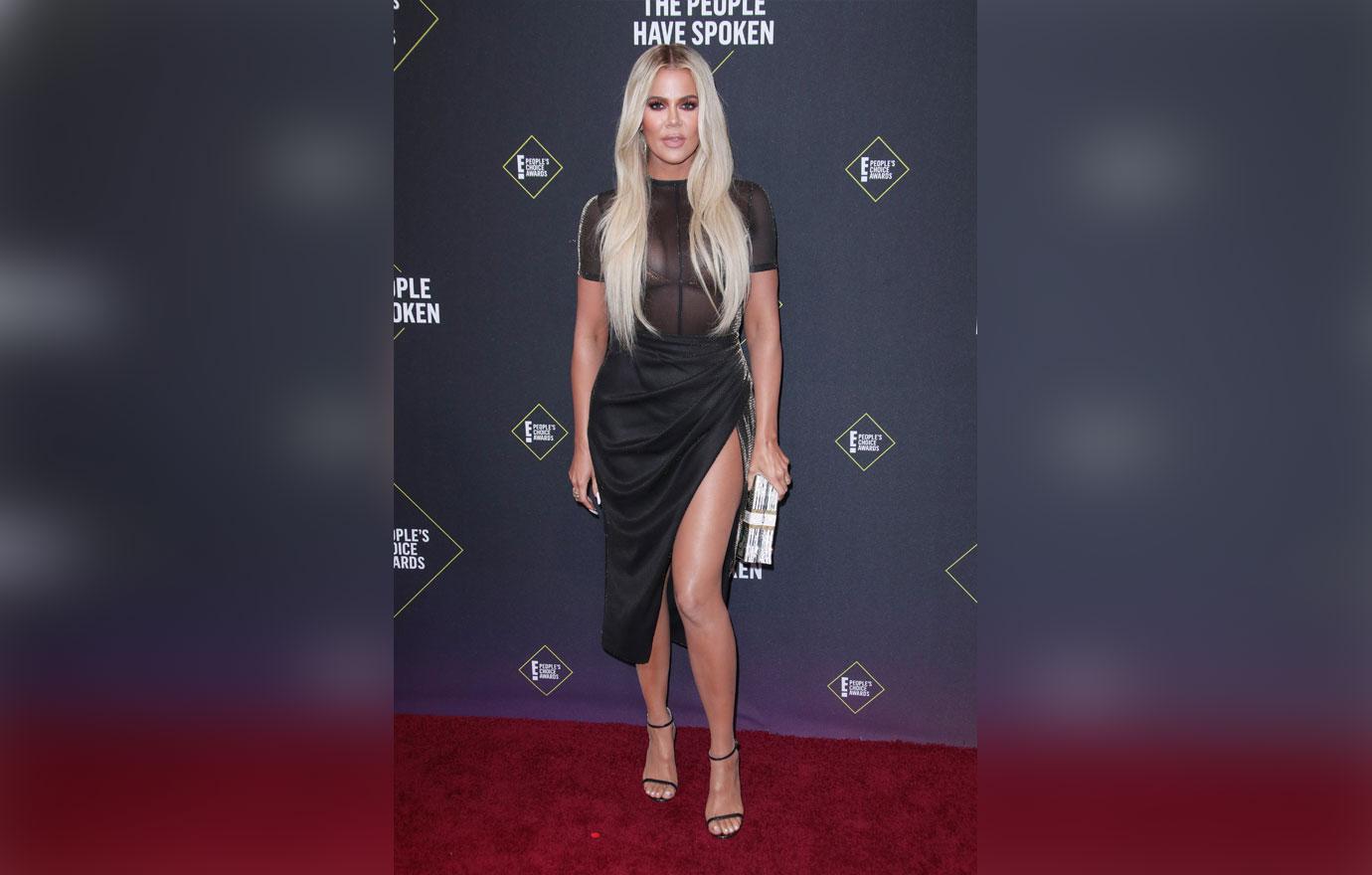 During a confessional, Kim explained exactly what took place in the car. "We're on our way to a ropes course. We're driving up this really steep hill and the car is not making it and it's freaking me out," the mother of four expressed.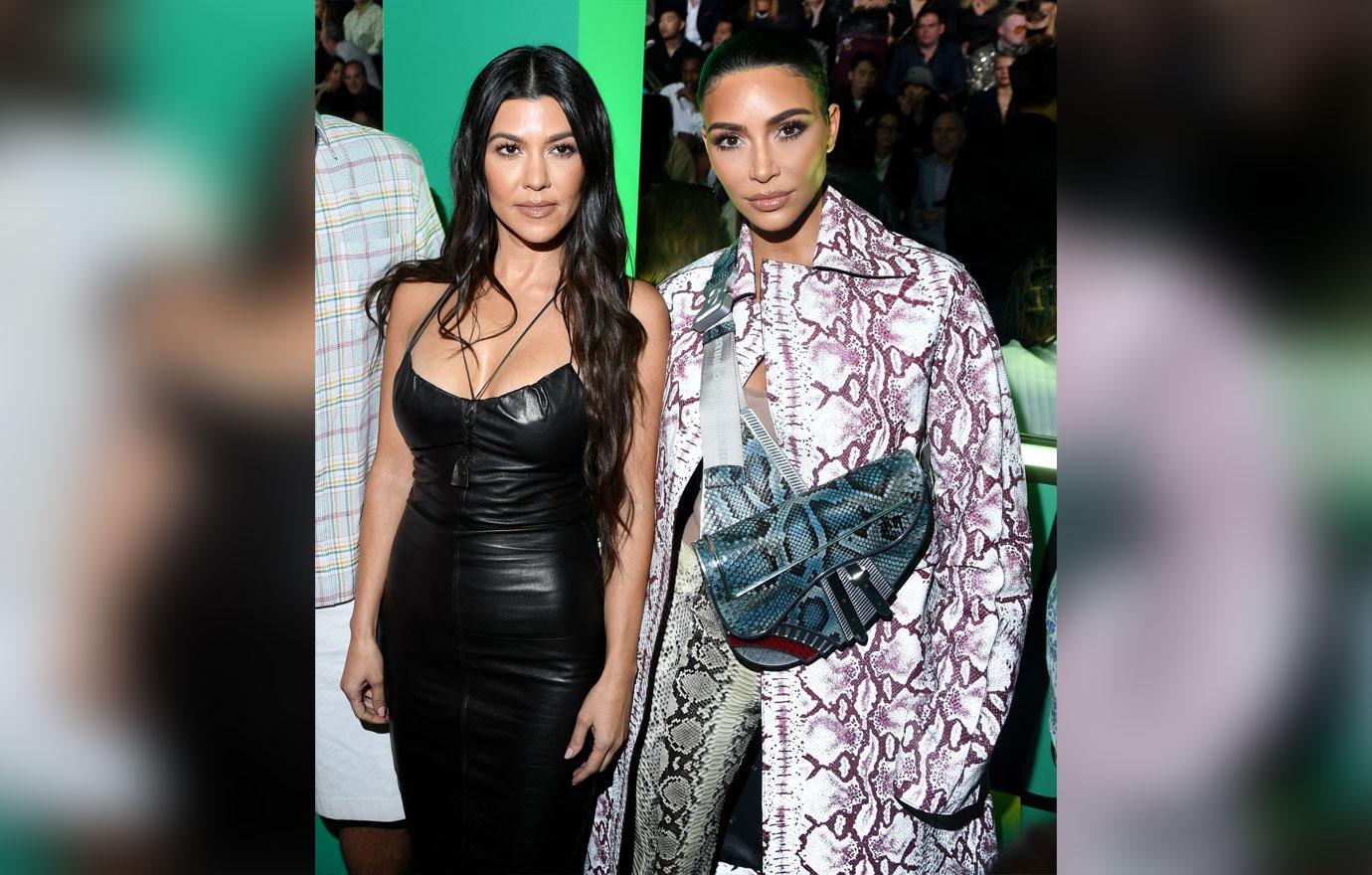 Kourtney agreed, before adding, "Yeah, we probably should've turned around once the car started rolling back down the hill that we couldn't get up. That's the first sign that it's not cut out for us."
Article continues below advertisement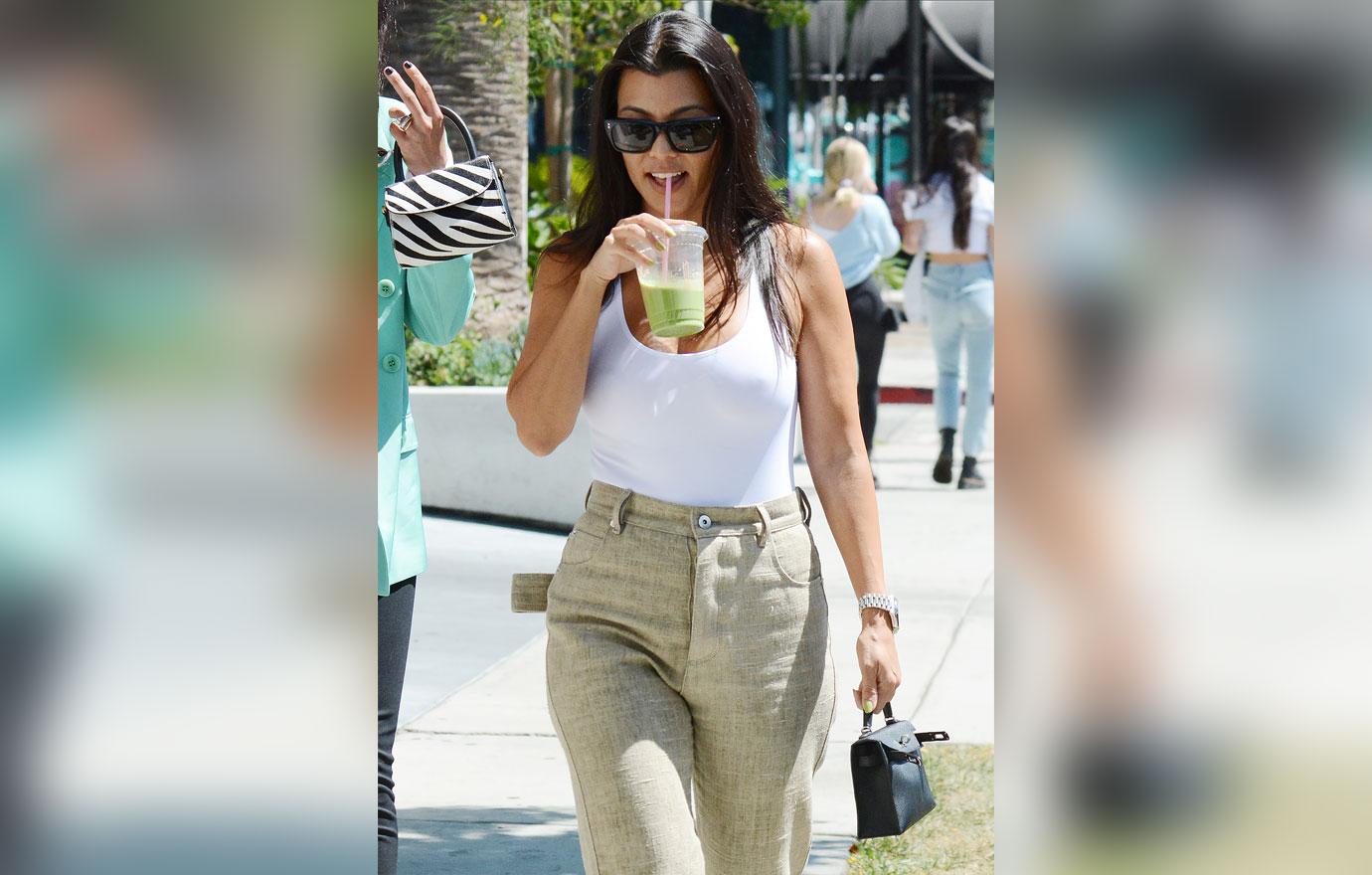 The Kardashian-Jenner clan—minus Kylie Jenner, who bailed last minute—were all vacationing in Wyoming. There had been a lot of tension amongst the girls this season and this trip was a way to take a break from it all. Things had been especially rough for Kourtney who recently announced that she would be stepping back from their reality show in order to shift more of her focus on being a mother. Kourtney had been a series regular since 2007.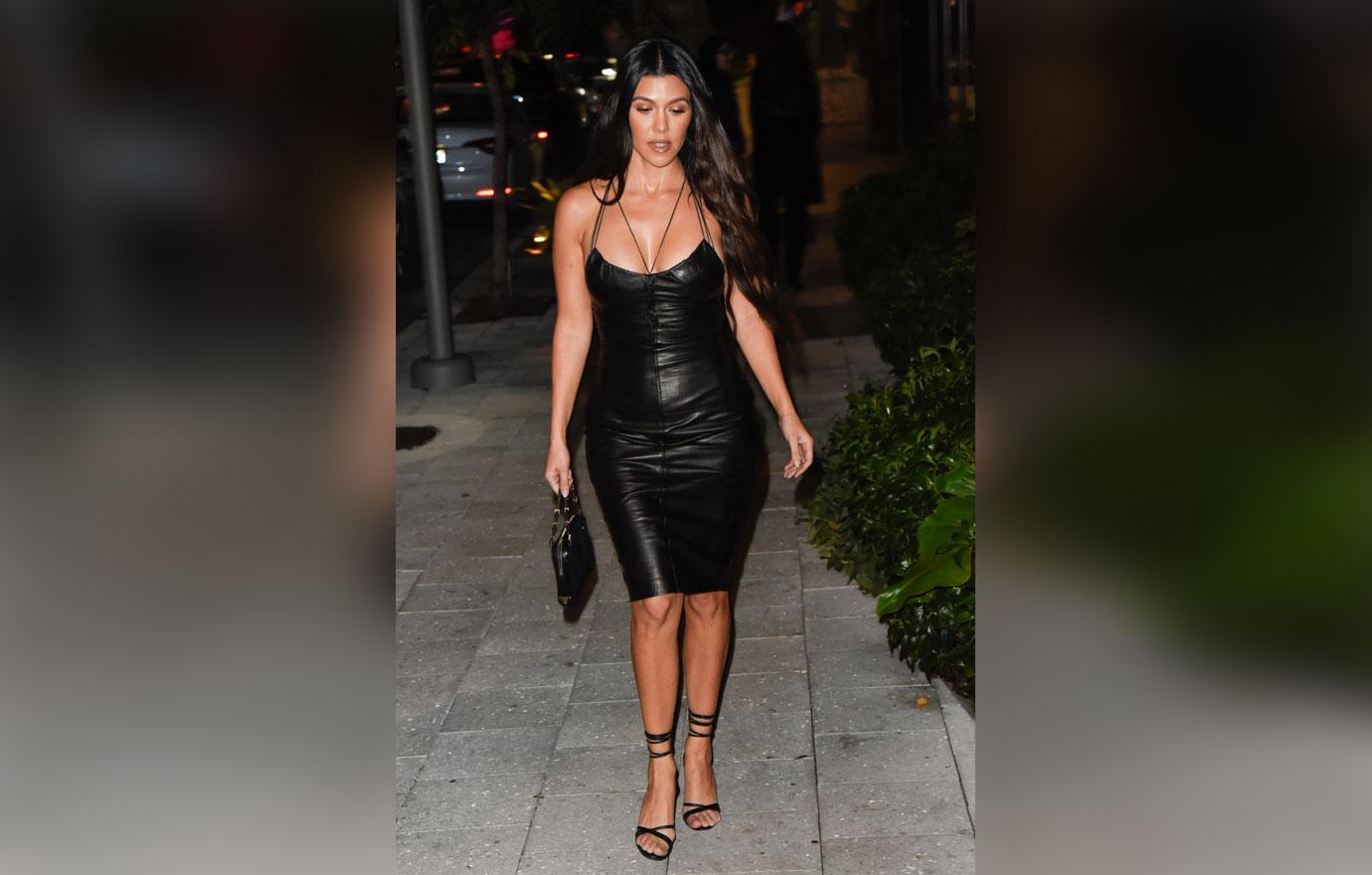 The mother of three opened up about her decision in an interview with E! on November 7. "I just decided to spend more time as a mom and put more of my energy there," Kourtney explained. "But I'm not saying goodbye."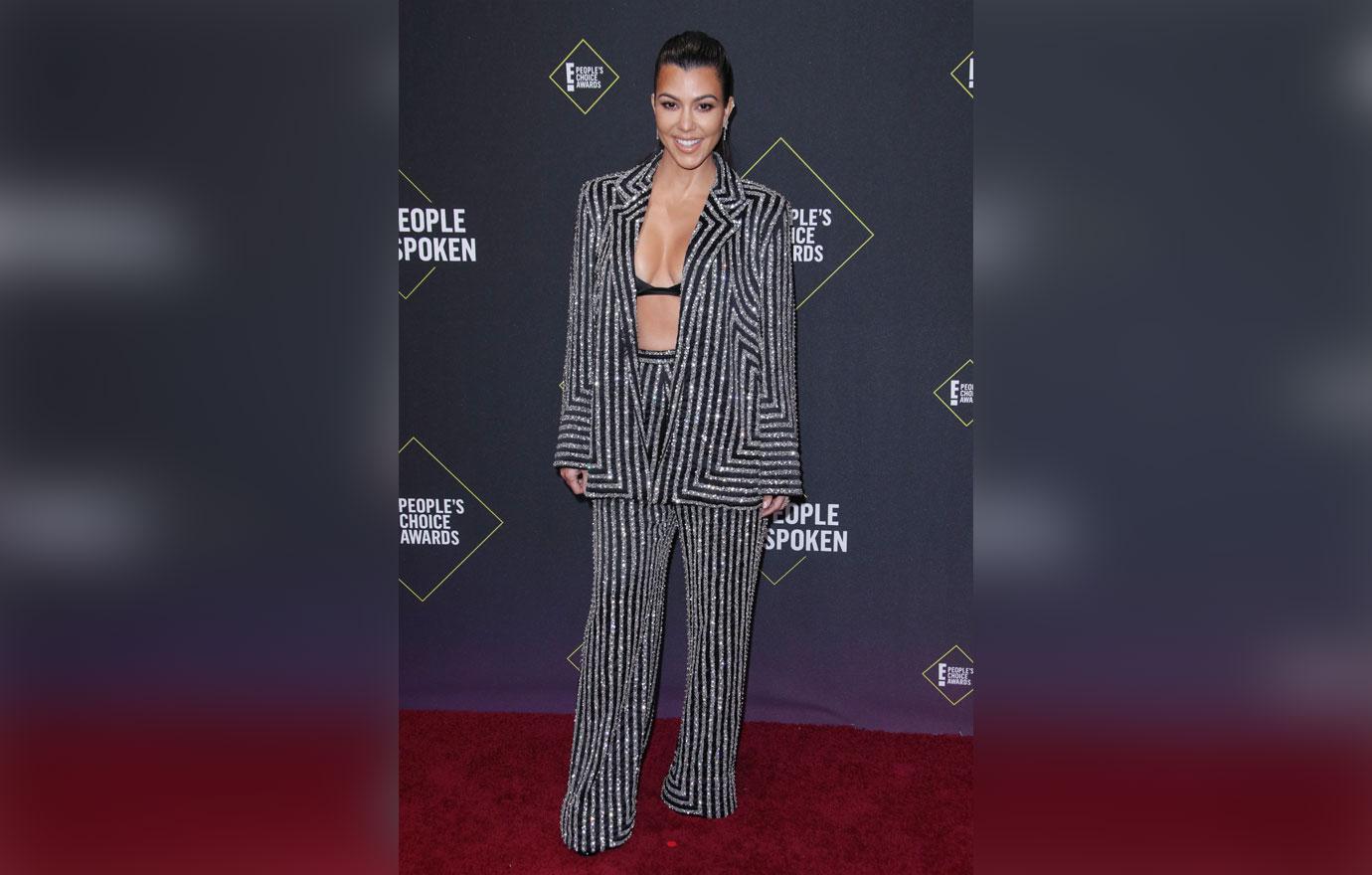 Kourtney also revealed that she'd be noticeably absent in a few episodes in the upcoming season. "I think you'll have to see more of it on the new season, season 18," the Poosh.com found said. "It isn't airing yet, but it's being filmed."
What do you think of the Kardashian sisters' scary car moment? Sound off in the comments.