PHOTOS
Kourtney Kardashian & Scott Disick Ban Corey Gamble From Being Around Their Kids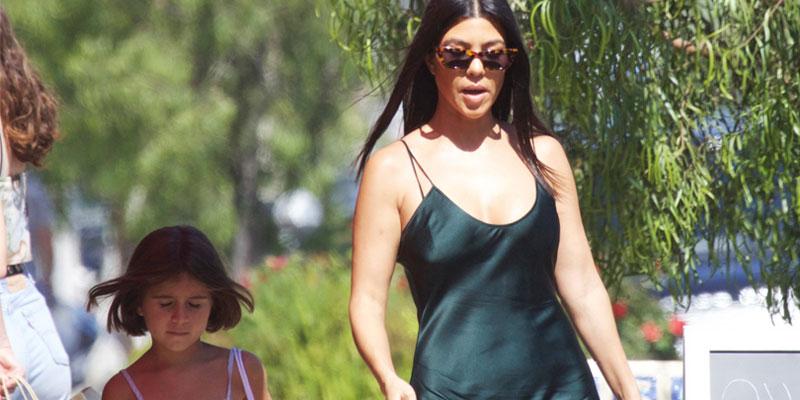 Article continues below advertisement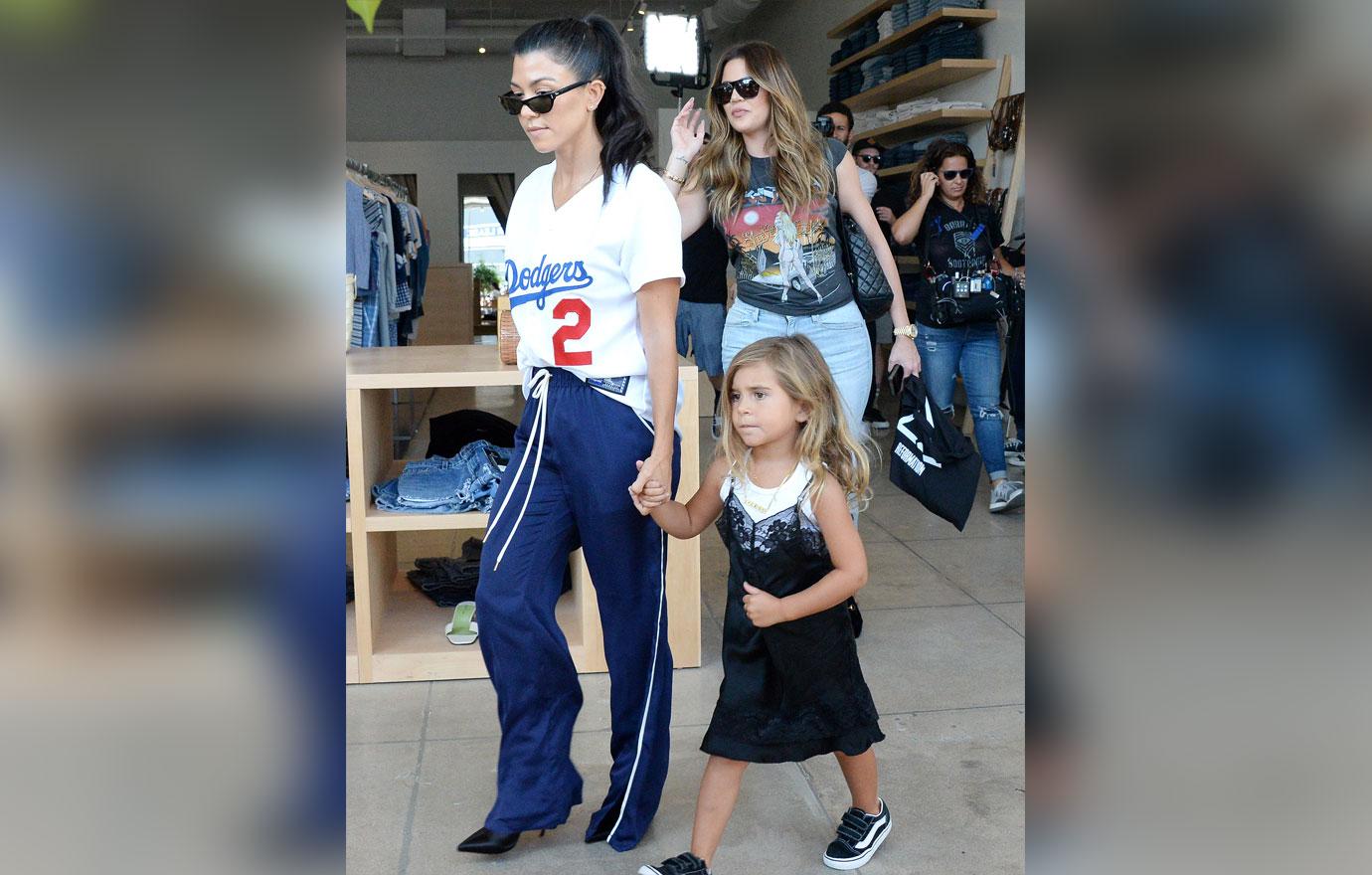 During an intense dinner at Nobu, Kourtney, 40, revealed that her daughter Penelope scratched her nanny across the face and forced her to quit.
Article continues below advertisement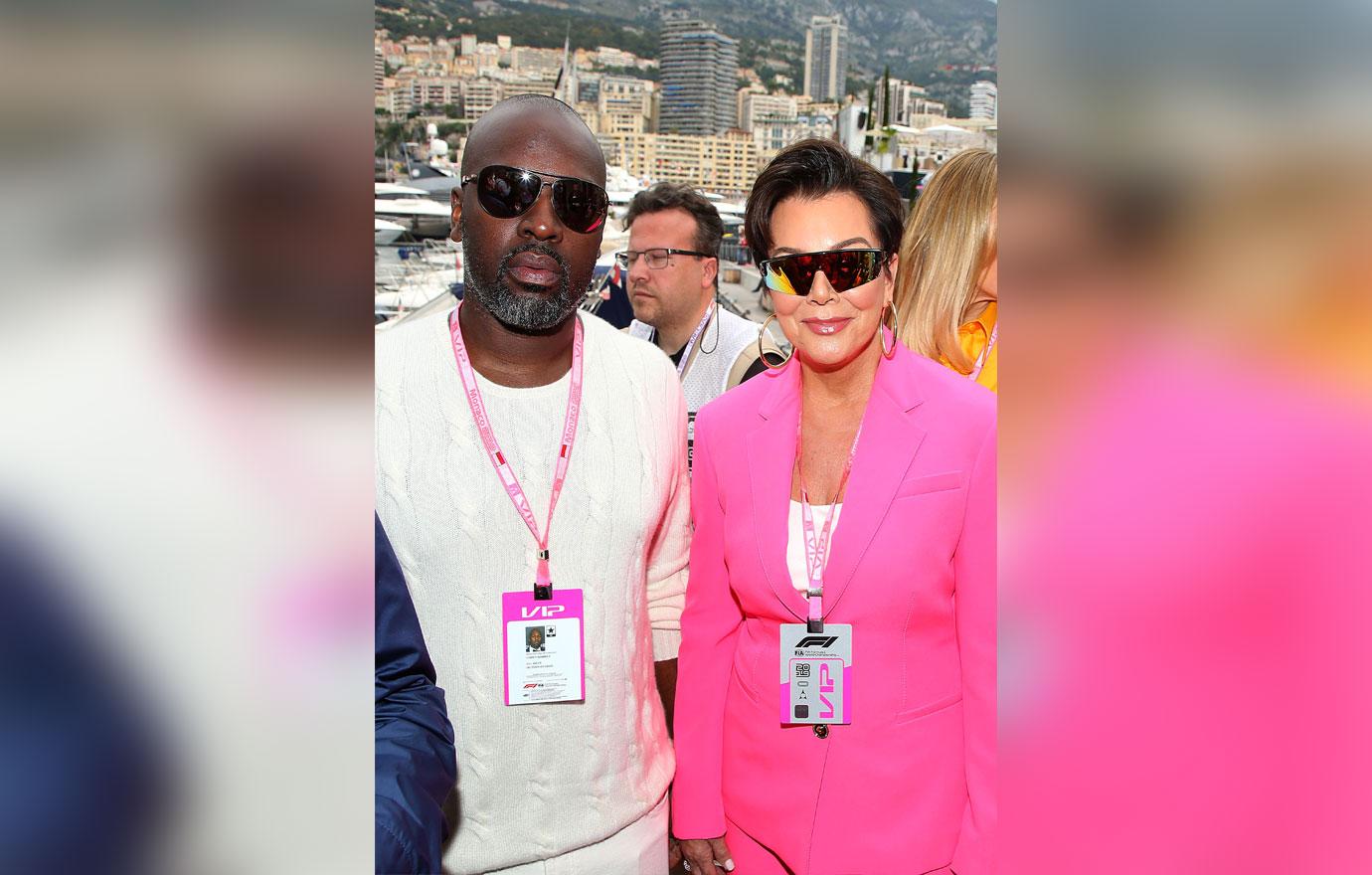 Corey, 38, responded, "If P scratched me, I'm whipping her a**...I'd give her a spanking for sure." Scott, 36, fired back, "You would whip my daughter's a** if she scratched you? A little six-year-old-girl? What the f**k re you talking about? Don't ever talk about a child like that!"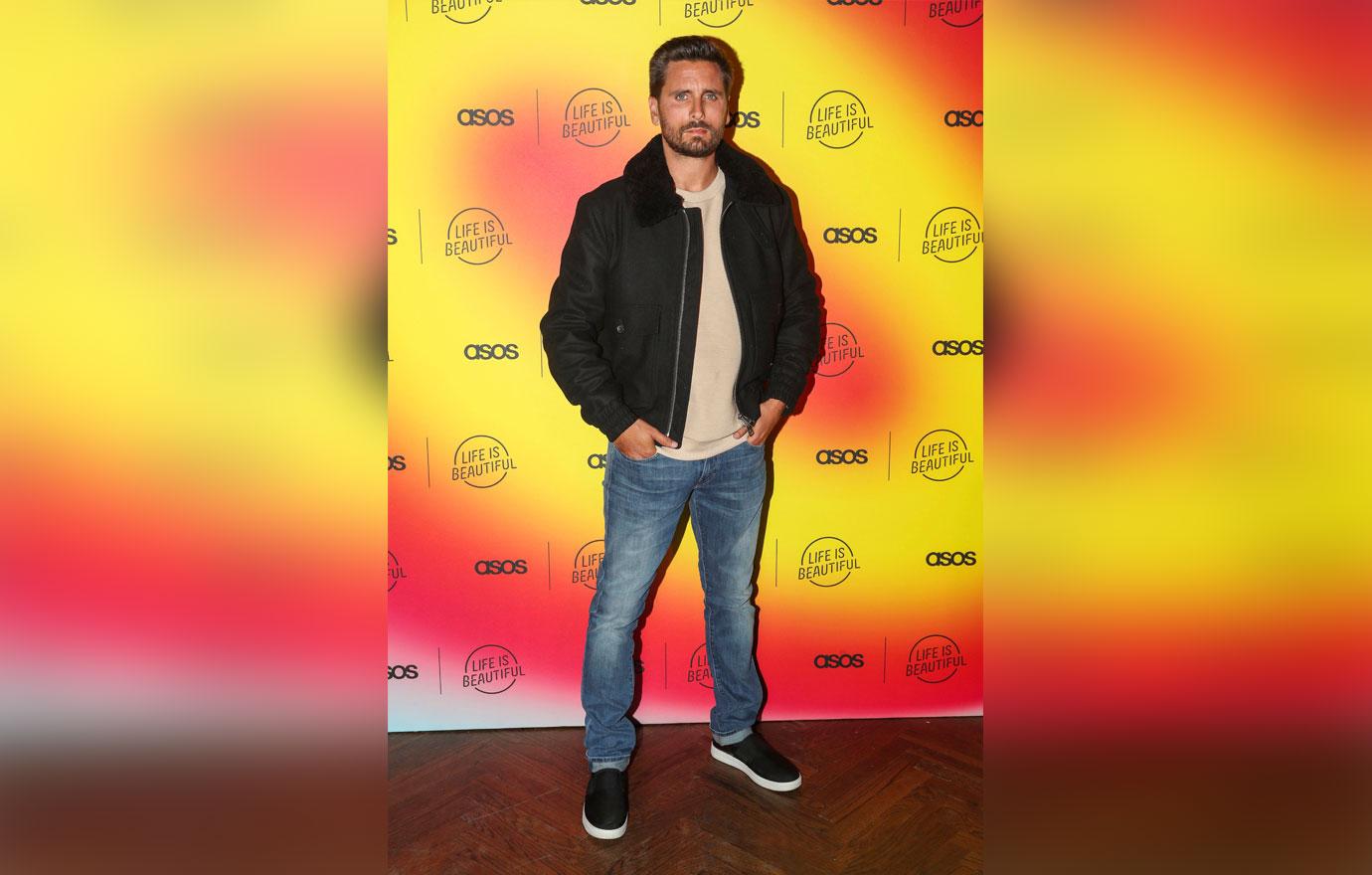 "You're not going to beat my little daughter! Get the f**k out of here," the father of three yelled the momager's beau. "Motherf**ker, what you talking about?!" Corey screamed back. "If your kid scratched me in the face, you don't think they deserve to be popped?" asked Corey.
Article continues below advertisement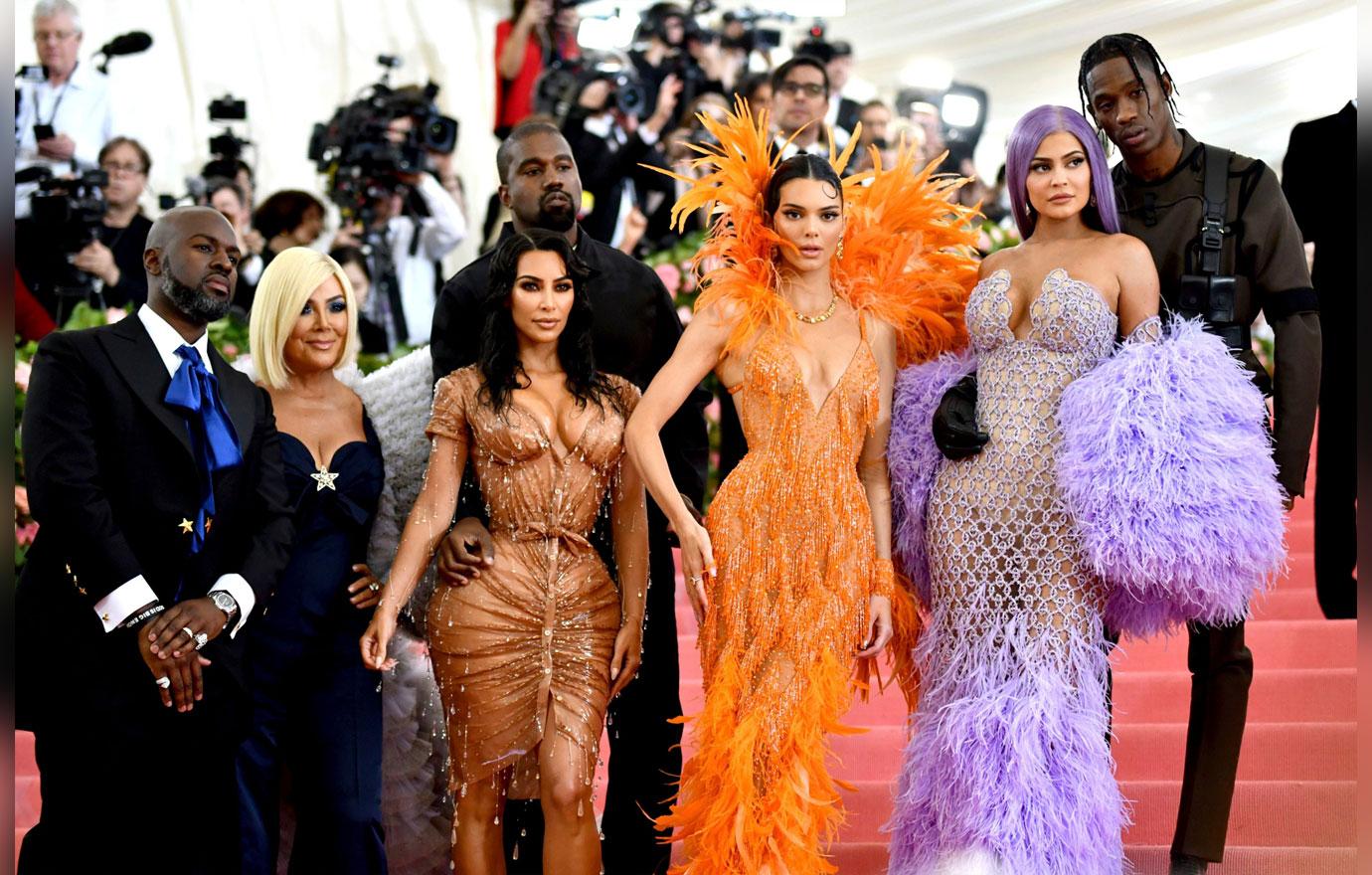 "Not at all," Kourtney said, standing by her chid. Kris, 63, and Kim Kardashian were both present at the family dinner and tried to ease the tension. "I don't think he's meaning like beat her," Kim, 38, said. "Yes, he does mean that," the lifestyle guru shot back. Kris tried to defend her man and said that Corey would never really hurt Penelope."Because he will never be with my kids alone and if he does that in front of any of us there will be a f**king issue!" said Kourtney.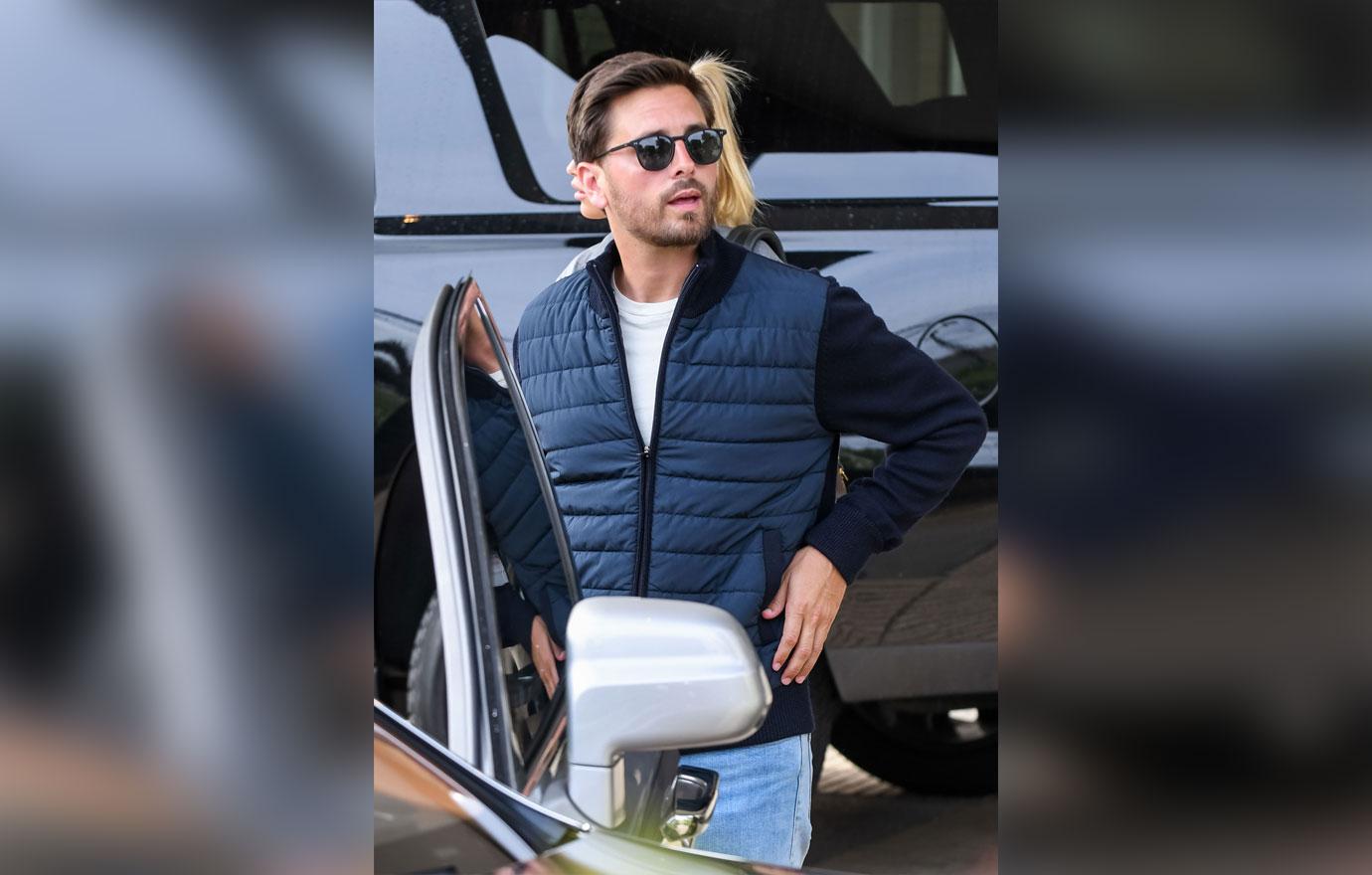 Kim, Kourtney, Scott, as well as friend Jonathan Cheban, shot up from the table and stormed away in a huff. Kris and Corey lagged behind and stayed at the empty table as Kris wiped tears away.
Article continues below advertisement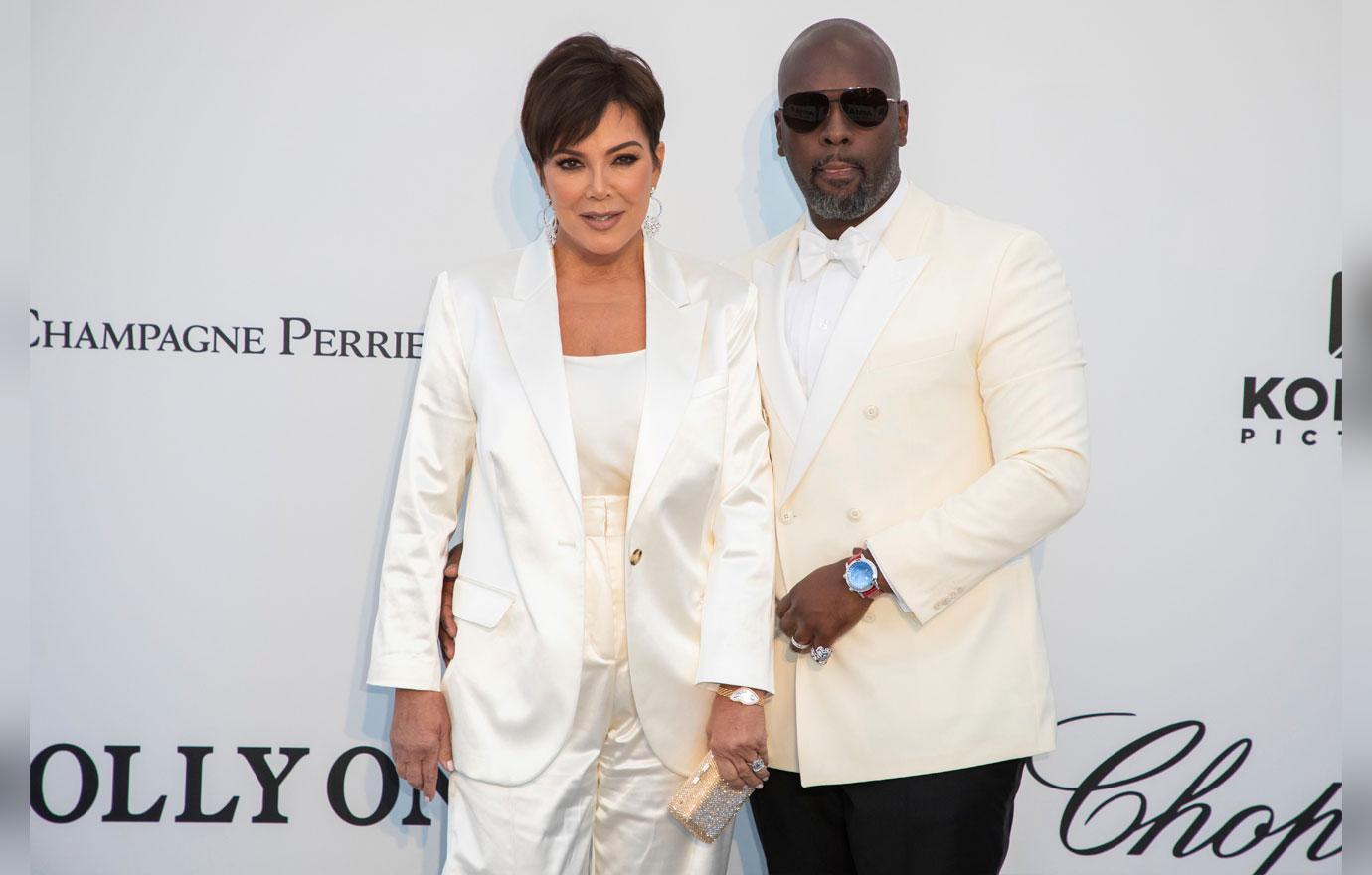 Later in the episode, Kourtney and Corey made an attempt to smooth things out and talk. The reality star told business executive "are never going to agree" when it comes to how to raise her and Scott's kids. She revealed that she won't bring three children over to their grandmother's house "because I feel uncomfortable" with Corey around.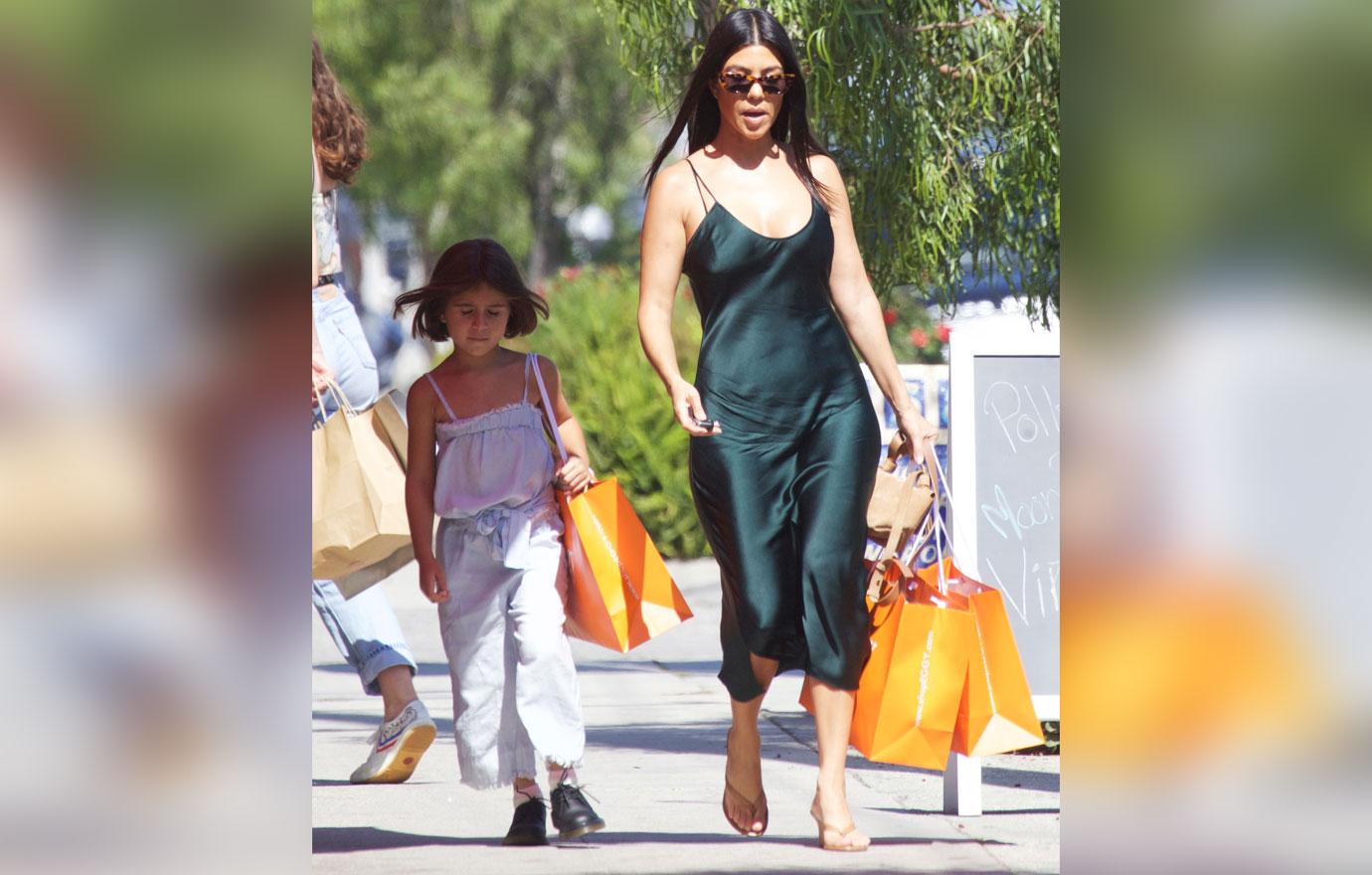 "I understand how Kourtney and Scott feel but I can say what I want to say because that's my opinion," he shared in a confessional.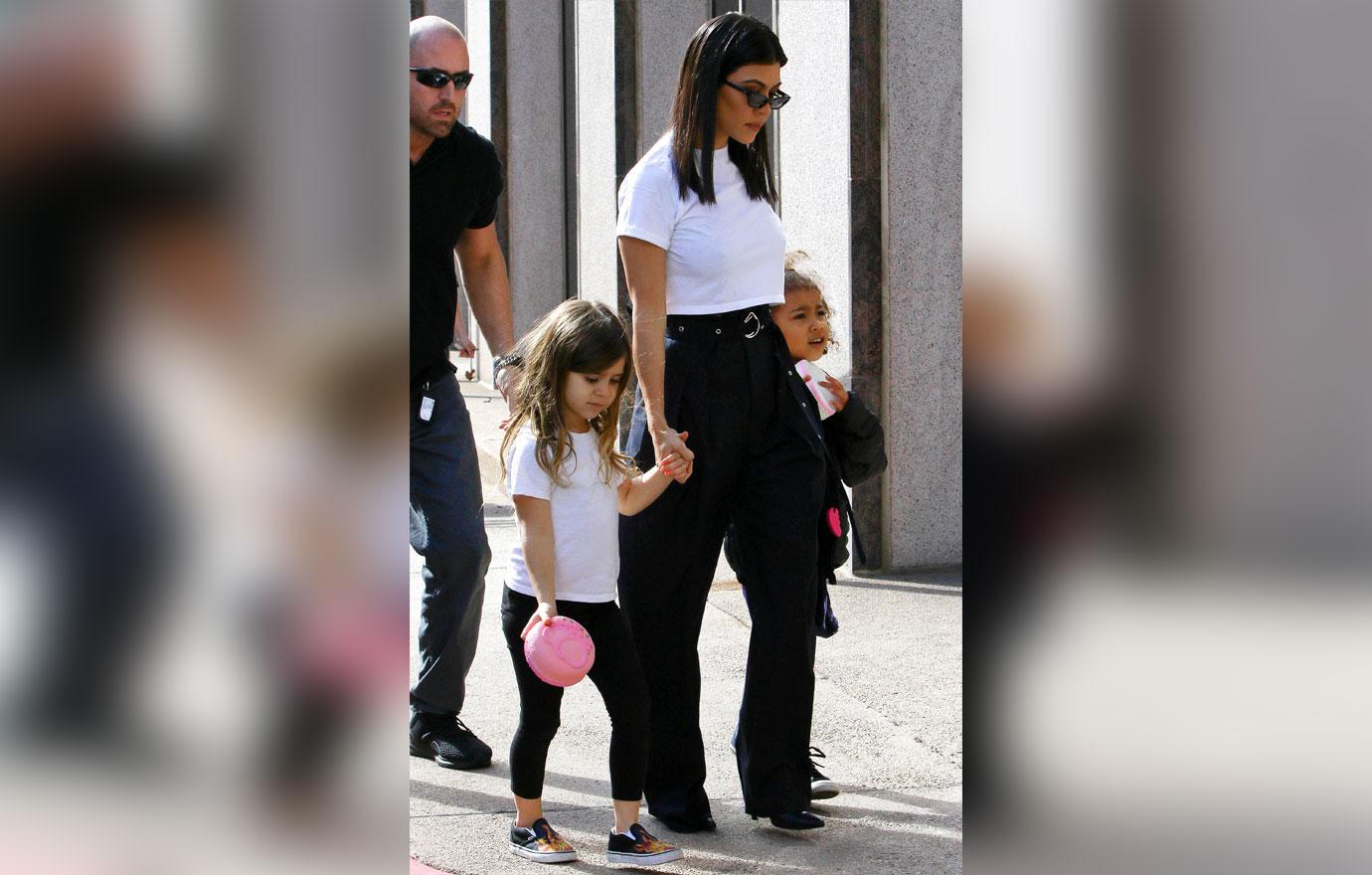 What are your thoughts on Scott and Kourtney's decision? Sound off in the comments below!