PHOTOS
Kourtney Kardashian Slams 'Uptight' Kendall Jenner Ahead Of Physical Fight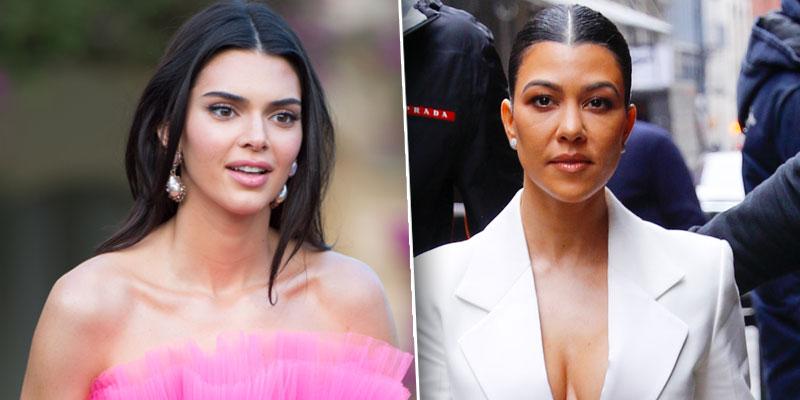 Article continues below advertisement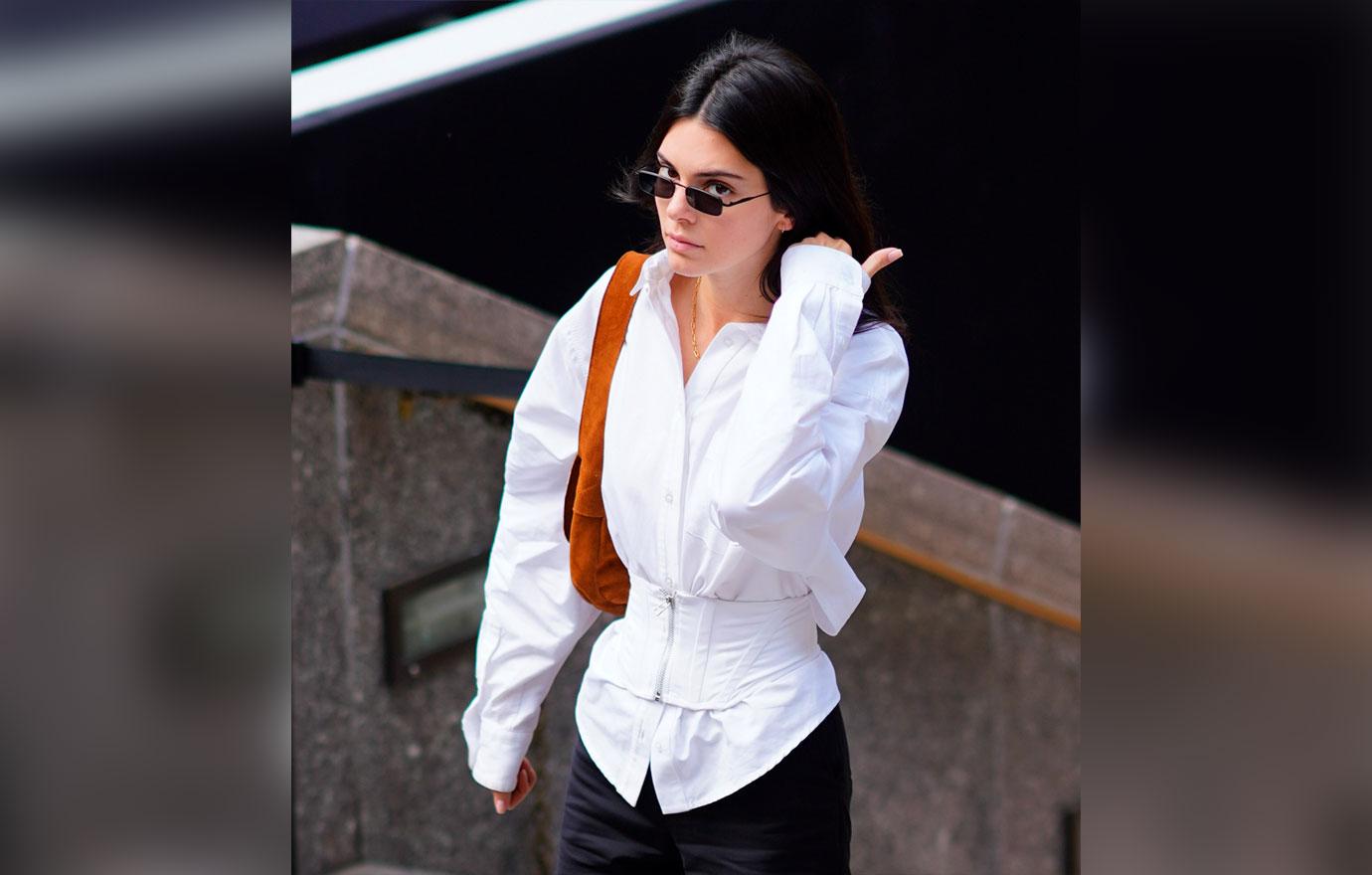 Kendall, 23, told Khloe, 34, "I love that she hangs out with me and my friends. But to be honest, I felt like there were just some moments where she was a bit rude and it really started to get to me at a certain point."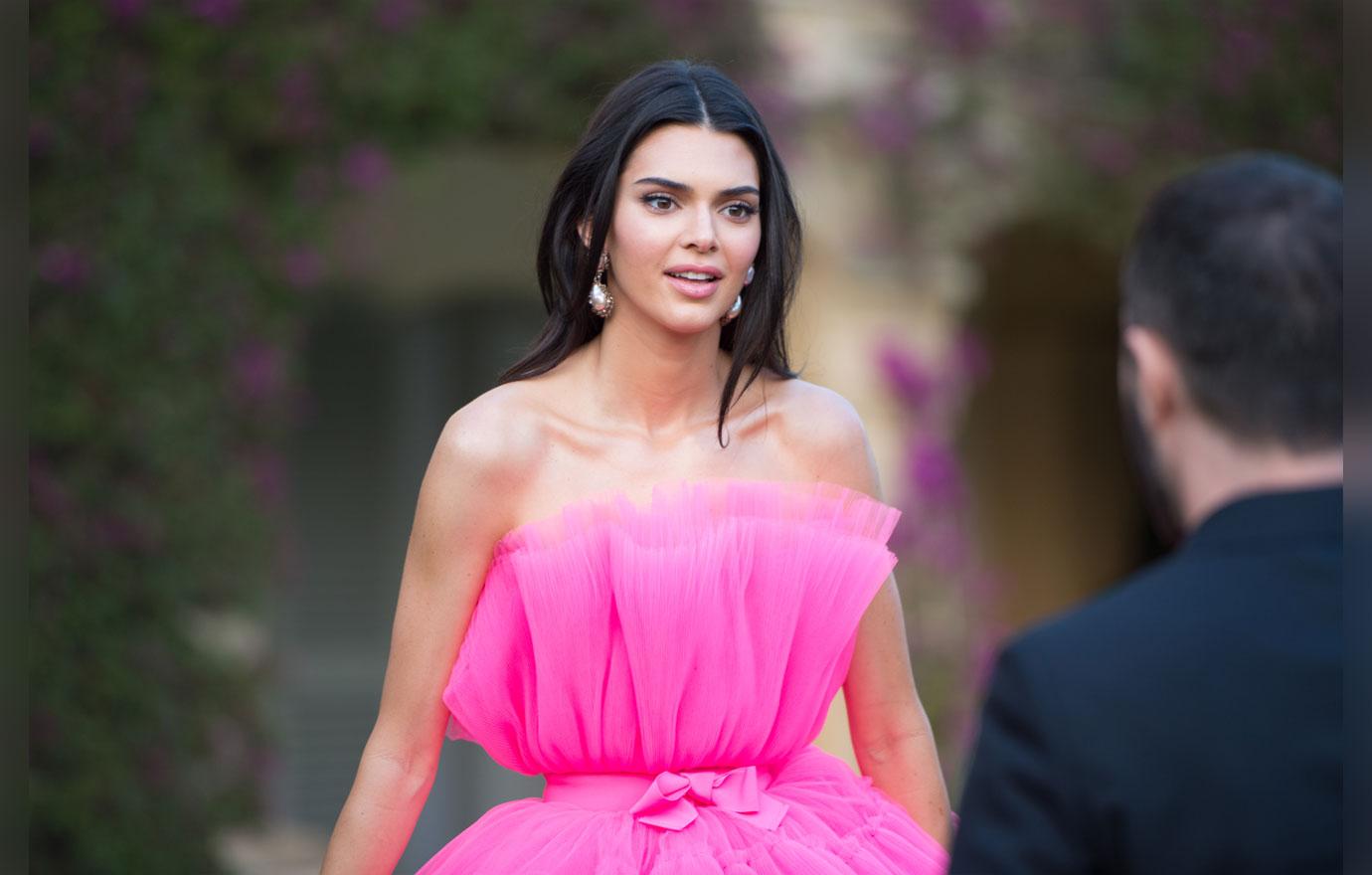 She continued, "A lot of the trip, people were picking on me, and by people, I mean Kourtney, most of the time. Whether she thought she was joking, I didn't really think it was a joke. I just felt like she was trying to be cool in front of my friends and like, younger people that are cool, at my expense."
Article continues below advertisement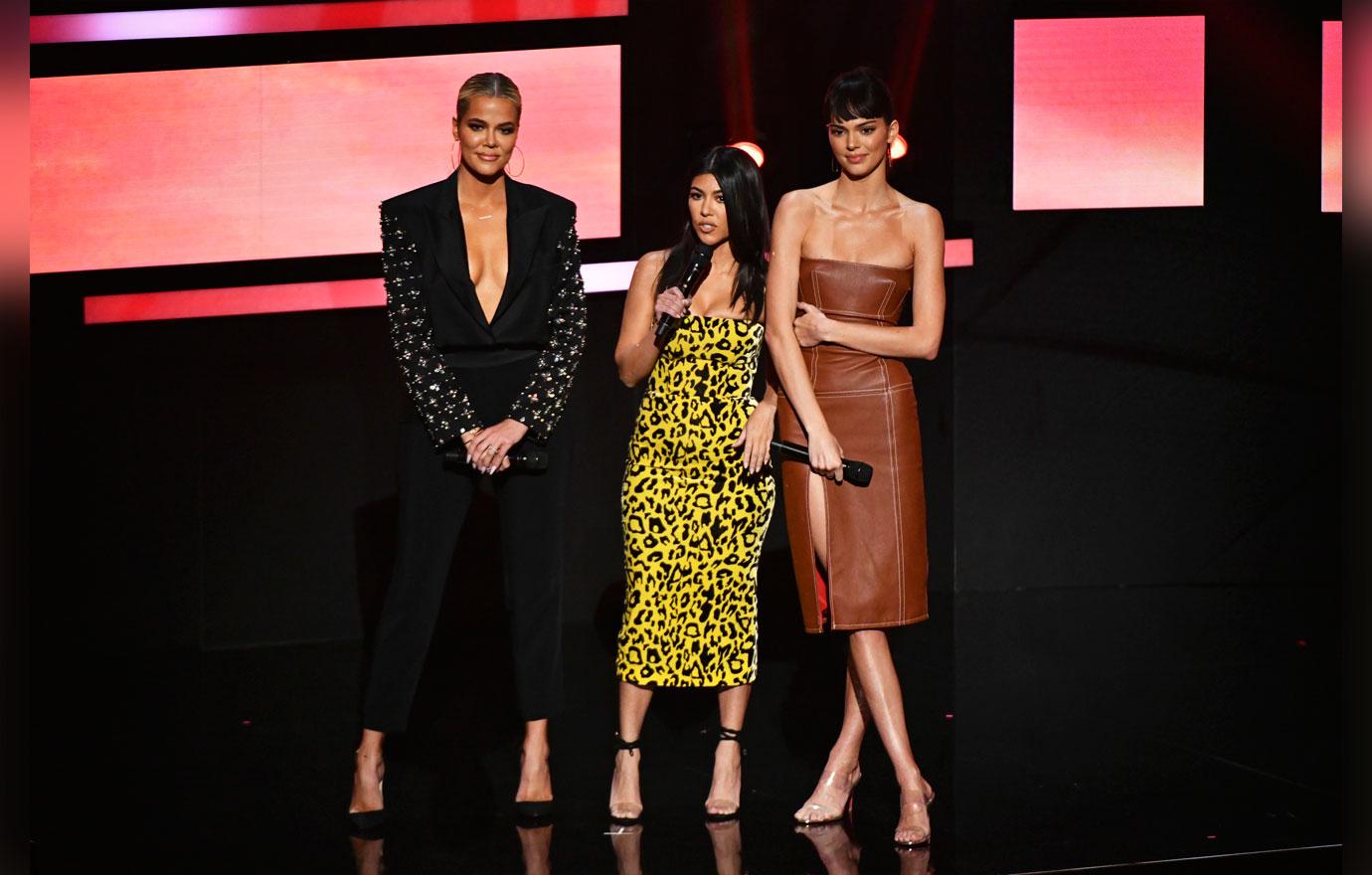 Khloe called out Kourtney, 40, for "bullying" Kendall, but the mom-of-three didn't see it that way. "I definitely think it was unfair for Kendall to say that I was bullying her. We were just having a good time. She's just way more uptight than I thought because I wasn't trying to make fun of her at all. It's just my personality to make jokes," she claimed.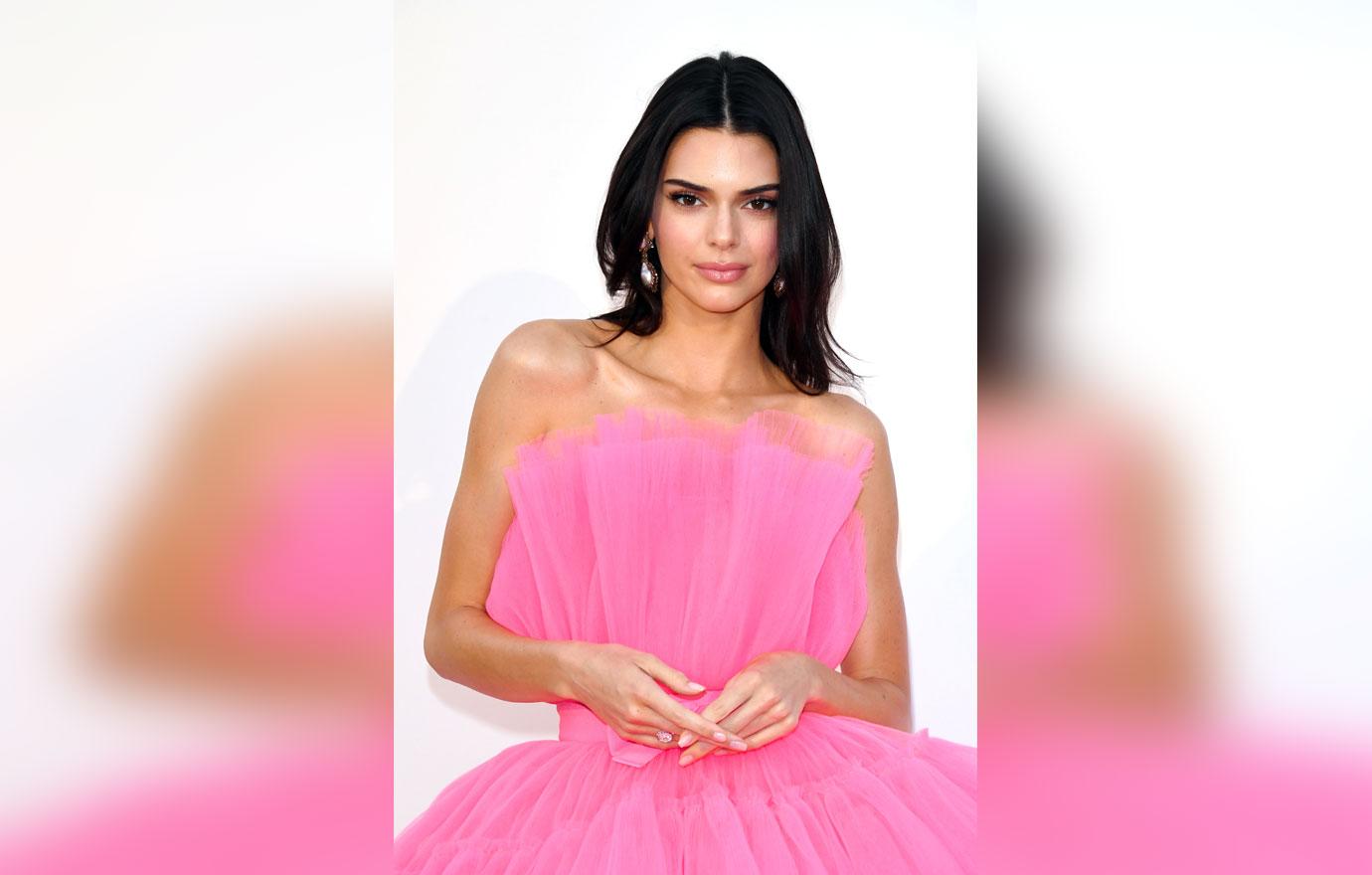 MORE ON:
Keeping Up with the Kardashians
Kendall and Kourtney eventually met in the presence of Khloe. The model called out her older sister for trying to be "funnier" and "cooler" than she was in front of her friends. "Maybe I just am funnier and cooler," Kourtney replied.
Article continues below advertisement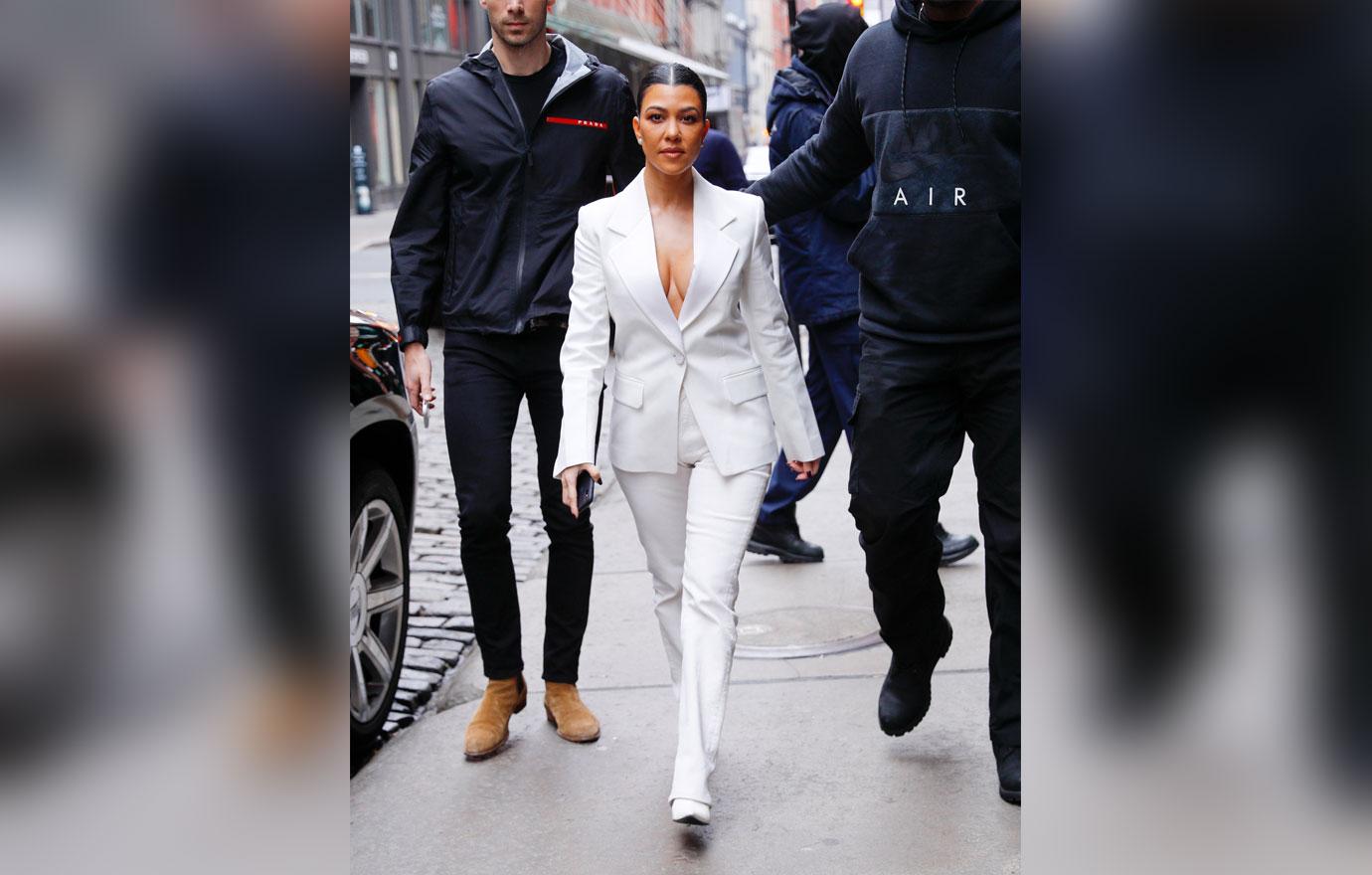 "It's not a competition," the model screamed. Kourtney replied, "It's not. But I feel like you're so sensitive."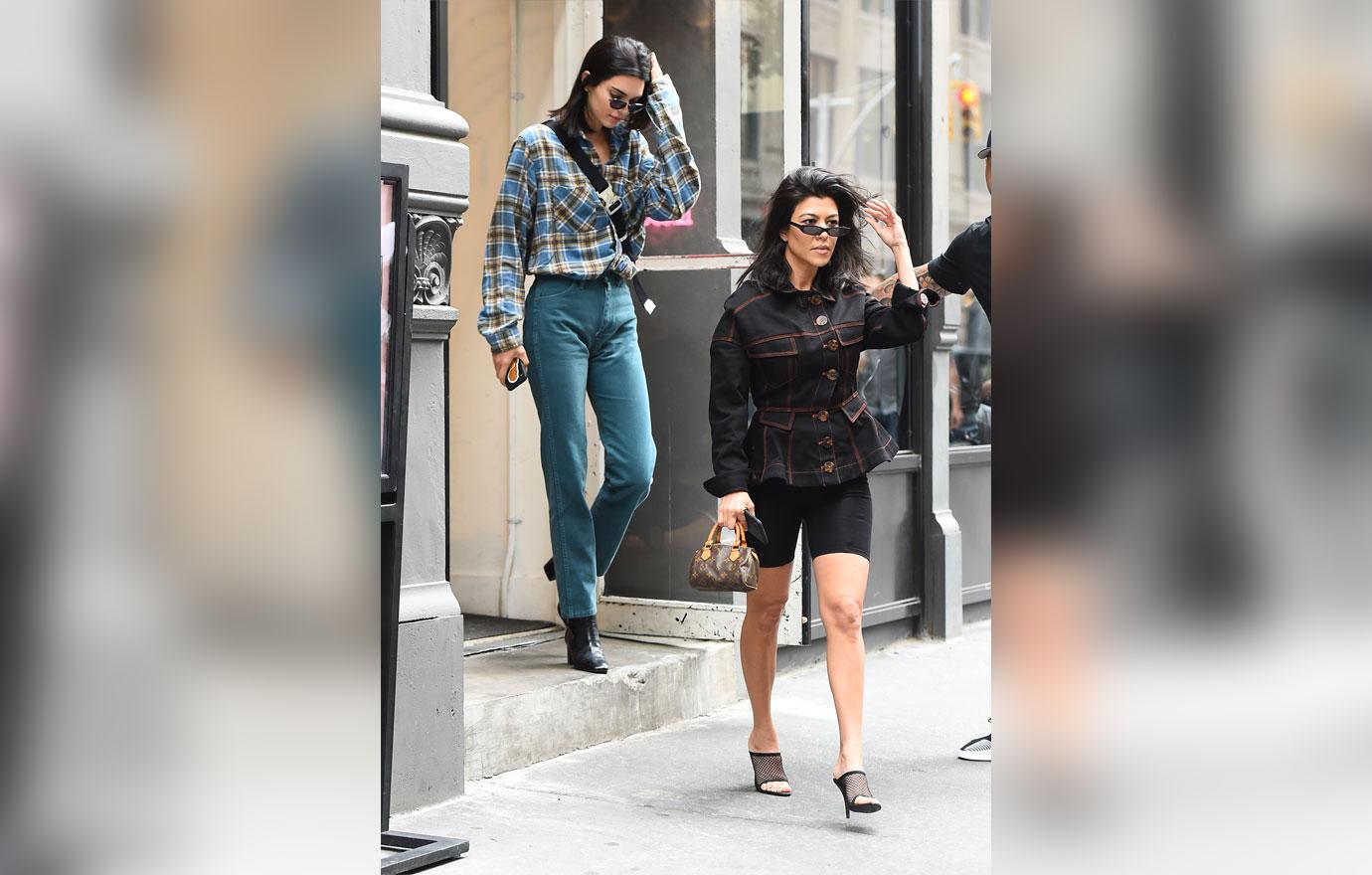 In the end, Kourtney and Kendall accused Khloe of exaggerating each other's stories in order to escalate their fight. The model told cameras, "Once Kourt and I kind of settled down and got the opportunity to speak to each other just us, we got to hash everything out. We came to the conclusion that Khloe made this a little bit worse than it needed to be, so we decided to stage a little fight to annoy Khloe and freak her out a bit for getting into our business."
Watch the video above. What do you think about Kourtney and Kendall's fight? Let us know in the comments below!