PHOTOS
The Lord Is Here! 10 Most Relatable And Iconic Scott Disick Comments From 'KUWTK'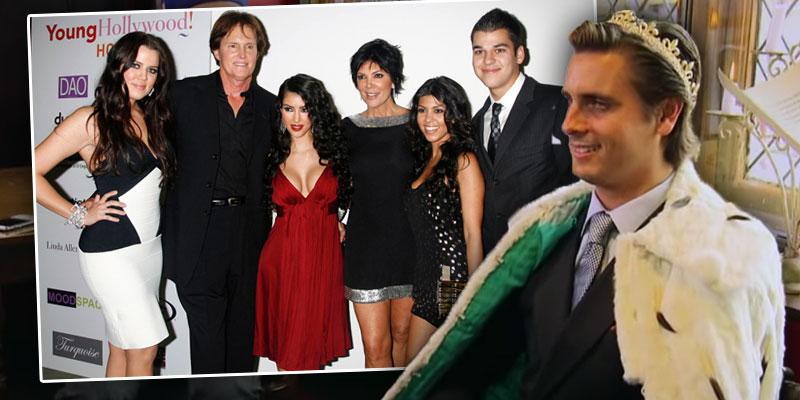 With the announcement of Keeping Up With the Kardashians coming to an end after 20 seasons, it's time to look back and reflect on the best moments throughout the years. While Kim Kardashian, Kourtney Kardashian, and Khloé Kardashian are often in the spotlight, Scott Disick is the one who always seems to light up the room with his witty comments and ridiculous banter.
While "Lord Disick" has dealt with his own drama, the recently single father of three tends to be the most relatable person on the reality TV show. Disick, who started out on the show as simply Kourtney's boyfriend, made his way to be a fan favorite on the E! series.
Article continues below advertisement
The 37-year-old is widely known for enjoying the finer things in life such as private jets, expensive cars, and lavish homes. The New York native — who shares Mason, 10, Penelope, 8, and Reign, 5 with Kourtney — even joked that he's "always been into being ultrarich." However, over the years, Disick has proved that he's a great father — and he's not afraid to poke fun at the Kardashian empire.
At the end of the day, Disick can't help but make viewers laugh with his sarcasm and snippy one-liners, proving that there is nothing a joke can't fix.
Scroll through the gallery below to take a look at some of Disick's most legendary and relatable comments during KUWTK.
"You Know I've Realized That I'm Probably Just Perfect, And It's Everybody Else Around Me That's Got Issues."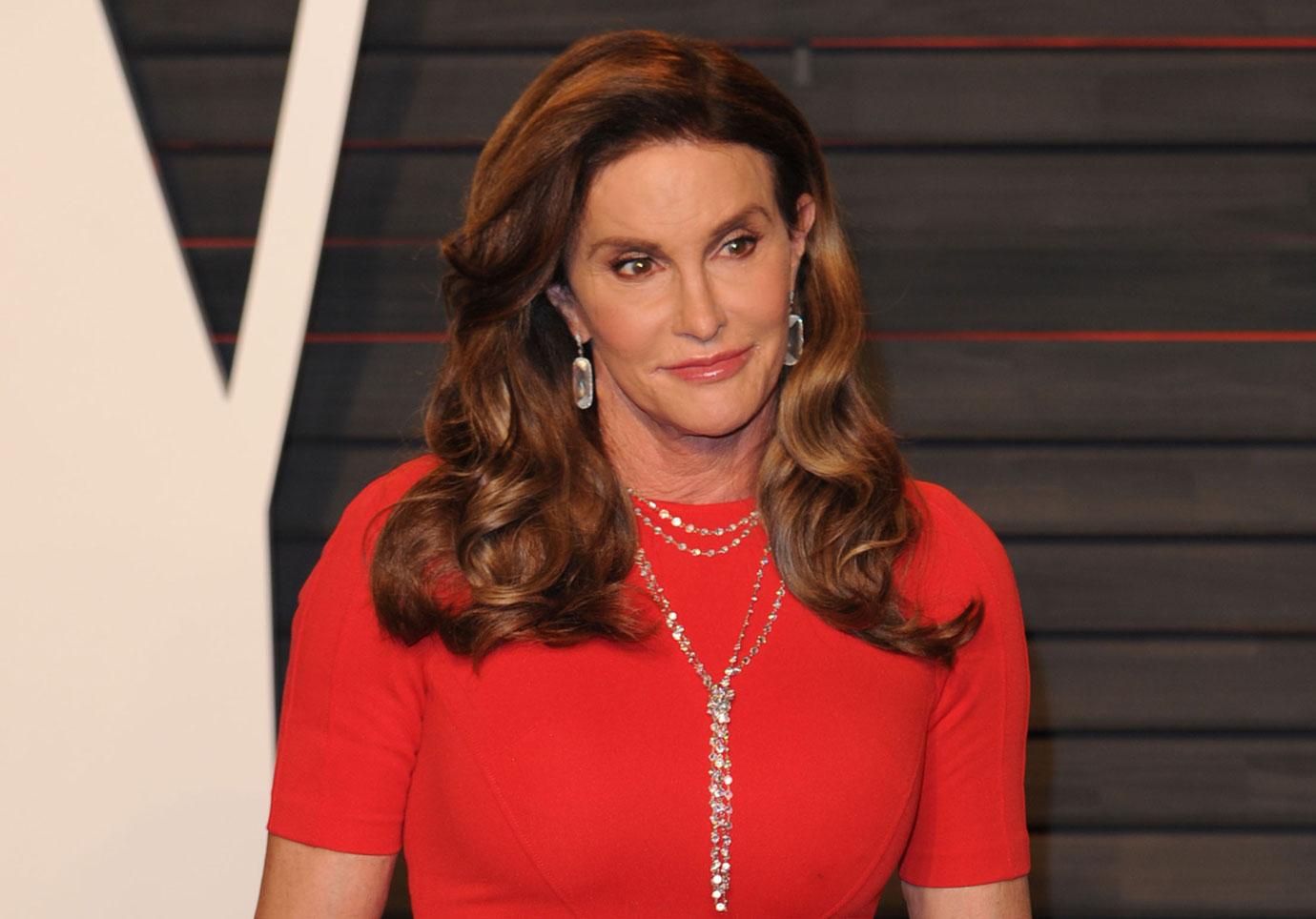 During the season 10 special — which was called "About Bruce Pt. 1" — viewers got an intimate look into how the family was processing Caitlyn Jenner's transition. Disick decided to lighten the family mood by commenting that he has realized he is "probably just perfect" and that it is "everybody else around me that's got issues."
It's quite ironic since Disick is far from perfect as he's struggled with alcohol and drug abuse for years.
Article continues below advertisement
"You Guys Haven't Seen Anything Long And White Go In Your Direction In A Long Time."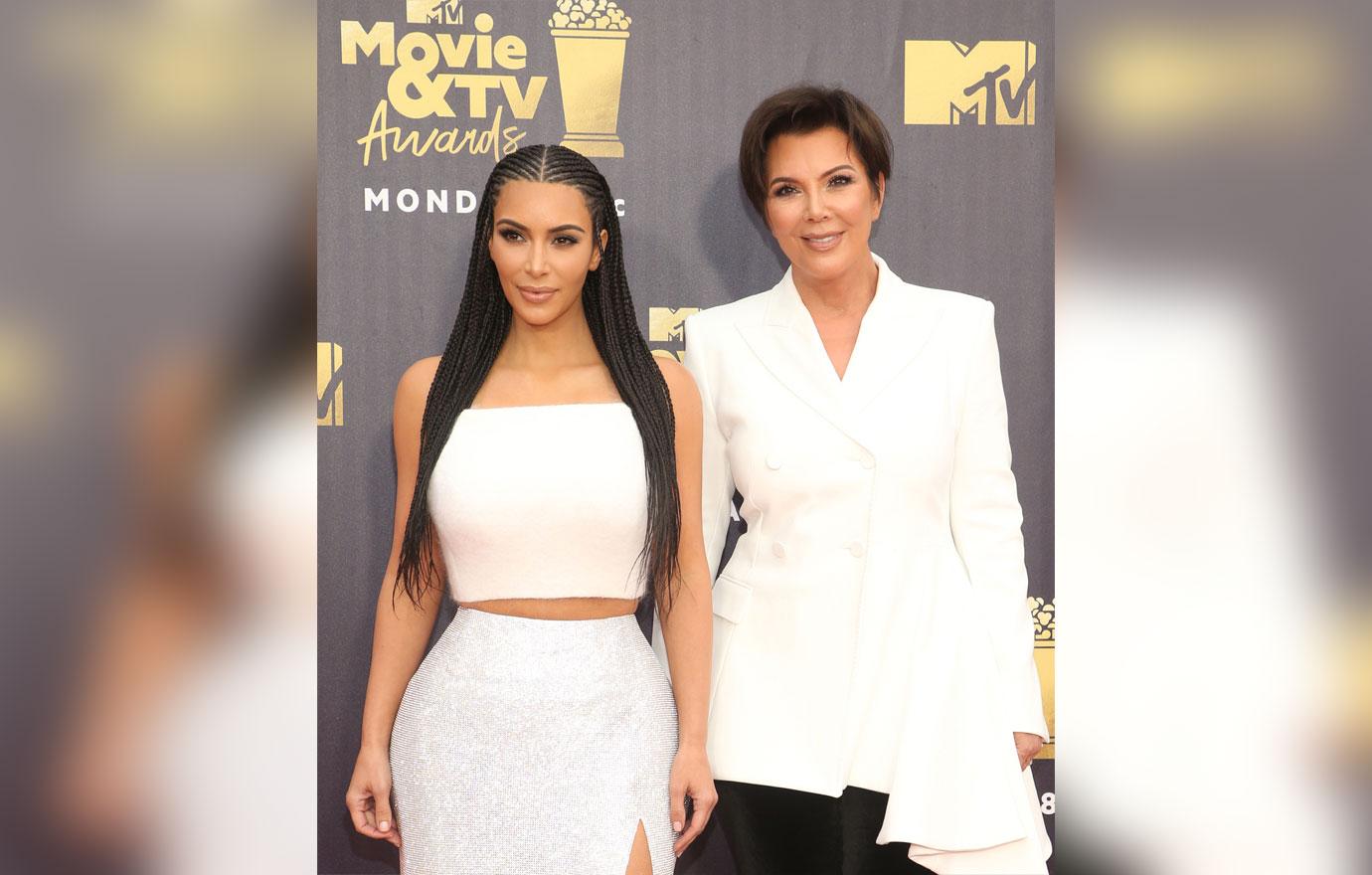 The reality star sisters and their mother, Kris Jenner — who has been dating Corey Gamble since 2014 — certainly have a type: musicians and athletes.
Kim, 39, is married to rapper Kanye West, while Khloé, 36, used to be married to former NBA player Lamar Odom before the pair got divorced. The Good American founder shares daughter True with her off-again, on-again baby daddy and NBA player, Tristan Thompson. Kendall Jenner had been linked to several NBA stars — including her current man, Devin Booker — while Kylie Jenner shares baby girl Stormi Webster with rapper Travis Scott.
Since Disick is the only white man in the family, he couldn't help but poke fun at the situation when Kris and Kim were scared by a spider turned iPhone charger, saying, "They haven't seen anything white go in their direction in a long time."
Article continues below advertisement
"Didn't You Get Married Like Both Times After A Couple Months?"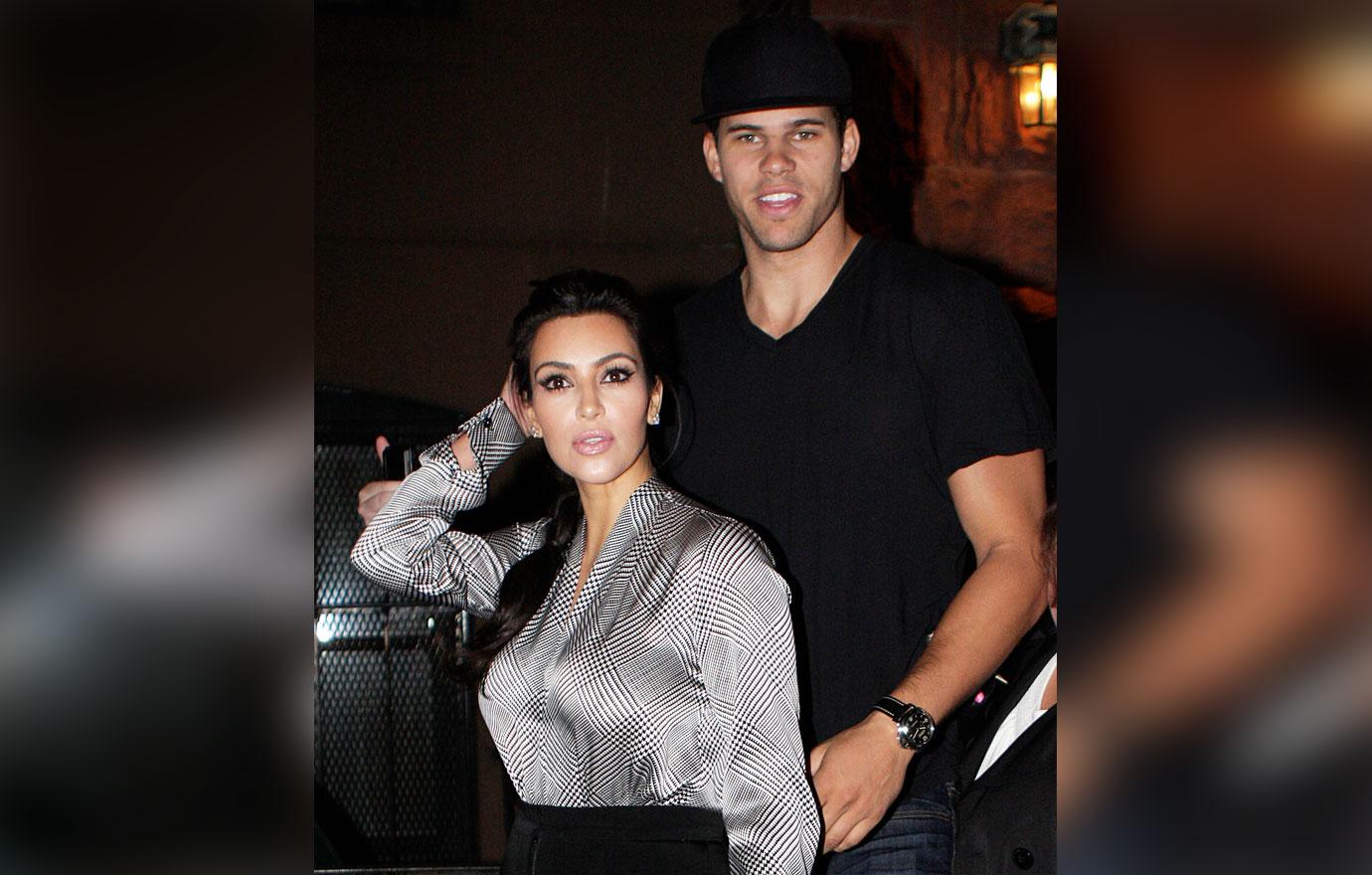 When the momager finally found love with Gamble, Kim was skeptical about the budding relationship, given that the pair have a 25-year age gap and were moving at a quick pace. However, Disick came to Kris' defense and gave Kim a reality check, reminding the SKIMS creator that she had been married twice, and her first marriage only lasted 72 days. "Didn't you get married like both times after a couple months?" he asked the KKW Beauty founder.
Disick constantly made fun of Kim and Humphries' relationship. When the former flames were going through a rough patch, Kourtney told Disick, "I think Kim and Kris Humphries got into a fight," to which Disick replied, "It's tough when you're married that long … a week or two."
Article continues below advertisement
"Oh Look, It Looks Like The Kardashian Sisters."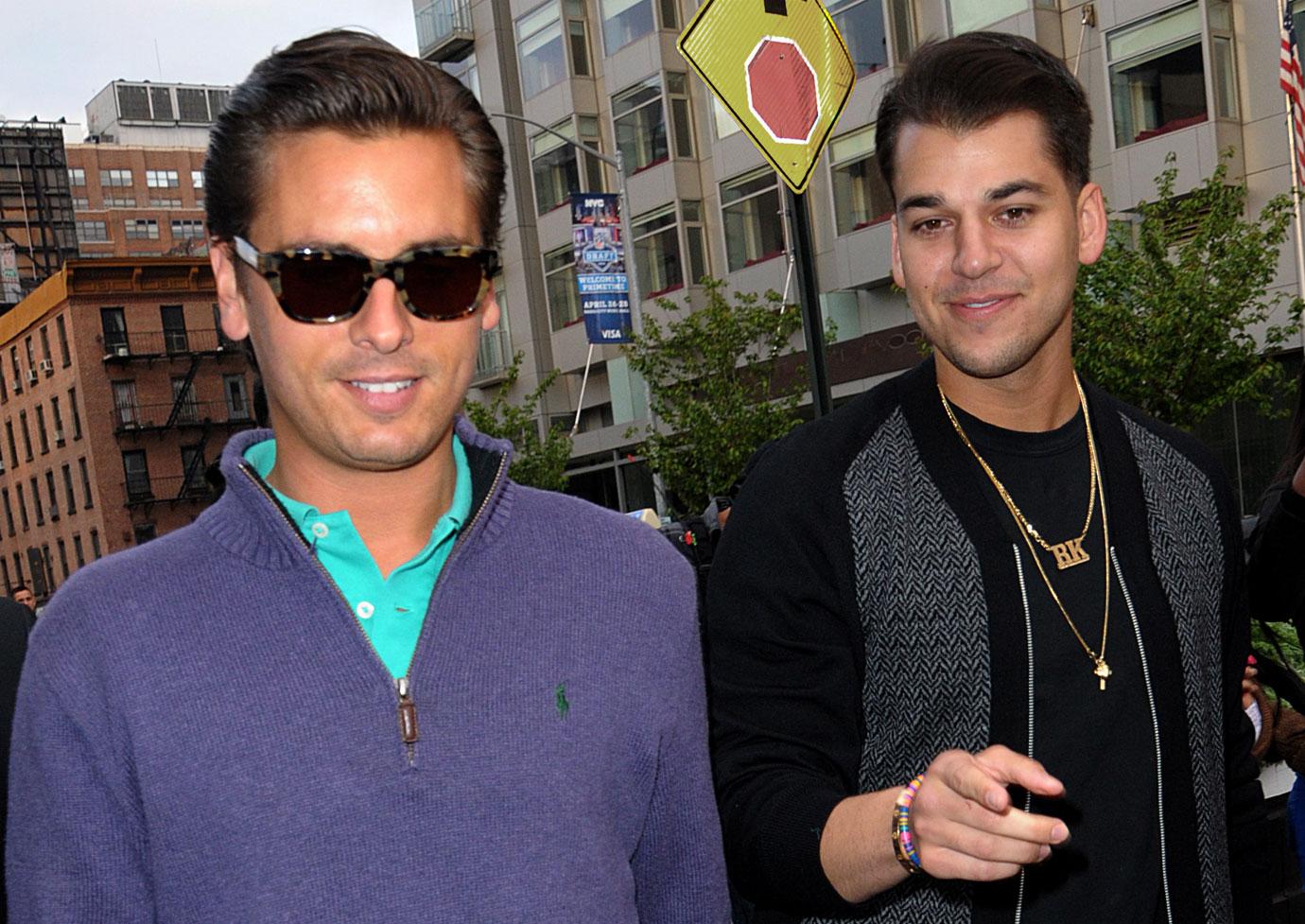 Disick took a road trip with Rob Kardashian to an art museum and described a painting of witches as "The Kardashian Sisters." While the painting had zero resemblance to the family, his savage comments and zero filter were memorable, to say the least.
Article continues below advertisement
"If You Think You've Got It Rough, Just Take A Look At Us."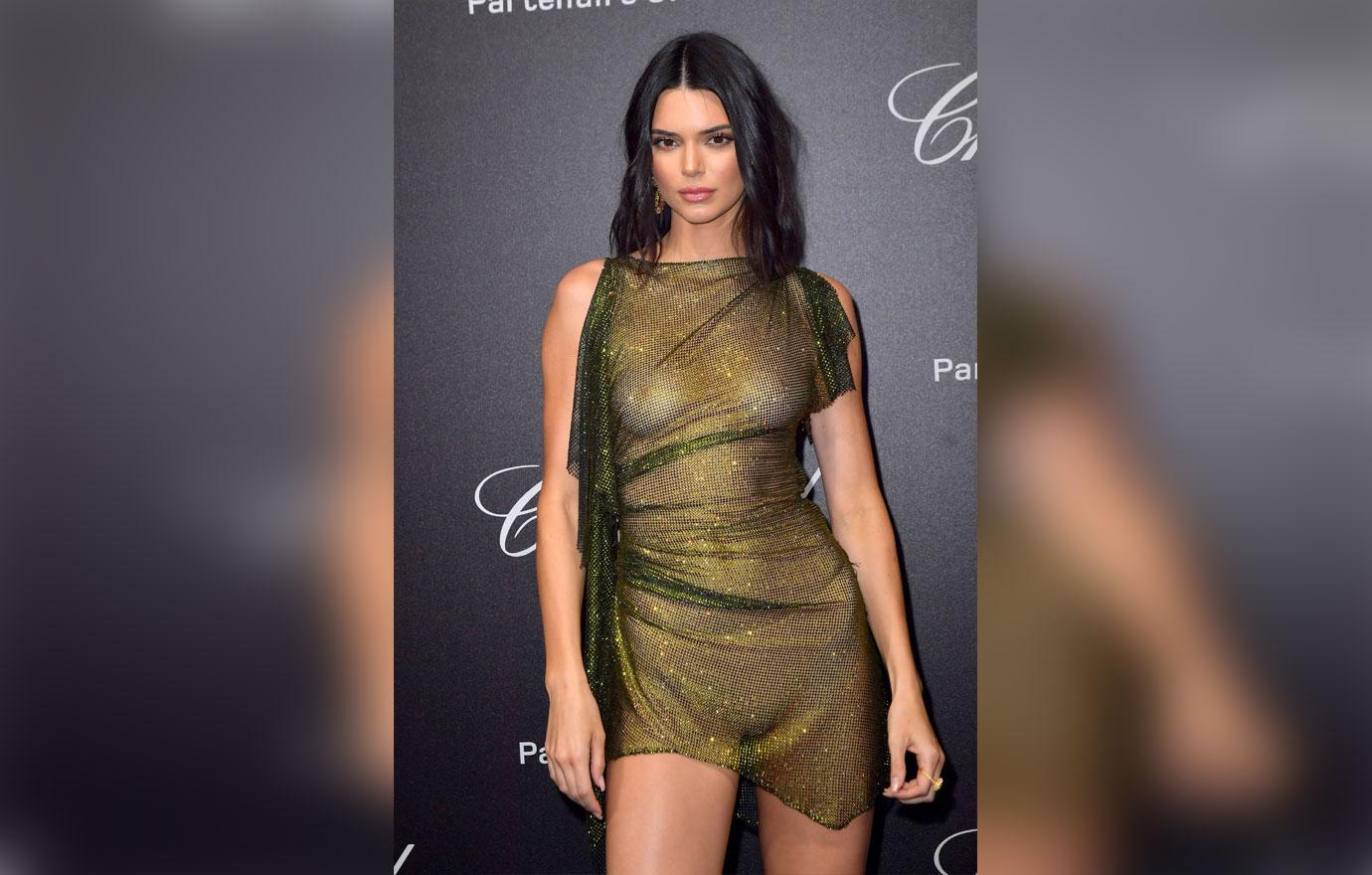 To cheer up Kendall, Disick stated, "I lost my whole family … I was in rehab … Rob hasn't come out of the house in three or four years … so if you think you've got it rough, just take a look at us."
Disick's personal anecdote not only helped viewers and Kendall chuckle but pointed out that no matter how famous you are, there are always battles and struggles going on behind the scenes.
Article continues below advertisement
"Thank God, You Wouldn't Have Been Able To Afford It."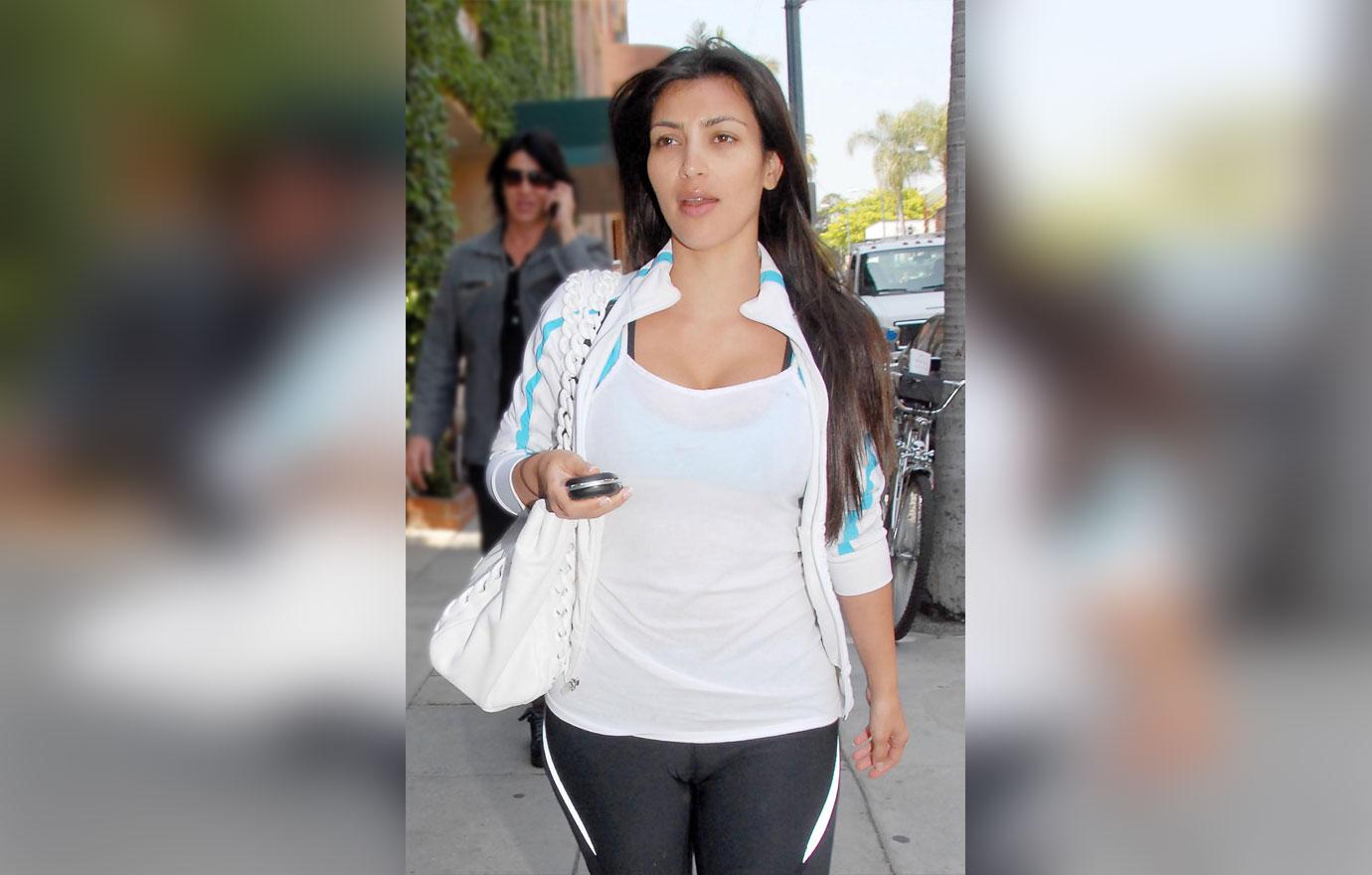 One of Disick's earlier audacious comments came after Kim received a free yoga membership in the mail. She appeared to be over the moon to receive something free, which inevitably led Disick to make fun of the Kardashian empire."Thank God, you wouldn't have been able to afford it," he quipped.
Article continues below advertisement
"If You Guys Lose Your Butts, We May All Lose Our Money."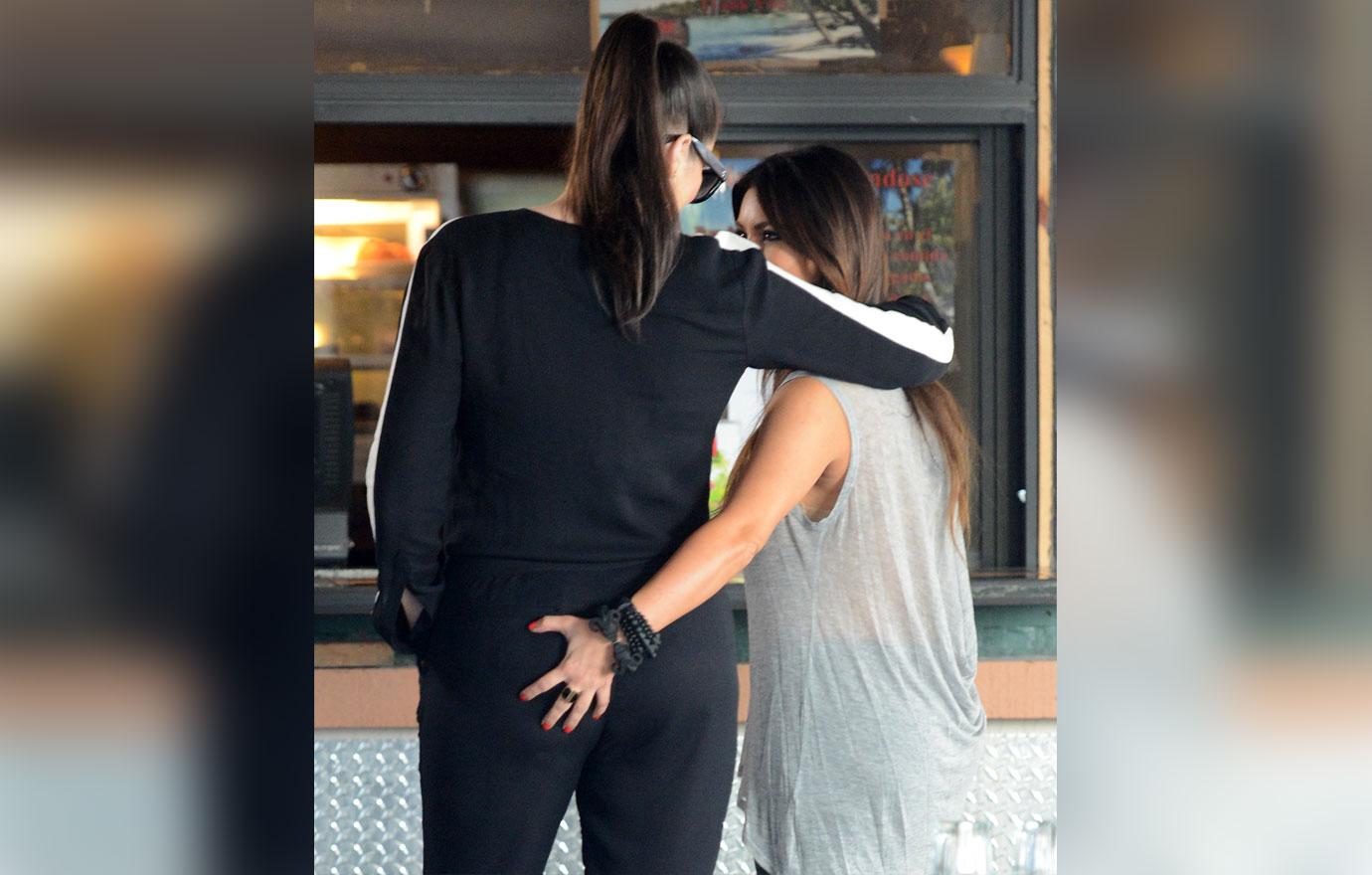 This one-liner takes the cake. The Kardashian family is famous for their curvy figures, so when Kim revealed she wanted "a flat ass now," Disick jokingly pointed out that the family could lose all of its assets (see what we did there?). "If you guys lose your butts, we may lose all our money," he said.
Article continues below advertisement
"I handled her well enough to get her pregnant."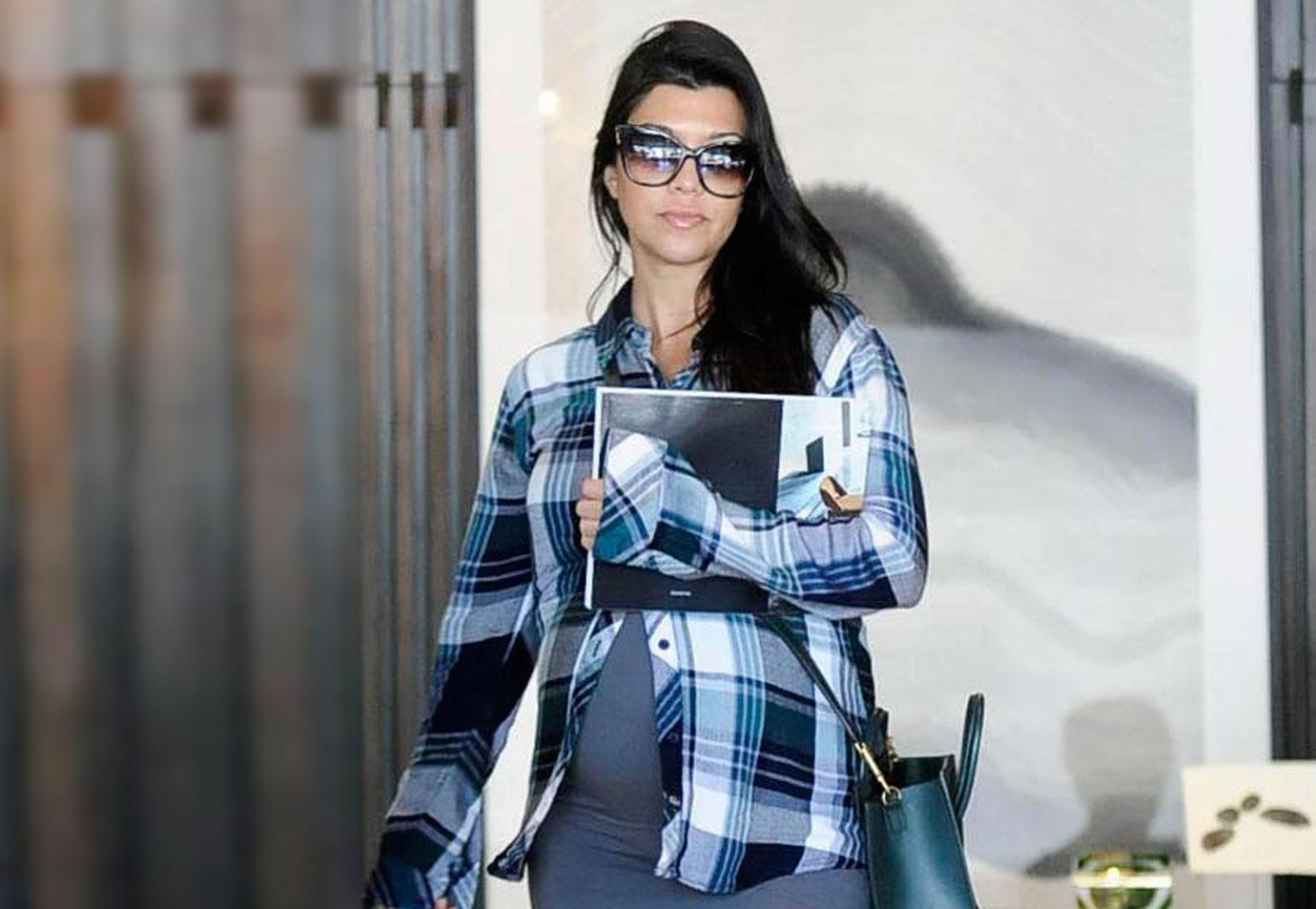 After Caitlyn commented that "nobody knows how to handle Kourtney," Disick responded without missing a beat. "I handled her well enough to get her pregnant," he said.
Even in serious situations, Disick always finds a way to lighten up the mood. When Kourtney told him that she "might be pregnant" after taking a pregnancy test, he initially responded, "There's a 'might' symbol?" While Kourtney was not overly pleased with the response, it was hard not to laugh at the interaction.
Article continues below advertisement
"Was this before your boob job? Is that why you're mad?"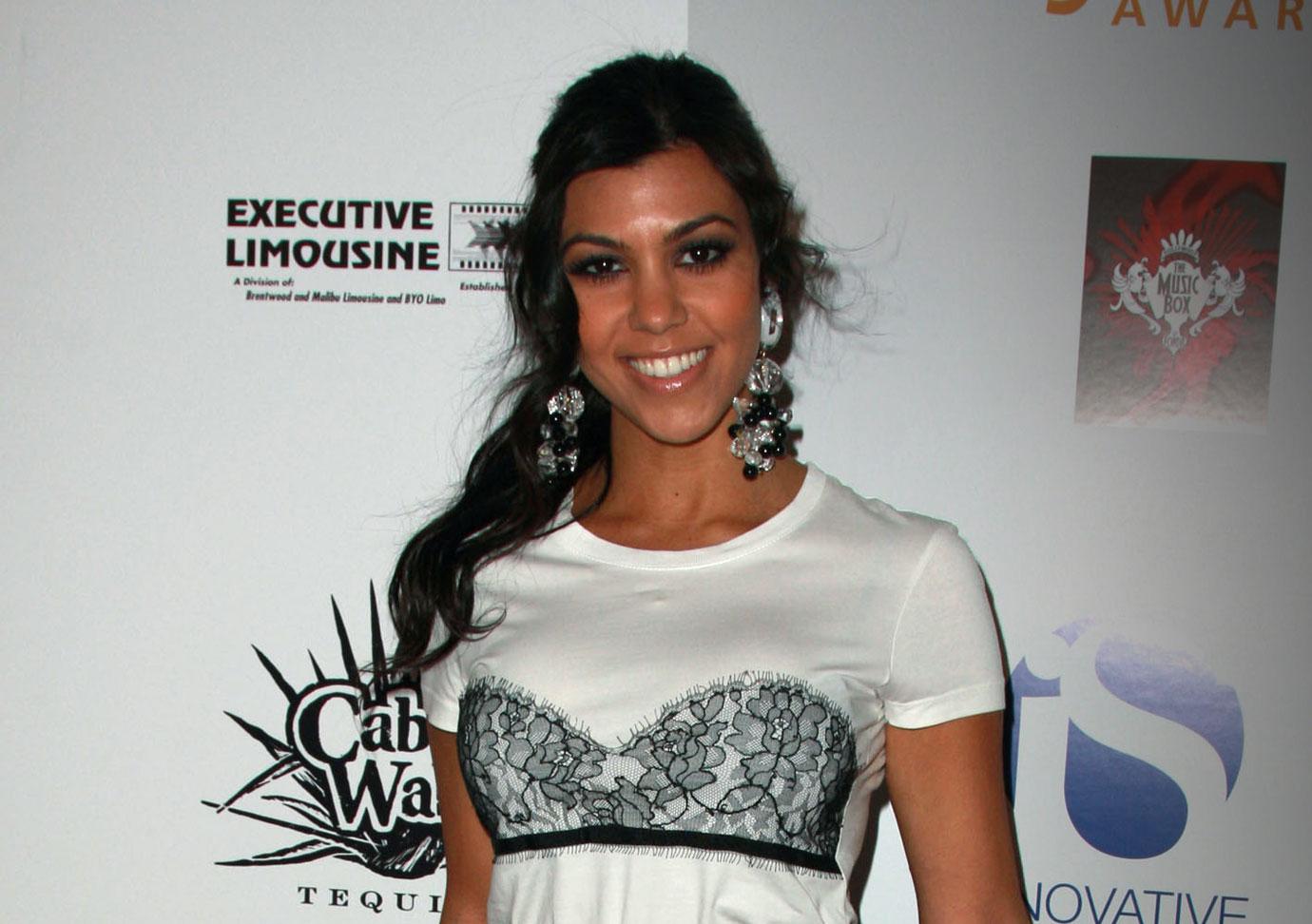 When Kourtney revealed that someone got a hold of her naked photos, which were taken when she was 17 years old, Disick found it amusing and asked the 41-year-old, "Was this before your boob job? Is that why you're mad?"
Article continues below advertisement
"Auntie Kris! It's Me! Todd Kraines."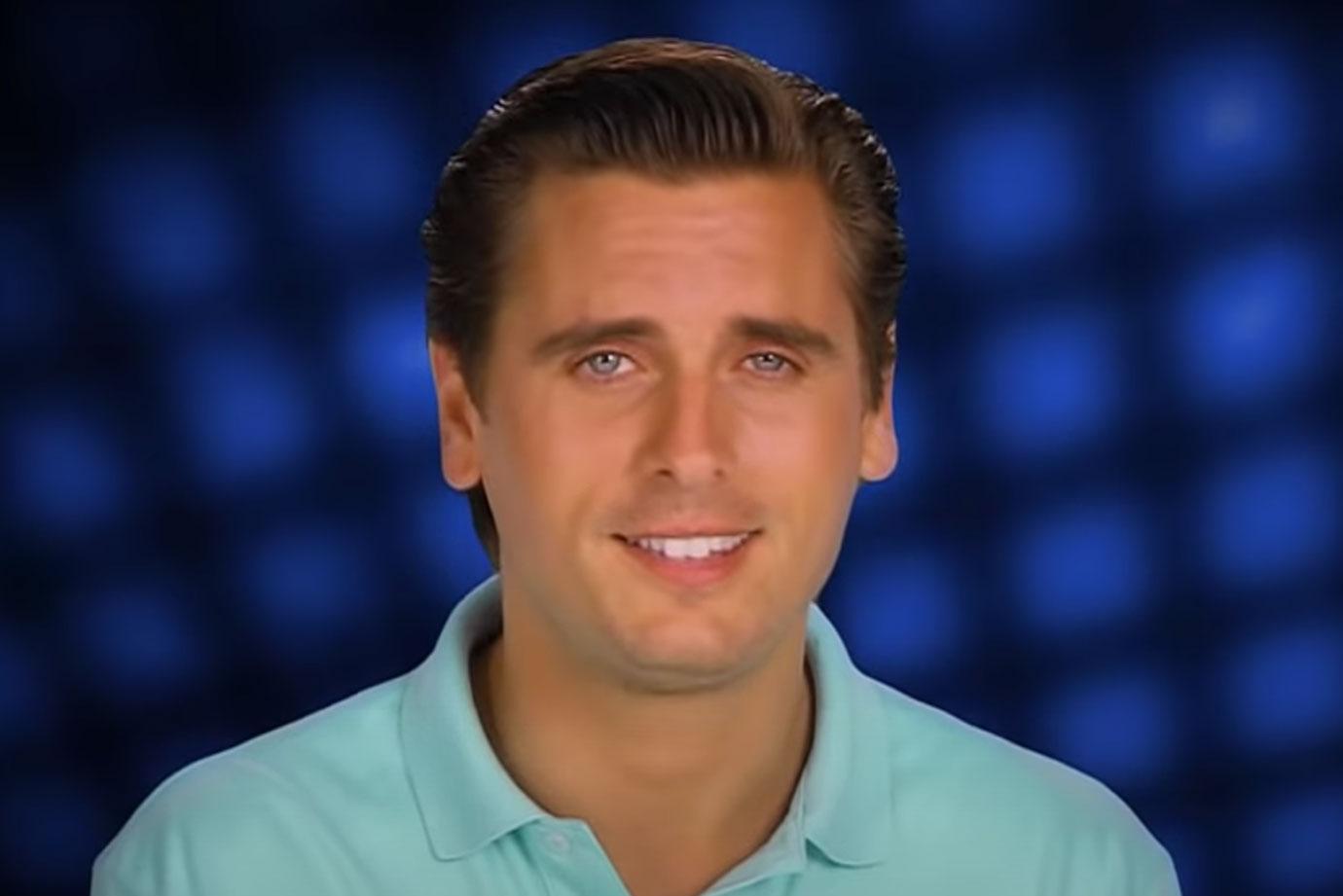 To top off Disick's ludicrous behavior, Disick joined Kim, Khloé, and Kourtney and played a prank on the matriarch. During season 8, the audience is introduced to Disick's alter ego, Todd Kraines. Disick convinces Kris she is being stalked and calls her, saying, "Aunty Kris. It's me, Todd Kraines."