PHOTOS
Kyle Richards Slammed For Comments About Makeup-Free-Friend Yolanda Foster On RHOBH Premiere!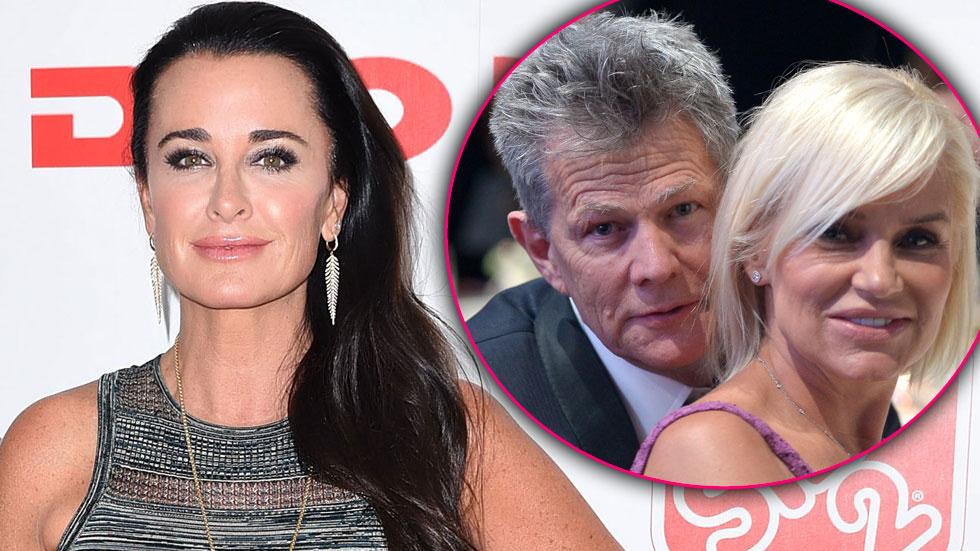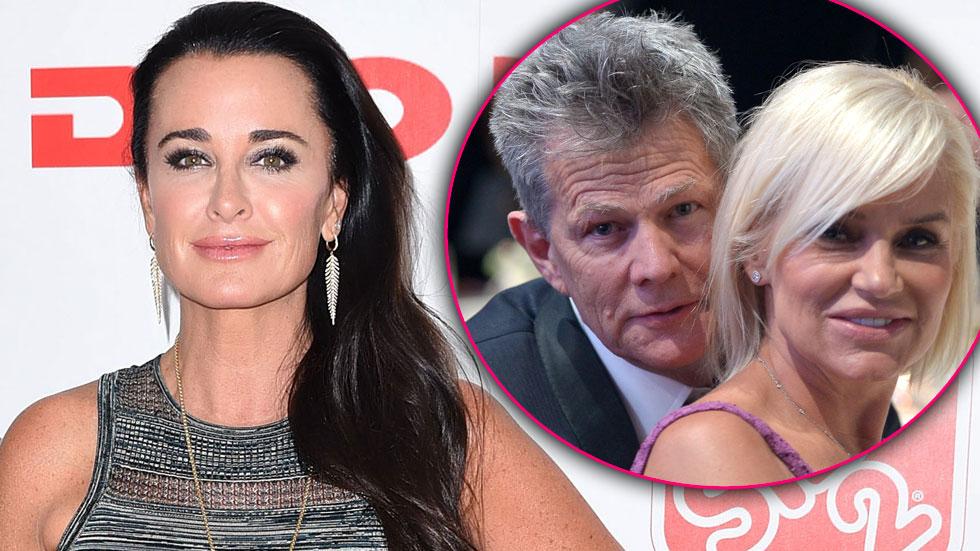 Kyle Richards was in the hot seat during her appearance on Watch What Happens: Live with Andy Cohen. She was first asked about her thoughts on friend and cast mate Yolanda Foster's divorce and then face criticism about her lack of makeup comments made during the season six premiere of The Real Housewives of Beverly Hills.
Article continues below advertisement
2014 Carousel of Hope Ball Presented by Mercedes-Benz - VIP Reception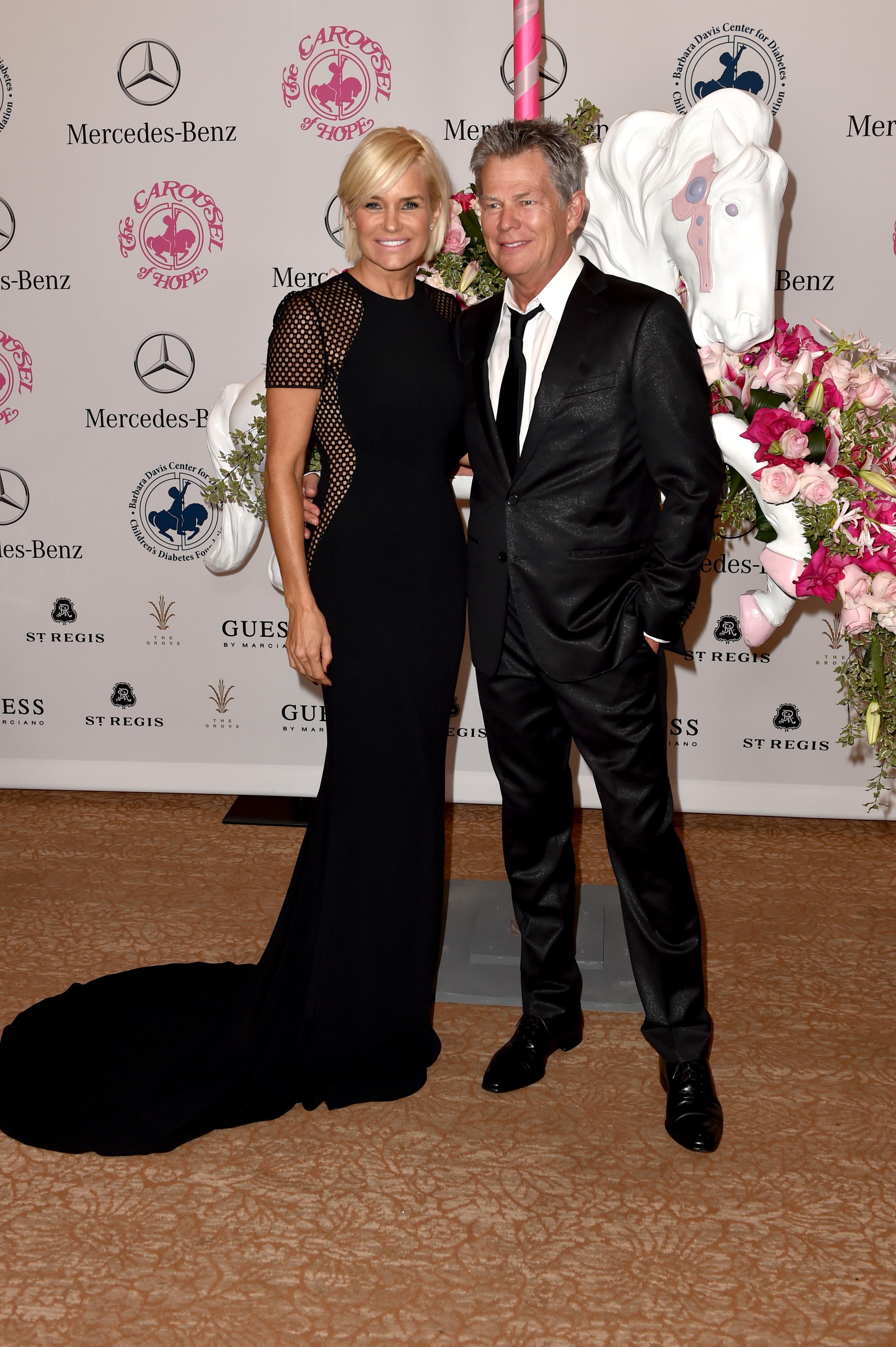 Yolanda, 51, recently announced her decision to divorce husband of four years, David Foster, and her ongoing battle with Lyme disease and financial troubles have reportedly been affecting the couple.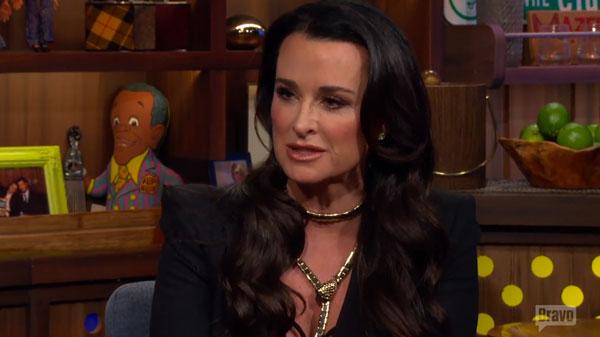 Yolanda made a rare appearance at Lisa Rinna's birthday party but arrived without any makeup on, looking worn and pale. In her confessional, Kyle made the comment, "In Beverly Hills a woman going out to a birthday dinner, without putting one drop of makeup on, is borderline shocking," which upset many fans.
Article continues below advertisement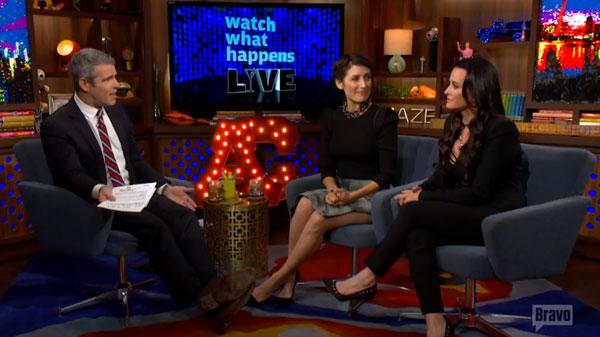 On WWHL, Kyle tried to defend her statement. She said, "I meant women in general. I actually think Yolanda looks great without makeup and not many women can pull that off, just to clarify."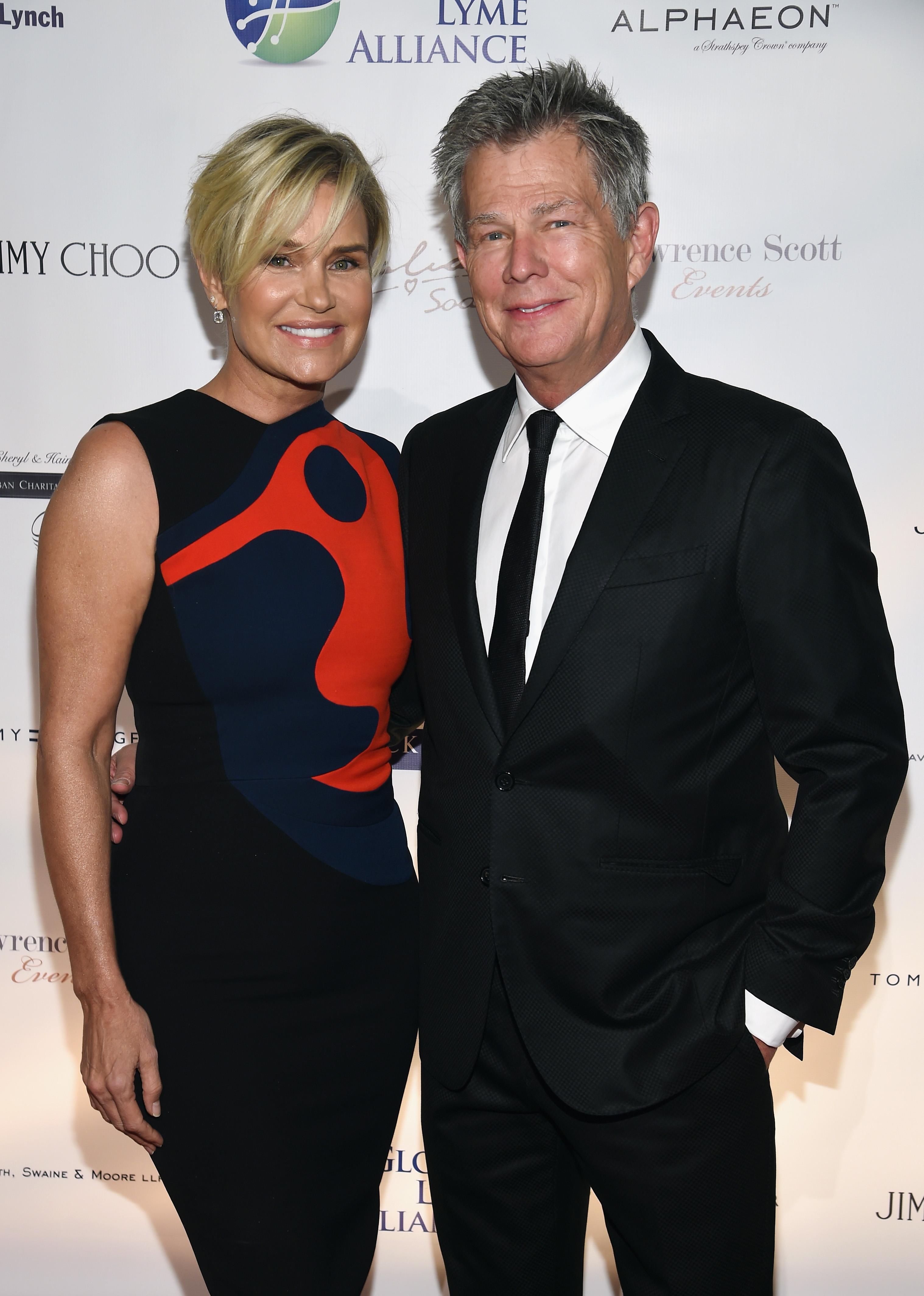 Kyle, 46, was "really sad" about her friend's divorce announcement. She said, "They've been struggling, and Yolanda's been so sick, I don't know if that has anything to do with it. She's struggling right now, to have to deal with that and Lyme disease, it must be really tough."