PHOTOS
Kylie Jenner Admits On Instagram That She's Gained 15 Pounds—Can You Tell?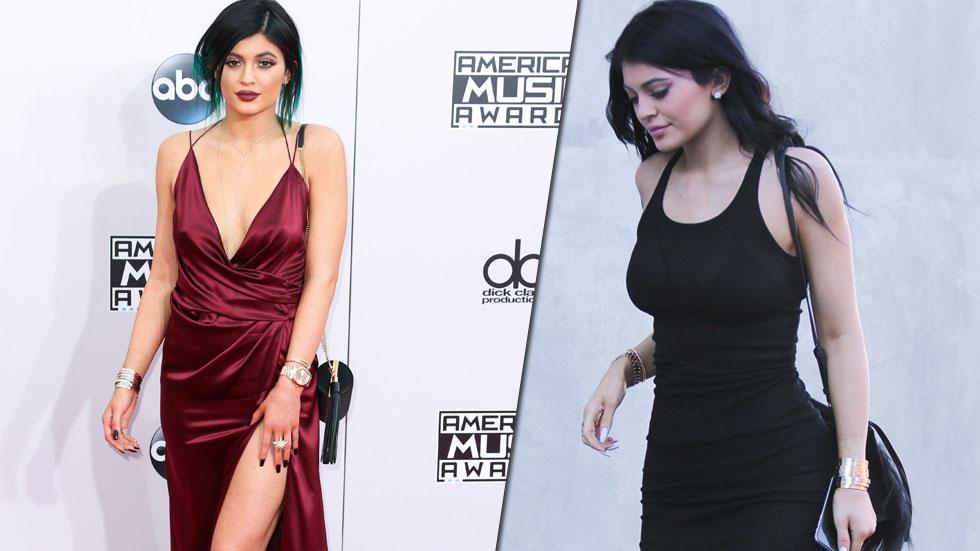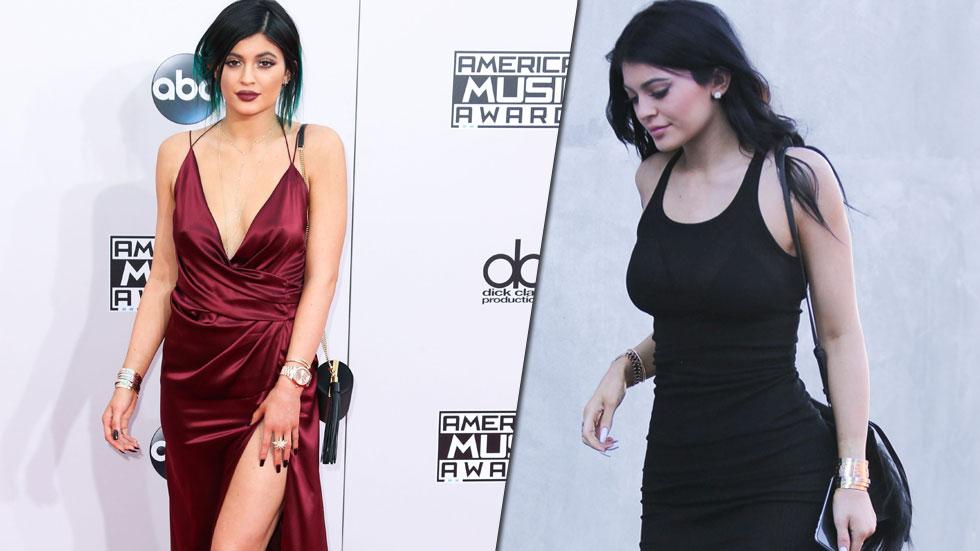 She is heavily scrutinized by the media, but somehow we all missed the fact that Kylie Jenner has been gaining weight. She noticed, however, and spoke about it on Instagram.
Article continues below advertisement
Kylie Jenner poses happily with her sisters on her big hair line extension night launch party LA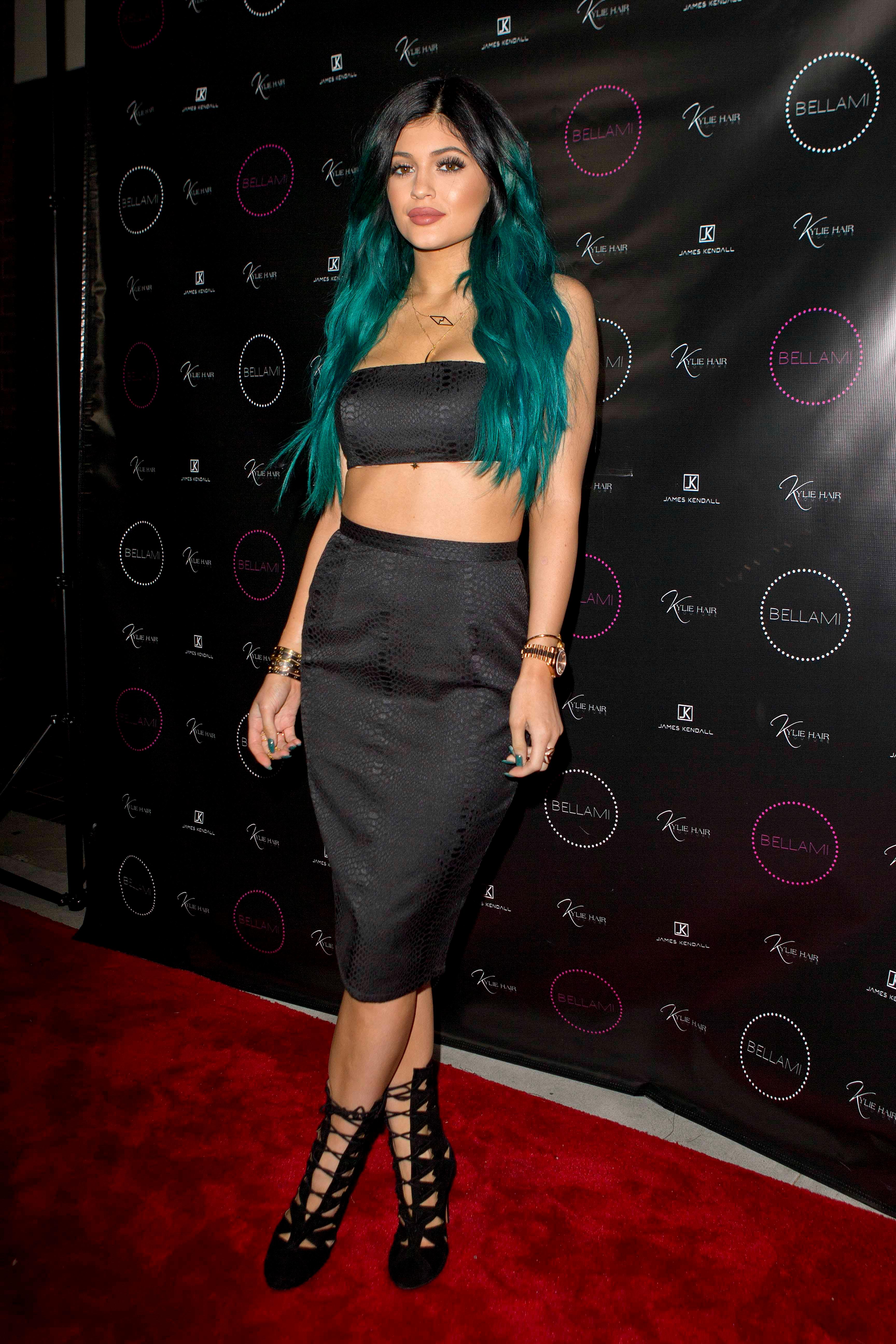 Posting a throwback photo of herself, the youngest reality star commented that she was 15 pounds lighter at the time. But, honestly, if we looked like this with a few pounds, we wouldn't be complaining at all!
Kanye West x Adidas Originals Yeezy Season 1 Fall 2015 RTW for New York Fashion Week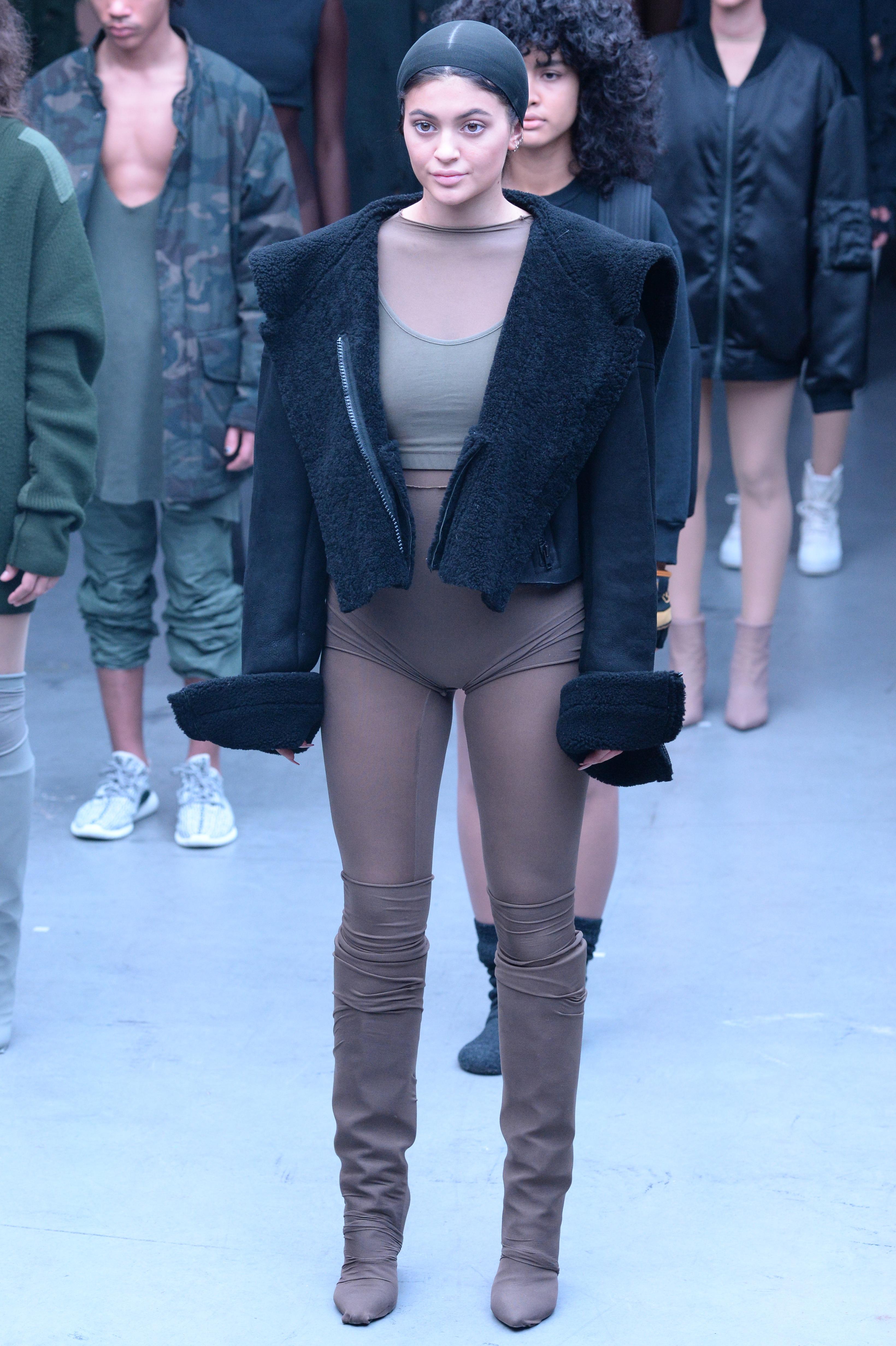 Kylie still looks amazing, of course, and it's all thanks to her father Bruce Jenner's genes, apparently.
Article continues below advertisement
*EXCLUSIVE* Kylie Jenner shops at Maxfield with her mom after buying a $2.7 million mansion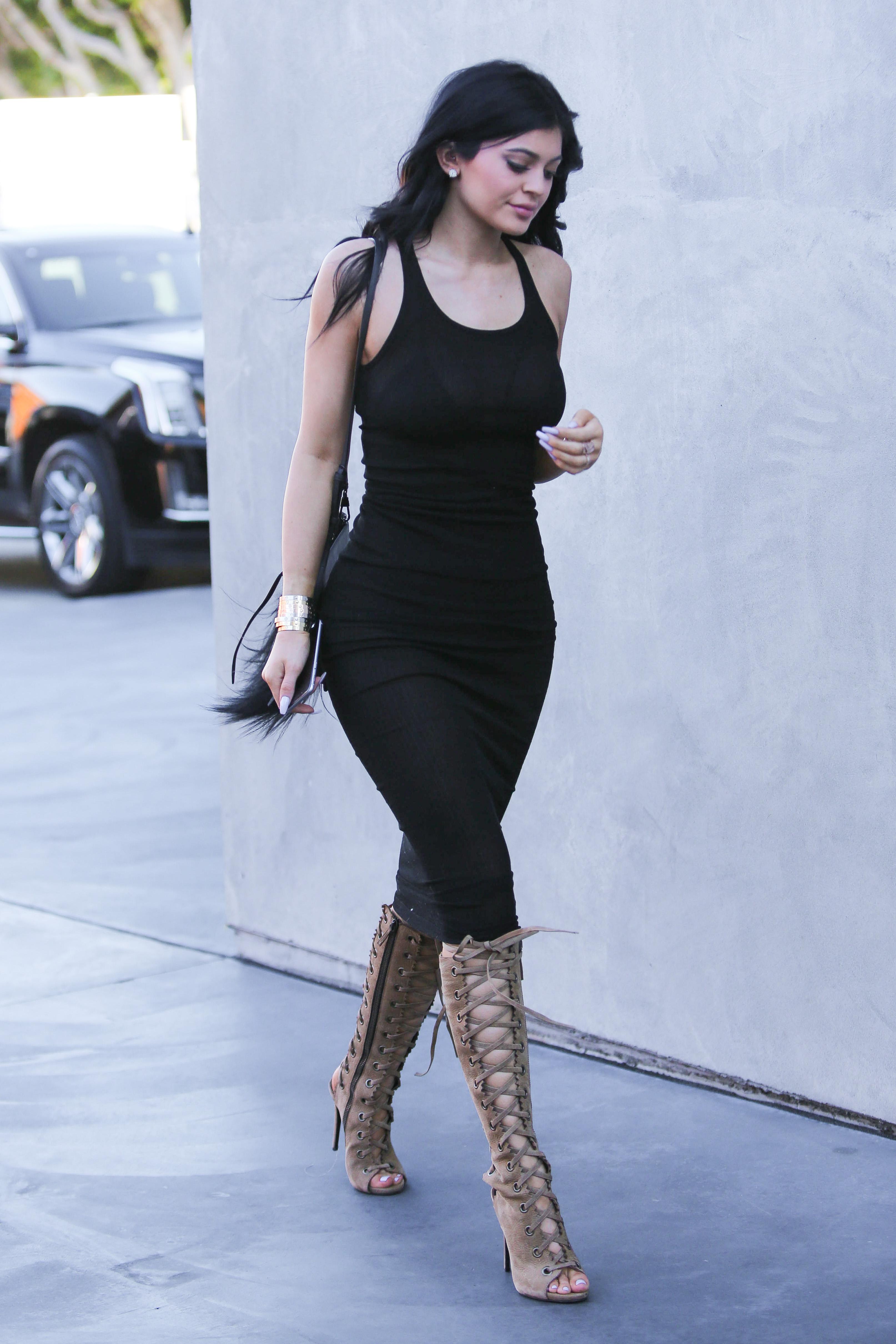 Last month, she revealed to E! that she eats a lot. "My mom always has so many sweets and so much candy around the house. Every time someone comes over they're always like, 'How are you not majorly obese in this house? There are so many sweets.' But my mom just loves her sweets."
Article continues below advertisement
Arrivals at the 2014 American Music Awards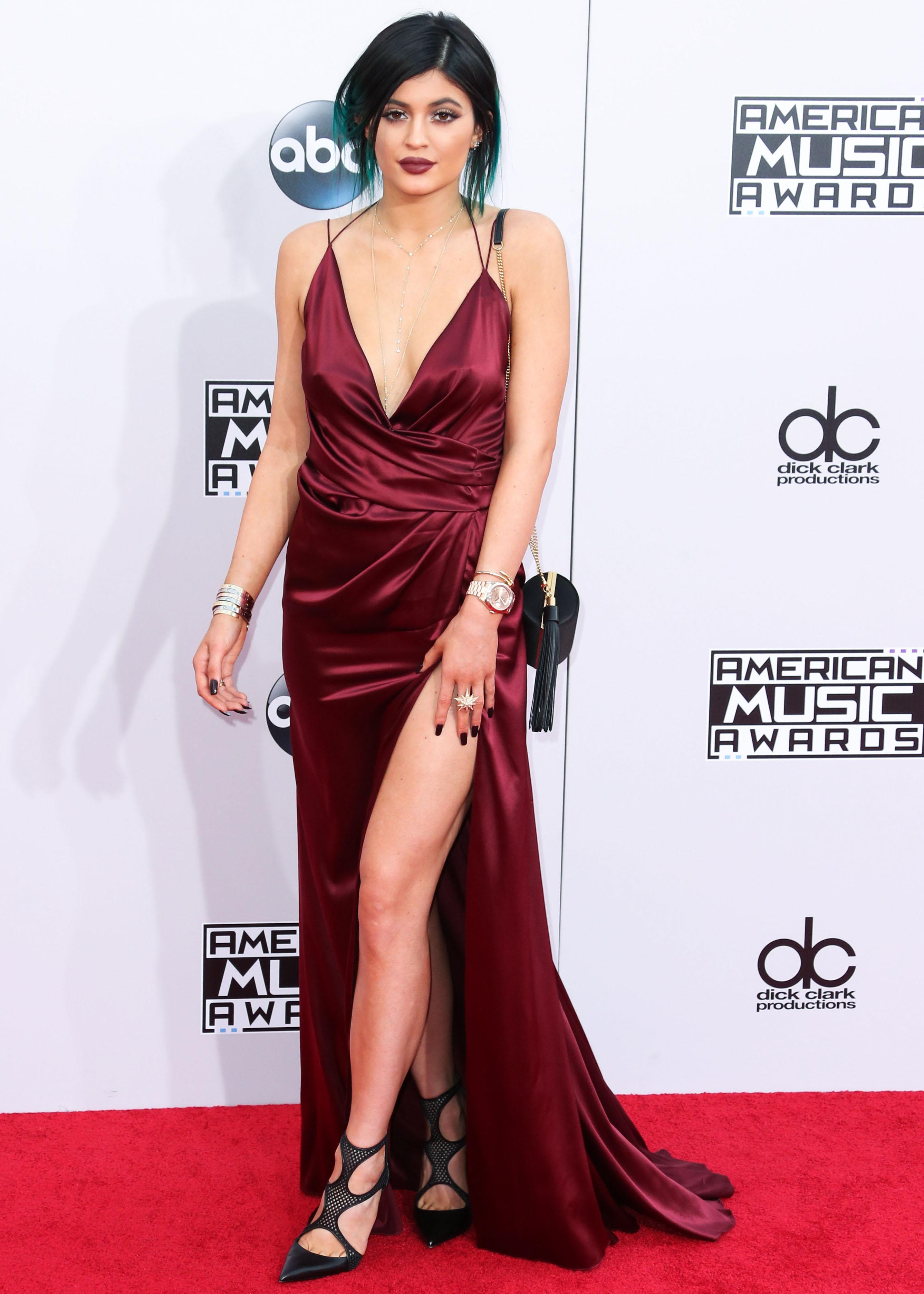 Article continues below advertisement
Kylie Jenner out and about in NYC showing her midriff after walking in Kanye's fashion show