PHOTOS
Kylie Jenner Admits That She Wants 4 Kids But Is Unsure When It Will Happen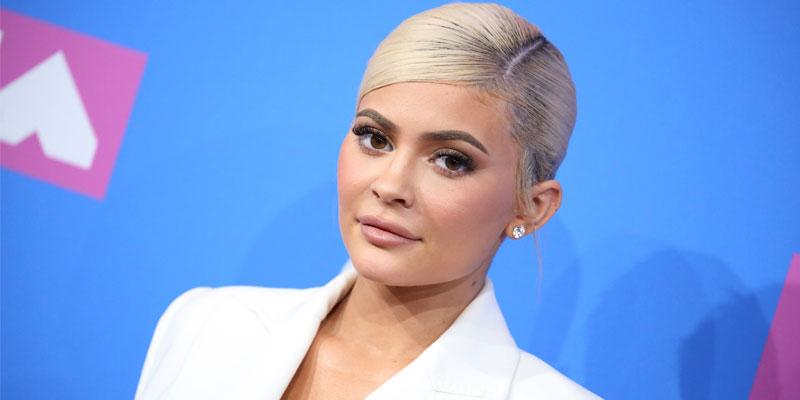 Kylie Jenner doesn't want Stormi to be an only child. The Keeping Up with the Kardashian star, 22 admitted in a video on her YouTube channel on Tuesday, January 21, that she wants to have more kids in response to a fan's question. However, the reality star noted that she didn't actually have a timeline of when that would actually happen.
Article continues below advertisement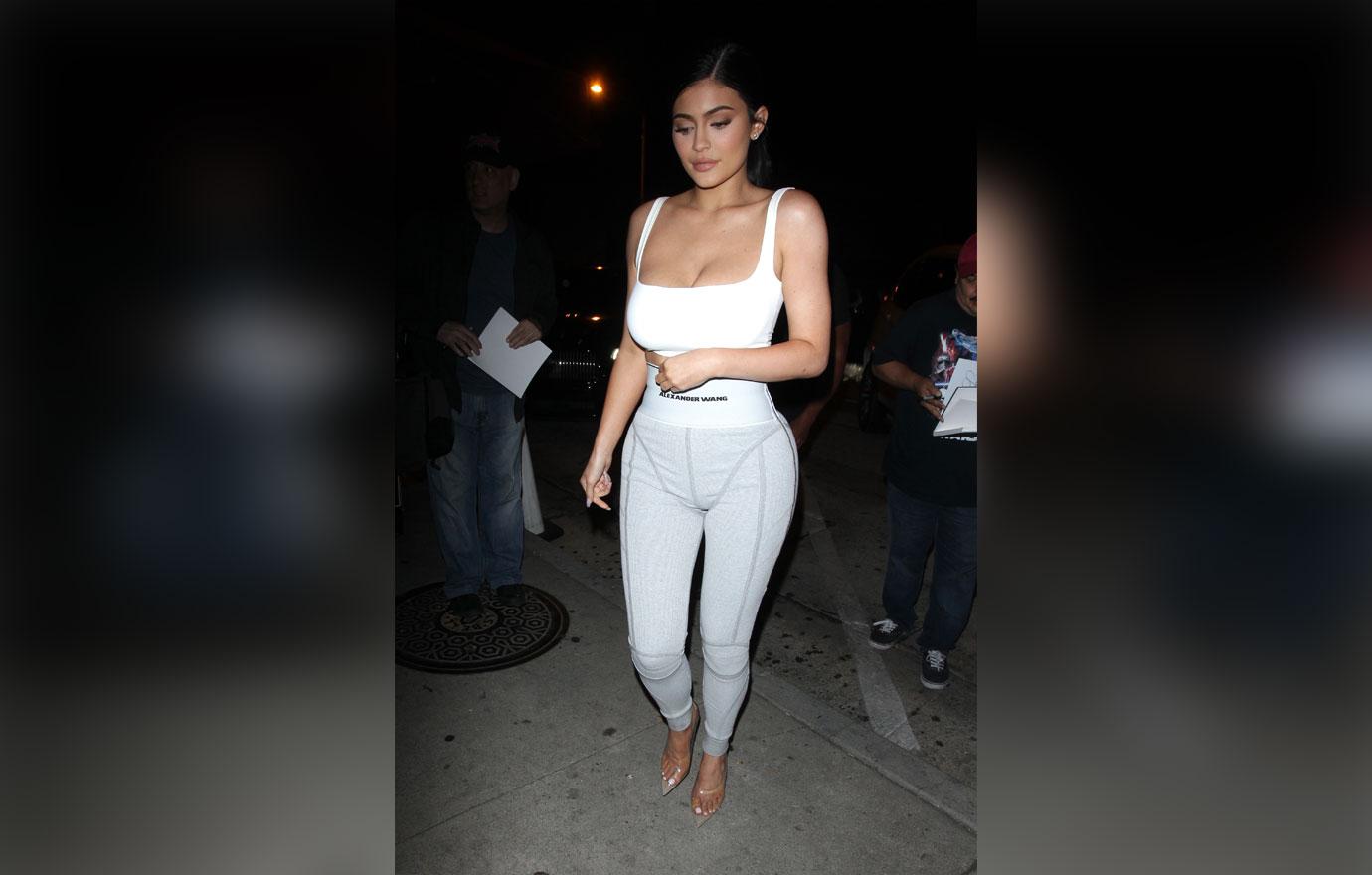 The beauty influencer was doing her big sister Kim Kardashian West's makeup when she replied to a fan who asked, "How Kim manages being a mom of four and her work life? And Kylie, do you see yourself with four kids?"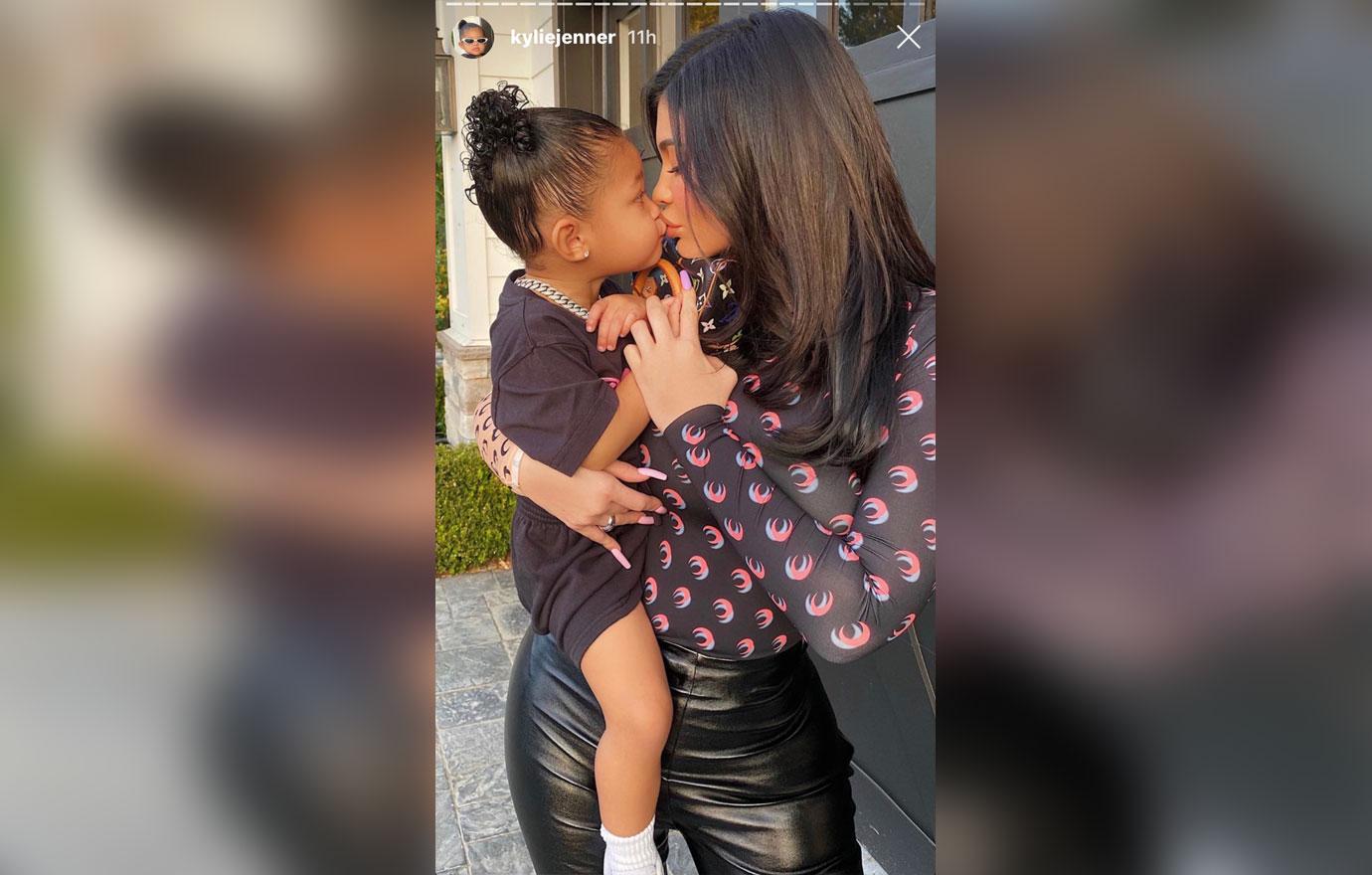 Kylie, who shares 1-year-old Stormi with now-ex Travis Scott, responded saying, "I see myself for sure having four kids."However, she admitted that she isn't sure when it will happen.
Article continues below advertisement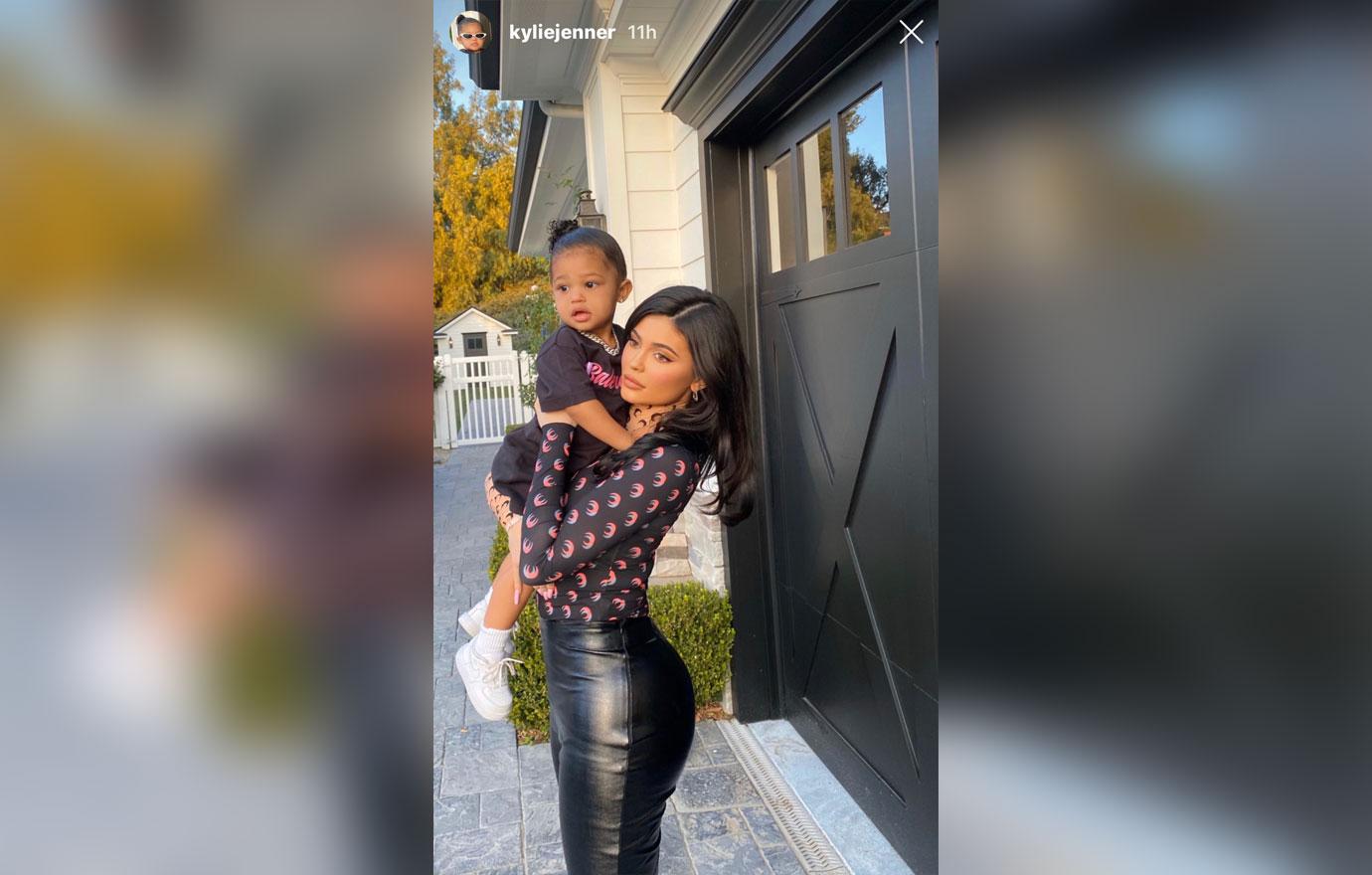 Kylie continued, "I don't have a timeline to this. I don't know if I'm going to have four kids tomorrow or if I'm going to have four kids in seven years."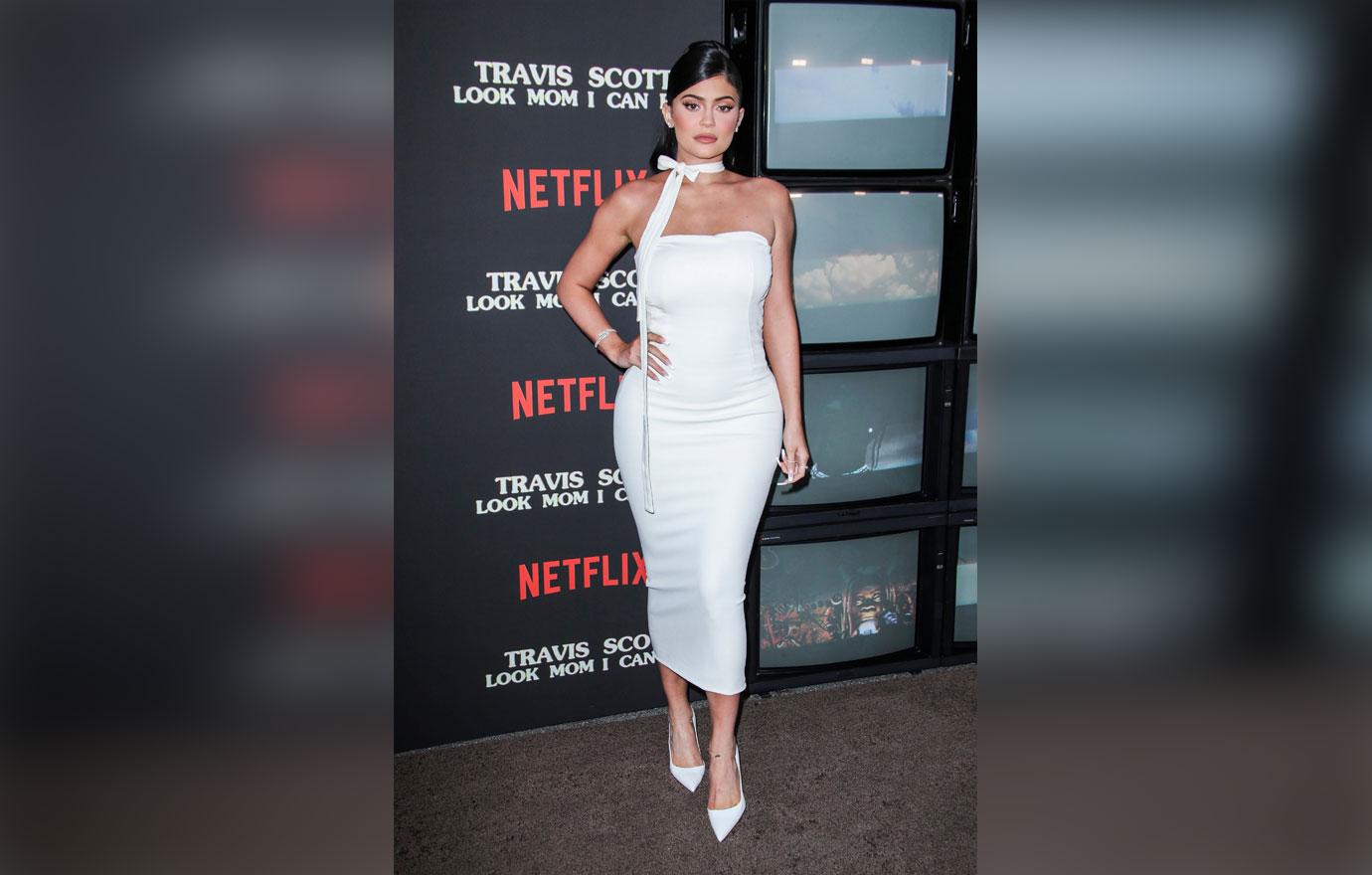 In March 2018, the Kylie Cosmetics founder told Interview Germany that she wasn't ready for a second kid just yet, saying, "I do want more kids, but I do not have any plans in the near future to have children right now."
Article continues below advertisement
The reality star repeated something similar during a Snapchat question and answer in October 2018. "I want another baby, but when is the question." She added, "I'm definitely not ready right this second and I don't know when I will be."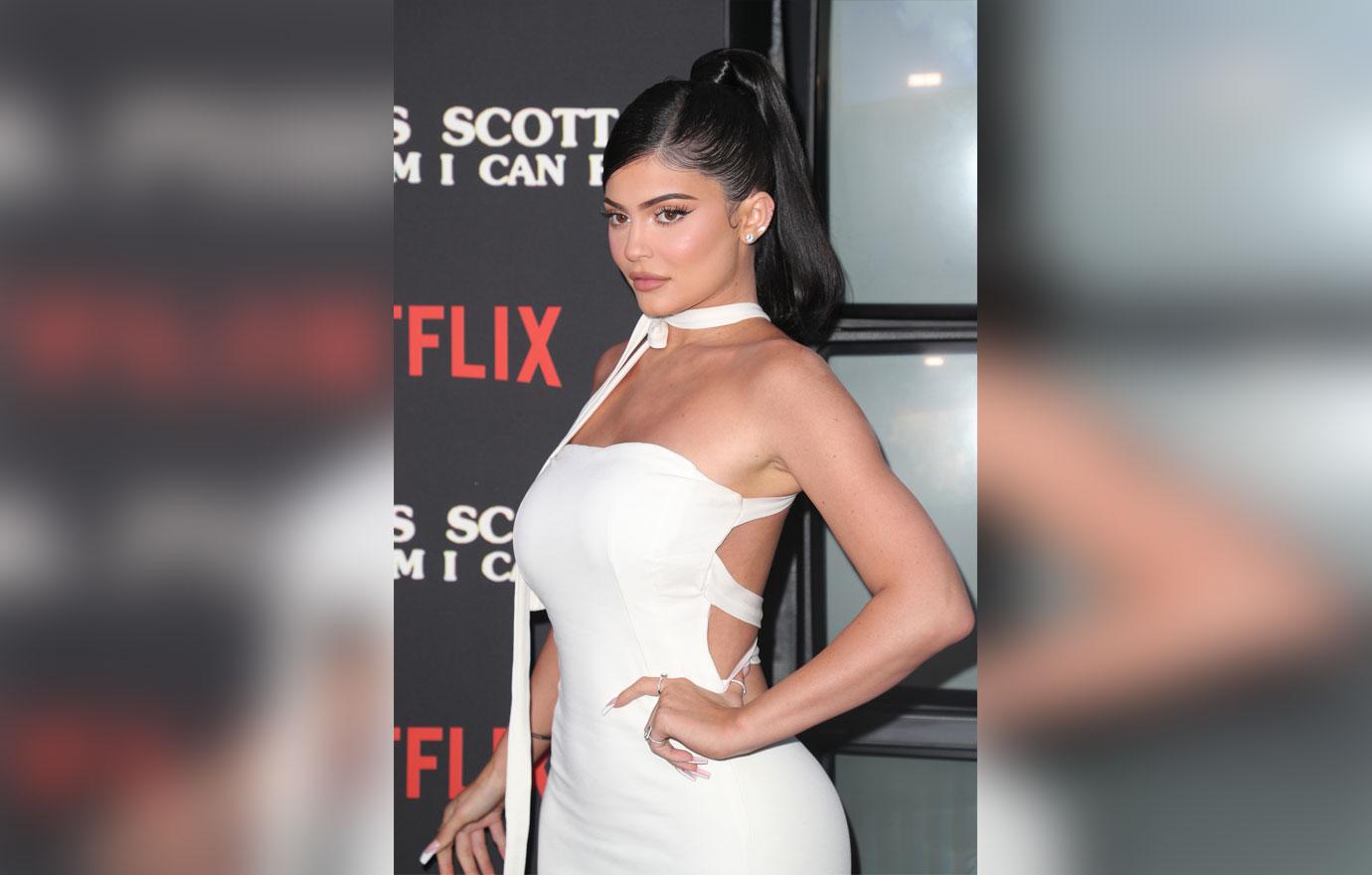 Kylie answered more fan questions during the clip as she continued to do Kim's makeup. Staying on track with baby talk, the beauty influencer gushed about her niece Chicago, who Kim, 39, shares with husband Kanye West. "What I love the most about Chicago is she loves to take pictures and Stormi does not," Kylie explained. "Stormi is like, 'No, mom. No pictures,' and Chicago will come up to me and ask me … I'm like, 'You're the cutest thing ever.'"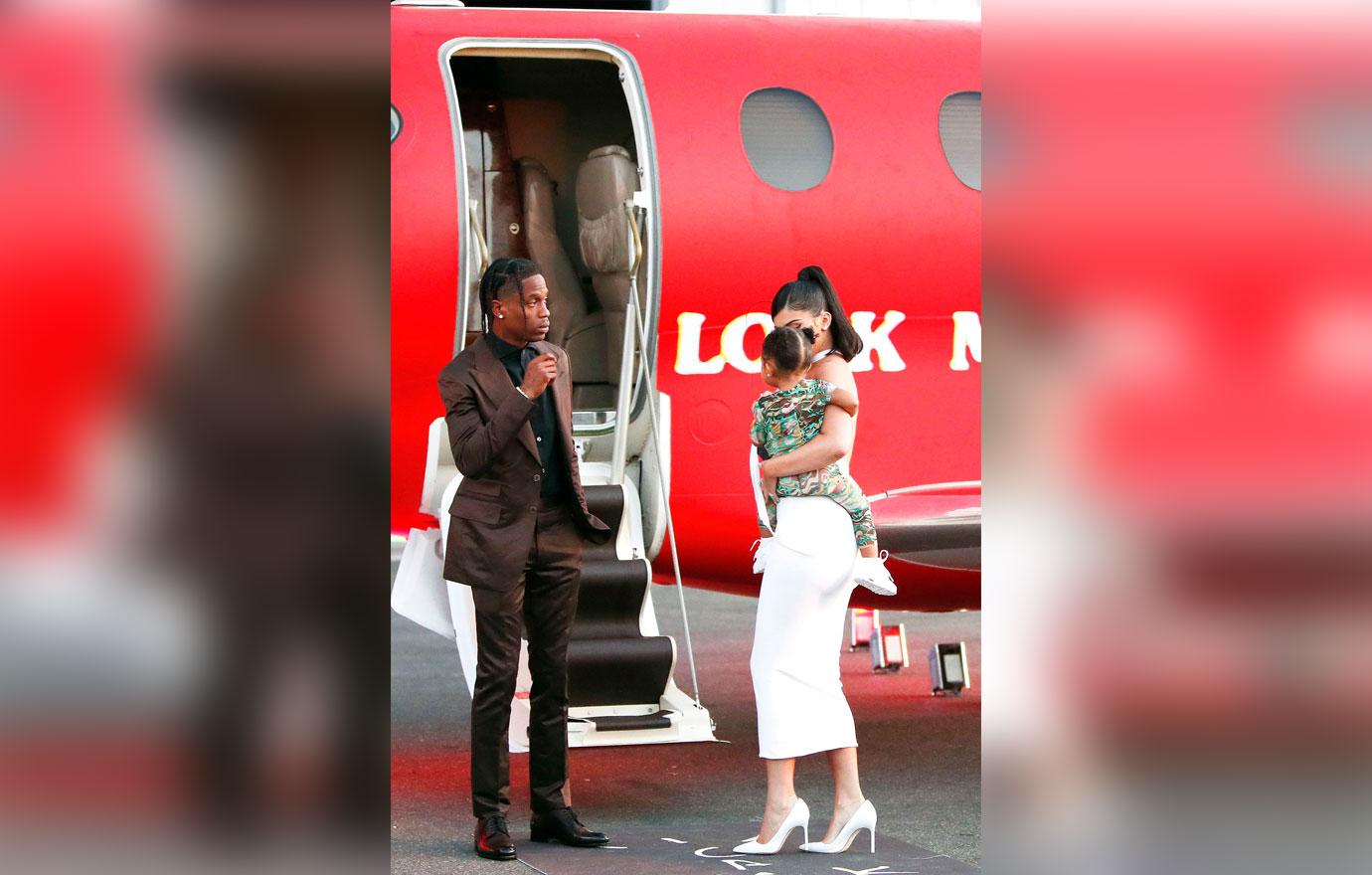 Meanwhile, Kim chuckled over the way Stormi "says yes." "It's so clear and cute," the KKW Beauty creator explained. "I love that I can bribe her with anything if I say that I have Poppy or a Troll coming."
What are your thoughts on Kylie having more babies? Sound off in the comments.