PHOTOS
Kylie Jenner Insists Baby Bump Photos Were Altered To Make Her Look Fat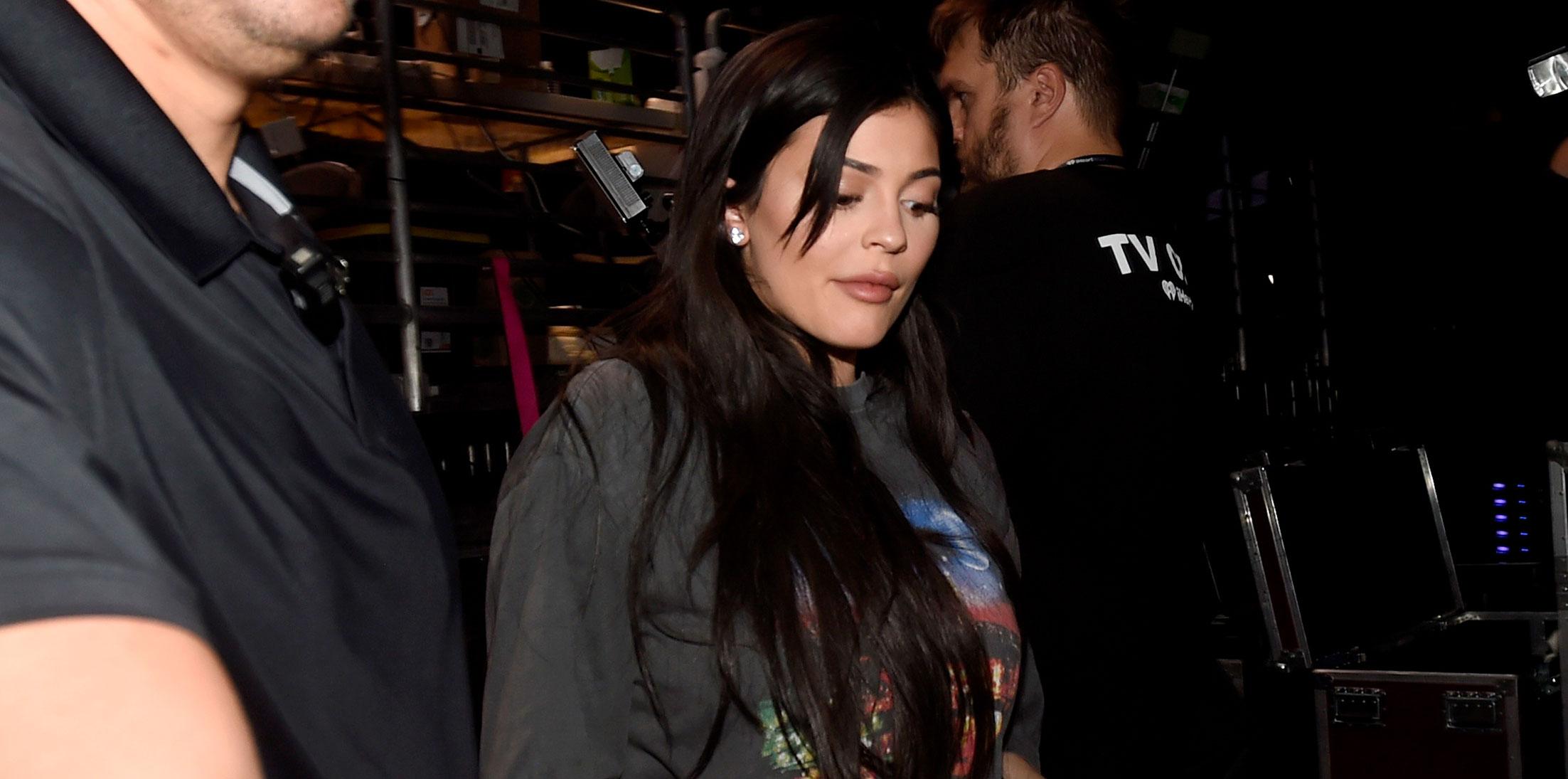 Kylie Jenner is expecting her first child with Travis Scott this February. She was spotted over the weekend wearing a bunch of baggy clothes to conceal her pregnancy. Shortly after those pics were posted, she took to social media to claim that the images were "photoshopped" just to make her look fat!
Article continues below advertisement
Kylie is CLEARLY not having it, as she took to Twitter on Sunday to address these photos, claiming they were totally "photoshopped."
Article continues below advertisement
"First of all, if you're going to photoshop my photos blogs/paps!! Check for the crooked lines in the background. Second photo is clearly altered," she alleges.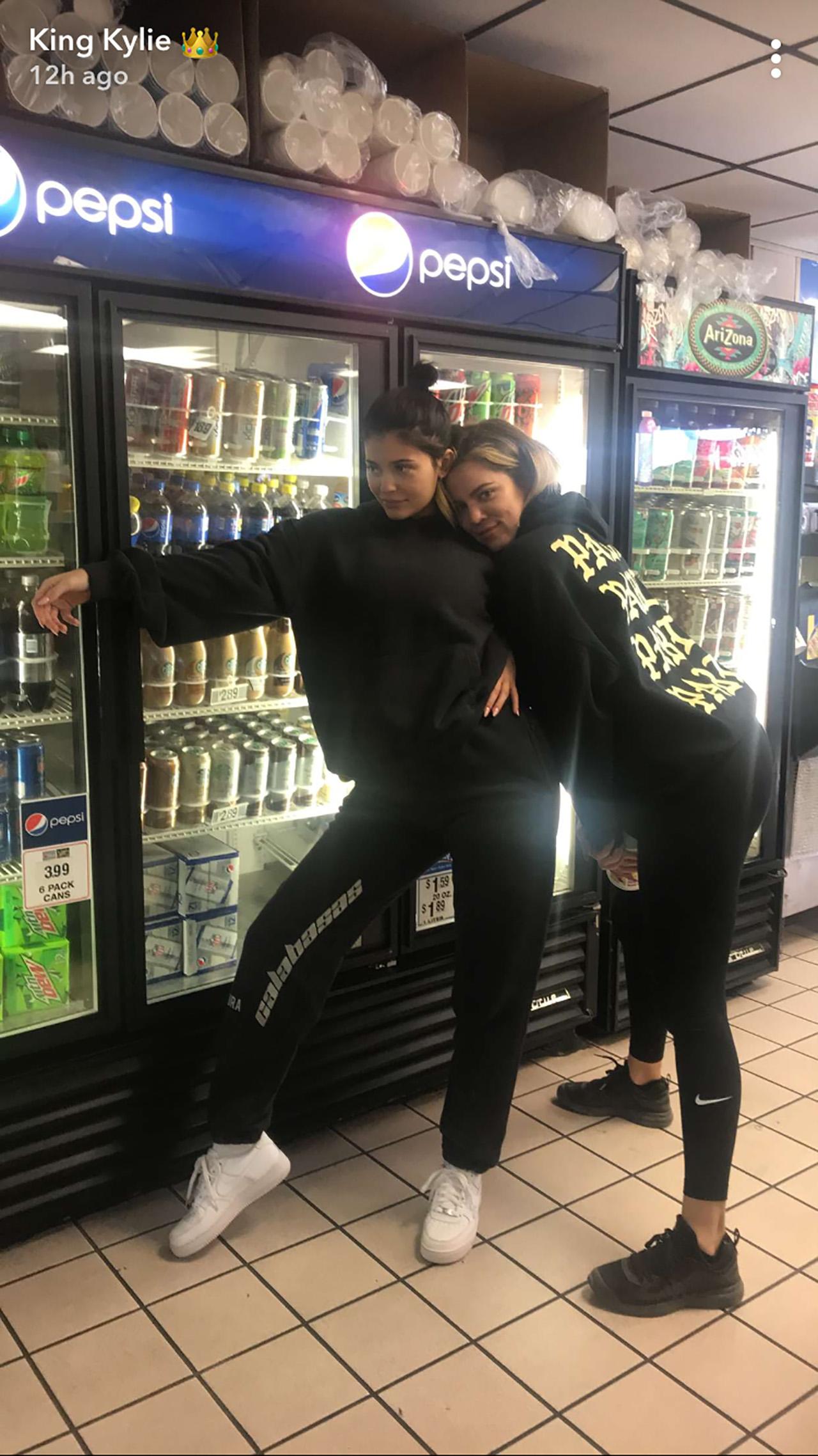 Article continues below advertisement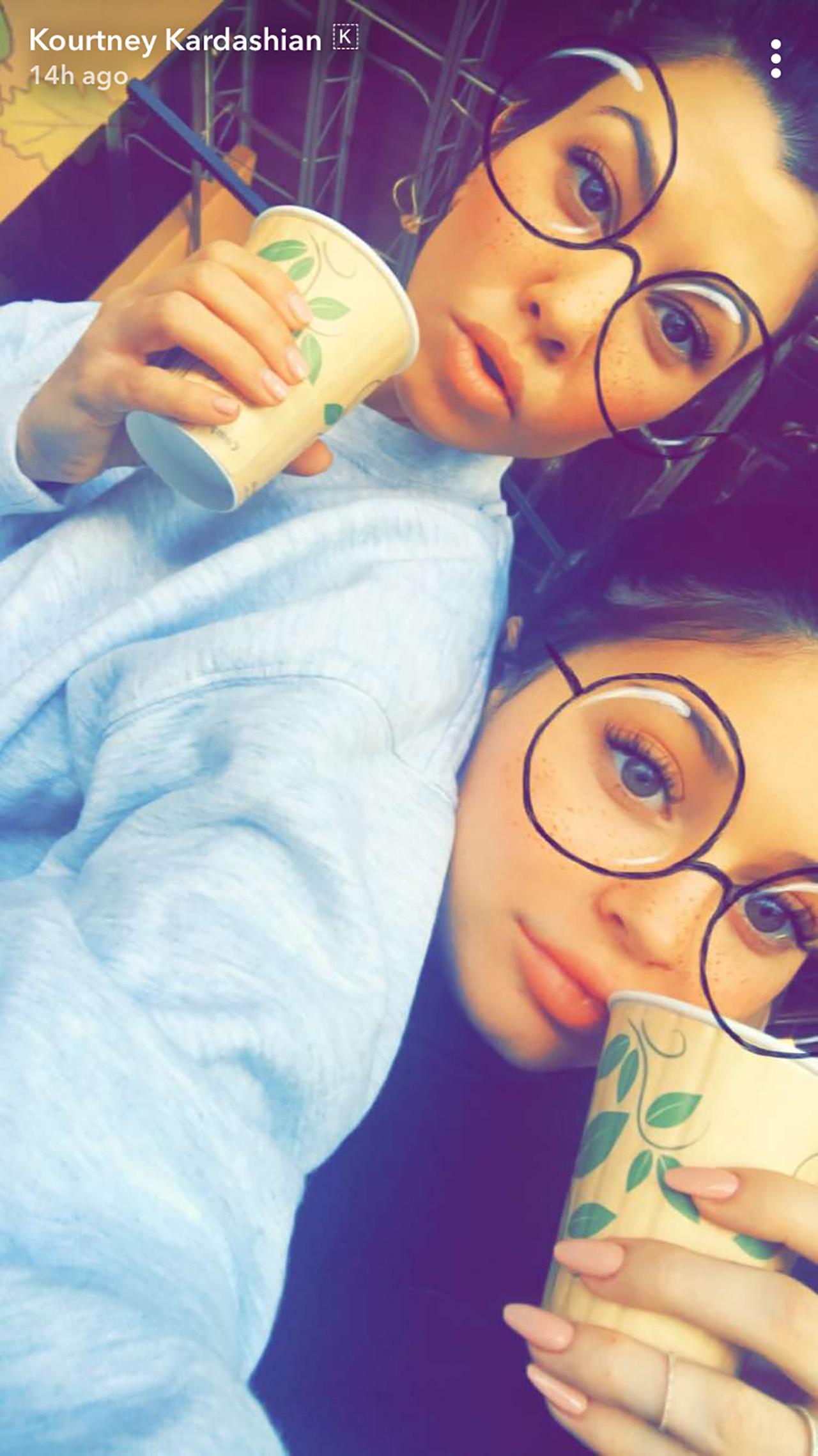 The two of them, plus sisters Kendall Jenner, Kim and Kourtney Kardashian, all went on a "girls trip" where they bought a ton of junk food which was also documented on social media.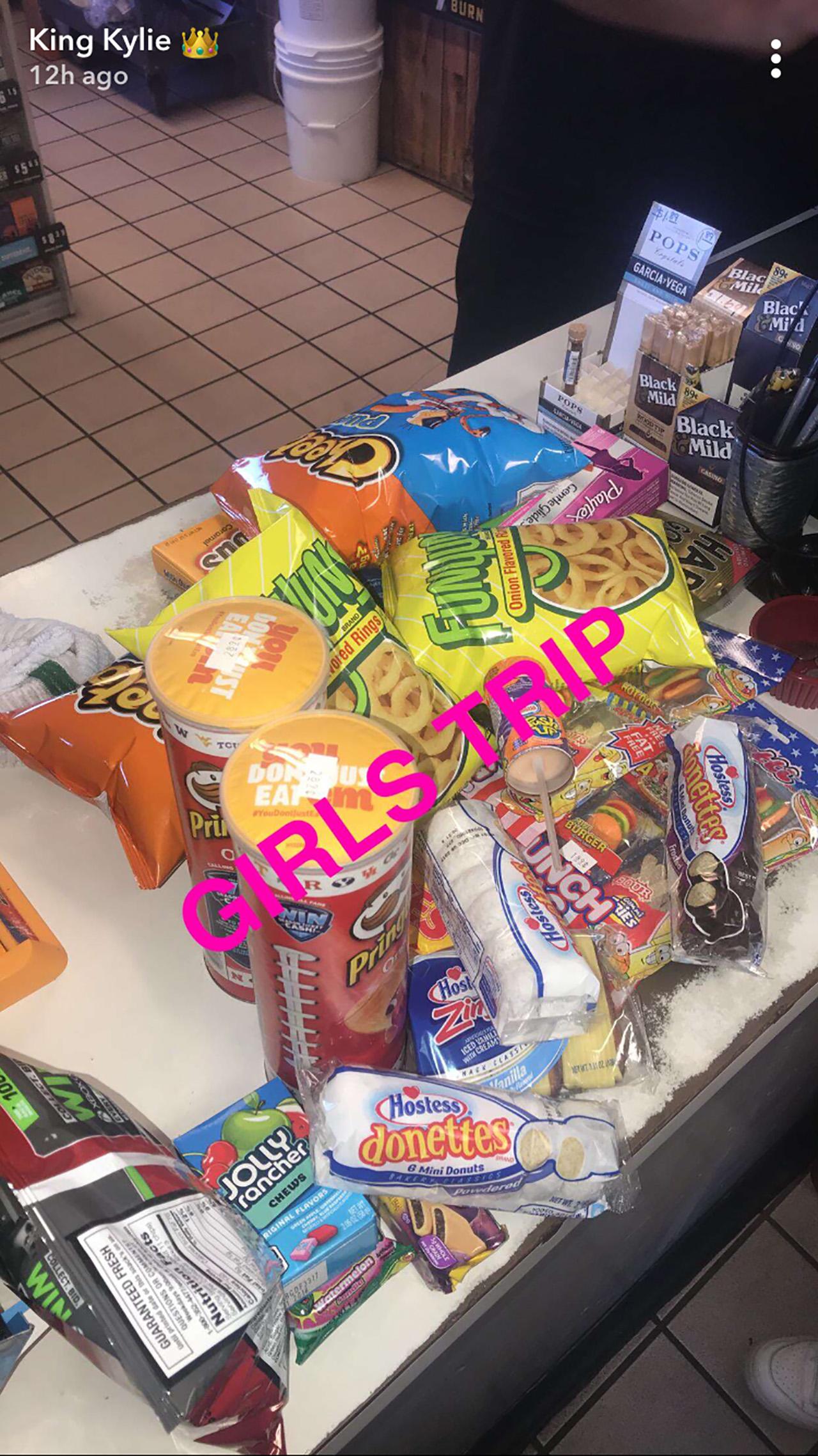 Are these junk food purchases slang for pregnancy cravings for both Kylie and Khloe, or were they just in the mood for some chips and sweets?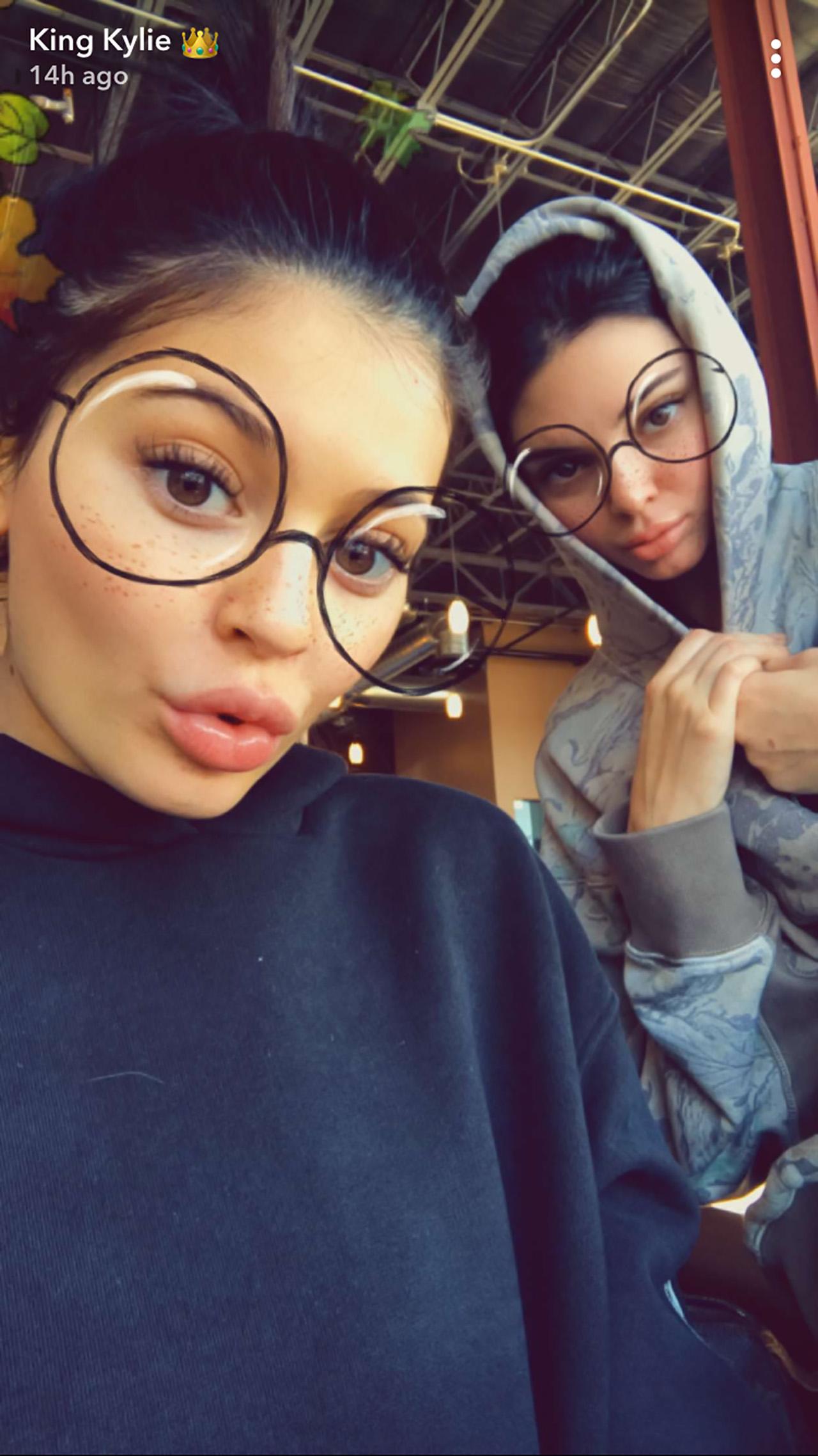 Do you think the photos of Kylie were photoshopped, or no? Sound off in the comments!