PHOTOS
Kylie Continues To Bask In New Mom Bliss While Khloe Tries To Overcome Heartbreak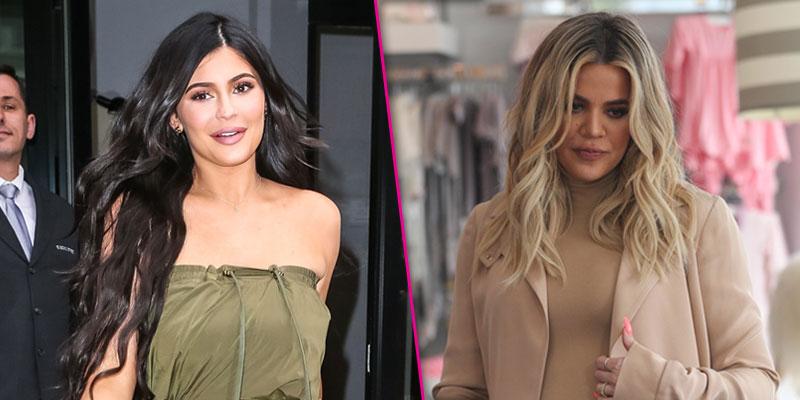 Khloe Kardashian and Kylie Jenner's lives couldn't be more different now that the sisters have given birth! Although the two were side-by-side during their pregnancies, their circumstances have changed greatly over the past few weeks thanks to Khloe's boyfriend Tristan Thompson's cheating scandal. And while Kylie continues basking in the glow of her newborn baby girl, Khloe is trying to figure out to move to forward in the wake of Tristan's betrayal!
Article continues below advertisement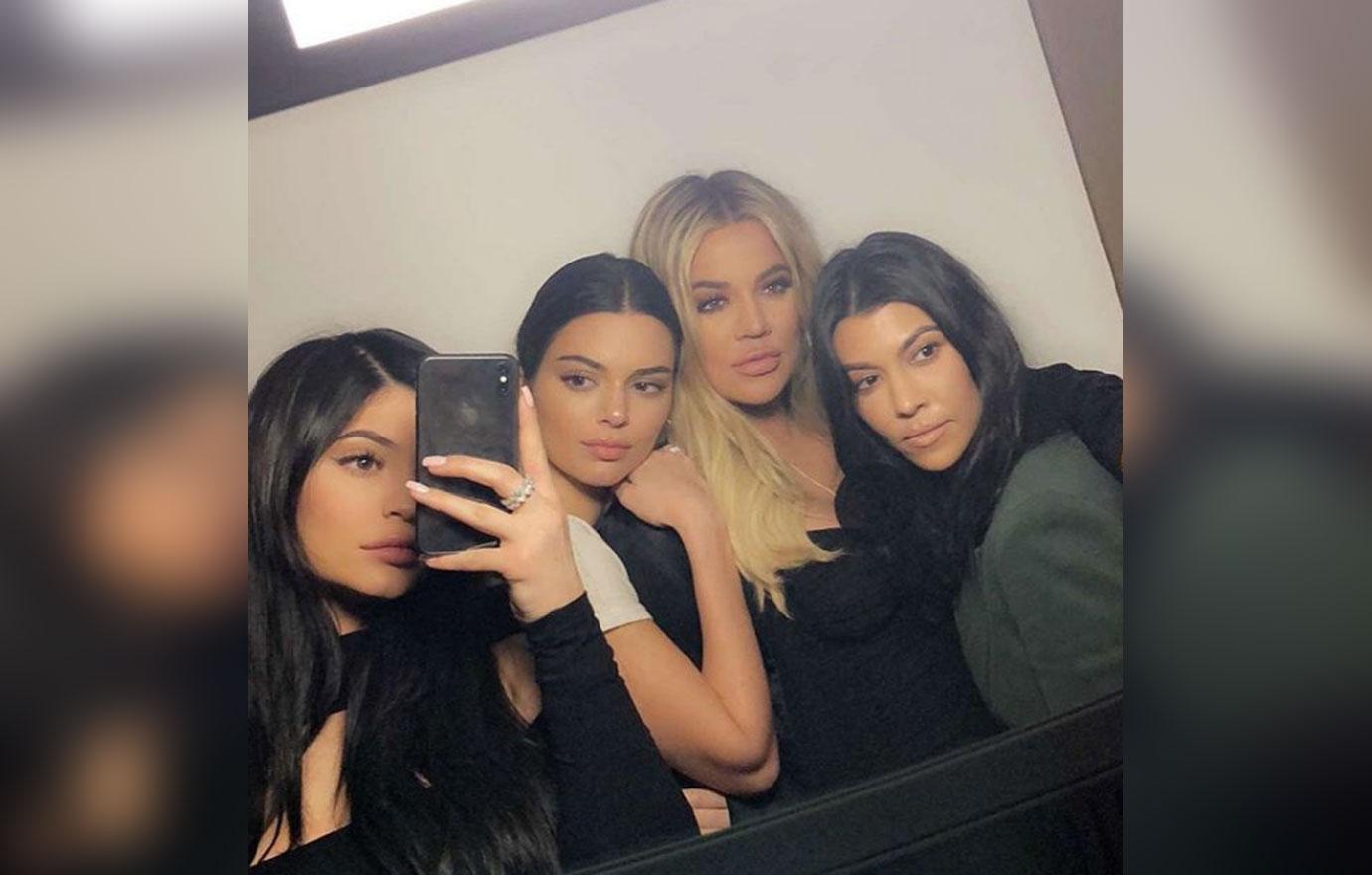 Before the events of the past few weeks, Kylie said that being pregnant at the same time as her big sis was "so much fun." "We would just experience everything and we'd talk on a daily basis," Kylie said.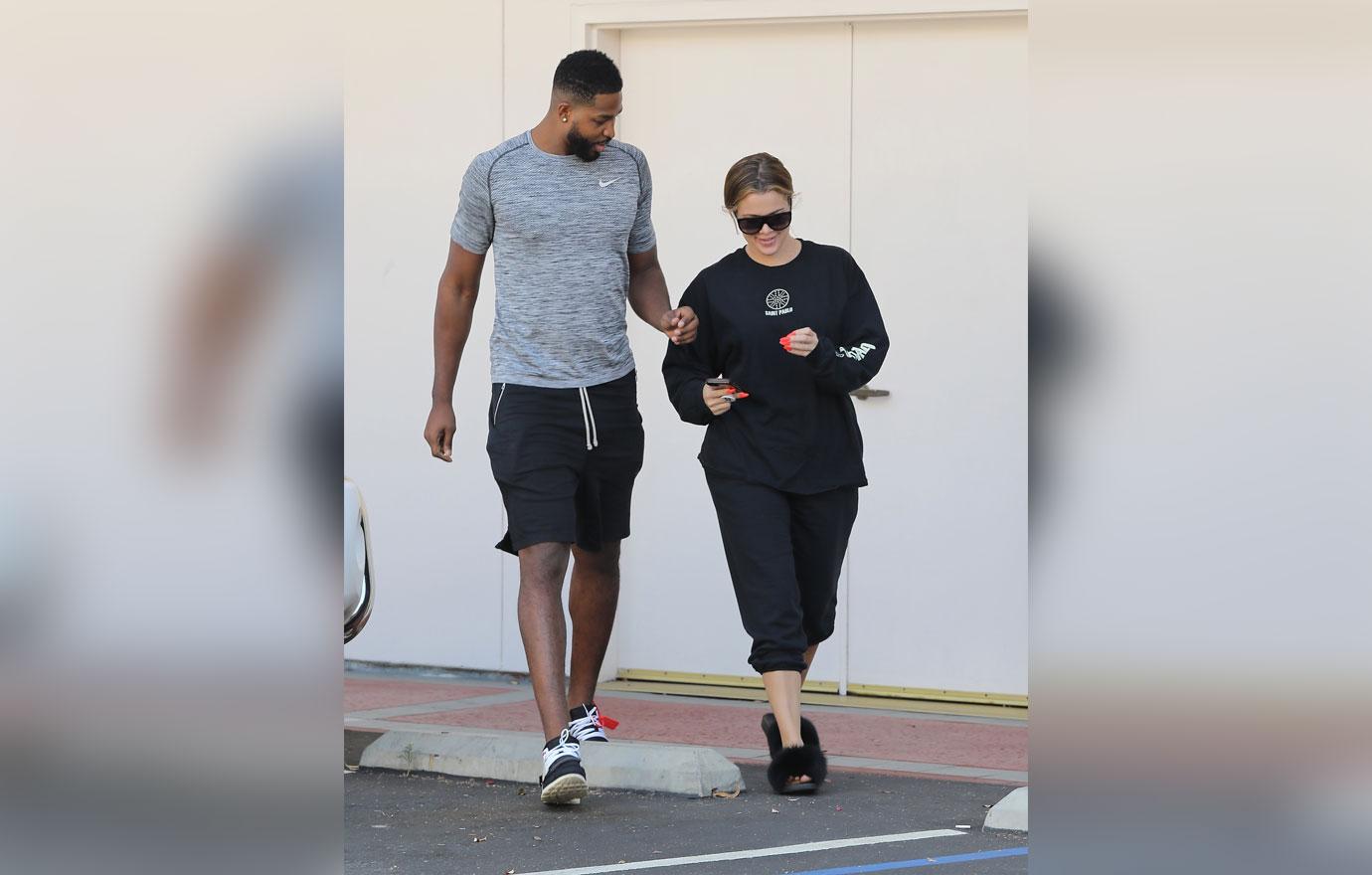 However, since video footage surfaced of Tristan cheating on Khloe, the elder Kar-Jenner sister has all but shut herself inside the Cleveland home she shares with her baby daddy and their newborn daughter True. The two seem to be trying to salvage their relationship despite the scandal.
Article continues below advertisement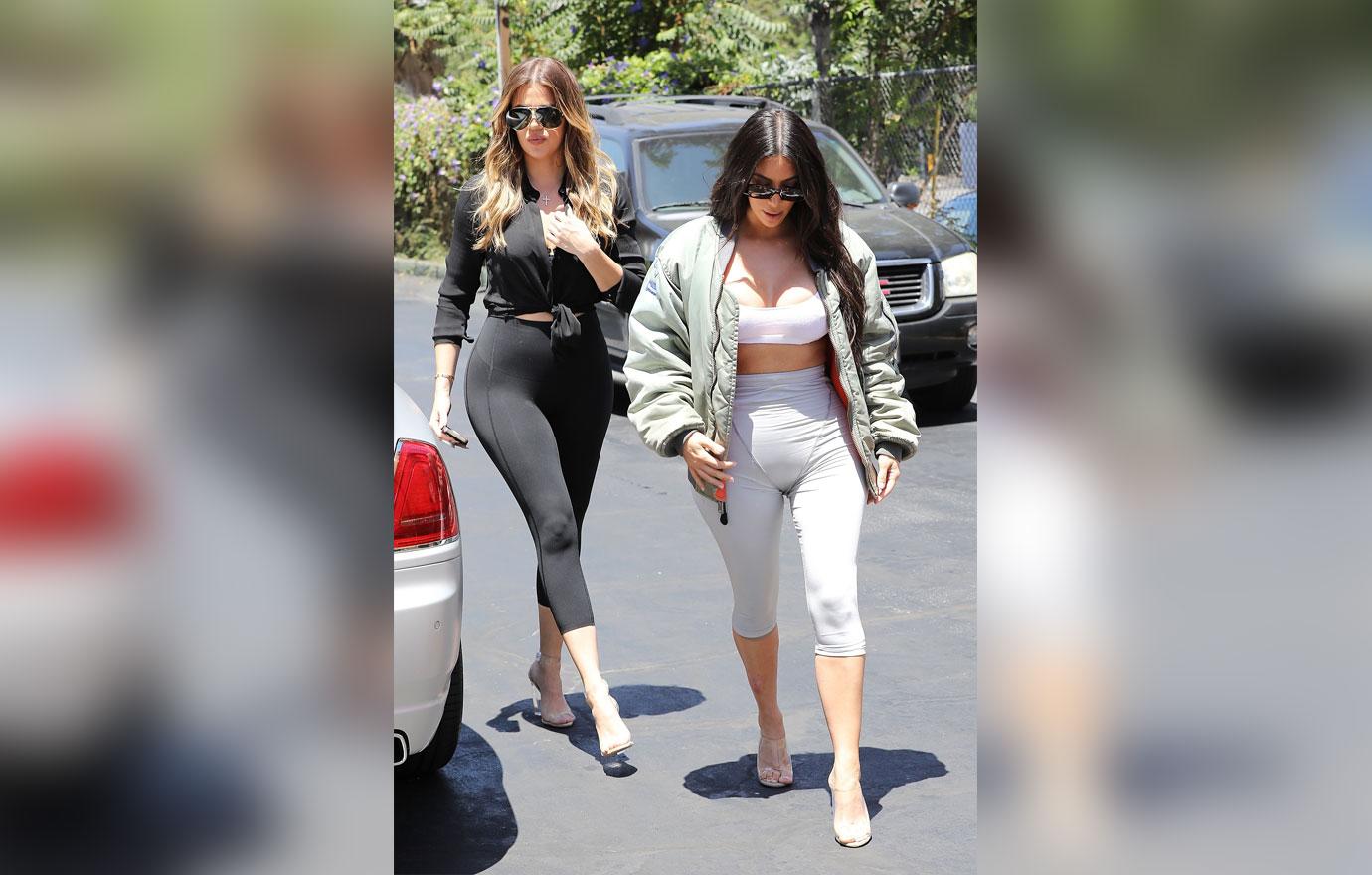 "Poor Khloe. I don't even know how to describe it besides it's just so f**ked up!" her sister Kim Kardashian told Ellen DeGeneres. "We were really rooting for Khloe and still are. She's so strong and is doing the best she can. It's a really sad situation."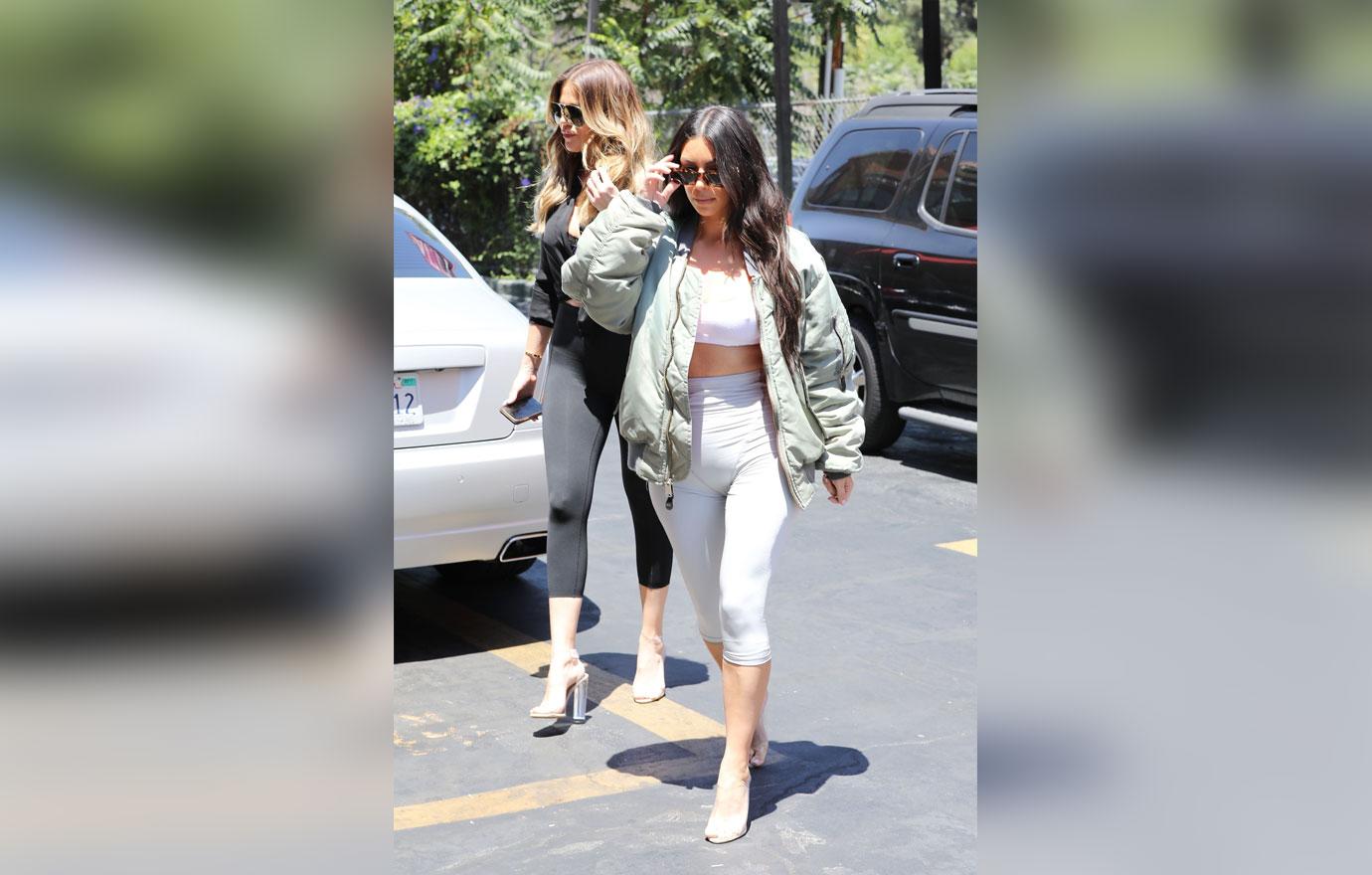 "It's so messed up. But she is just really focused on the baby and is an amazing mom already. In the few days that she has been a mom, she is the best mom," Kim gushed. "She's going to get through it, we are such a close family, she has such a good support system and all we can do is be there for her and the baby."
Article continues below advertisement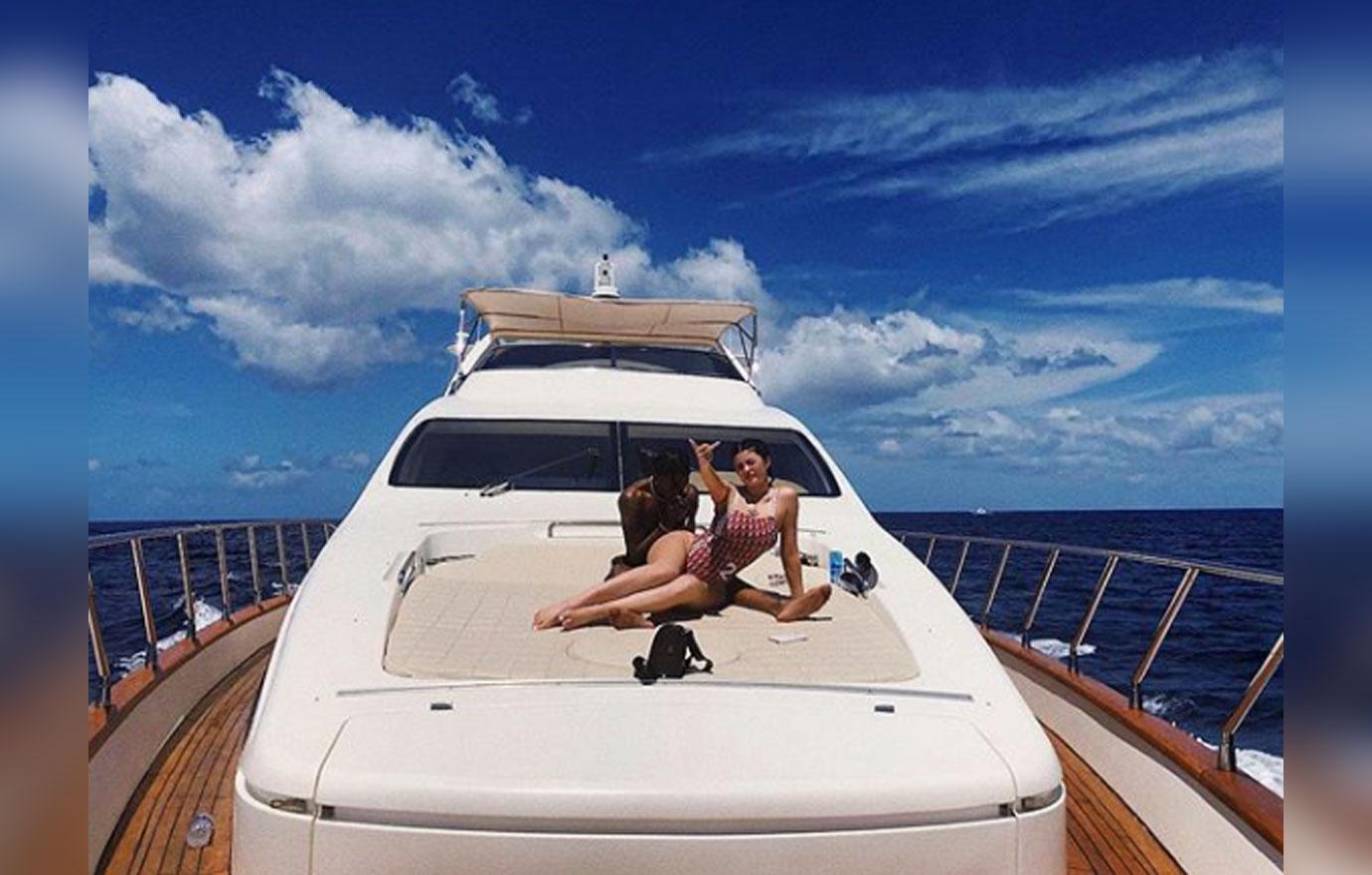 Meanwhile, Kylie has been proudly showing off her daughter Stormi on Instagram and just traveled to the Turks and Caicos with her baby daddy Travis Scott. "I feel like it's just been so amazing, and so much fun. I'm learning so much more about myself and life, and it's been such a great experience," the new mom recently told London's Evening Standard.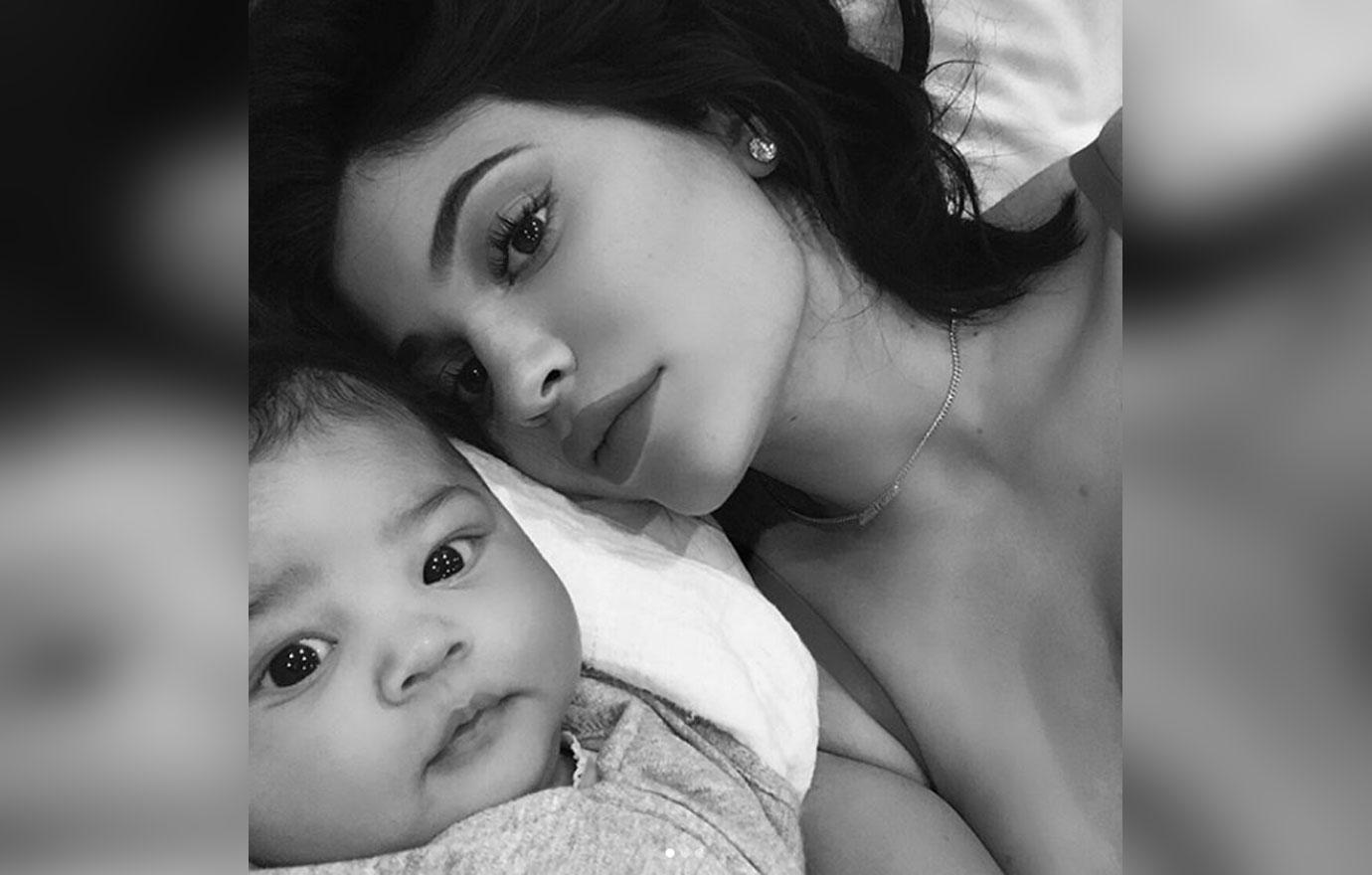 What do you think of Khloe and Kylie's different experiences as first-time moms? Sound off in the comments below.