PHOTOS
Kylie Jenner Claims She Knew About Caitlyn Long Before Her Transformation From Bruce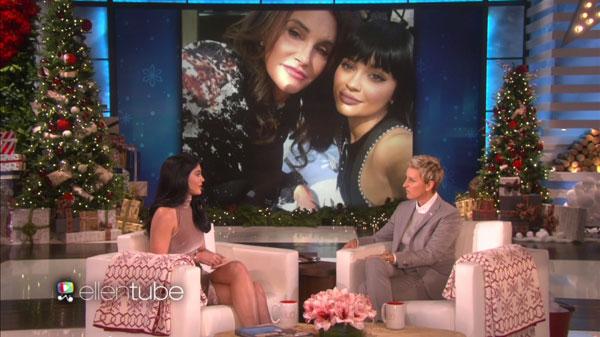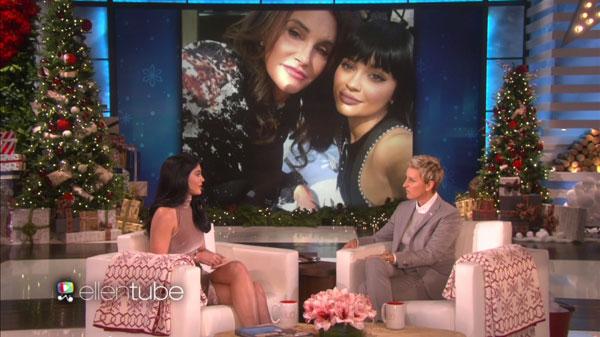 Kylie Jenner and Caitlyn have bonded over the course of the I Am Cait star's transition into a woman, but the 18-year-old revealed that she knew everything long before Cait came forward.
Article continues below advertisement
spl1144069_016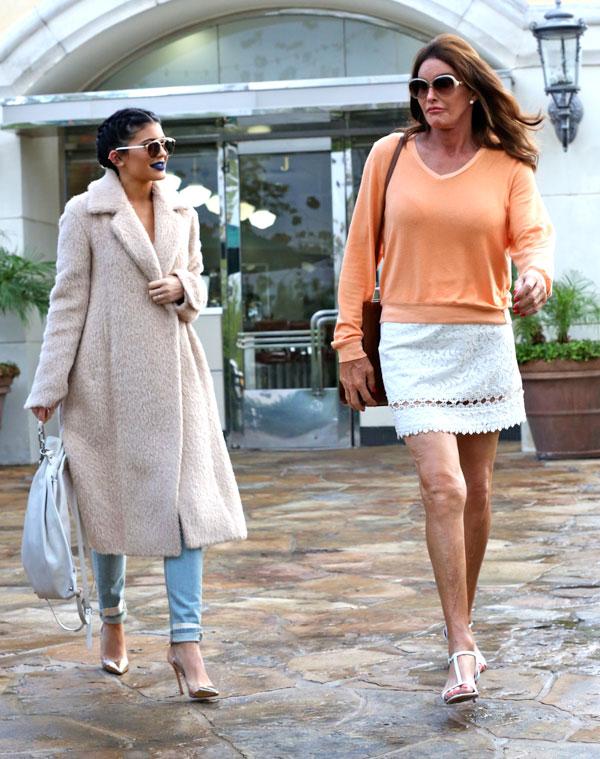 On The Ellen DeGeneres Show, Jenner said she actually likes her father now that she is "living her authentic true self," but alluded to the fact she always knew Caitlyn, then known as Bruce, dressed as a woman in private.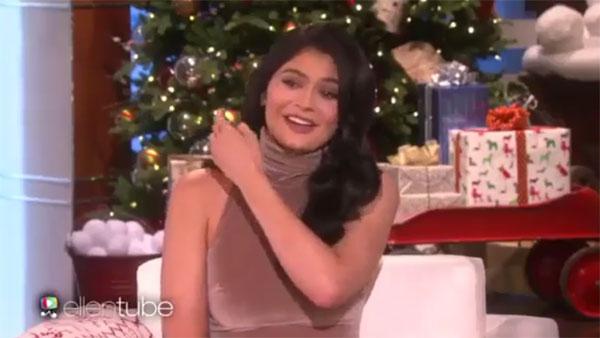 "I got through it and now I almost — I like it a lot better, honestly," she said. "I like (Caitlyn) better than Bruce. We talk about makeup and clothes and we bond a lot more."
Article continues below advertisement
She continued: "But not only that, I feel like there's not a huge secret in the family. I feel like there was always this big secret — and I've honestly known about it for a really long time and we actually caught him then dressing up as a girl, when my sister (Kendall Jenner) and I were like 6 and 7 maybe. So we've known for a while that there was something, but it was never talked about."
Article continues below advertisement
"Honestly, she's the same exact person," Kylie said. "She just looks different. I feel like we hang out a lot more and there's no secrets."