PHOTOS
Kut Off! Kylie Jenner Reveals Kris 'Cut Her Off Financially' At 14 Years Old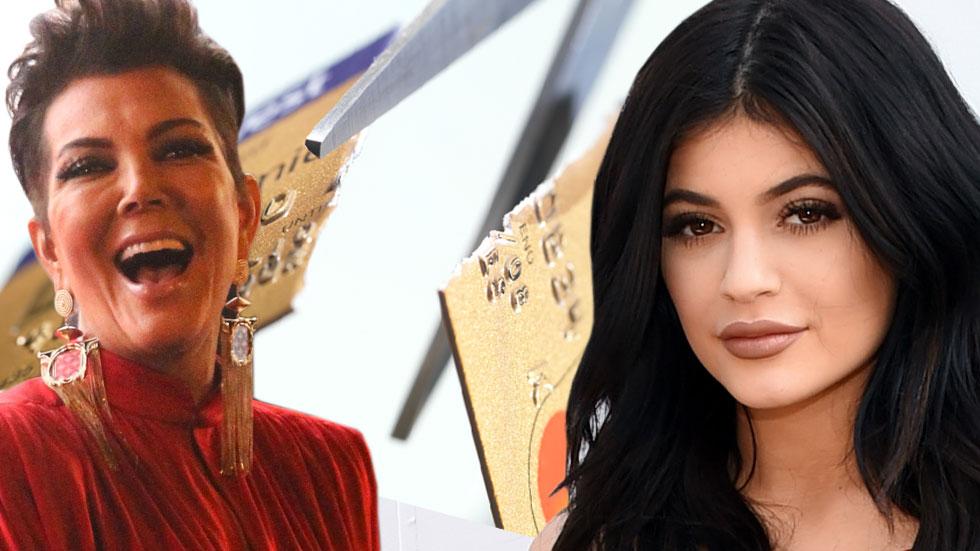 Watch: Kylie Jenner Reveals Kris 'Cut Her Off Financially' At 14
Article continues below advertisement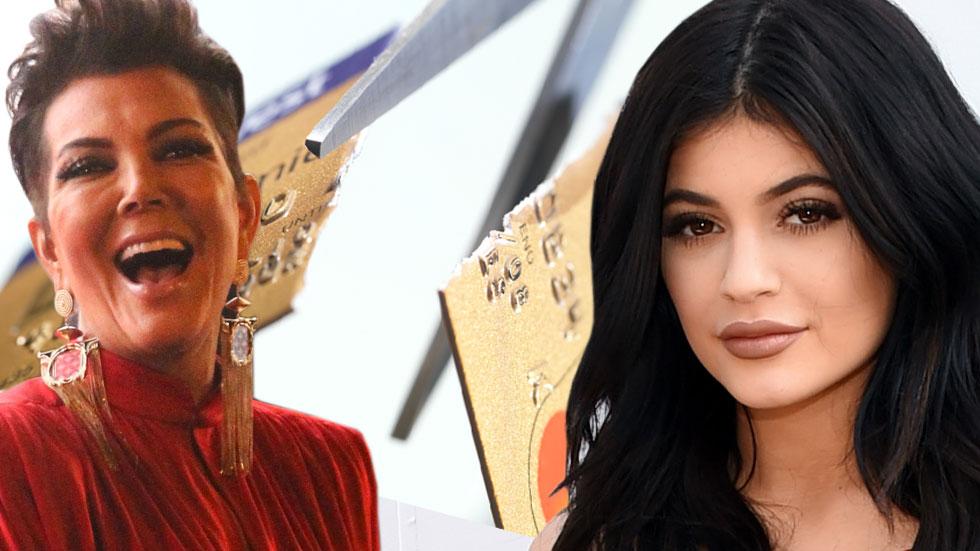 Kylie Jenner looks well beyond her 17 years and even owns her own home as a high schooler. But according to the reality star, it's all because Kris Jenner made her grow up too fast!
Kylie Jenner and boyfriend Tyga walk arm and arm to a movie date in downtown los angeles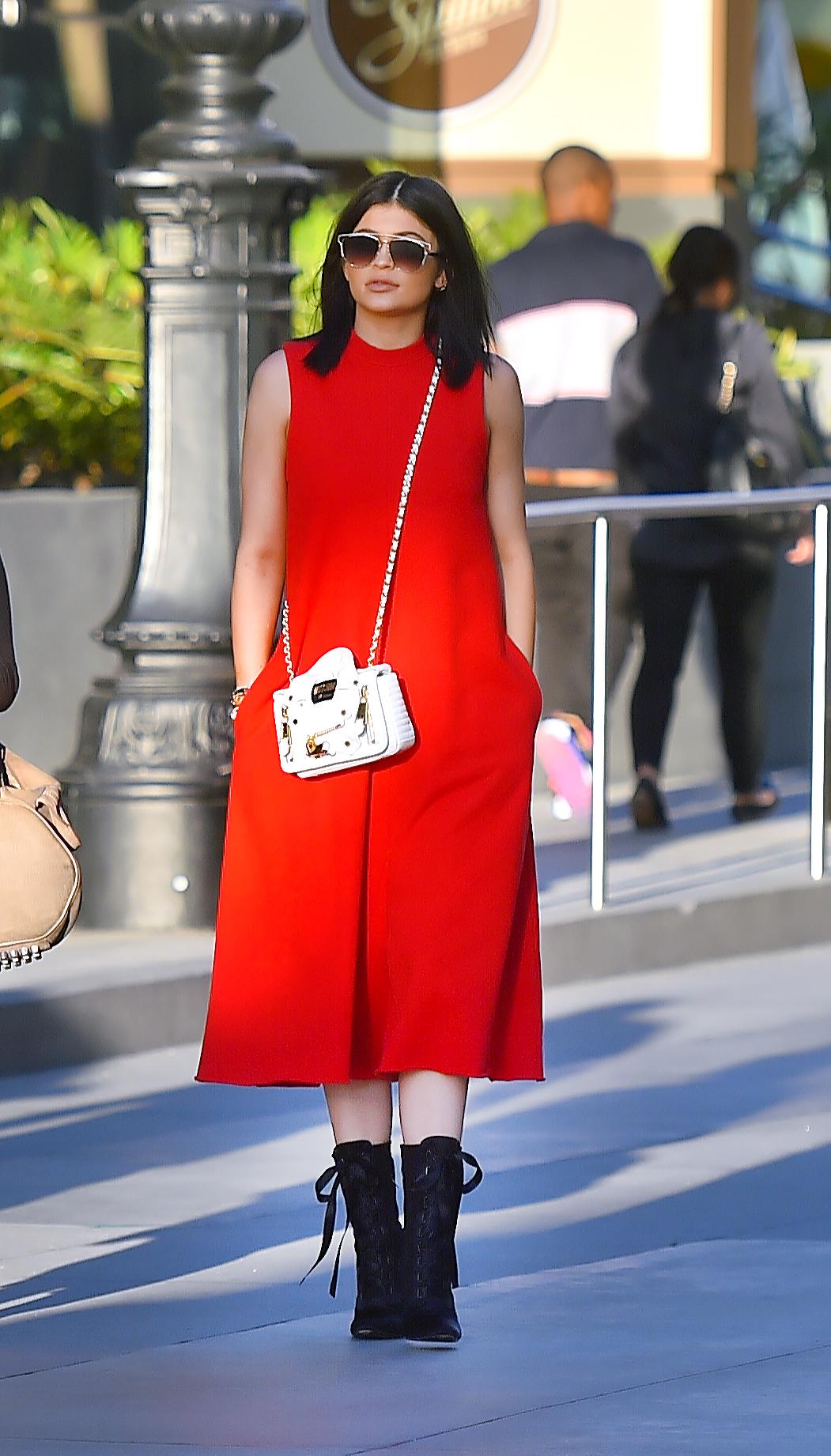 The 17-year-old revealed to InStyle UK that her mom "cut her off" when she was just 14 years old and has been on her own financially ever since.
EXCLUSIVE: Kendall and Kylie Jenner meet @imbabyjj Joseph Jr at Topshop event in LA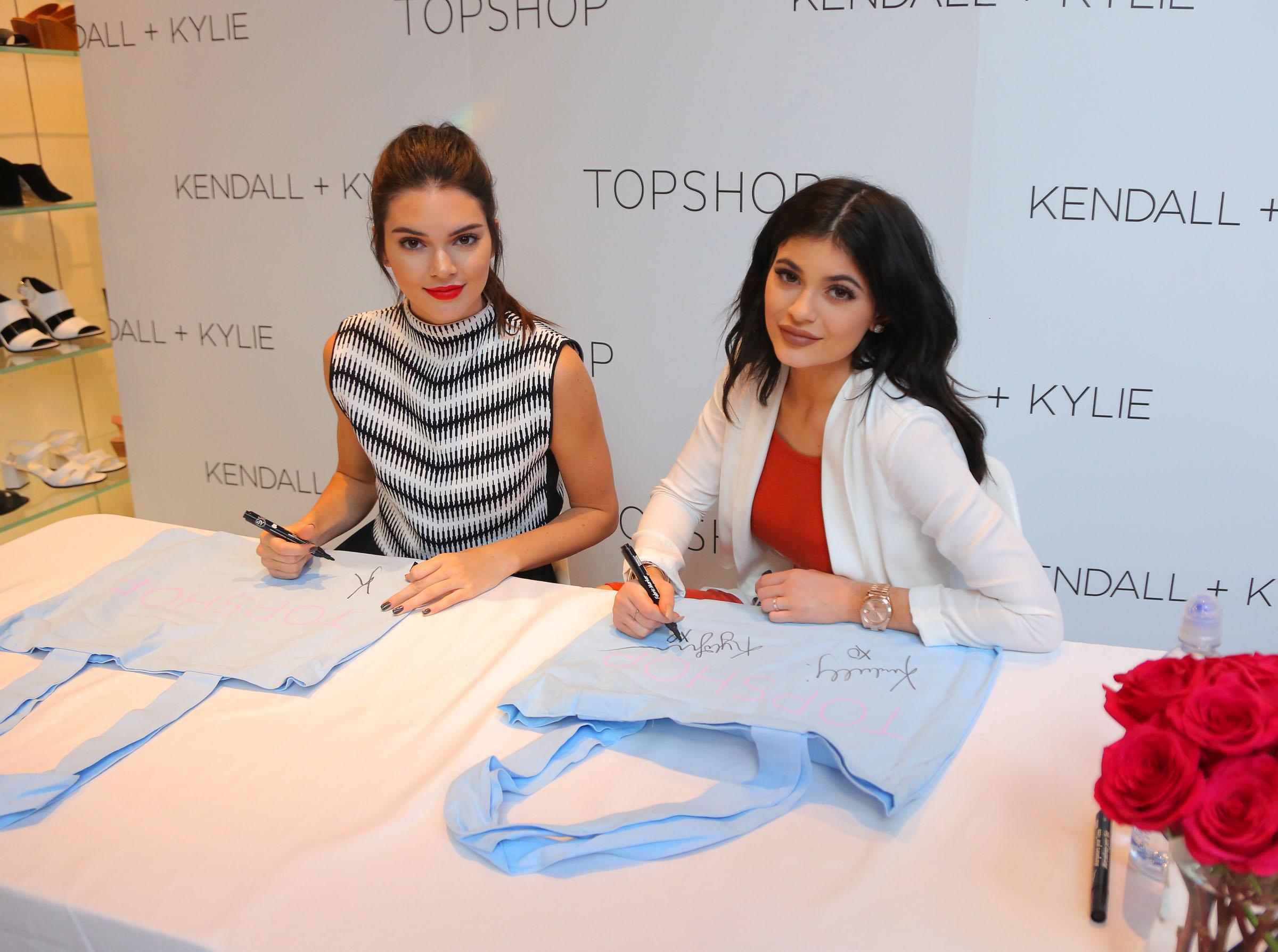 "My mum cut me off financially three years ago so I pay for everything – my car, my gas and food as well as my clothes," she said.
Article continues below advertisement
Kylie Jenner visits Tyga on the set of his music video in Malibu, California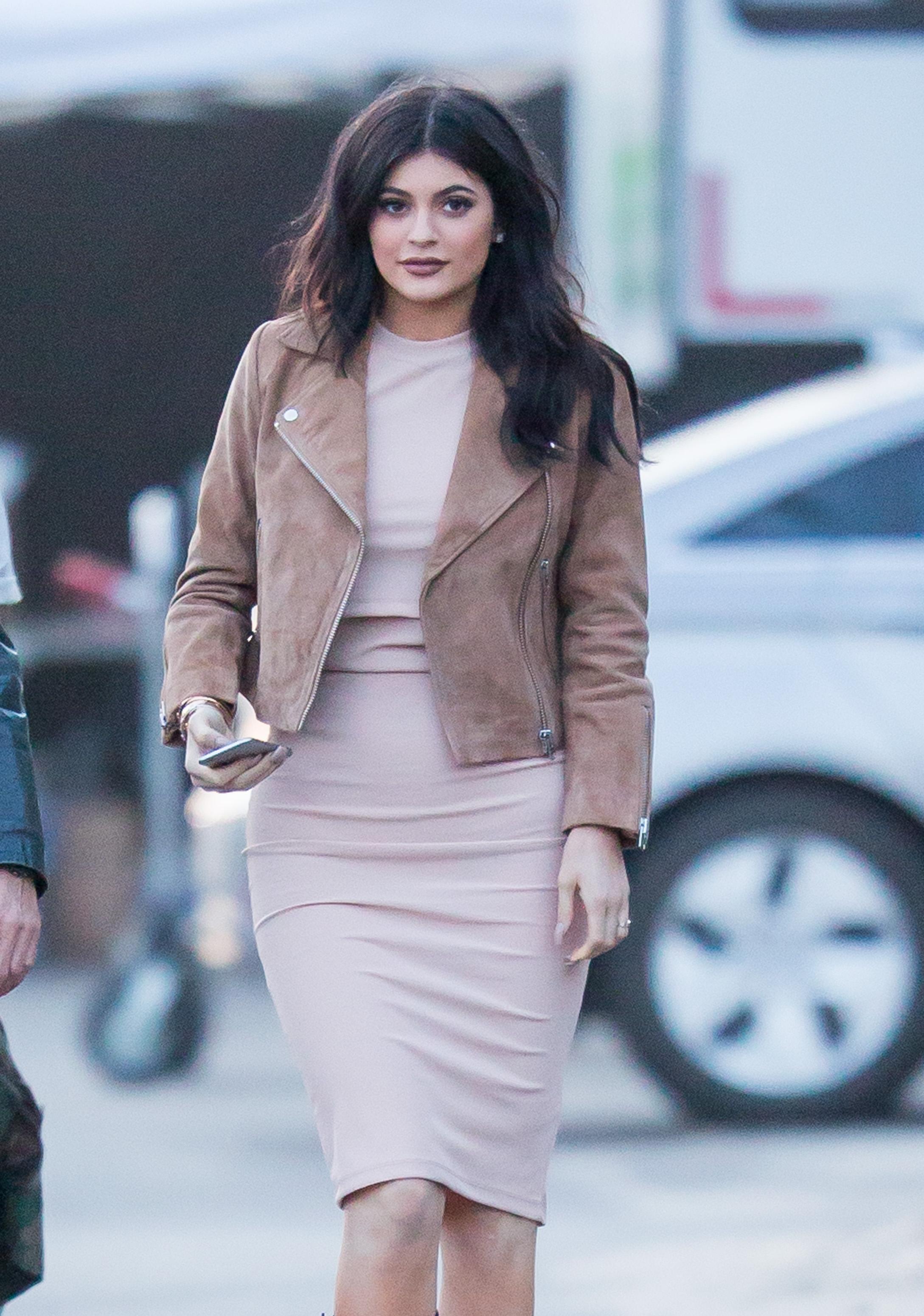 So what does Kylie eat, you ask? "I'm into yellow rice – you just cook it for 15 minutes, it tastes so good," she said, adding that she hasn't "worked out in two and a half years."
Article continues below advertisement
New Kendall + Kylie Fashion Line Launch Party At TopShop - Los Angeles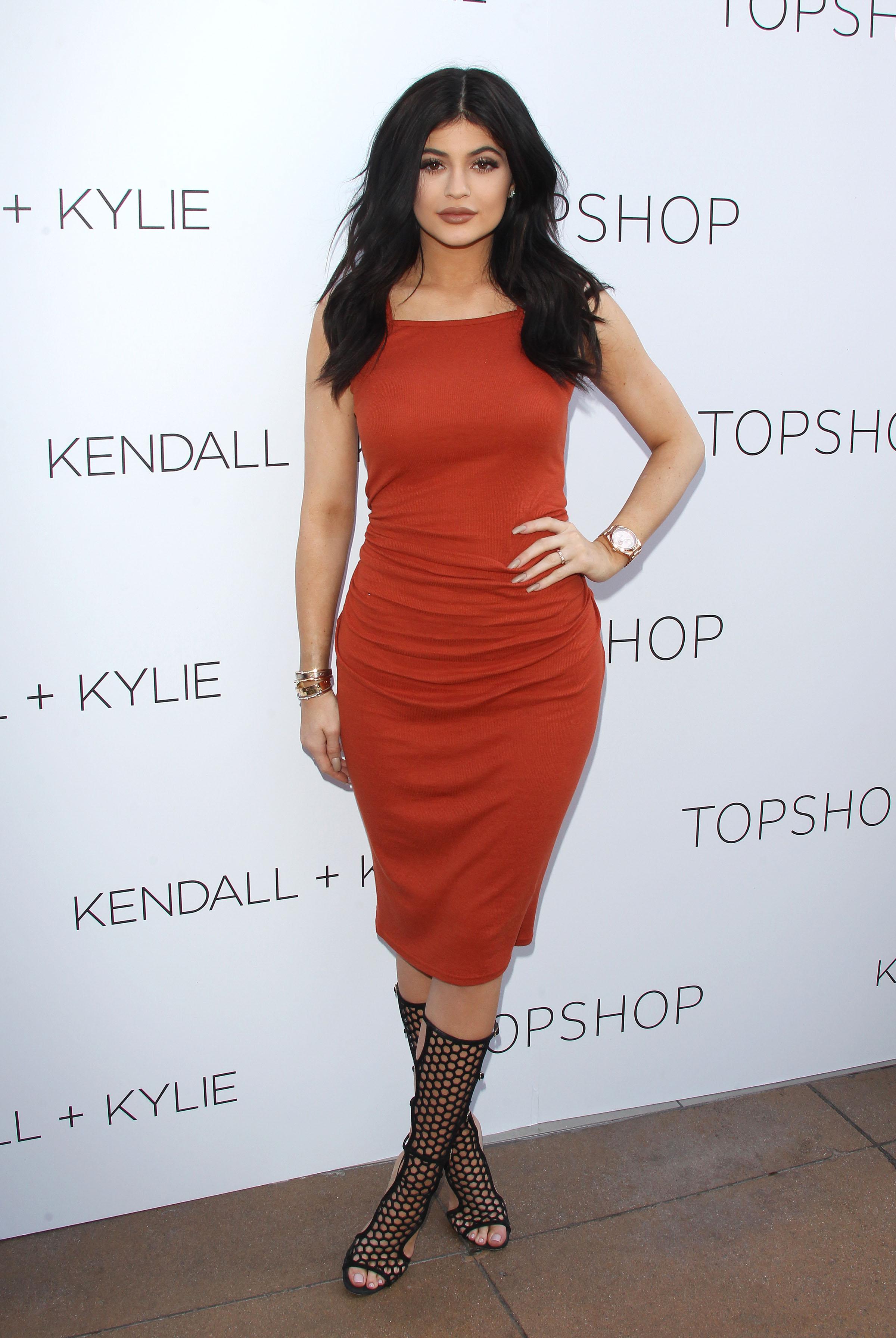 Article continues below advertisement
Kylie Jenner arrives for the 2015 Billboard Music Awards at the MGM Grand Hotel in Las Vegas, NV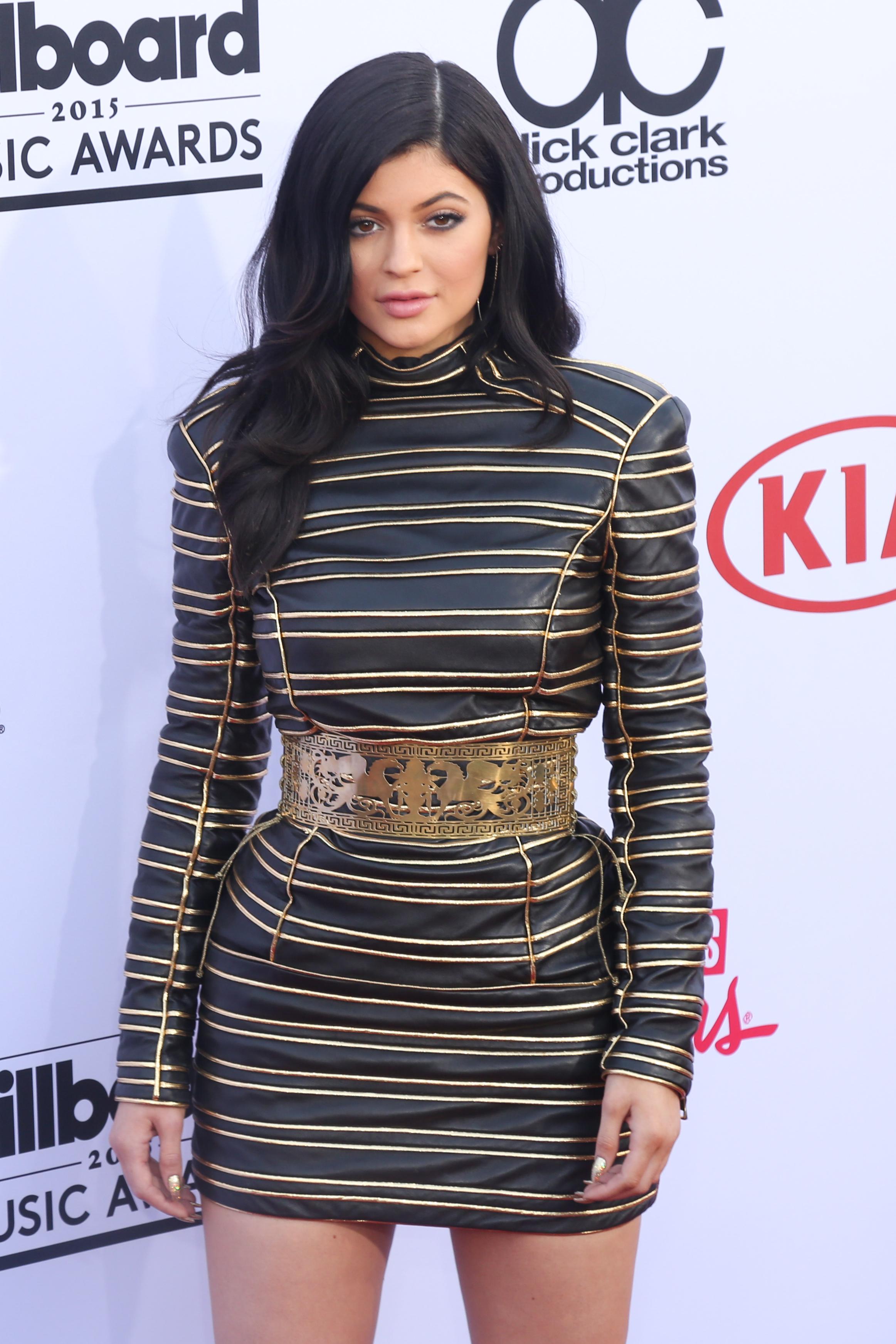 Kylie Jenner's net worth is estimated at about $5 million and has a long list of jobs as just a teenager.
Article continues below advertisement
Kris Jenner, Kylie Jenner and Khloe Kardashian attend the 2015 NBC Universal Cable Upfront in New York