PHOTOS
Kylie Jenner Enlists Daughter Stormi To Help Her Test Out New Lip Kit Shades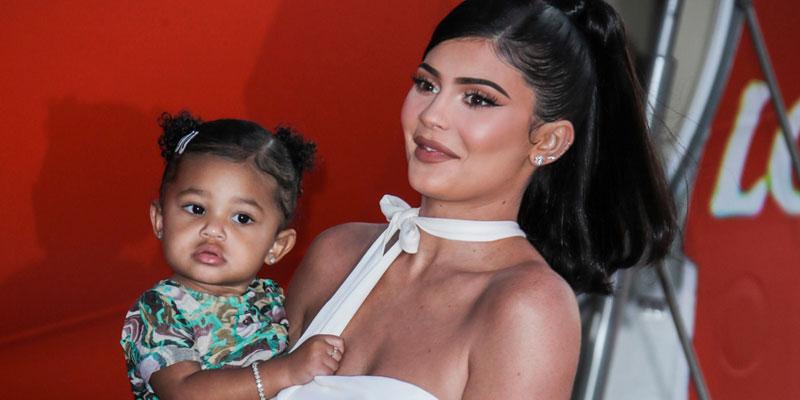 Kylie Jenner's daughter Stormi helped her test out new Kylie Lip Kit shades on Monday, October 7 and the billionaire couldn't resist sharing some of the adorable footage she took of their makeup trial on her Instagram Stories. Stormi put a pink lip gloss all over her face before applying a similar one to her famous mom.
Article continues below advertisement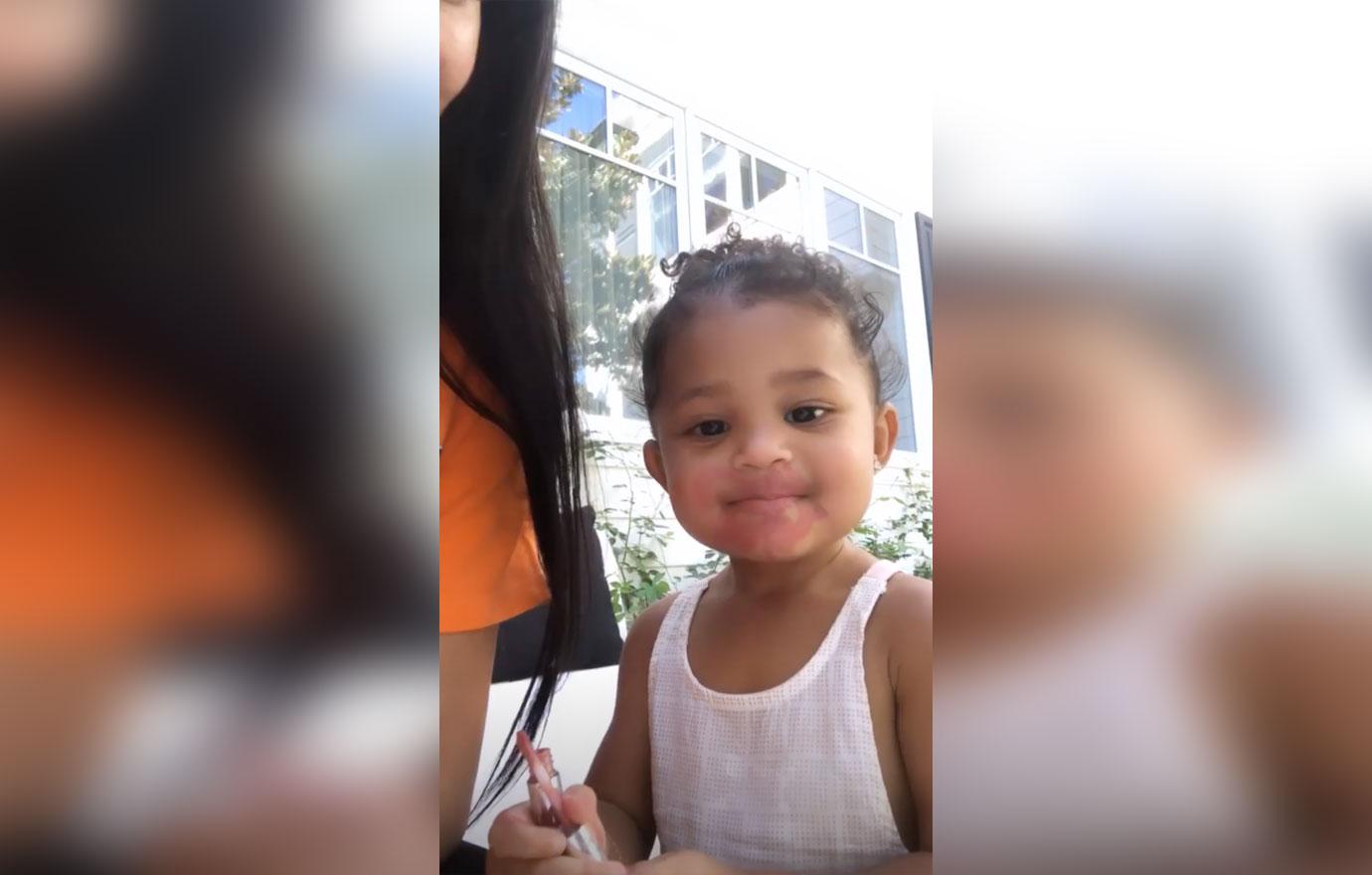 Kylie, 22, and Stormi, 19 months, played around with the cosmetics in the courtyard of the mogul's Calabasas mansion. Stormi was dressed for the hot California weather in a romper and sneakers, while the reality star was casually clad in an orange T-shirt.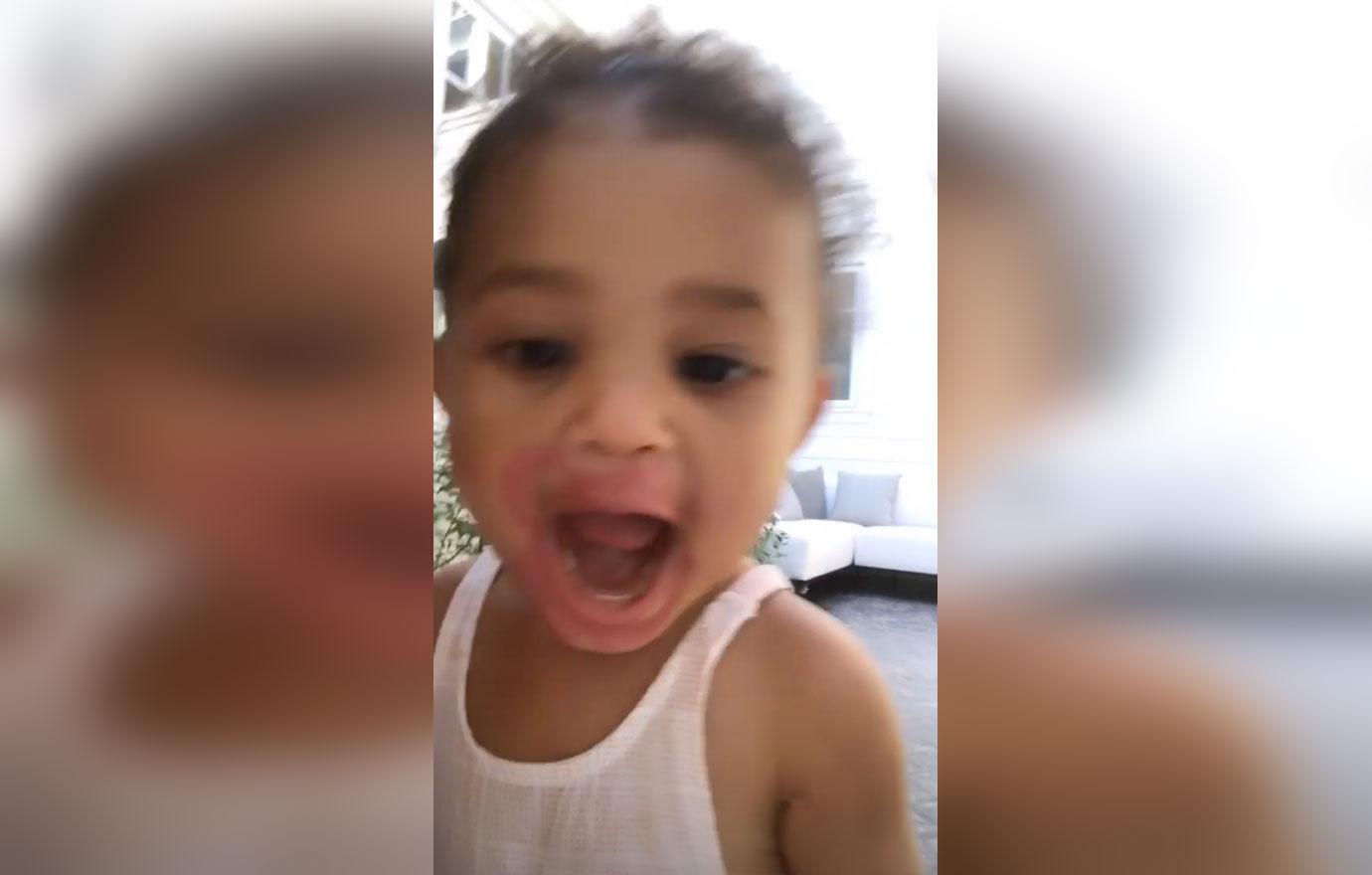 Earlier in the day, Kylie shared a cryptic quote about happiness, which many fans took to be a subtle message about her recent split from Travis Scott. "Happiness is a choice, not a result. Nothing will make you happy until you choose to be happy. No person will make you happy unless you decide to be happy. Your happiness will not come to you. It can only come from you," the quote read.
Article continues below advertisement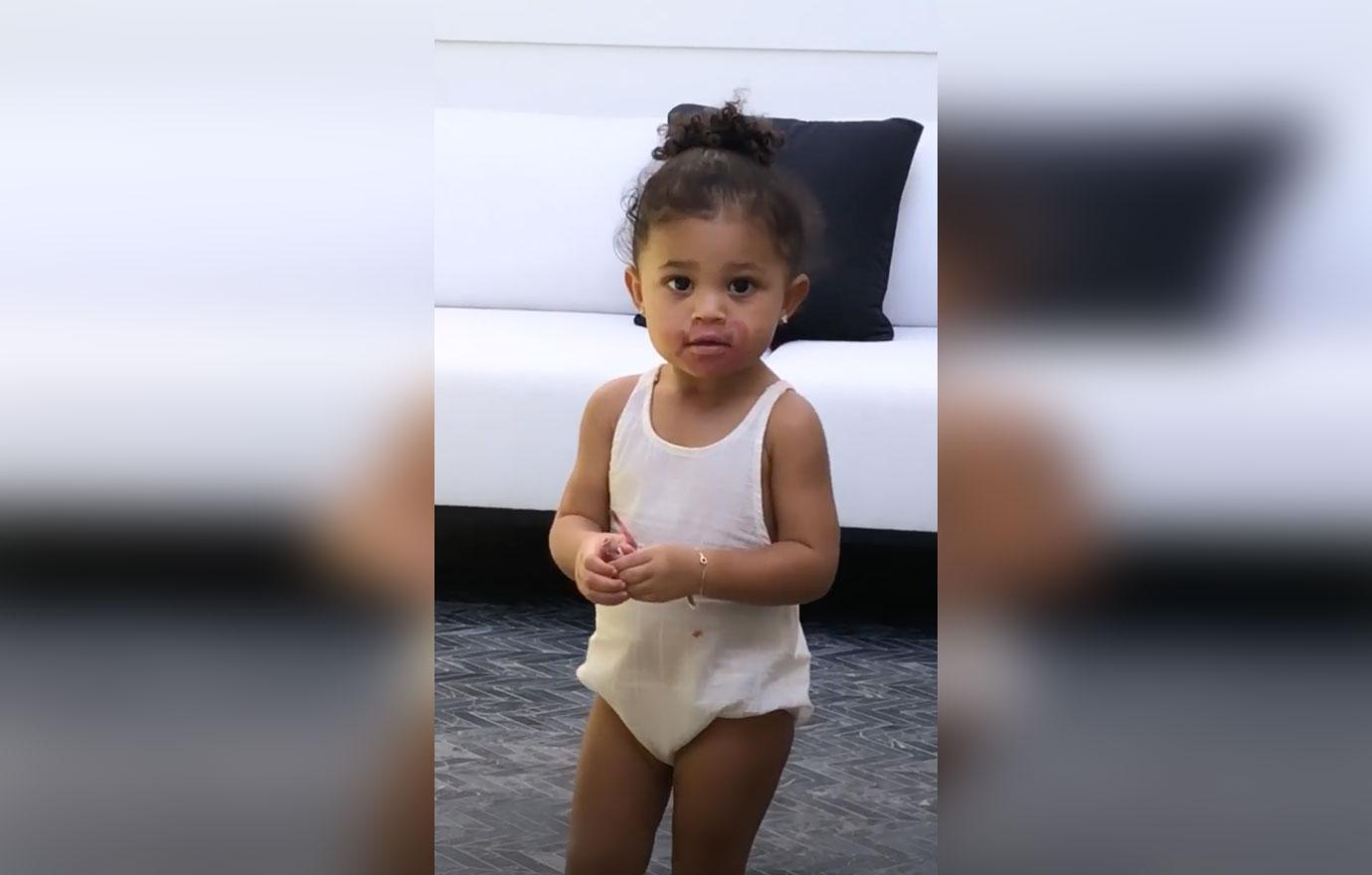 Travis, 28, took to Instagram on Friday, October 4 to shoot down reports that he had cheated on Kylie. "It's really affecting when you see false things said about u," the "Astroworld" rapper wrote. "Once again these false stories about me cheating are just simply not true. Focusing on life, music and family at this moment is what's real," he added.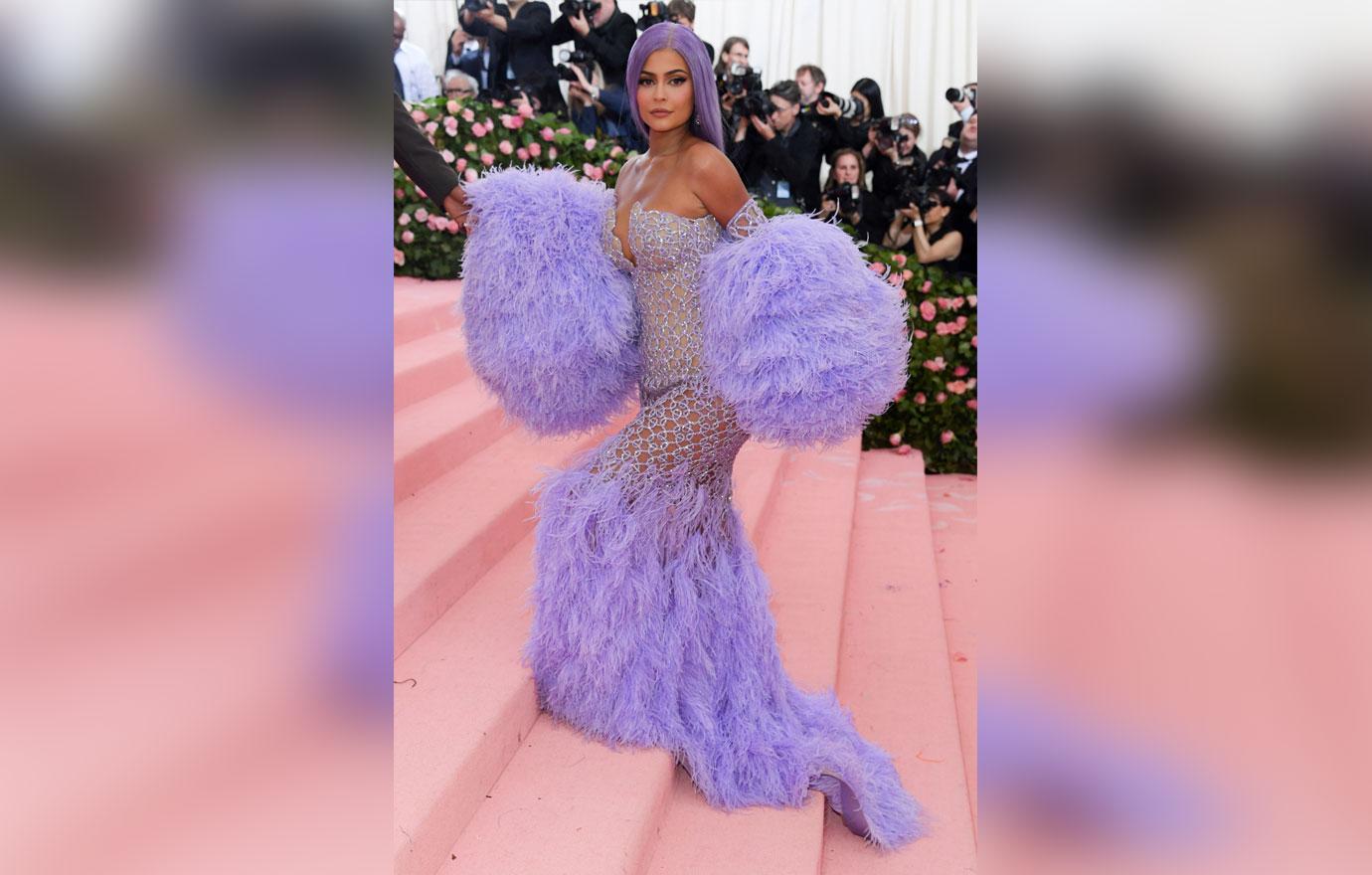 Kylie has been spotted at the same place as ex Tyga not once but twice since taking a break from her relationship with her baby daddy, and people are starting to speculate that something is going on between the pair. However, Kylie insisted on Twitter that the public has the wrong idea. "The Internet makes everything 100 times more dramatic than what it really is. There was no '2am date with Tyga.' You see me drop two of my friends off at a studio that he happened to be at," she tweeted. "Travis and i are on great terms and our main focus right now is Stormi. Our friendship and our daughter is priority," she added.
Article continues below advertisement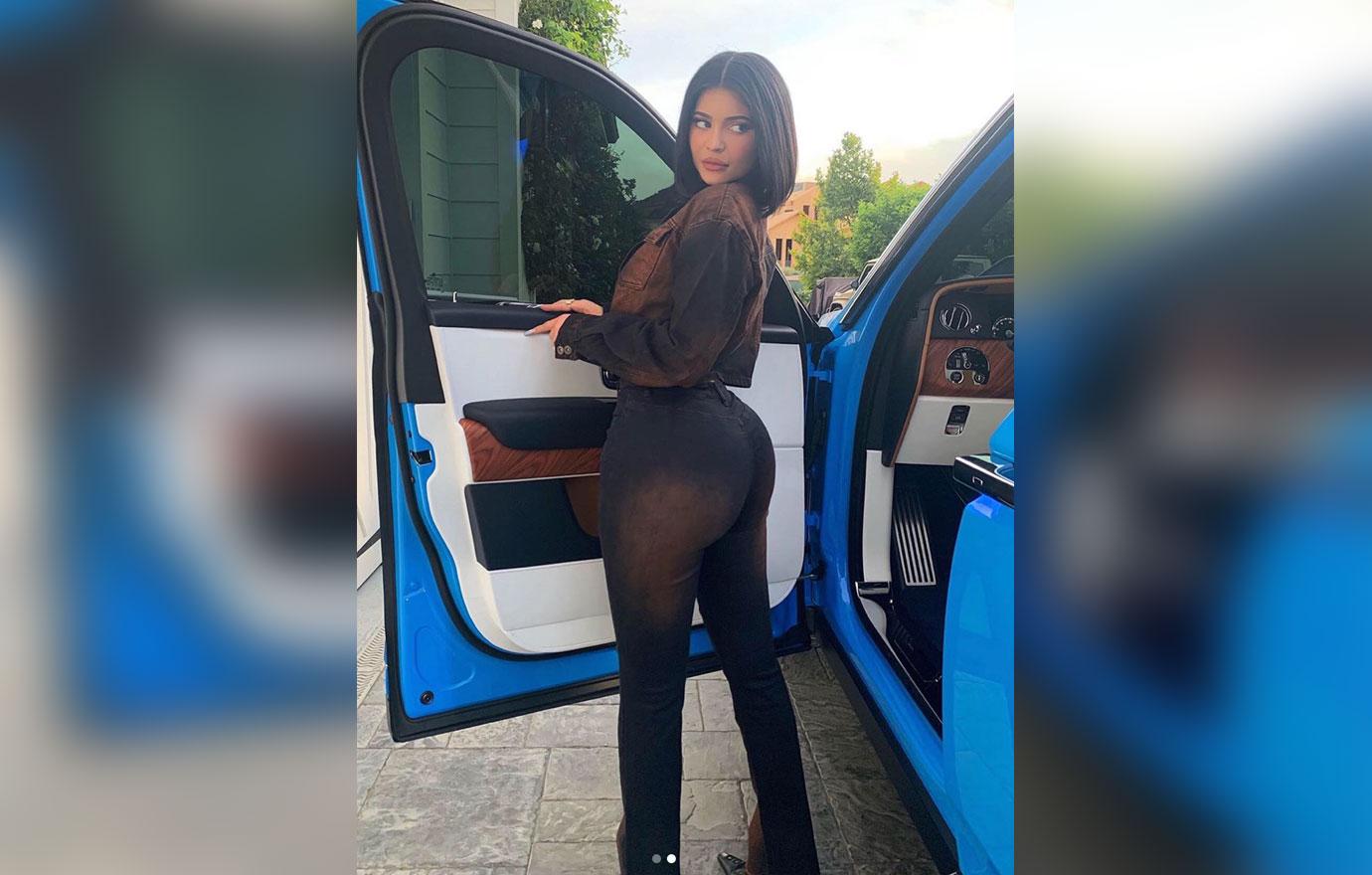 It seems everything Kylie does people have an opinion about. After she showed off her brand new $3 million Bugatti over the weekend, fans slammed her for flaunting her wealth. "How can people justify buying more cars then they possibly need when there are people out there who can't eat! Like I get it's your money and you earn it but HOW do you justify not doing good with it I just don't get it. They money you spent on this you could of fed a village for a year at LEAST," one fan wrote in the comments section of a now-deleted video of her luxury ride.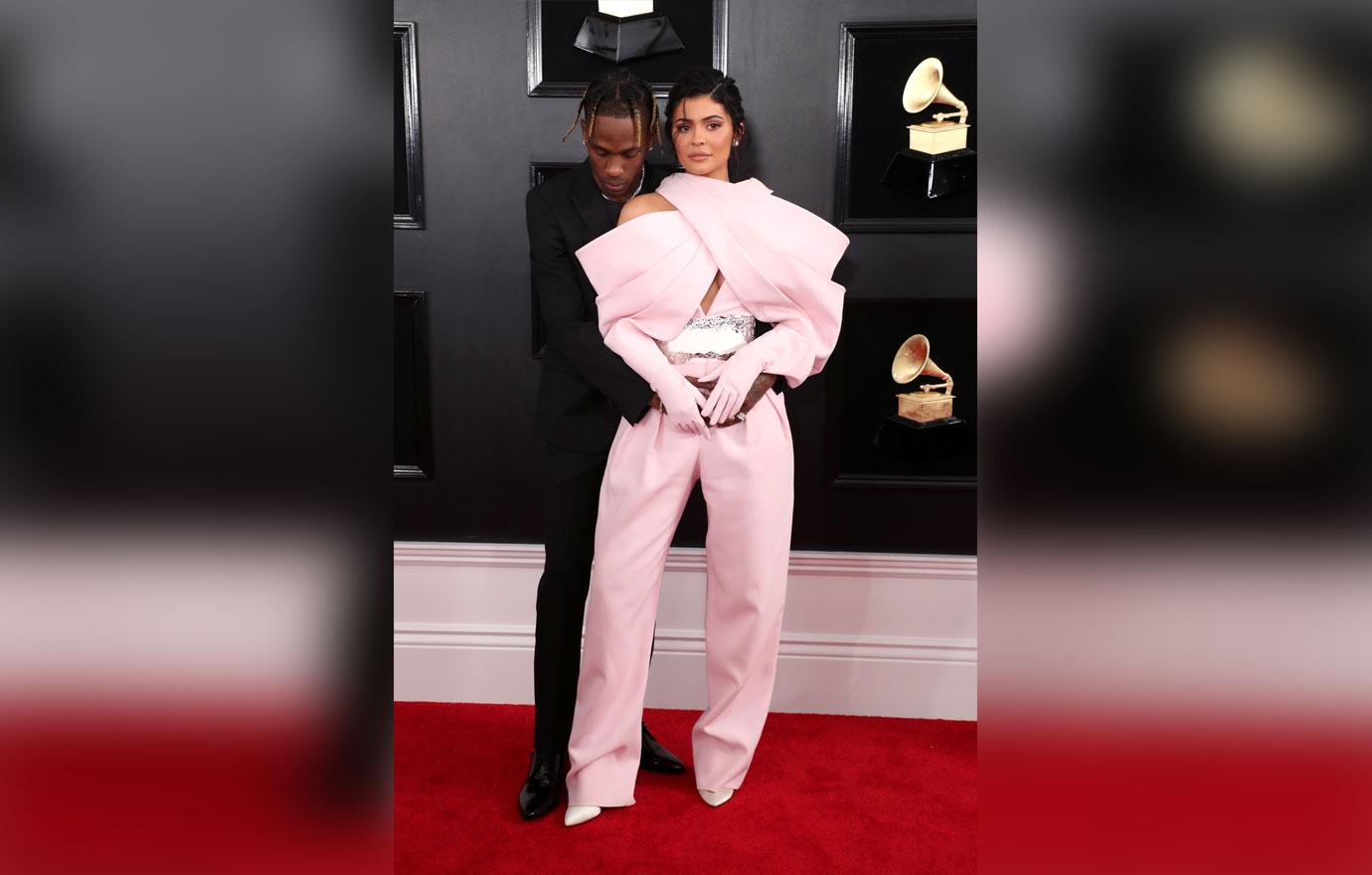 The good news is that Kylie and Travis seem to be having no problem coparenting their only child and have already worked out an informal custody arrangement. "It will be 50/50, but it's not a point of contention. It's really whatever is best for Stormi. Travis knows what an incredible mom Kylie is and will make whatever situation work," a source told Us Weekly.
Article continues below advertisement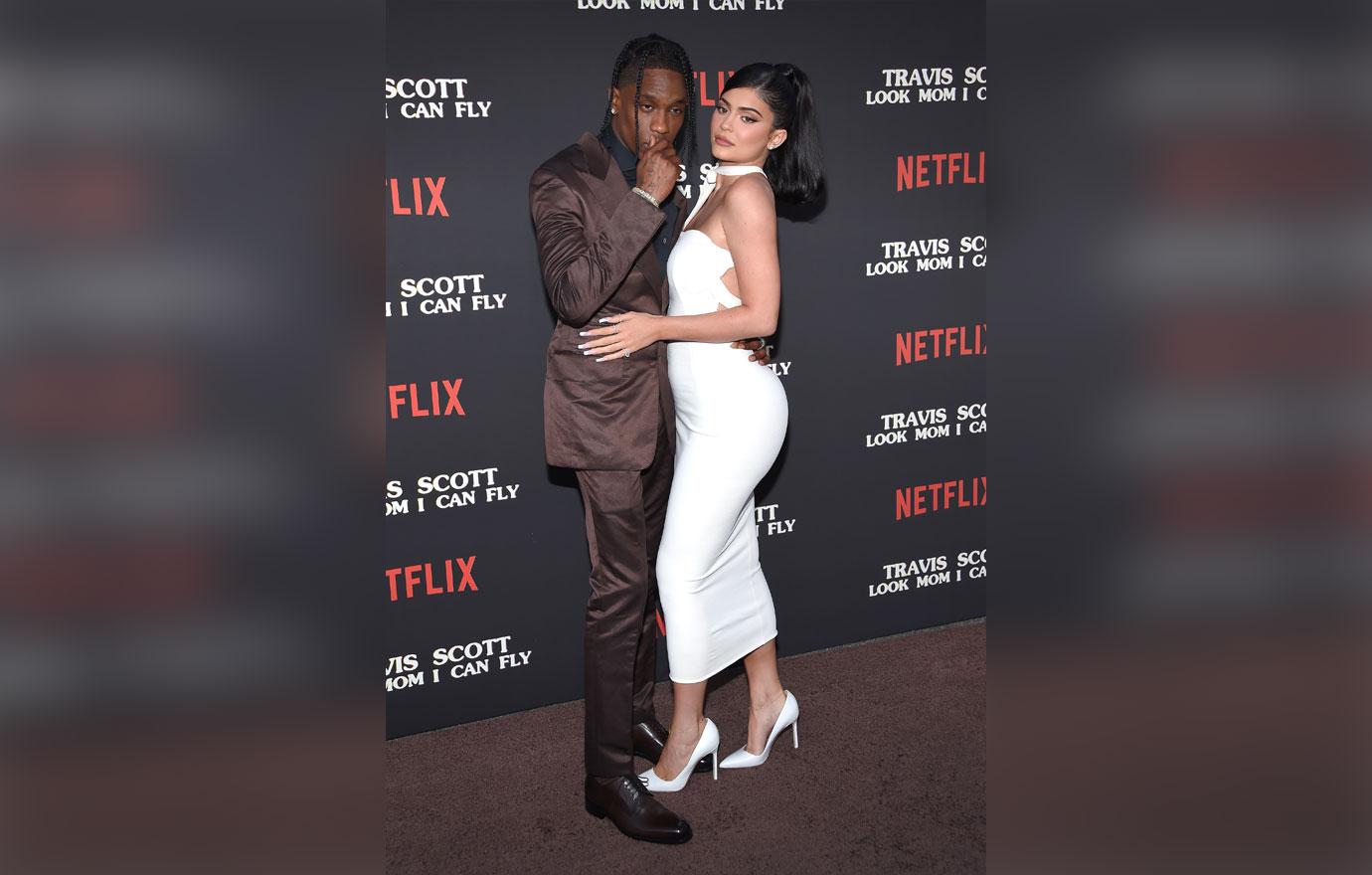 Do you think Kylie & Travis will end up reconciling? Sound off in the comments below!