PHOTOS
Kylie Jenner & Travis Scott Will Split Custody 50/50 For Stormi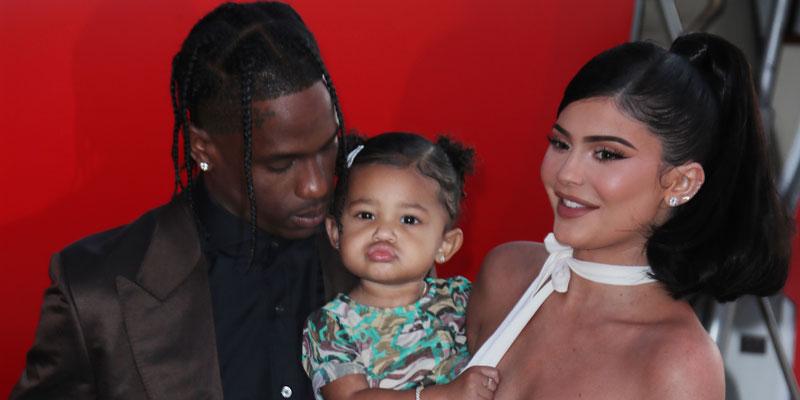 In the wake of Kylie Jenner and Travis Scott's highly publicized breakup, the next step is to sort out sharing custody for their 20-month-old daughter, Stormi. The famous couple is reportedly "taking a break" after more than two years together, and plans on doing whatever is best for their baby.
Article continues below advertisement
A source for Us Weekly revealed what Kylie, 22, and Travis 28, could arrange as far as custody goes. "It will be 50/50, but it's not a point of contention," the insider revealed. "It's really whatever is best for Stormi. Travis knows what an incredible mom Kylie is and will make whatever situation work."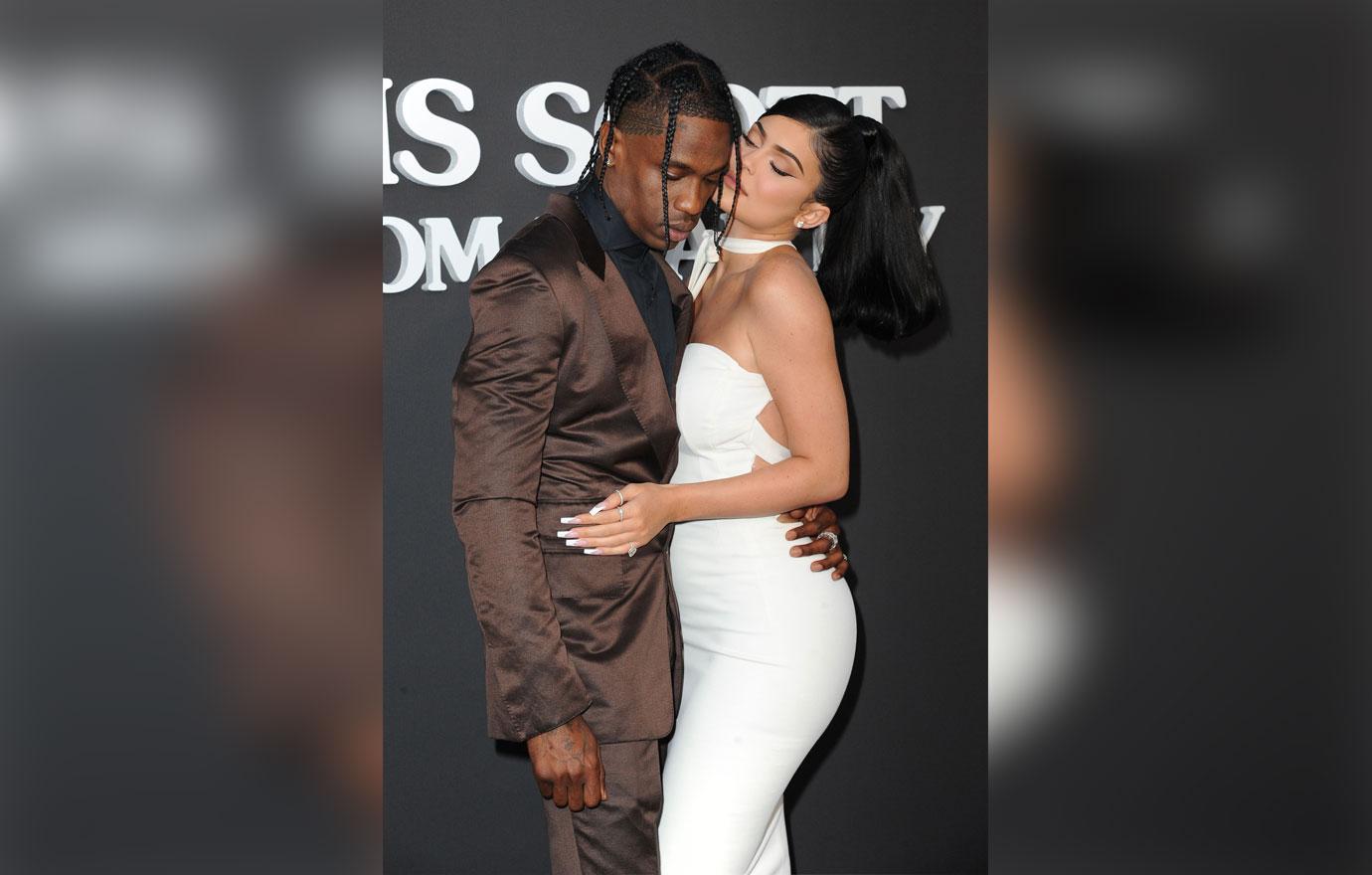 Another insider added, "Travis still has a lot of love for Kylie and respects her as a mom. He will be very involved in Stormi's life." Both the Keeping Up With the Kardashians star and the "Sicko Mode" rapper have been very active in raising Stormi. In December 2018, they even revealed that they want to have another baby this way Stormi can have a sibling.
Article continues below advertisement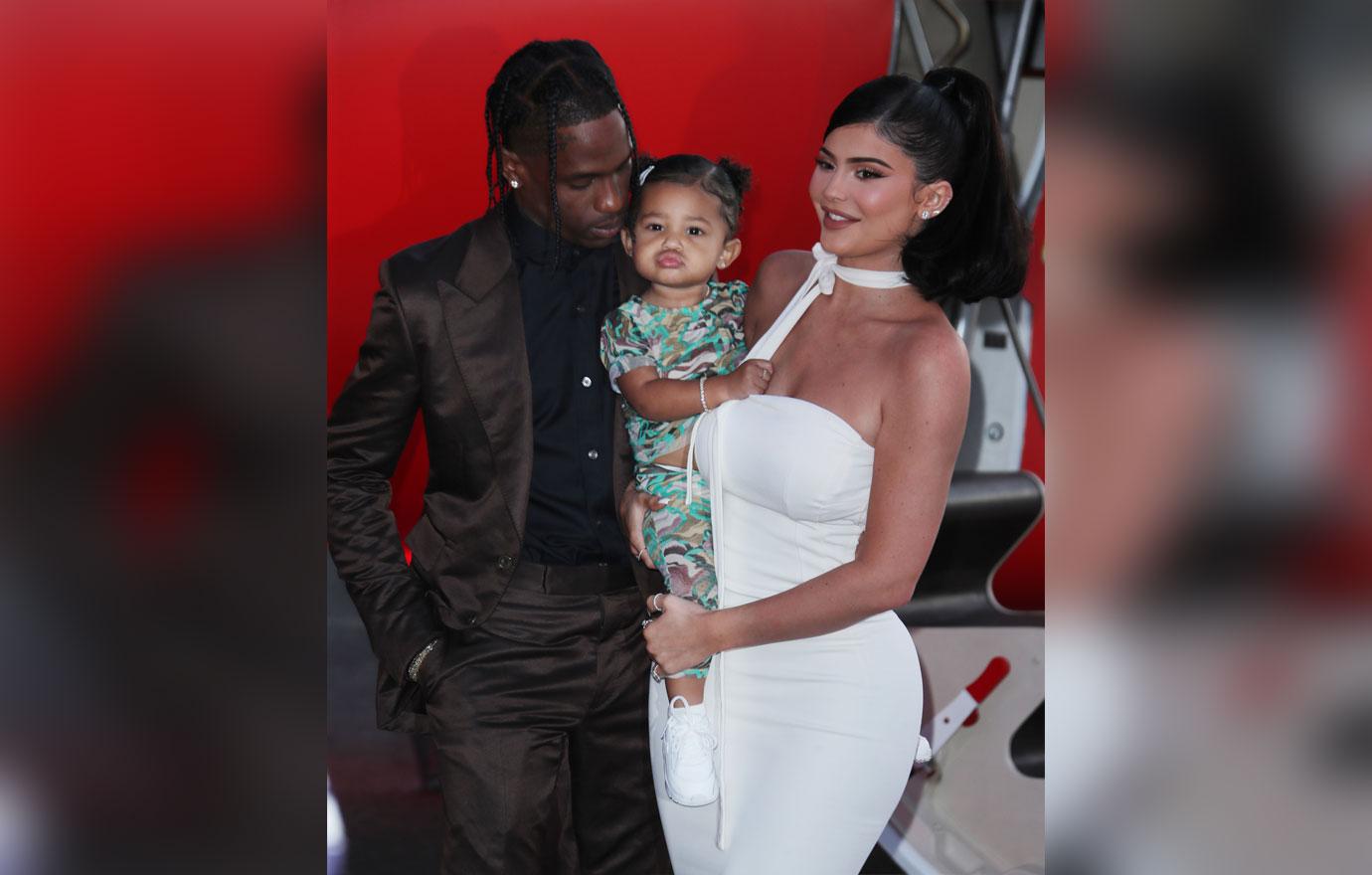 Kylie gushed about how her relationship with Stormi is a "love without limits" on August 11. In June, the billionaire also mentioned how she brings her daughter to all of her business meetings.
Article continues below advertisement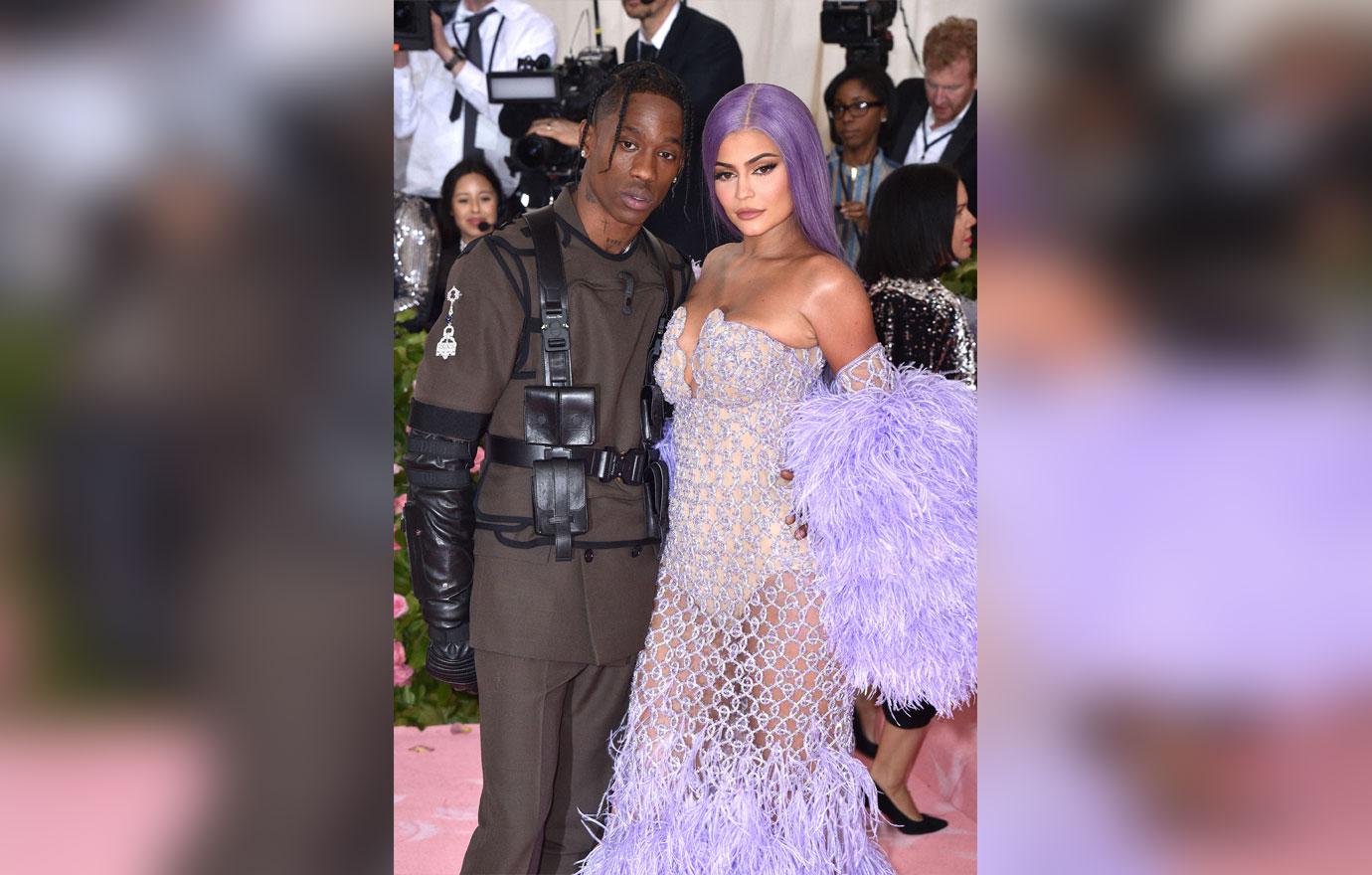 The former couple began dating in February 2017 and welcomed Stormi the following year on February 1. Separation rumors swirled in September, but Kyile shut them down on September 18 as she shared a sweet photo of her family at the zoo. The billionaire also posed nude with her boyfriend for a Playboy photoshoot in September.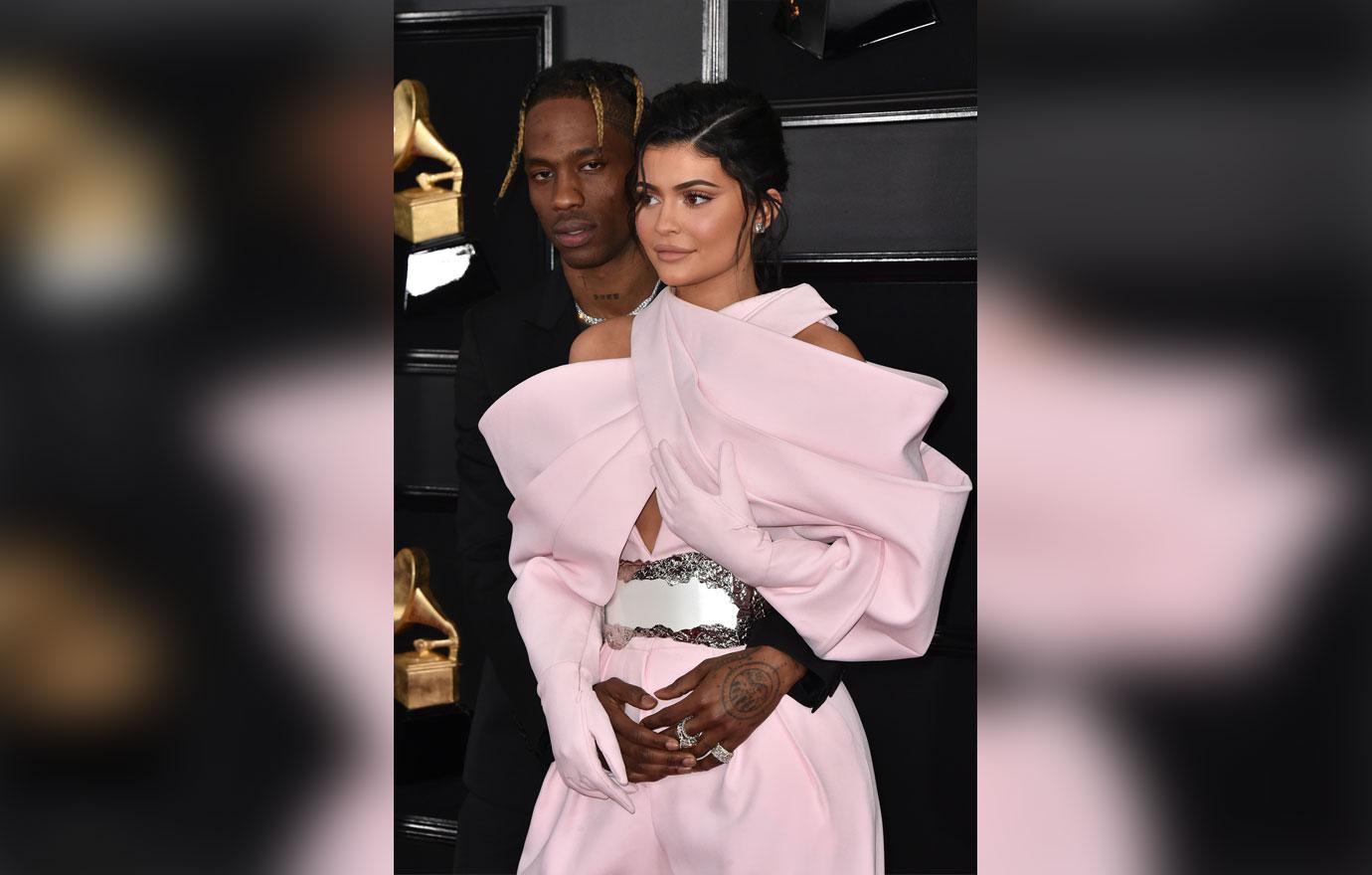 The makeup mogul and rapper haven't been seen together in public since attending Travis' Netflix documentary premiere on August 27 in Santa Monica. Kylie also went to Justin Bieber and Hailey Baldwin's wedding in South Carolina on September 30 without her baby daddy.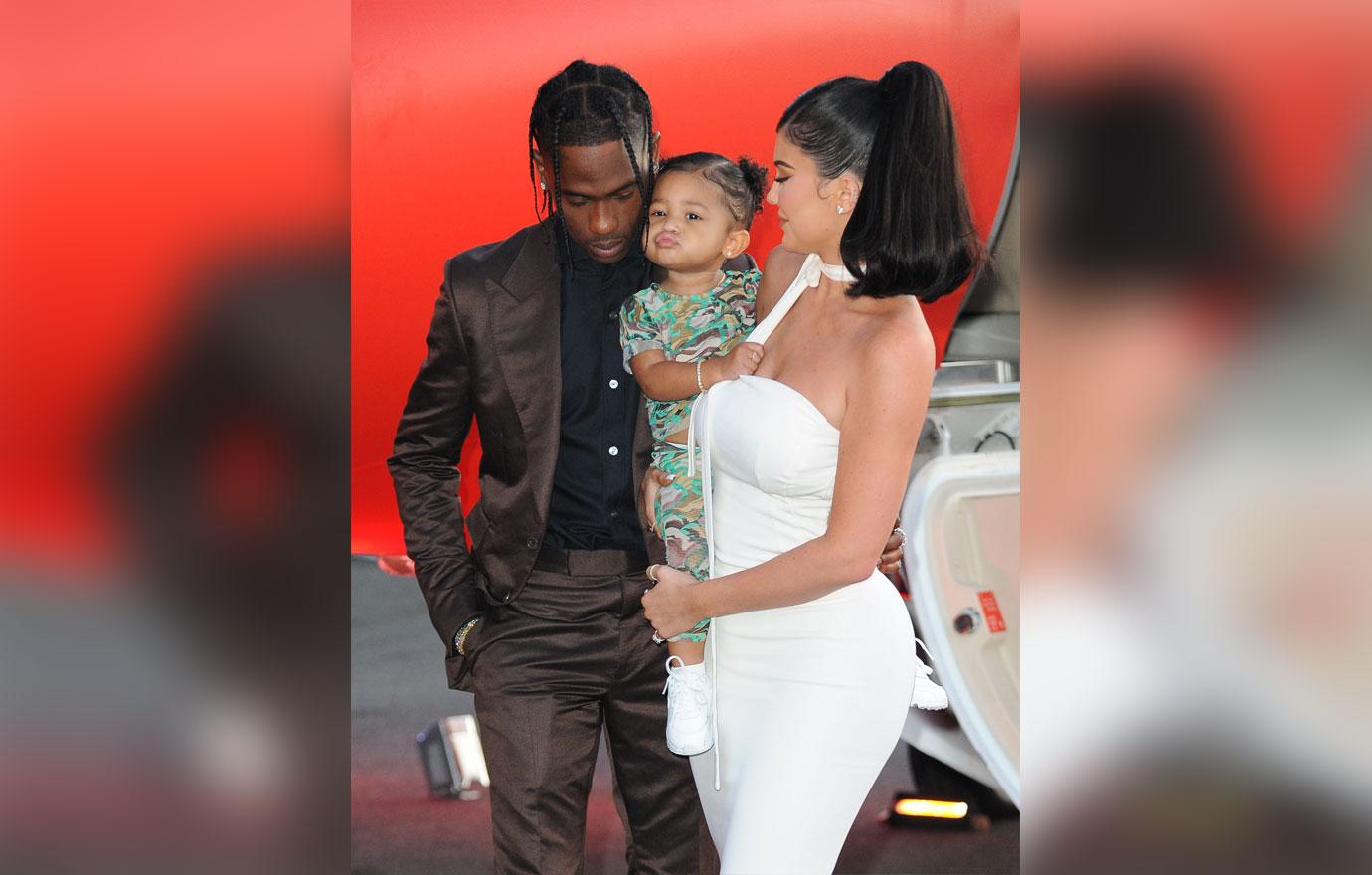 How do you think Kylie and Travis will coordinate custody for Stormi? Sound off in the comments below!