PHOTOS
Travis Scott Denies Cheating On Kylie Jenner Amid Rumors He Had A Fling With An Instagram Model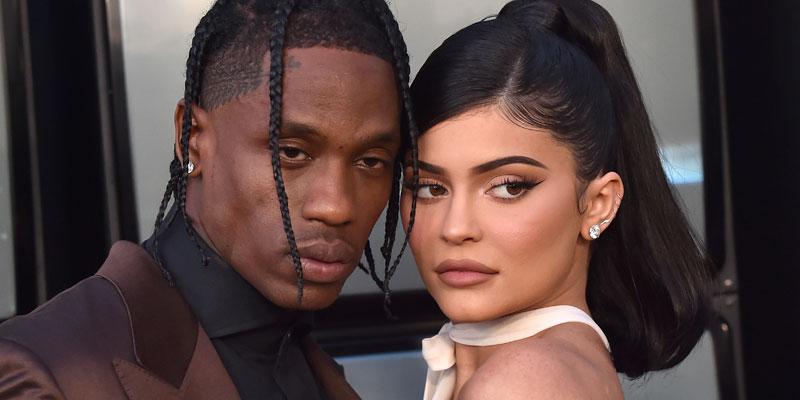 Travis Scott took to Instagram on Friday, October 4 to deny the reports that he cheated on Kylie Jenner. Shortly after the makeup mogul and the rapper's split on October 1, rumors surfaced that Travis had a fling with an Instagram model named Rojean Kar. Rojean, who goes by YungSweetRo on Instagram, also denied that there was anything romantic going on between them.
Article continues below advertisement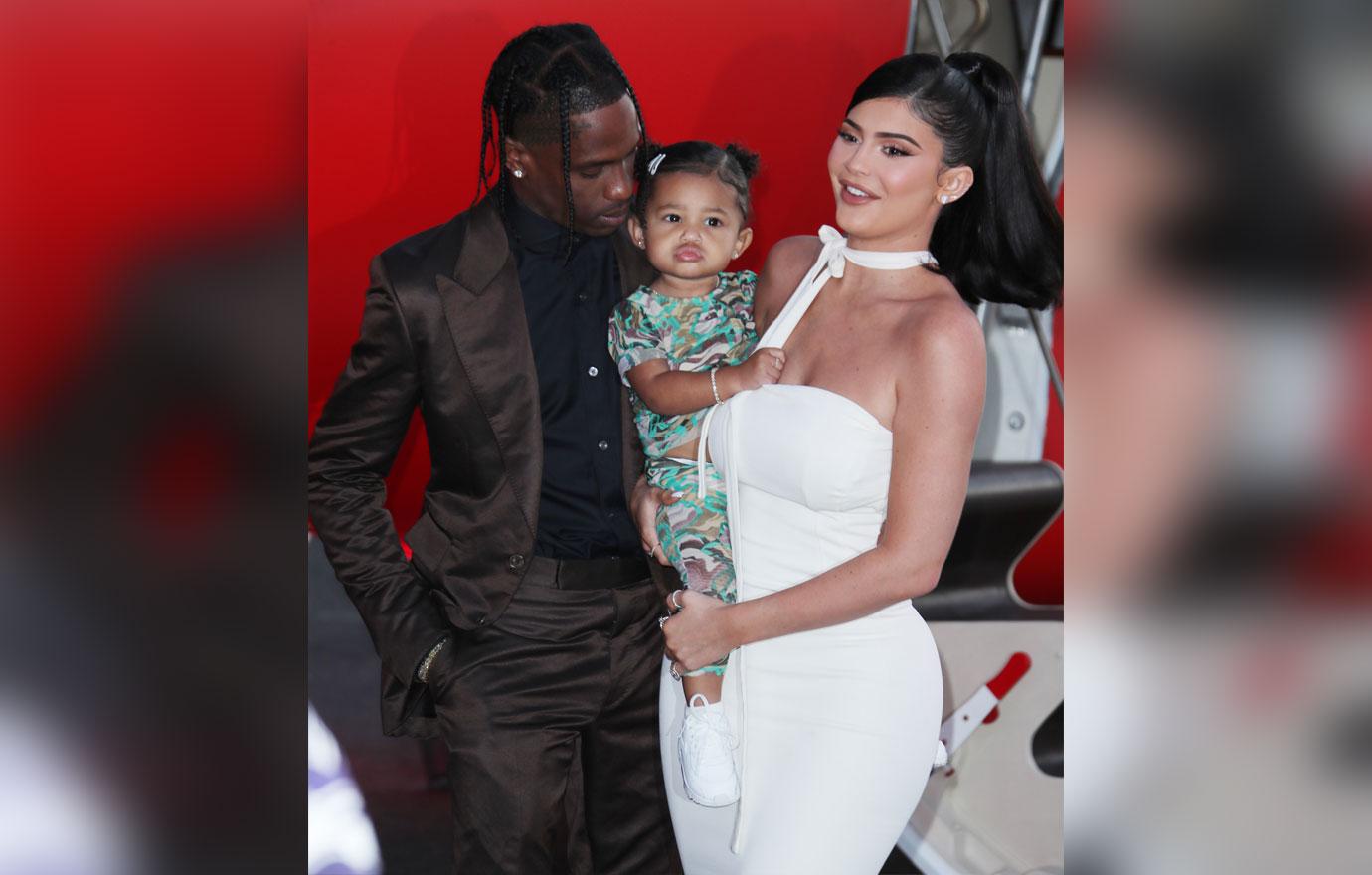 "It's really affecting when you see false things said about u," Travis, 28, began. "Once again these false stories about me cheating are just simply not true. Focusing on life, music and family at this moment is what's real," he added.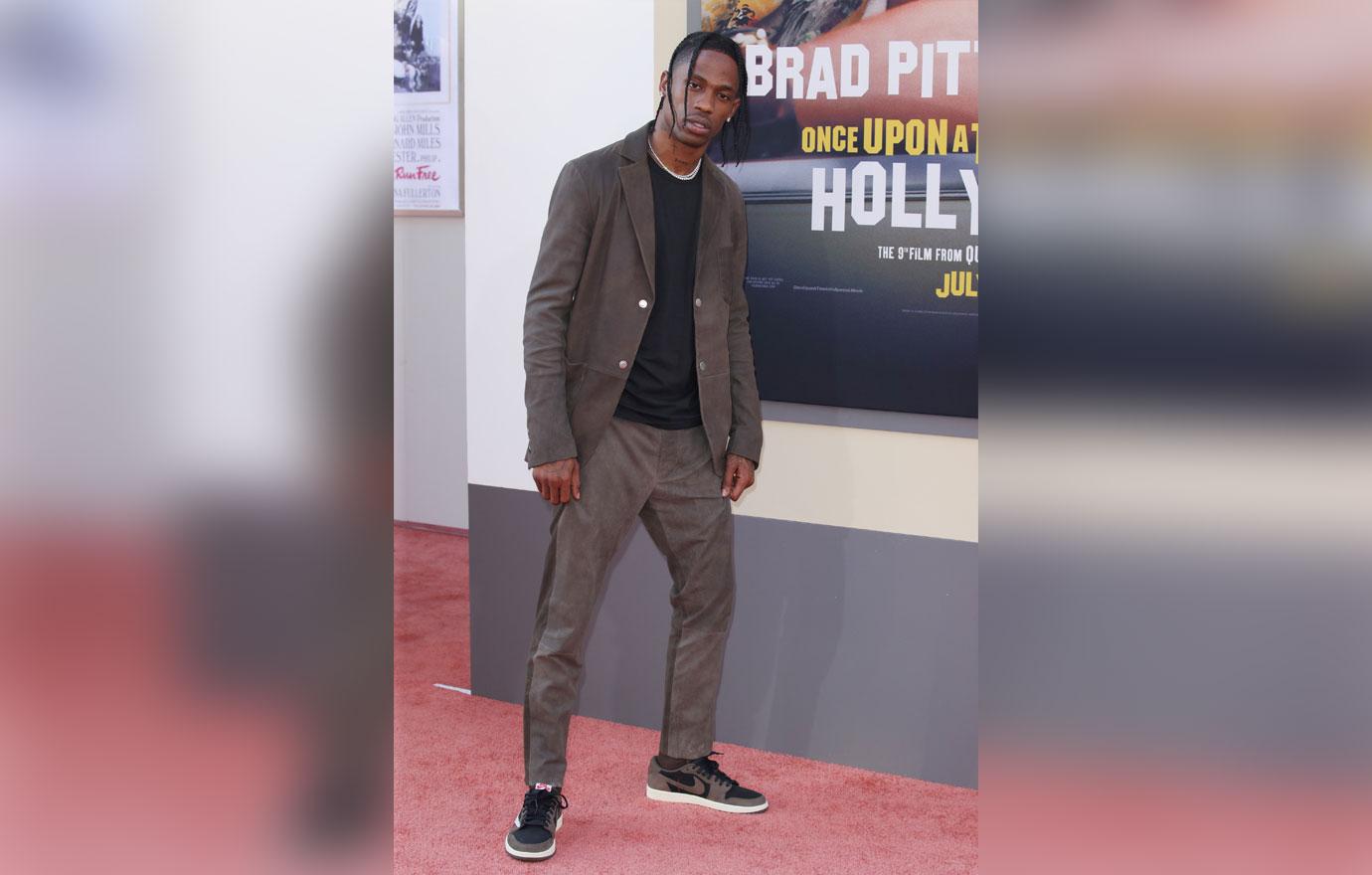 Travis' statement echoed Rojean's denial just one day earlier on October 3. "None of these rumors are true, it's just the internet creating a false narrative. Please stop spreading lies & leave him, her & I alone because it's affecting real lives. Thank you," Rojean wrote on her Instagram Stories.
Article continues below advertisement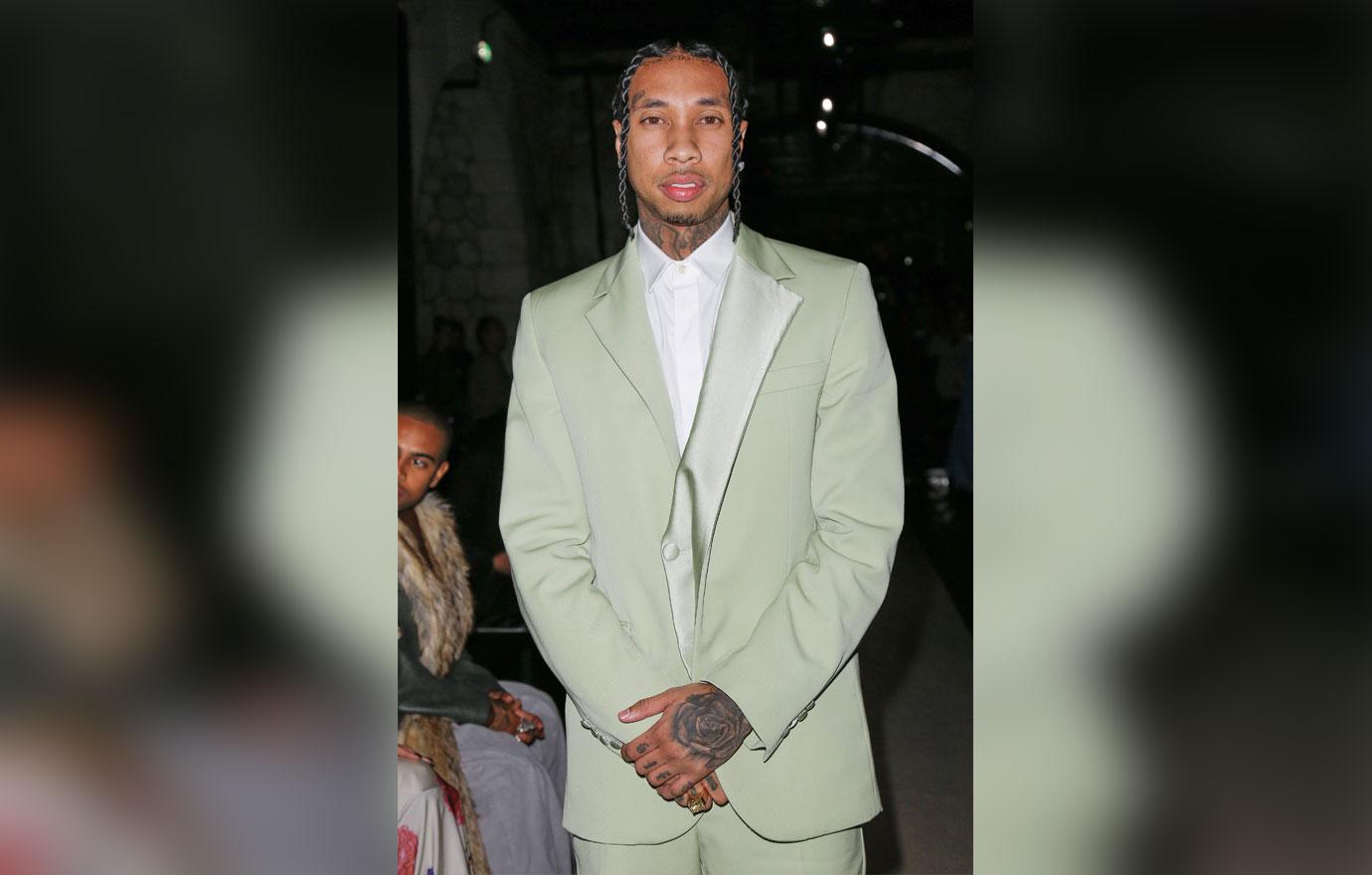 Kylie recently had to do a little damage control of her own via Twitter. After she was spotted visiting ex Tyga at the recording studio at 2 a.m. on October 1, fans started speculating that she was running back to her former beau for comfort in the wake of her breakup.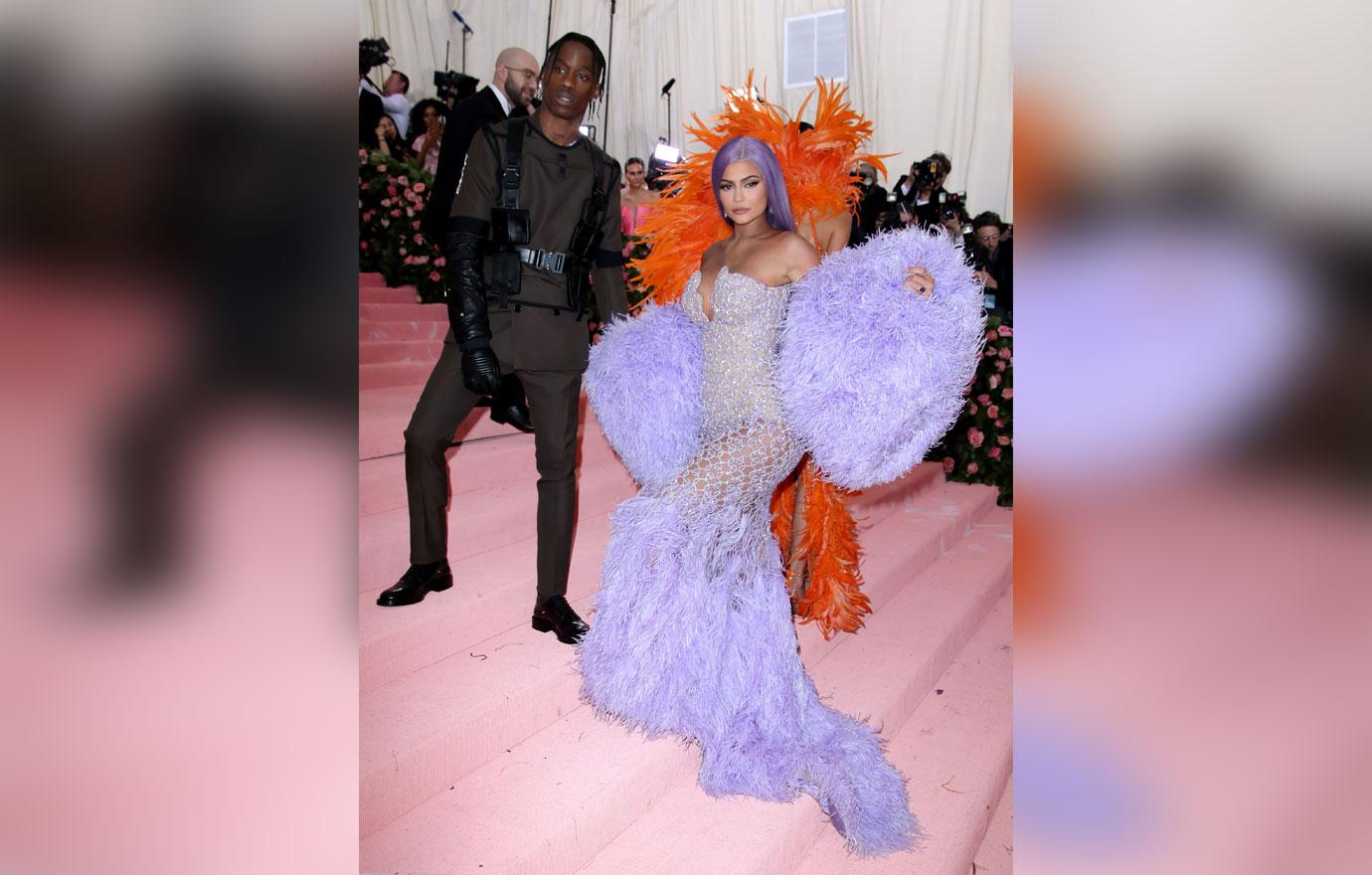 "The internet makes everything 100 times more dramatic than what it really is. There was no '2am date with Tyga.' You see me drop two of my friends off at a studio that he happened to be at," she tweeted. She went on to confirm her split from the "Astroworld" rapper. "Travis and I are on great terms and our main focus right now is Stormi. Our friendship and our daughter is priority," she added.
Article continues below advertisement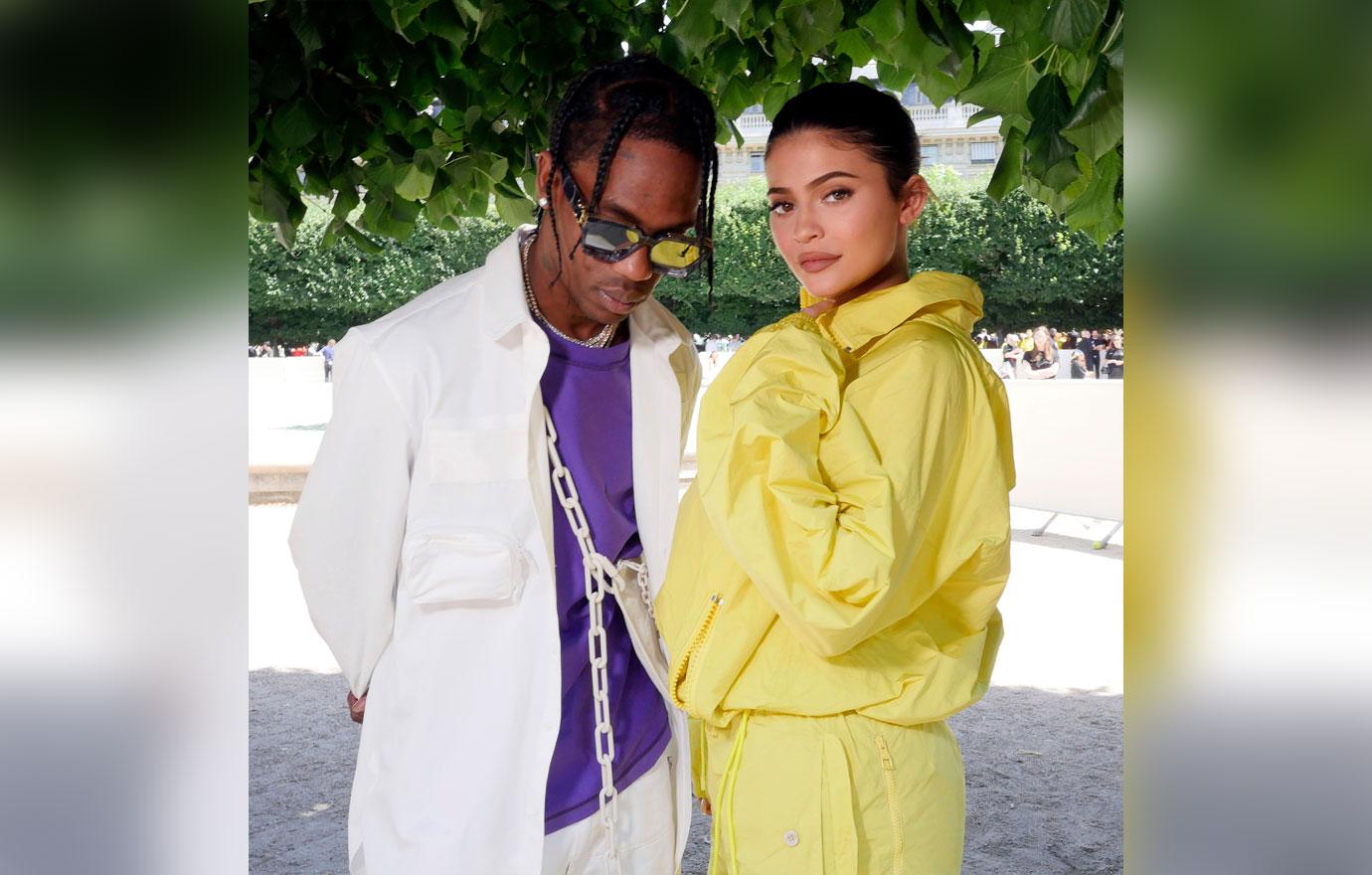 Although Kylie and Travis are not currently together, it doesn't sound like a reconciliation is out of the realm of possibility. "Kylie and Travis have been on and off at various times throughout their relationship. Kylie still loves Travis and this isn't considered a full breakup to either of them," a source told Us Weekly.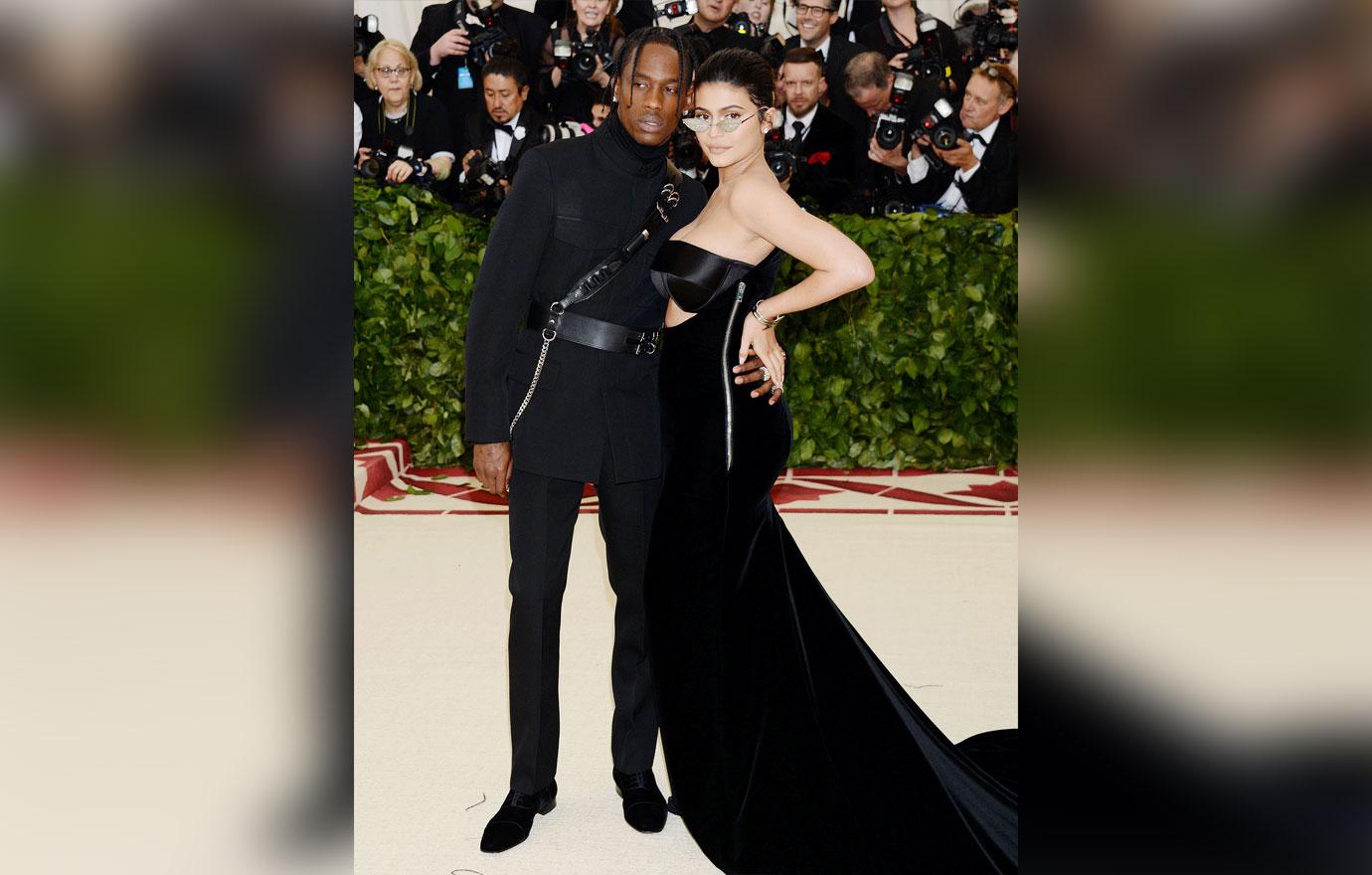 A second source continued, "They have had breaks throughout their relationship. He been spending a lot time at his Beverly Hills house and she's been staying in Calabasas, so they didn't have a traditional relationship in terms of spending the night together every night. This is not a traditional relationship, but they have been very much in love."
Article continues below advertisement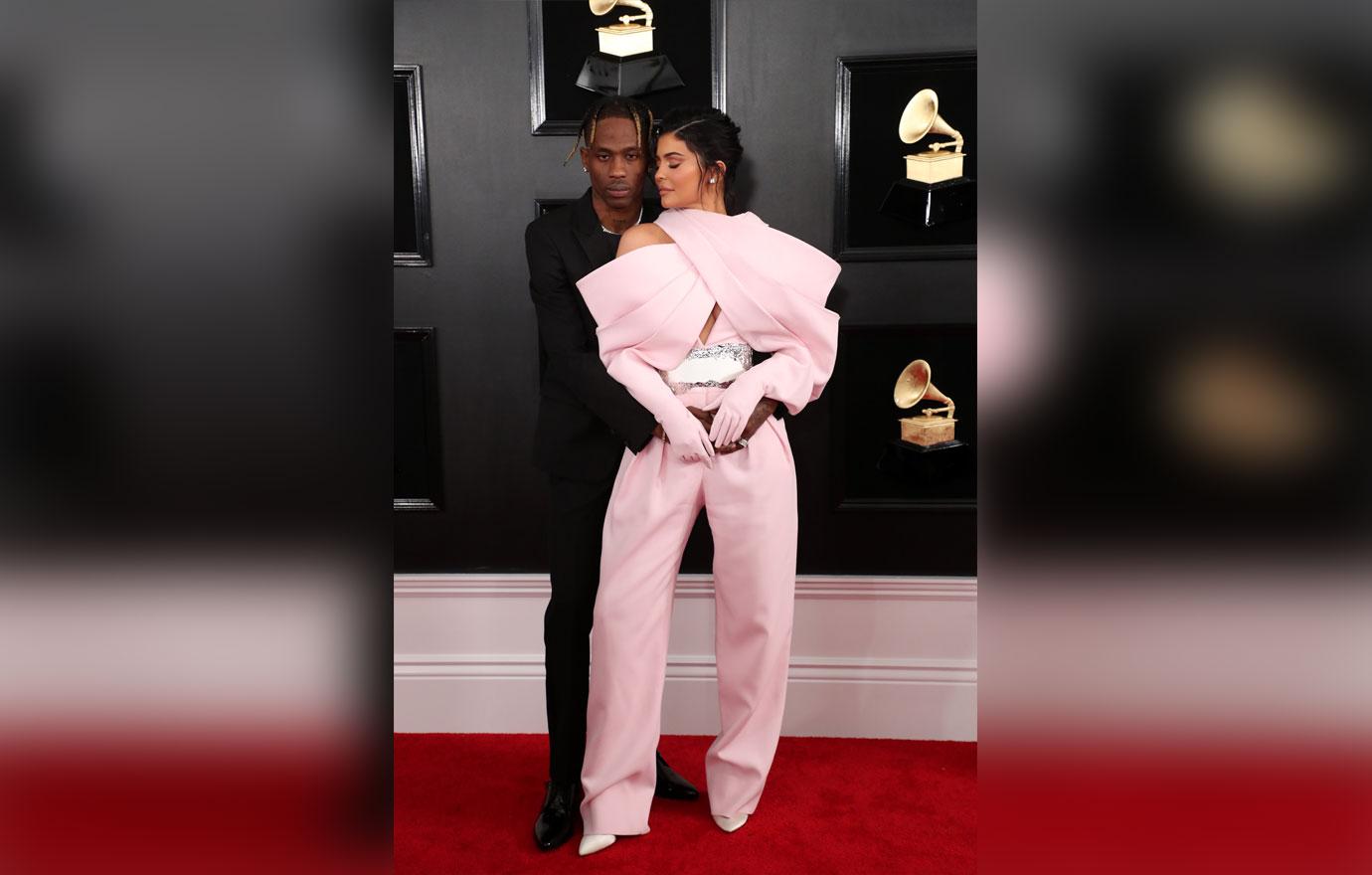 Do you think Kylie & Travis will get back together? Sound off in the comments below!