PHOTOS
Kylie Jenner Recreates 'Don't Talk To Me Ever Again' Meme, But Fans Think It's A Message To Ex Travis Scott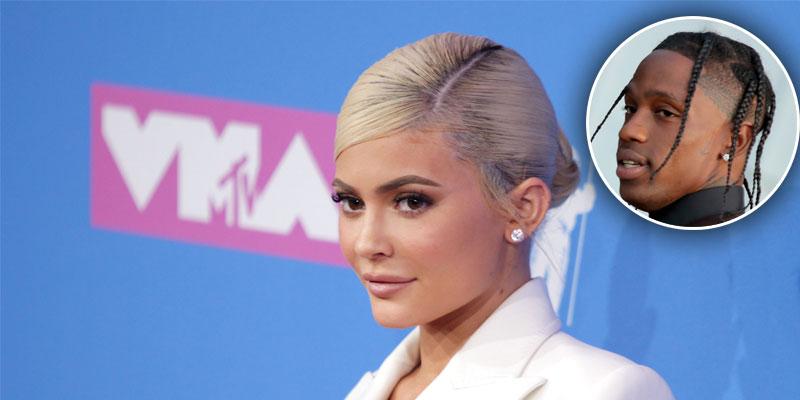 Kylie Jenner's fans think she's sending a clear message to her ex-boyfriend Travis Scott! On Wednesday, January 15, the mother of one recreated the "Don't Talk To Me Ever Again" meme and shared it to social media. Shortly after the upload, fans accused the cosmetics mogul of throwing shade at the Astroworld rapper.
Article continues below advertisement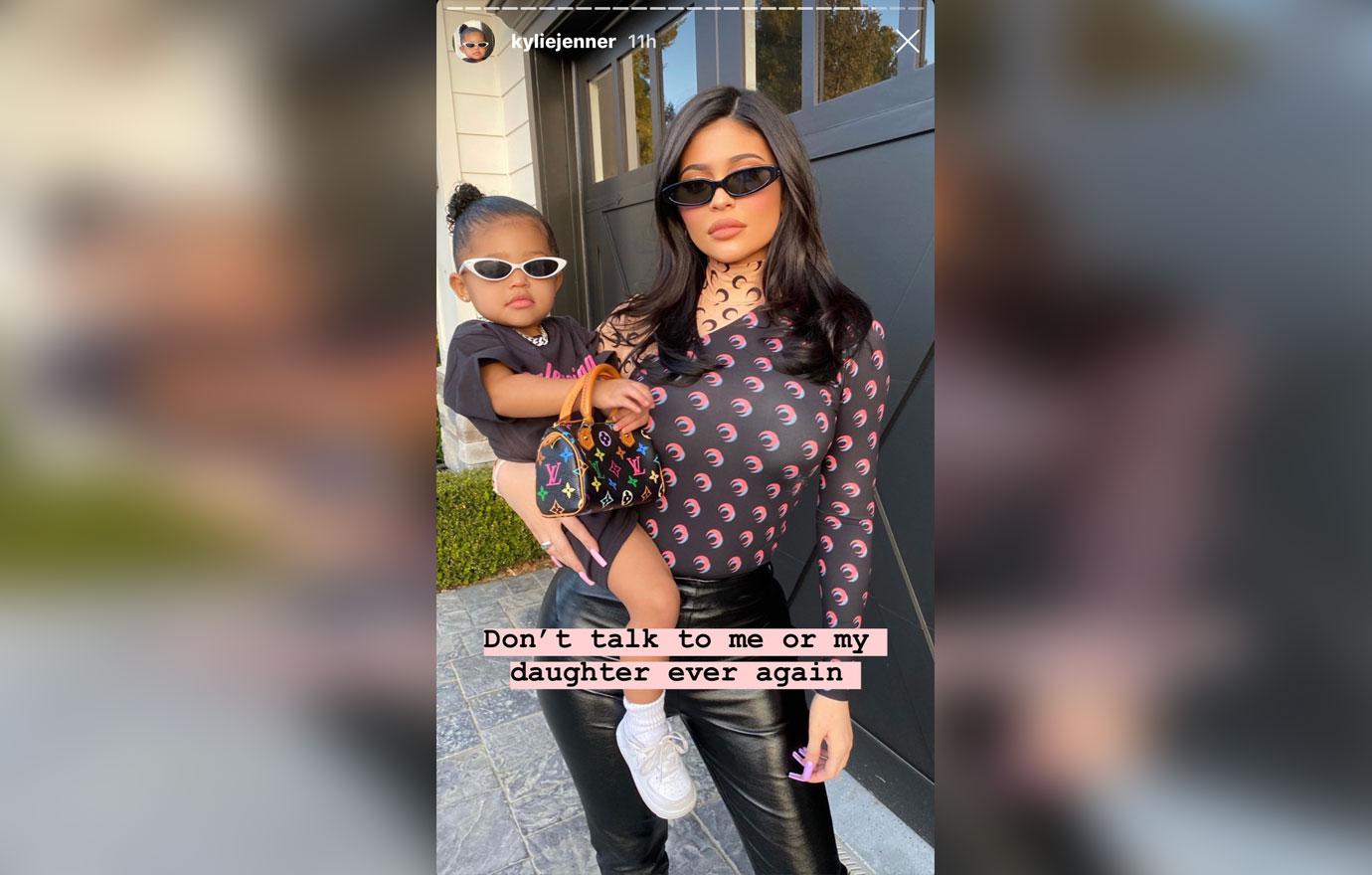 In the photo, Kylie, 22, rocked a nude and black-colored shirt with black leather pants. She wore dark sunglasses as she held onto her 23-month-old daughter, Stormi. The toddler sported a Louis Vuitton bag and white shades. "Don't talk to me or my daughter ever again," Kylie captioned the photo uploaded to her Instagram Stories.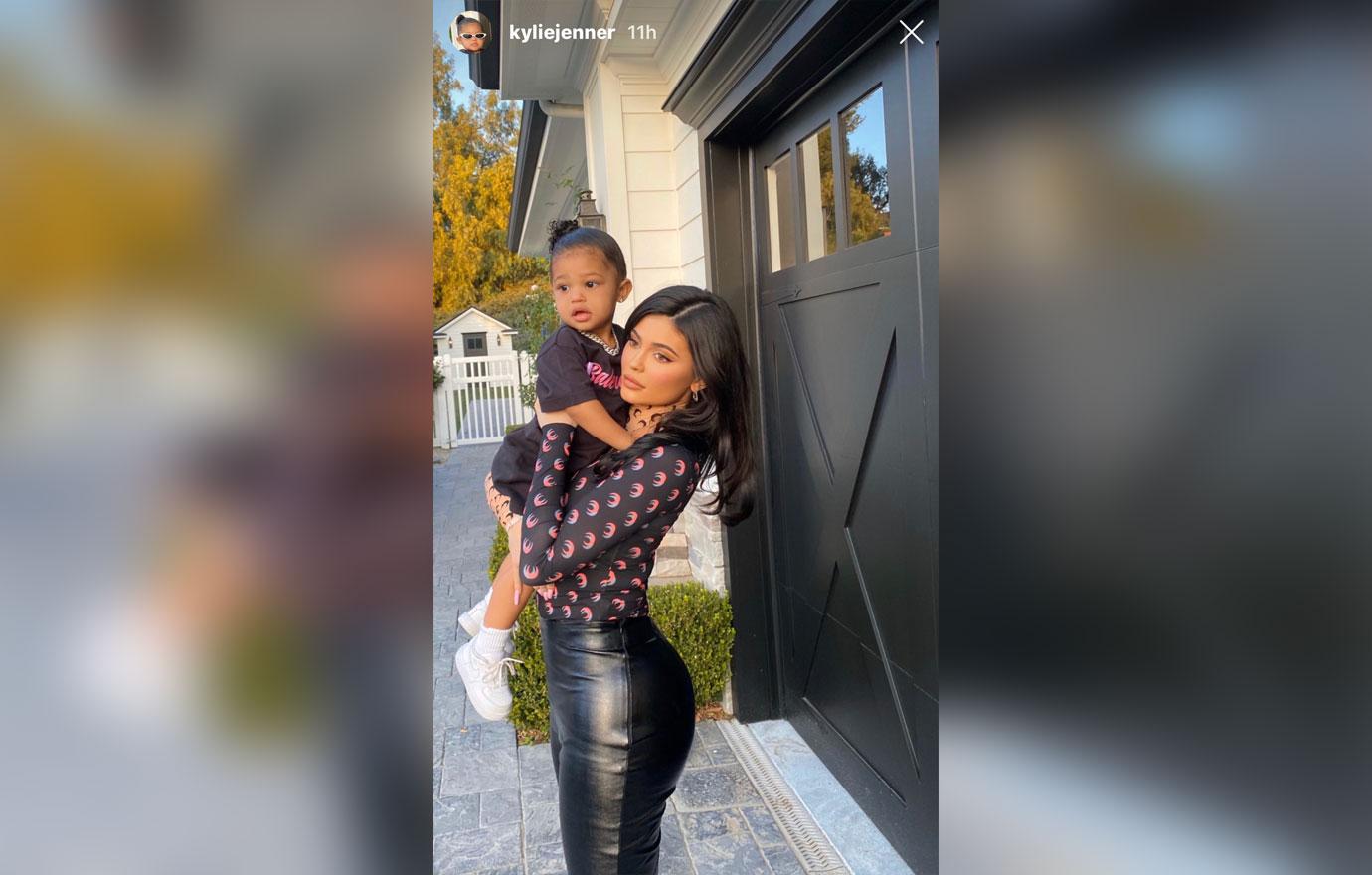 "Clearly Kylie's talking to her baby's daddy, that is a subliminal message for him," one fan assumed. Another wrote, "She said what she said!" A third commented, "Travis, she is talking to you."
Article continues below advertisement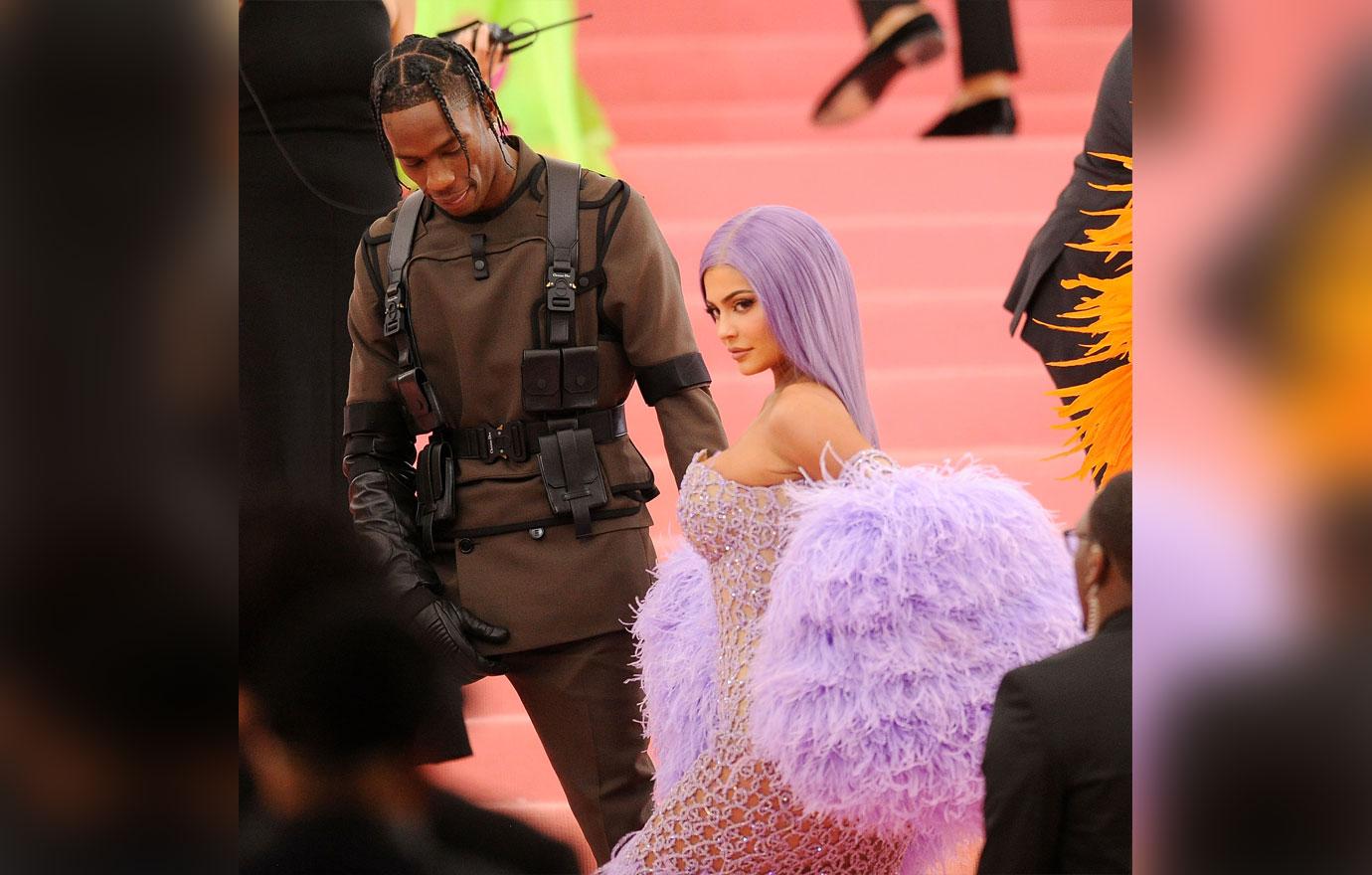 Back in 2016, the "Don't Talk To Me Ever Again" meme went viral on social media. The posts that followed typically captured a picture of a subject with a miniature version.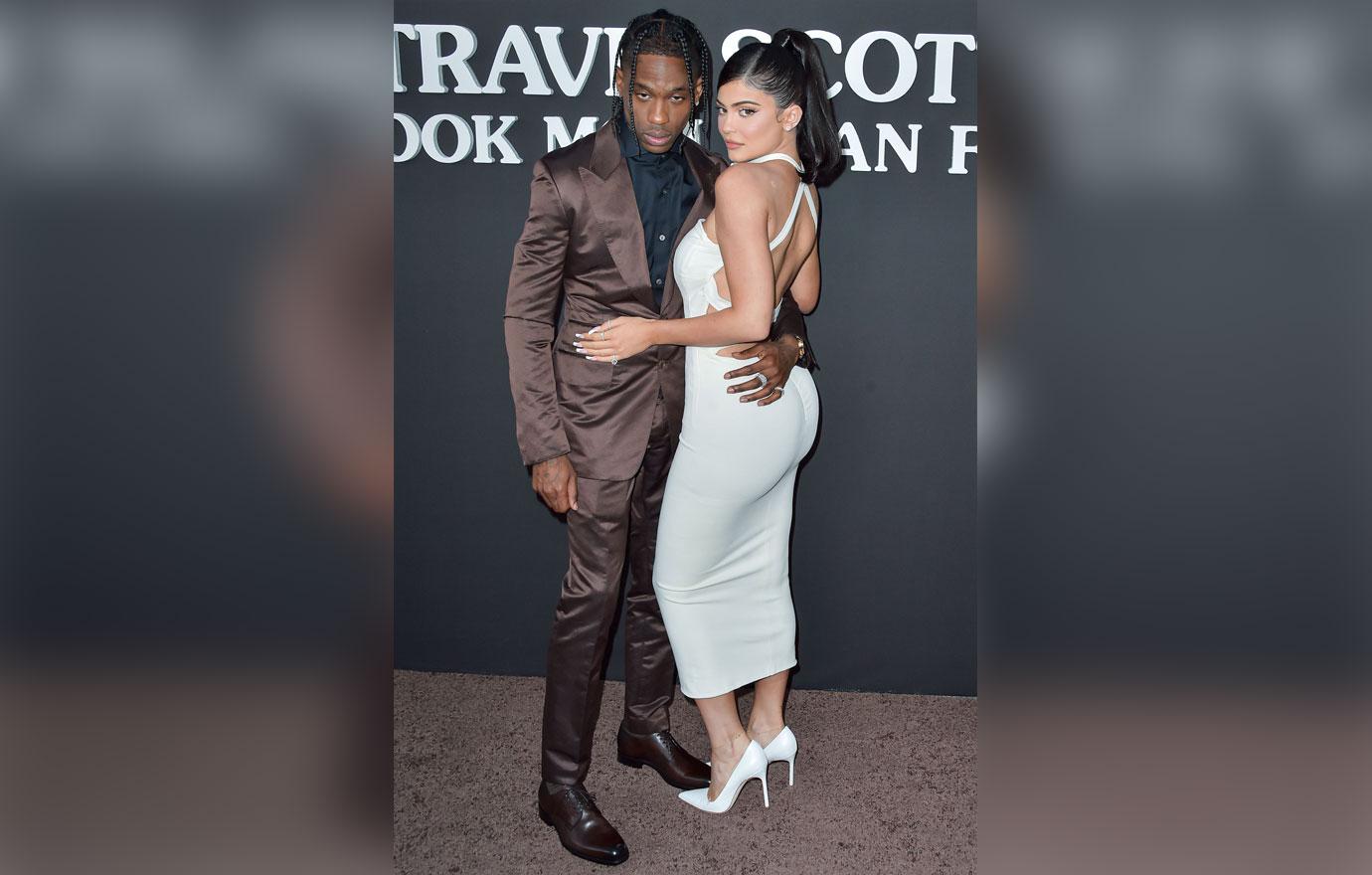 For fans who were aware of the meme's backstory, they argued that Kylie was simply having fun. "It's literally a meme," one fan clarified. "It's a meme, relax," another backfired.
Article continues below advertisement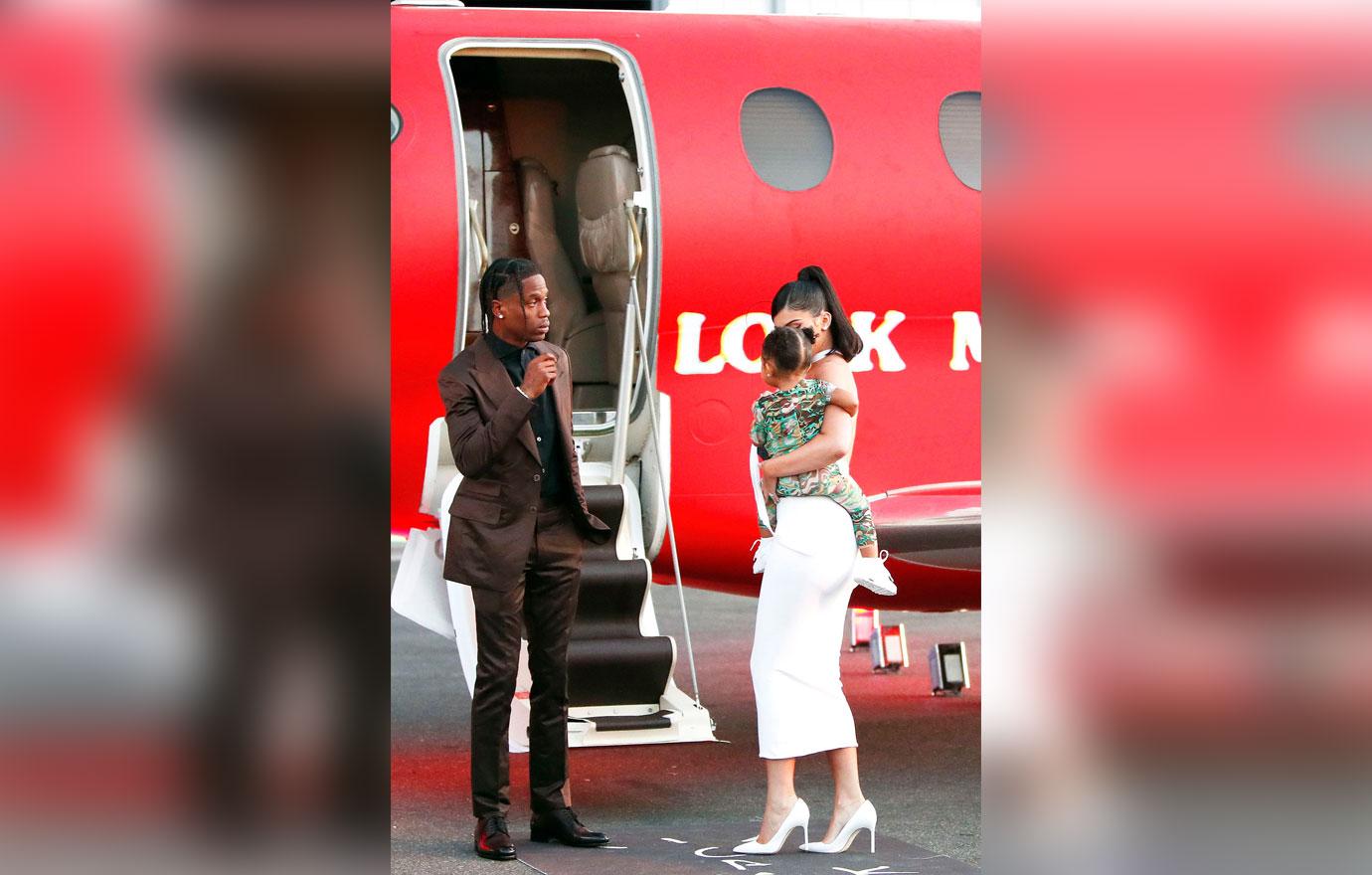 The KUWTK star and Travis called it quits in October 2019. Earlier this month, a source reported that Travis, 28, wants to be more than friends with his ex-girlfriend. "He wants so much more," an insider informed Hollywood Life. "Travis feels like he is so much more, regardless of where Kylie's head is at." The insider added that Travis is hopeful that he will not remain "just friends" with his baby's mother for long. The source added, "Even if it ends up being a friendship over a relationship, he still hates that label."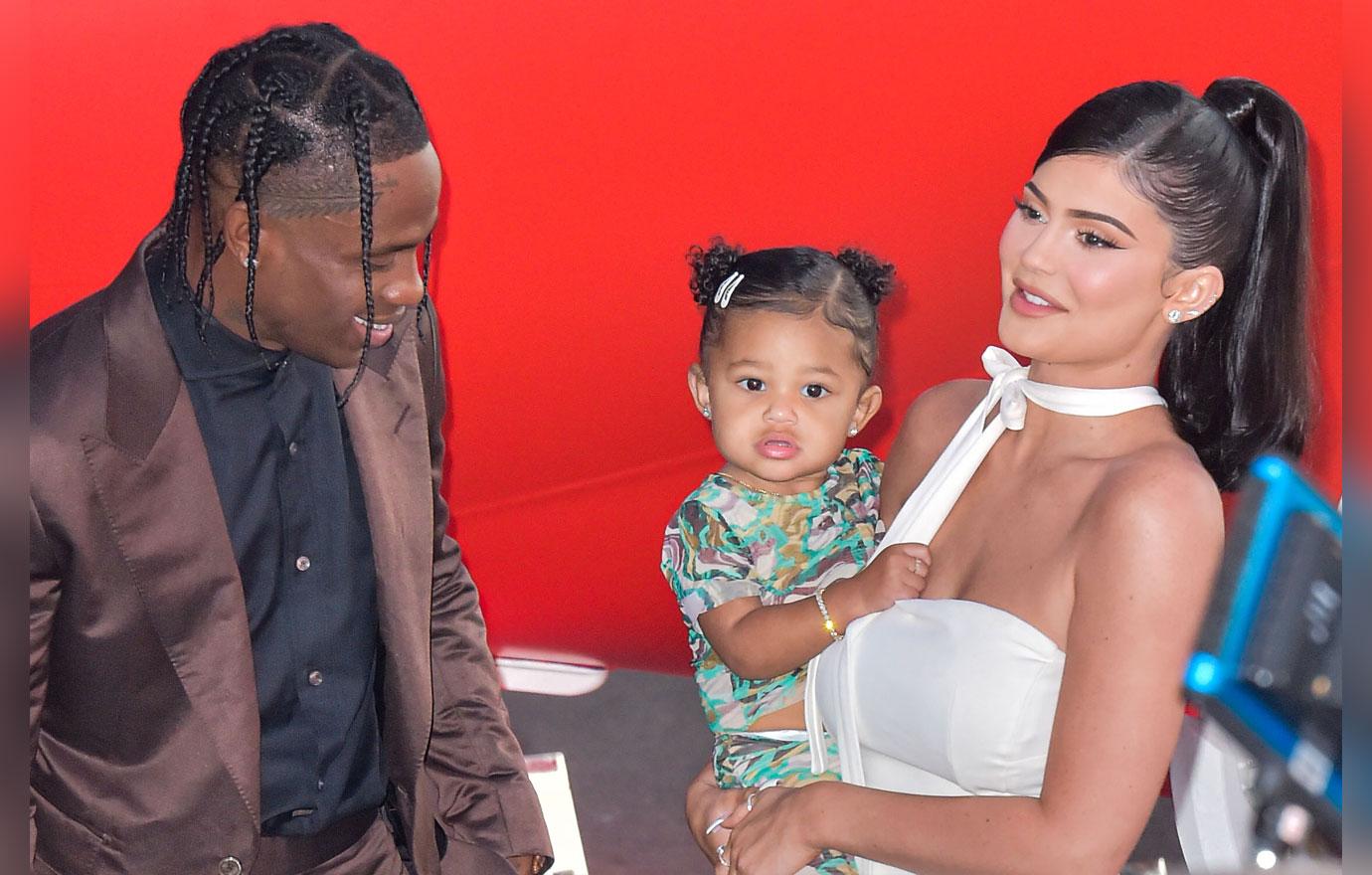 Around that same time, Travis confessed in an interview with XXL that he is still in love with the Kylie Cosmetics CEO regardless of their complicated relationship. "I love my daughter Stormi's mommy and I always will," Travis said of Kylie before adding, "The hard part about relationships is just trying to be in one without a million outside voices interfering."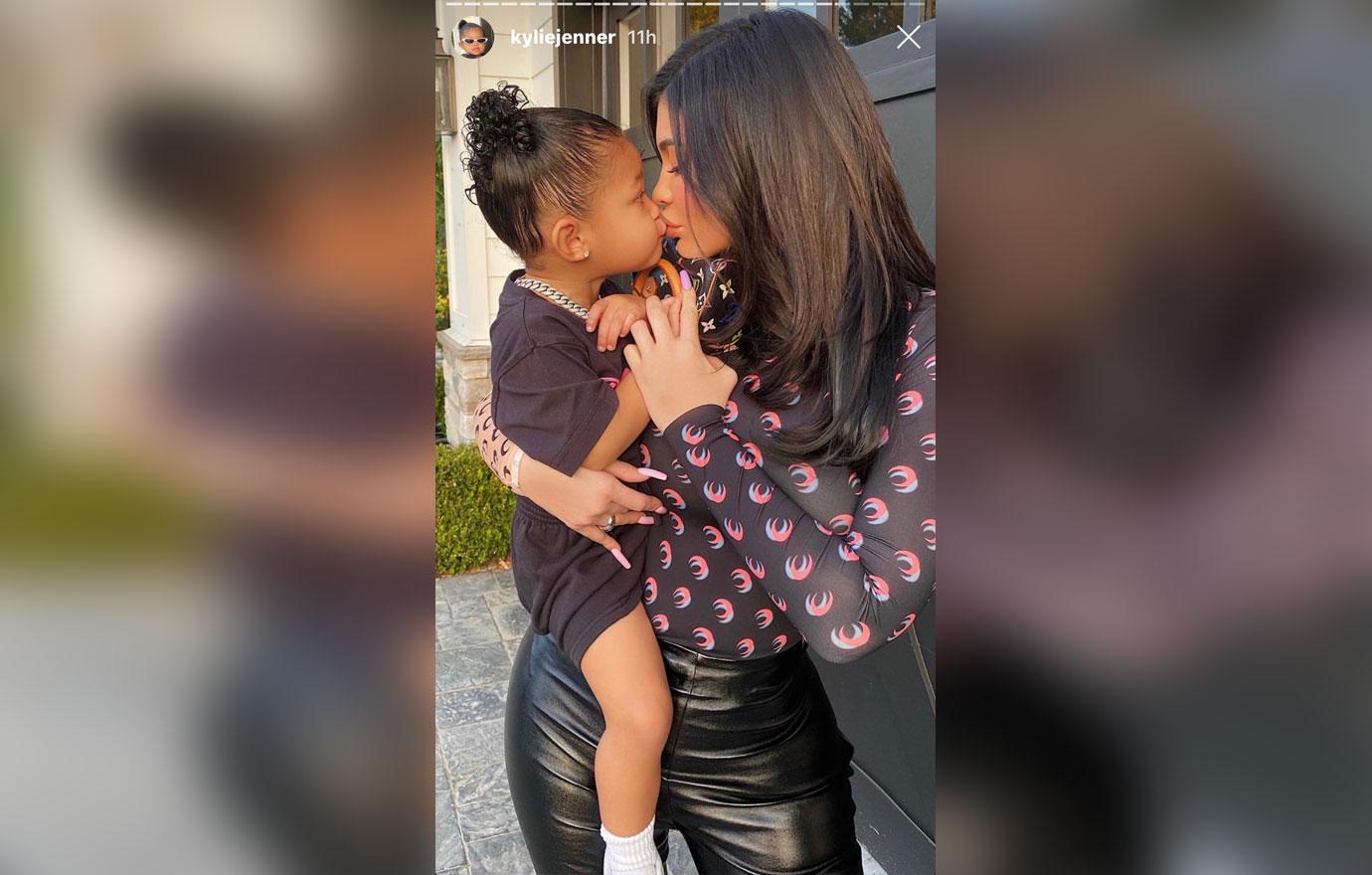 What do you think about Kylie's recreation of the meme? Share your thoughts in the comments below!