PHOTOS
Kylie Jenner Caught Faking A KUWTK Scene With Kim Kardashian — Find Out How Their Filming Fib Was Exposed!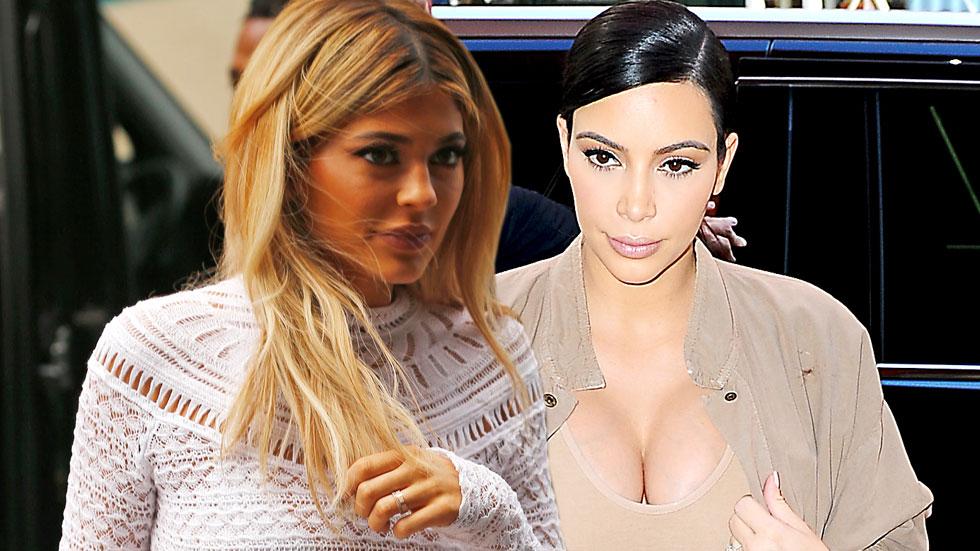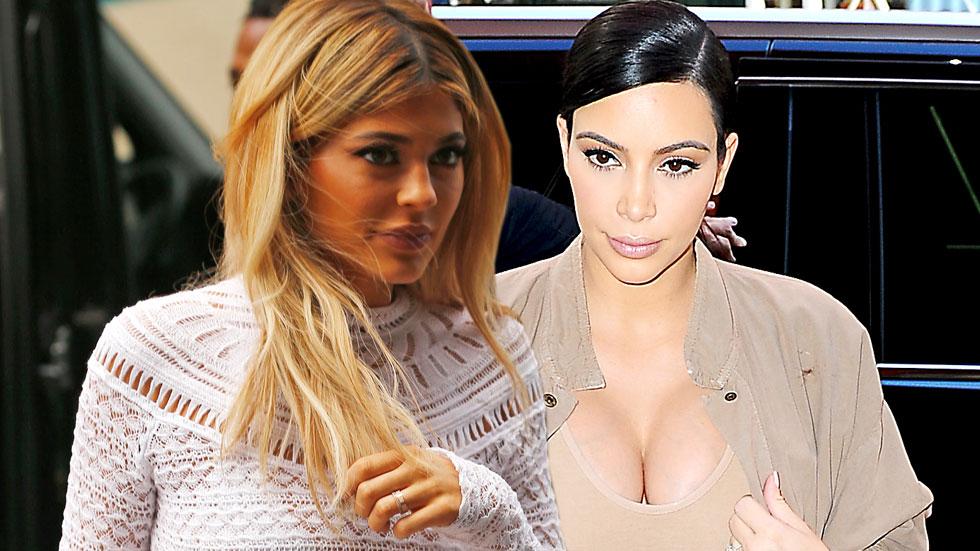 Most Keeping Up With the Kardashains fans are aware that the show isn't always as "real" as it attempts to appear! But after Sunday night's episode of the reality TV hit aired, even more television fakery was exposed by a few savvy viewers!
Article continues below advertisement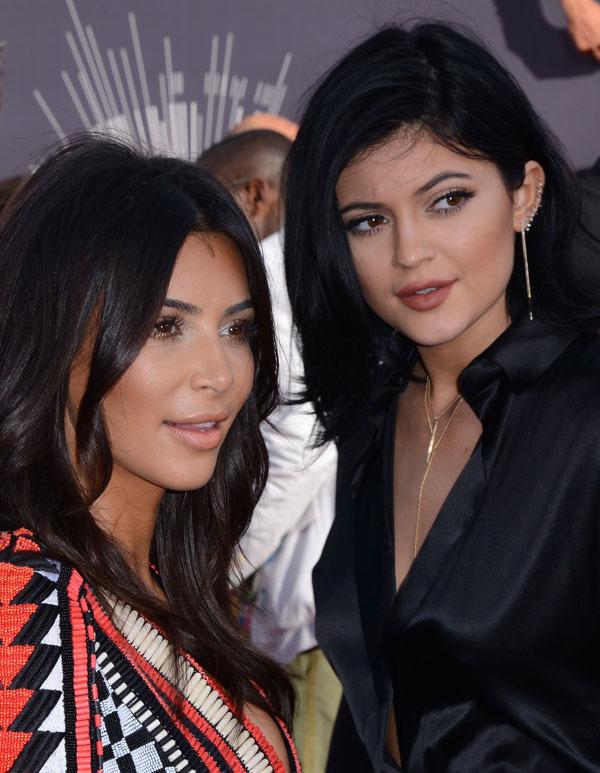 This time around, Kylie Jenner and her sister Kim Kardashian were KUWTK stars blasted for attempting to fool the show's audience.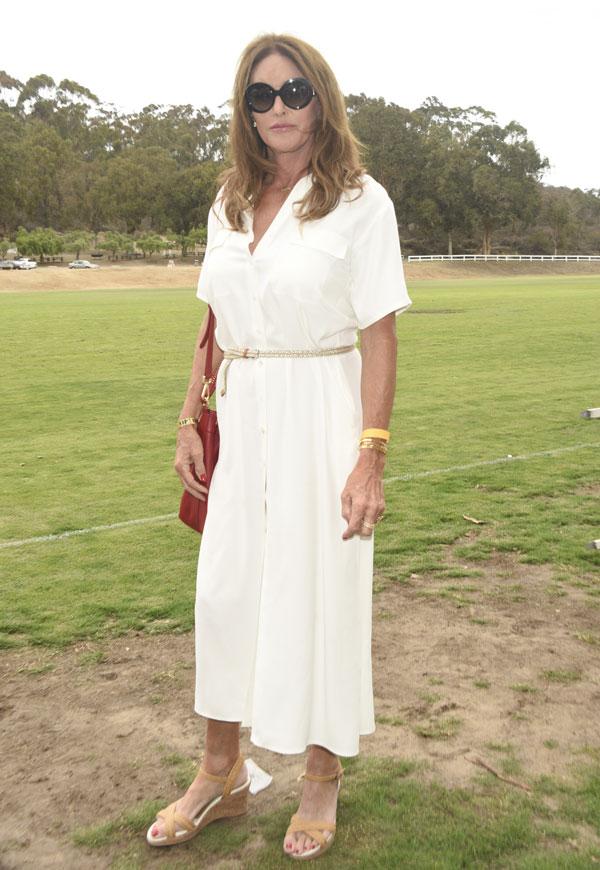 The scene in question -- which was filmed at a frozen yogurt shop in Calabasas, California -- involved a conversation where Kylie was opening up to Kim about the struggle she was having accepting Caitlyn Jenner's transition. She also asked Kim for advice on how she should address questions about Caitlyn at the upcoming Billboard Music Awards in May!
Article continues below advertisement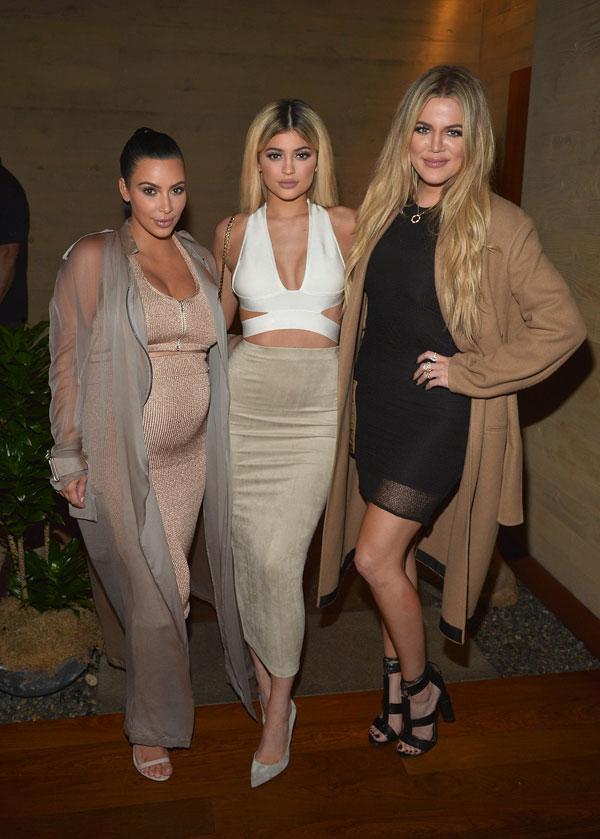 Kylie added that she was concerned about the questions about Caitlyn since KUWTK's About Bruce special would be airing the same night as the awards show.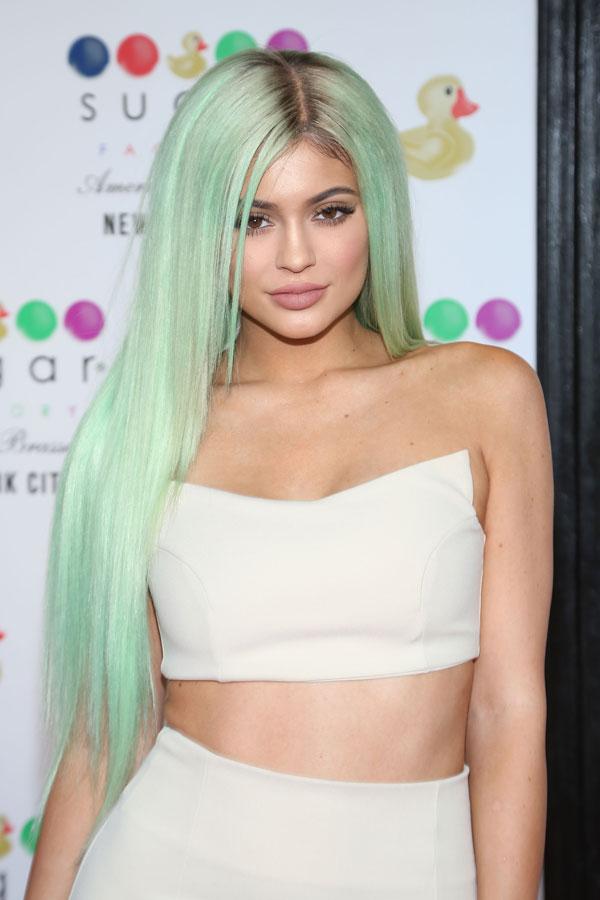 Article continues below advertisement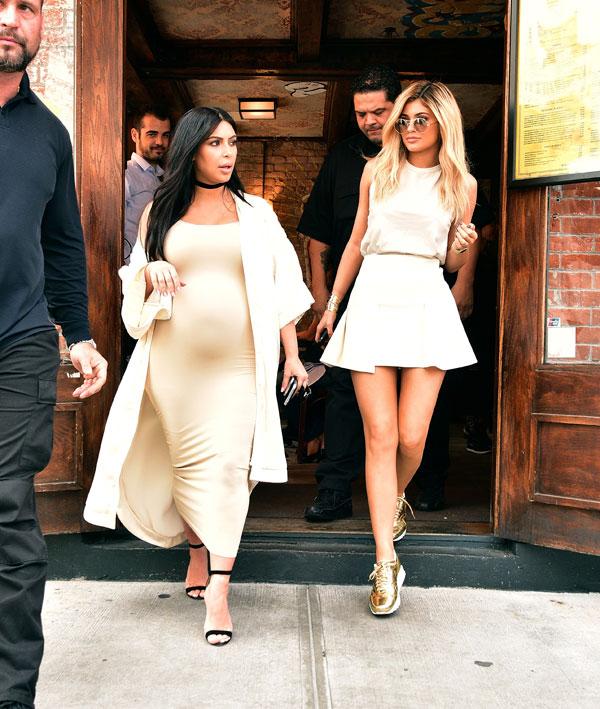 And seeing that the Billboard Music Awards and About Bruce special aired on May 17, that would mean the scene was filmed one month after those actual events took place!