PHOTOS
MIA! Kylie Jenner Admits The UNBELIEVABLE Reason Her Snapchats Have Not Been 'As Fun' Lately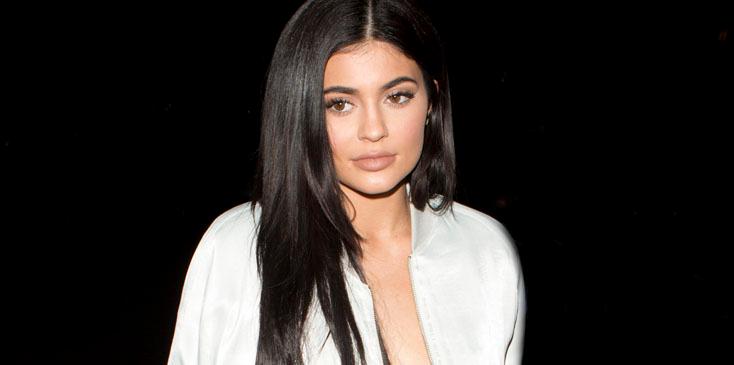 Kylie Jenner and Sister Kendall were seen leaving 'Mr. Chow' Restaurant with friends in Beverly Hills, CA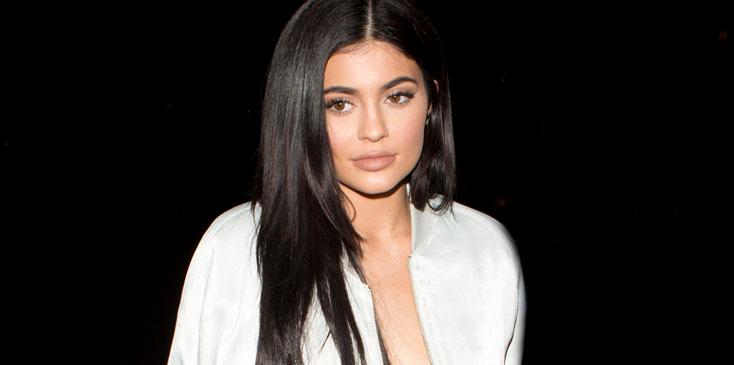 No wonder the Snapchat queen hasn't been around much! It turns out Kylie Jenner has been suffering from an illness, and she may want to watch what she eats from now on!
Article continues below advertisement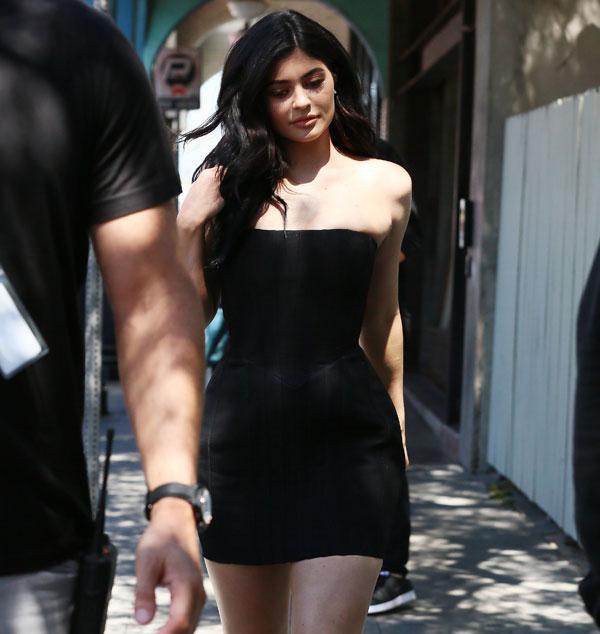 The 19-year-old revealed on the app she got food poisoning, which is caused by eating or drinking food or water contaminated with viruses, bacteria, toxins, parasites, or chemicals. She said in a video from her bed, "I went to the doctor again because I had food poisoning over the weekend and it has not been fun."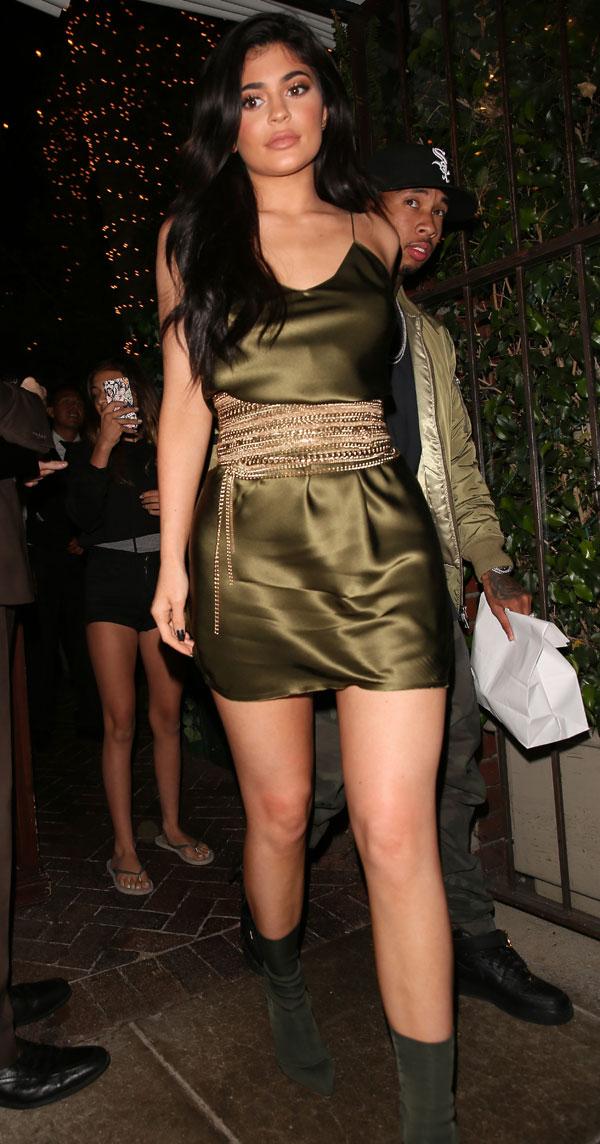 "So, that's why I've been a little MIA or if my Snapchats aren't as fun and exciting as they usually are," she continued, before complaining about her looks. "Ugh, I don't look sexy right now at all."
Article continues below advertisement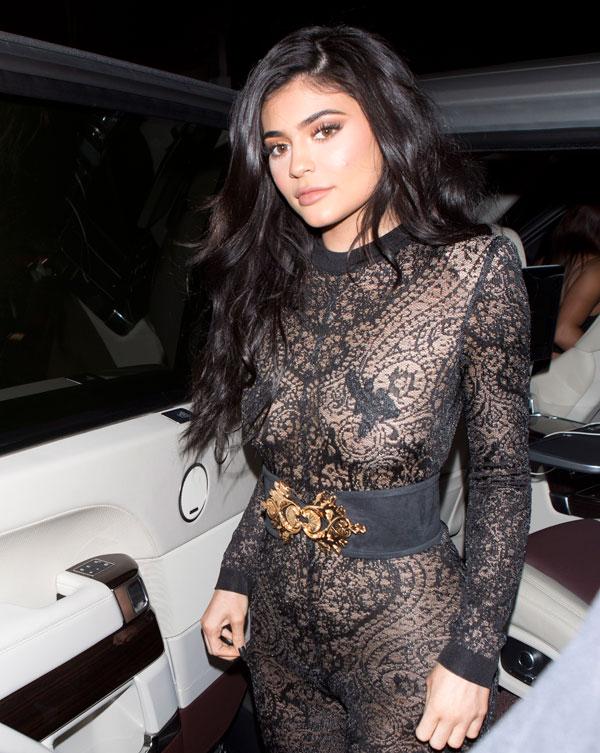 But sexy or not, there's no denying Kylie is making major moves these days! The reality star announced this week that she is expanding her makeup line to include eyeliner kits, so while she may not look hot right now, she wants to make sure her fans do!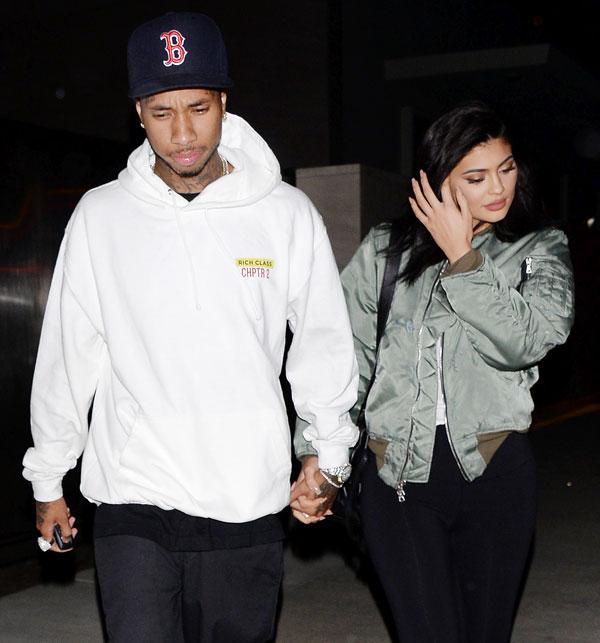 And despite not feeling well, King Kylie made sure to support her man, Tyga. She headed to a photo shoot he had and headed to the salon to maintain her looks. "I'm back in action," she said. "I just got my nails done today earlier. I'm about to get my eyebrows done."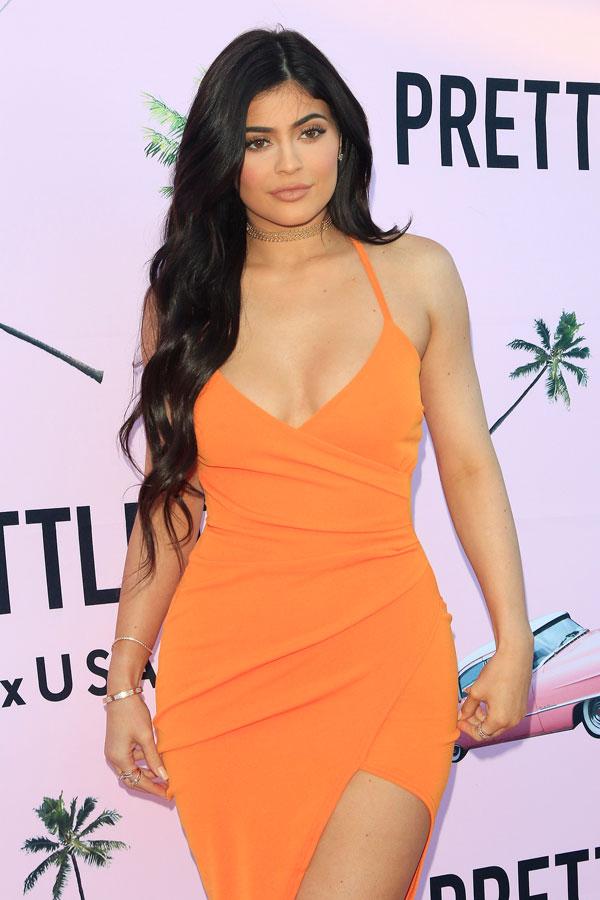 What are your thoughts on Kylie's illness? Let us know in the comments section.