PHOTOS
Fans React After Kylie Jenner Calls Herself 'Naturally Gorgeous'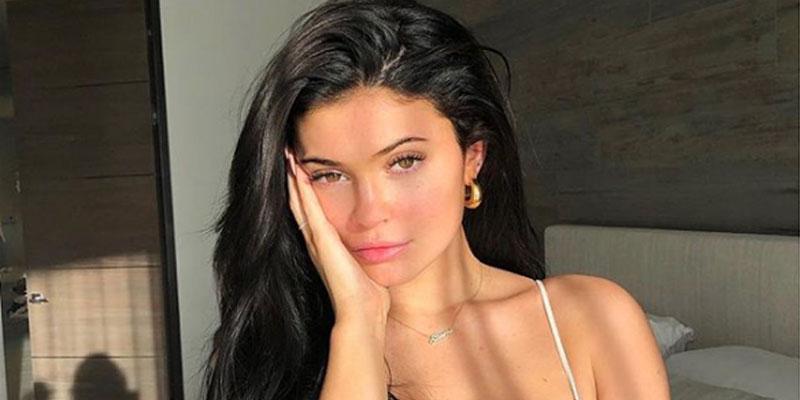 Article continues below advertisement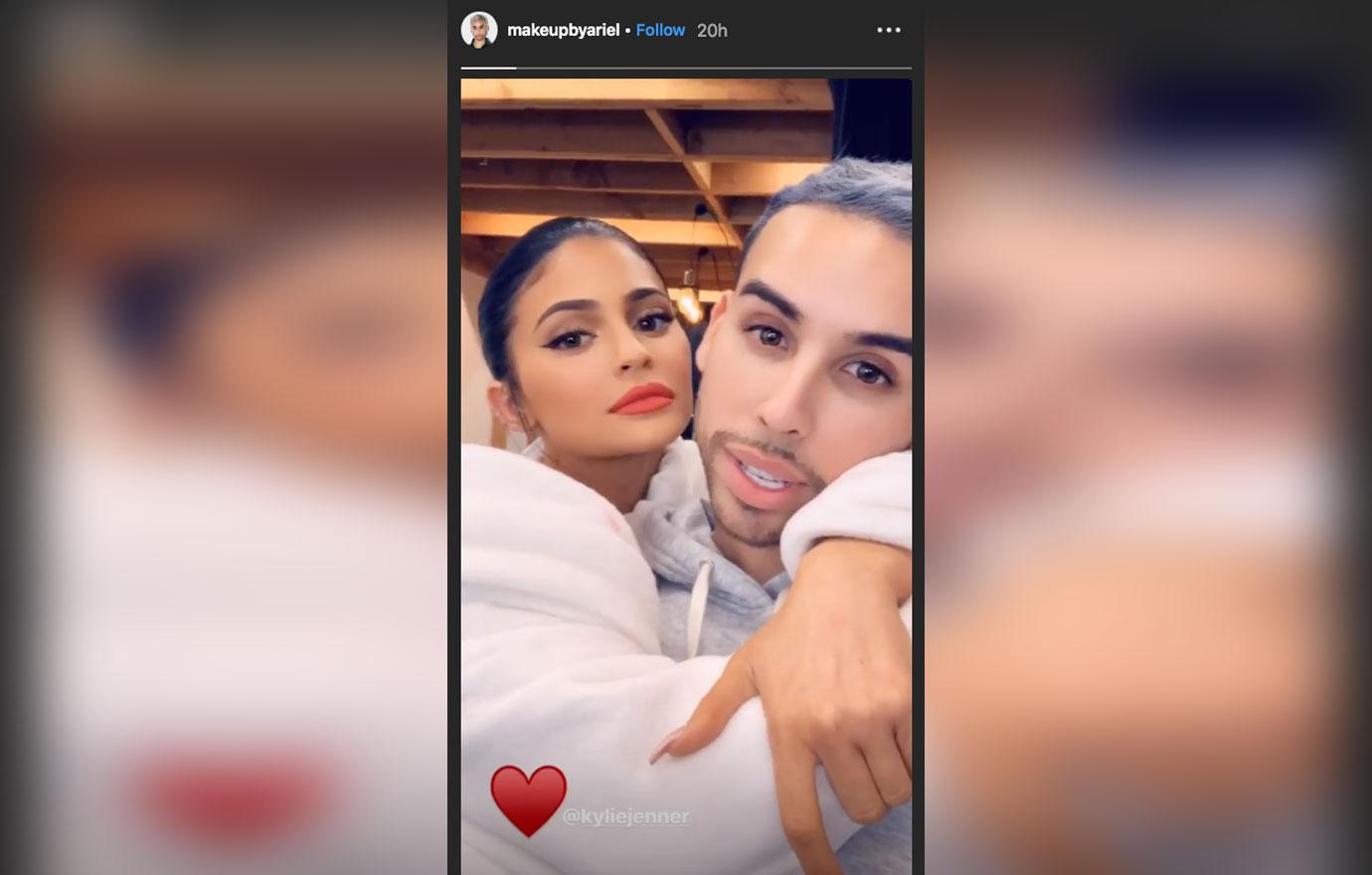 Kylie, 22, hung out with her makeup artist Ariel Tejada on March 25. After he glammed up the KUWTK star he shared a video with her on his Instagram story using a filter. The 21-year-old slammed Ariel and said, "I don't need a filter, I'm naturally gorgeous!"
Article continues below advertisement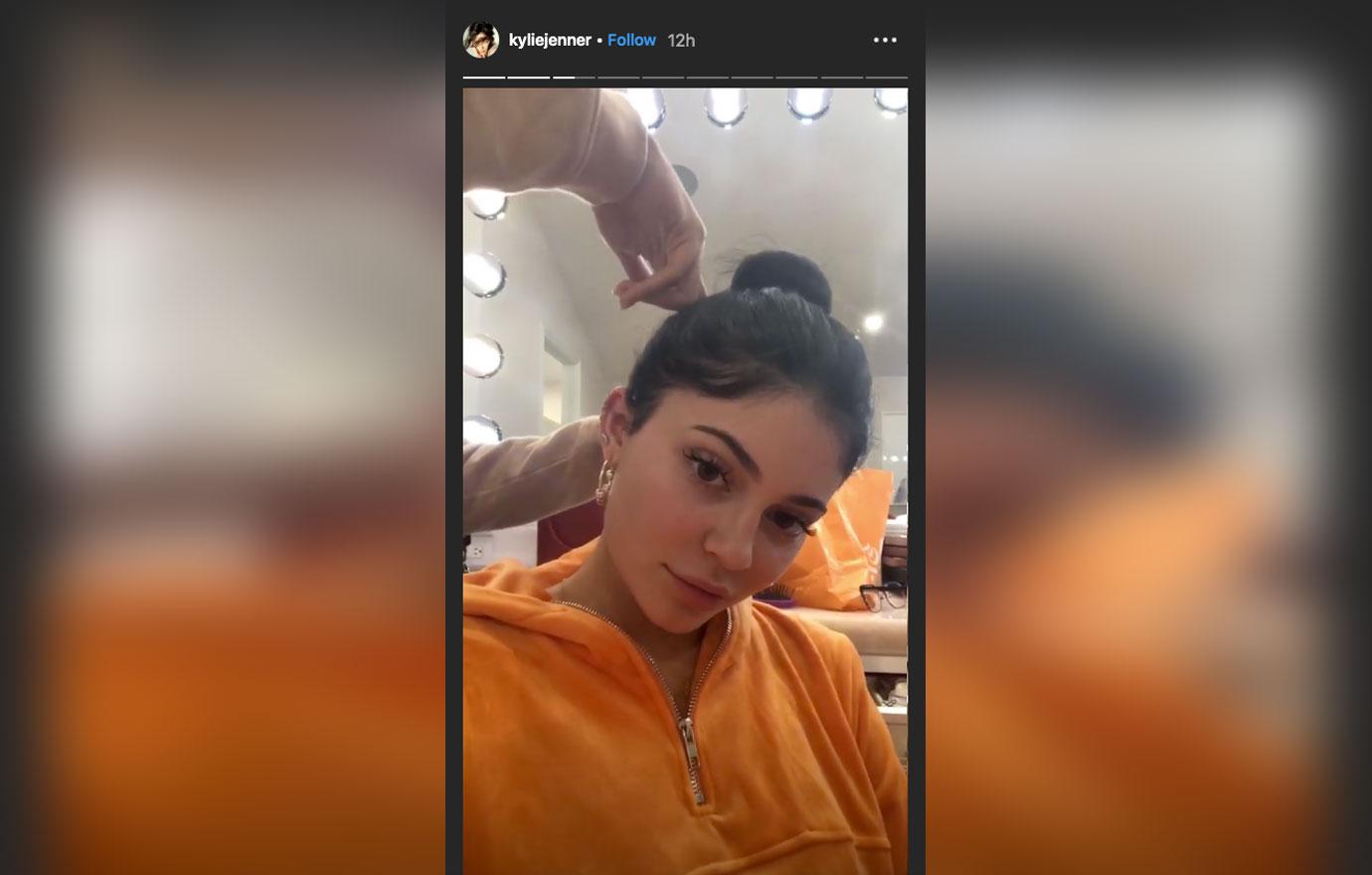 One troll commented, "??? Have you seen your before picture sis?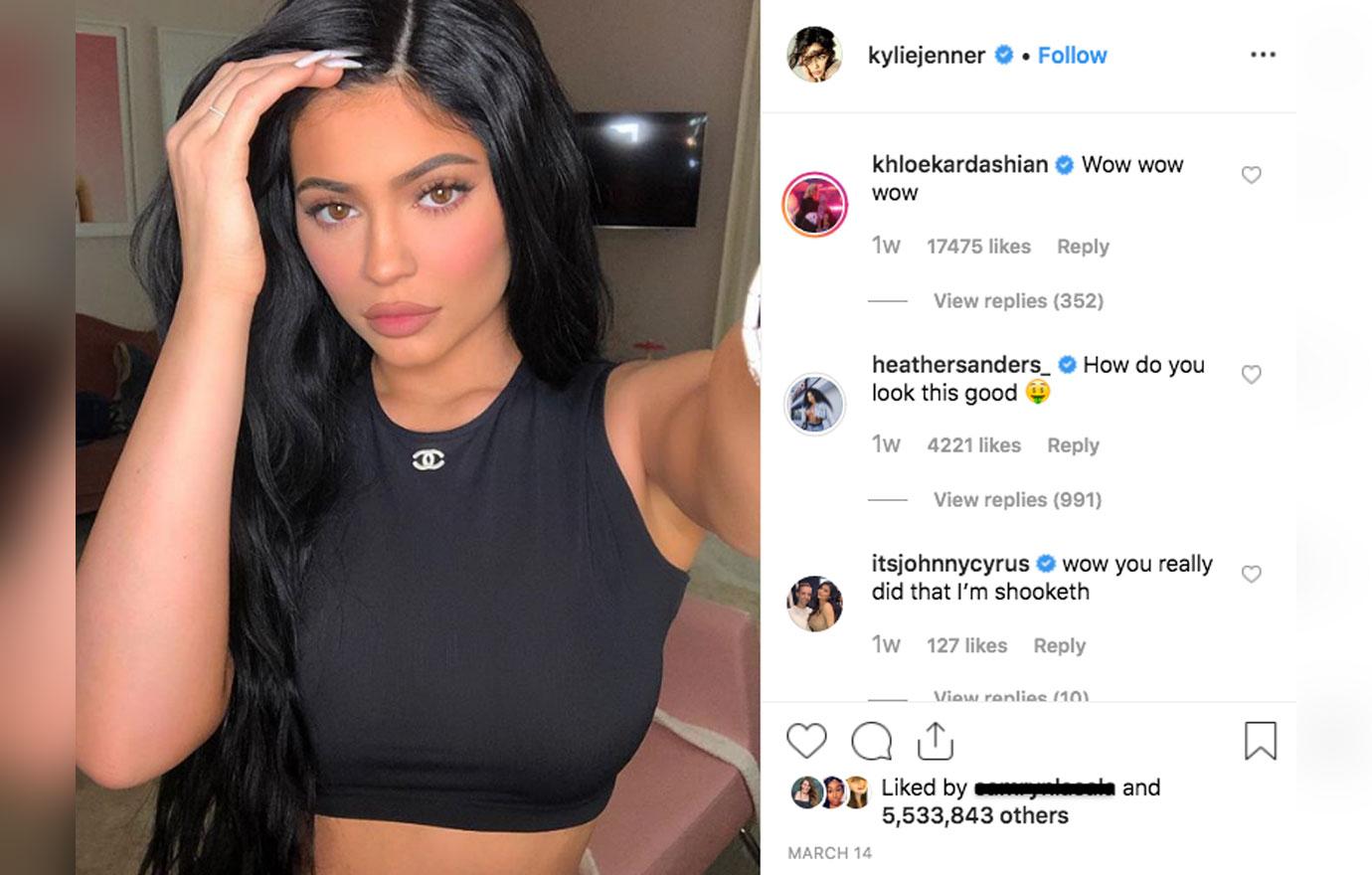 Kylie has previously admitted to the use of lip fillers in the past. Although she claimed to have gotten rid of them during her pregnancy, in October 2018 she revealed she got another "lip touch up." Another fan commented, "I mean. You don't need a filter when you've gotten a filter permanently put in your face through syringes."
Article continues below advertisement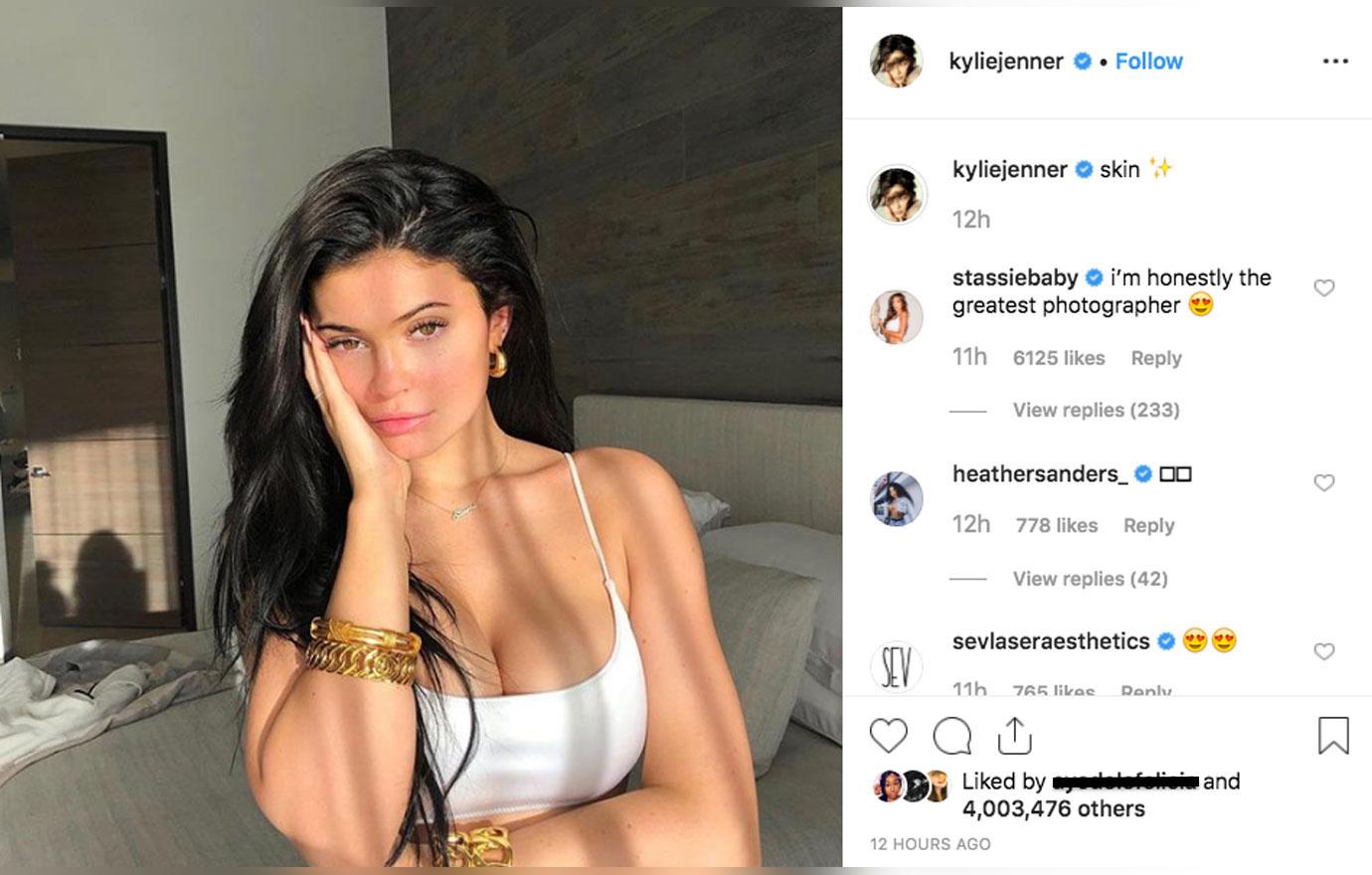 The mom of one also took to Instagram to share a makeup-free picture. She captioned the photo, "Skin ✨."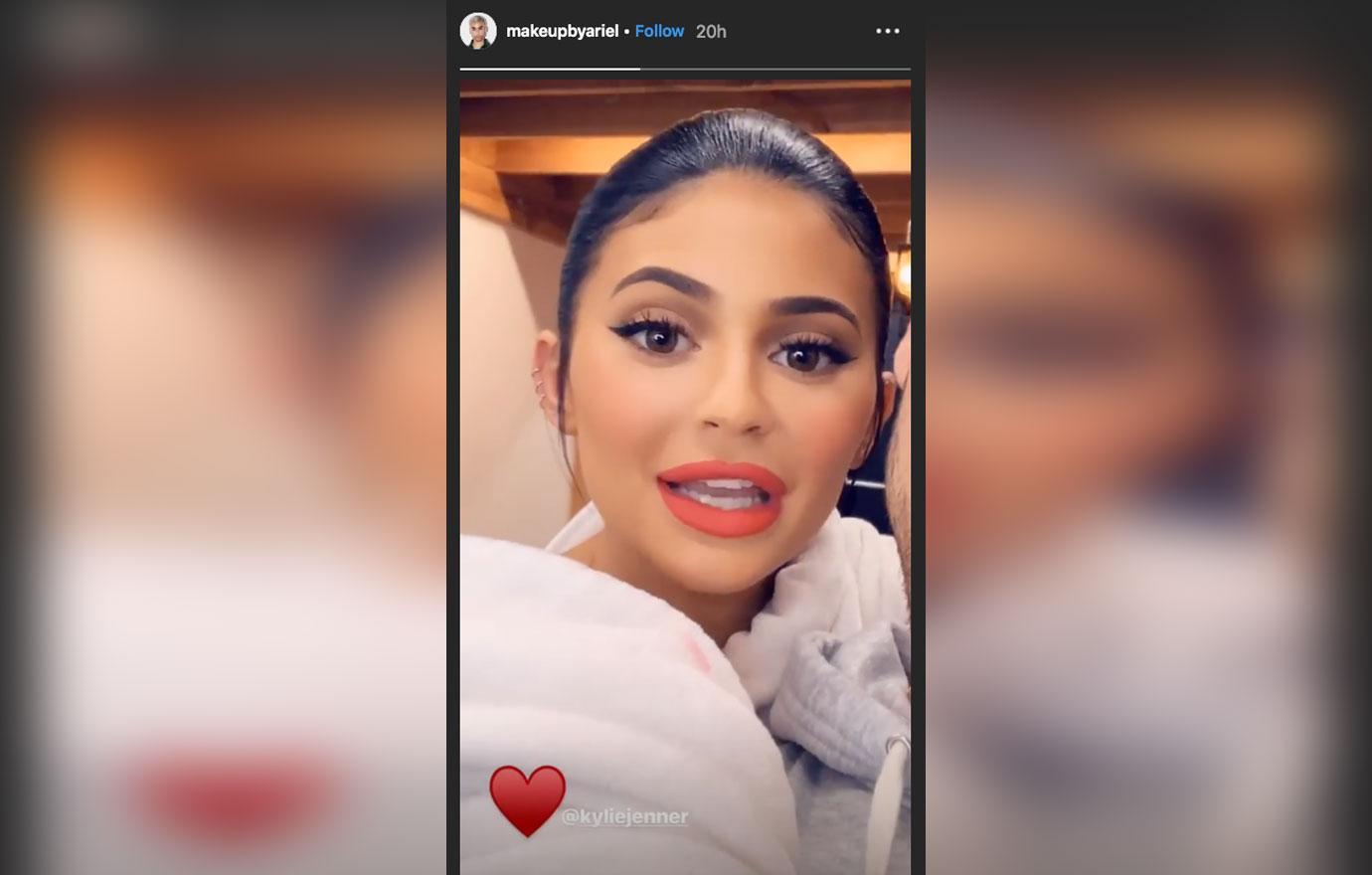 The beauty mogul rarely goes bare-faced since the expansion of her makeup line. Kylie was named by Forbes on March 5 as the "youngest self-made billionaire ever" due to the success of Kylie cosmetics. Kylie was criticized for the label self-made and one fan noted, "I'm guessing her 'natural' is the same as her ' self-made.' Well to each its own."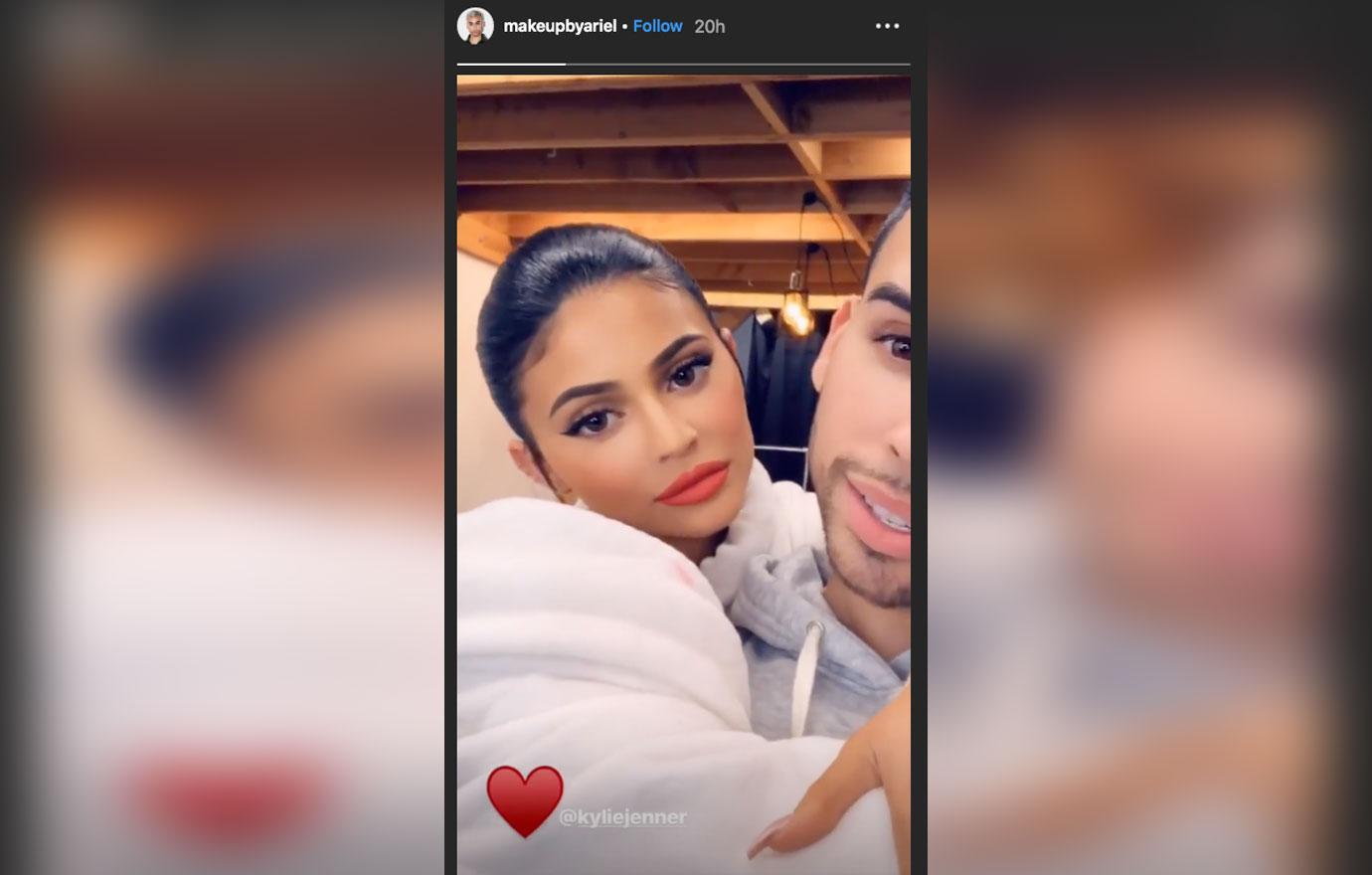 What do you think about Kylie claiming to be naturally gorgeous? Sound off in the comments below!