PHOTOS
Kris Jenner Was Not Supportive And 'Really Upset' When Daughter Kylie Got Lip Filler Injections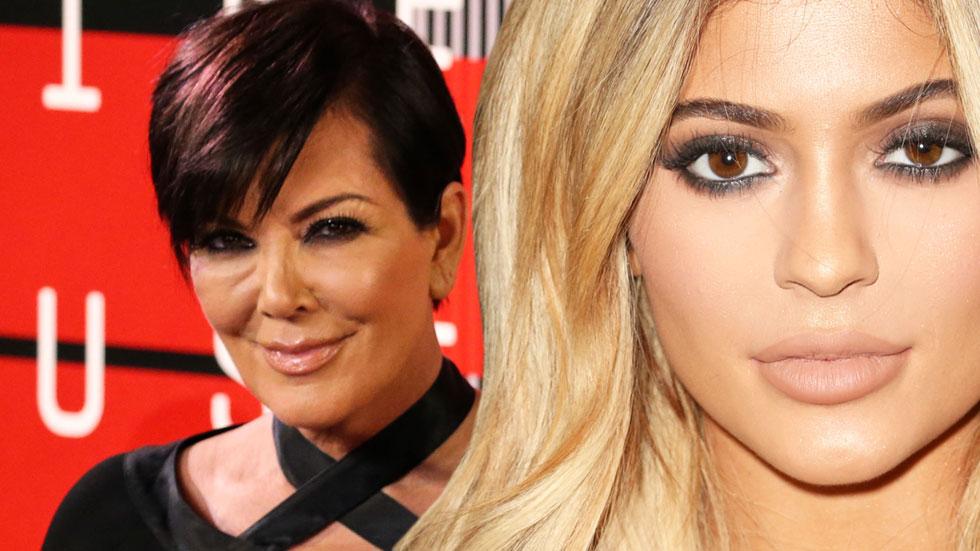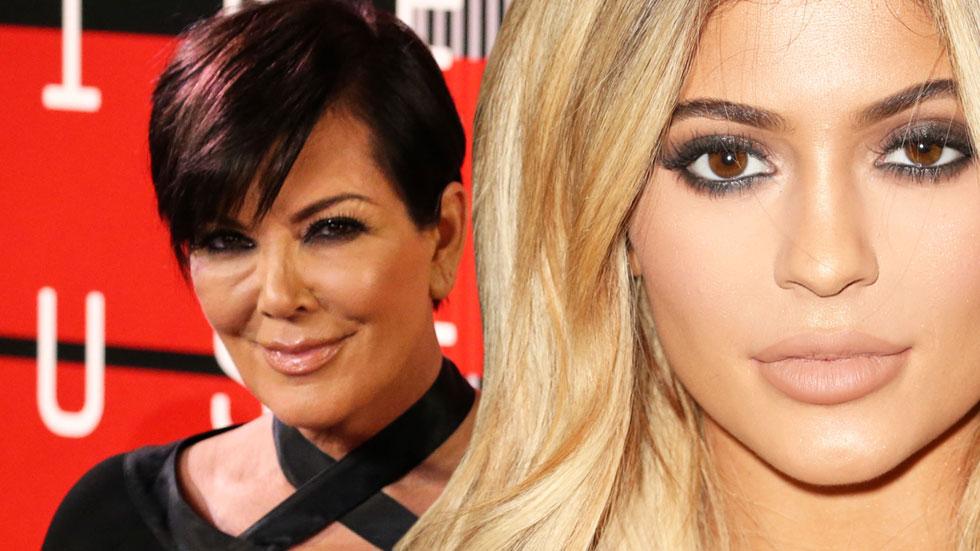 I do want I want! Kris Jenner did not approve of her daughter, Kylie, getting lip injections at just 17 years old. The momager was quite upset when she found out her little girl got the procedure.
Article continues below advertisement
Kris Jenner asked about Khloe's divorce as she filming Keeping up with the Kardashians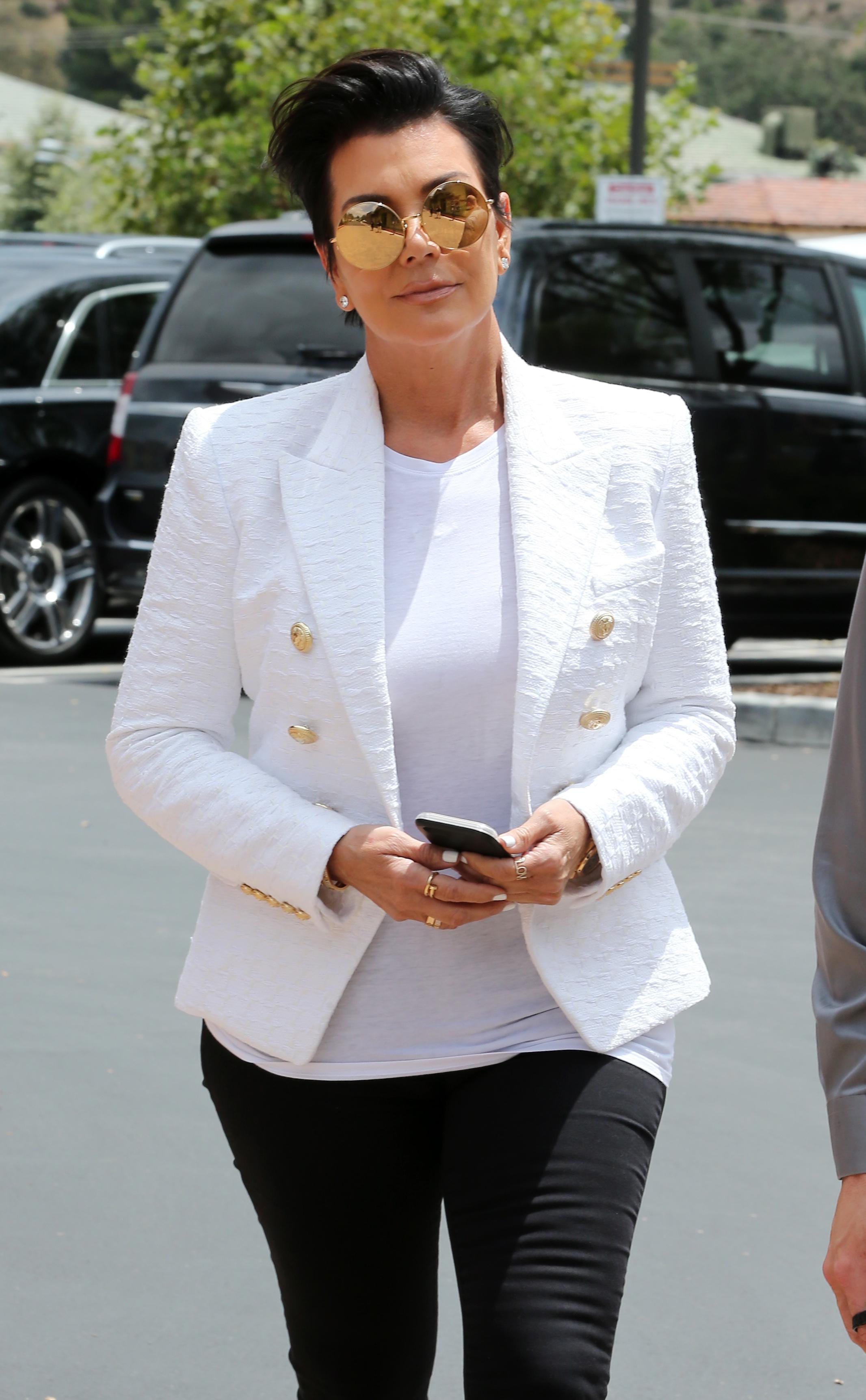 Kris, 59, told Access Hollywood that, "I get a little crazy — and I think that is what no one sees — and I do have definite thoughts and ideas or ideas on what she should do, you know, at a really young age."
DailyMail.com Seriously Popular Yacht Party : Arrivals In Cannes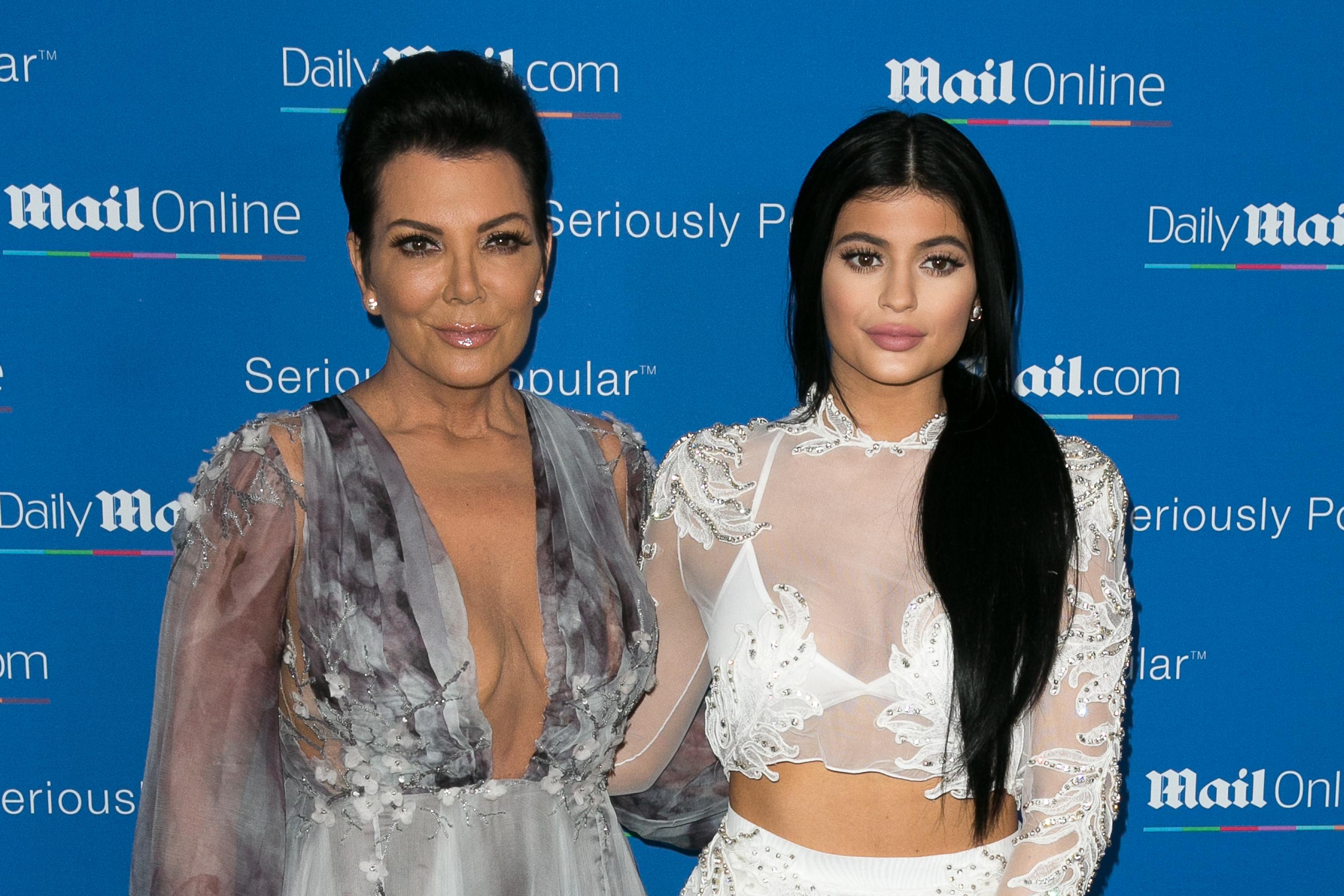 She continued, "I am from the generation that in my day, I mean, some of this stuff did not exist for sure but, I don't think I did one thing physically to myself until I was in my fifties. So I am thinking, 'Why, why? Why do you need to do that?'"
Article continues below advertisement
Kylie Jenner arrives to the Prabal Gurung Spring 2016 Fashion Week in NYC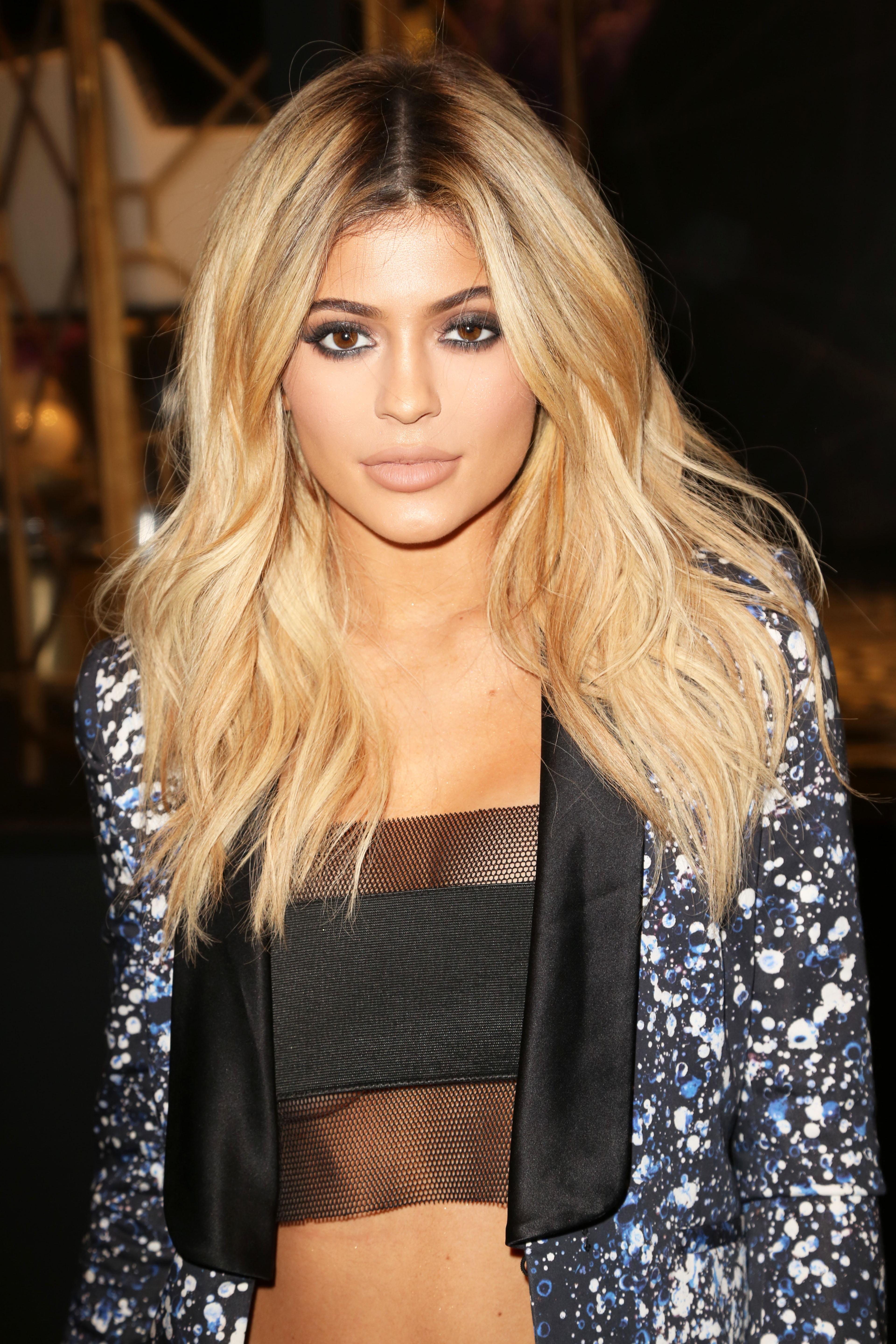 The mother-of-six admitted, "I got really upset. And then it was done, and I had to let it go."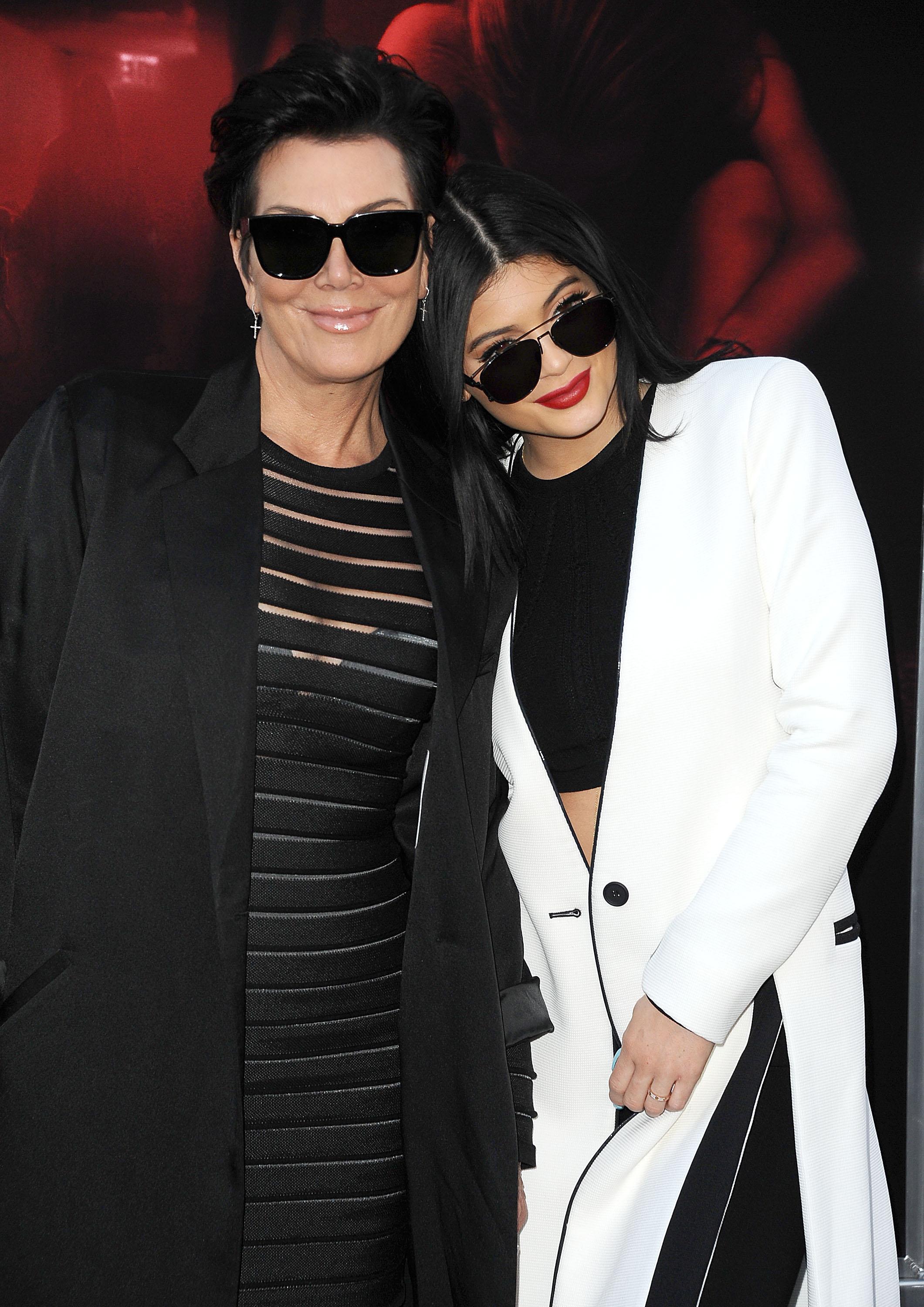 All in all, Kris said wasn't "completely supportive" of Kylie's cosmetic choice but, "I love my kid. We make mistakes."
Article continues below advertisement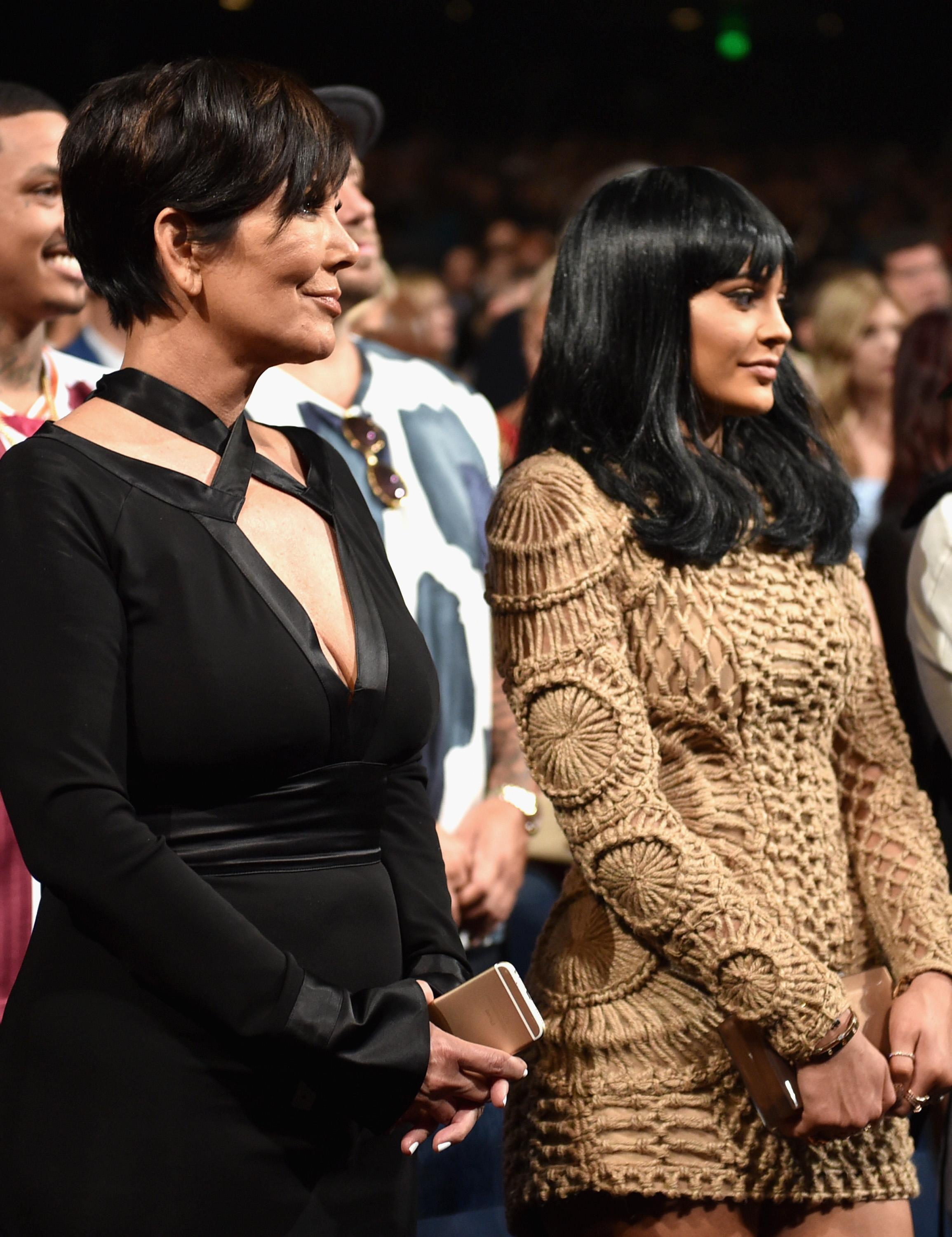 Kylie, who is now known for her plump pout is cashing in on it. She is set to release a lip kit, which has fans abuzz.
Kylie Jenner celebrated the grand opening of the new Sugar Factory American Brasserie in New York City.