PHOTOS
Kylie Jenner Posts Her 'Natural' Lips On Instagram—But Are They Actually Real?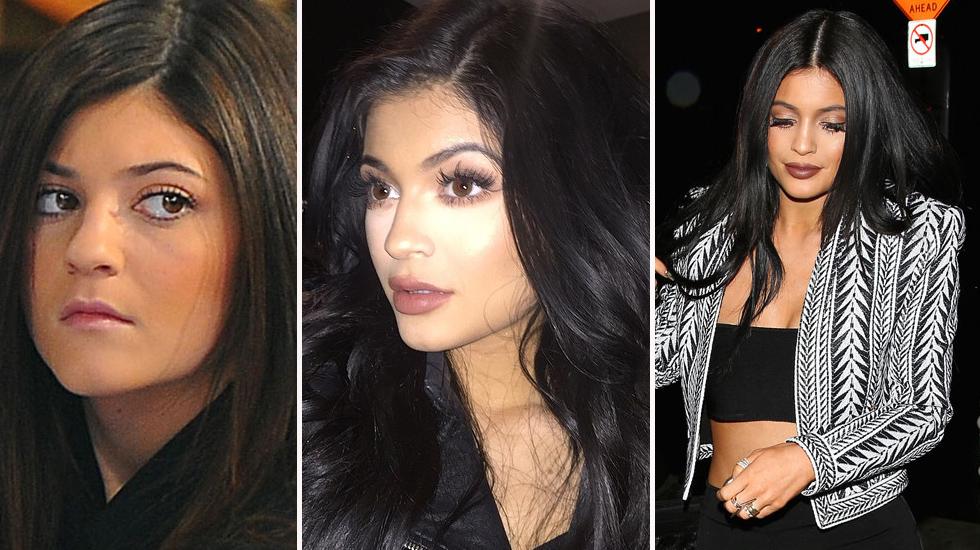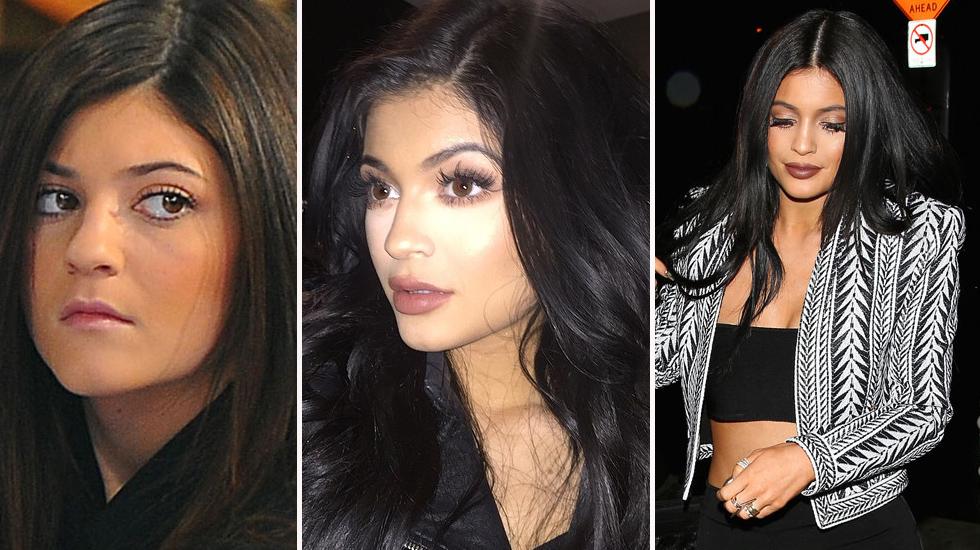 Kylie Jenner definitely has one of the best Instagram accounts, which is probably why she has over 21 million followers. Recently, the teen decided to show off her "natural" lips on the gram in yet another selfie.
Article continues below advertisement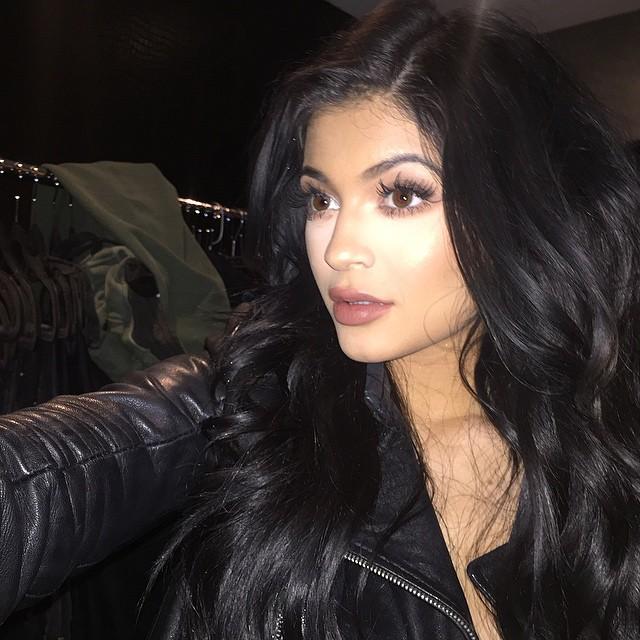 While everyone is taking part in the #kyliejennerchallenge in an effort to make their lips cartoonish, the reality star took a break from what she calls a "makeup trick," showing off her less large plumper while heading out on the town.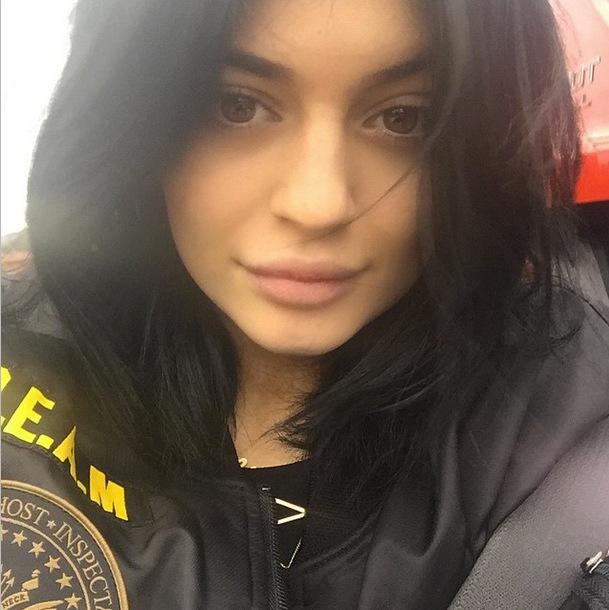 And that's not the first time she showed off her "real" lips on her profile. Here she is seemingly makeup-free earlier this year.
Article continues below advertisement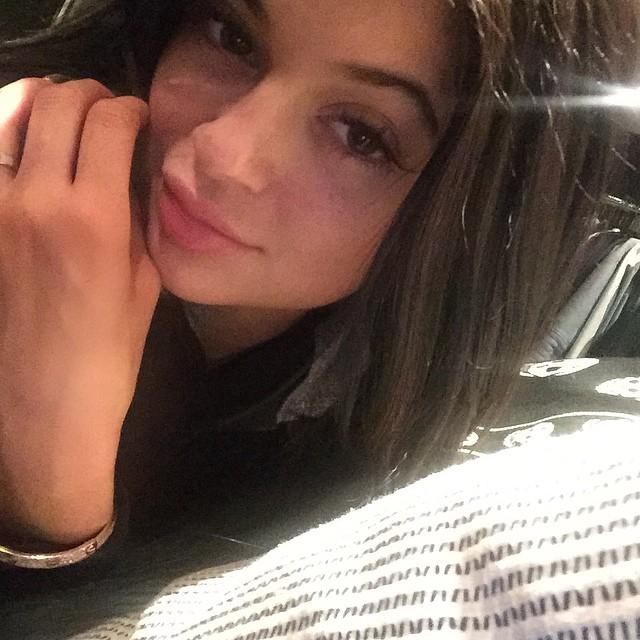 She also posted this pic as she headed to bed.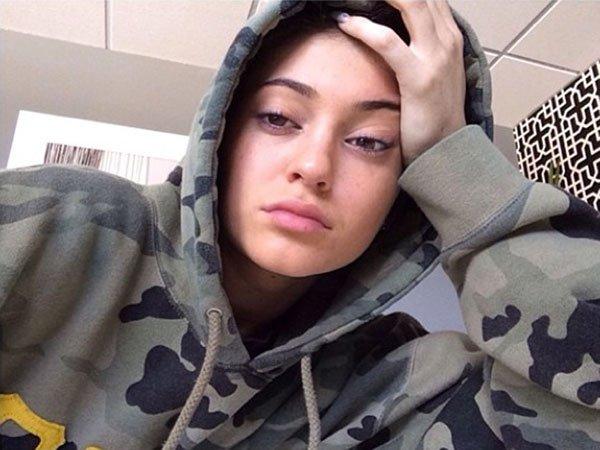 Article continues below advertisement
While Kylie says she just uses lip liner, Dr. David Alessi, who has not treated Kylie, says, "The lips have been augmented and is more than lip plumpers can do, so I suspect she had fillers."
spl492959_006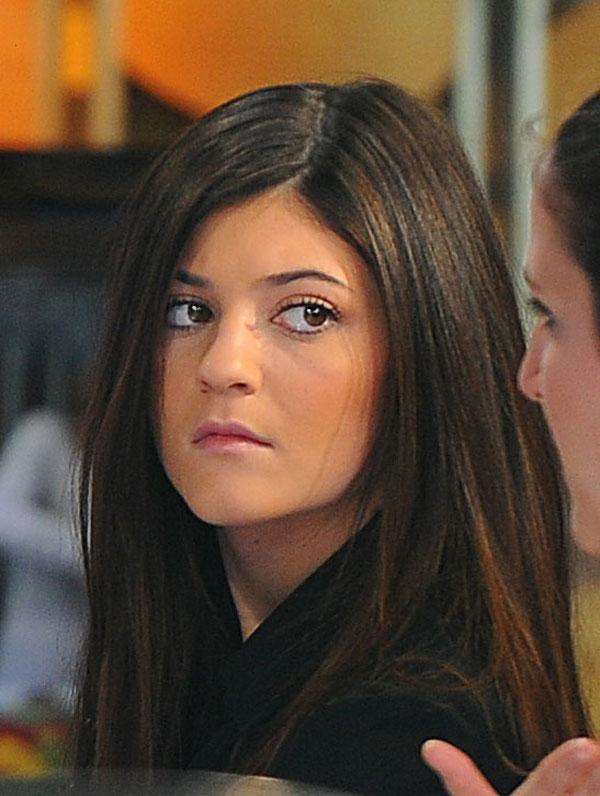 One look at this older photo of Kylie, and it is hard to disagree that her lips are fake.