PHOTOS
Tyga Gets A 'Kylie' Tattoo: Are Things Heating Up With Kylie Jenner?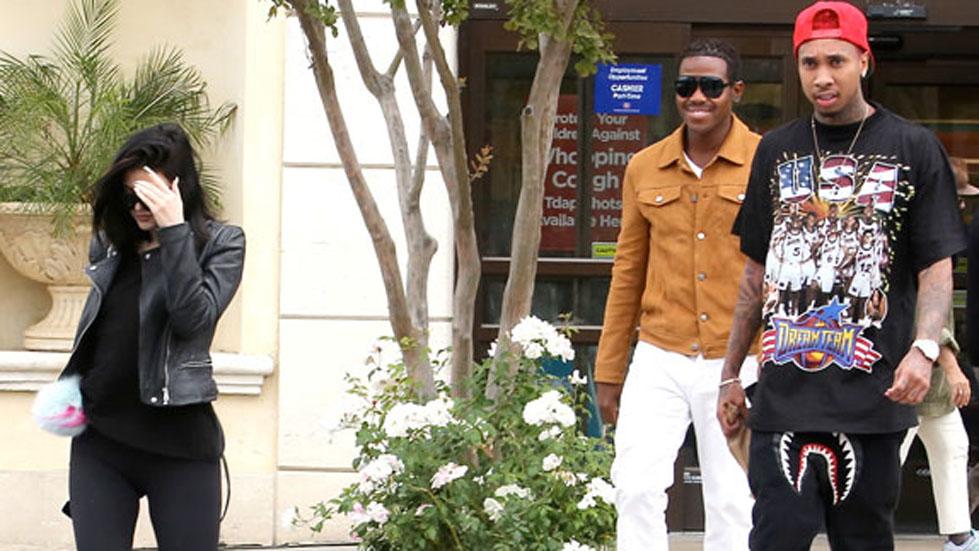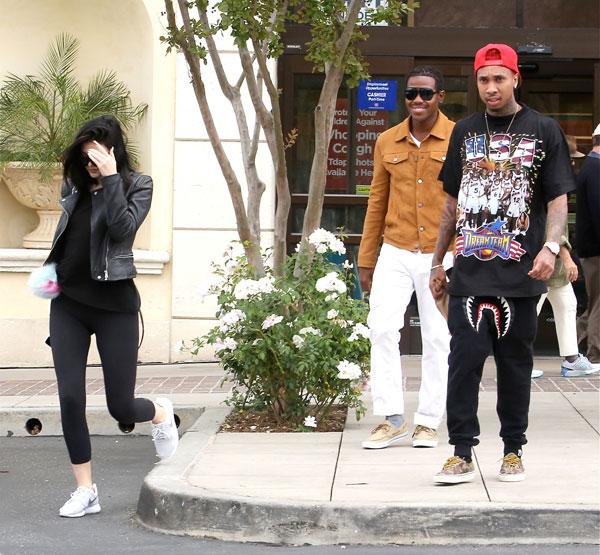 Say it isn't so! Kylie Jenner and Tyga may have taken things to the next level in a pretty permanent way. The rapper was spotted out and about with some new ink on his arm.
Article continues below advertisement
Tyga took a photo with a fan, and though he has plenty of tattoos already, all we can see is that new red-and-black "Kylie" ink on his arm.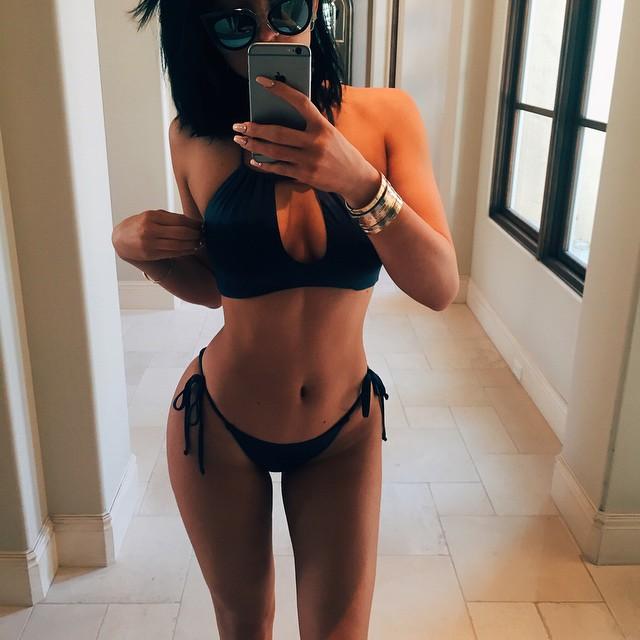 Blac Chyna will certainly not be happy to see this. Just last week, after an Instagram feud with Kylie, the vixen posted texts from Tyga which were reportedly recent. In them, Tyga said he wanted to once again be a family with Chyna and their young son, King.
Article continues below advertisement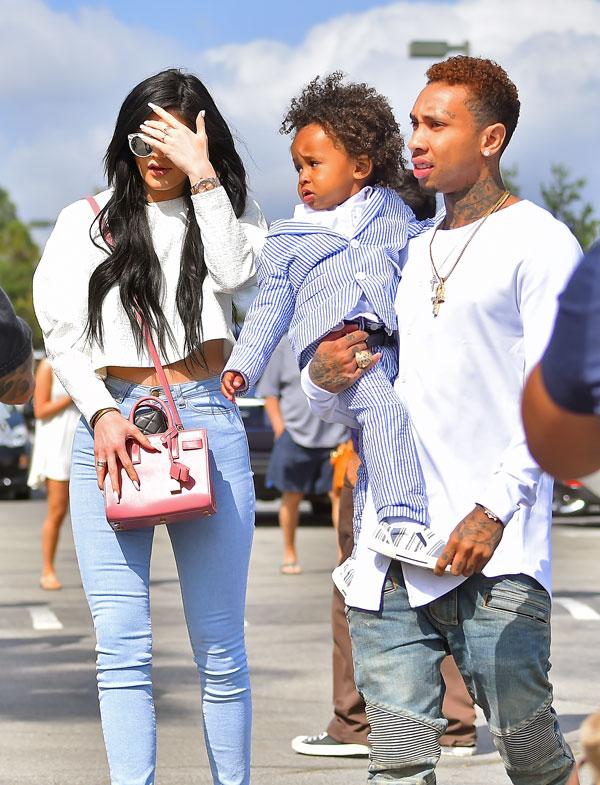 But it looks like Tyga is pretty content with Kylie, and we wonder if she will return the declaration of love with her own tattoo.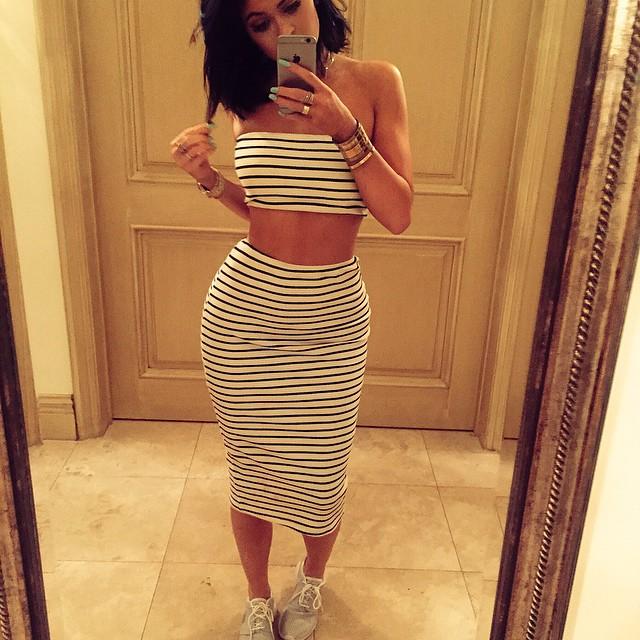 She does not have any yet, as far as we know, but it is not uncommon for the Kardashians to profess their love for one another through tattoos. After they wed, Khloe and Lamar Odom got one another's initials tattooed on their hands.