PHOTOS
Makeup Malfunction! See Kylie Jenner's Contouring Catastrophe At Cannes Yacht Party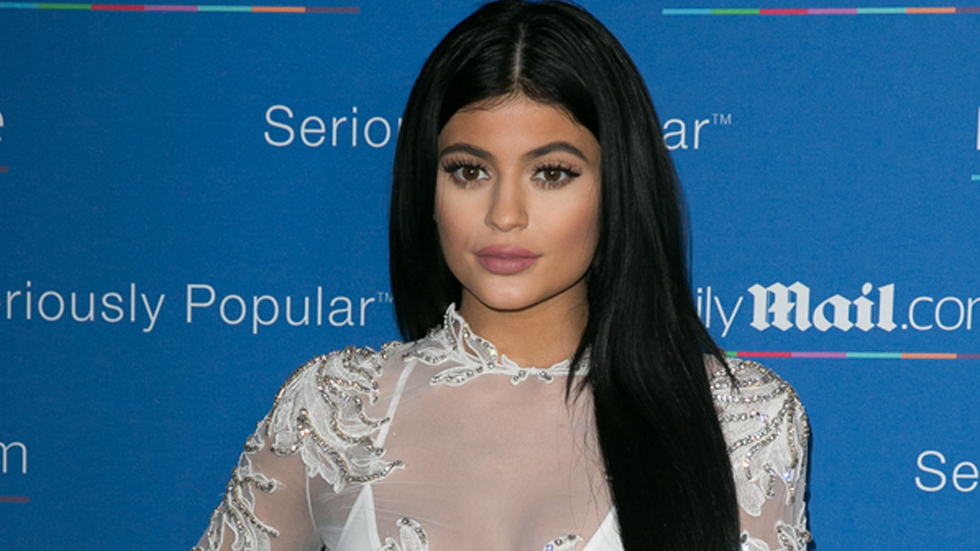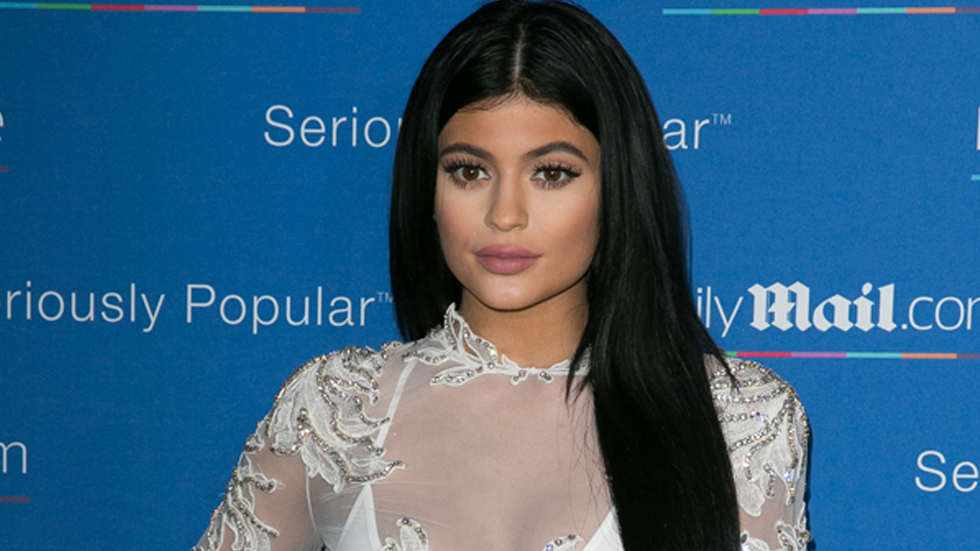 Kylie Jenner may be the makeup maven of the Kardashian/Jenner brood, but even she has slipups! The Keeping Up With the Kardashians star had a contouring fail at the Seriously Popular yacht party in Cannes on June 24.
Article continues below advertisement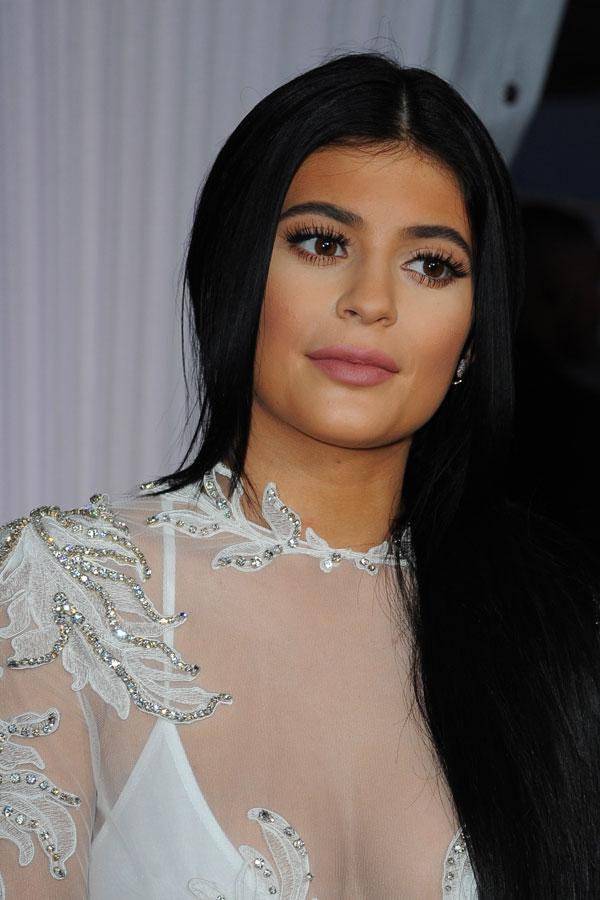 Maybe Kylie should stick to lining her lips? In a contouring attempt, the 17-year-old applied way too much highlight under her eyes and on her chin.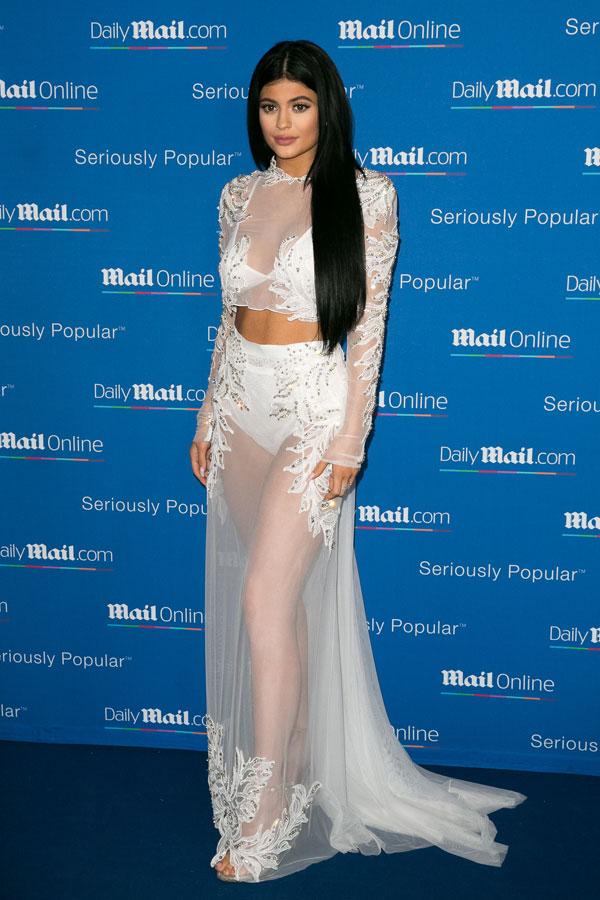 The hair extension entrepreneur made up for her makeup fail though, as she flaunted her famous figure in a completely sheer long-sleeve crop top and floor-length skirt!
Article continues below advertisement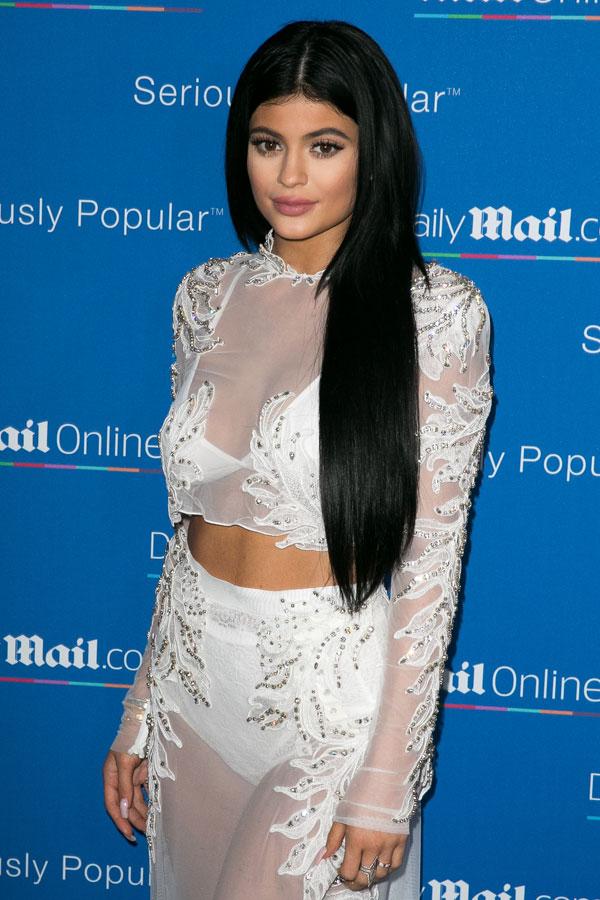 The youngest Jenner sister took a tip from Kim Kardashian, as she rocked a white bra and panties underneath the see-through ensemble. The outfit should remind you of Kim's former red carpet looks, because it was originally created for her!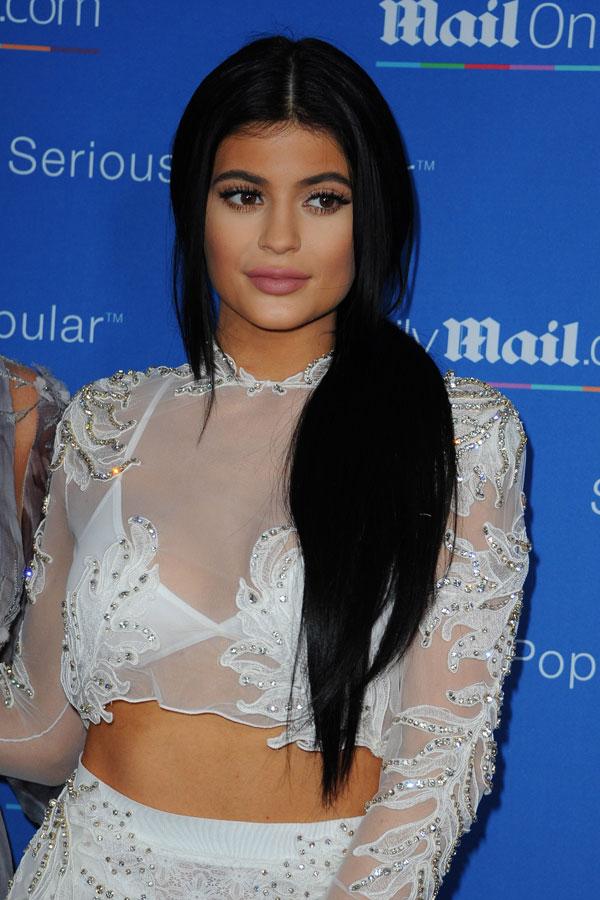 Article continues below advertisement
The reality star also opened up about her Instagram selfies, which are seen by 27.1 million followers! "I take, like 500 selfies to get one I like," she said. "Sometimes I regret putting one up if I find a better one later. I'm like, 'damn, that's a better photo,' but that's the only thing I regret."