PHOTOS
Kylie Jenner Faces 'Complications' During Pregnancy & May Need Surgery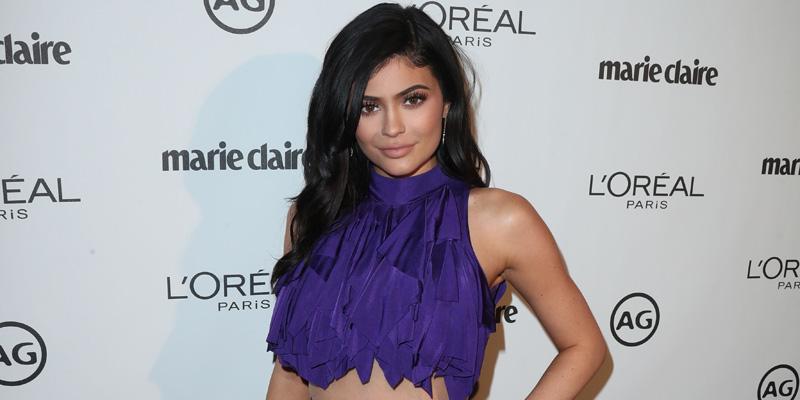 Khloe Kardashian may still be traveling around and doing interviews while pregnant with her first child, but Kylie Jenner is doing the complete opposite. And while she didn't go into labor several days ago, as thought by social media users, she did need medical attention due to pregnancy complications.
Article continues below advertisement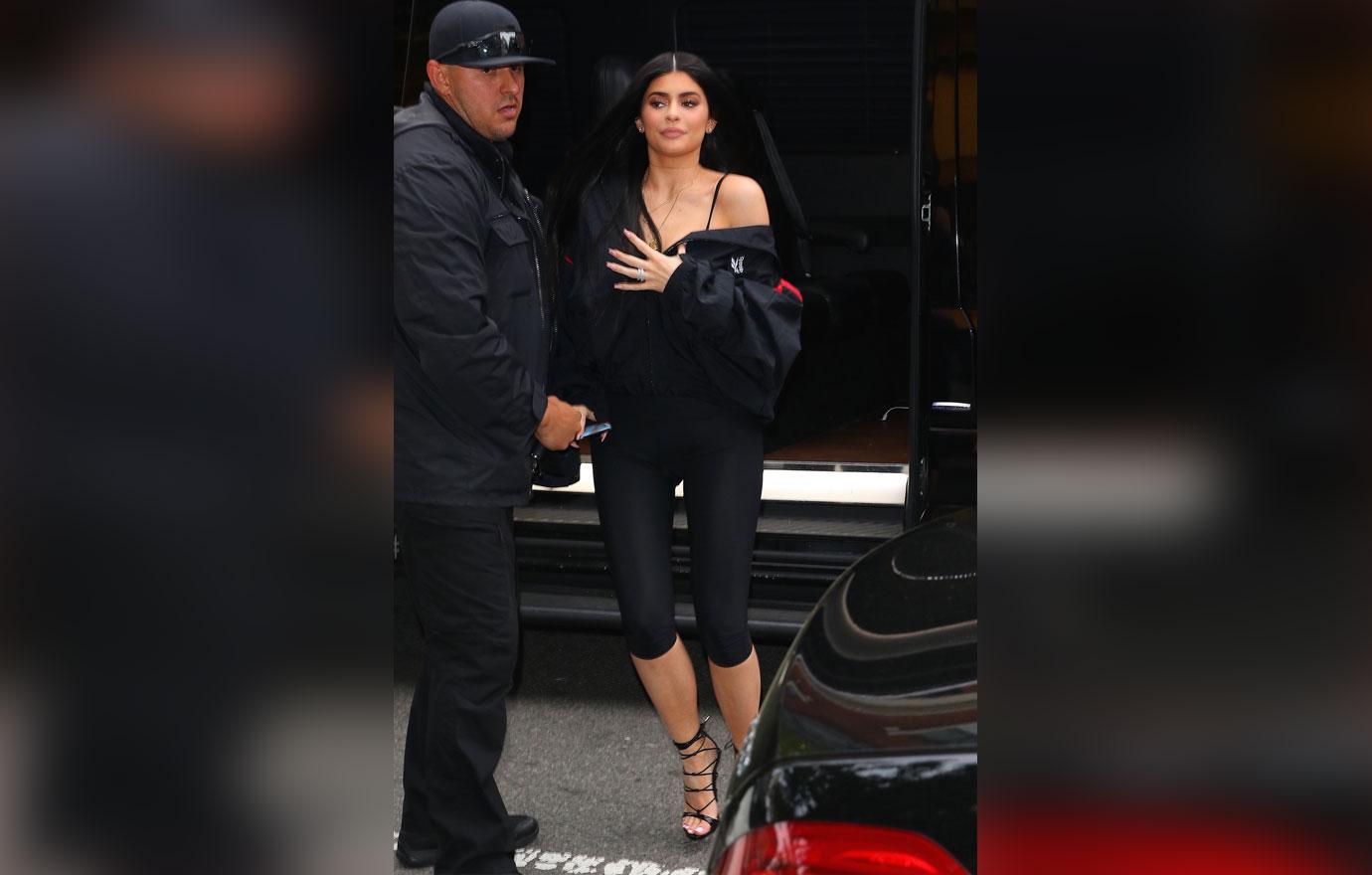 The 20-year-old is reportedly having her baby in late February or early March, and a source told RadarOnline she headed to the doctor "for an unknown reason, which may have just been to meet her delivery doctor."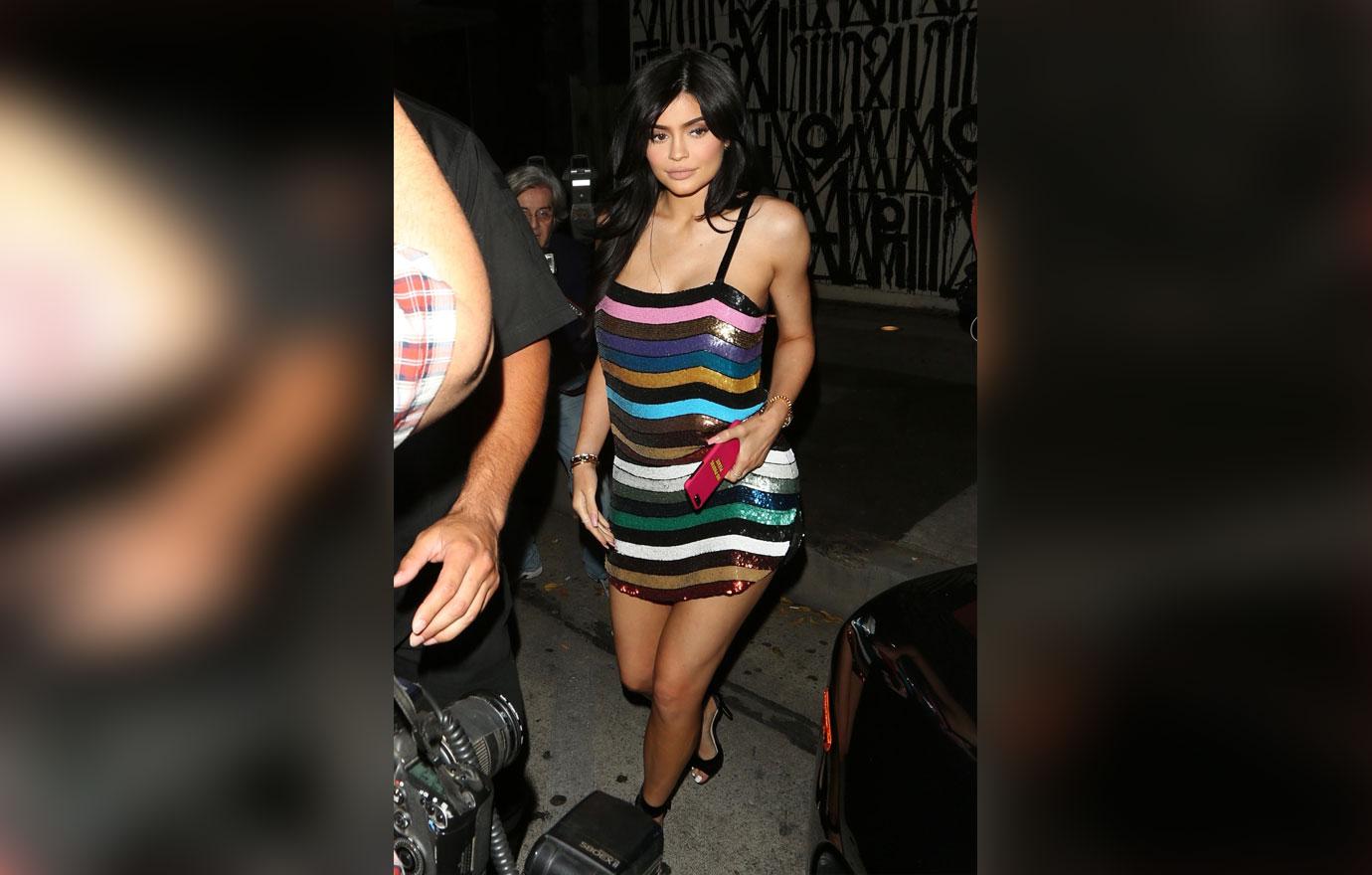 While sister Kourtney has had several seemingly simple births (she even pulled Mason out herself!), sister Kim had numerous complications throughout her pregnancy, so it makes sense that Kylie would want to stay on top of things.
Article continues below advertisement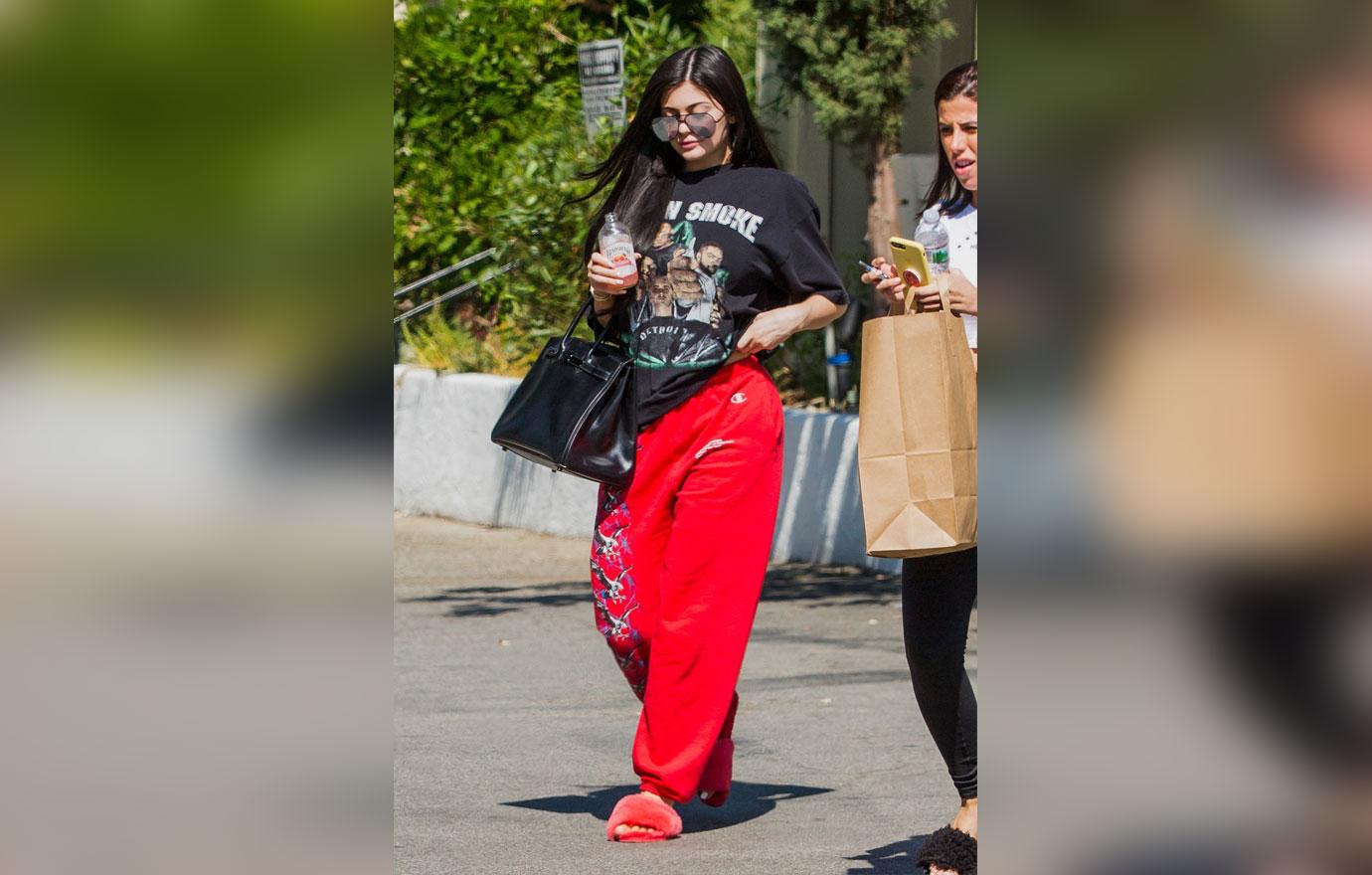 The insider added that Kylie "is having some minor complications right now that may force her to deliver the baby C-section." Kim was also at risk of getting a C-section when she had Saint, due to the fact that he was a breech baby.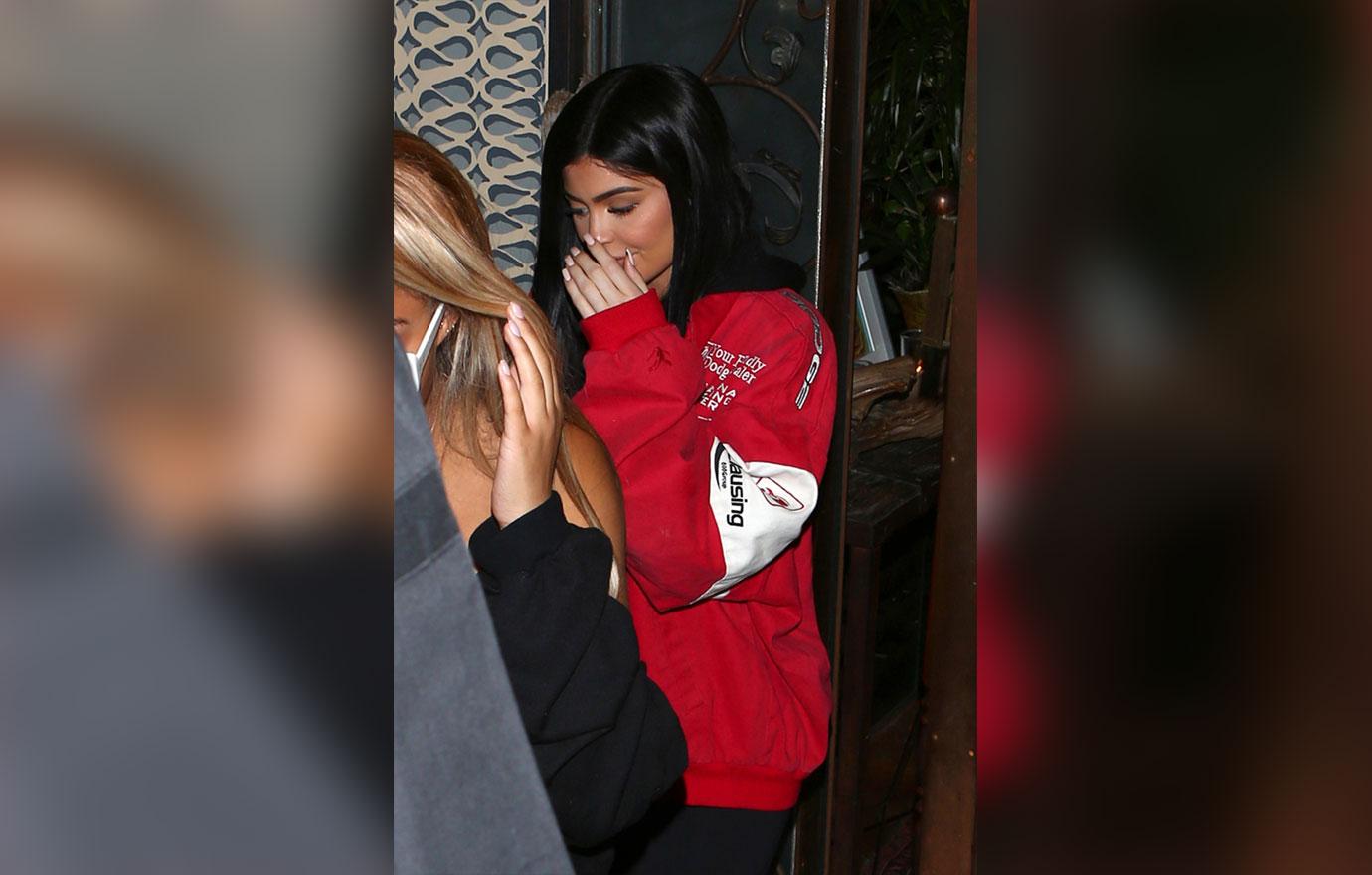 However, Kylie's medical situation isn't as severe, with the source telling Radar, "It's nothing too alarming; her docs think that it would be the best option for the delivery."
Article continues below advertisement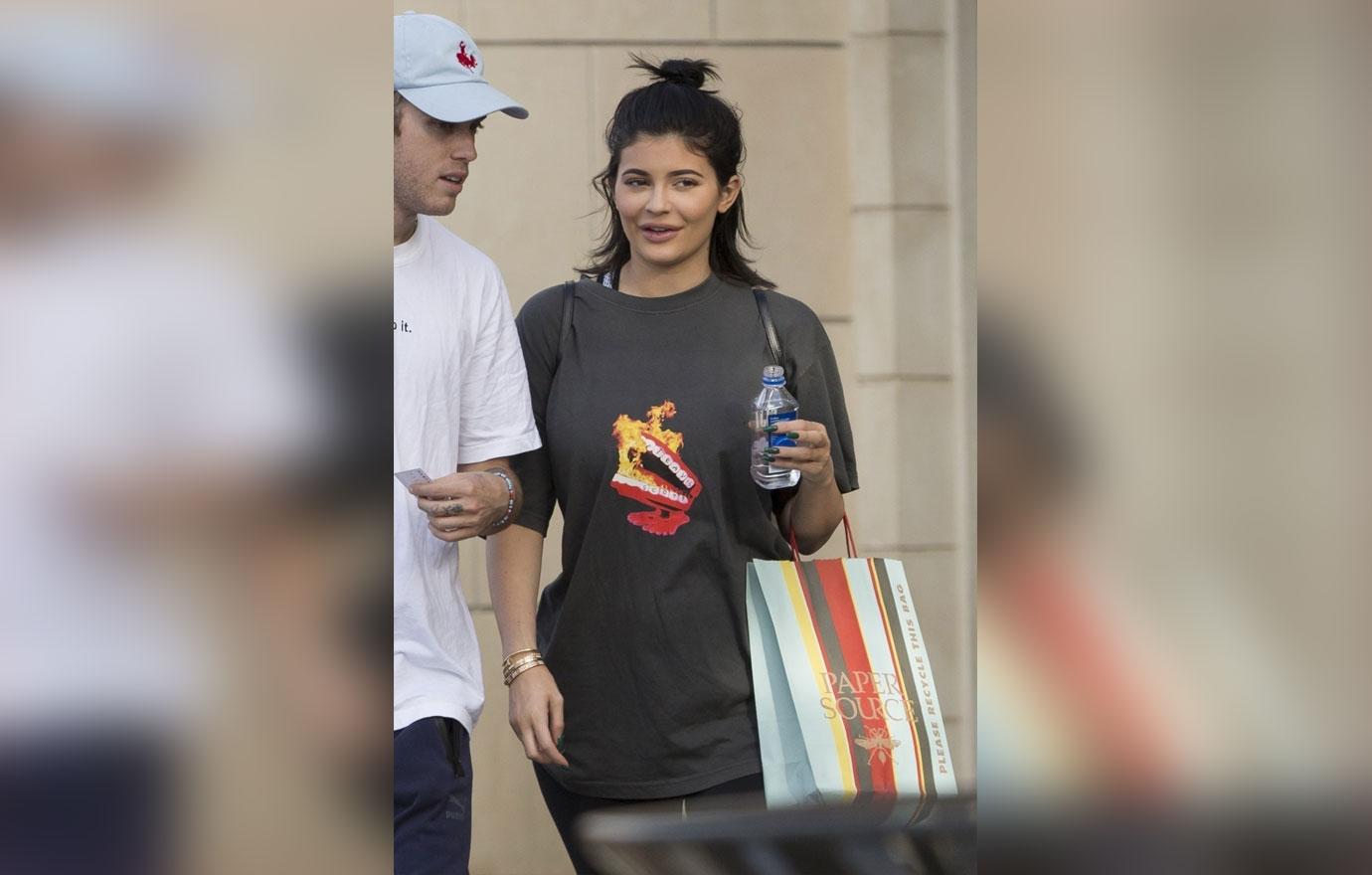 This is going to be Kylie's first child, and though rapper Travis Scott has remained silent, he and Kylie are reportedly still together, and anticipating this new chapter.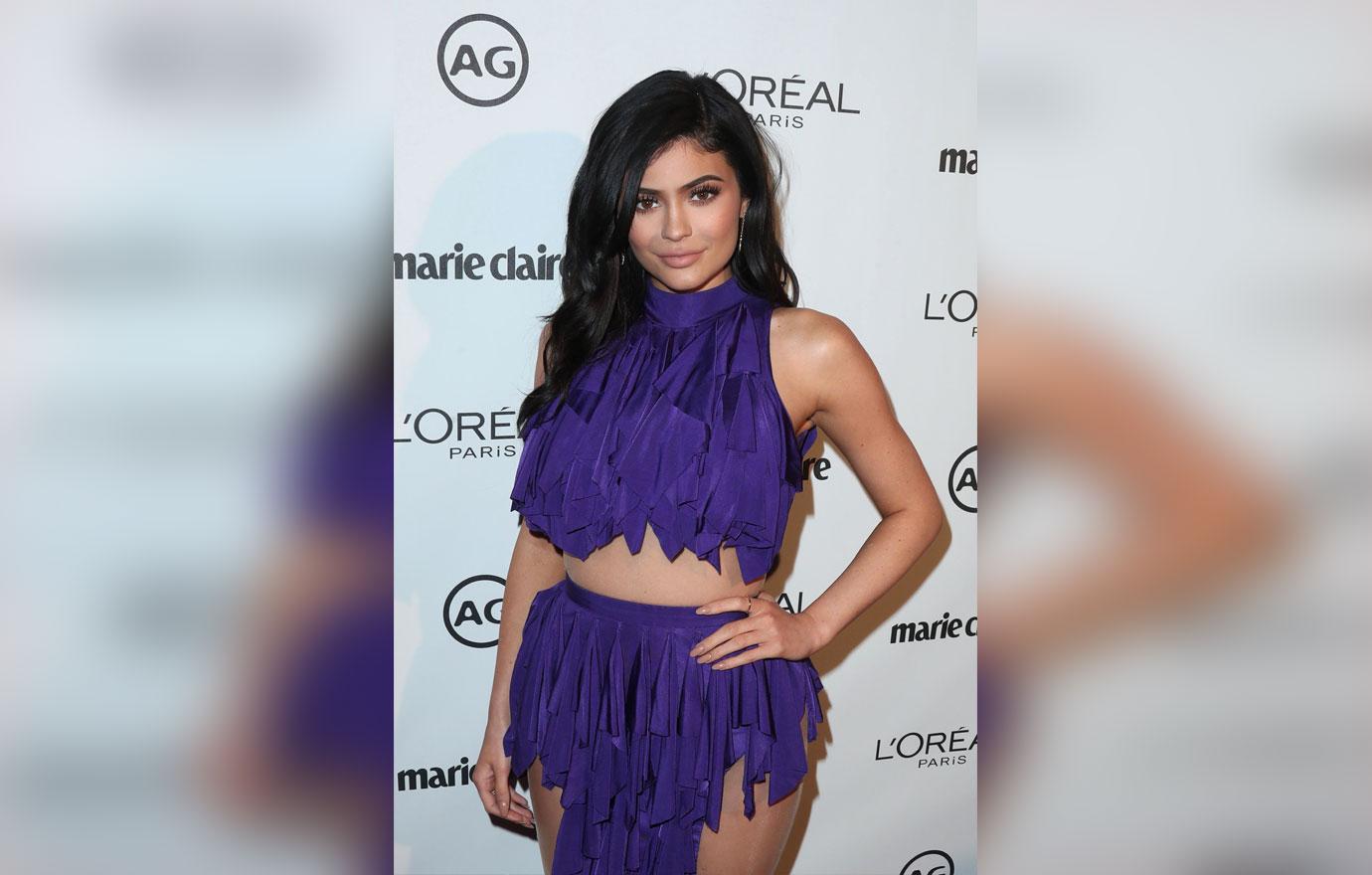 What are your thoughts on Kylie's pregnancy complications? Let us know in the comments section.