PHOTOS
Kylie Jenner Reacts After Daughter Stormi Calls Her By Her First Name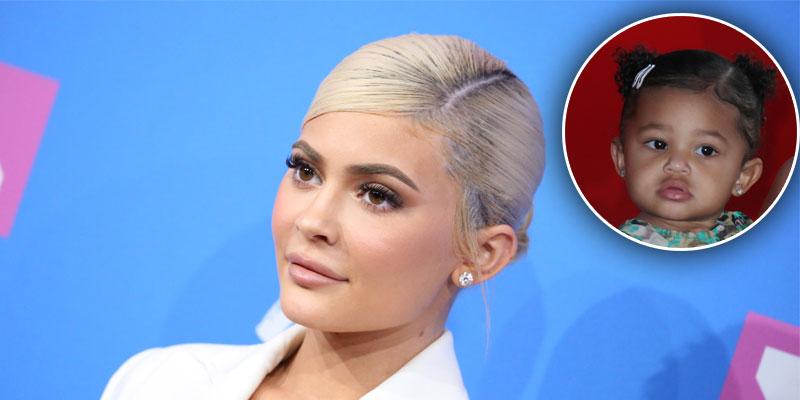 Kylie Jenner is facing a common problem with her two-year-old daughter, Stormi. On Tuesday, February 4, the makeup mogul shared a hilarious video of the toddler calling her by her first name.
Article continues below advertisement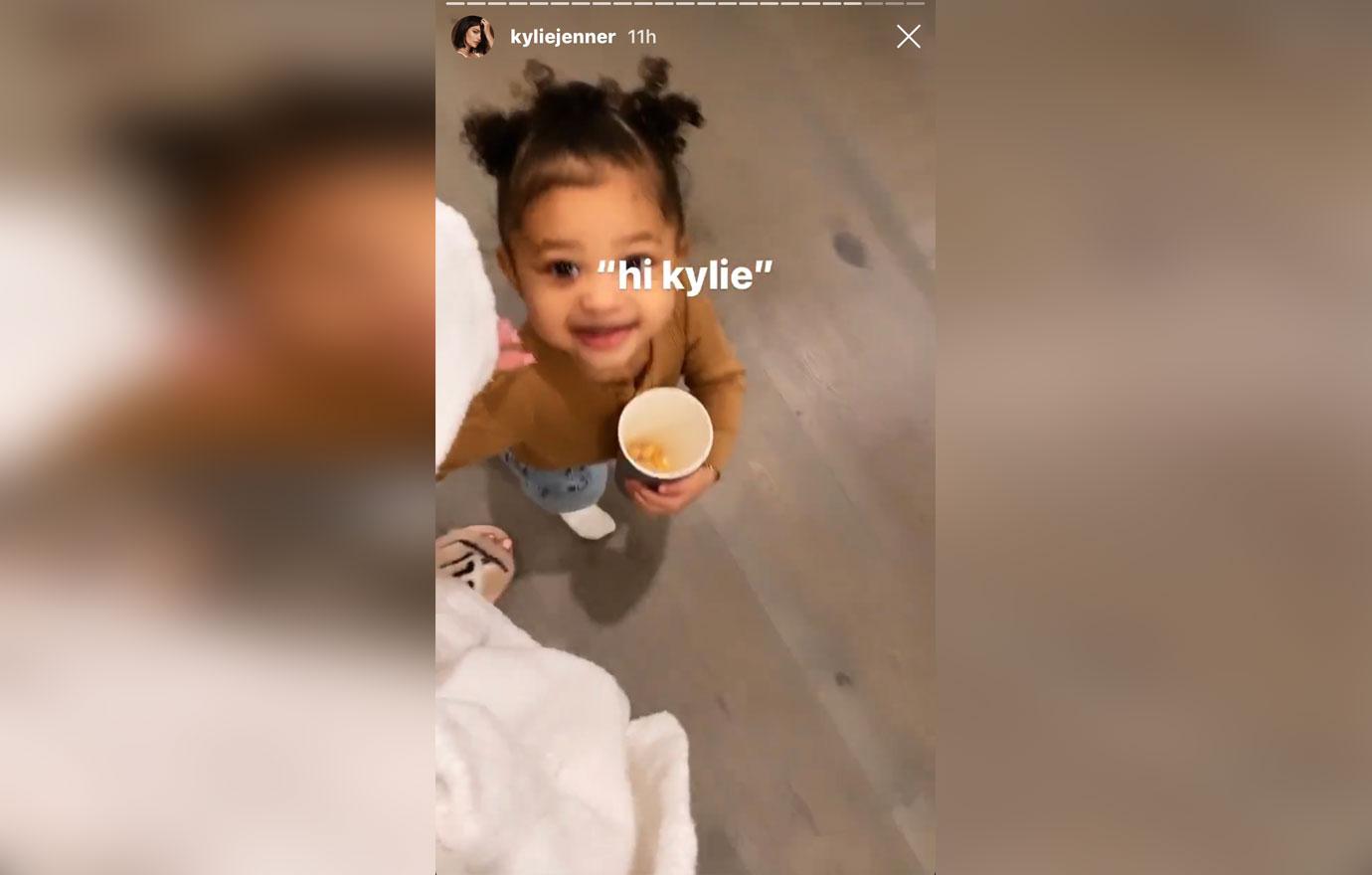 In the video uploaded to her Instagram Stories, Stormi rocked a brown shirt and denim pants. "Hi, Kylie," Stormi said to which Kylie, 22, replied, "That's not my name. My name is Mommy."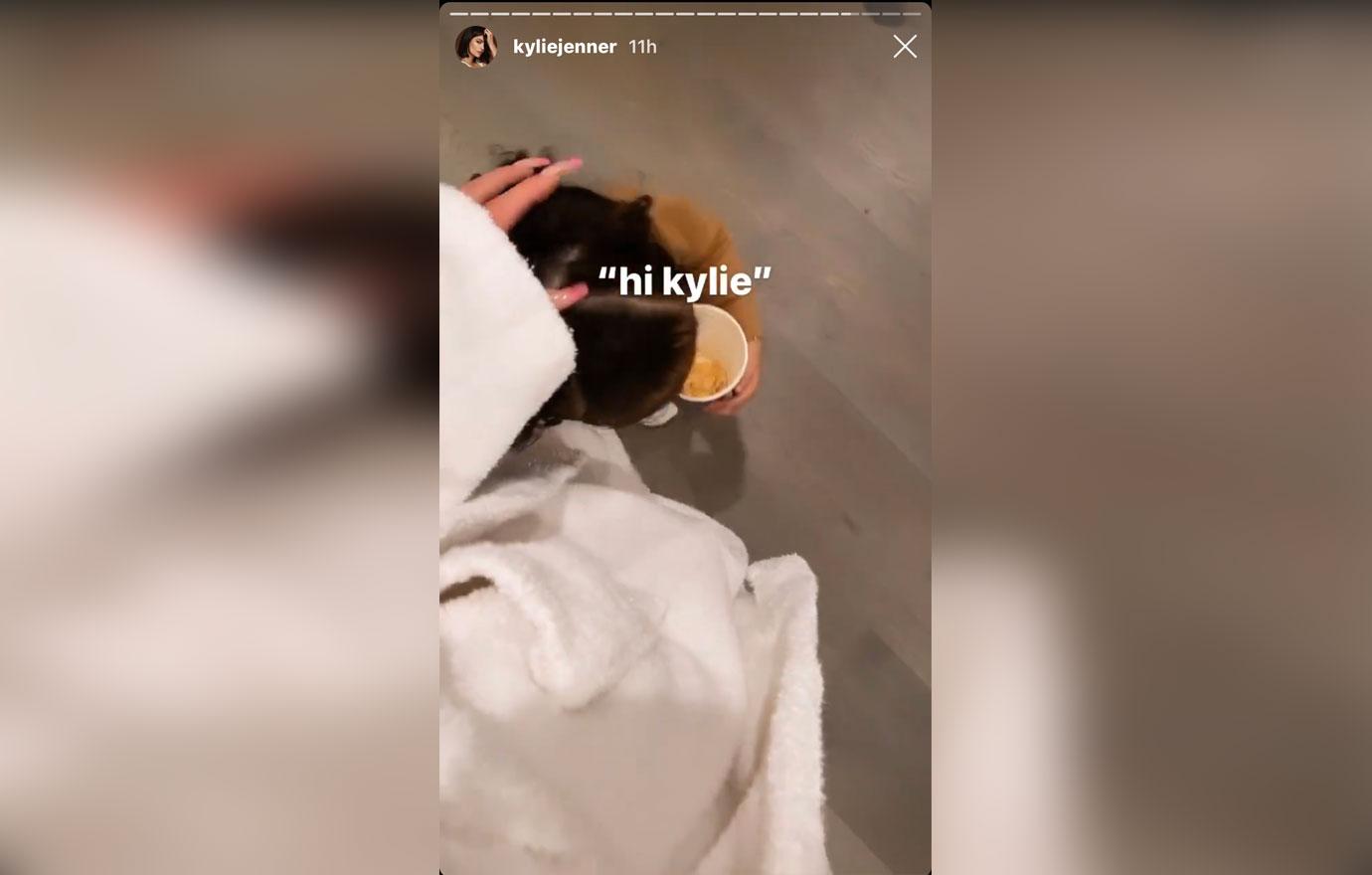 "Hi, Kylie," Stormi said once again with a bright smile on her face. "No!" Kylie sadly replied.
Article continues below advertisement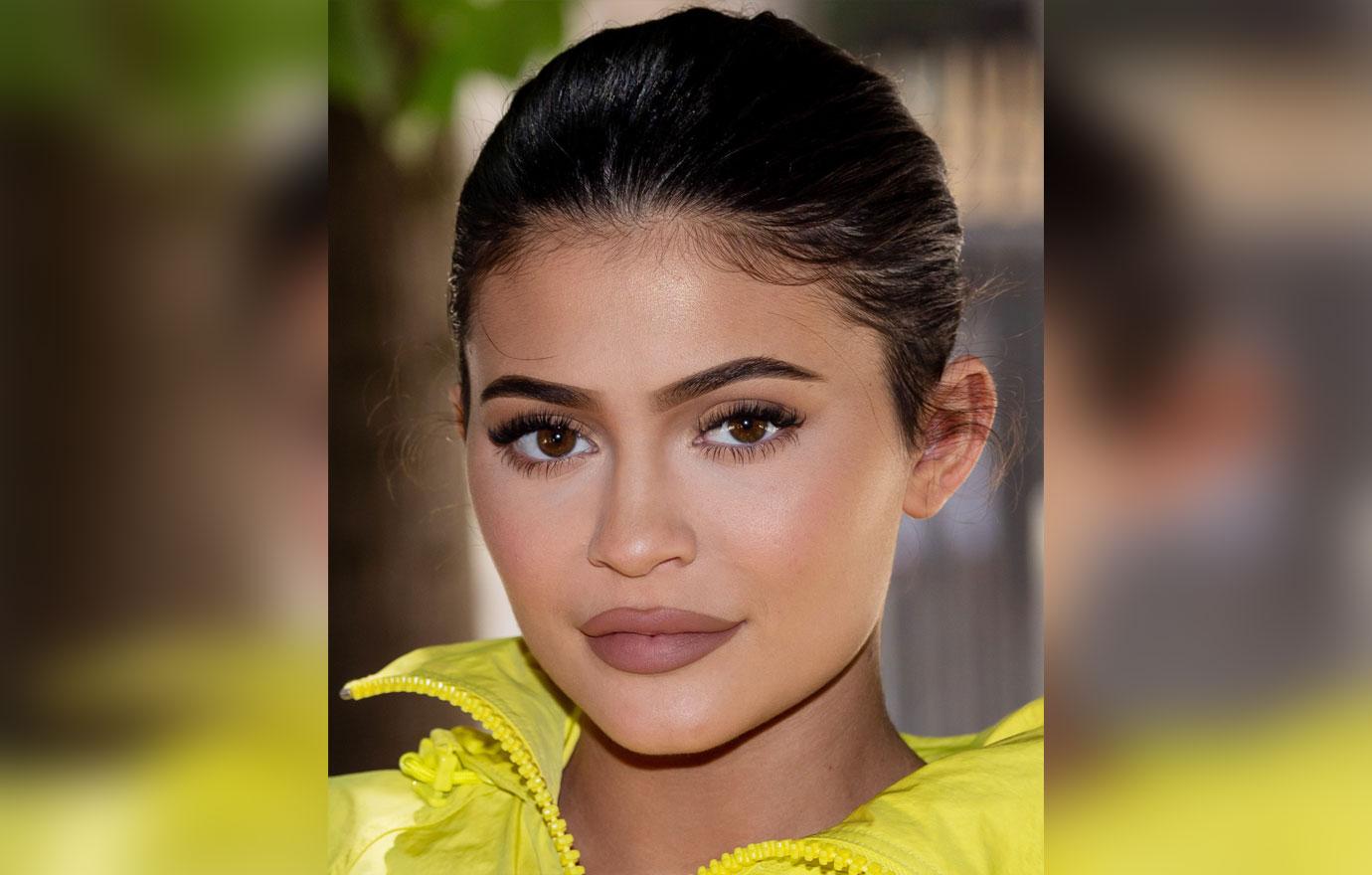 After sharing the video to social media, fans pointed out that this is a common problem with toddlers. "Aww, they all go through this phase," one user suggested. Another wrote, "Her little voice is so cute." A third commented, "She's so cute, but that's what happens when the entire world knows who you are."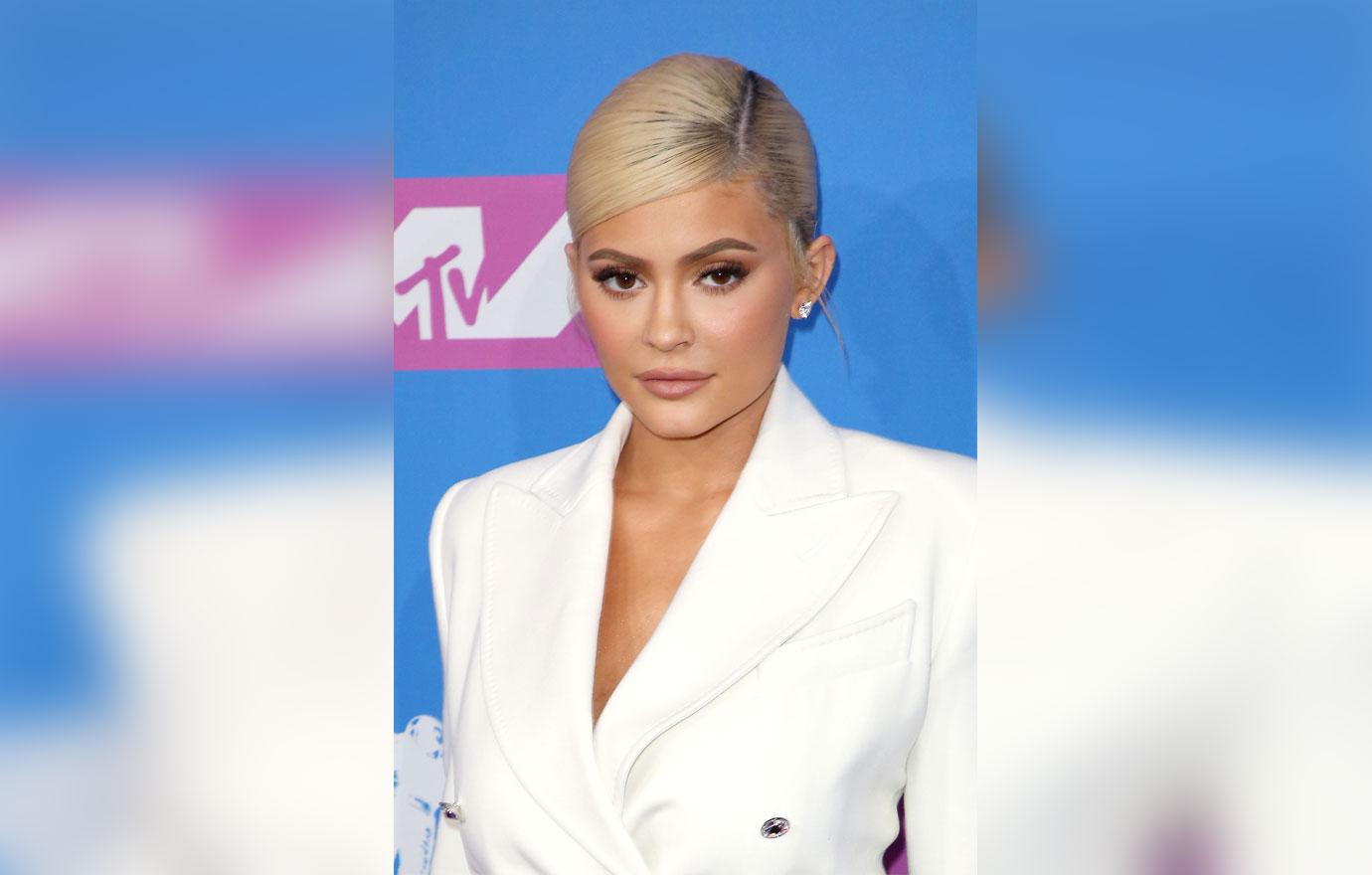 Most recently, Kylie opened up about raising her daughter in the spotlight. During her conversation with Harper's Bazaar, the KUWTK star spoke candidly about protecting Stormi from internet trolls.
Article continues below advertisement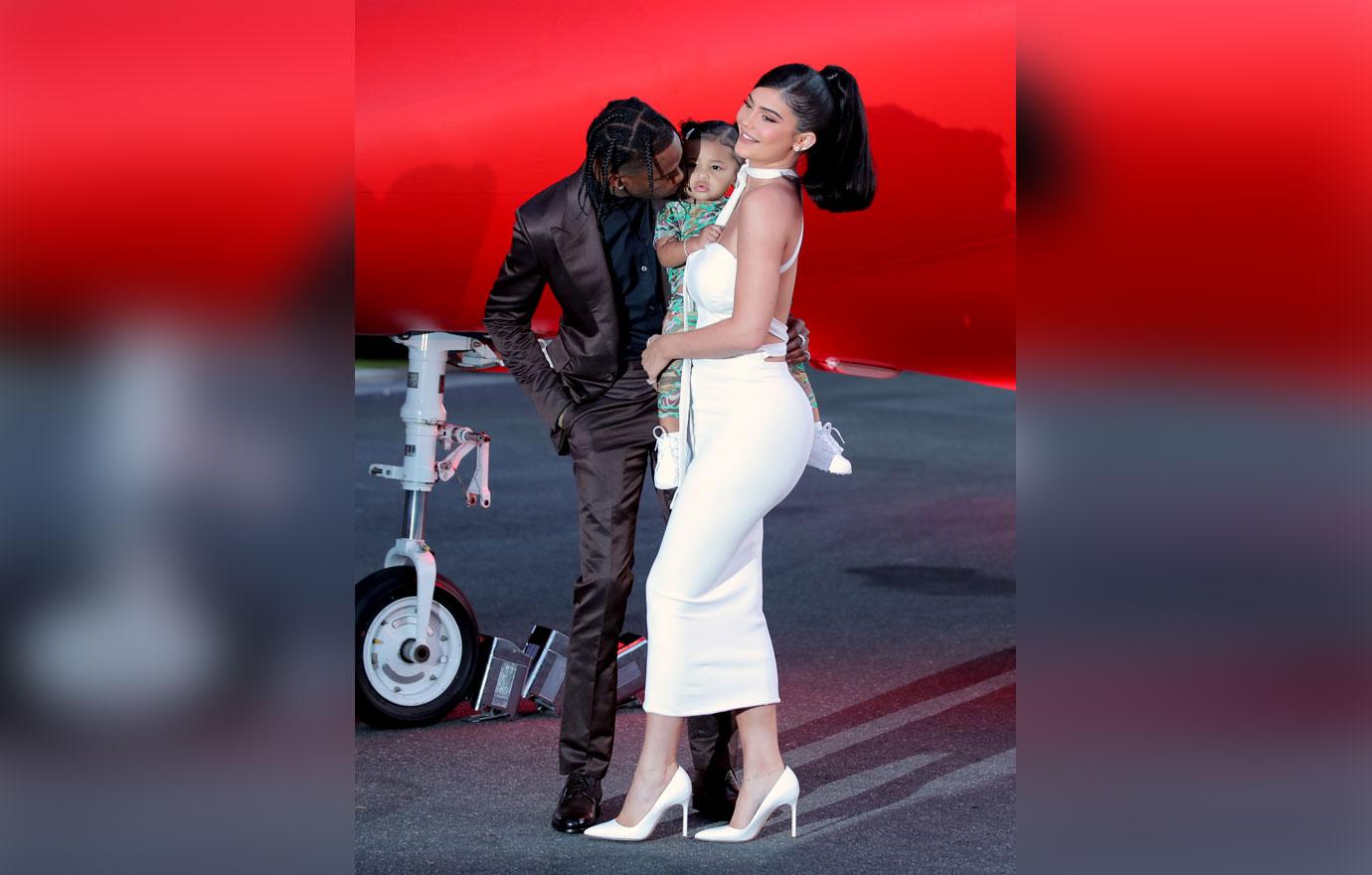 "I think about it a lot because the world is just so crazy now. Exposing her to all of the negativity that comes with the Internet, I think about that too. I'm just trying my best, even though she's still little, to remind her how blessed we are and that this isn't normal, the way we live. It's just our life," she admitted. "People want to take pictures. I think she would feel differently if I was always covering her face like, 'Don't look!'"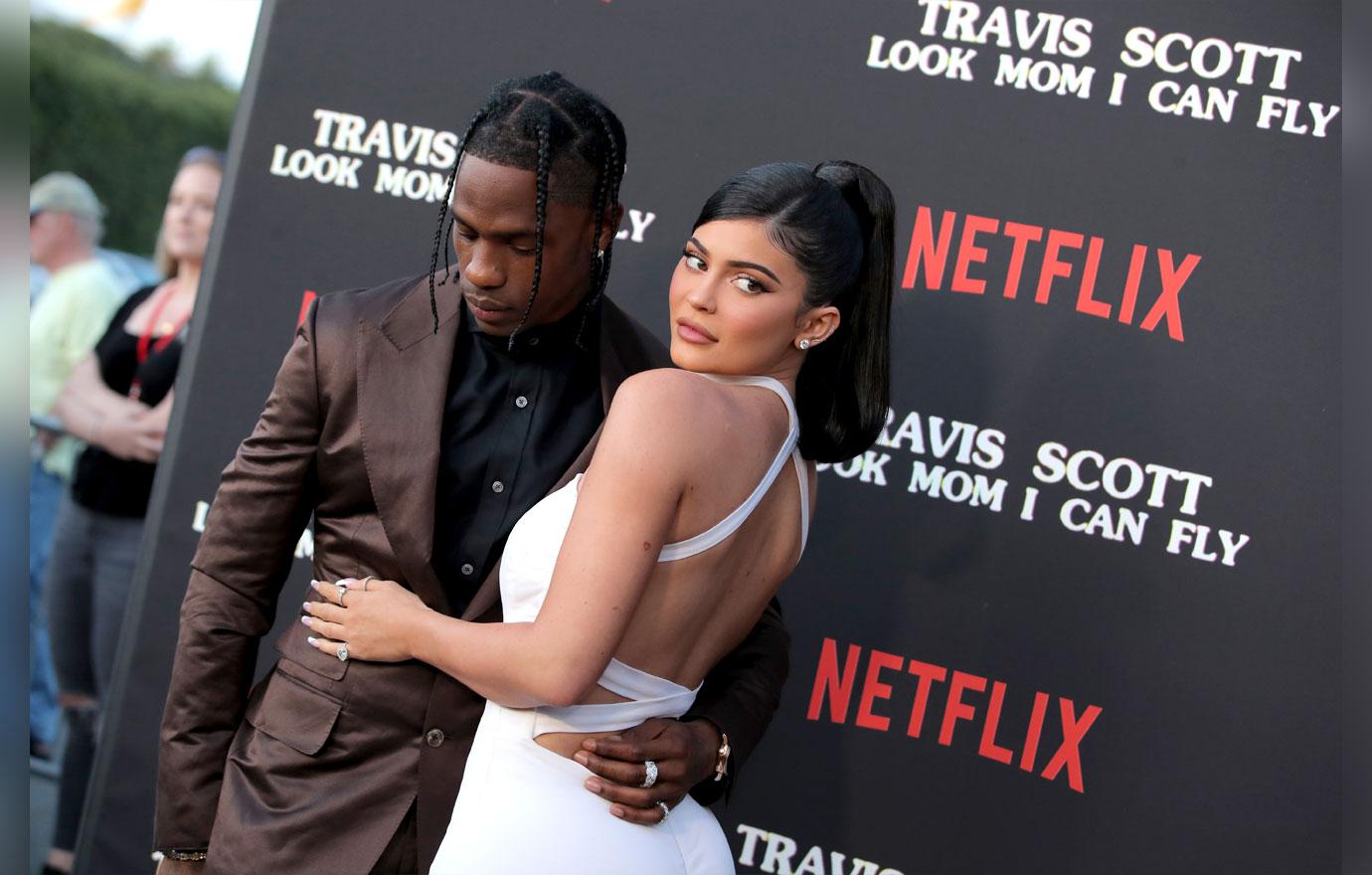 The youngest self-made billionaire also revealed that she and her ex-boyfriend, Travis Scott, have a great coparenting relationship. As OK! readers might recall, the former couple called it quits in October 2019 after two years of dating. "We have such a great relationship. We're like best friends," Kylie said of the Astroworld rapper. "We both love Stormi and want what's best for her. We stay connected and coordinated. I think about my parents in situations with Stormi, what they would do. They were very hands-on with me, and I want the same for Stormi."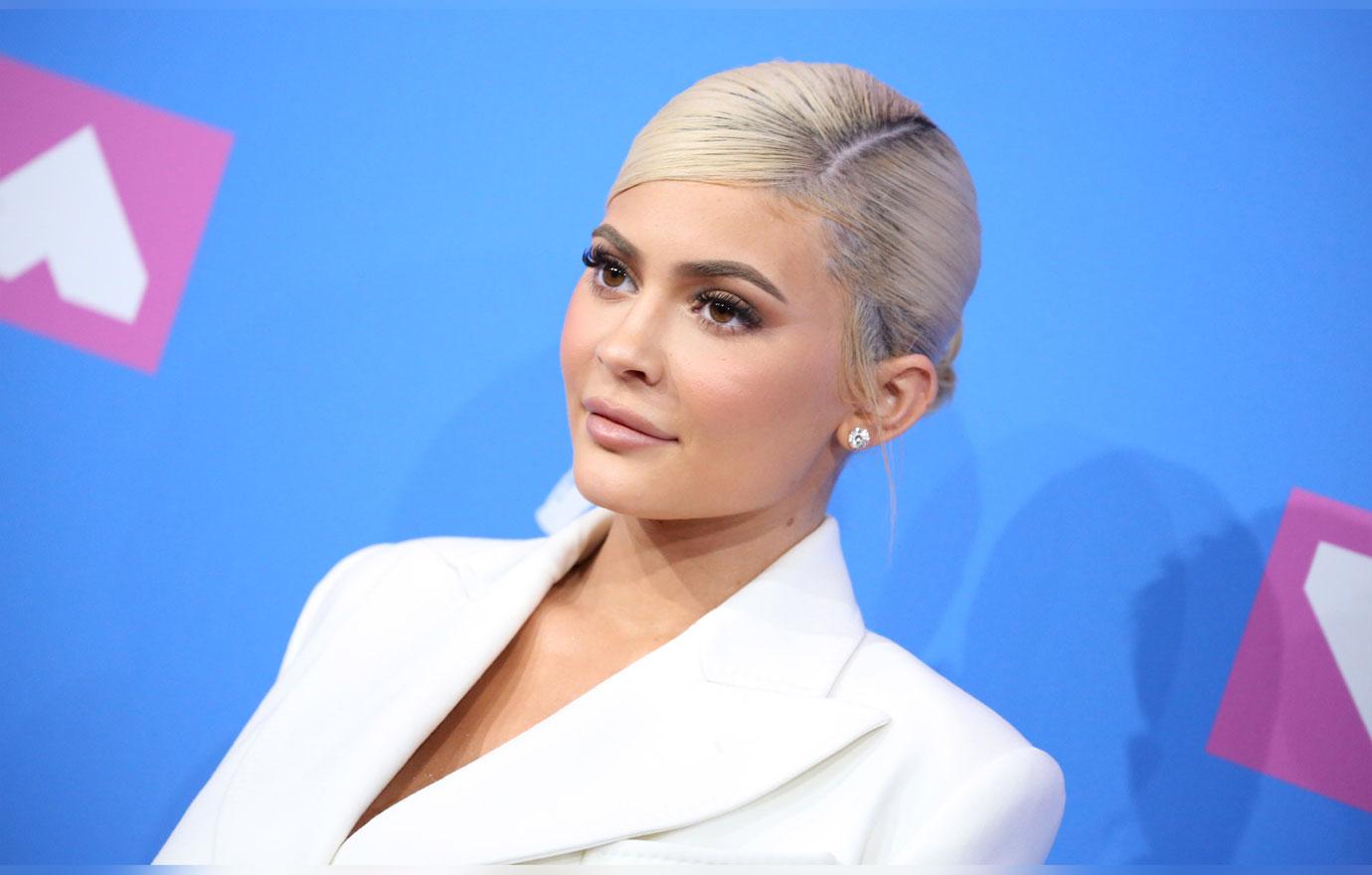 What do you think about Stormi calling Kylie by her first name? Share your thoughts in the comments