PHOTOS
Kylie Jenner Opens Up About Struggle To Protect Daughter Stormi From Internet Trolls — 'The World Is Just So Crazy Right Now'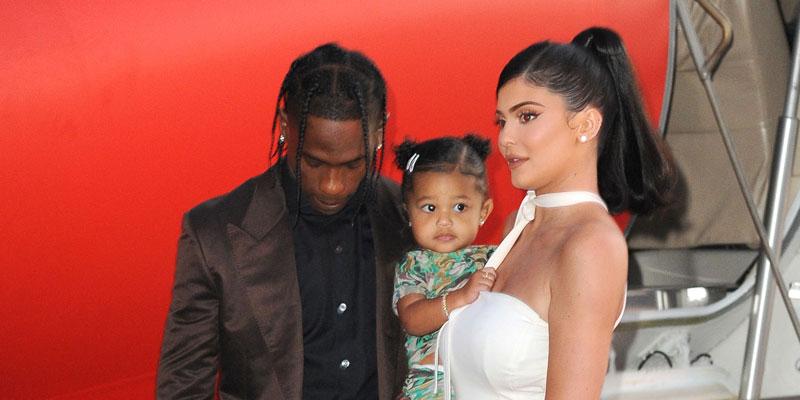 Kylie Jenner is focused on putting her family first. The makeup mogul dished to Harper's Bazaar about what it's like raising her toddler Stormi in the spotlight, and how she struggles to protect her from internet trolls. Kylie, 22, also dished about how connected she is with her famous family and baby daddy Travis Scott.
Article continues below advertisement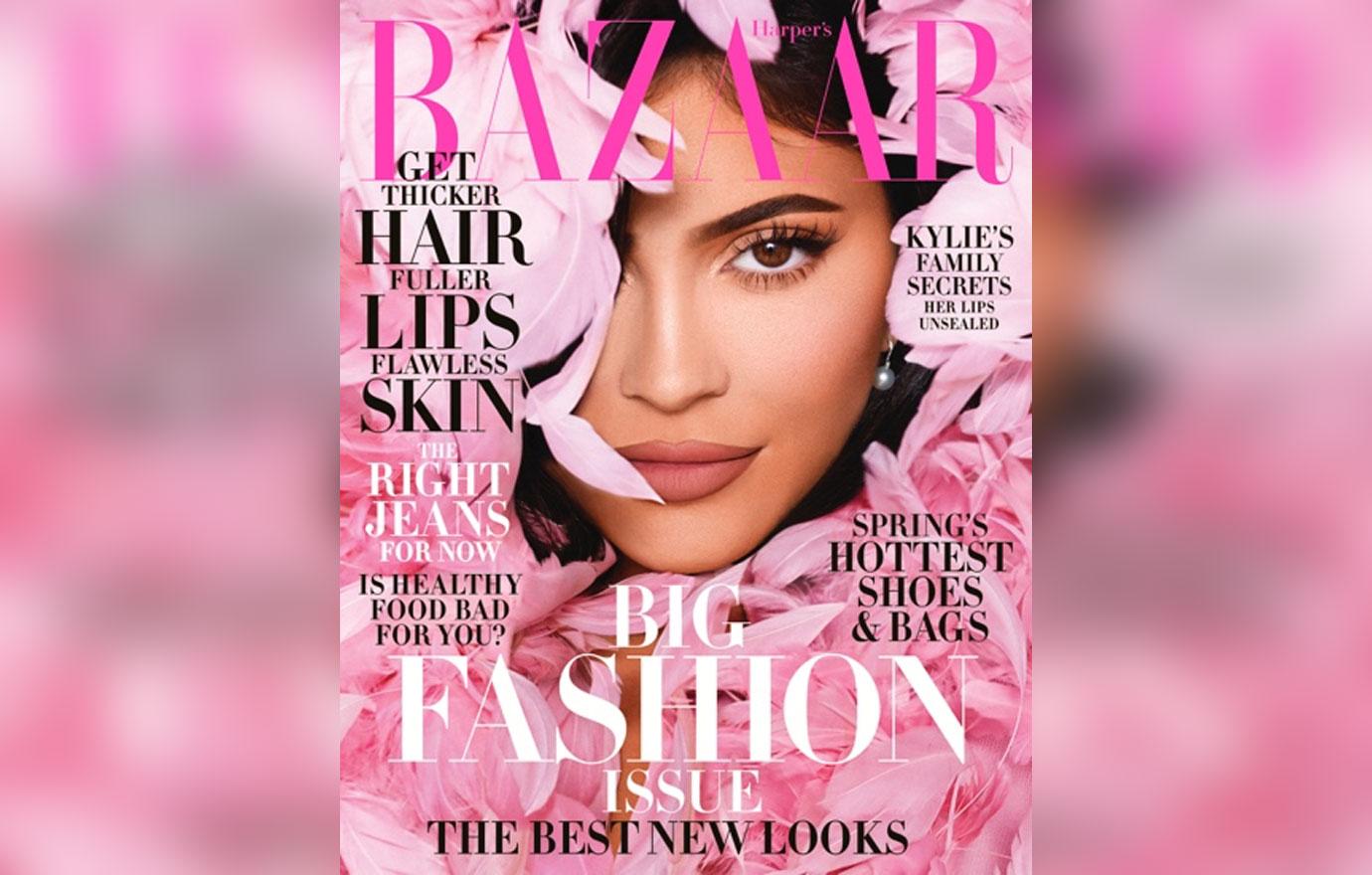 Kylie is mindful about raising Stormi, 2, in the public eye and wants to keep her grounded. "I think about it a lot because the world is just so crazy now. Exposing her to all of the negativity that comes with the Internet, I think about that too. I'm just trying my best, even though she's still little, to remind her how blessed we are and that this isn't normal, the way we live. It's just our life," she admitted. "People want to take pictures. I think she would feel differently if I was always covering her face like, 'Don't look!'"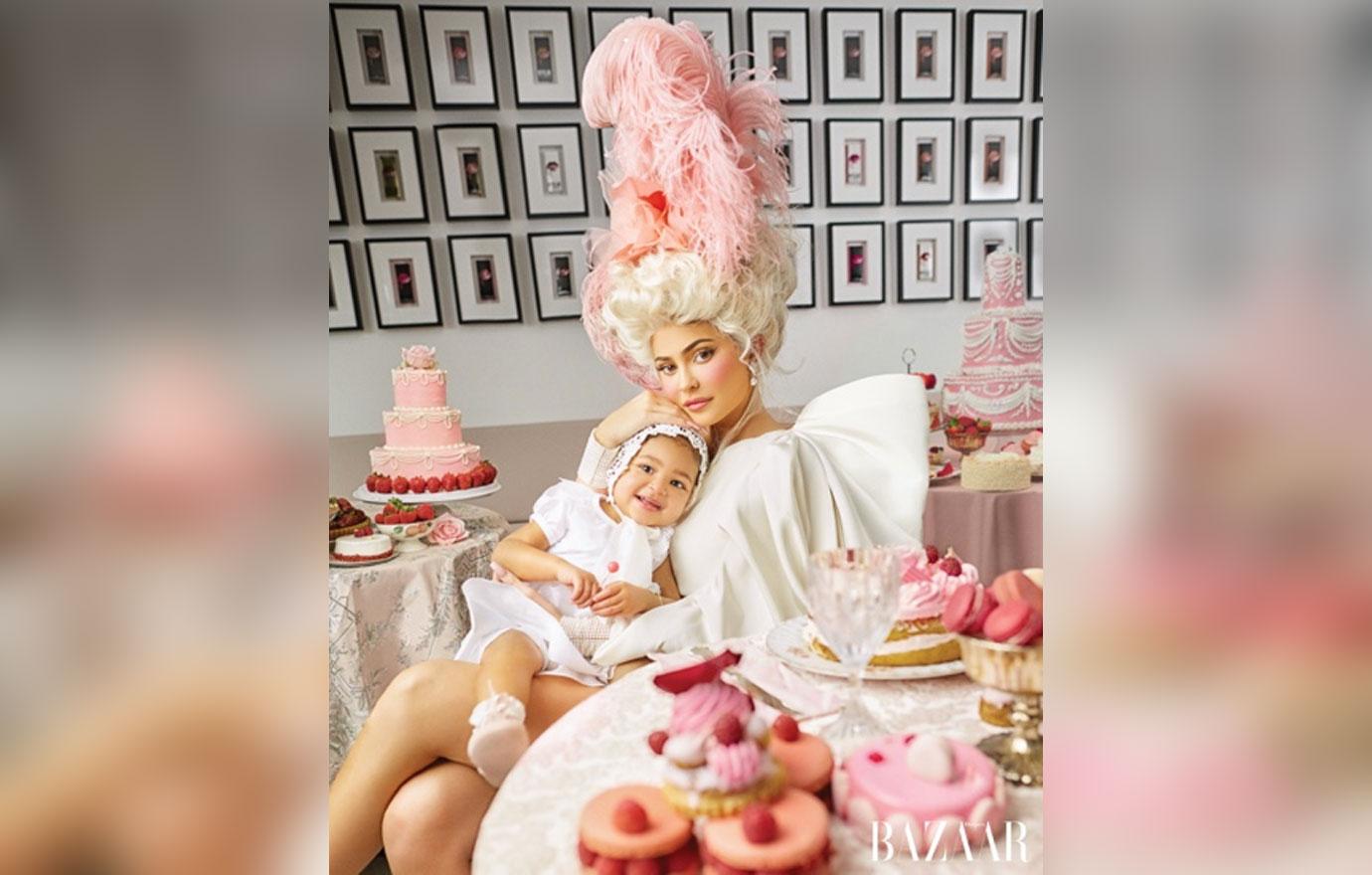 Article continues below advertisement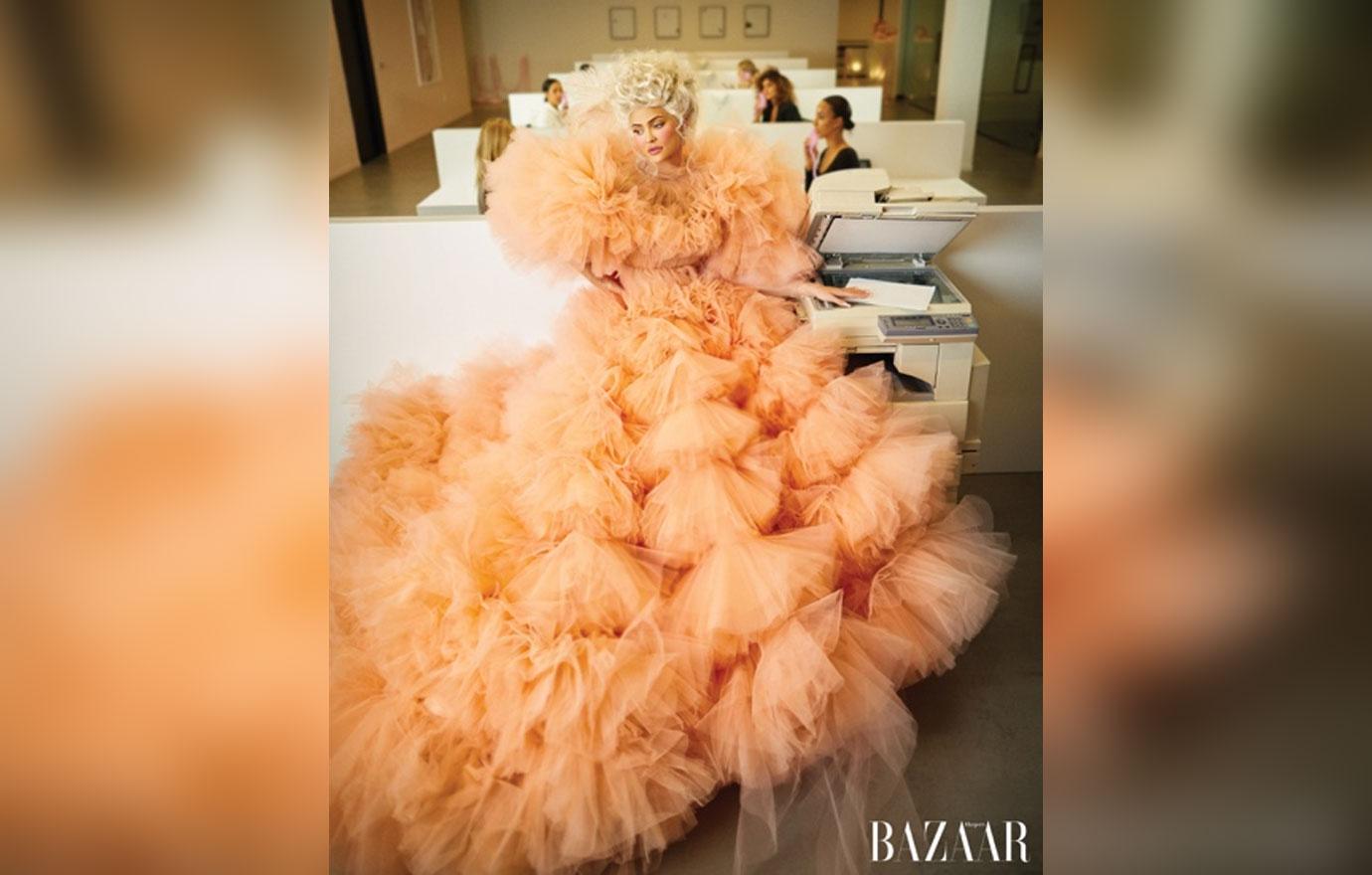 "We have such a great relationship. We're like best friends," Kylie gushed of her baby daddy. "We both love Stormi and want what's best for her. We stay connected and coordinated. I think about my parents in situations with Stormi, what they would do. They were very hands-on with me, and I want the same for Stormi." The couple called it quits in October 2019, and maintained that their priority was their daughter since. Despite speculation that the couple would get back together, Kylie insists she and Travis are focused on coparenting.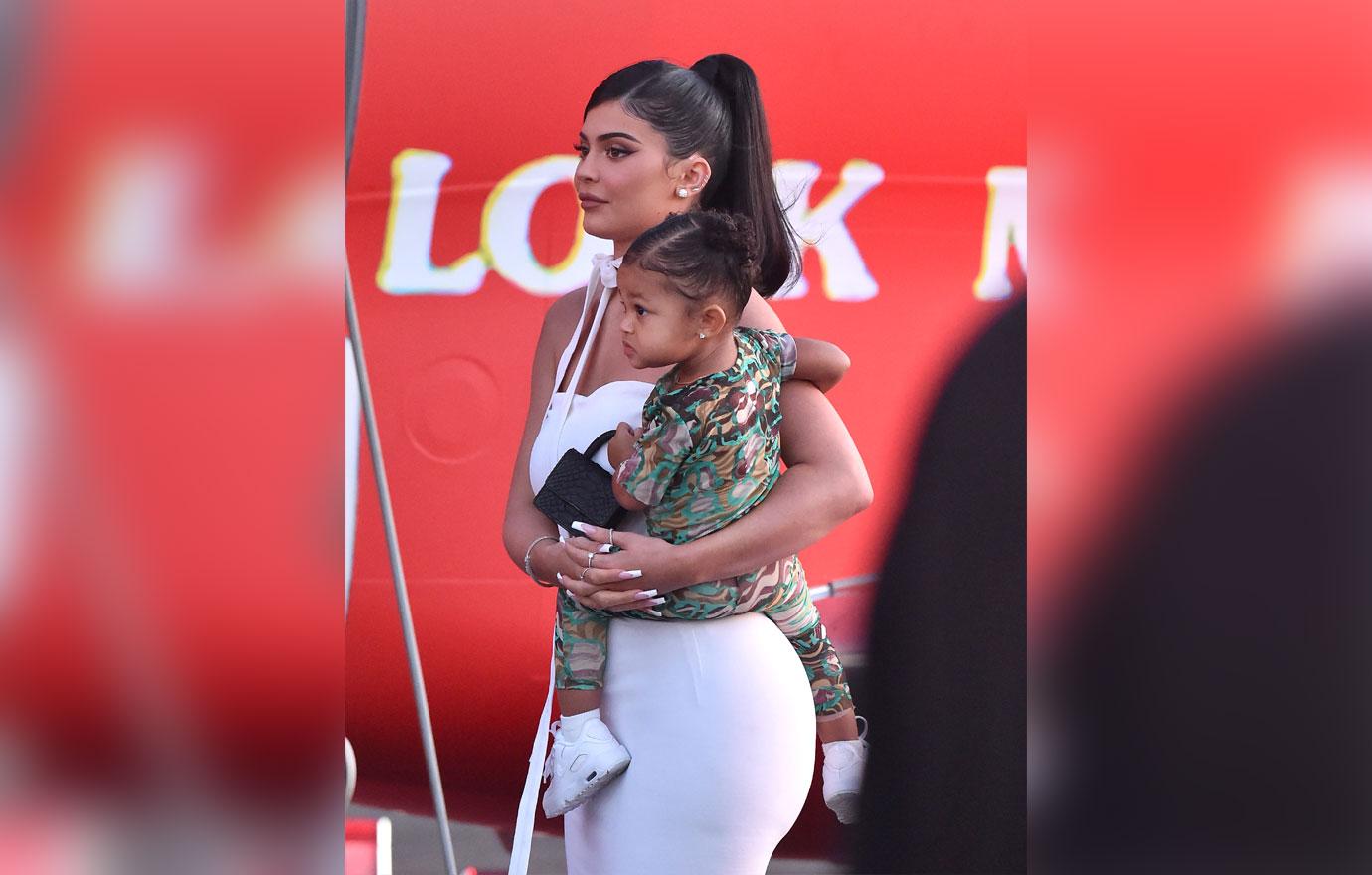 The makeup mogul is interested in having more kids one day, but doesn't know when that will happen. "My friends all pressure me about it," she admitted. "They love Stormi. I definitely feel pressure to give her a sibling, but there's no plan." Giving Stormi a sibling is something Kylie thought about recently. She told Kim Kardashian during a makeup session that she wants four kids. "I don't have a timeline to this. I don't know if I'm going to have four kids tomorrow or if I'm going to have four kids in seven years," she admitted in January.
Article continues below advertisement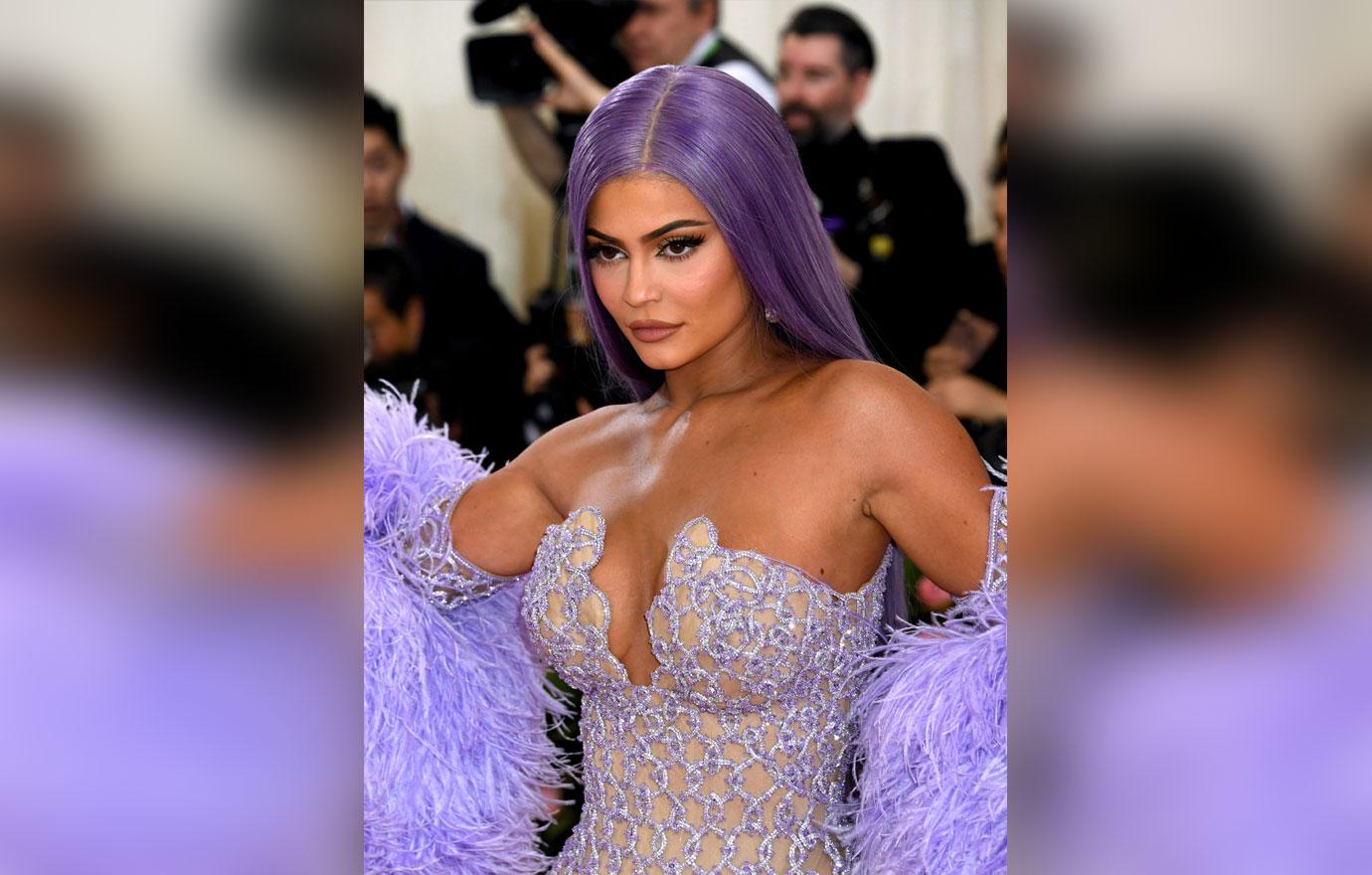 Kylie, the youngest self-made billionaire, also told the publication about the moment she realized what kind of power she wielded. "I always knew my family was a big deal, but me, solo, probably around when my pop-ups started," she told Harper's Bazaar. "Or when I started dyeing my hair blue and cut my hair off, and then everyone started dyeing their hair blue and cutting it off. And I was like, 'Whoa.' I realized what an influence I had. I was probably like 16."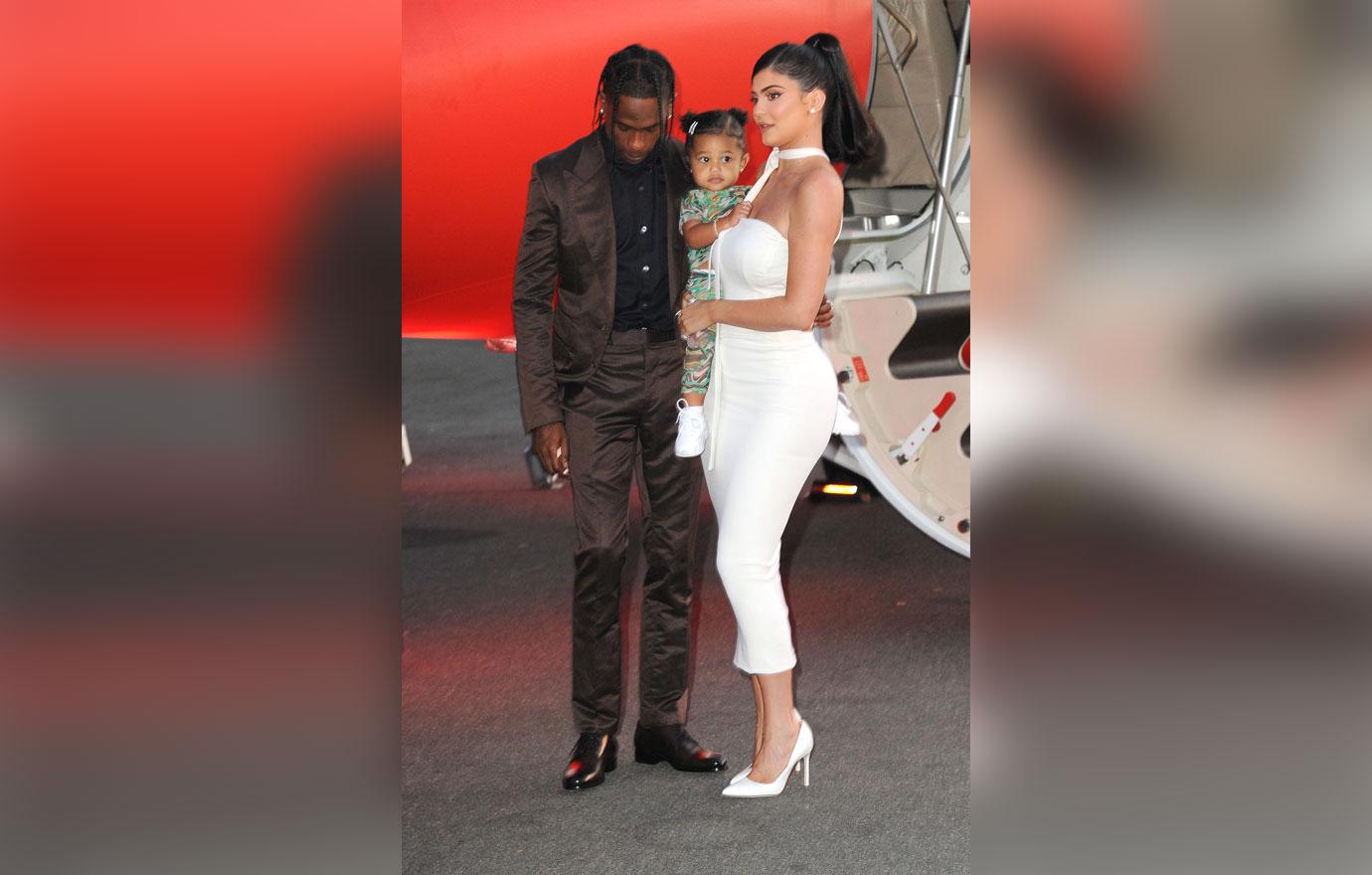 After growing up in a famous family, Kylie understands the importance of supporting one another. "I think it's a rare situation when your entire family is in the same position as you. I think that has a lot to do with why we are still us. We all keep each other grounded."
Article continues below advertisement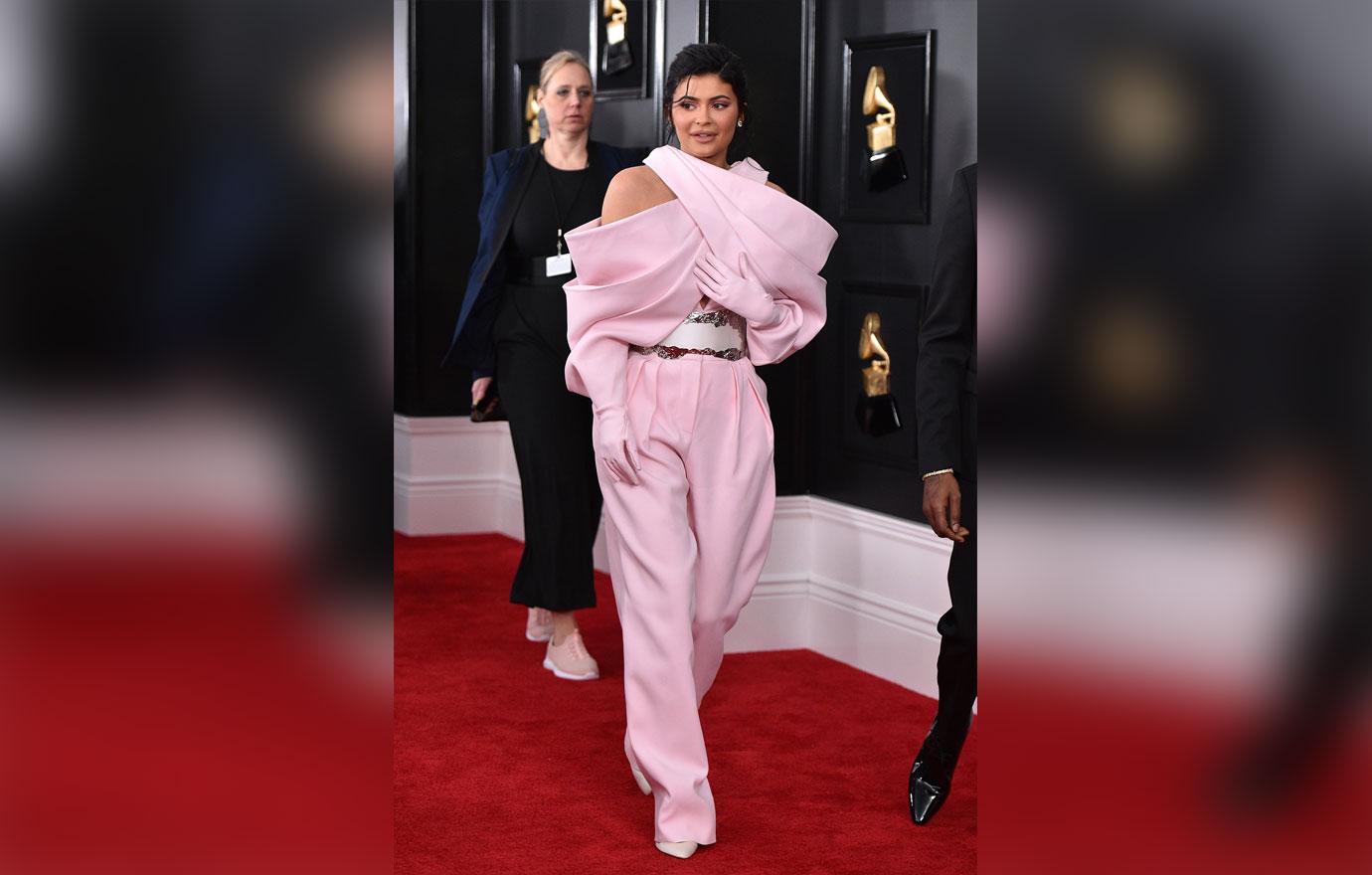 She added, "Kim or Khloé or Kendall can't just start acting different one day. We all keep each other in check and support each other. I have their support, and I can always run to my mom or my dad or my sisters, and they all know what we're going through."