PHOTOS
Kylie Jenner & Travis Scott Are 'Great At Co-Parenting' After Split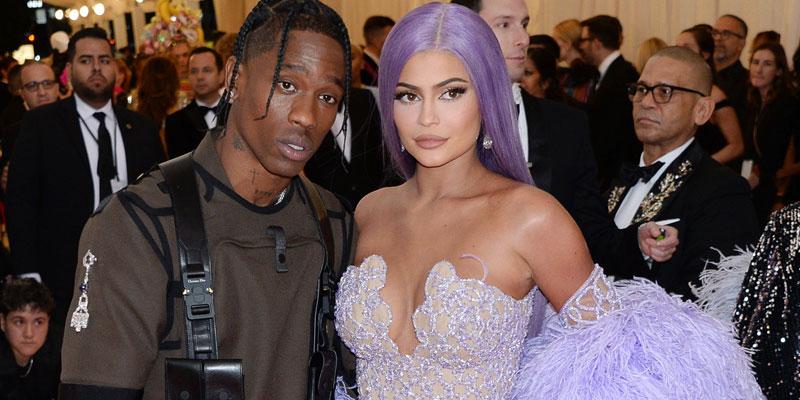 Kylie Jenner and Travis Scott are becoming experts at co-parenting for the sake of their daughter, Stormi. The former couple called it quits on October 1, but are making it work as they share responsibilities of the 20-month-old girl. Travis, 28, and Kylie, 22, have an informal agreement to share custody of Stormi, and have even spent time together as a family on October 13.
Article continues below advertisement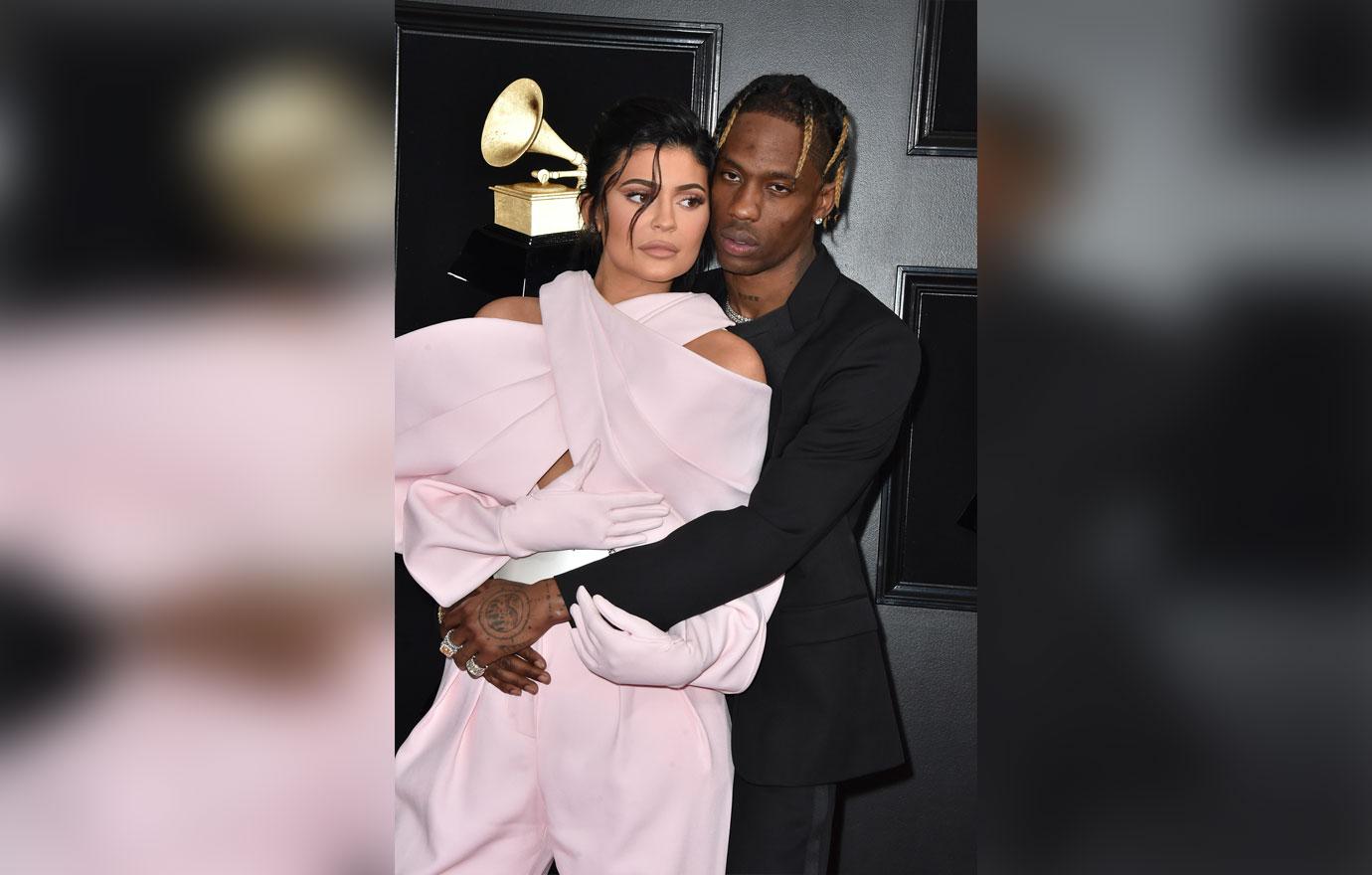 According to a source for Entertainment Tonight, despite the break, the makeup mogul and rapper are "great at co-parenting." The insider said, "Since Travis has some shows and is traveling, Kylie has Stormi more often. Travis is always in touch with her when he's on the road."
Article continues below advertisement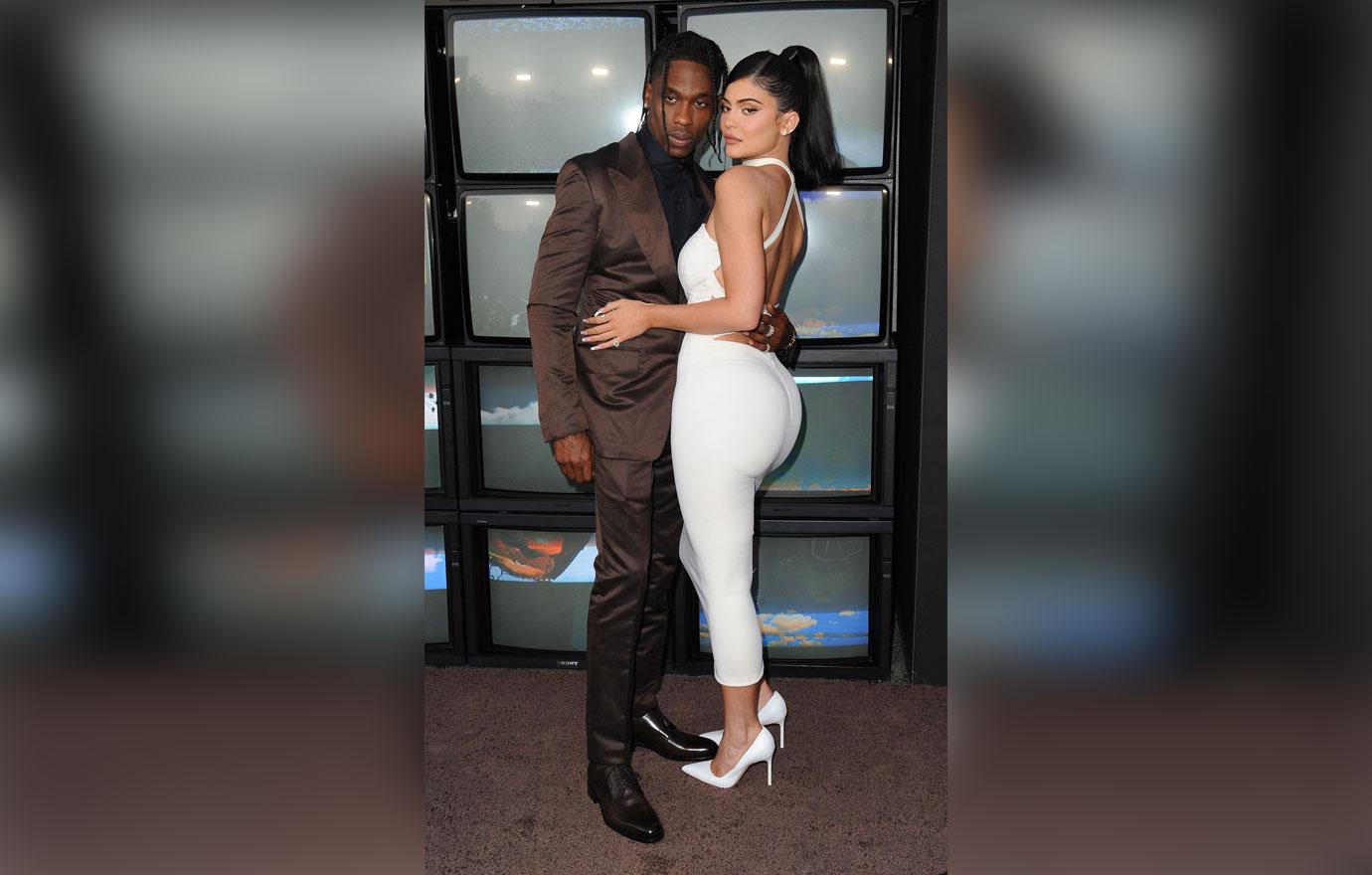 The insider added, "Kylie and Travis are both young, but they are very mature and have been handling parenting post breakup really well. Kylie and Travis don't want any drama, and are on the same page of keeping Stormi happy."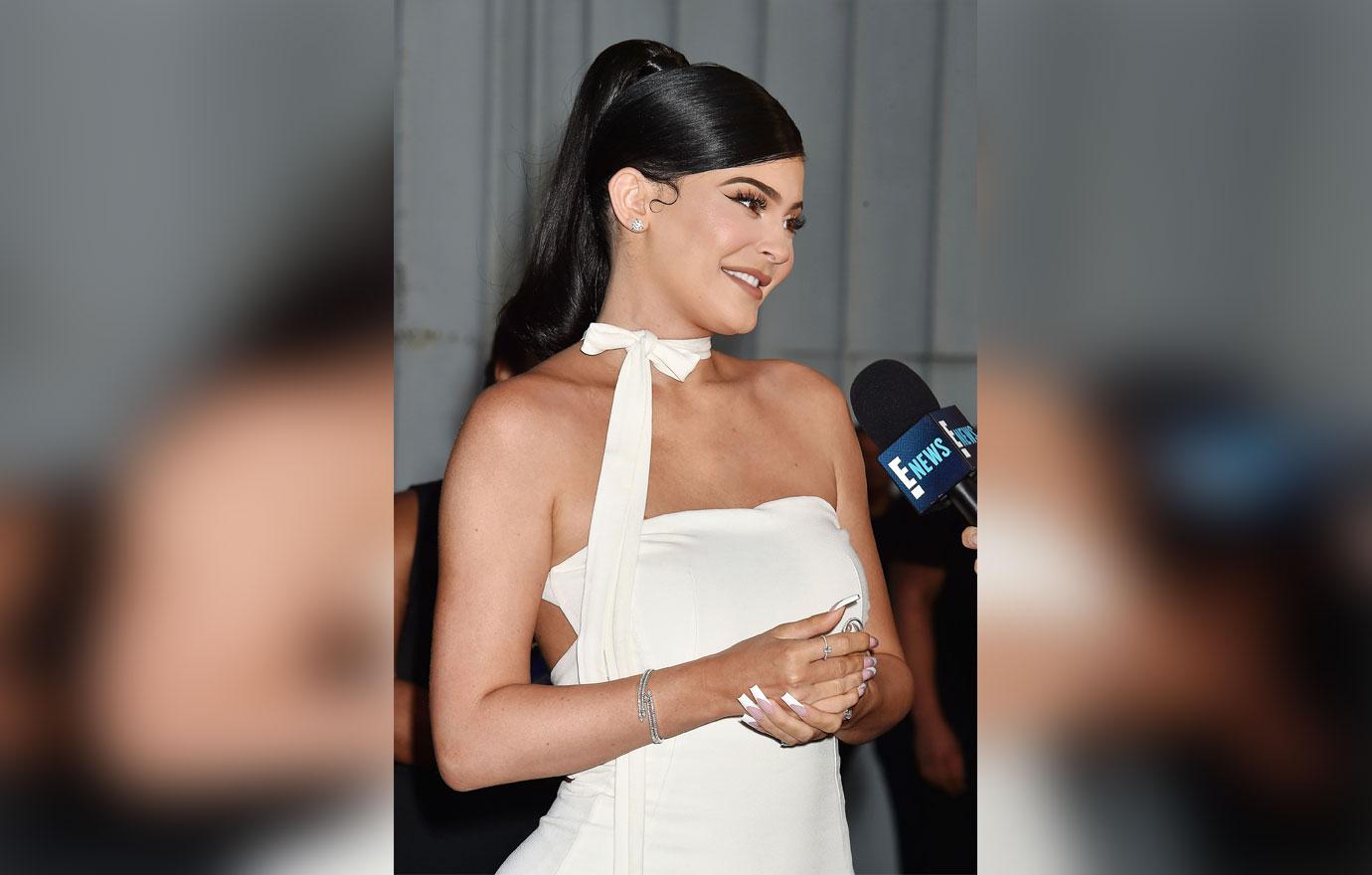 Article continues below advertisement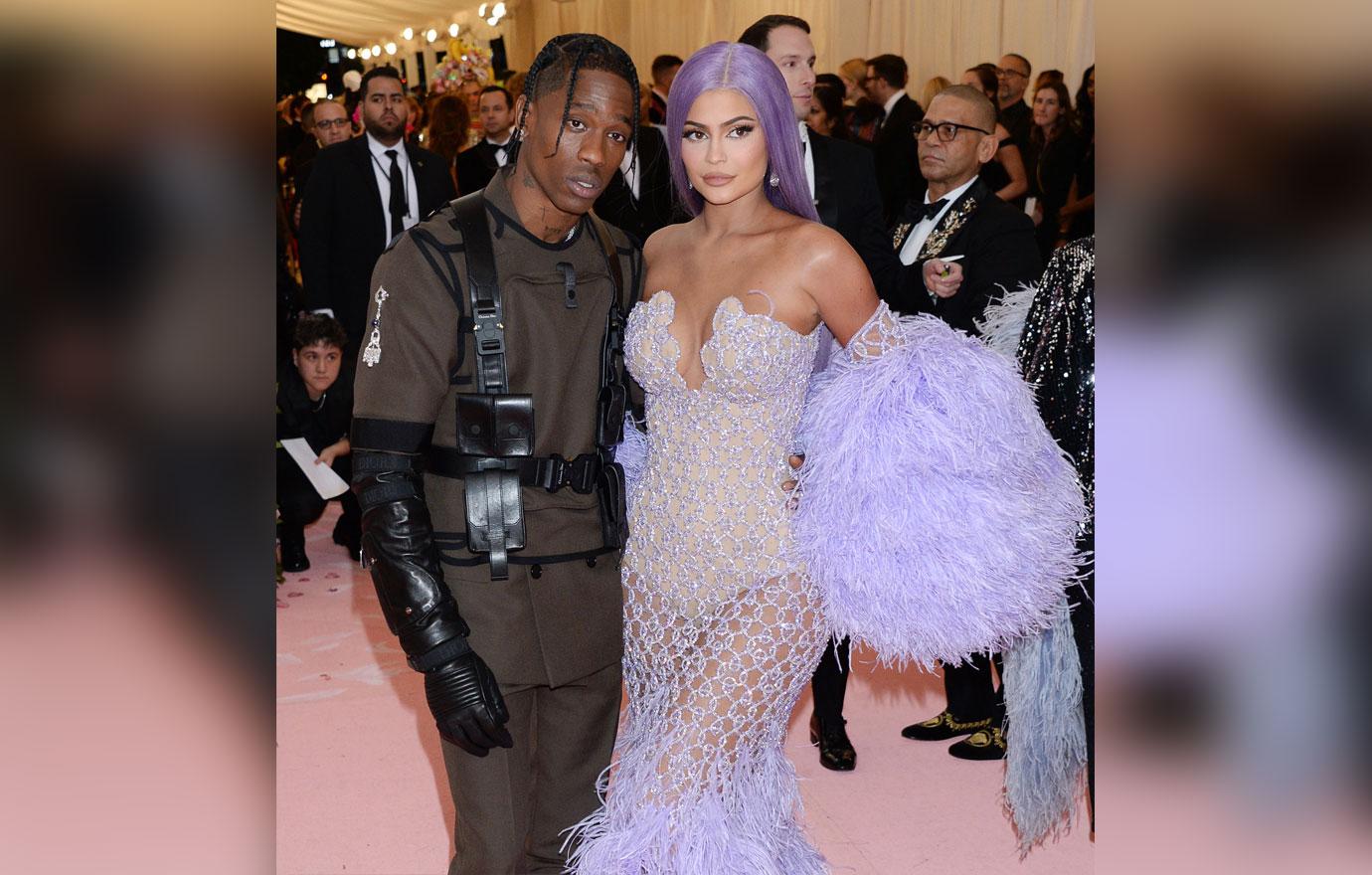 Despite rumors swirling around what happened that night with Tyga, 29, the Keeping Up With The Kardashians star is more focused on her business venture than going on dates. "She's extremely busy with her company and with the holidays coming up which is big for her business, dating isn't on her mind," the source to Entertainment Tonight added.
The billionaire denied speculation over their late-night rendezvous, and tweeted that she and her baby daddy "are on great terms" and that their "main focus right now is Stormi." They aren't against rekindling their romance in the future, and even spent time together with their daughter on Sunday, October 13, as they laughed and played with the 1-year-old on Travis' Instagram story.
Article continues below advertisement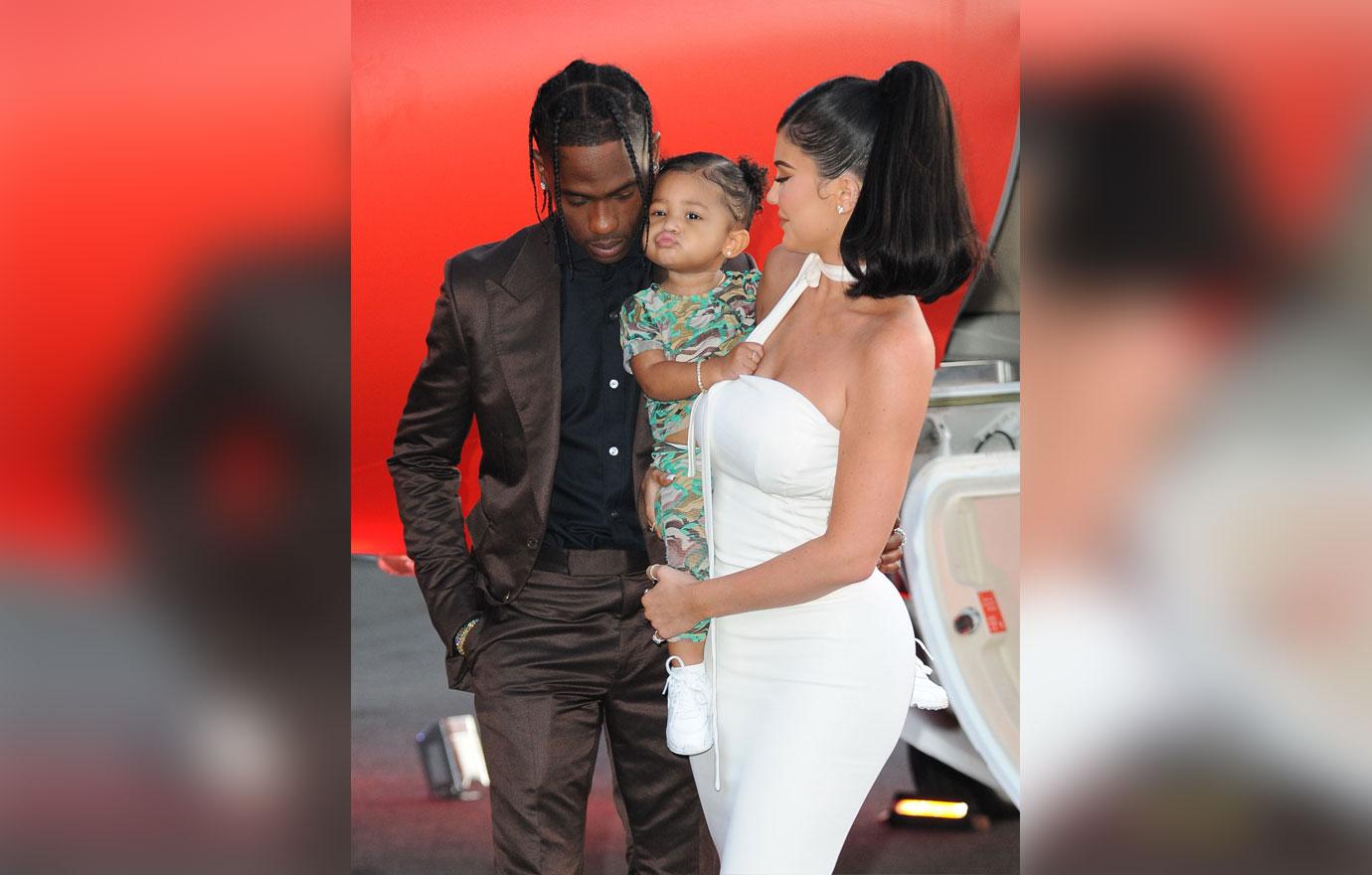 "Although they aren't together now, they're both open to getting back together in the future," the insider for ET said. "Above all, Kylie and Travis know their priority will and always has been Stormi."
Do you think Kylie and Travis will make it work for Stormi? Sound off in the comments below!