PHOTOS
Kylie Jenner Is Ready To Marry Tyga As Soon As She Turns 18: Report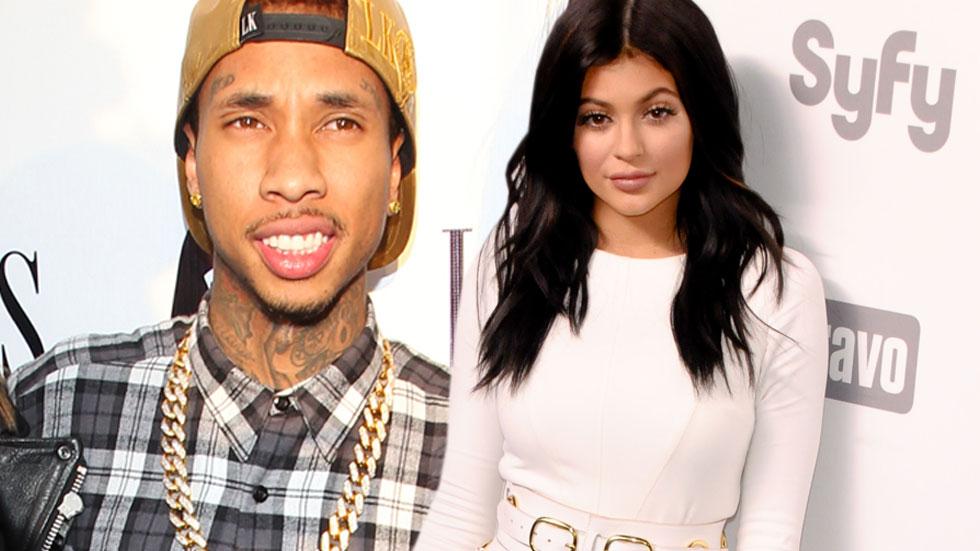 kylie-jenner-marrying-tyga (1)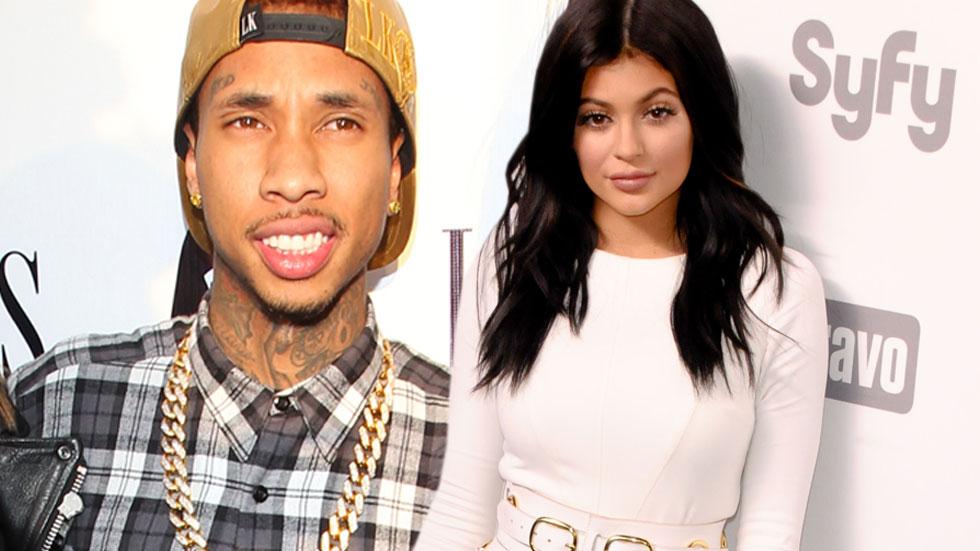 Kylie Jenner is on the fast track to the wedding chapel! Amid reports that she and Tyga are already engaged, the reality star reportedly wants to get married "as soon as she turns 18 in August."
Article continues below advertisement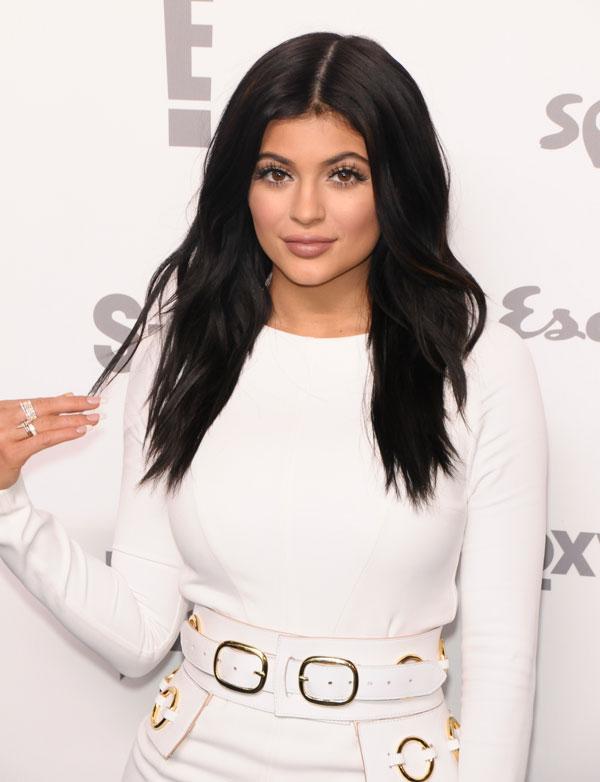 "Kylie accepted Tyga's proposal a few weeks ago and made the announcement to her family," says family insider, according to reports.

Blac Chyna probably won't be too happy about this update. But Tyga's ex-fiance did recently tweet "Tyga I forgive you. Im over the drama," so maybe she won't attack Kylie on Instagram over this news.
Article continues below advertisement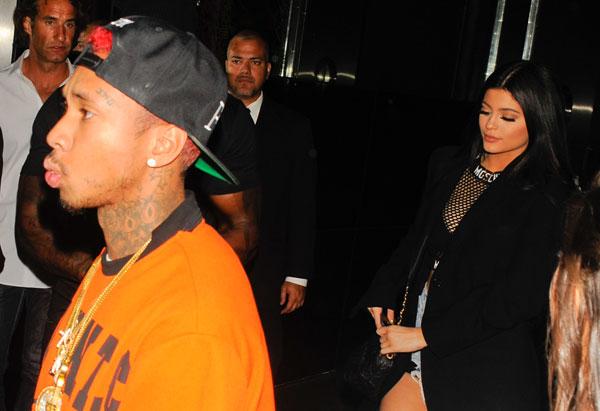 "Kylie can't wait to go public. Their age difference and the taboo underage issue is not a deterrent for her anymore." And that's been quite clear, as they have been seen out together quite regularly over the past few weeks, most recently in NYC, where they had an intimate dinner date.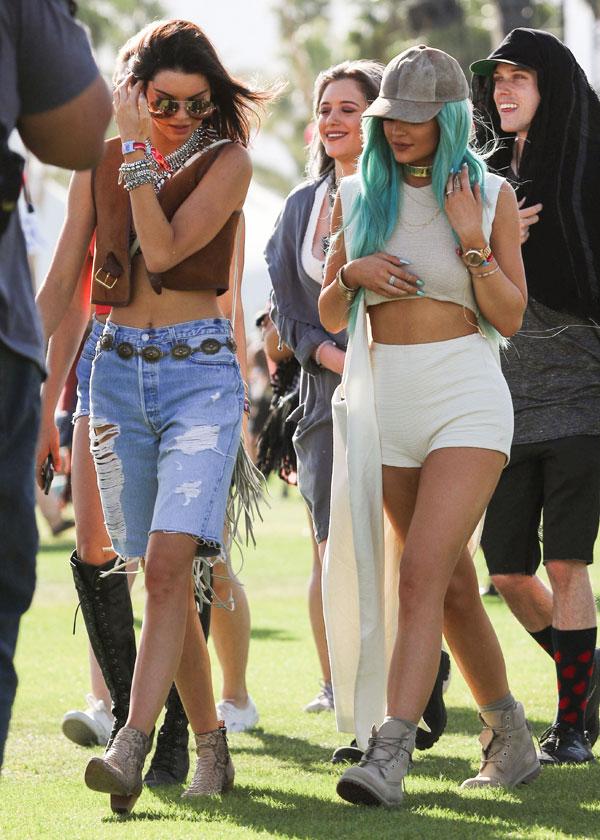 Article continues below advertisement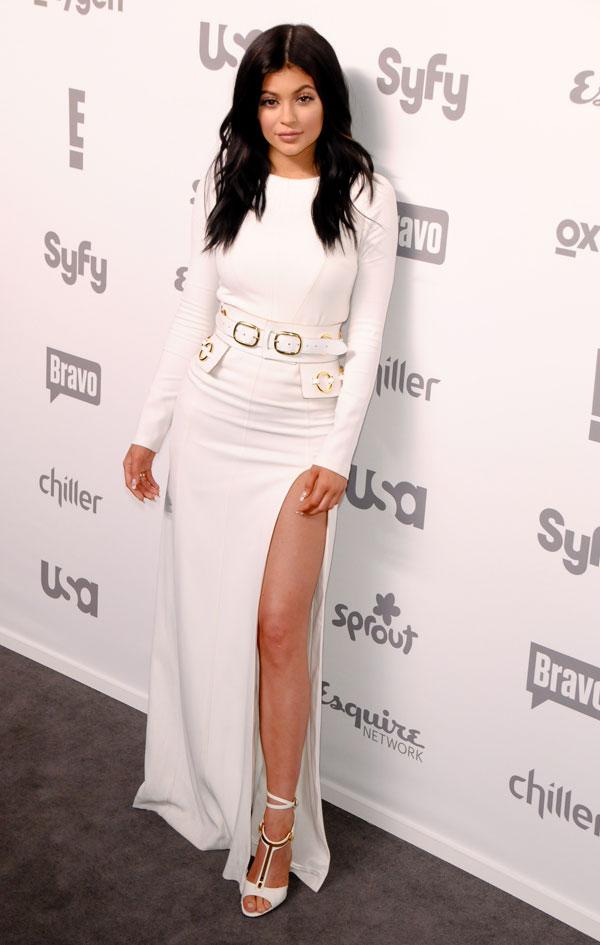 We wonder what her family thinks about the news, but given how often Tyga is seen out with the clan, most recently on Easter Sunday, he likely has their blessing.