PHOTOS
Kylie Jenner Sells Off Majority Of Kylie Cosmetics For $600 Million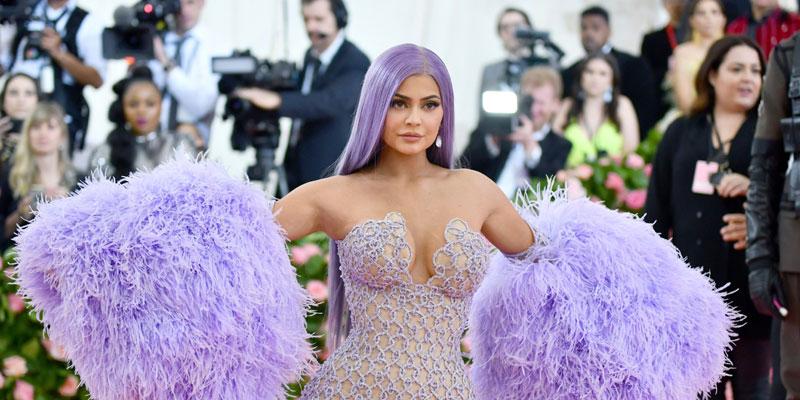 Kylie Jenner solidified her status as one of the youngest billionaires in the world. On November 18, it was announced that the makeup mogul is selling off part of her company, Kylie Cosmetics, to the beauty conglomerate, Coty Inc. Kylie, 22, began the makeup startup in November 2015, and has since grown it into a beauty juggernaut.
Article continues below advertisement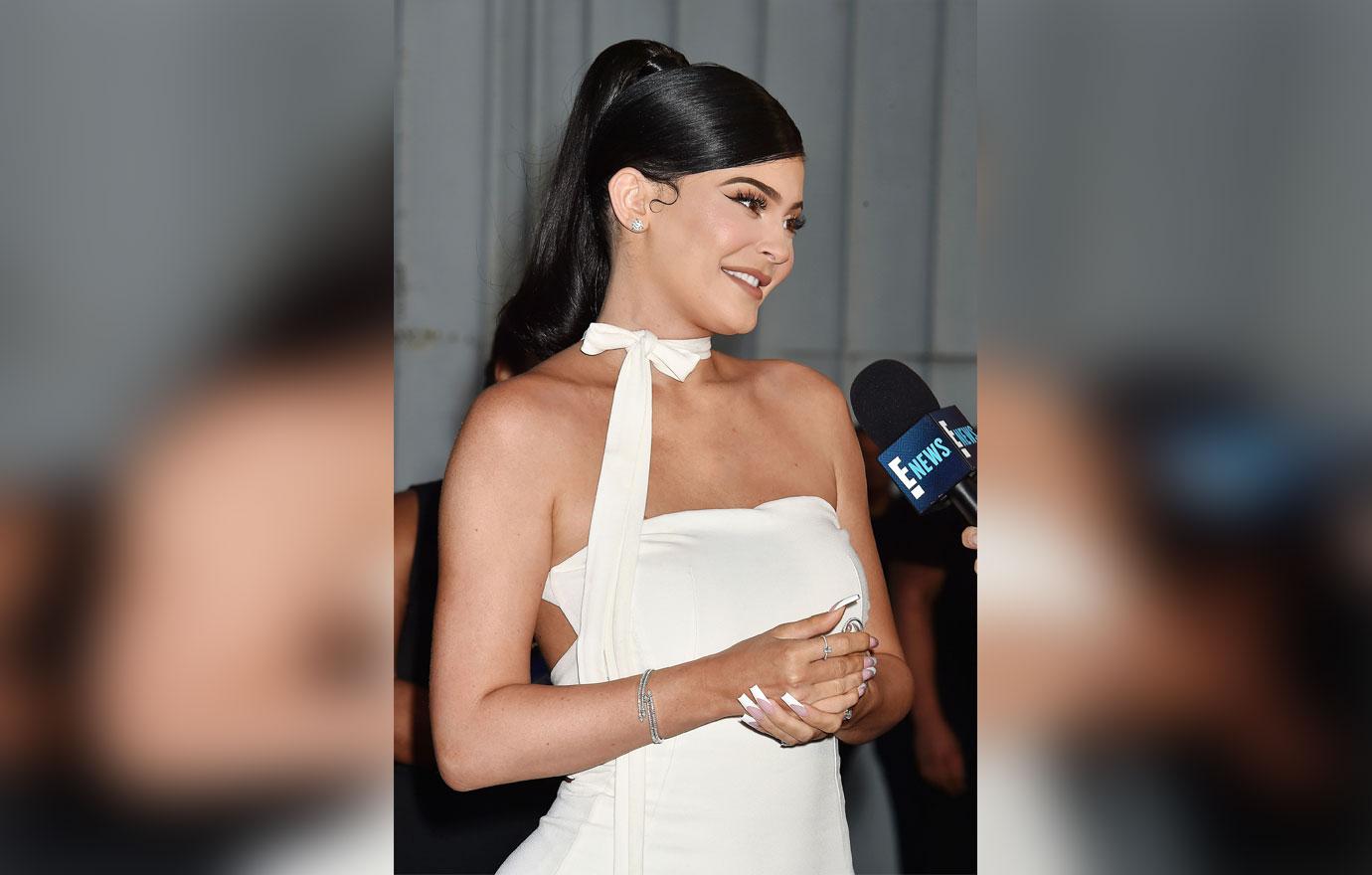 According to the Wall Street Journal, Coty Inc. paid $600 million for a controlling stake in the reality star's cosmetics startup. The fragrance and cosmetics company purchased 51 percent of Kylie Cosmetics, valuing it at $1.2 billion. Coty Inc. will have overall responsibility for the portfolio. Kylie will continue to lead creative efforts and communications. The Wall Street Journal also reported that Kylie will remain the public face of the brand, which will be renamed Kylie Beauty.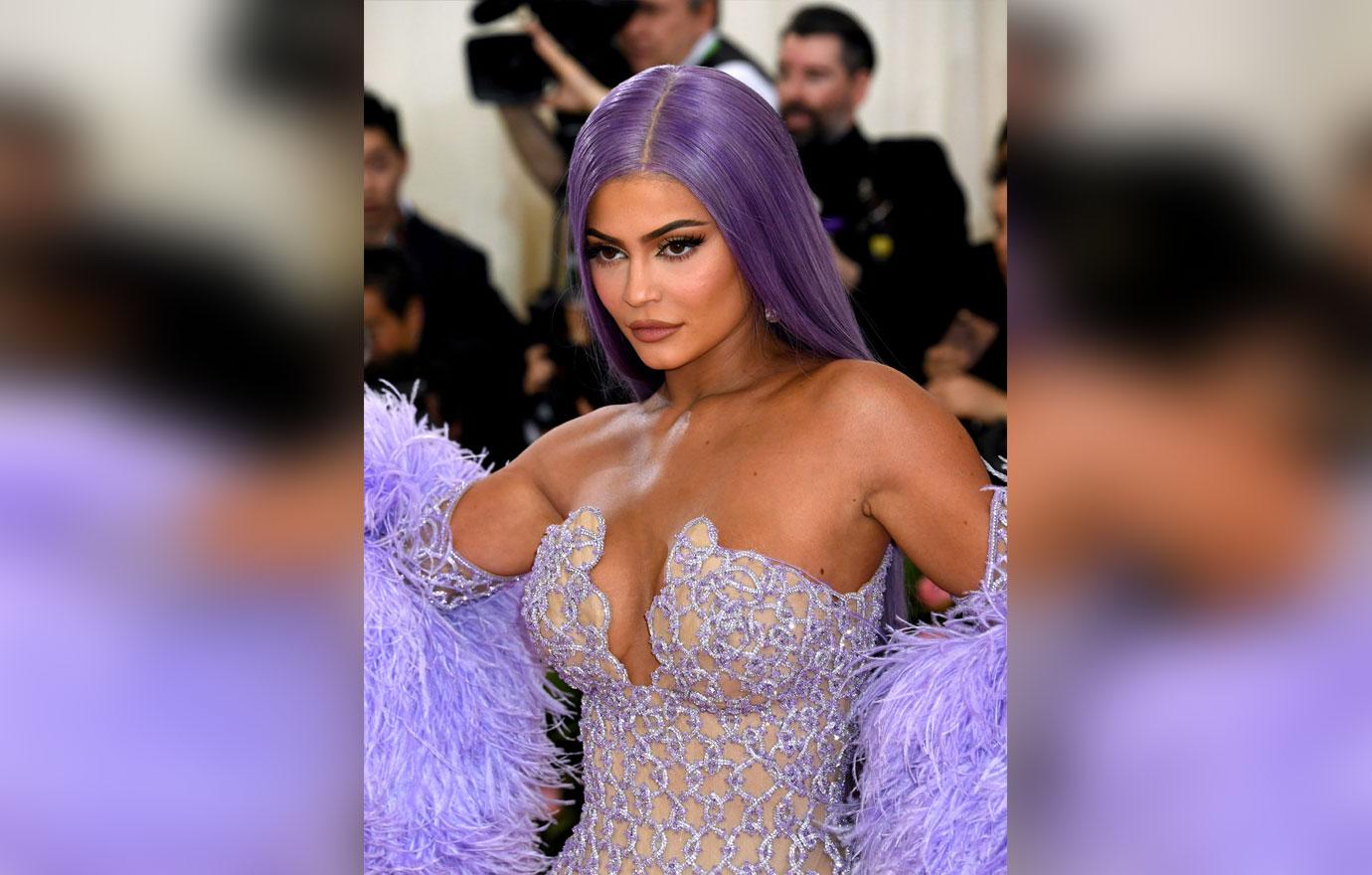 "I'm excited to partner with Coty to continue to reach even more fans of Kylie Cosmetics and Kylie Skin around the world. I look forward to continuing the creativity and ingenuity for each collection that consumers have come to expect and engaging with my fans across social media," Kylie stated in a press release.
Article continues below advertisement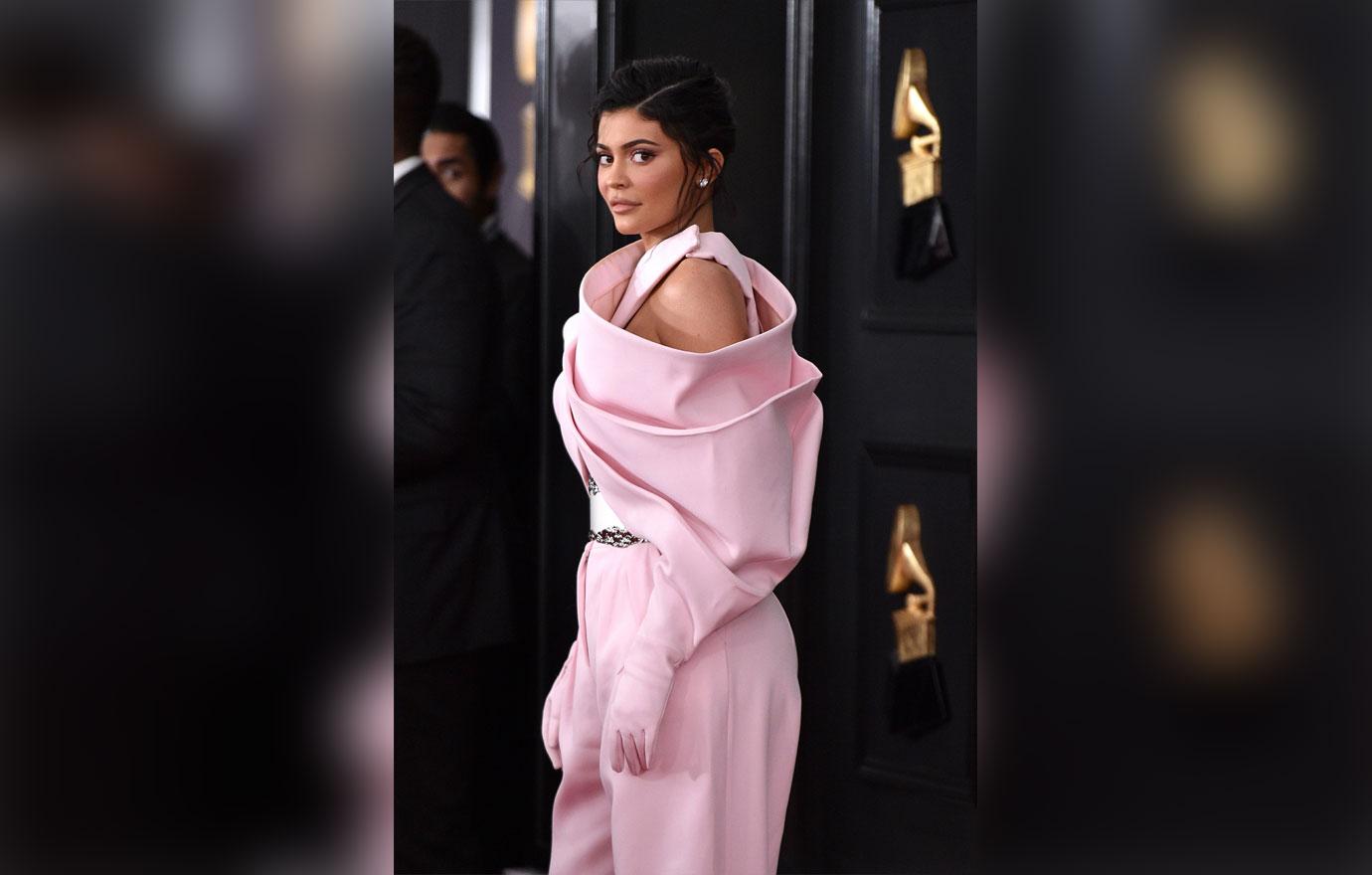 She added, "This partnership will allow me and my team to stay focused on the creation and development of each product while building the brand into an international beauty powerhouse."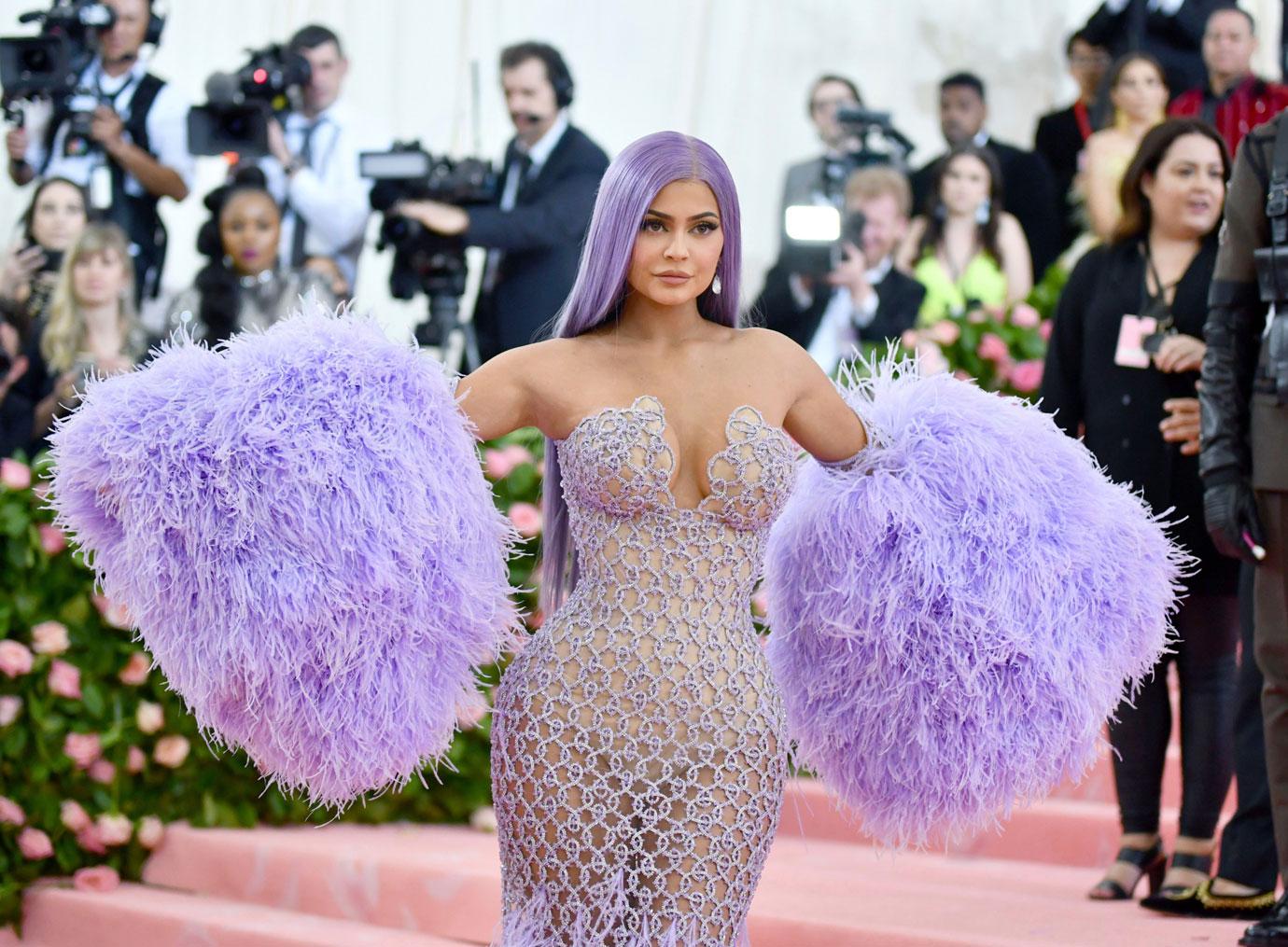 Coty Inc. owns other beauty brands including OPI, Covergirl, Rimmel, GHD and Clairol. The company's chief Creative Officer, Pierre Laubiues, said, "We are pleased to welcome Kylie into our organization and family. Combining Kylie's creative vision and unparalleled consumer interest with Coty's expertise and leadership in prestige beauty products is an exciting next step in our transformation and will leverage our core strengths around fragrances, cosmetics and skincare, allowing Kylie's brands to reach their full potential."
Article continues below advertisement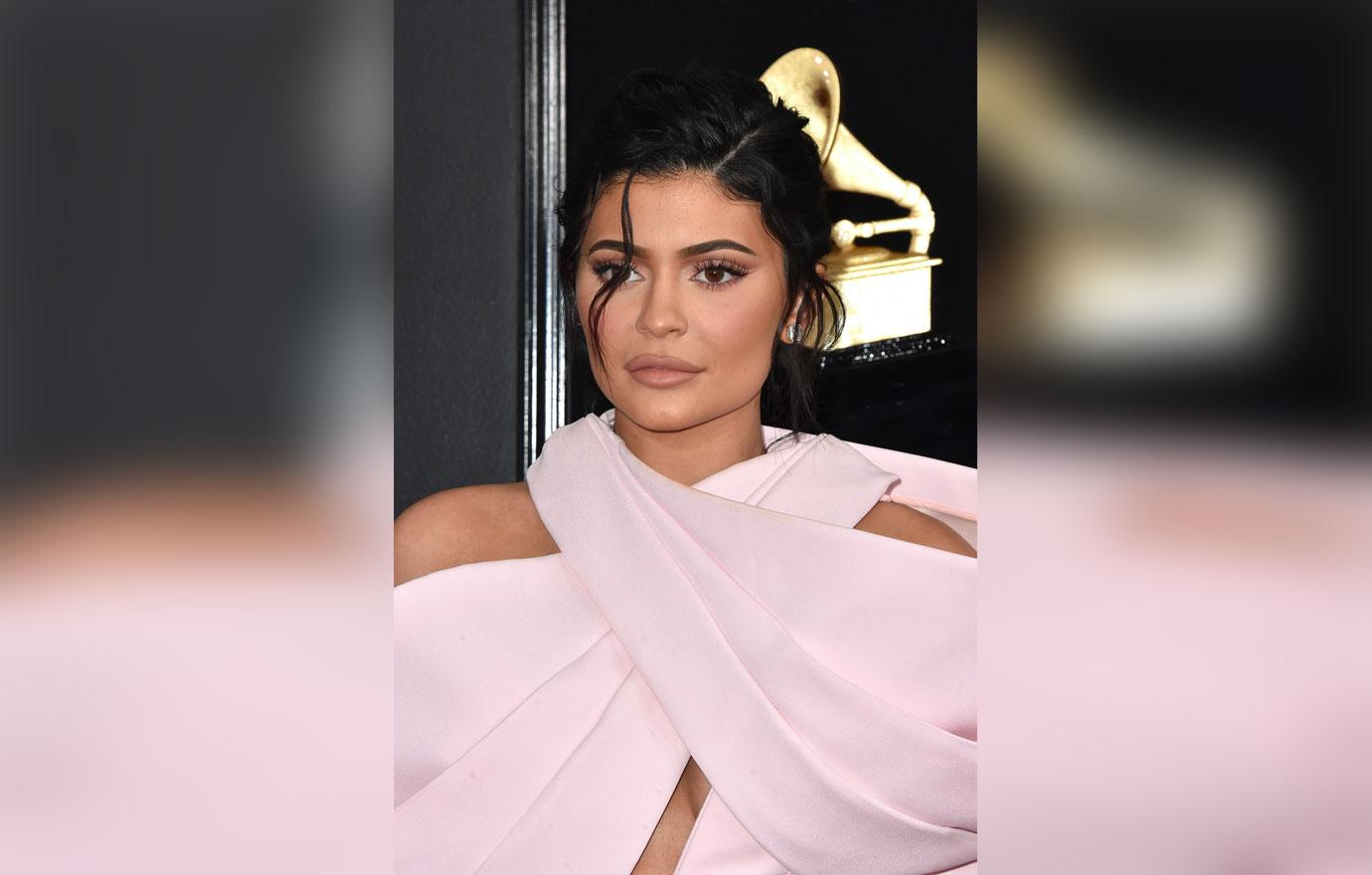 This business deal reinforces Kylie's status as one of the youngest billionaires in the world, according to the Bloomberg Billionaires Index. The mother-of-one originally focused on selling lip kits, which consisted of liquid lipstick and a pencil lip liner. The products were also available online only at the time, and sold out in less than a minute.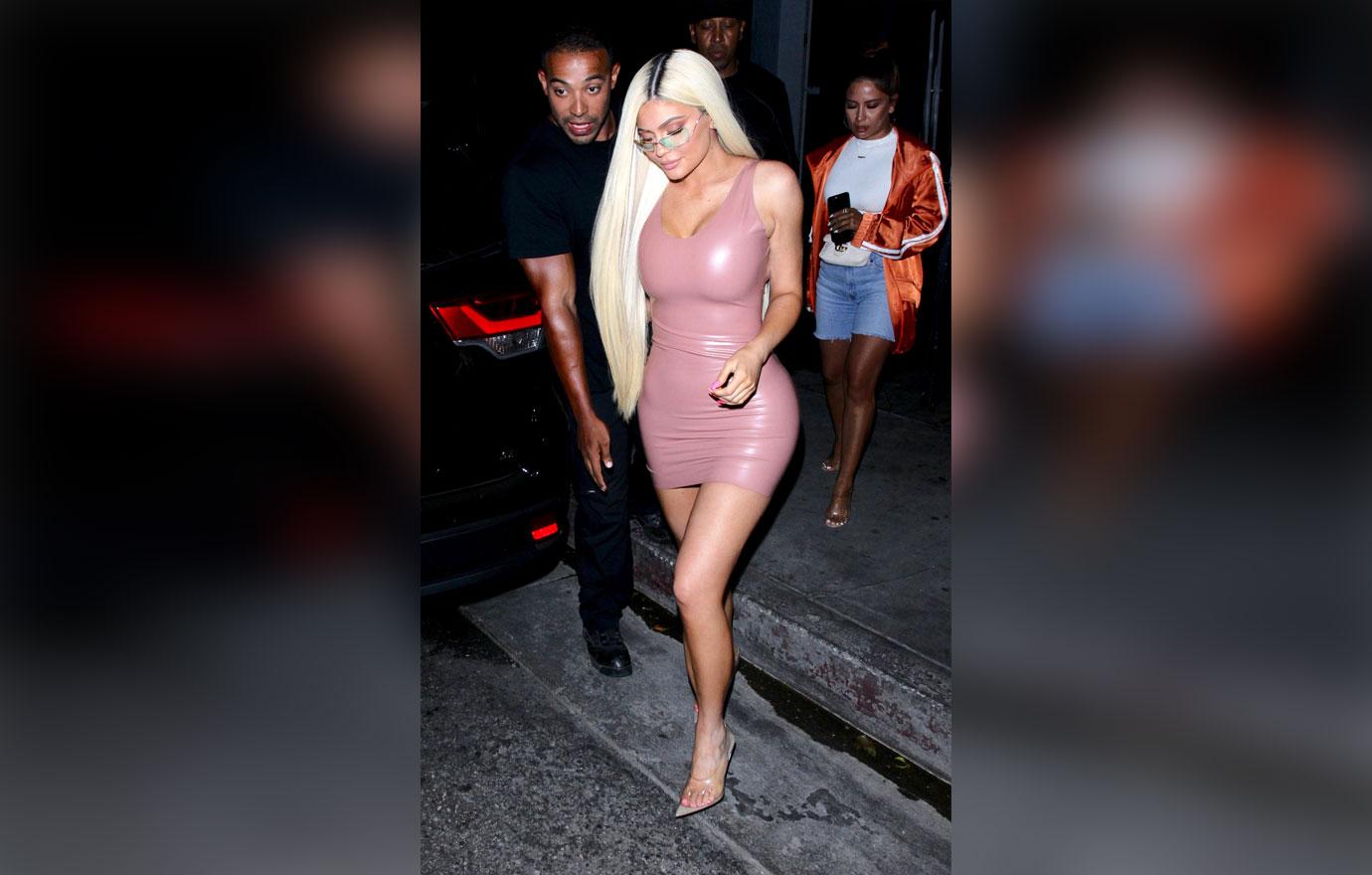 In late 2018, Kylie's products became available for in-store purchase thanks to Ulta Beauty, which has over 1,100 shops throughout the United States.
Article continues below advertisement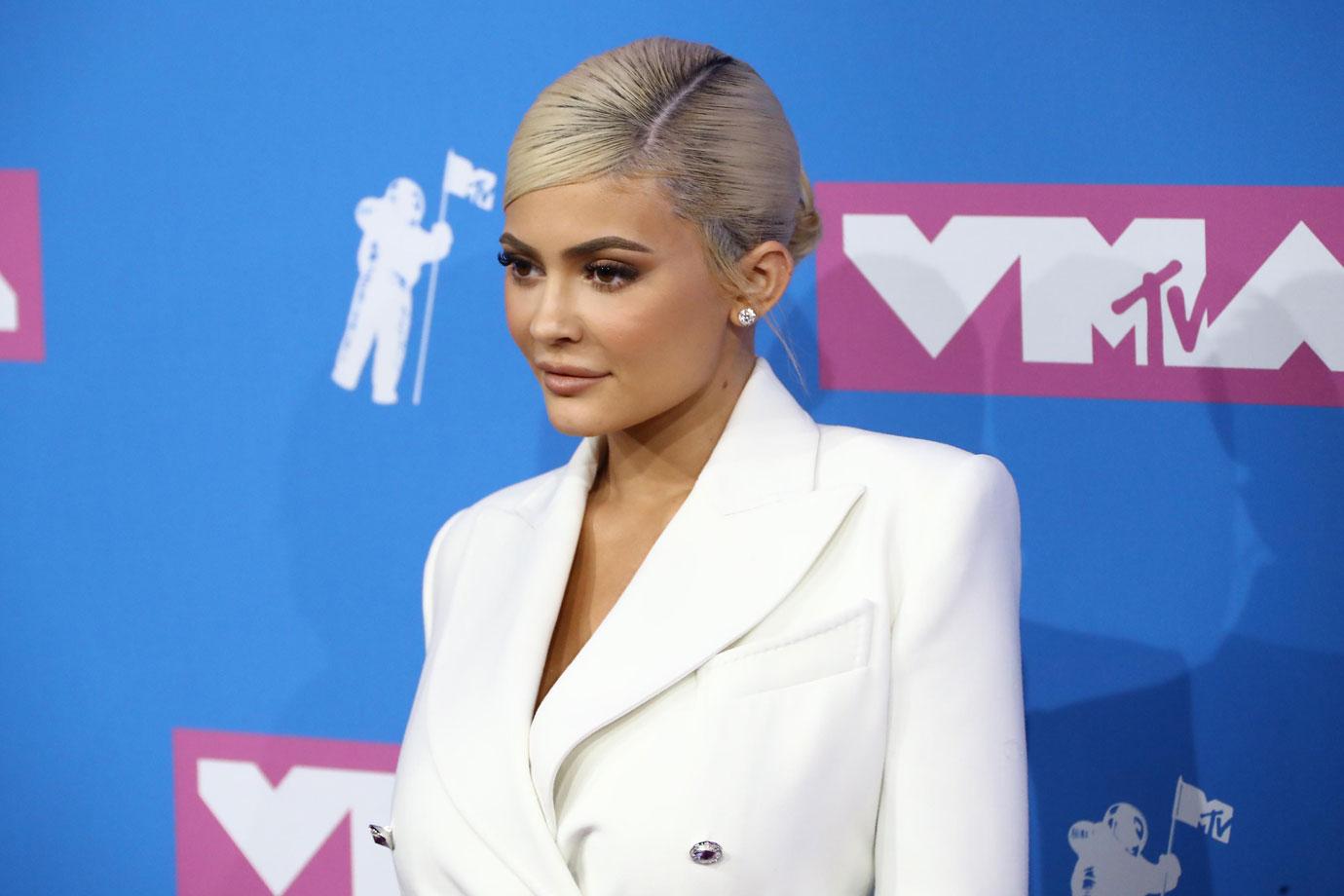 In July 2019, Kylie revealed in an interview with Harper's Bazaar Arabia that she didn't start the company to make money. "I just knew my talents and was passionate about make-up and lips and lipsticks," the Keeping Up With The Kardashians star said. "It's been a real love of mine for as long as I can remember. I never even knew that you can really turn your passion into a business, you know."