PHOTOS
Kylie Jenner's Sisters Warn Her To End Feud With Blac Chyna!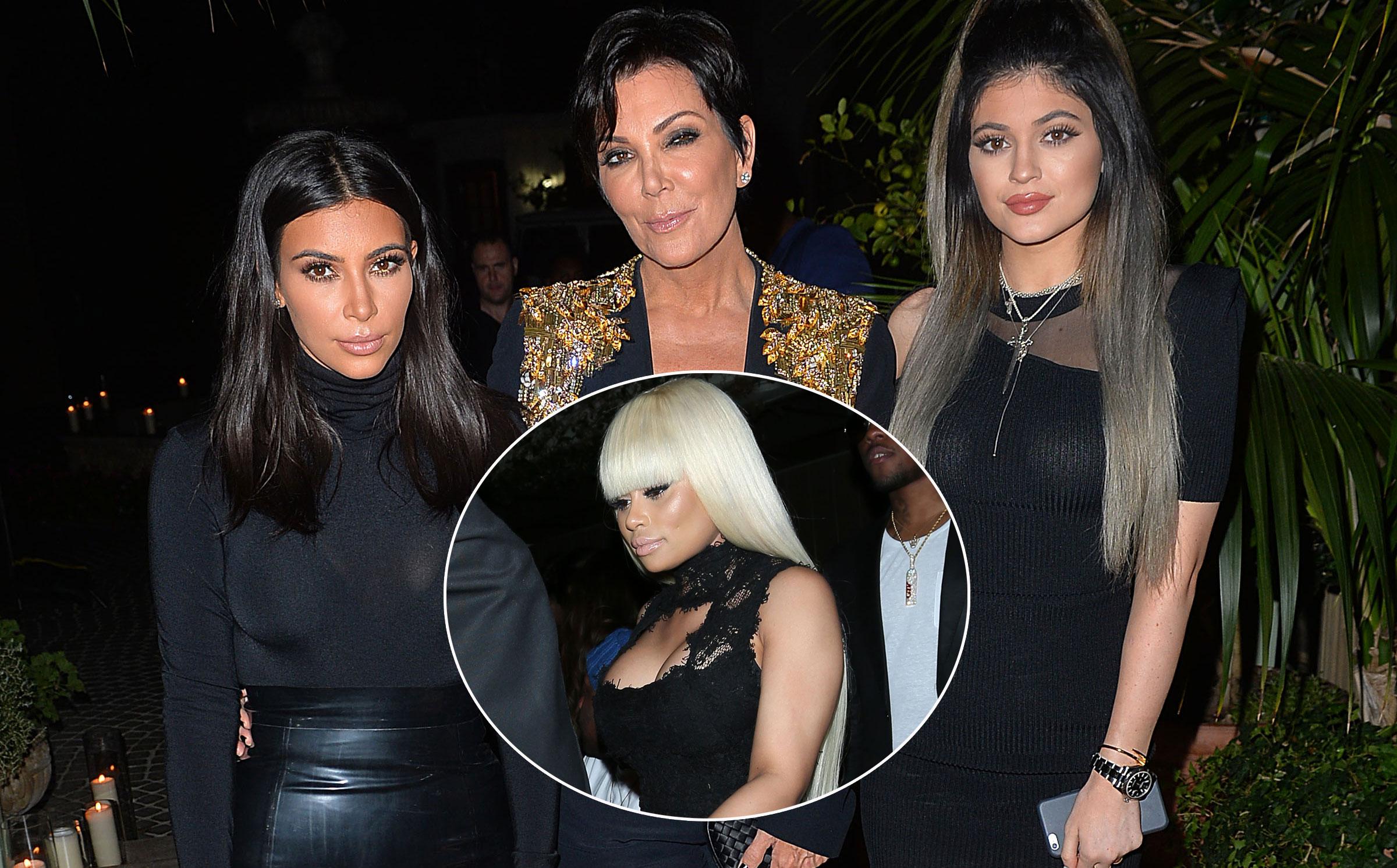 Kim Kardashian, Kris Jenner, and Kylie Jenner inside French Montana's 30th Birthday Party Powered by Ciroc Pineapple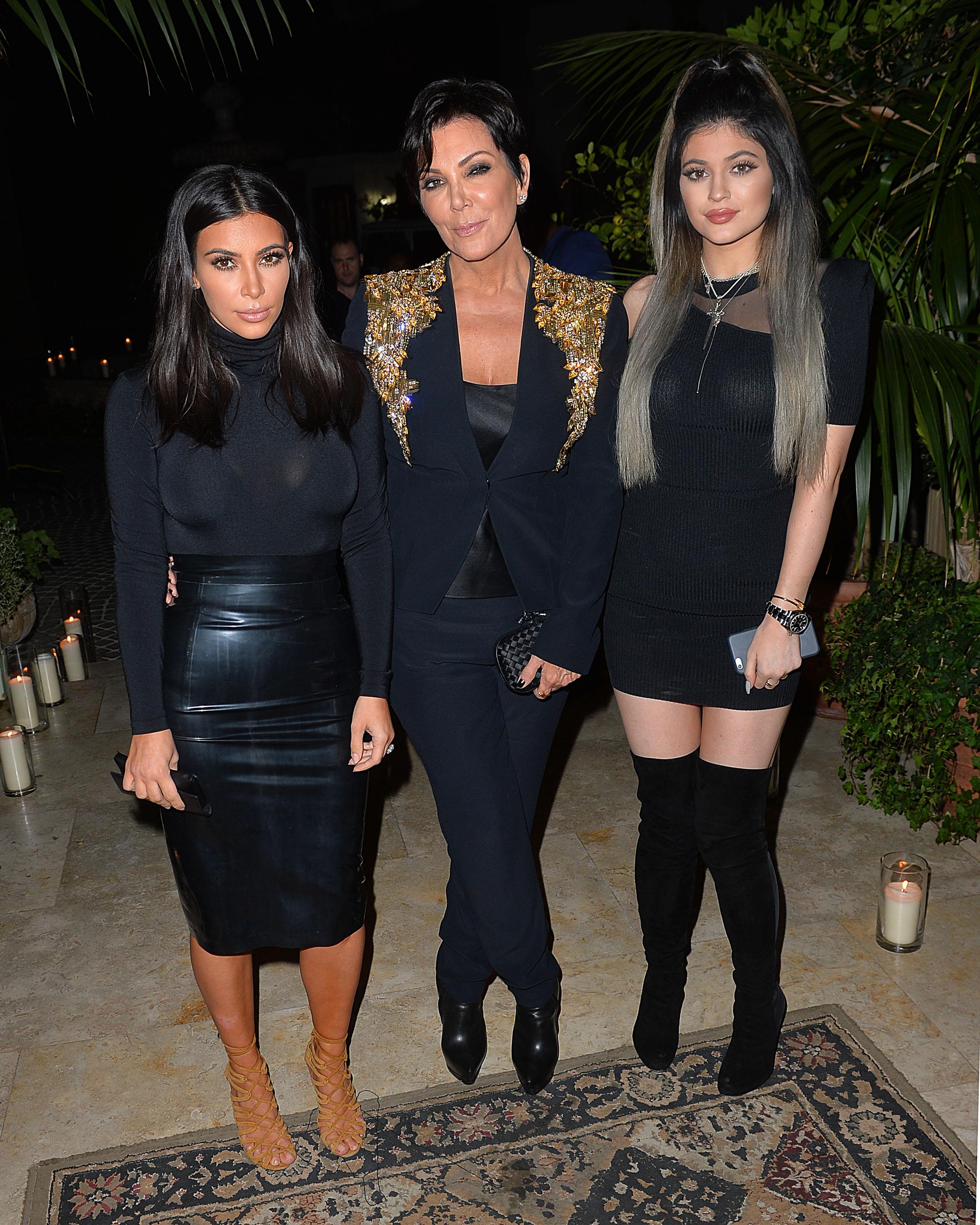 Just be civil! That's what Kylie Jenner's sisters are warning her to do, after her back-and-forth feud with Blac Chyna which began thanks to her rumored relationship with Tyga. But will she take their advice?
Article continues below advertisement
Amber Rose and Blac Chyna arrive at Supper Club in Hollywood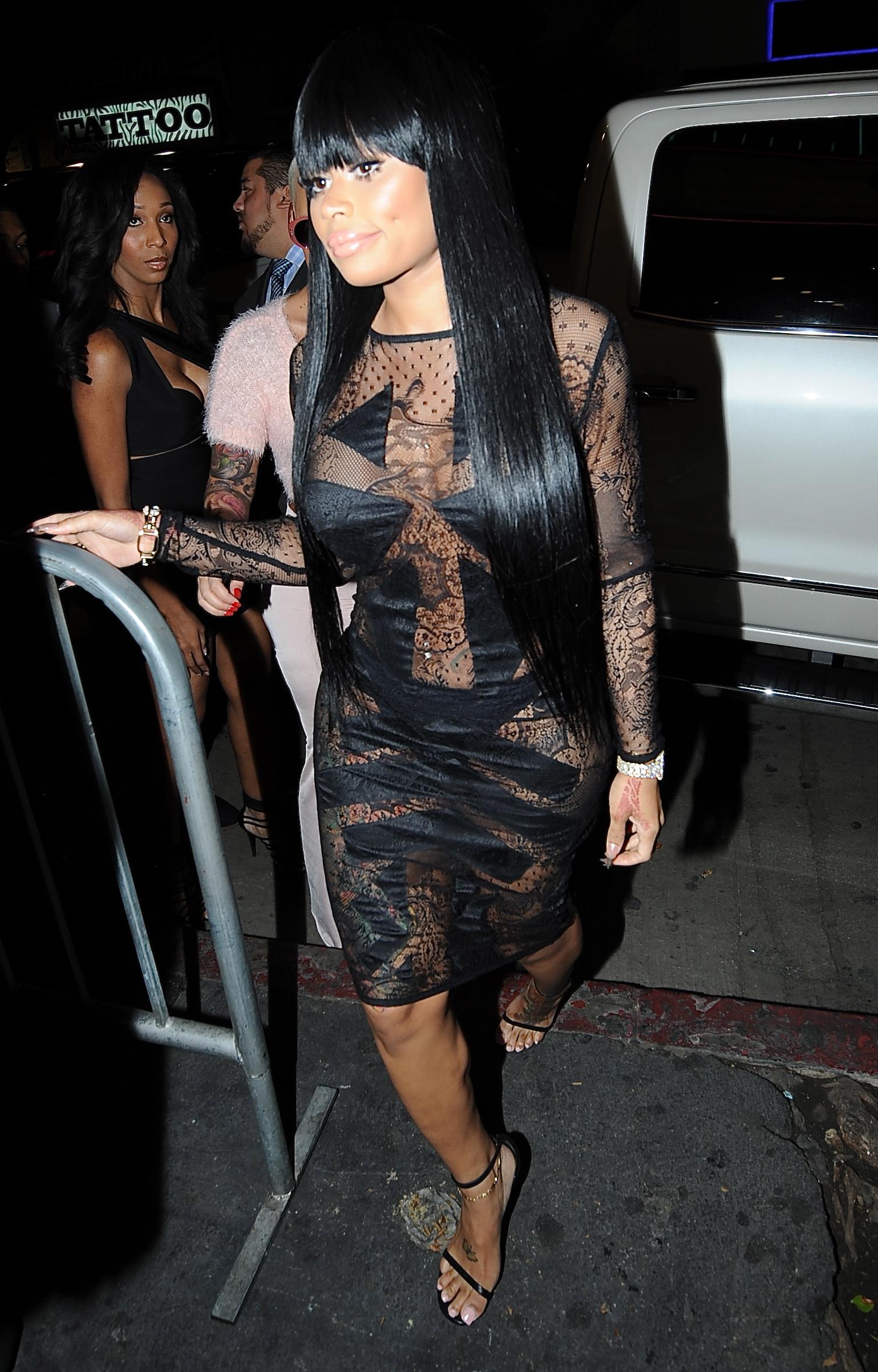 The sisters didn't mince words, and "they basically told her that she needed to cut the bullsh*t," a source tells RadarOnline. The social media feud began after Blac Chyna posted a photo of herself wearing a flashy watch Tyga got her while they were together. Kylie later posted a picture of herself wearing the same jewlery, along with the caption, "currently," and things escalated from there, with each posting sexy photos with captions suggesting they were trying to one up each other.
Kylie Jenner at the Nip and Fab Launch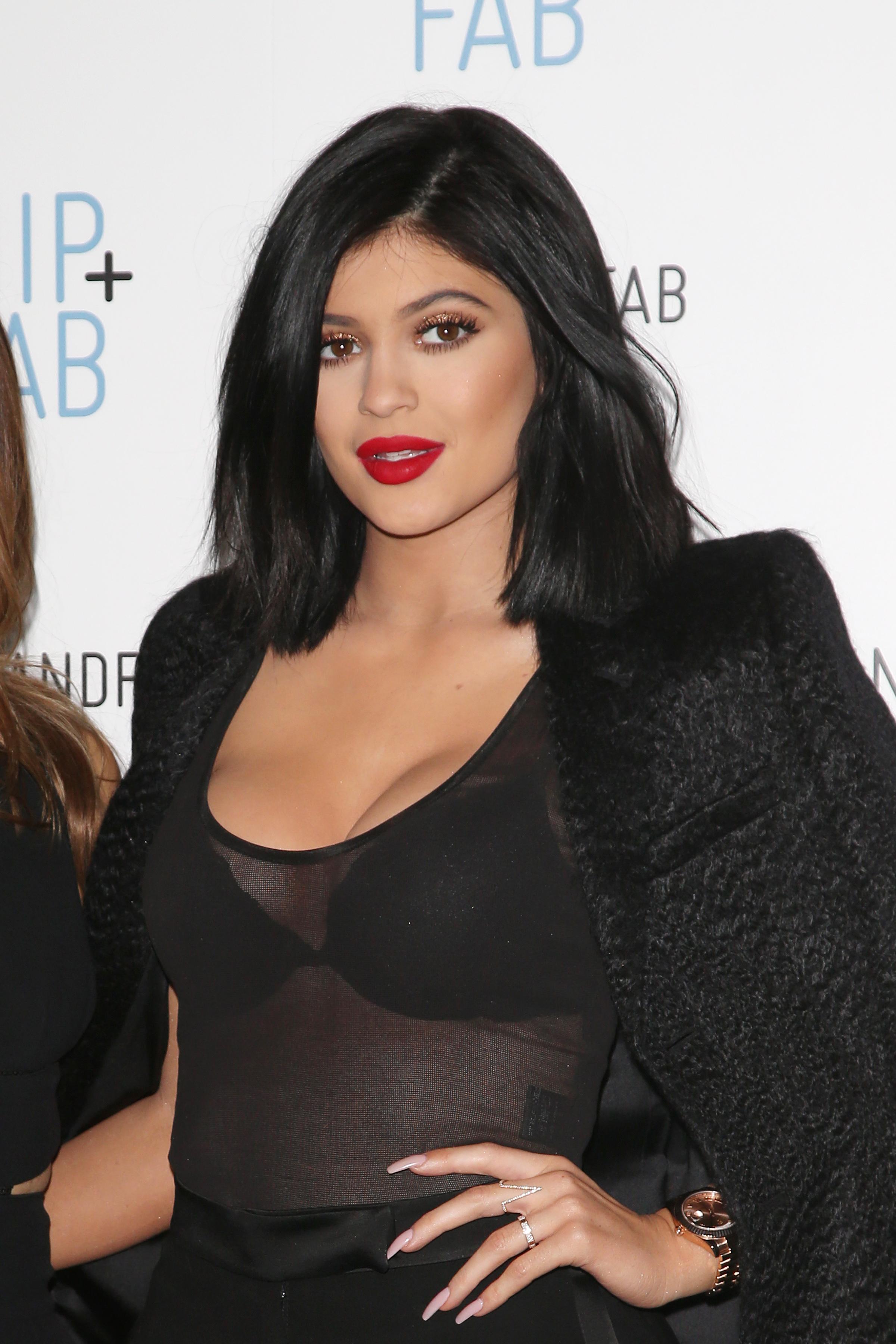 According to a source, the feud escalated to the point where Kim, Kourtney, and Khloe Kardashian stepped in to say "enough is enough," which may explain why we haven't seen any rude captions lately.
Article continues below advertisement
11049185_402222323289931_1351658297_n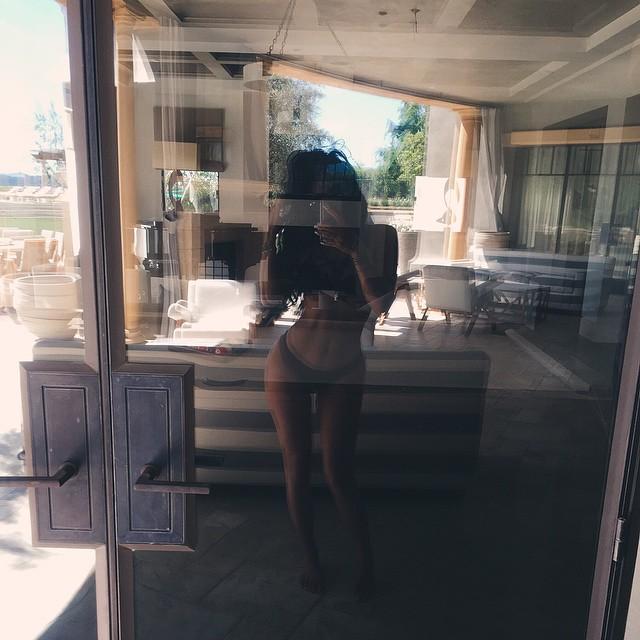 On Sunday, Kylizzle did post this bikini picture of her hot bod, along with the caption, "Ok I'm done," which may have signified the end of the feud. And the insider says, "Her sisters were behind the photo. She knows she just needs to just let it go."
Article continues below advertisement
Blac Chyna Parties at Hooray Henrys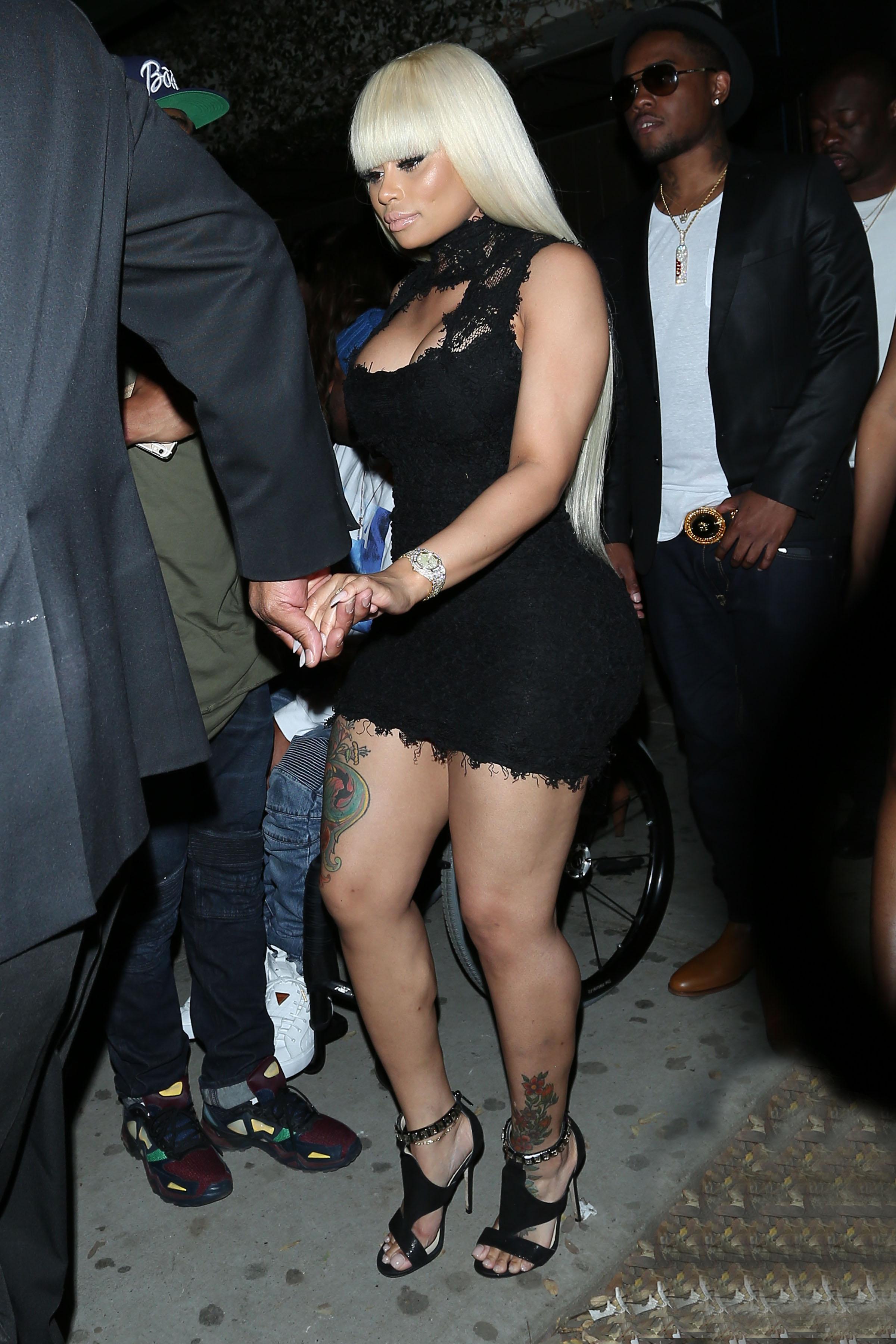 Article continues below advertisement
EXCLUSIVE: Kylie Jenner and rumored boyfriend Tyga Christmas shopping in Topanga, CA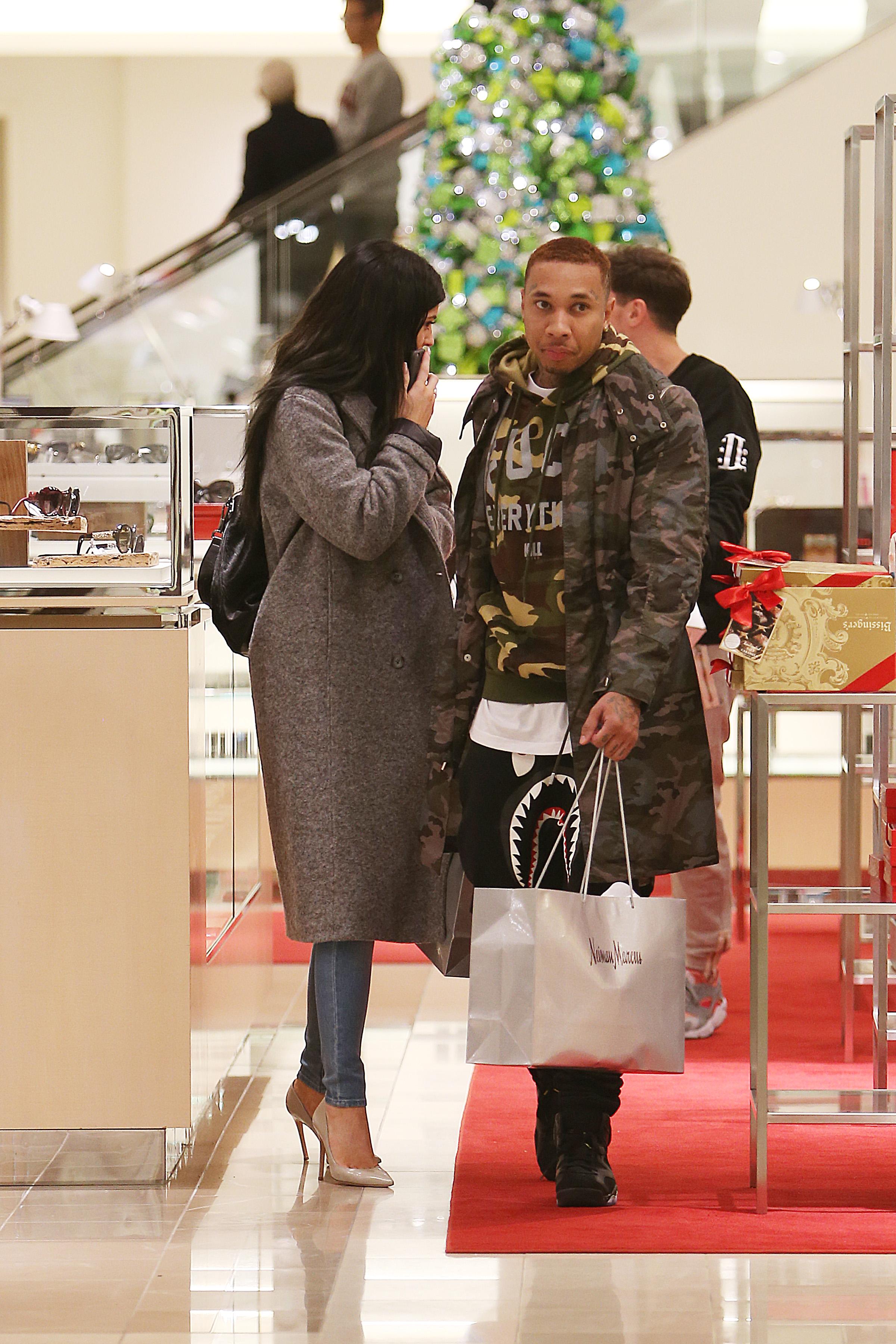 But don't expect the reality star to reply. "Kylie let Blac Chyna have the last word and she is okay with that because she has her man,"says the source. Um, ouch?
Article continues below advertisement
Kylie Jenner's rumored boyfriend, Tyga's ex, Blac Chyna clubbing at Graystone Manor Nightclub ,in West Hollywood, CA