PHOTOS
Kylie Jenner's Daughter Stormi Refuses To Take Off Her Giant Hoop Earrings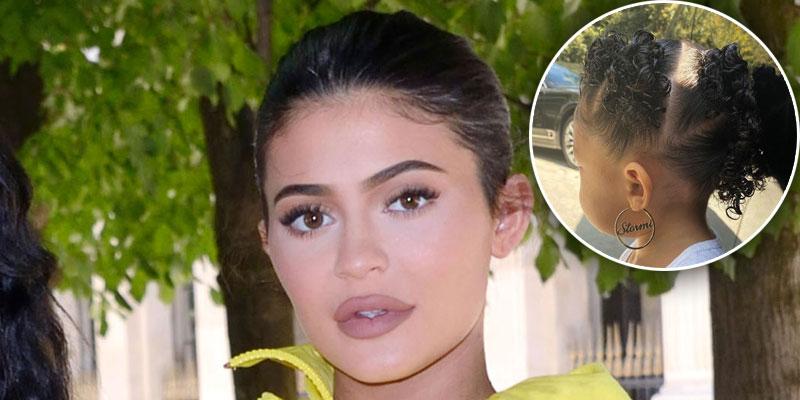 Kylie Jenner's daughter, Stormi, loves her personalized hoop earrings! On Tuesday, February 18, the makeup mogul shared a video of the tot refusing to take off her name plate jewelry. The upload came after Kylie was mom-shamed for allowing Stormi to wear them.
Article continues below advertisement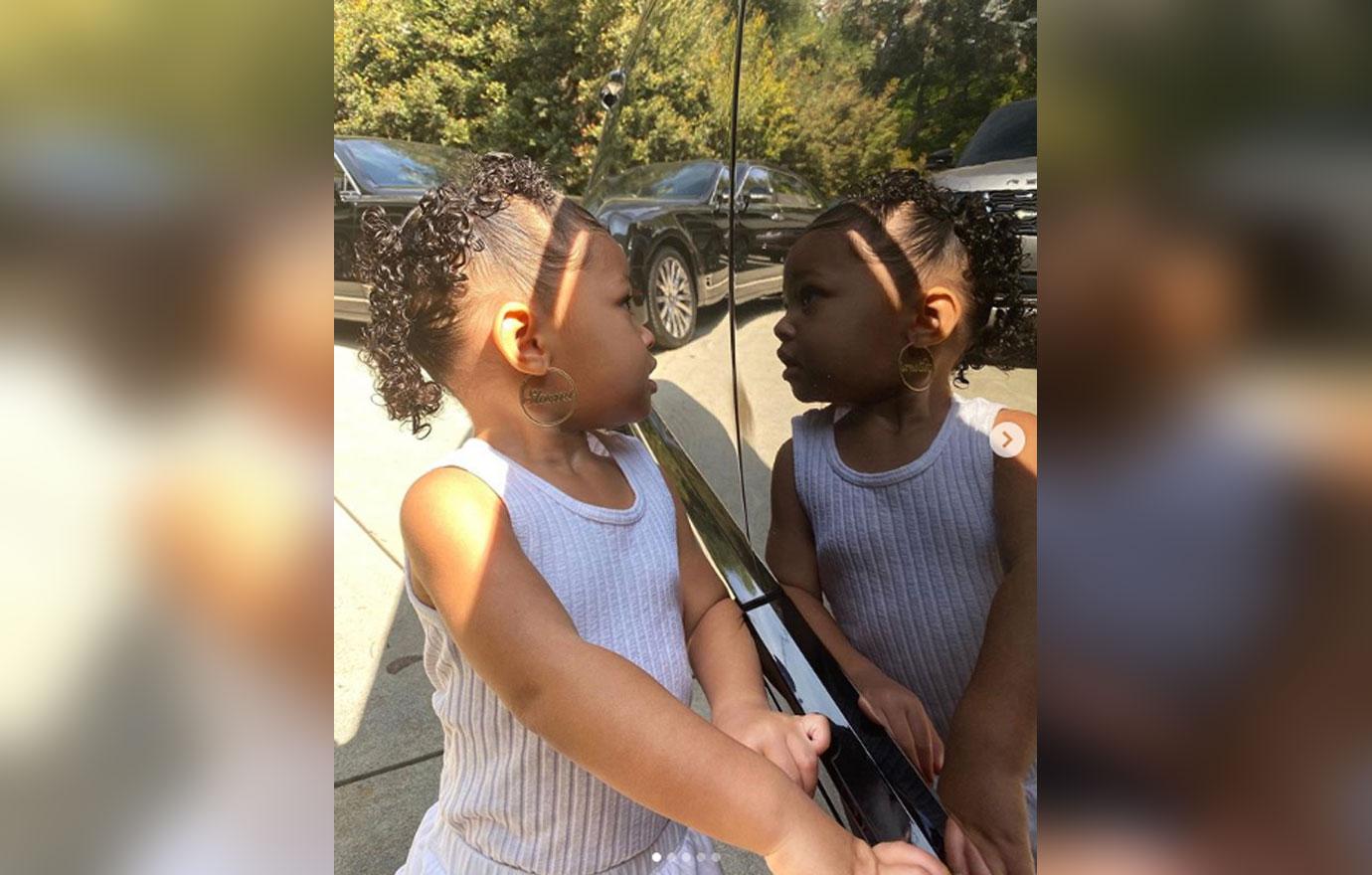 "Can I take those earrings, please?" Kylie, 22, asked the 2-year-old in the short video. "No!" Stormi snapped.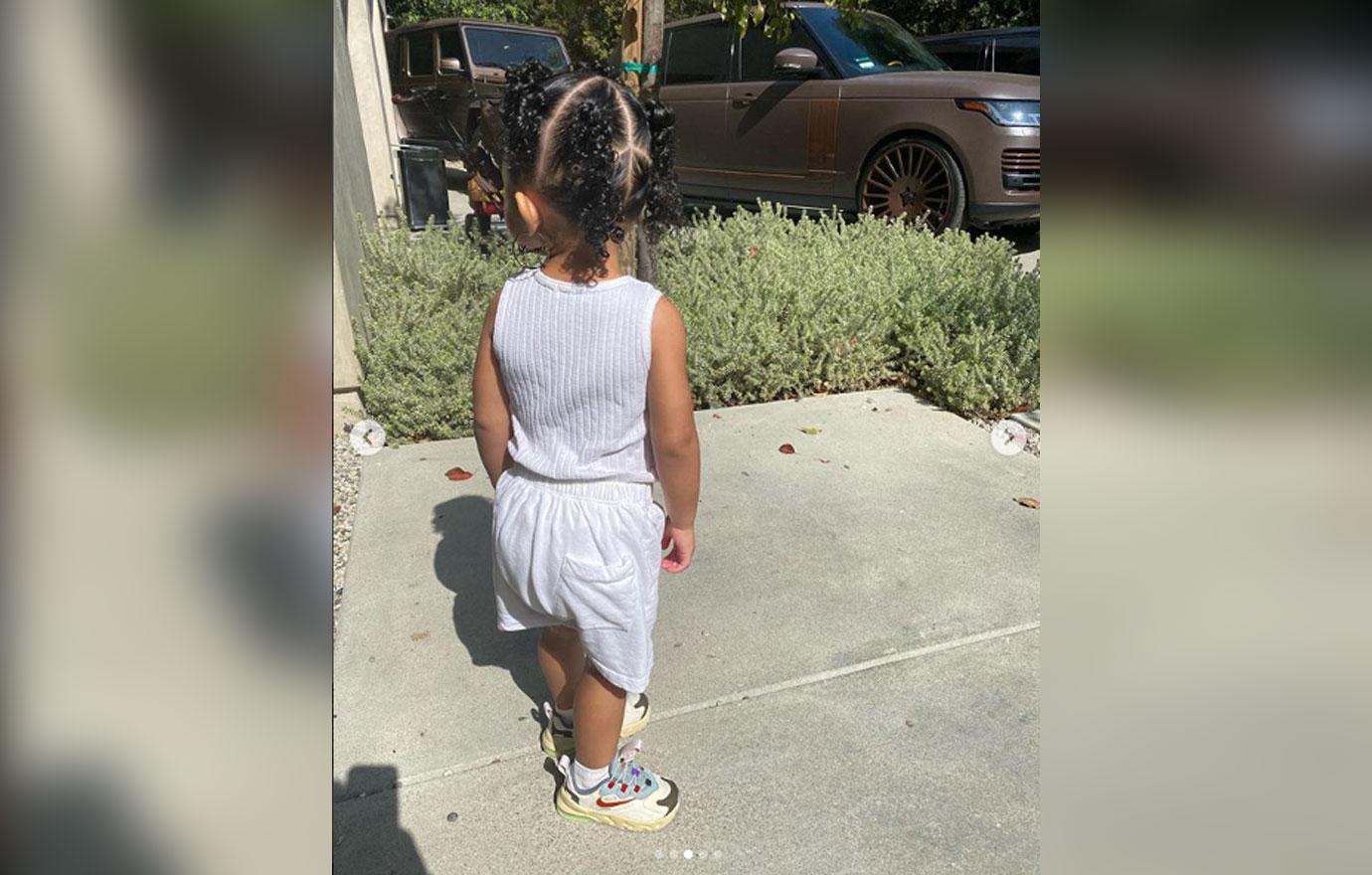 Earlier that day, Kylie shared adorable photos of Stormi rocking a white shirt, baggy shorts and sneakers. Although Stormi rocked a million-dollar smile in the photos, fans were distracted by the giant gold hoop earrings in the toddler's ears.
Article continues below advertisement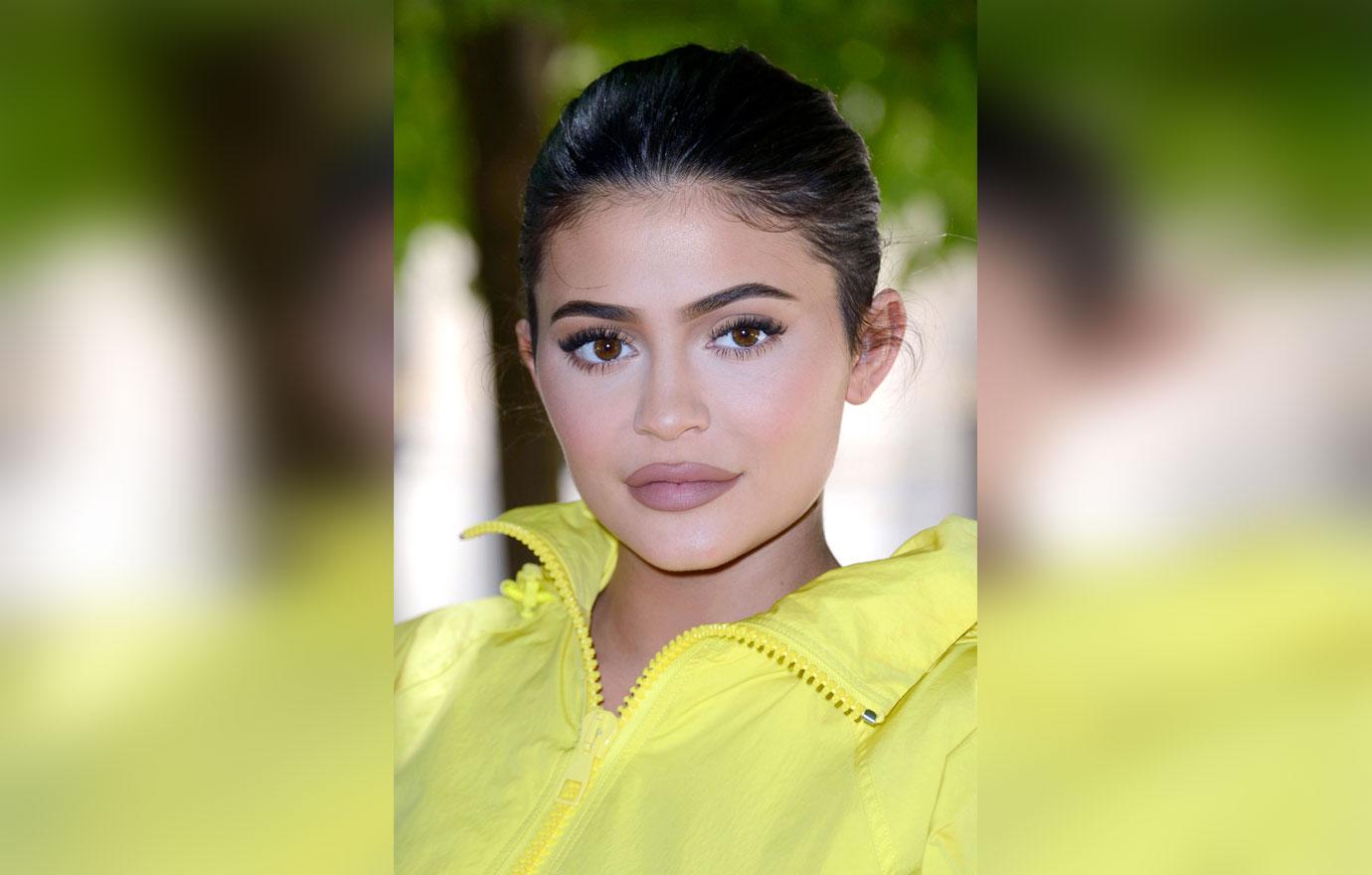 "Don't you think she's too young to wear those?" one fan asked in the comments section of the post. "They could get caught on stuff," another person wrote. "She's a toddler she's gonna yank it right out," a third person chimed in.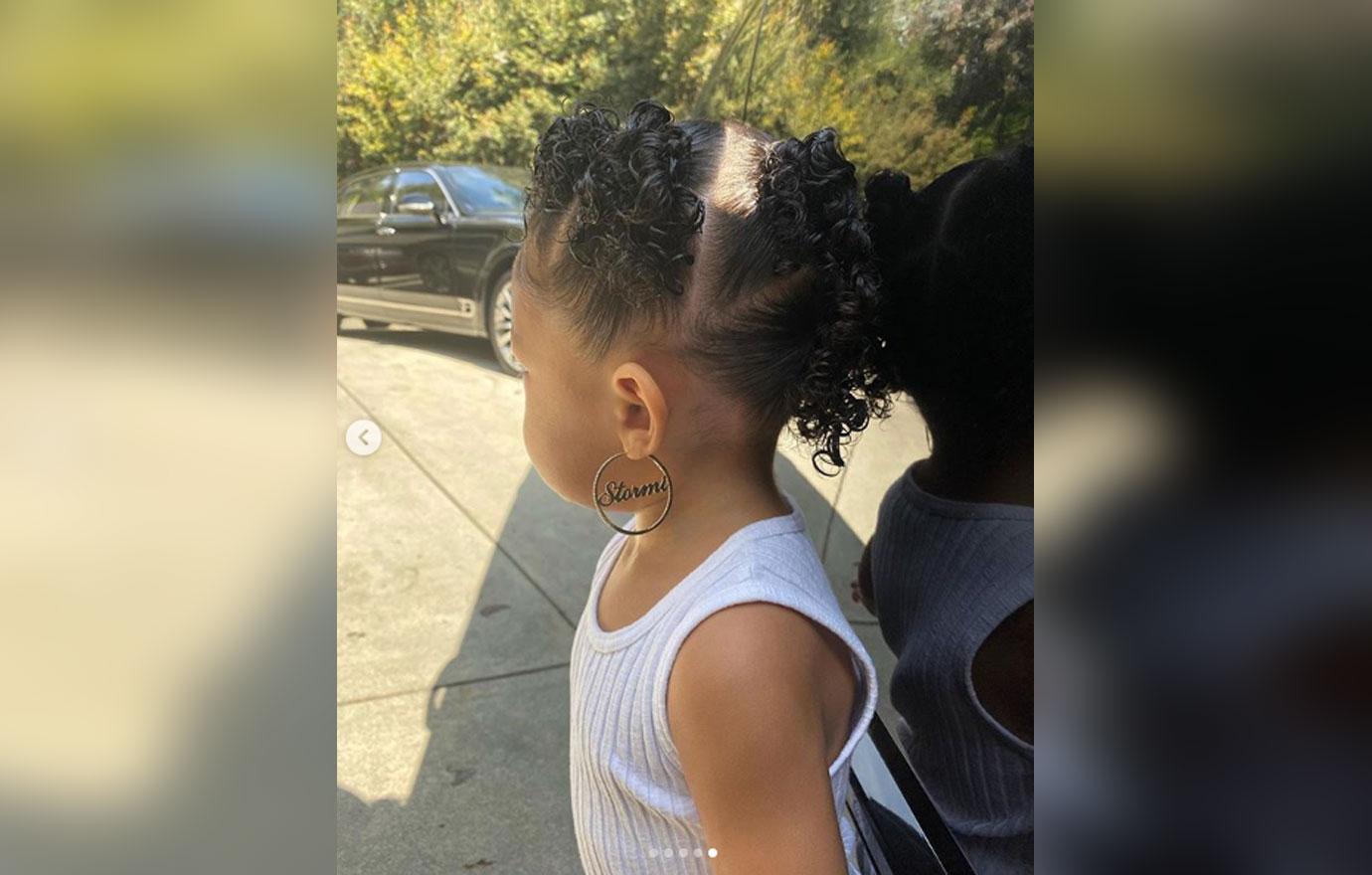 Since welcoming Stormi in February 2018 with her ex-boyfriend, Travis Scott, Kylie has done her best to protect her daughter from internet trolls..
Article continues below advertisement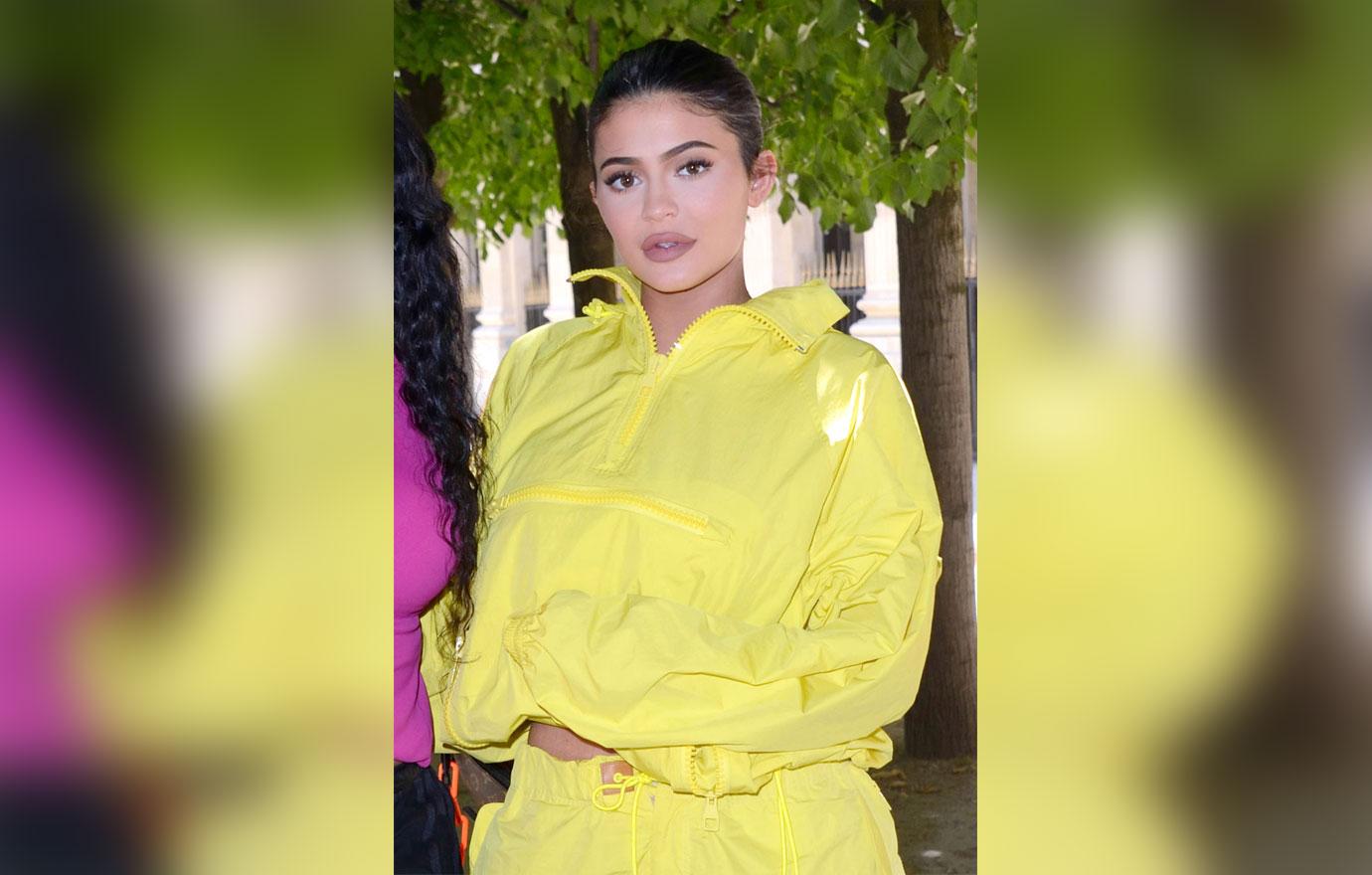 "I think about it a lot because the world is just so crazy now. Exposing her to all of the negativity that comes with the Internet, I think about that too. I'm just trying my best, even though she's still little, to remind her how blessed we are and that this isn't normal, the way we live. It's just our life," Kylie said during her conversation with Harper's Bazaar.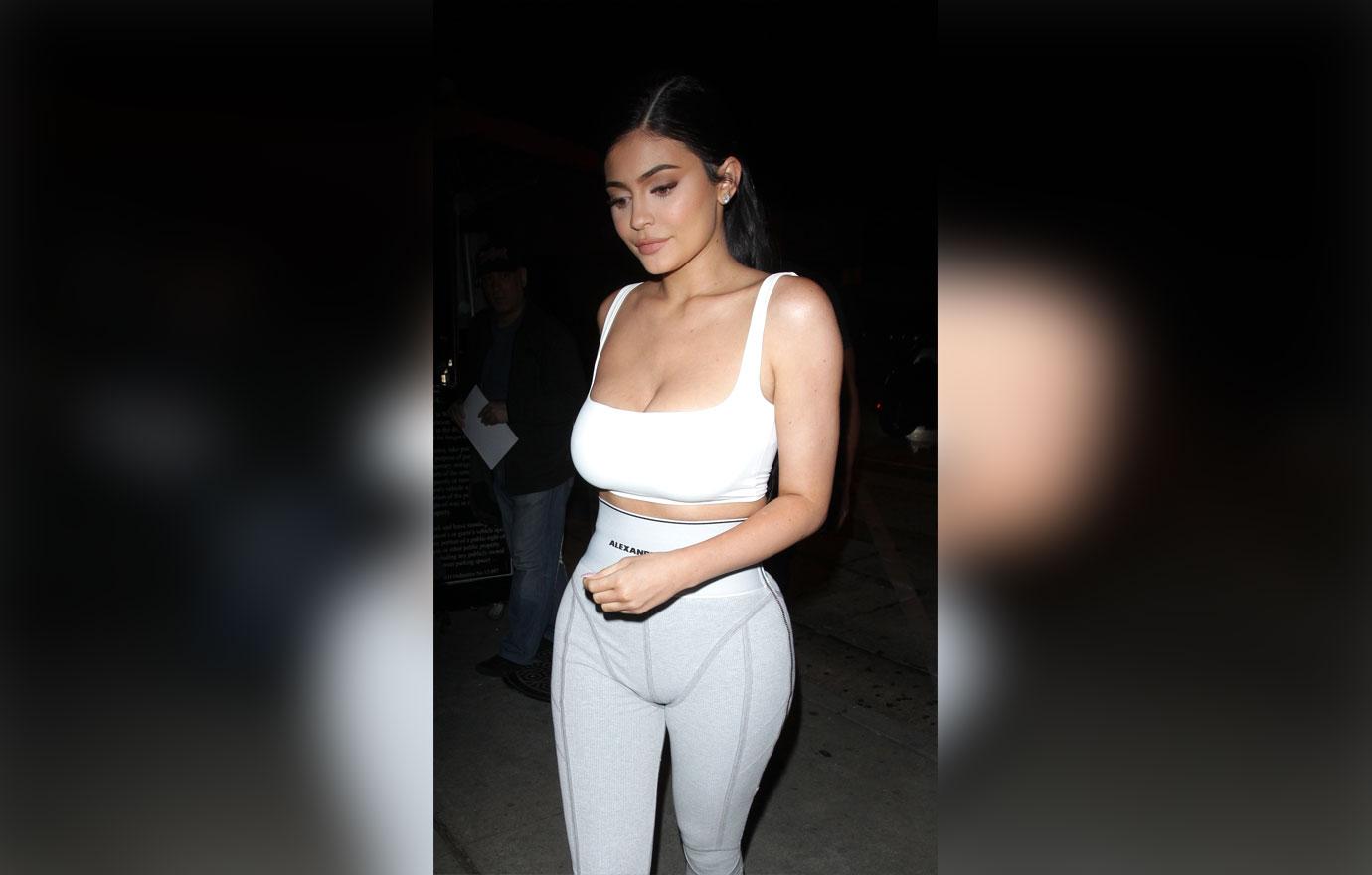 In addition to protecting her from negativity, Kylie wants Stormi to feel supported by both of her parents regardless of their complicated relationship status. Earlier this month, a source told PEOPLE that the former couple has been spending more time together. "Kylie and Travis are spending more and more time together. They are very happy. It seems too early to say that they are officially back together, though. Kylie doesn't want the pressure to announce that they are back together until there is more of a commitment from Travis. Kylie has done very well without Travis," the source said.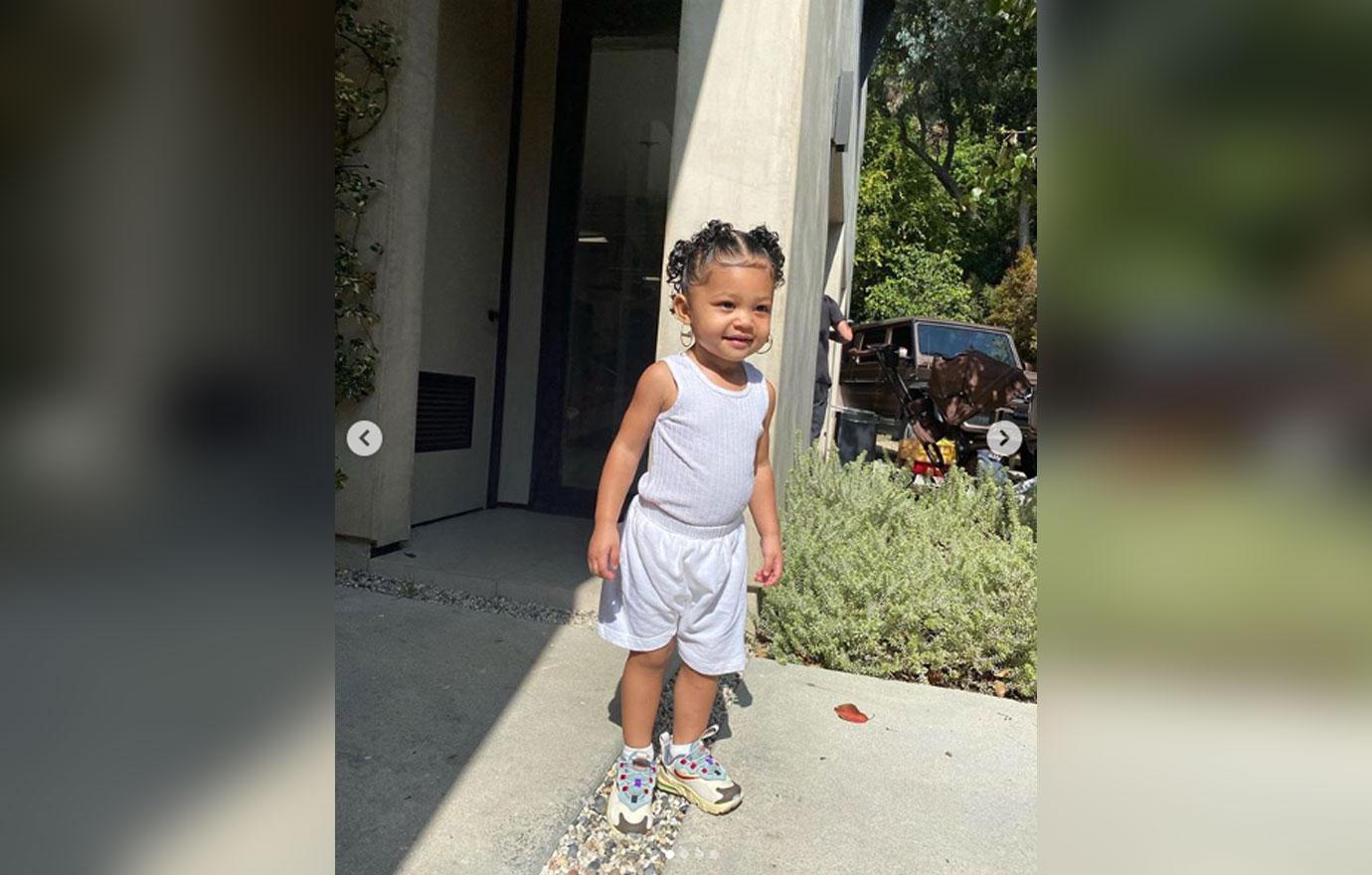 What do you think about Stormi refusing to take off her hoop earrings? Share your thoughts in the comments below!