PHOTOS
Kylie Jenner Recounts Gruesome Story Of How She Got Her Leg Scar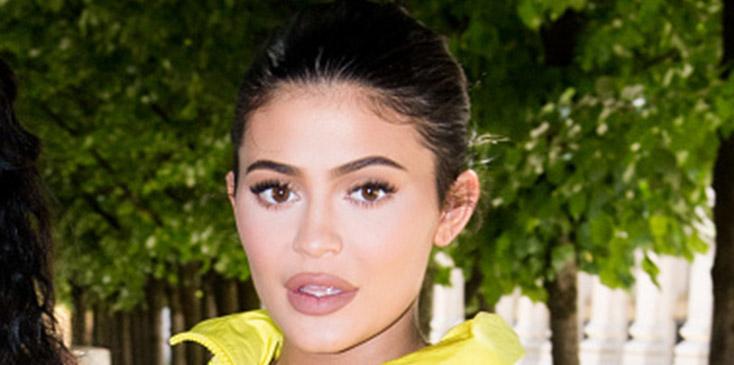 Kylie Jenner opened up about her personal life to GQ in a joint interview with her boyfriend and father of her daughter Stormi, Travis Scott. Fans got to see a glimpse into her day-to-day as a new mom and billionaire makeup mogul. They also got to hear more details about how Kylie got the scar on her left leg. Read on to hear the gruesome story.
Article continues below advertisement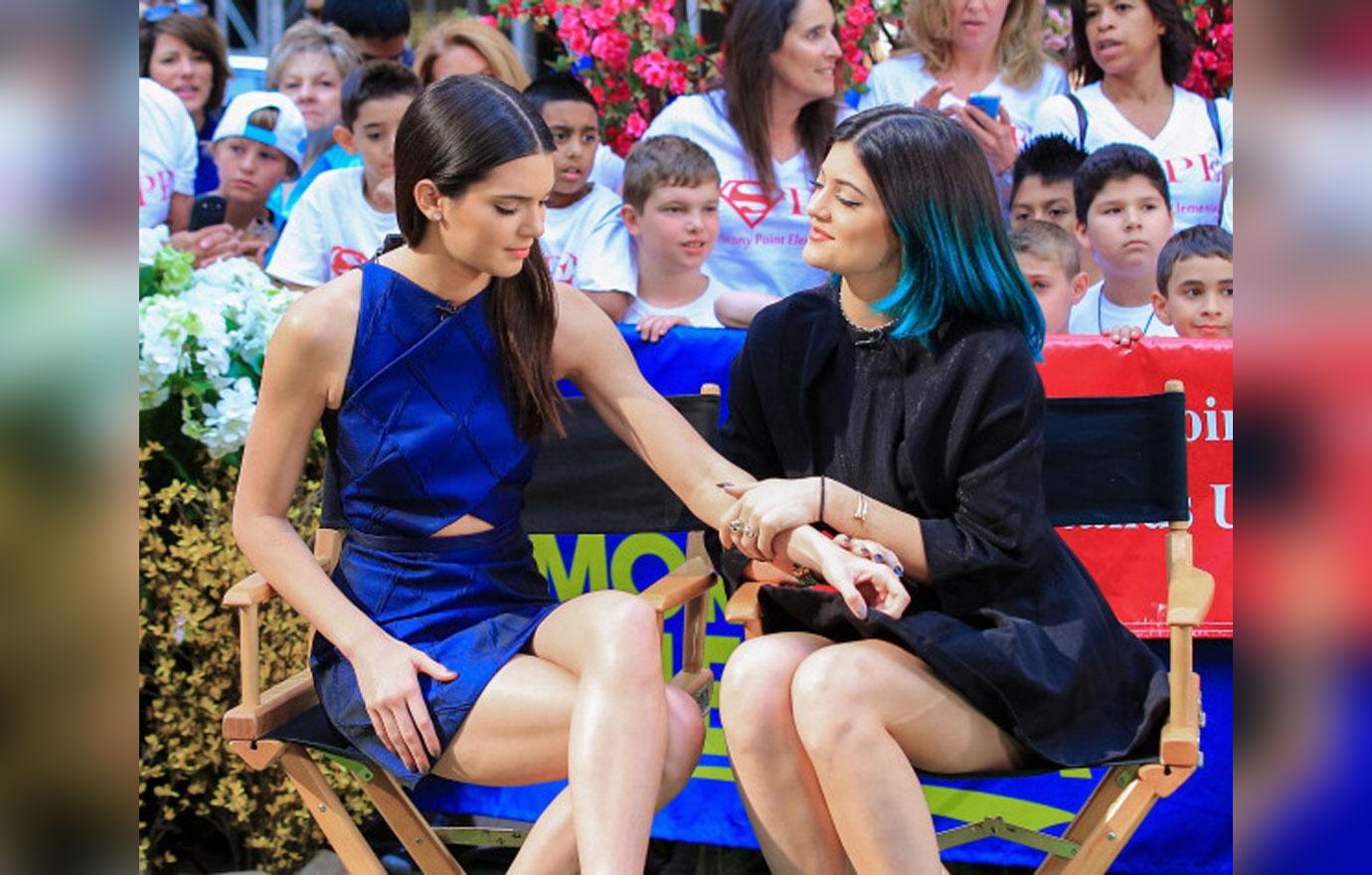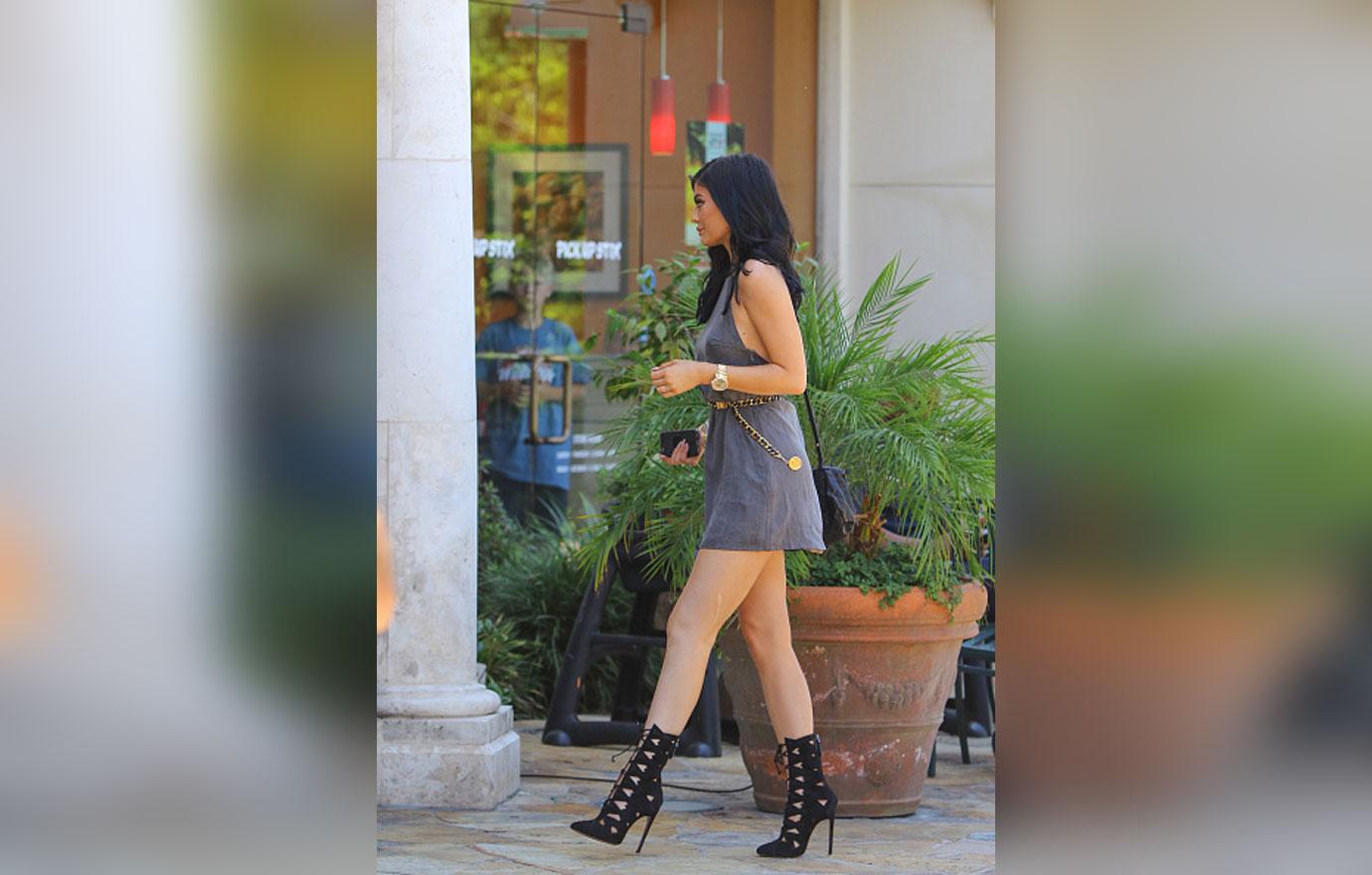 "When I was about five, my sister Kendall and I were playing hide-and-seek, and I hid inside this really tall, enclosed gate," she told GQ. "After a while, when my sister didn't find me, I had to climb up on this sharp pole sticking out from the gate."
Article continues below advertisement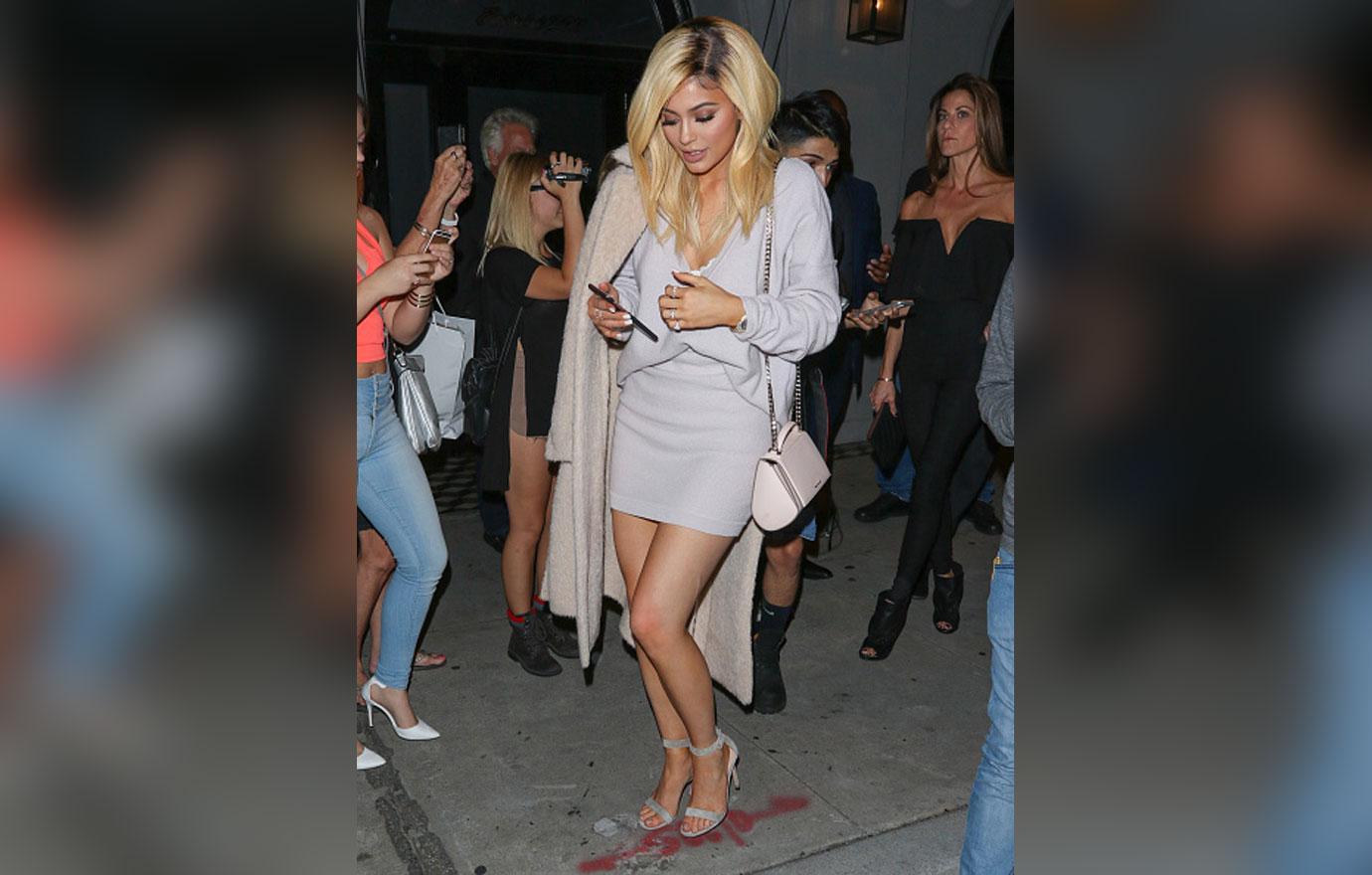 That's when the accident happened. "I slipped, and the pole went into my leg," she said, squirming." I tried pulling away to get the pole out, but it just tore through my whole leg."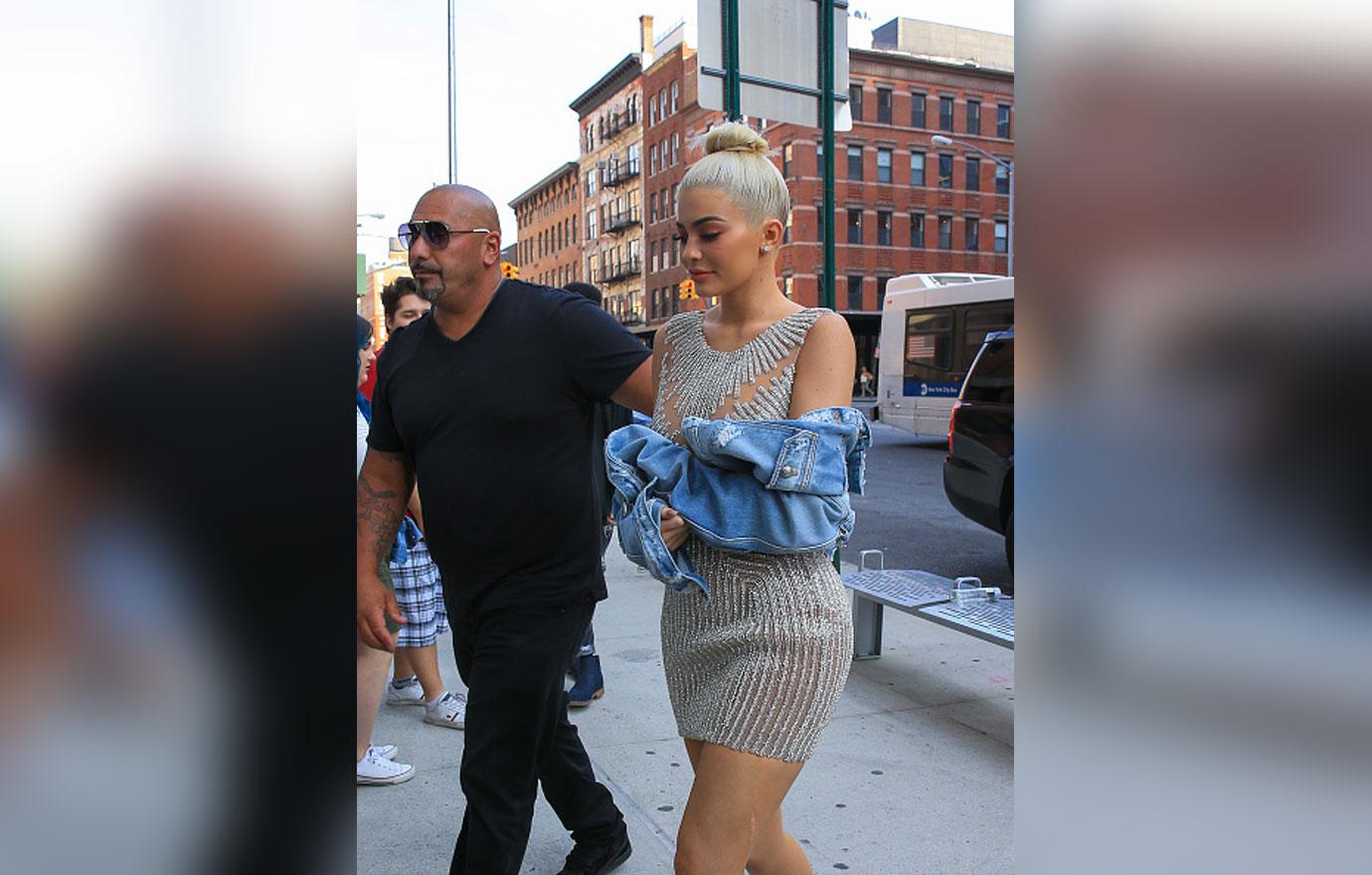 Instead of covering up her scar, Kylie's embraced it, showing it off in short dresses and even posting a photo of it to Instagram in 2015, writing "I love my scar."
Article continues below advertisement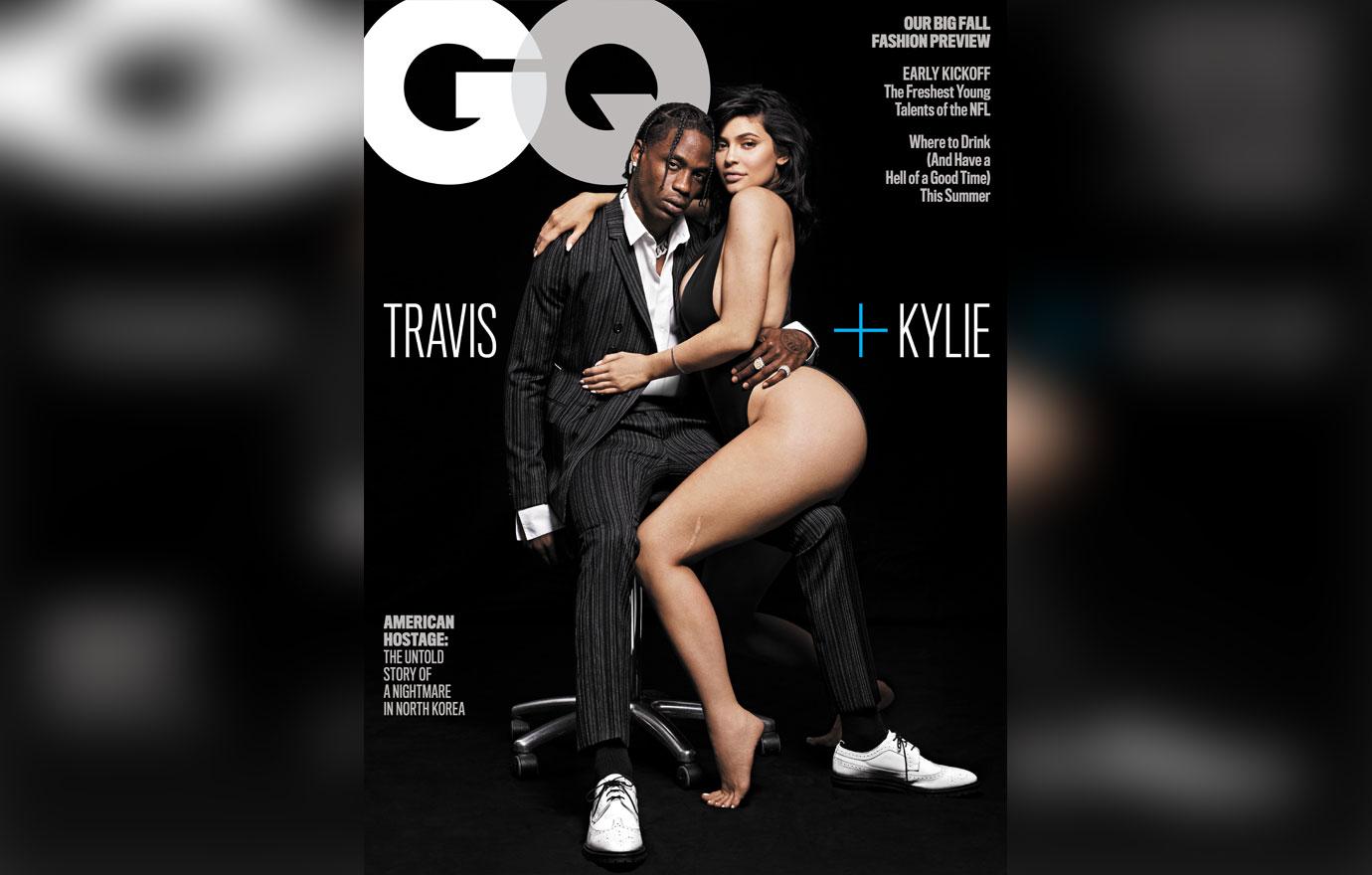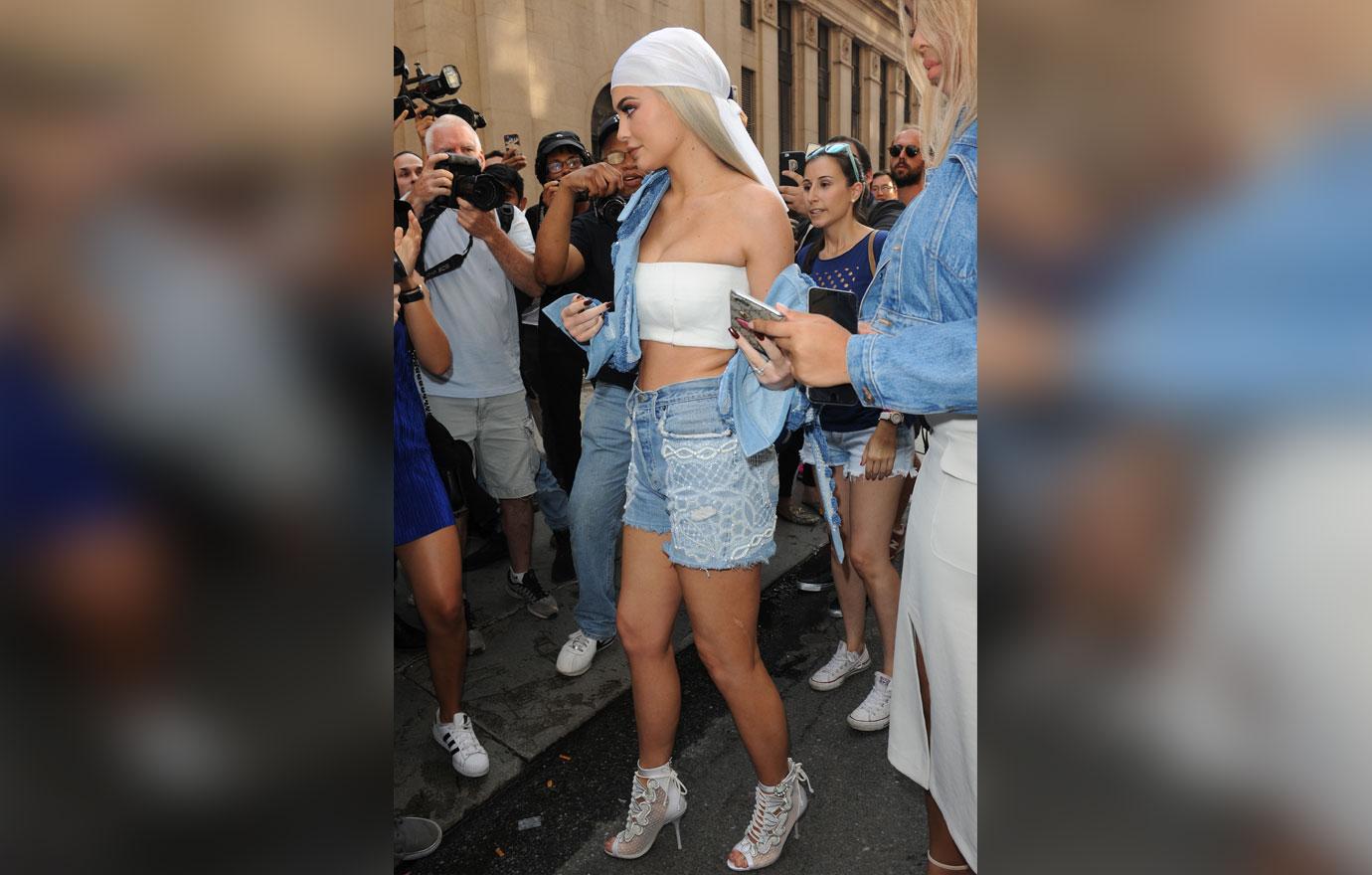 What do you think about the story behind Kylie's scar? Let us know in the comments.