PHOTOS
Is Kylie Jenner Collaborating With Daughter Stormi On Her Valentine's Day Collection 2020?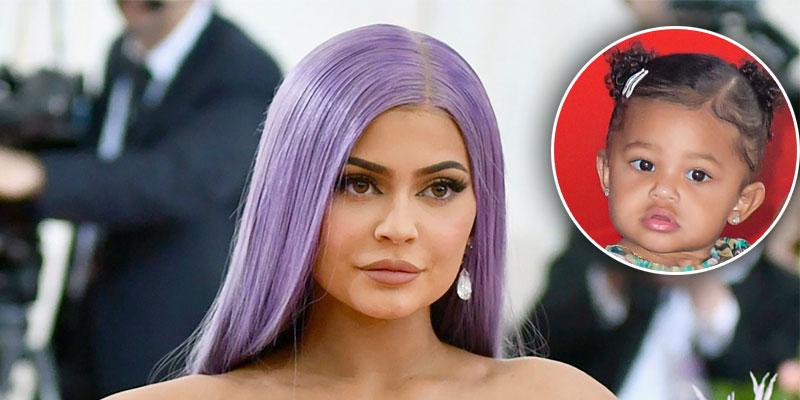 Valentine's Day is one month away and Kylie Jenner is hard at work! On Thursday, January 2, the 22-year-old teased her upcoming V-Day collection. In the adorable photograph, the KUWTK star appeared to get creative input from Stormi as well!
Article continues below advertisement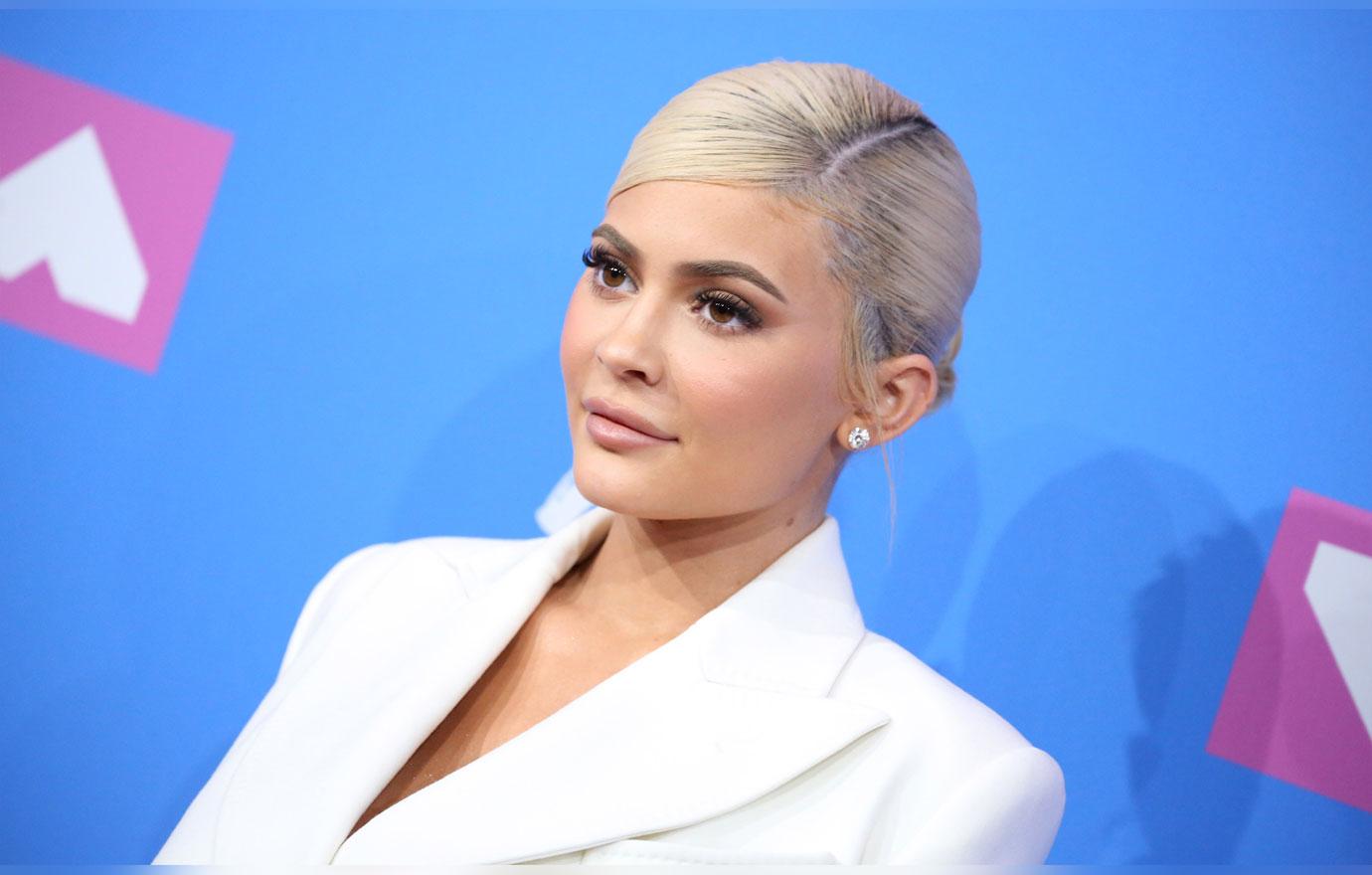 In the photo, Kylie's creative team appeared to be deciding on the final colors and overall look of the upcoming collection. On the table, there was a paper that read, "Kylie Cosmetics Valentine's Day Collection 2020." In addition to that, Stormi rested her hand on a paper that had her name on it with a butterfly design, which hinted that the 23-month-old toddler might be up to something with her mom. "Coming soon," Kylie wrote as her Instagram caption.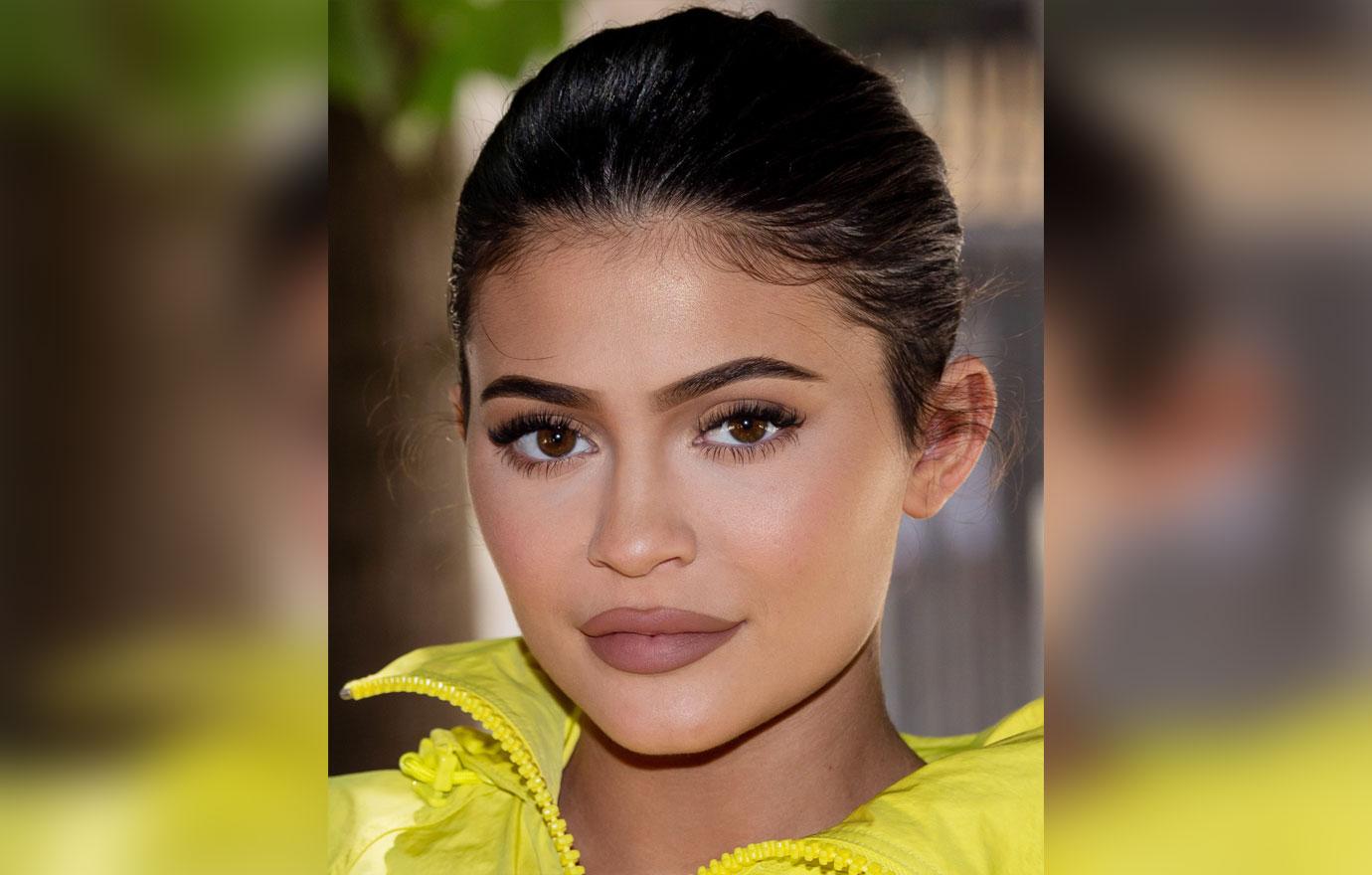 Although the hint was subtle, that didn't stop one fan from catching on. "Omg, a Stormi line! I'm buying everything! Everything!" one user wrote.
Article continues below advertisement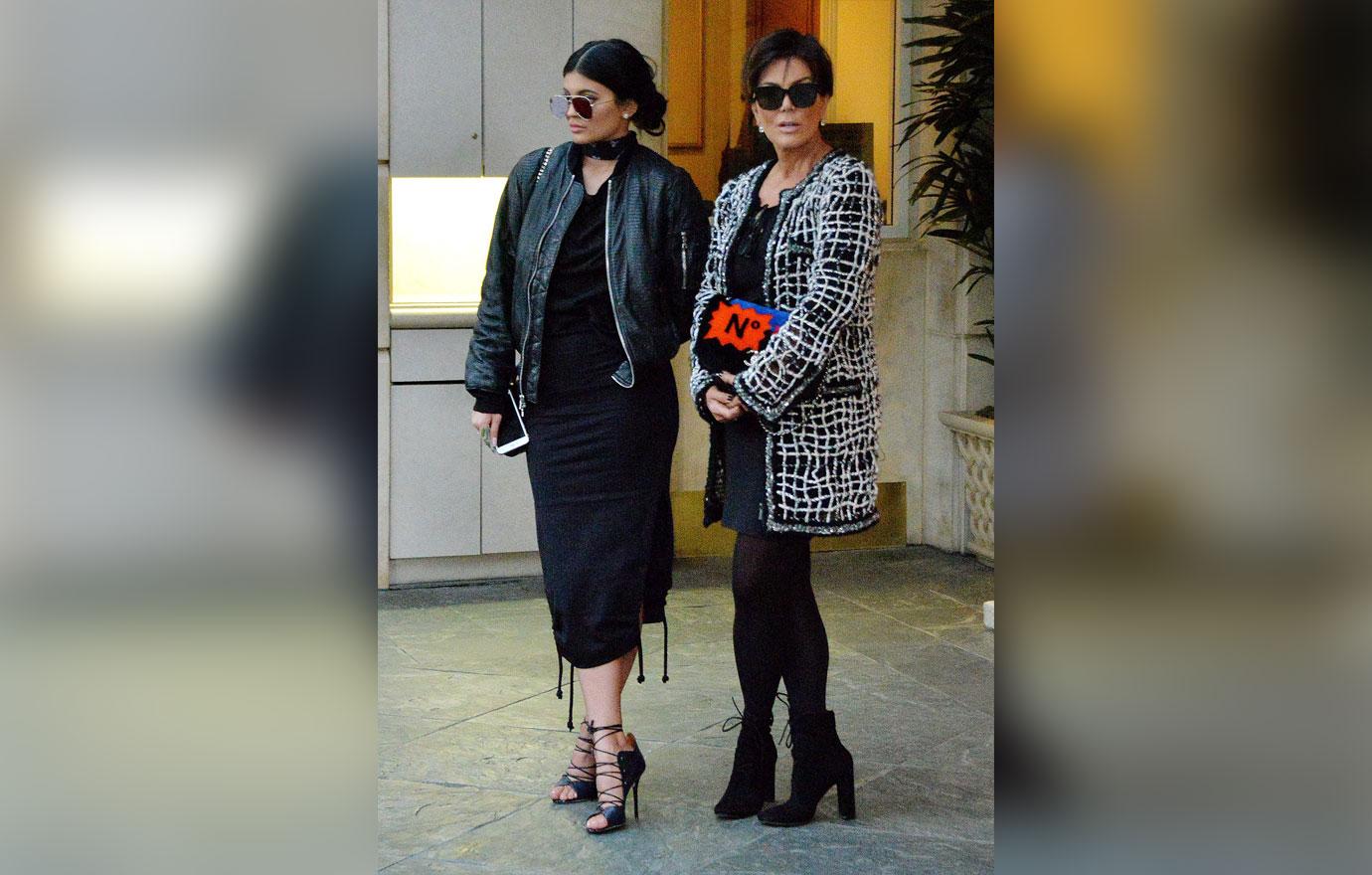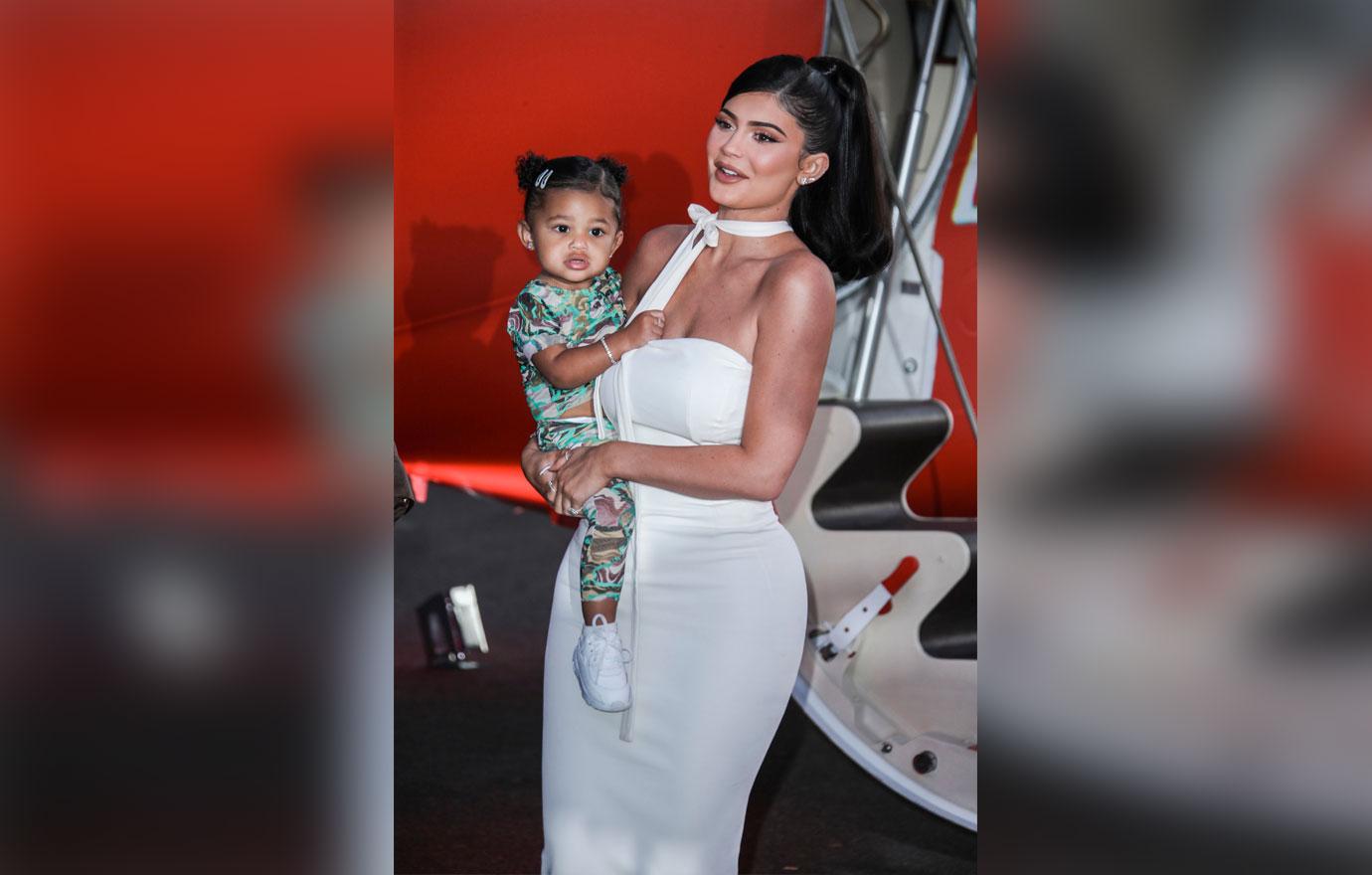 Article continues below advertisement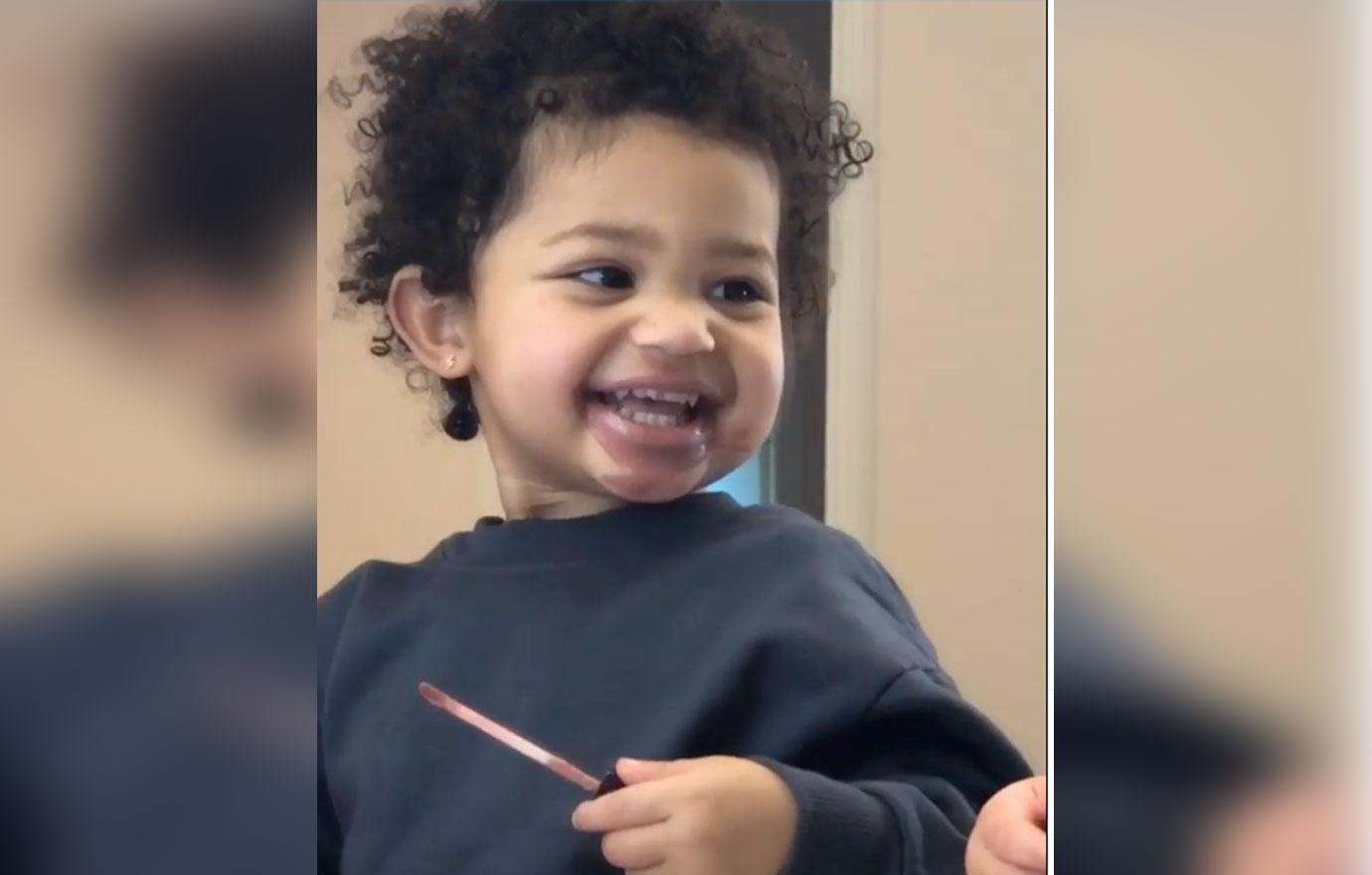 Back in December 2019, Kylie shared an adorable video of Stormi's priceless reaction after she smeared a Kylie Cosmetics' nude lipstick all over her mouth and teeth. The 1-year-old smiled from ear to ear and said that she was happy. "You're happy?" Kylie asked Stormi. "You got it in your teeth, baby."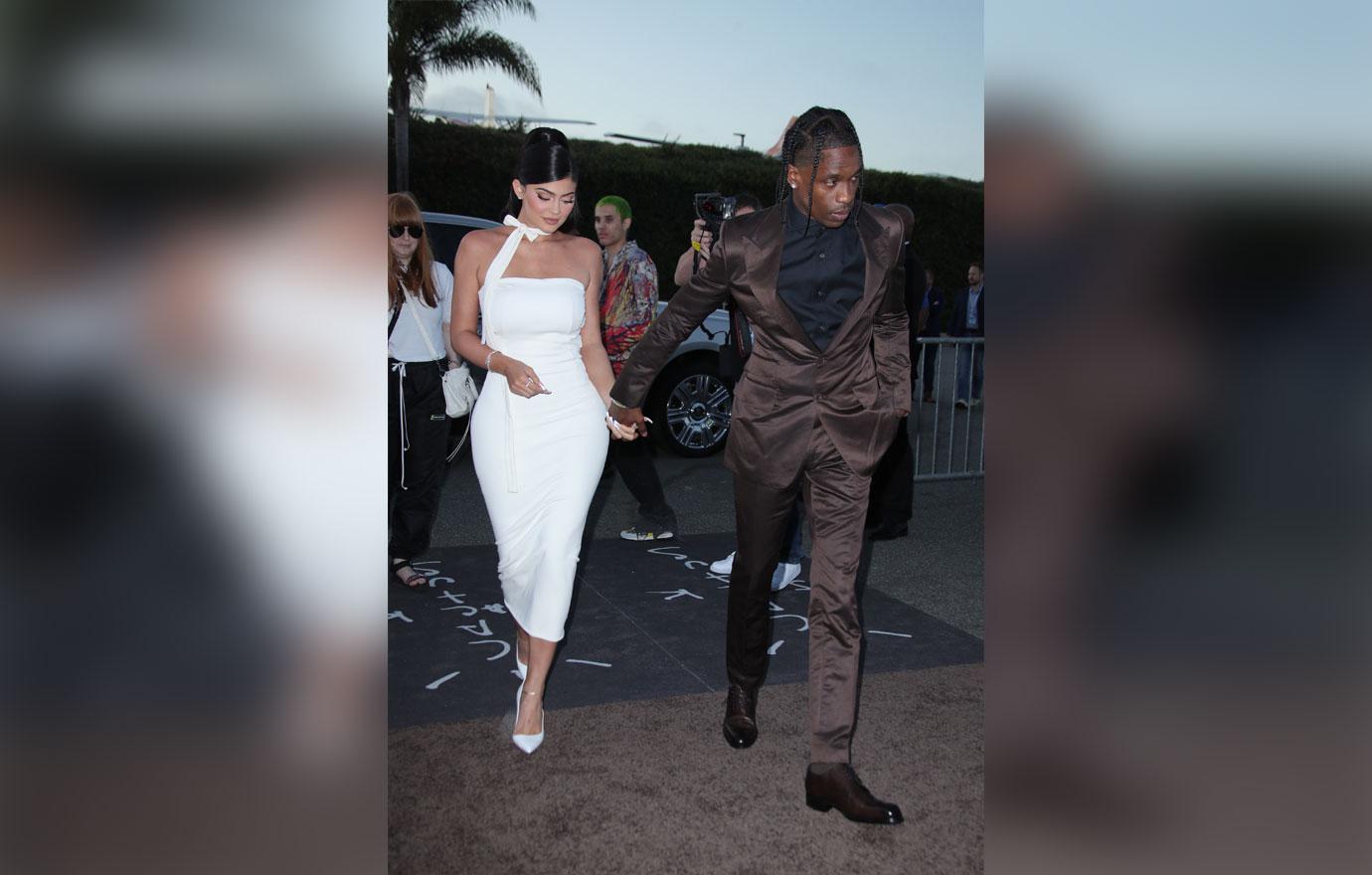 With Valentine's Day around the corner, there is no telling how Kylie will mark the special occasion. Since calling it quits with her baby's daddy, Travis Scott, the two share a complicated relationship. On January 2, a source reported that the 28-year-old wants to be more than friends with the mother of one. "He wants so much more," an insider informed Hollywood Life. "Travis feels like he is so much more, regardless of where Kylie's head is at." The insider added that Travis is hopeful that he will not remain "just friends" with his baby's mother for long. "Even if it ends up being a friendship over a relationship, he still hates that label."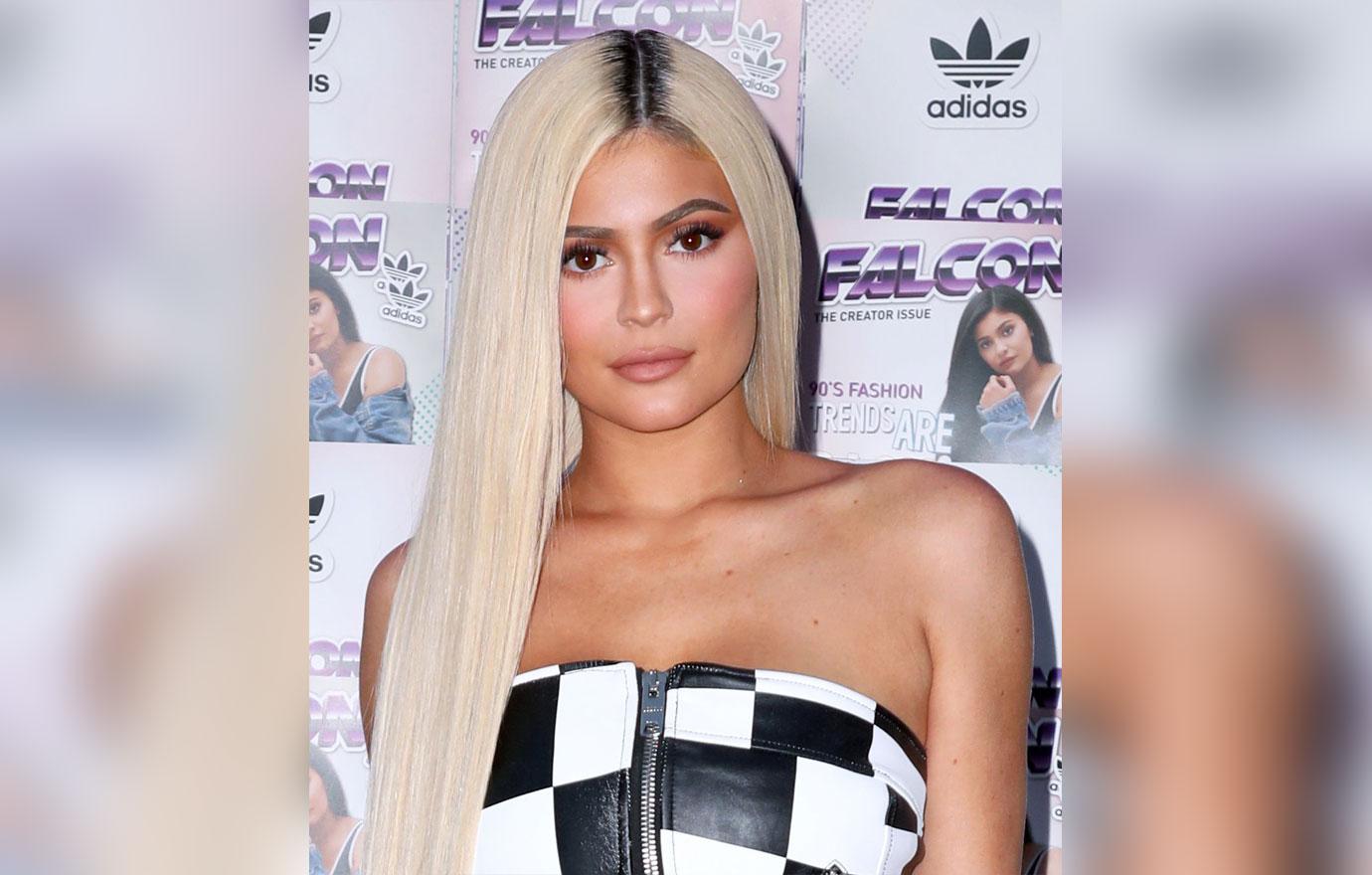 What do you think about Kylie potentially collaborating with Stormi? Share your thoughts in the comments below!