PHOTOS
Kylie Jenner SLAMMED By Fans After RACY Calendar Release: 'You've Gone Too Far!'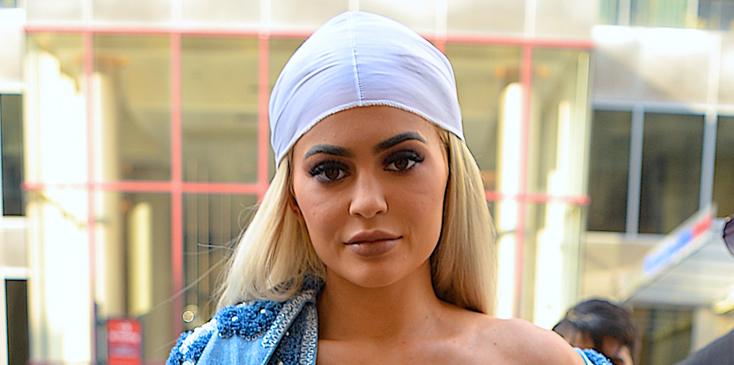 Celebrity Sightings in New York City - September 10, 2016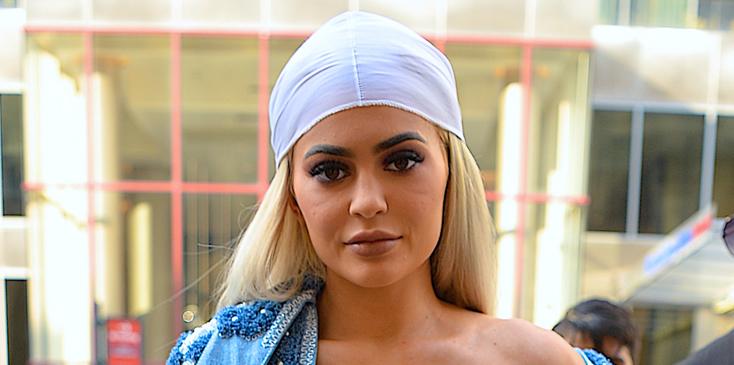 Article continues below advertisement
Kylie's new calendar contains various shots of the 19-year-old reality star posing in barely there ensembles, some of which she shared on social media.
It didn't take long for Kylie to start receiving major flack for a certain shared image where she was dressed in fishnets and a T-shirt that read 'Please Insert Money,' as she groped herself.
Article continues below advertisement
"The 'Please Insert Money' photo is beyond vulgar," one critic wrote. Another added, "There's no limit to how low she will go for money and attention."
Kylie though, seemed unphased by her haters. "I've literally always wanted to do this," the business owner confessed on Snapchat. "I asked Terry Richardson to do this with me – finally my dreams are coming true. So I made my very own calendar with Terry and all exclusive pics."
Article continues below advertisement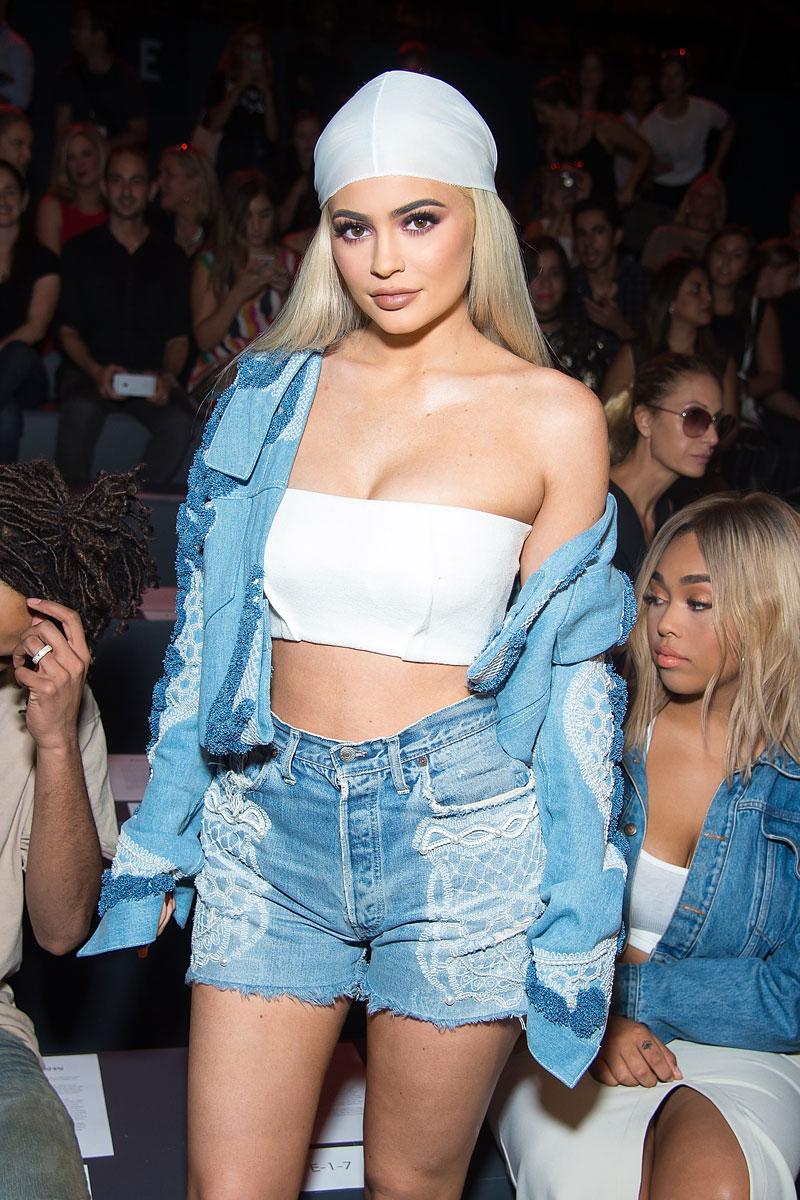 However, once fans heard about Terry's involvement the attention quickly turned from the scantly clothed reality star's photos to her controversial photographer choice.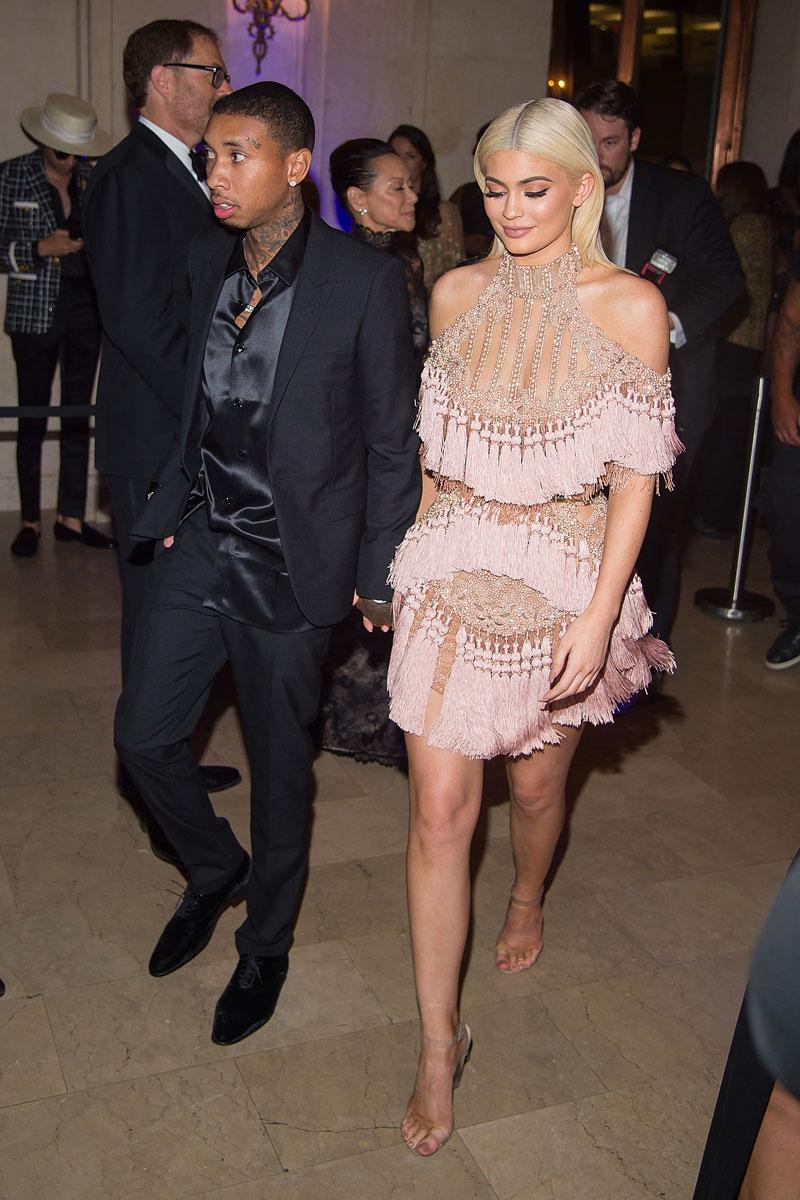 "How can this girl's mother let her anywhere near that Terry Richardson sicko. This is the lowest of the low," a follower wrote.
Article continues below advertisement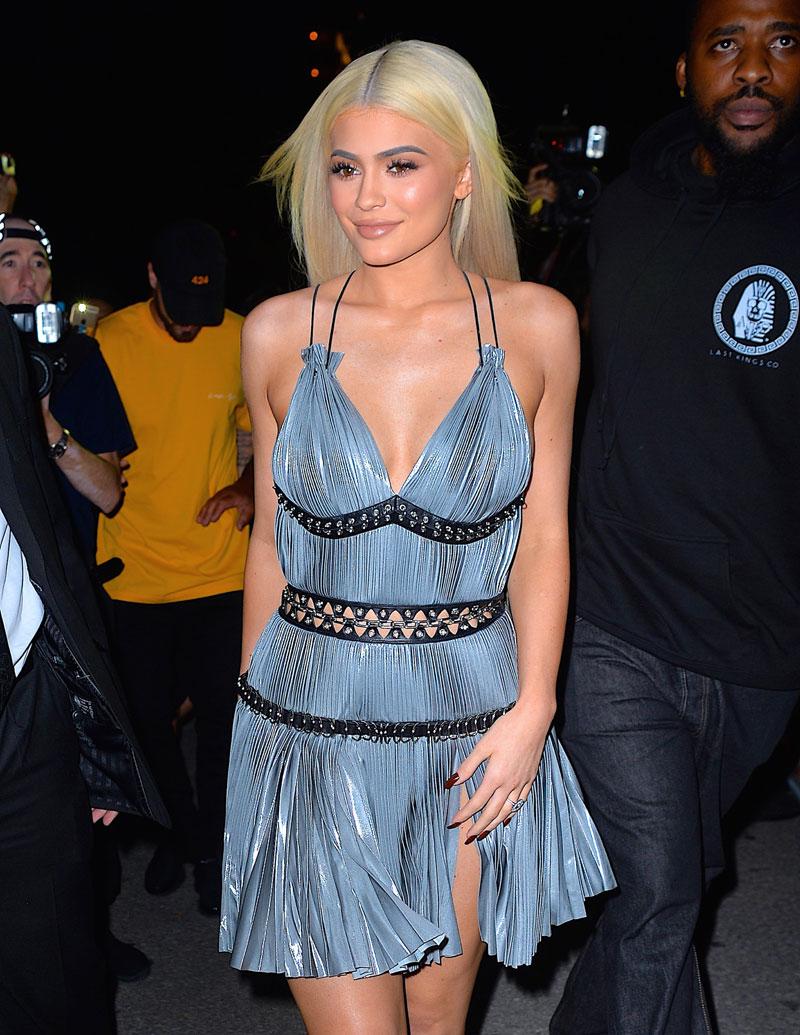 Terry is infamous for his sexualized photography that some have even labeled "soft porn." Not only that, but he's been accused of inappropriate behavior by several models who claimed the photographer propositioned them on photo shoots. Terry has fervently denied those claims.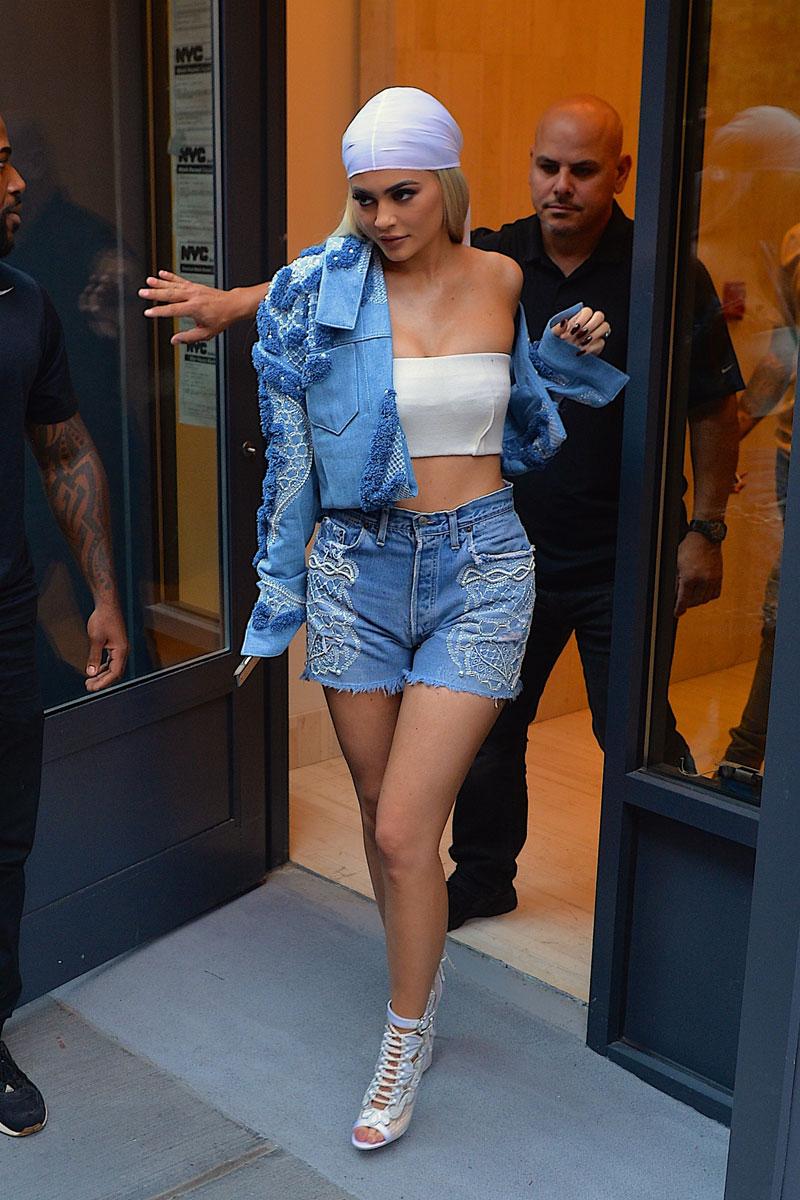 What do you think about Kylie's scandalous calendar photo shoot? Let us know your thoughts in the comments section!